Catch up on all the latest wedding news with pages of inspo for your big day! Plus hottest trends of 2022 for FREE!
Our Oct/Nov issue is filled with Ireland's most inspirational and must-have wedding spaces – from #cottagechic to sophisticated class!
PLUS, modern wedding dress styles from Justin Alexander!
WJ chats with Simon from The Strangford Arms Hotel on 'Choosing your Dream Wedding Venue' for your perfect big day. From stylish suites to making your own menu – we give you our go-to guide for your big day.
Some Trending Teasers in this Edition…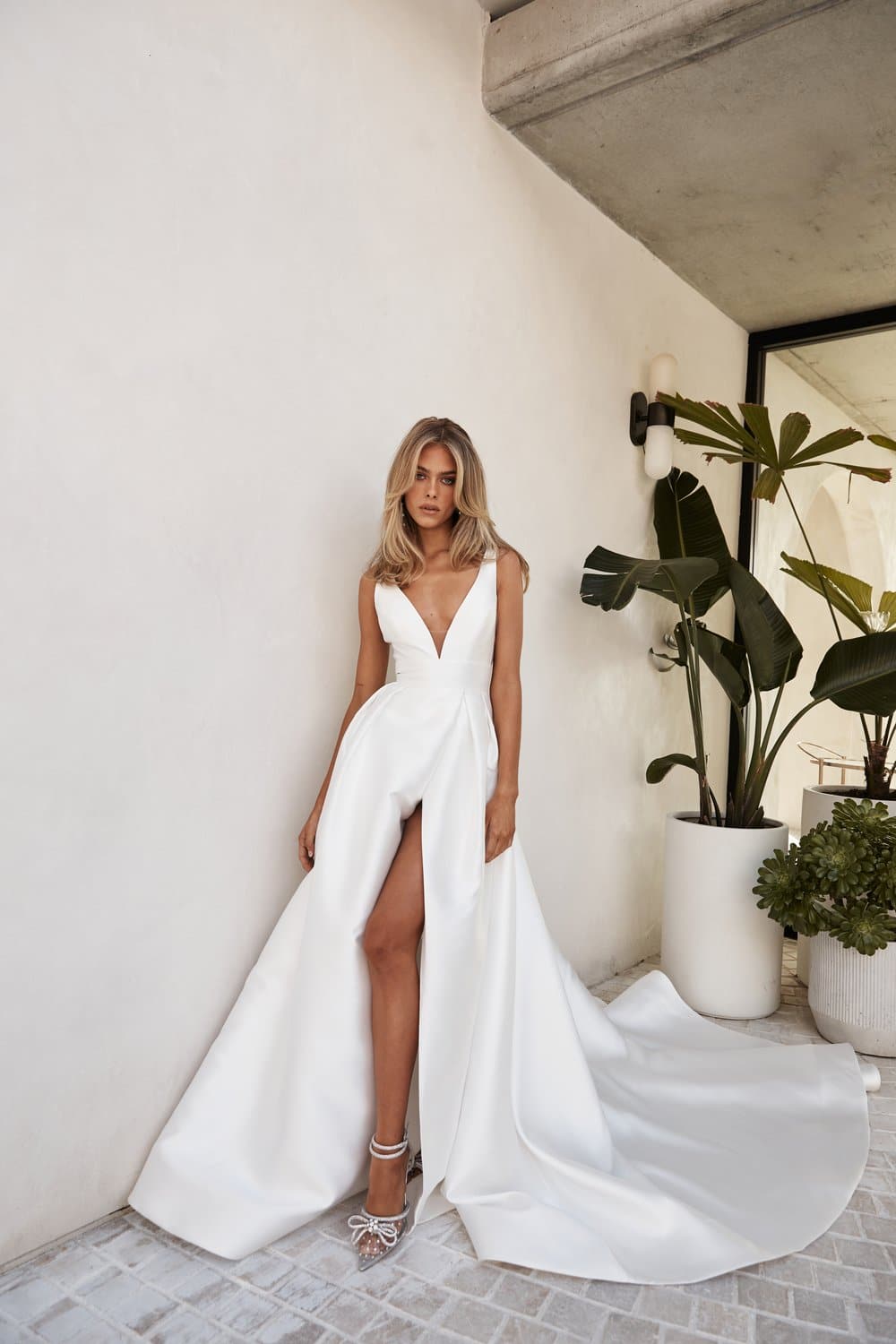 Celebrating Curves in Style!
Your wedding dress should make you feel fierce, confident and comfortable – no matter your shape or size! But finding plus-size wedding dresses can be a little overwhelming, especially when it comes to finding a style that suits you.
If you're a curvaceous bride, we've gathered plenty of dresses and style tips that will help you shine on your big day…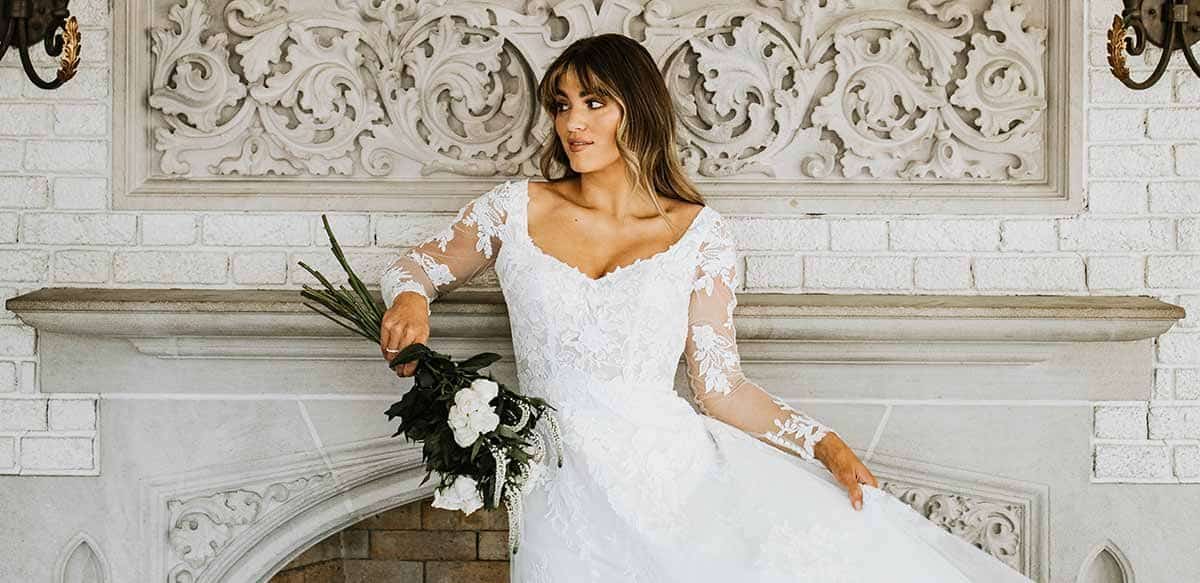 Ireland's Top 50 Wedding Venues Inside!
Still struggling with a venue? After reading our latest feature, you will be whisked away to your dream destination in no time.
Featuring hotels from Ulster, Munster, Leinster and Connaught, we have it all for your picture-perfect wedding!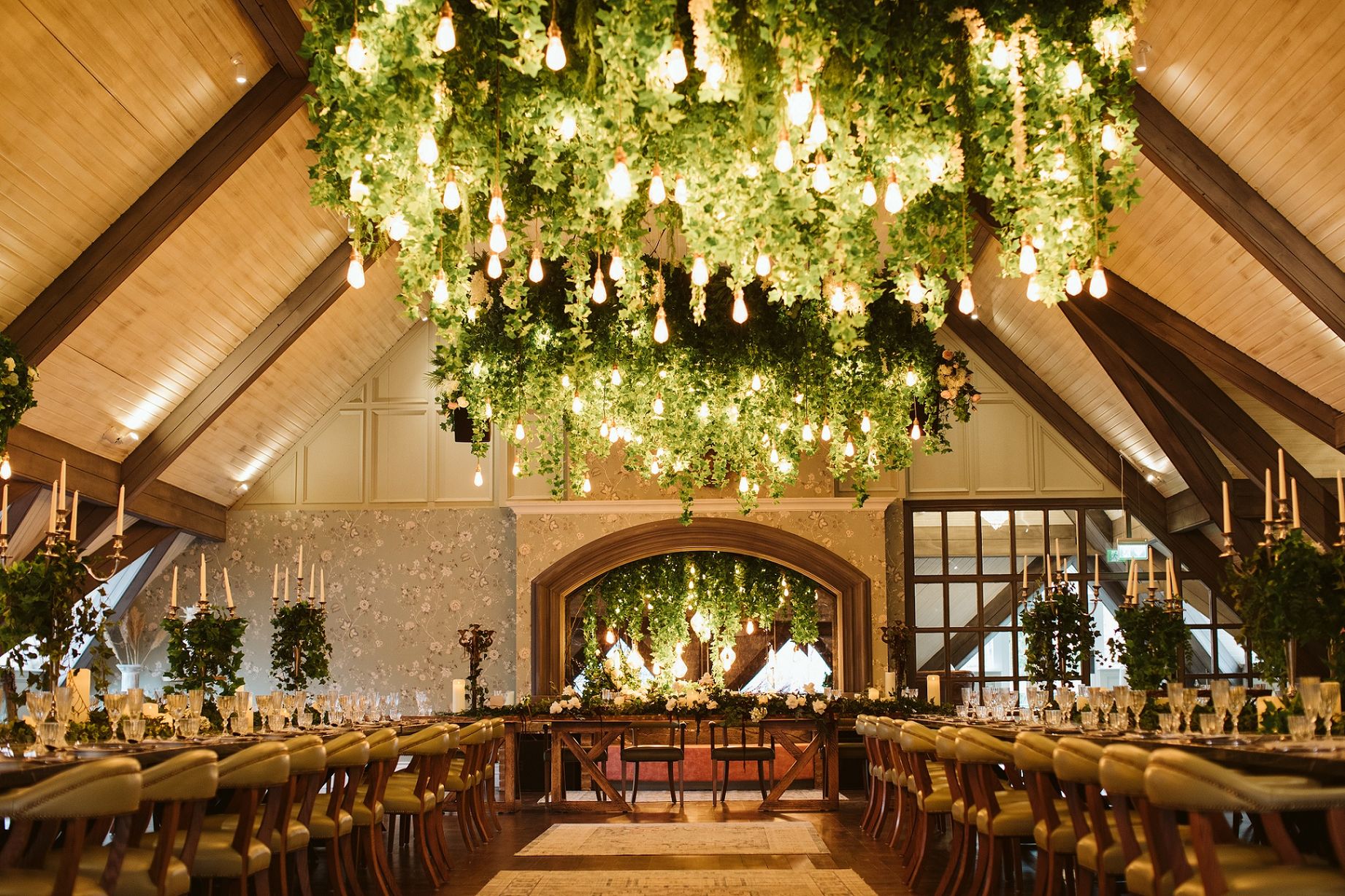 Best Advice for Coping with Estranged Families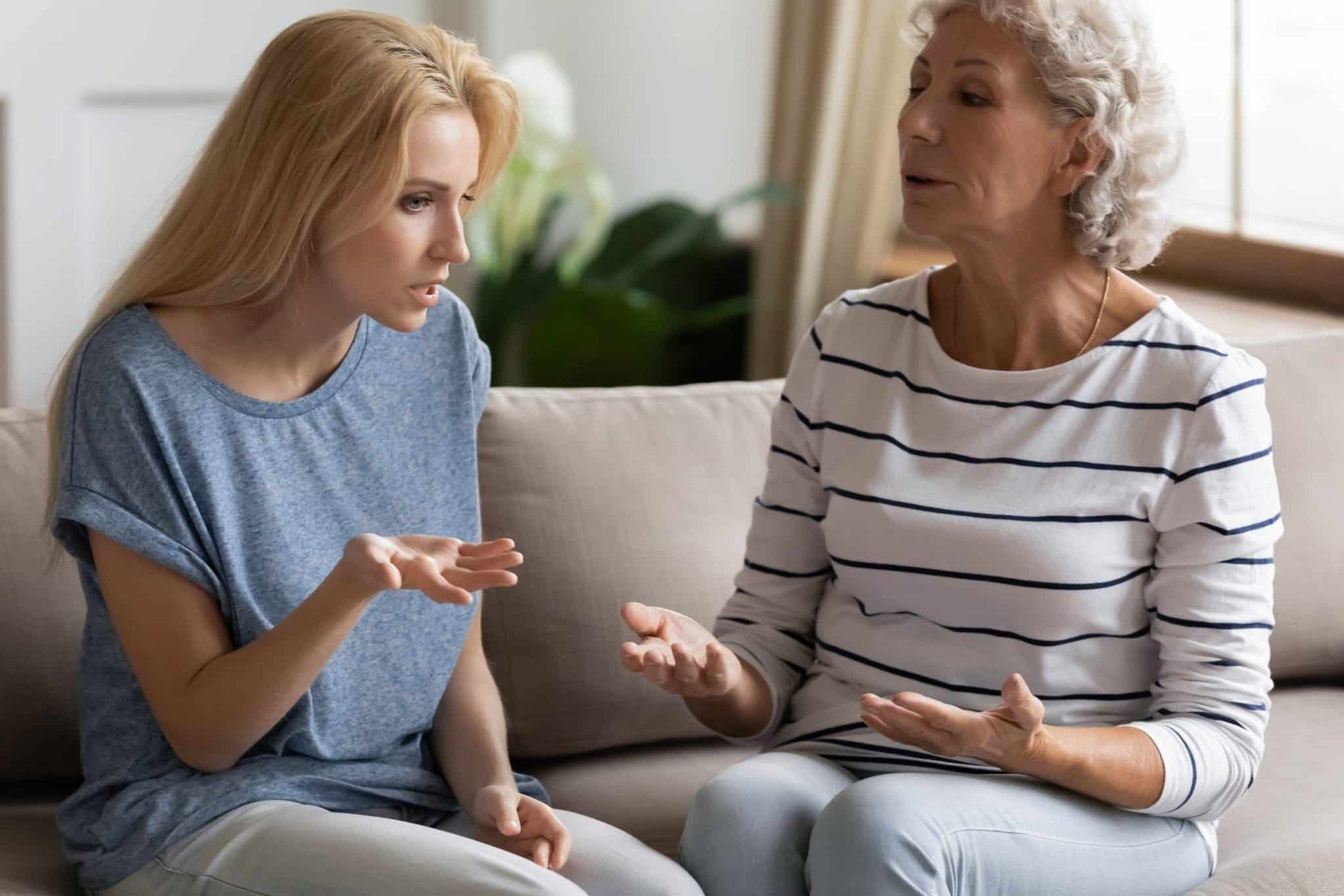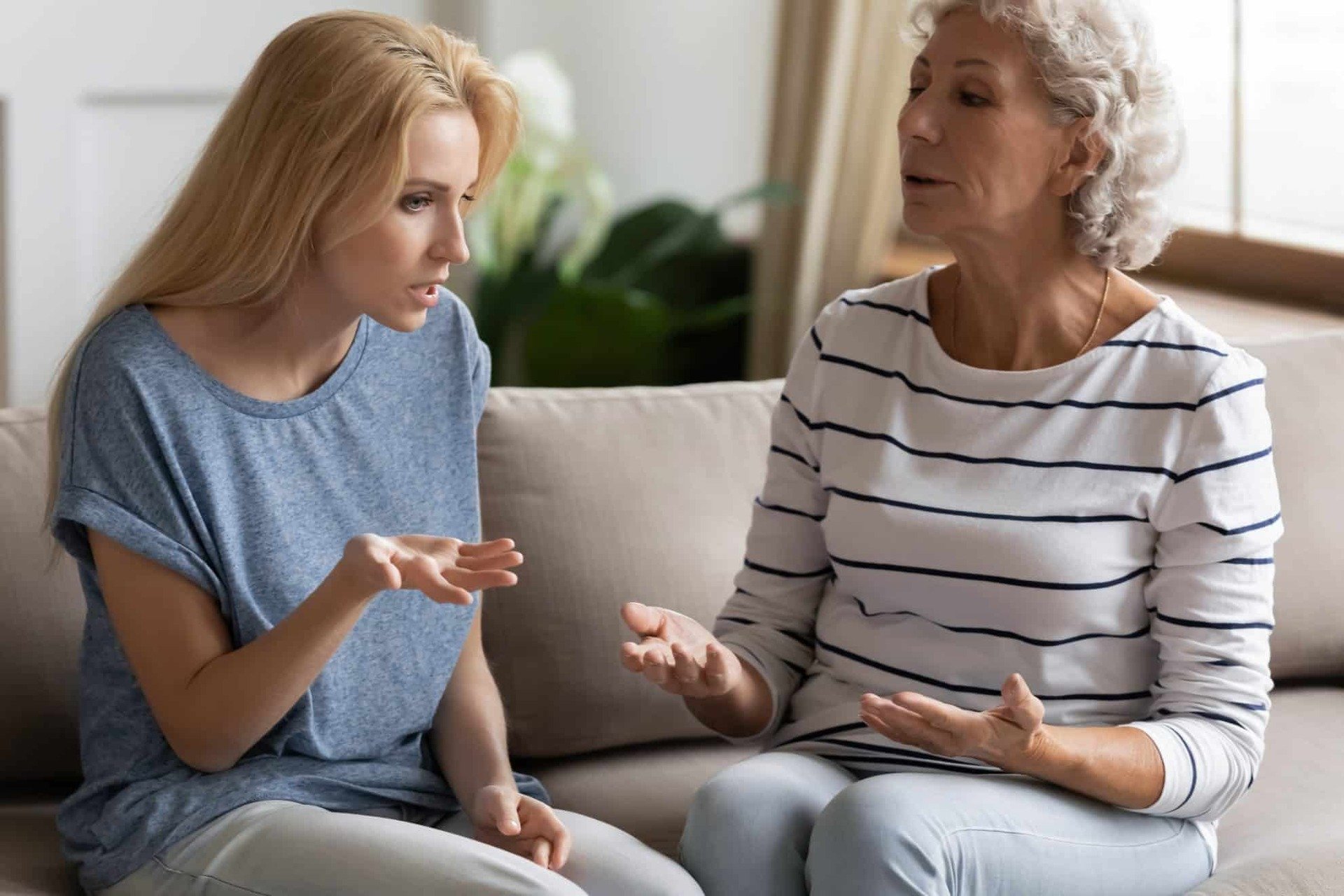 Weddings are a joyous occasion where family and friends come together to celebrate a union of love. But what happens when you have estranged family you no longer get along with who may fill important roles on your wedding?
WJ gives advice to brides on how to cope with estranged family in the lead up to your big day.
Mother of the Bride Speech Ideas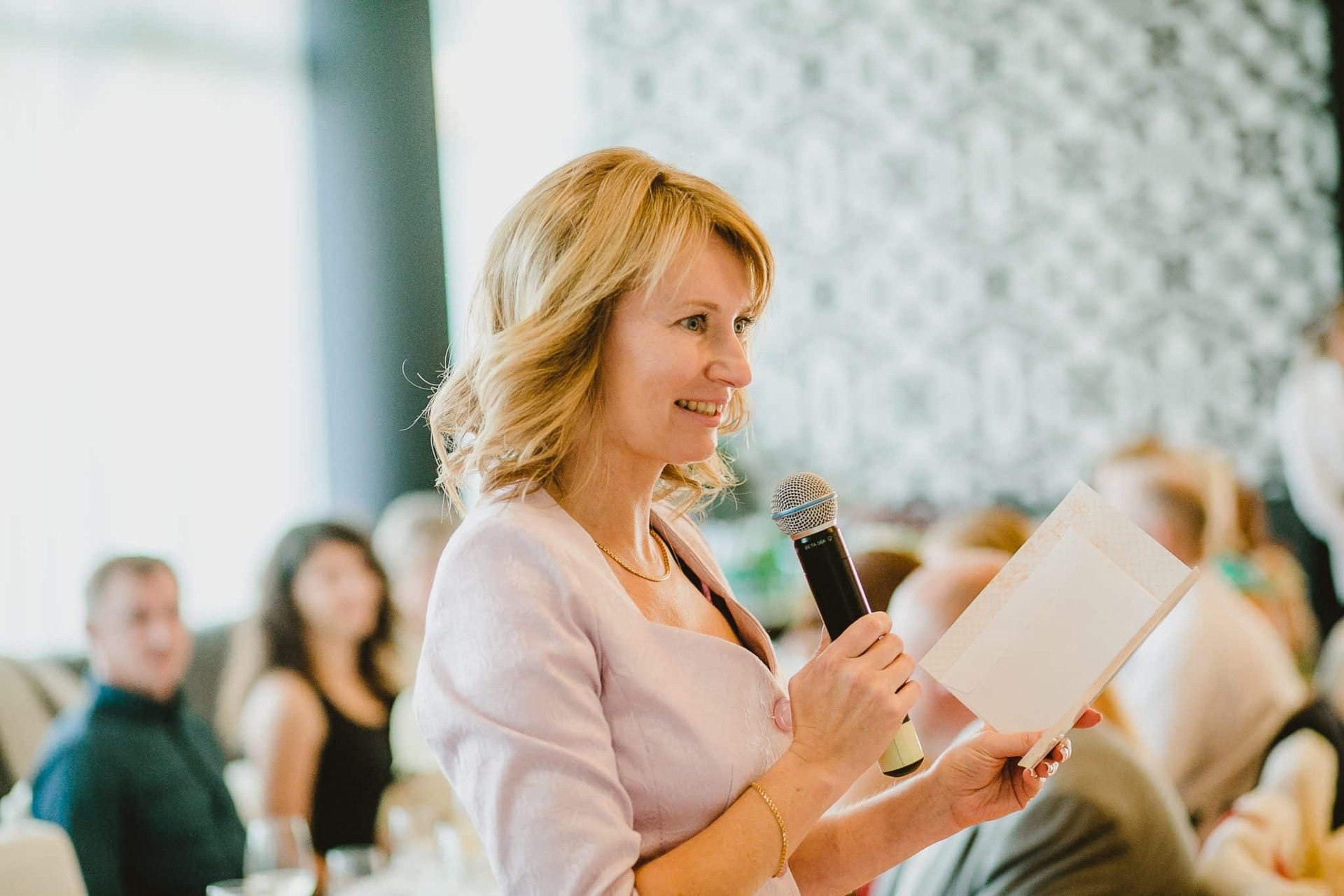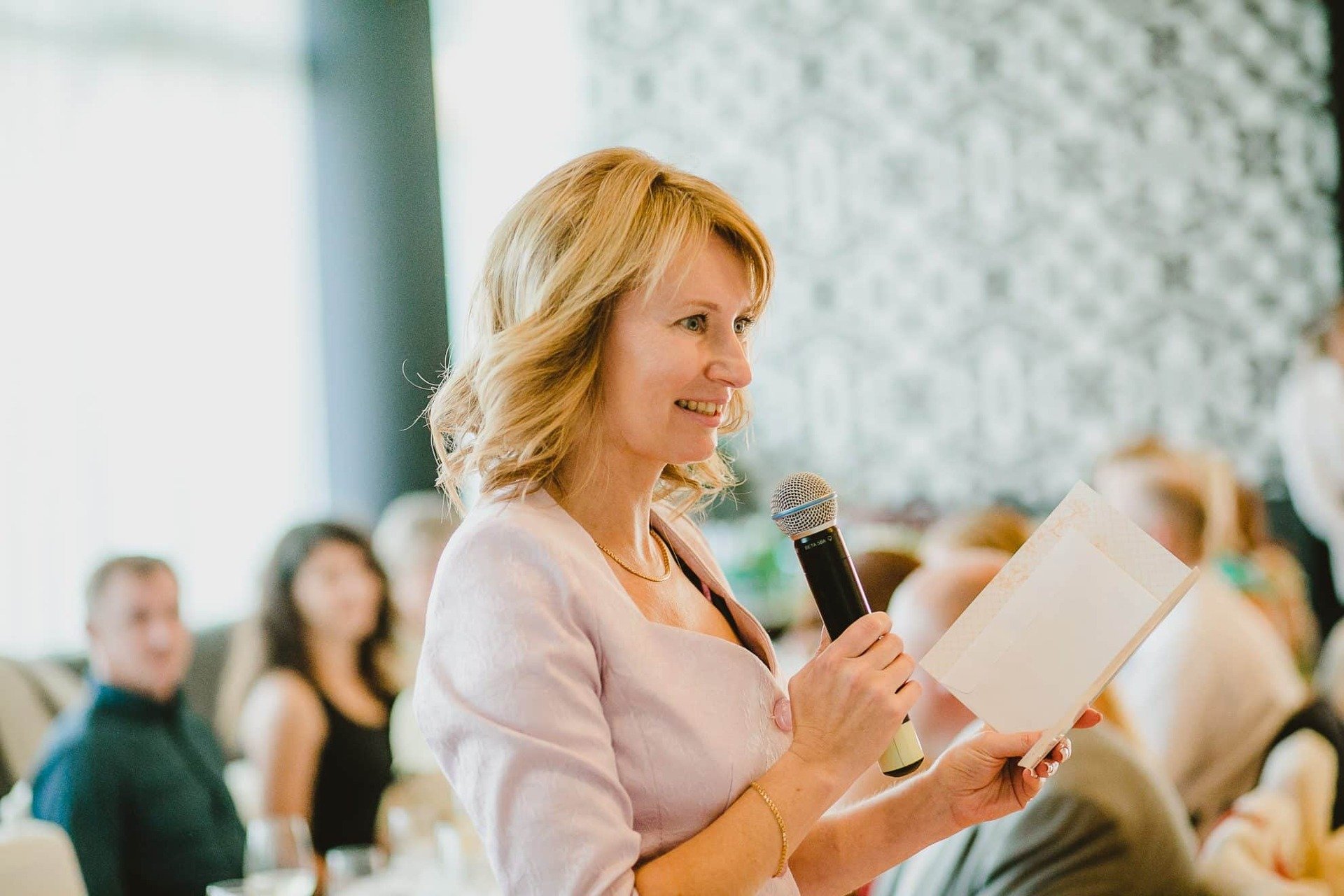 Giving a speech on your daughter's wedding day can be an emotional and sometimes daunting task! WJ provides ideas to make your speech extra special.
Personalise Your Wedding Suit!
Create a custom and unique look with these fun styling tips!
Get the Perfect Skin-Peel for the day!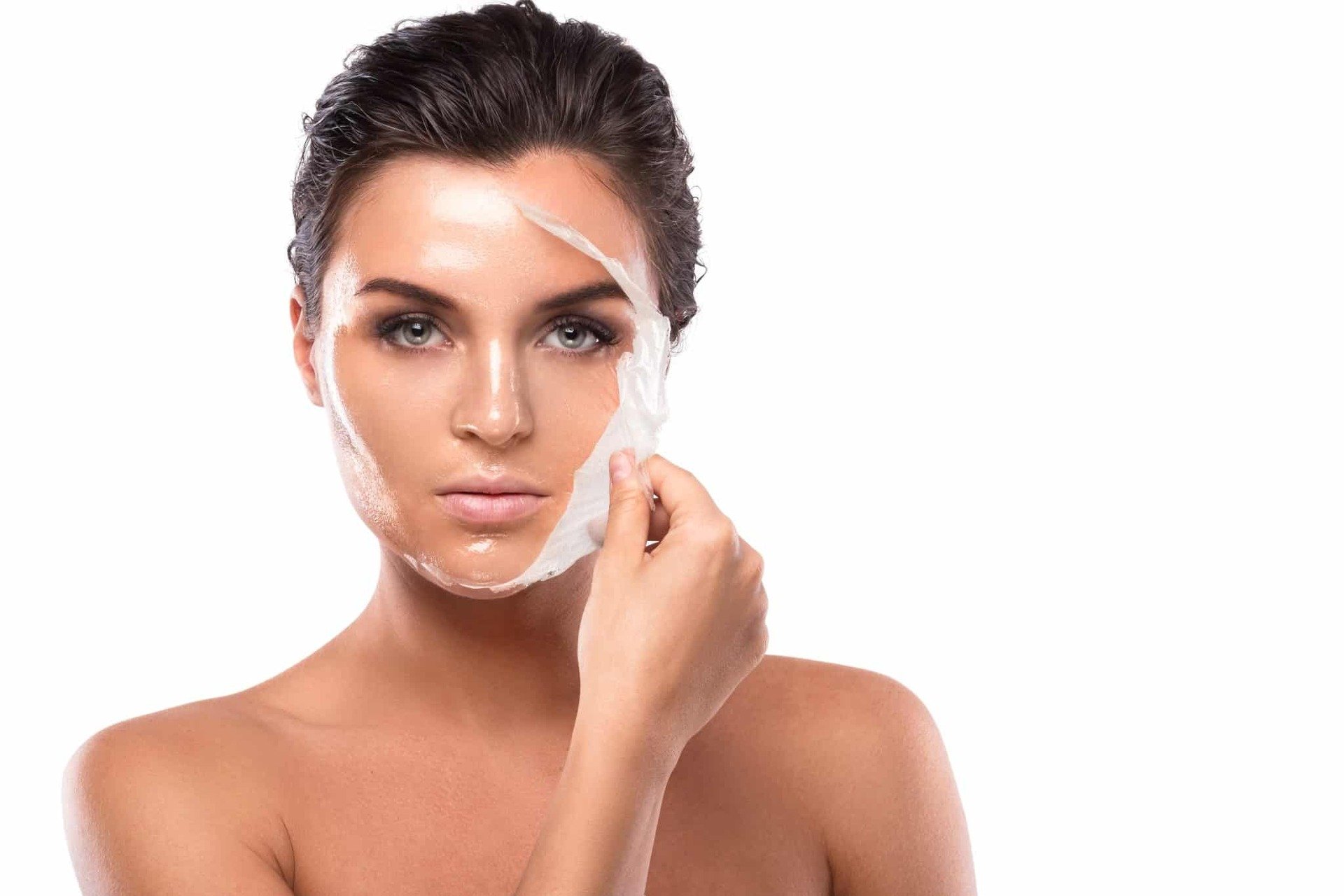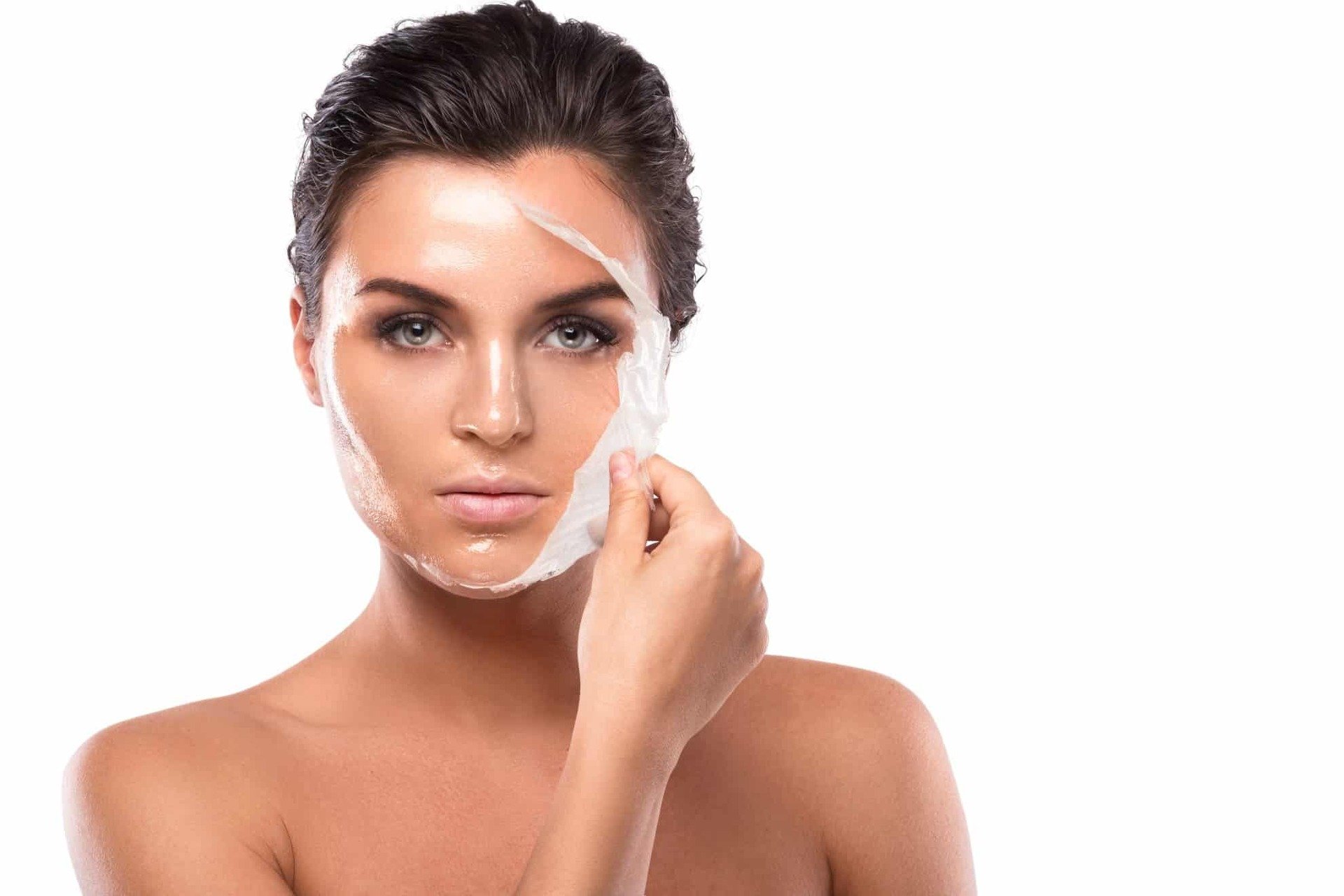 Allow your skin to feel youthful and rejuvenated on your big day! WJ provides some advice around skin prepping so you look like a million dollars.
Steal Advice from Recently Wed Alison and Alan!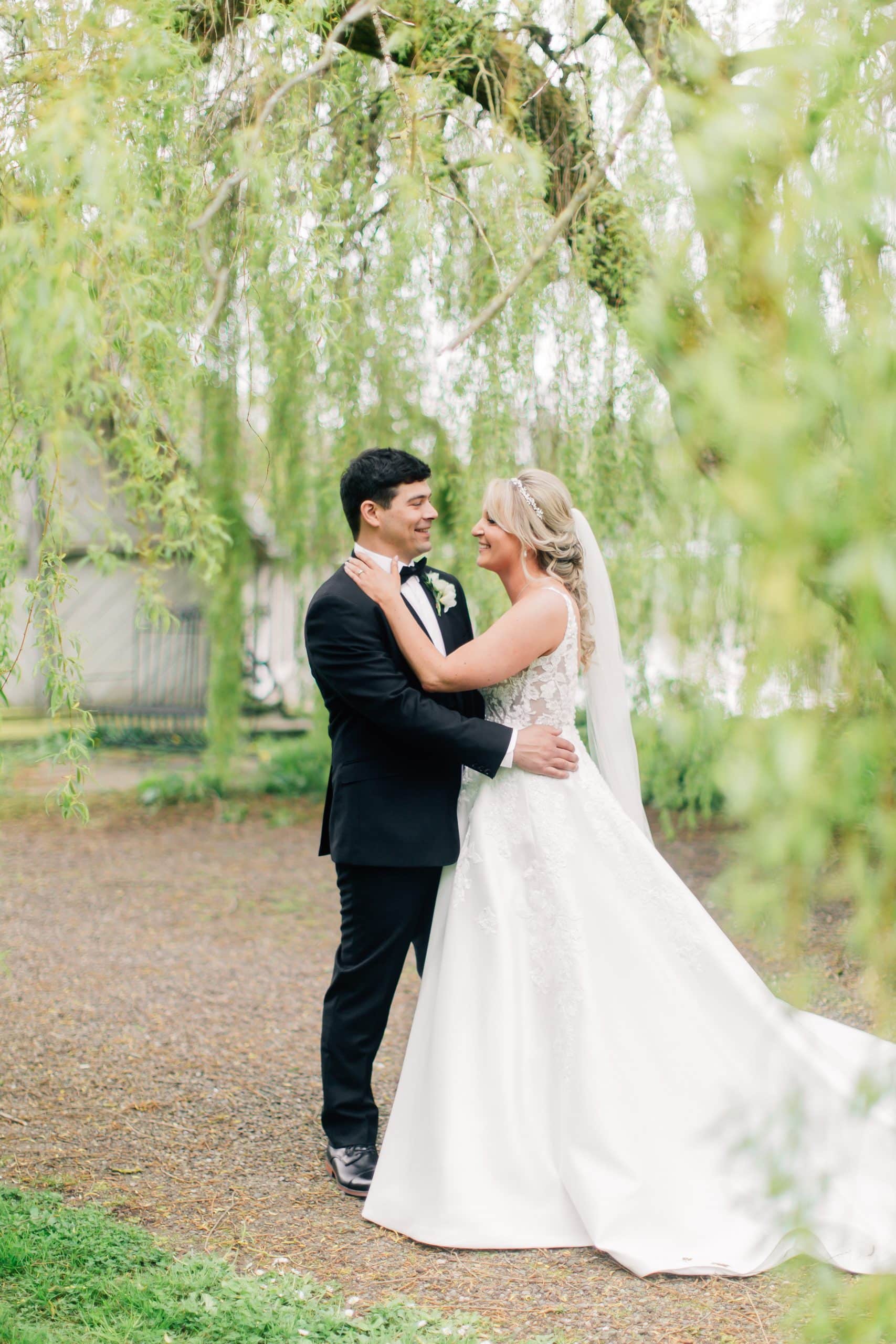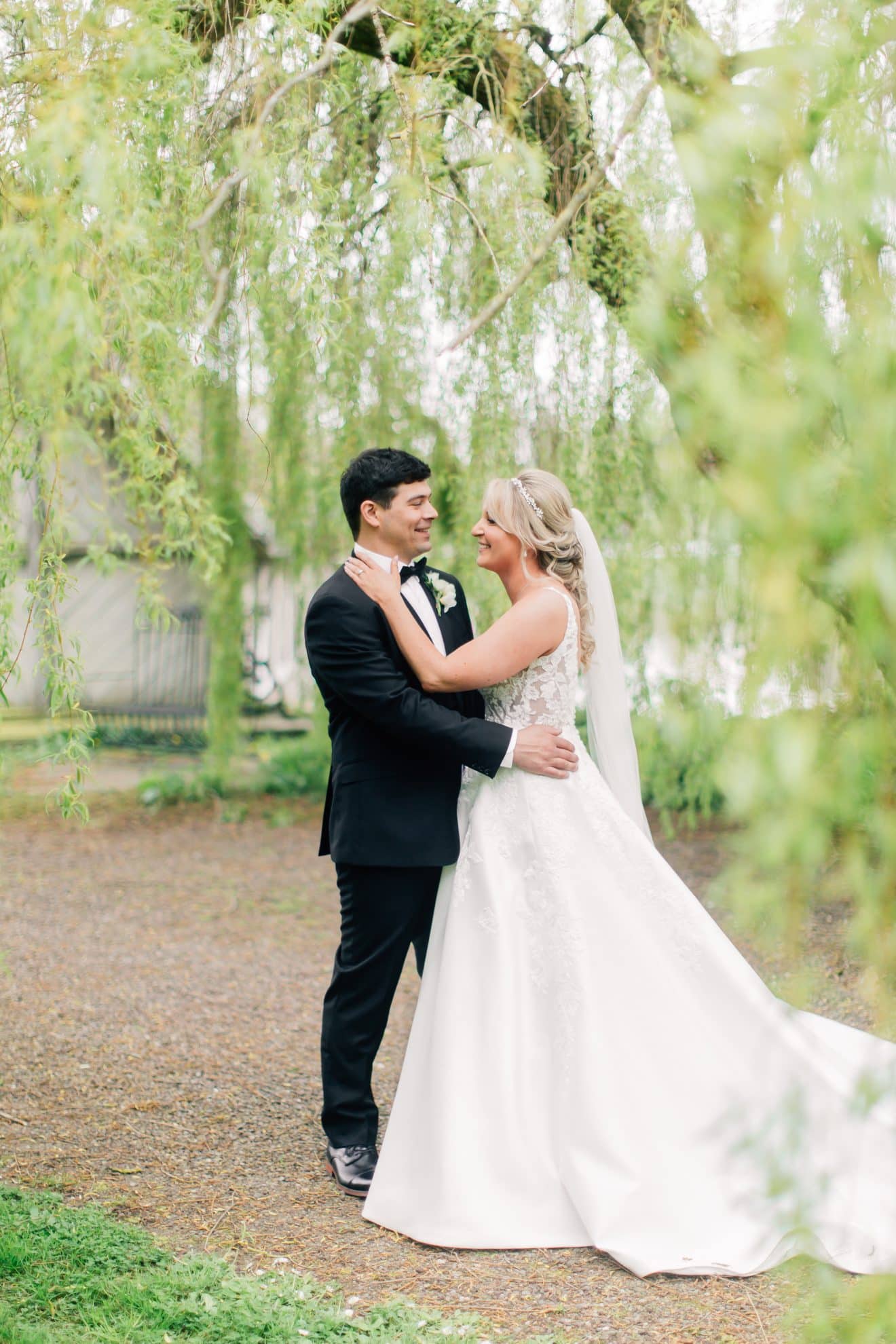 Featuring Adventure lovers, Alison and Alan who created a wedding straight out of a storybook at Castle Leslie Estate!
The Wedding Journal Live will be returning in January 2023 with a Brand New Venue!
Saturday 14th and Sunday 15th 2023 is your perfect opportunity to get your wedding planning off to the best start! Find out more in our magazine on what to expect this year!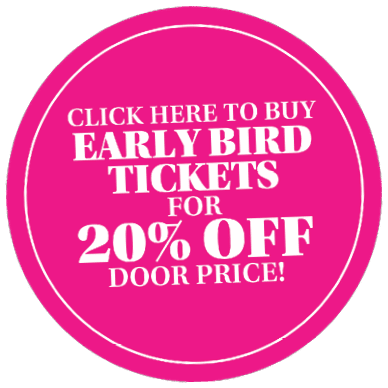 and so much more!! Start reading your FREE digital issue today…
Sign up to our newsletter to get all the latest from The Wedding Journal! Join Here>>>>http://eepurl.com/ck9vLb