Catch up on all the latest wedding news, gather lots of wedding inspo and see the hottest fashion of 2022 for FREE!
Our newest digital issue has everything you need for kickstarting your wedding planning journey! From the latest fashion for Brides, Grooms and Mothers of the Brides, to Insta-worthy wedding venues and expert advice… these are just some of the reasons to get reading our FREE digital magazine!
Here's a quick sneak peak of what's inside this issue…
Fresh Fashion For Spring / Summer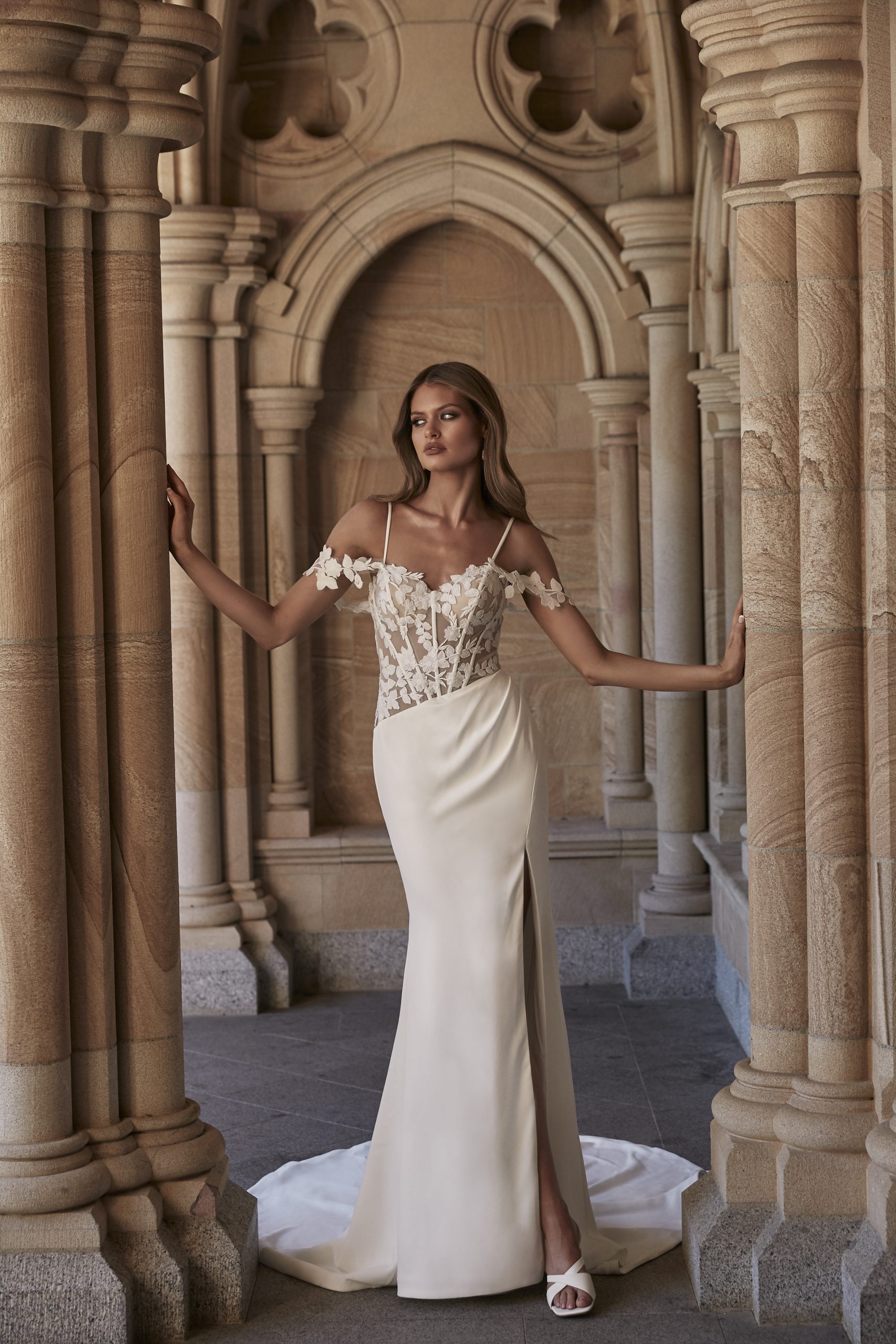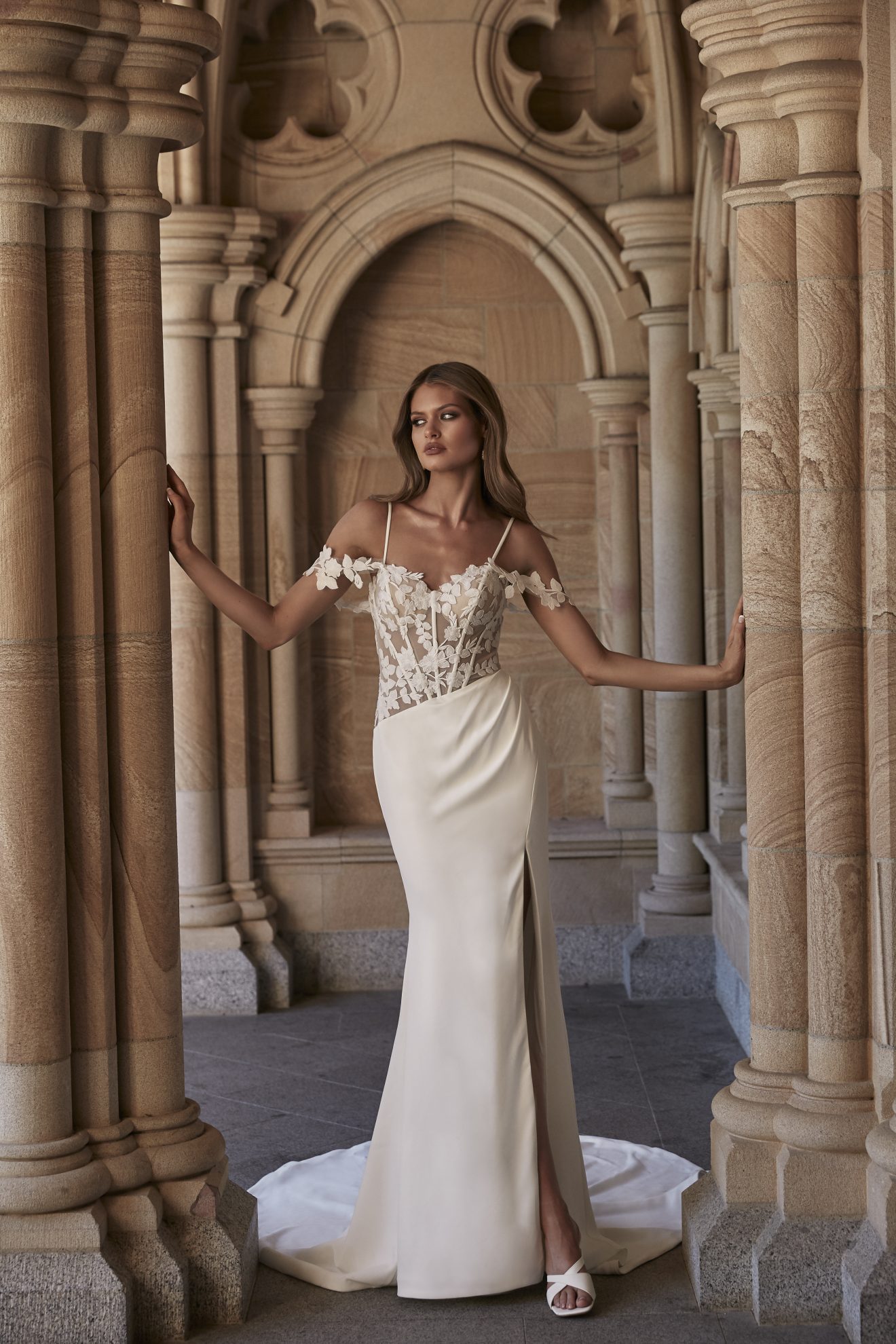 Spring is here and summer is just around the corner so we've got plenty of new season styles and hot wedding dress trends in our March/April issue! From delicate details to sexy silhouettes and floaty floral numbers, you're sure to find some fab dresses that catch your eye.
AMAZING Giveaways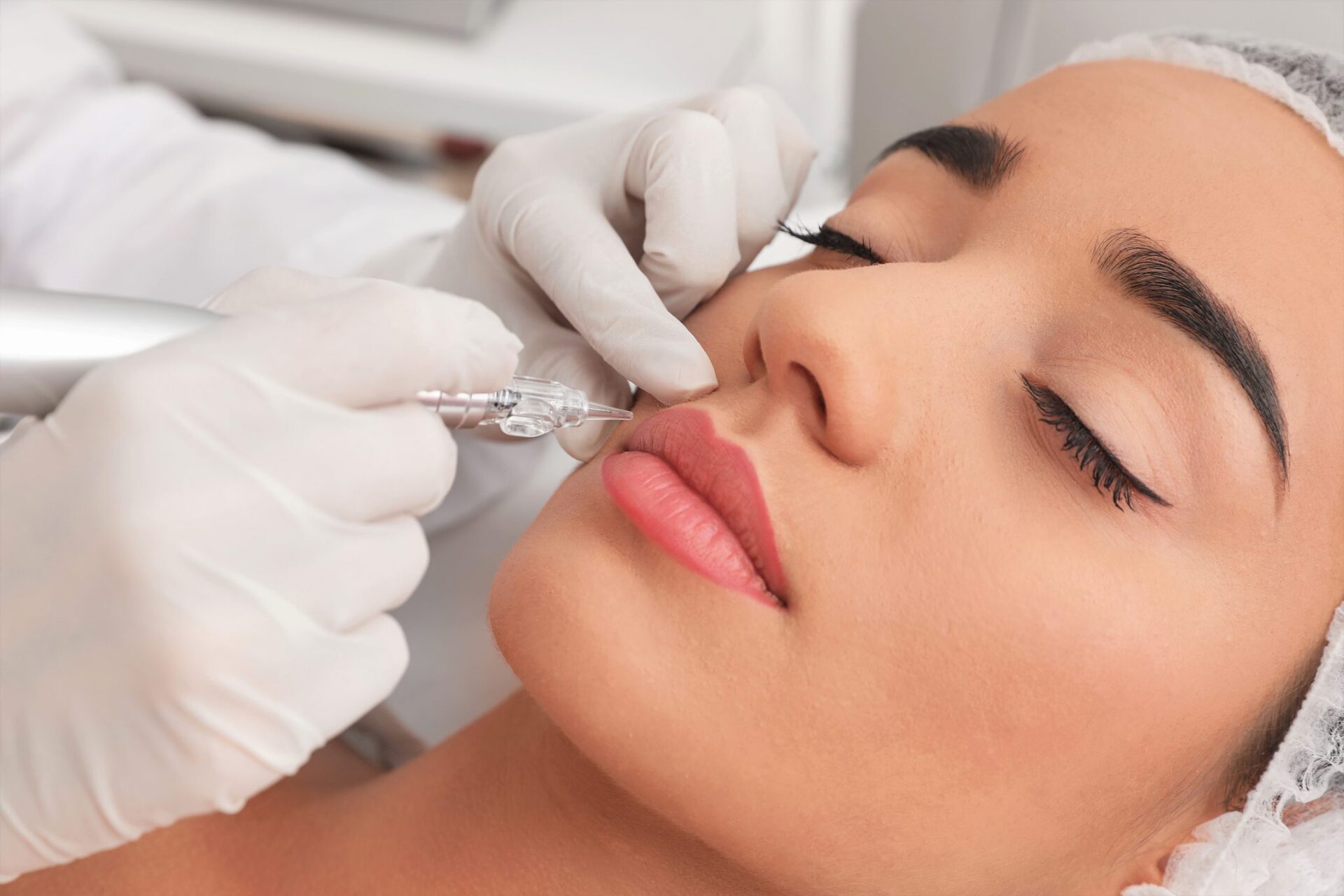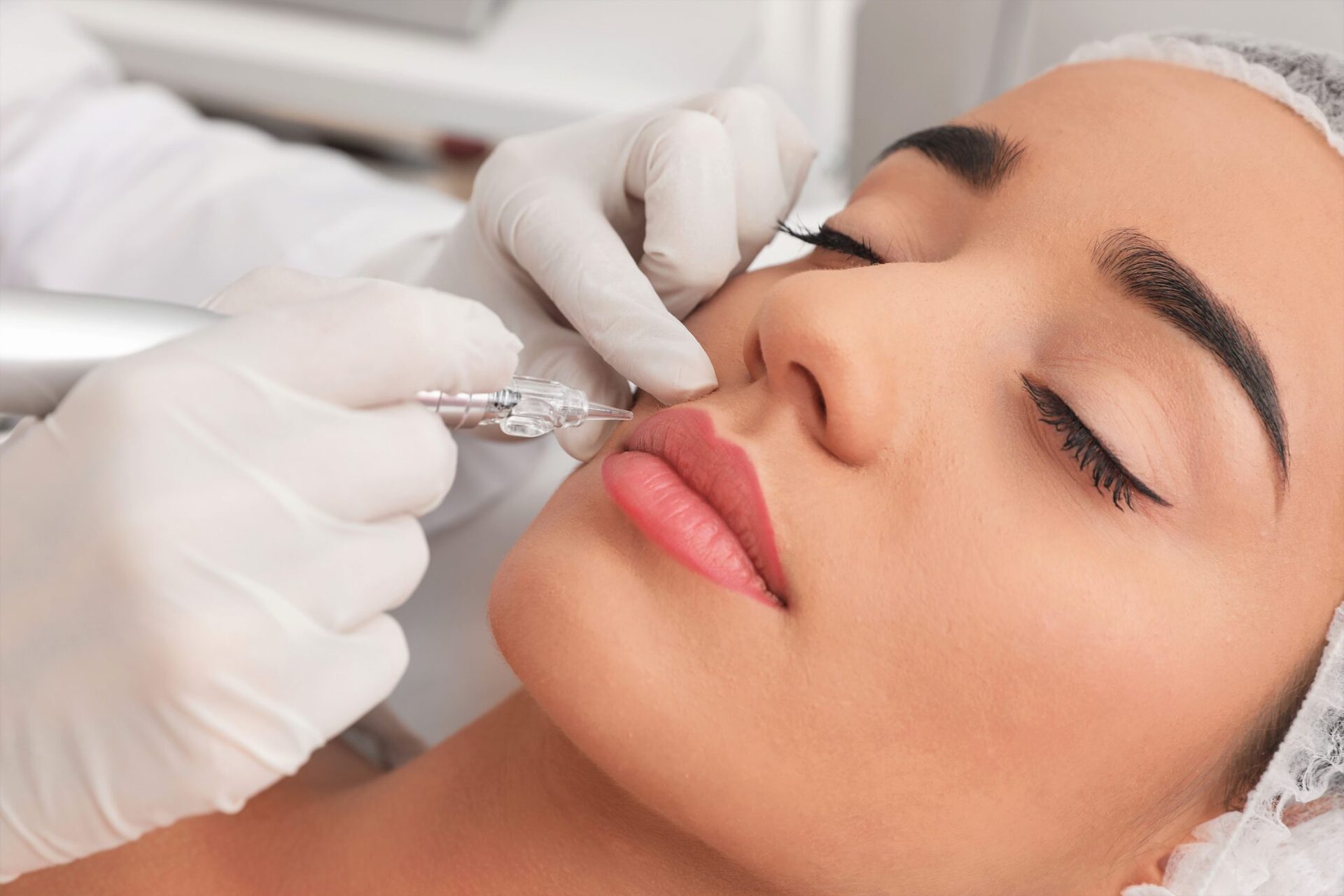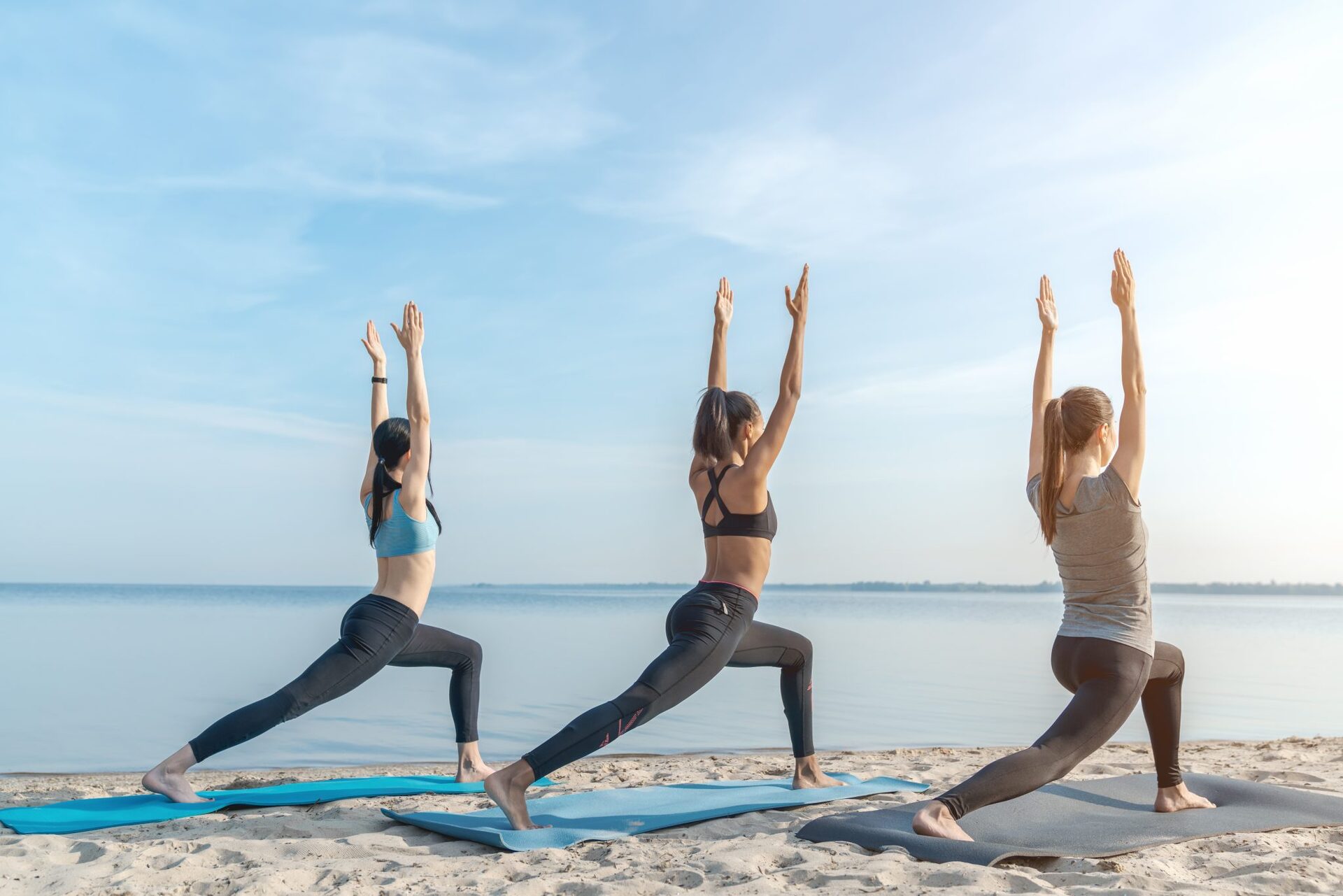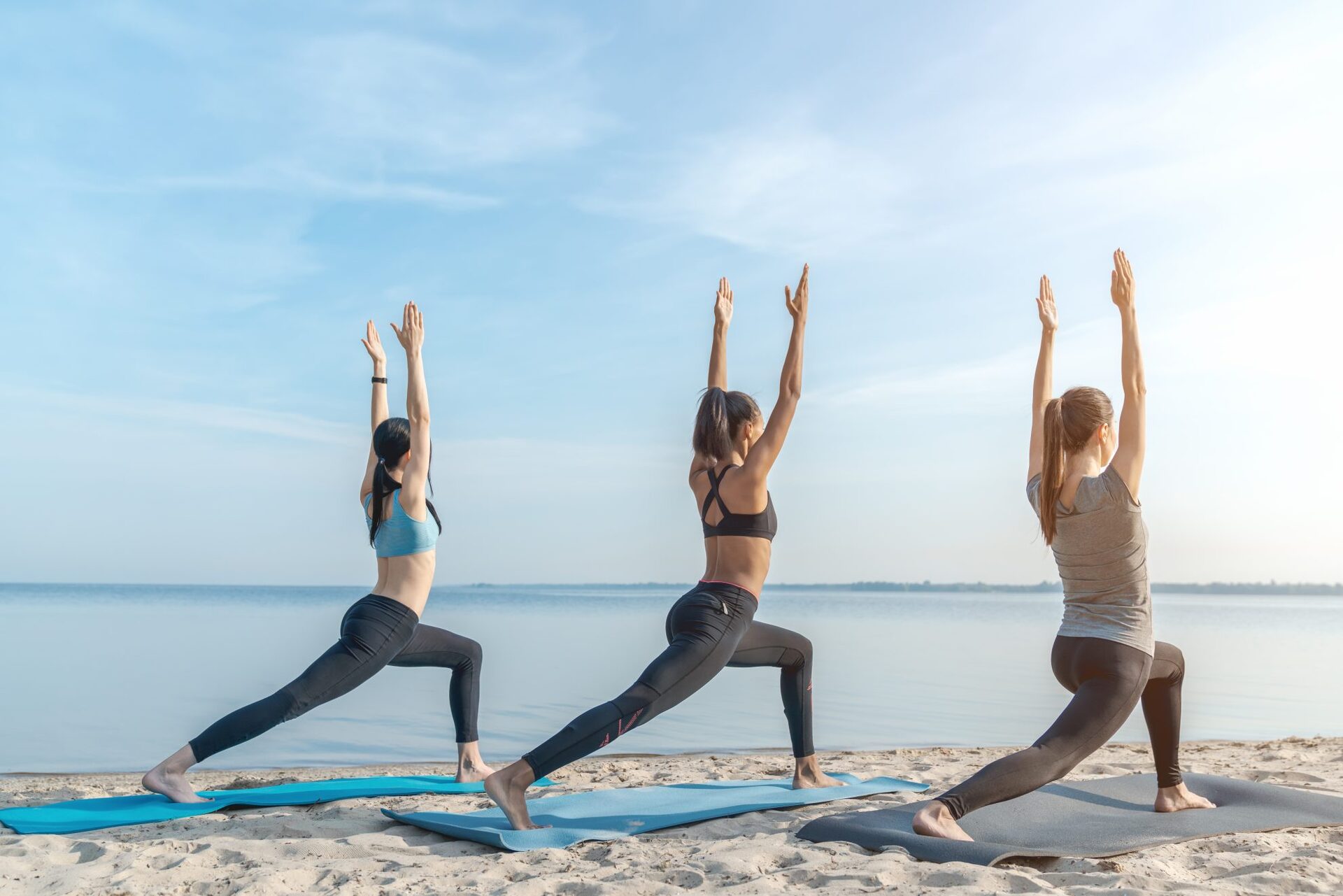 Themed around beauty and wellness to get you prepped for the big day, we've got some amazing prizes to be won on our competition page – we're talking luxurious skincare products, beauty treatments and even a relaxing yoga retreat in Galway for TWO! Find out more HERE!
Ireland's Insta-Worthy Wedding Venues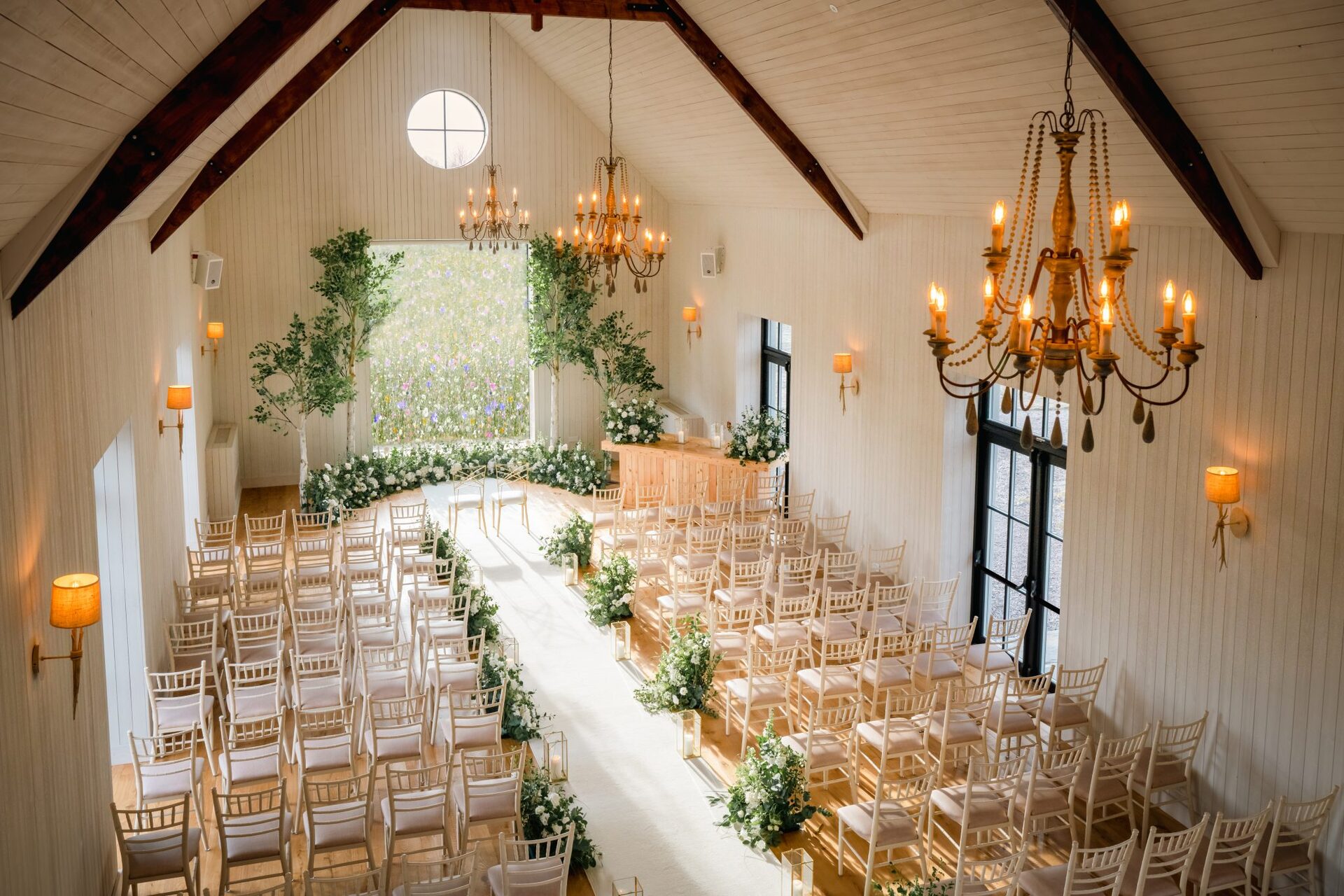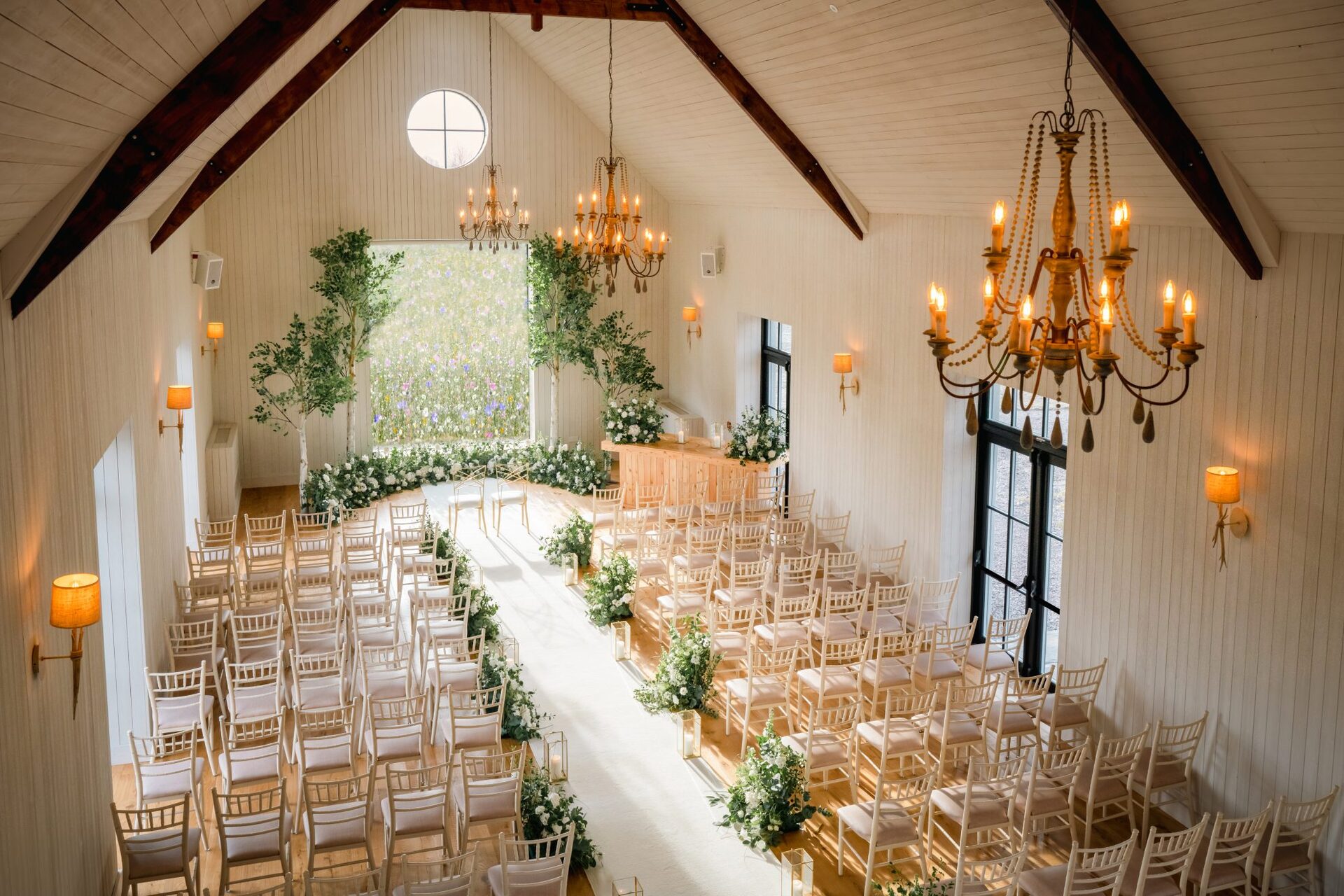 From beautiful backdrops to stylish suites and scenic views, we've gathered some of the most aesthetically pleasing wedding venues in Ireland which are just begging to be on your social feed!
WIN A Pair VIP Tickets To The Wedding Journal Show (10 Pairs of VIP Tickets To Go!)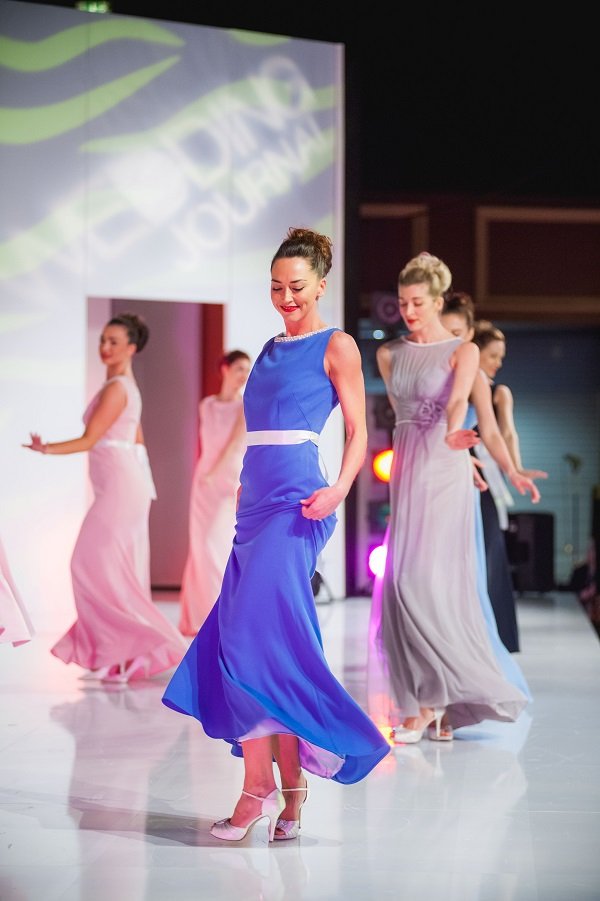 It's SHOW time! We're giving TEN lucky winners a pair of VIP tickets to the Wedding Journal Show in Belfast or Dublin where you and one guest can benefit from the luxurious VIP experience – fast track entry, front row seating at Bridal Catwalks, VIP goodie bags, access to the VIP lounge and much more! Find out more HERE!
The Ultimate Bridal Beauty Countdown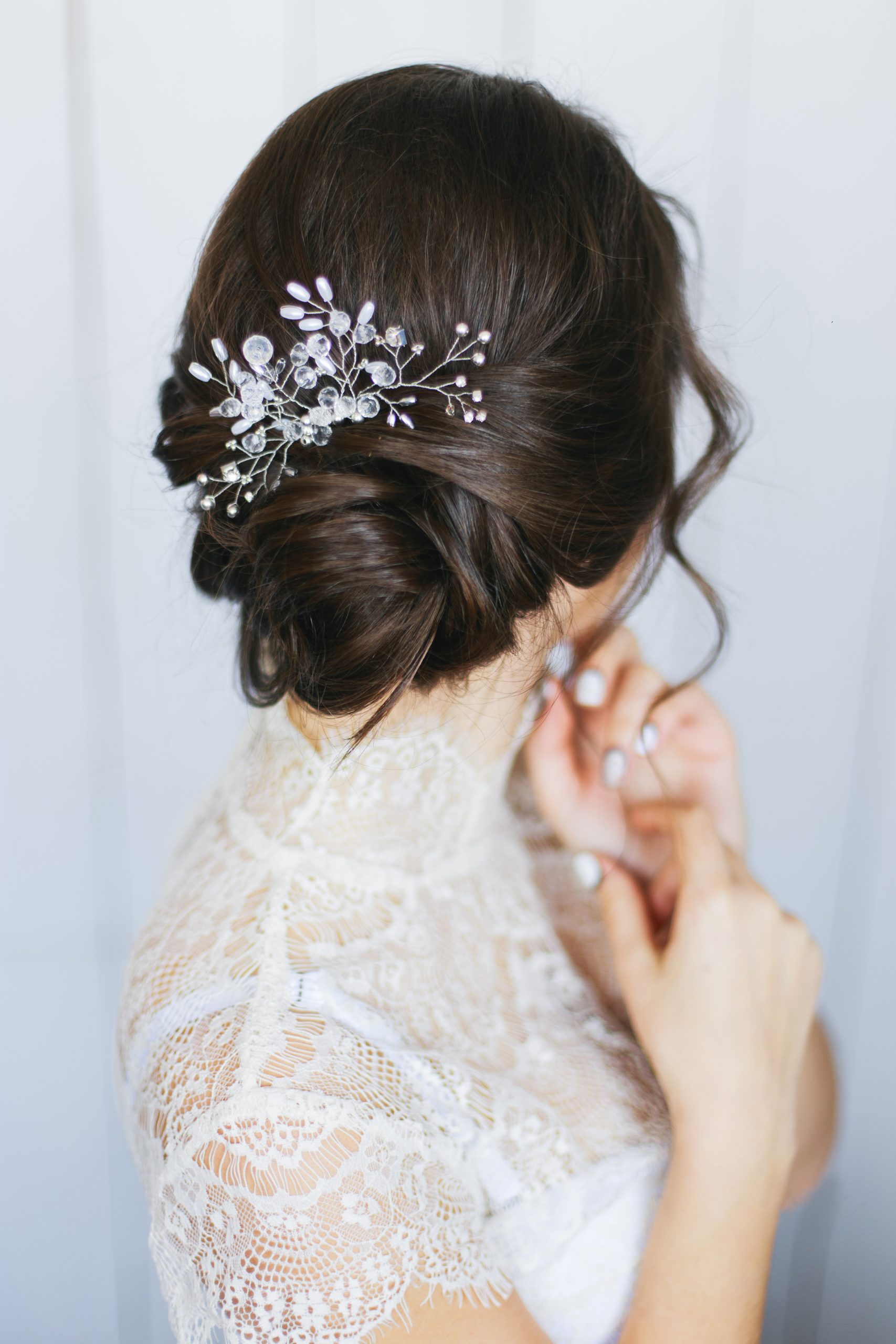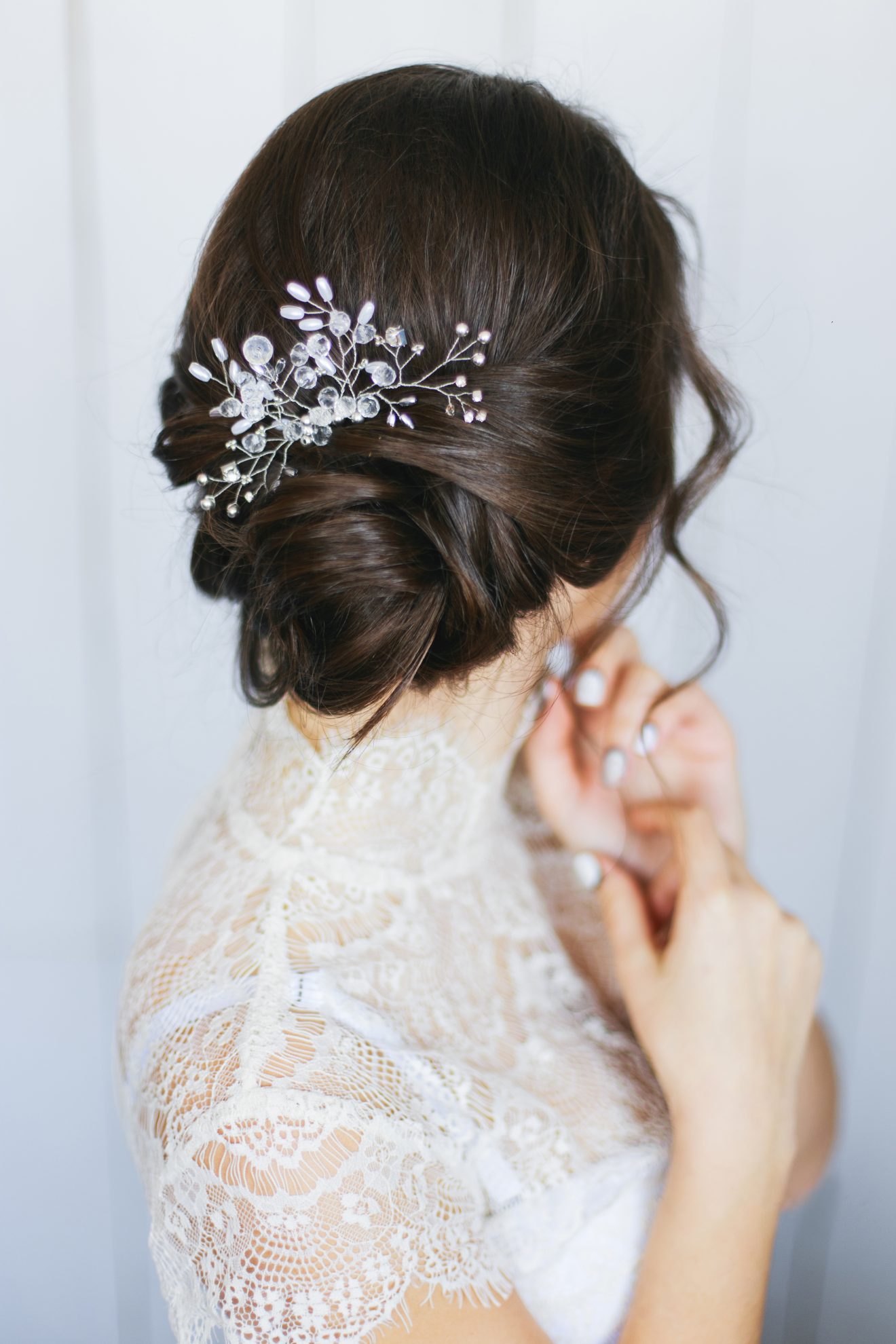 We help you plan out your bridal beauty regime from head-to-toe with this ultimate beauty countdown with everything from your skincare, makeup, hair, nails and teeth!
Inspirational Real-Life Weddings & Steal Their Style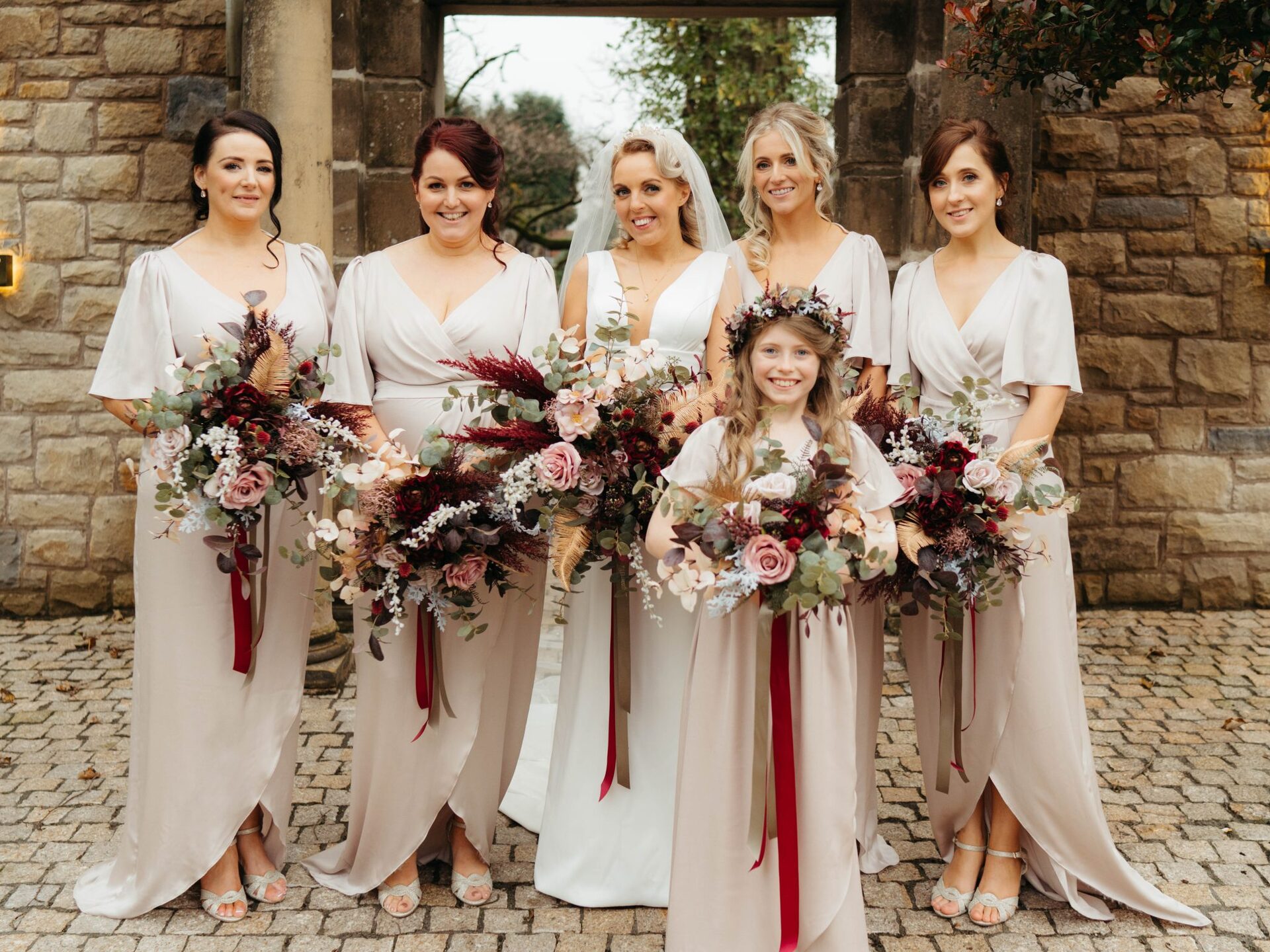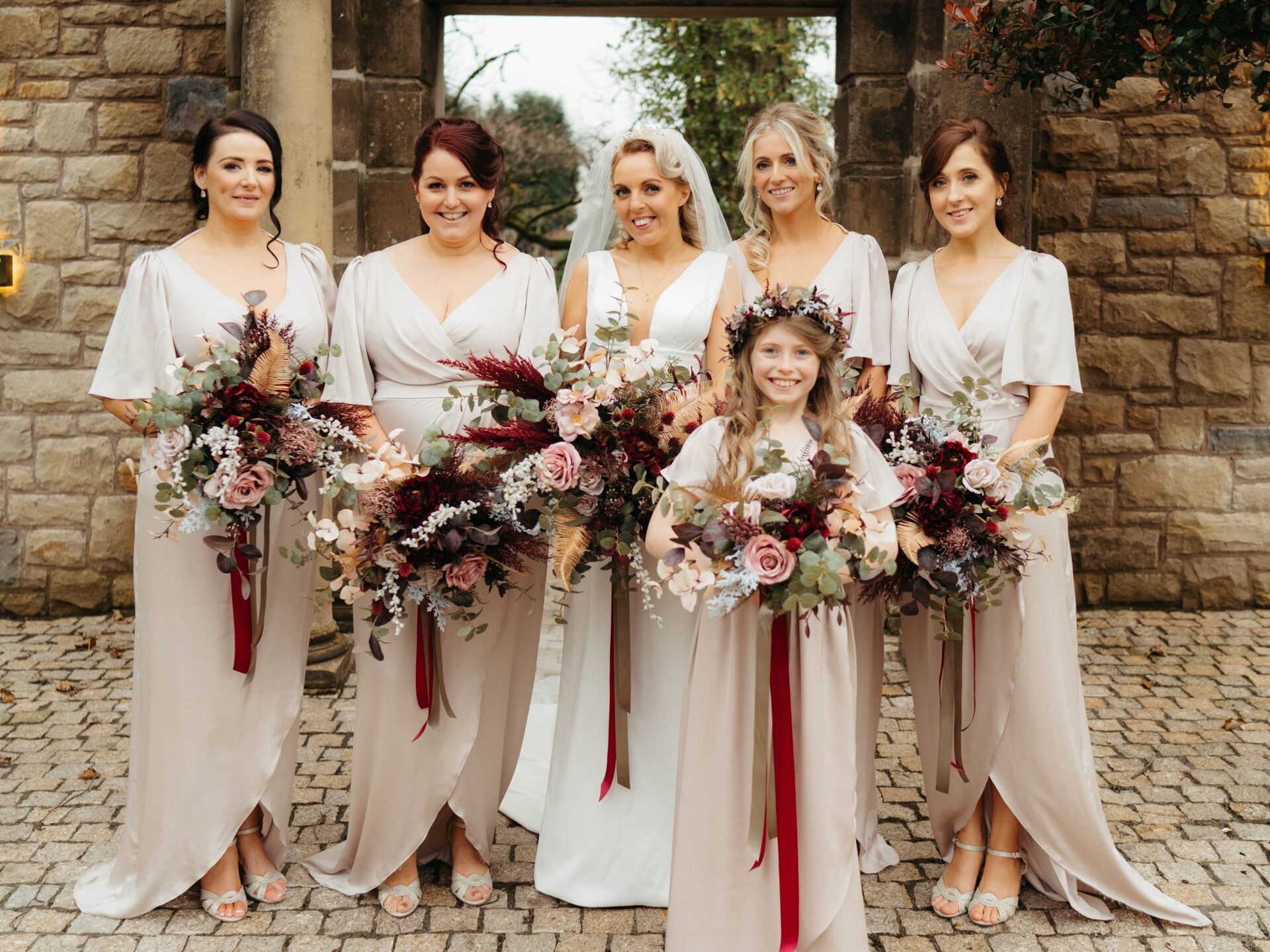 Get inspired and pick up some planning tips and ideas from these couples who had the most amazing weddings! We even help you out with some similar styles and items for your own day in our 'Steal Their Style' pages.
Occasion Wear For The Mother of the Bride (and Groom!)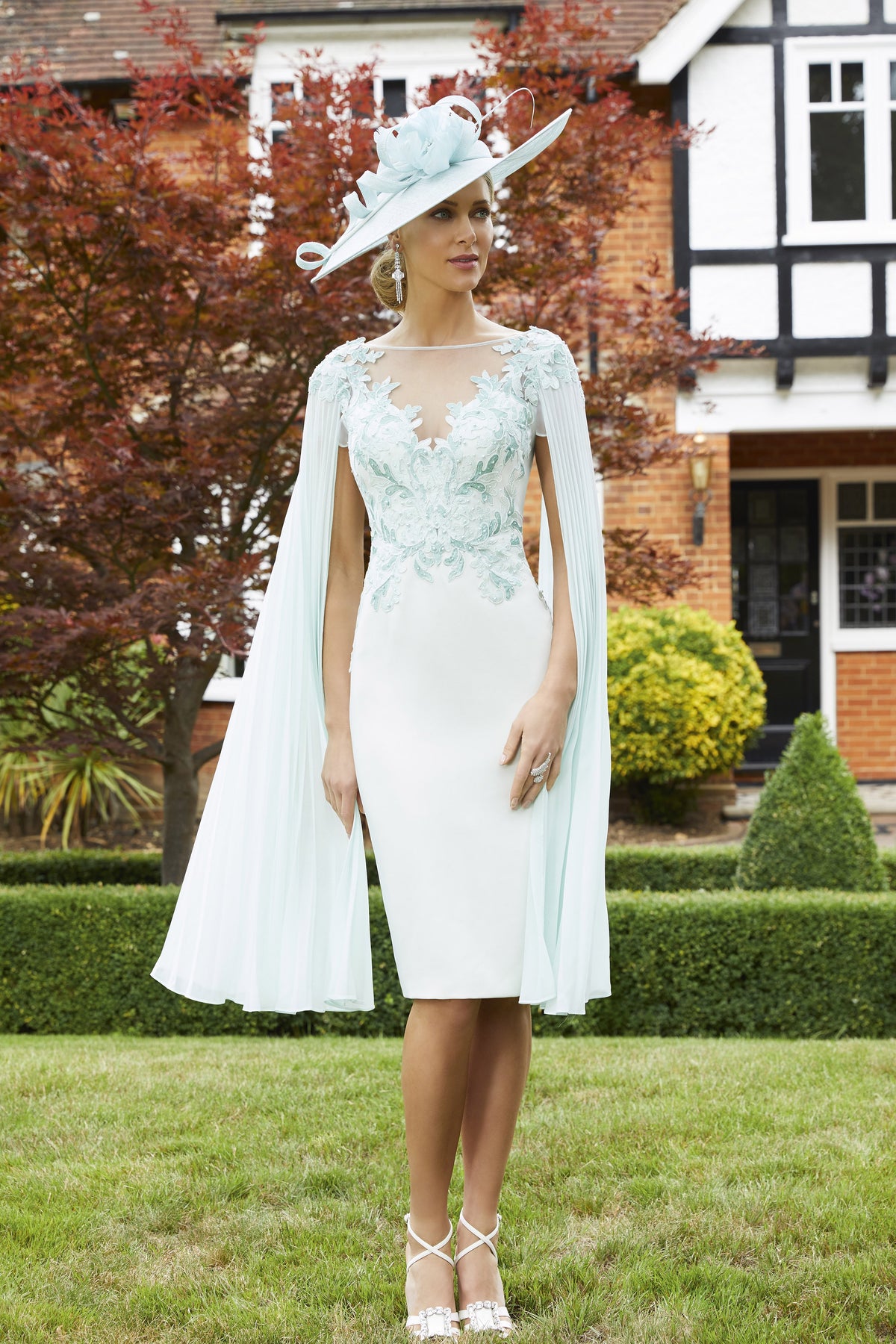 For those all-important Mothers of the Brides out there, check out our edit of pretty pastel occassion wear perfect for spring and summer weddings – plus lots of accessories to complete your MOB look!
Sleek Suits For The Groom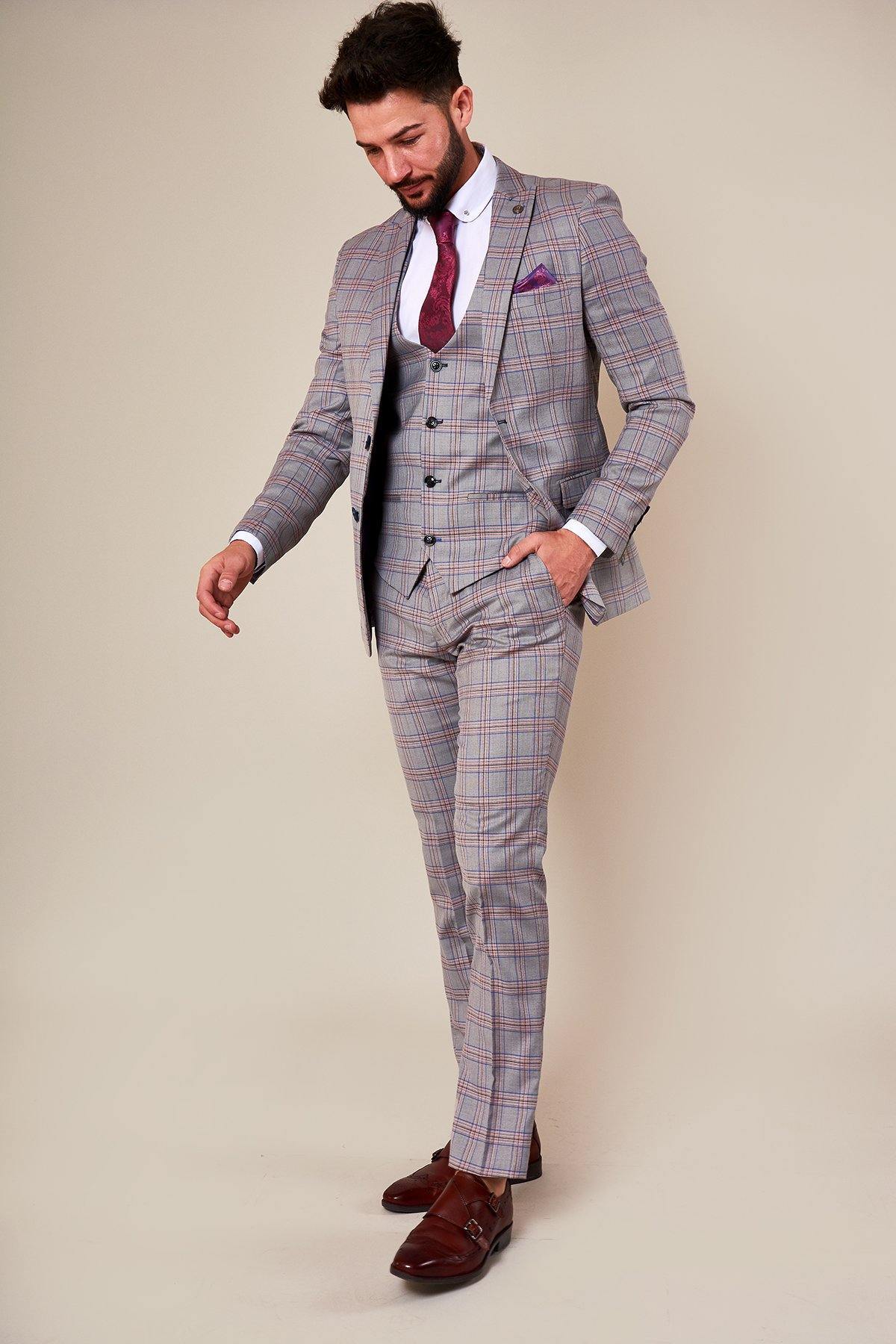 Keep things fresh for the new season with these trending styles for the spring or summer groom – we're talking microprints, light shades, oversized checks and statement waistcoats from world-class designers!
Super Fun Quizzes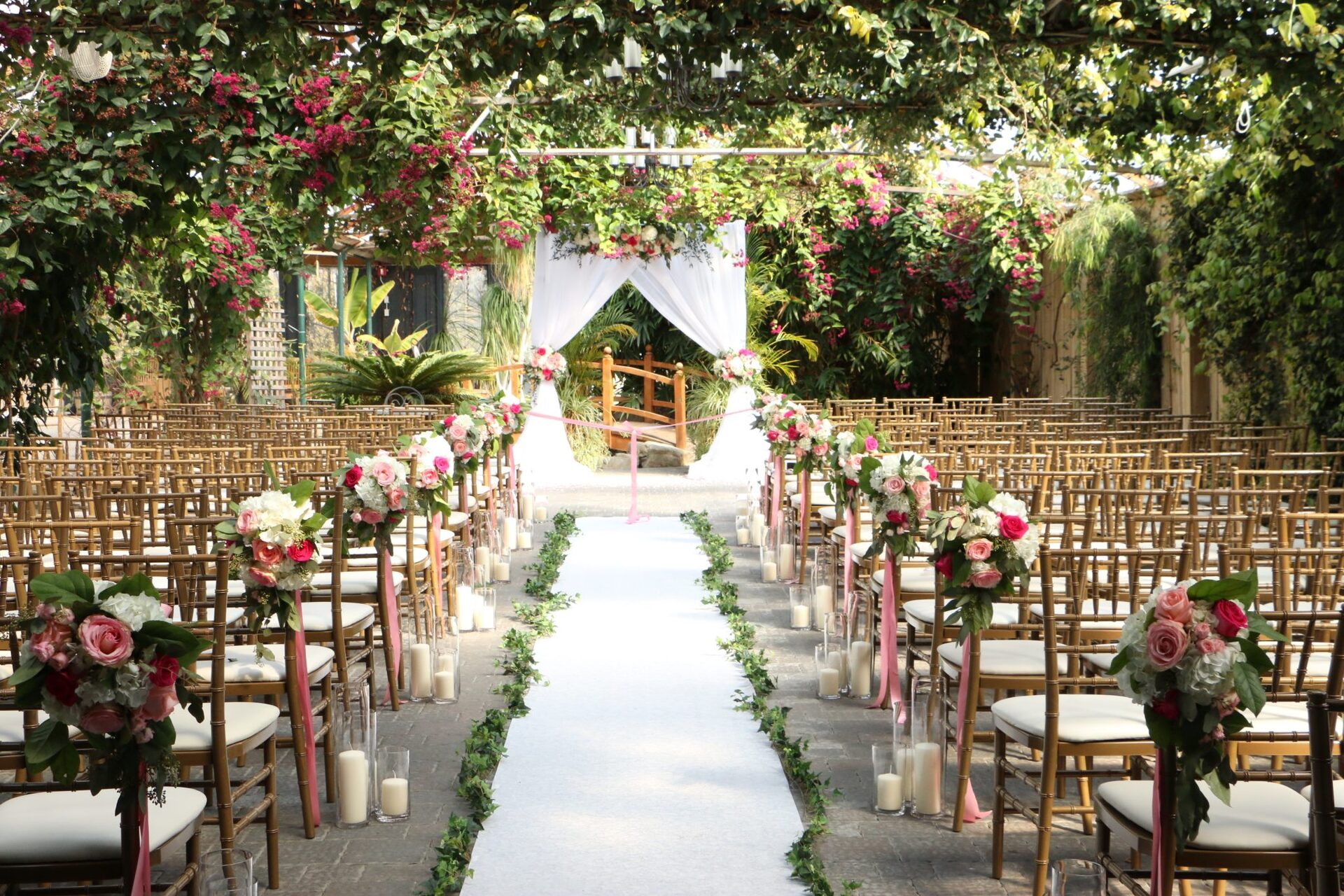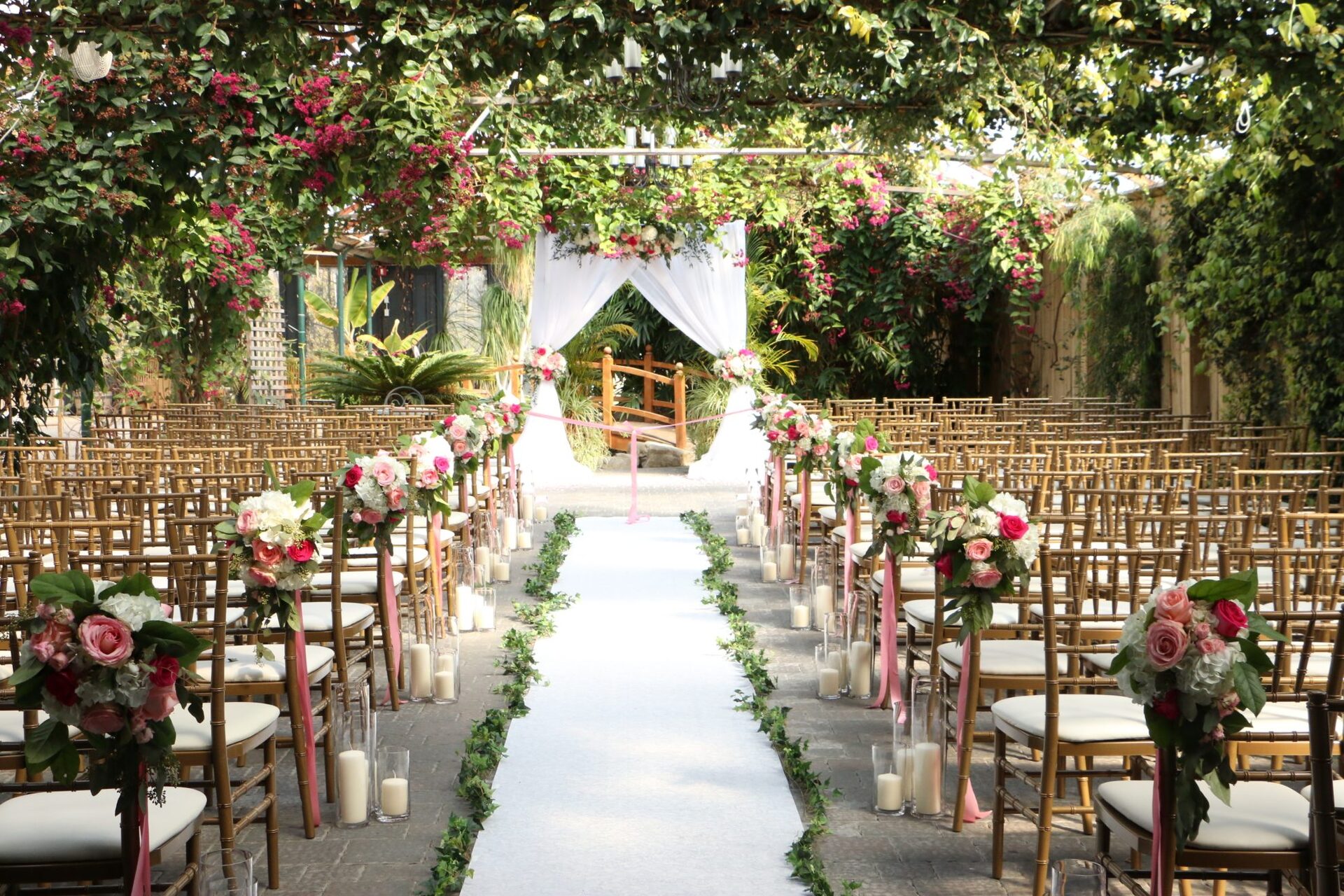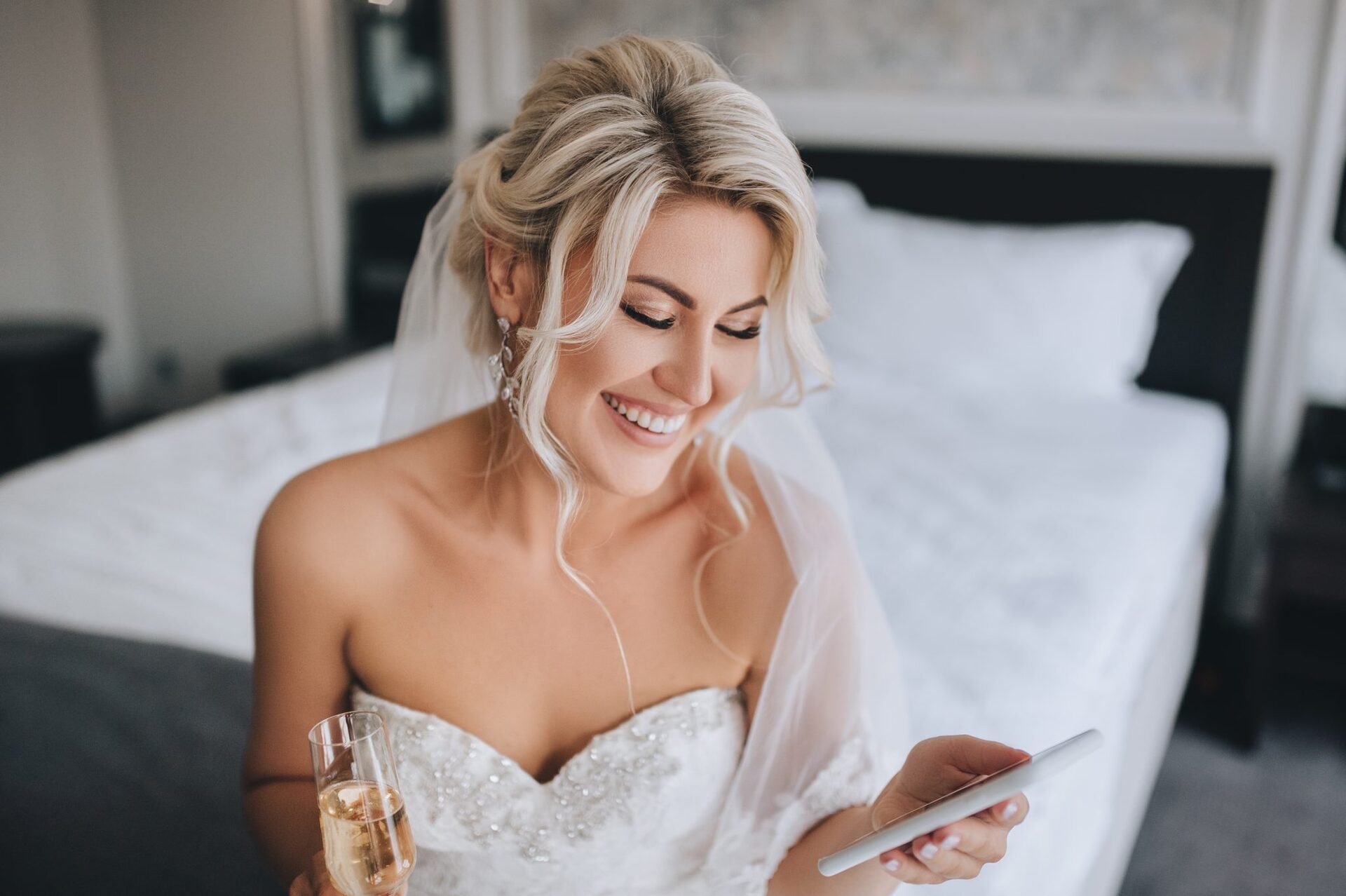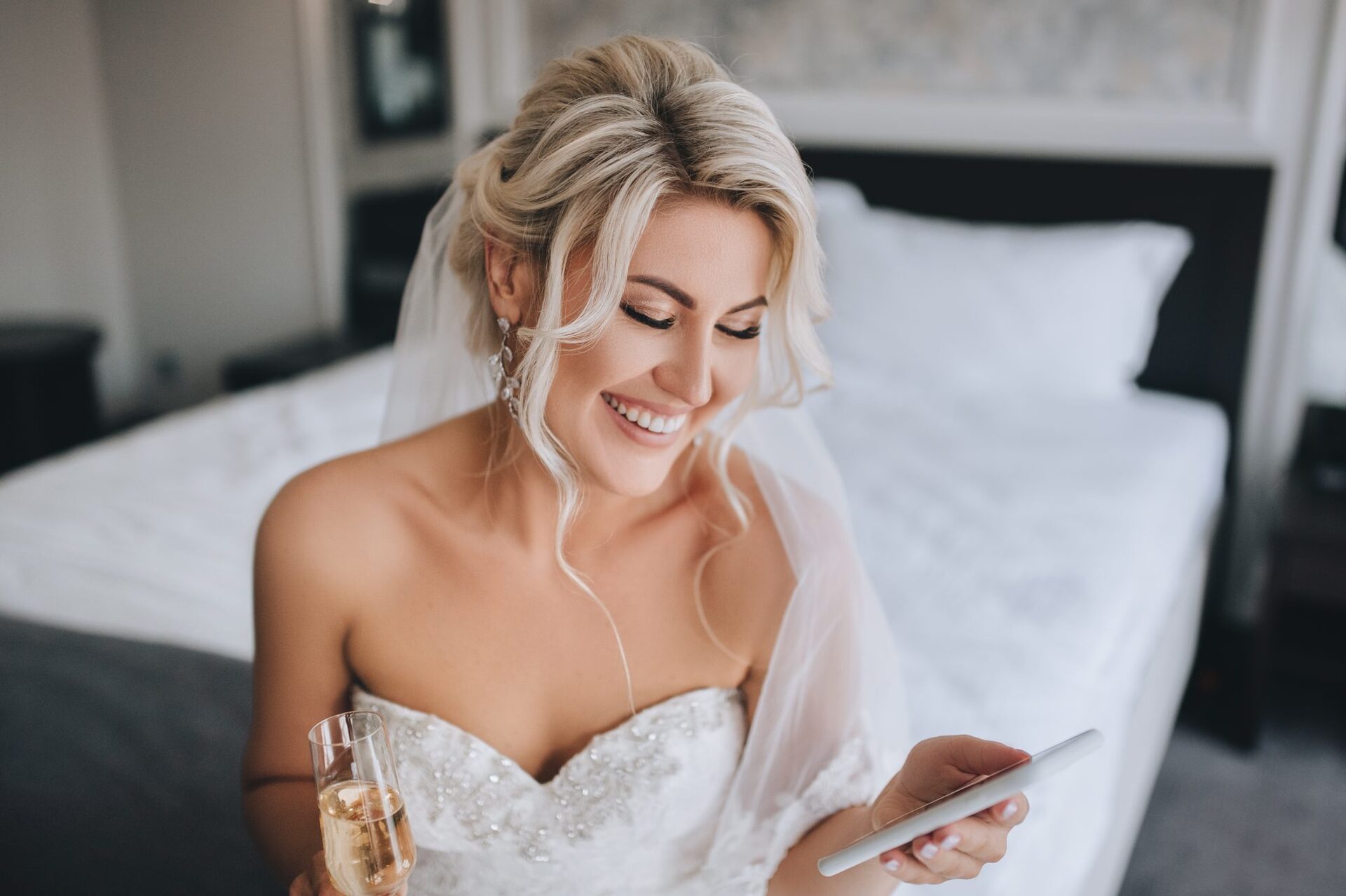 Take our fun and savvy quizzes in our March/April issue which can help you with narrowing down your wedding guest list to finding your dream wedding venue and more!
Shhh… Europe's Honeymoon Hidden Gems!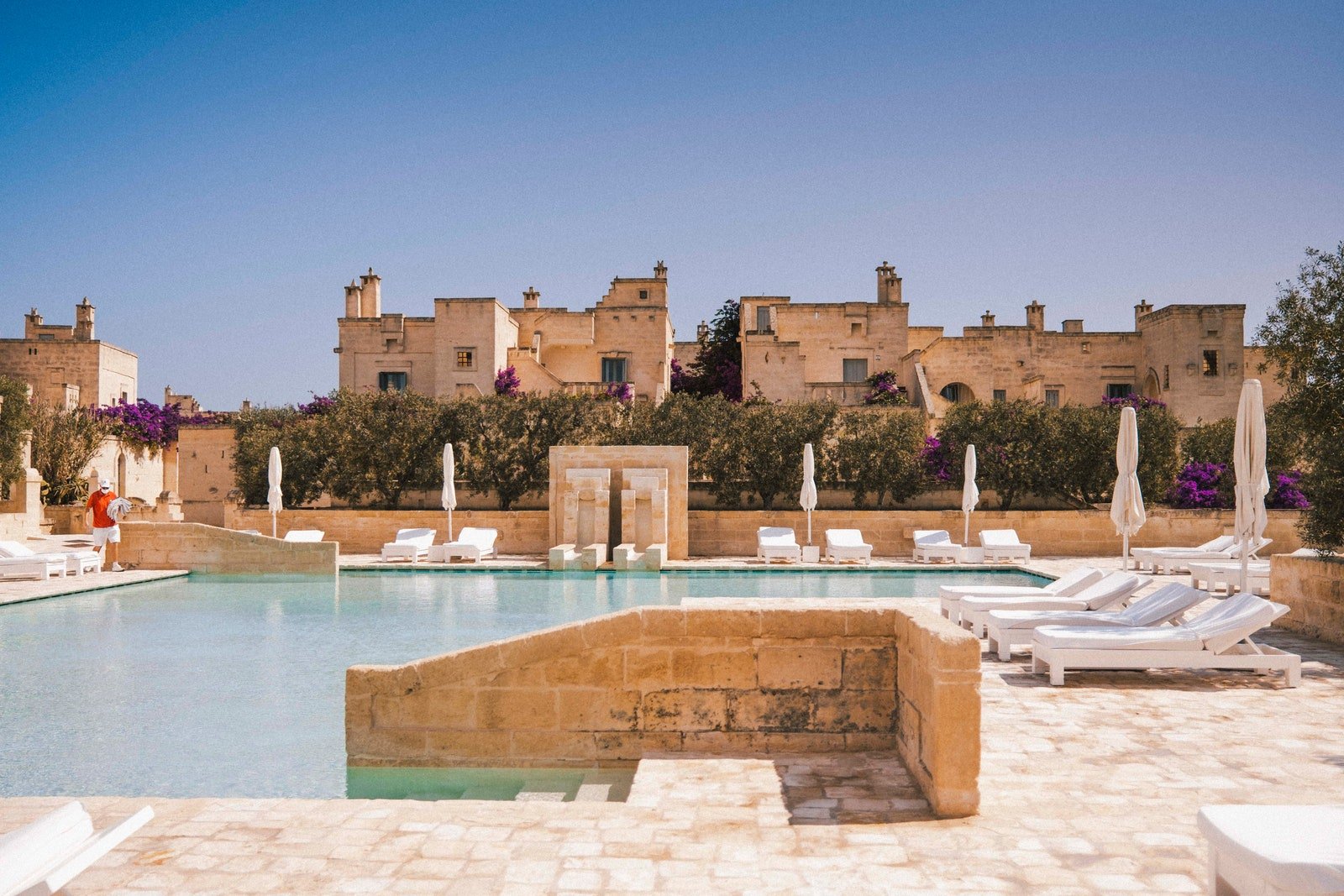 Still searching for the perfect honeymoon escape? These secret spots in Europe are a honeymoon dream for the couple looking for luxury, sun and a unique location to unwind after the stresses of wedding planning!
Your Wedding Dilemmas SOLVED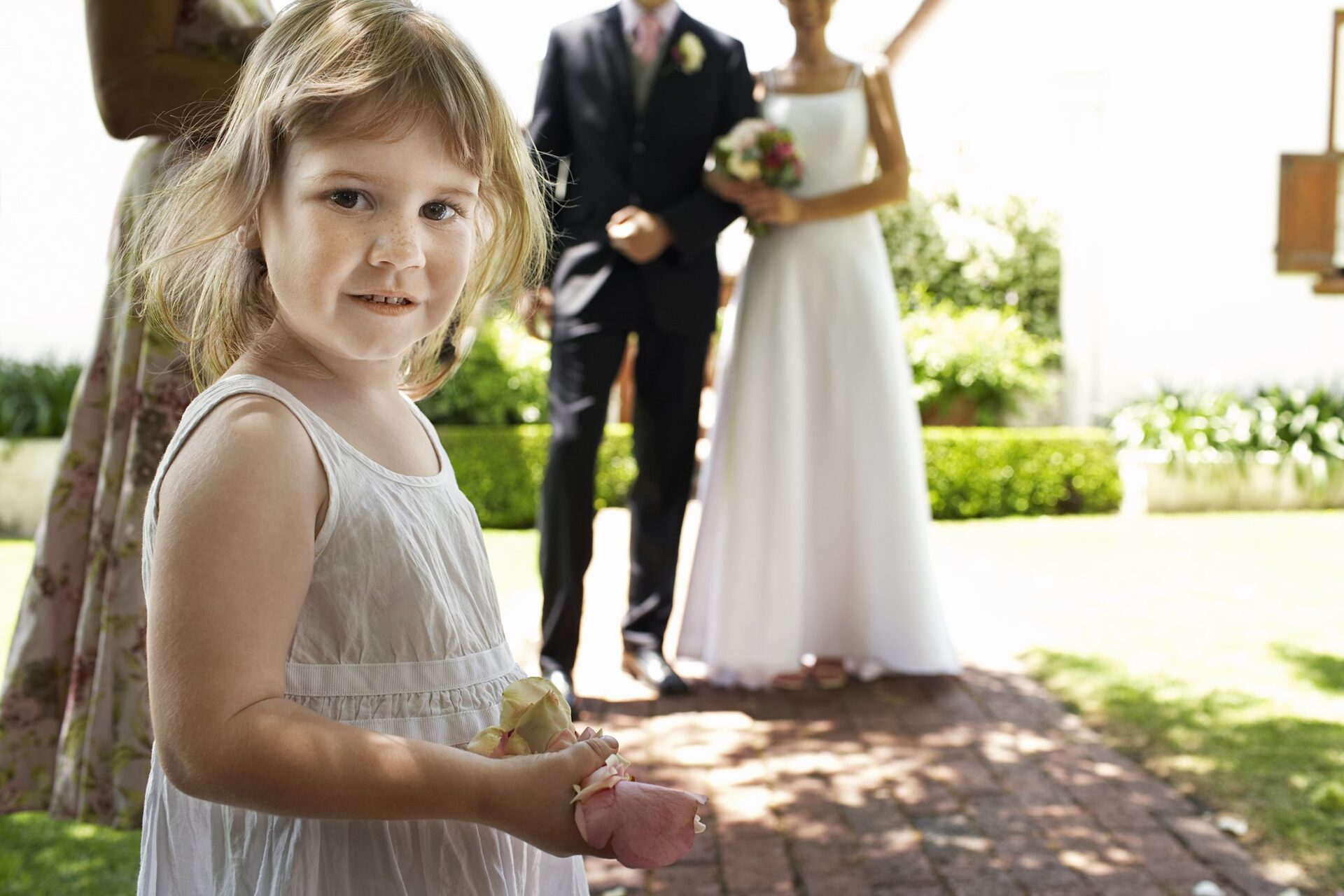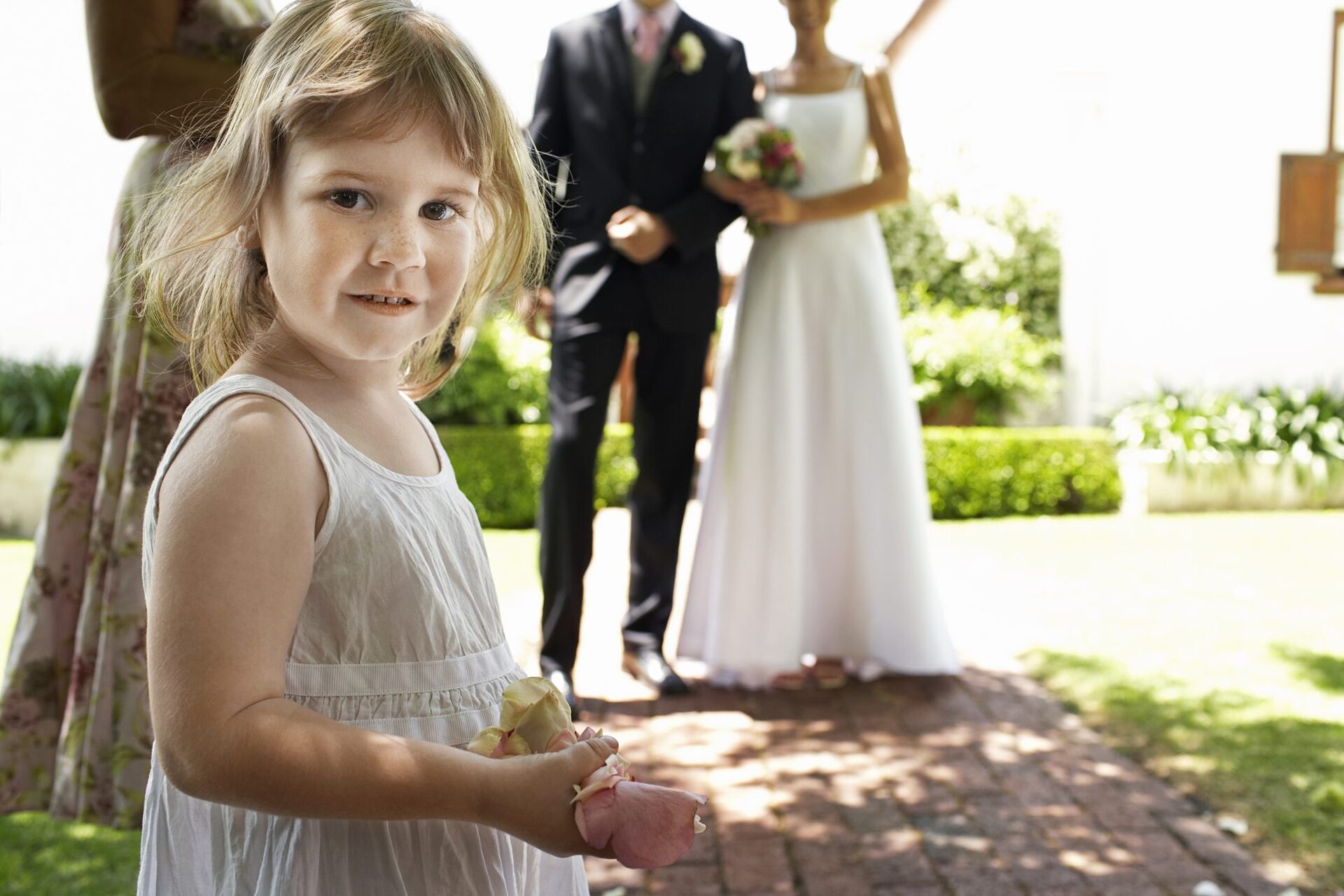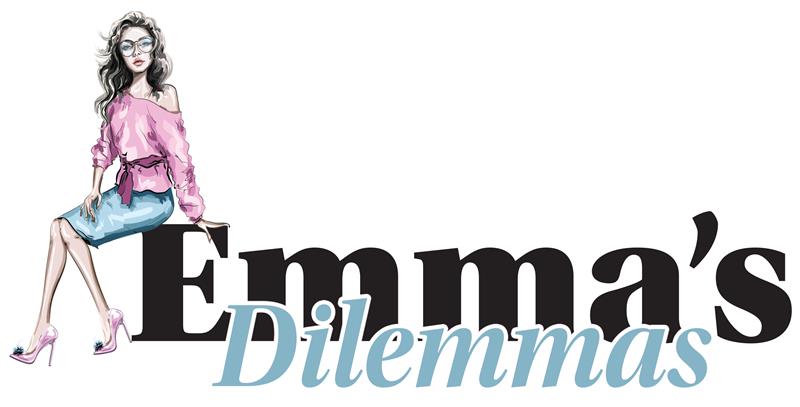 Got a w-day worry that needs solved? You're not alone! We answer your biggest wedding dilemmas in our NEW Emma's Dilemmas advice column. In this issue we have some engagement ring issues, surprise pregnancies and kid-free wedding worries!
If you have a wedding dilemma that needs solved, contact Emma at: emma.fegan@pentonpublications.co.uk
and so much more!! Start reading your FREE digital issue today…
Sign up to our newsletter to get all the latest from The Wedding Journal! Join Here>>>>http://eepurl.com/ck9vLb