Vintage is an enduring trend when it comes to weddings. It's timelessly chic and it can look incredibly elegant and romantic, so it's little wonder it's a firm fave with brides.
You've no doubt scoured Pinterest for vintage wedding inspo already, combing through thousands of elaborate ideas. Feeling overwhelmed? Don't panic. Here, we narrow it down to what really works – and crucially doesn't cost you the earth – or your sanity – to implement.
Hire a juke box – Let your guests pick some retro classics!
Wear something borrowed – After all, nothing says vintage quite like an old garment that's been brought to life.
Opt for wooden seating – We think this looks especially great for an outdoor wedding, but it'll add a vintage vibe no matter your venue.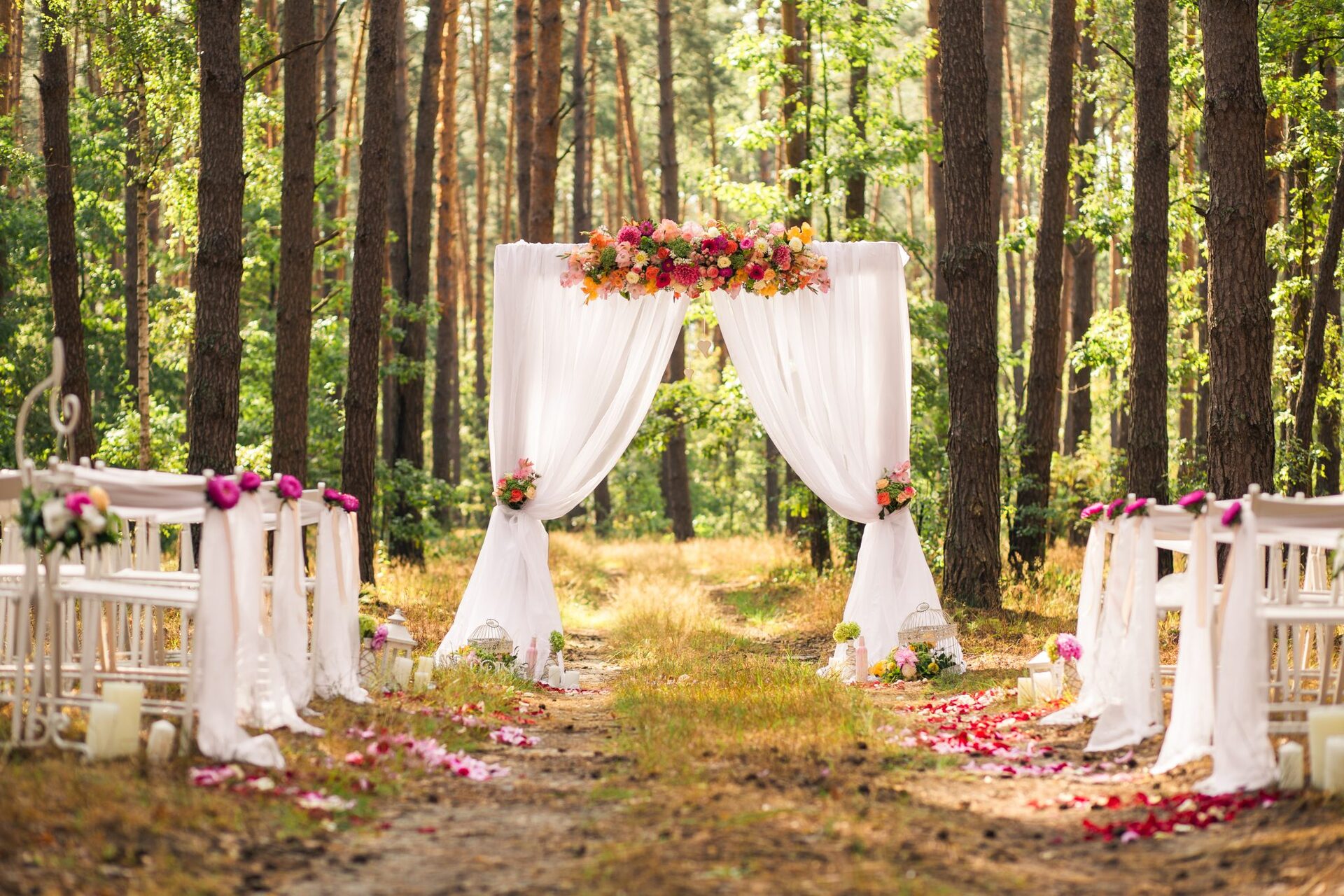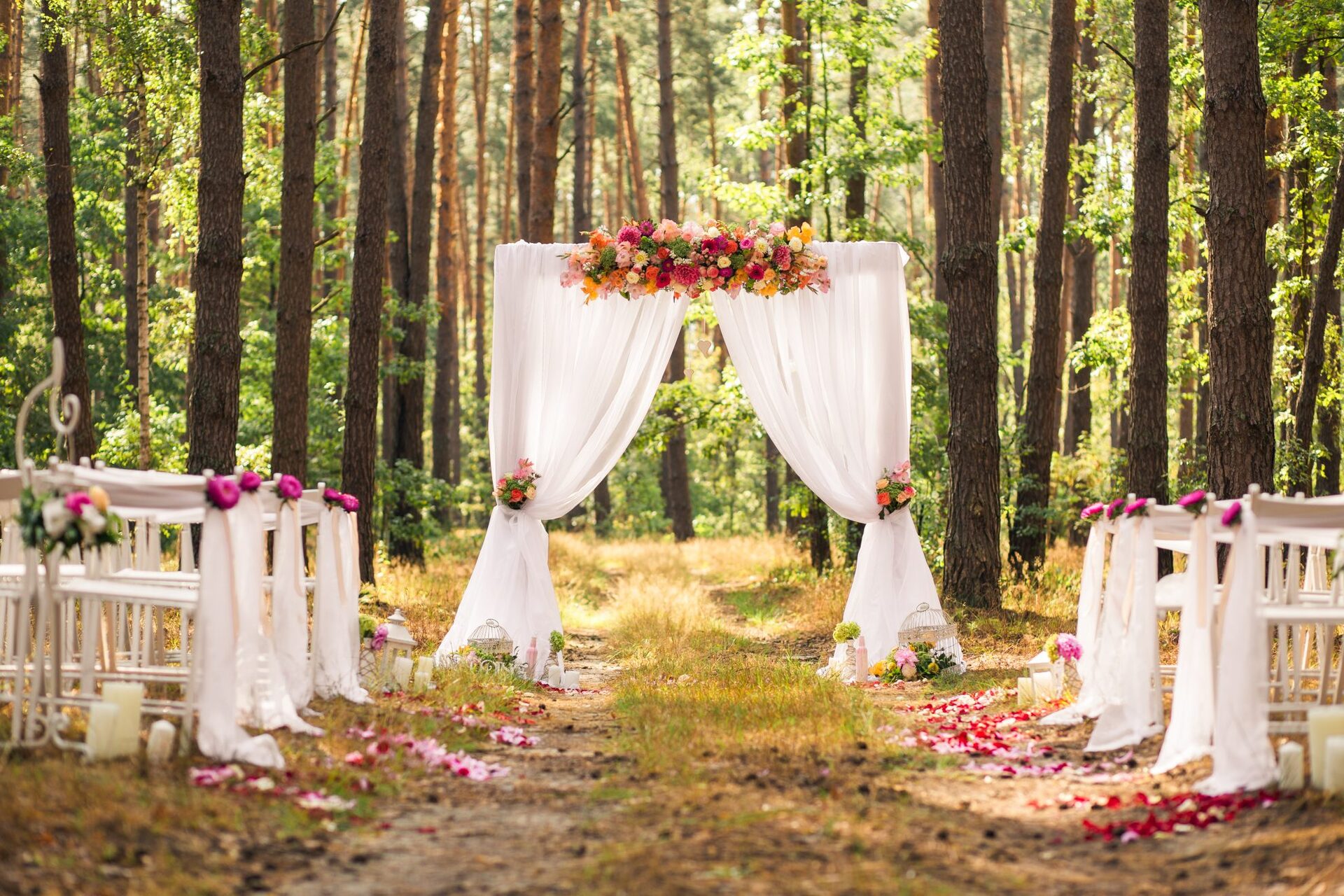 Add lace details – Lace is classic, elegant and traditional. Add it to your dress, your favours, your table runners or wherever you can think of.
Consider your cars – We reckon nothing says cool vintage like an old school mini van.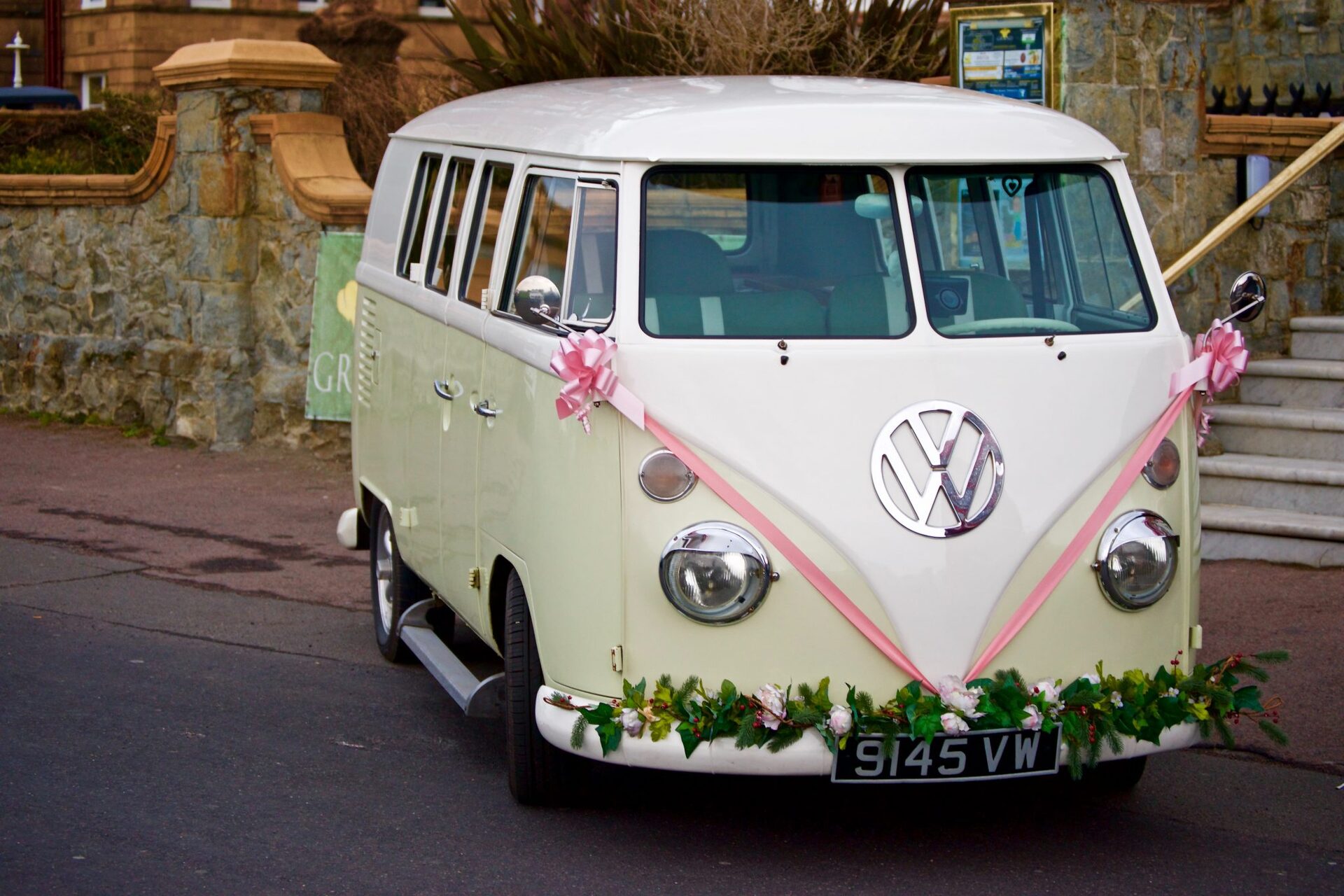 Hold your wedding in a heritage building – I mean, it doesn't get much more vintage than that, does it?
Go higher with your hemline – We love this very vintage 50s-inspired gown.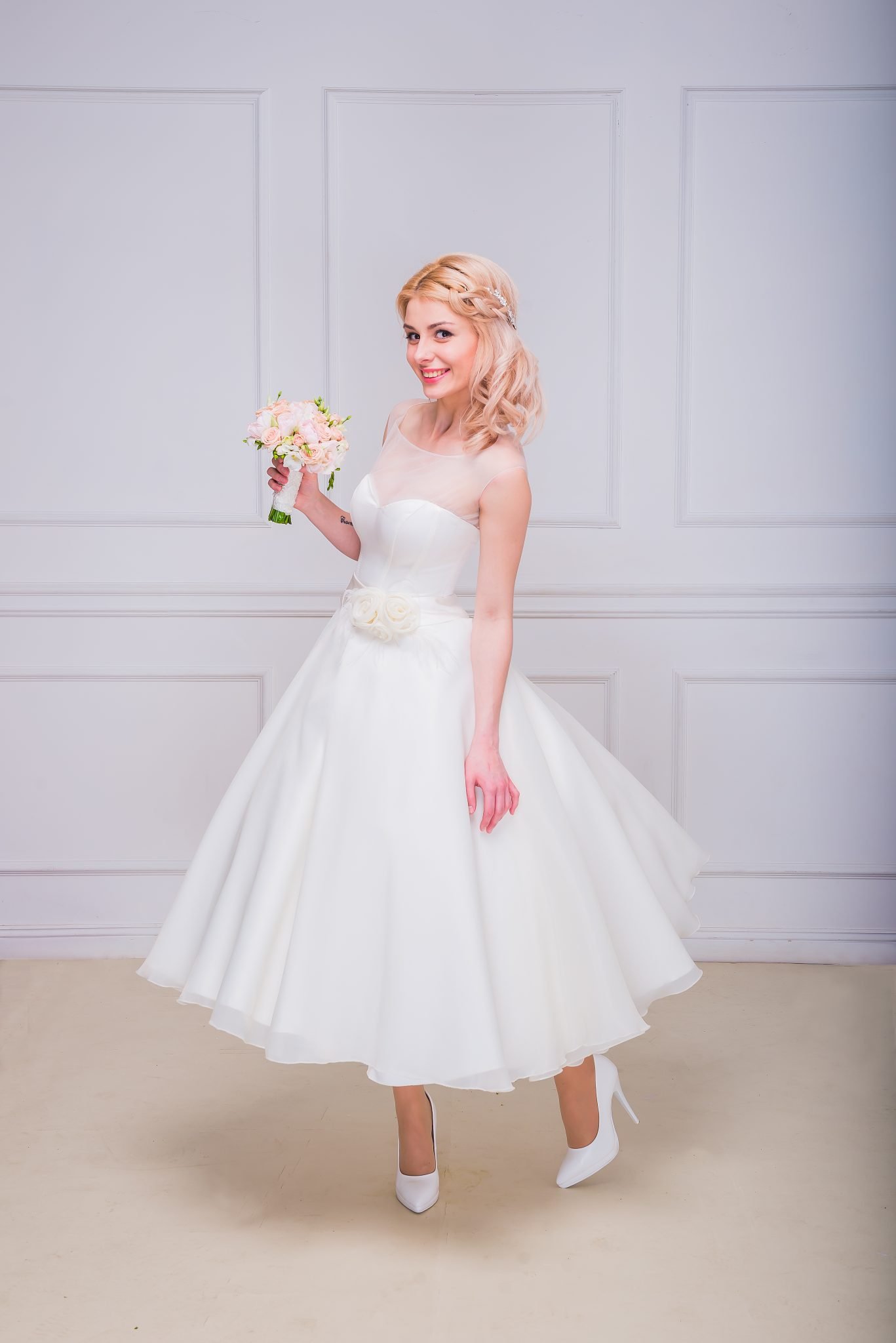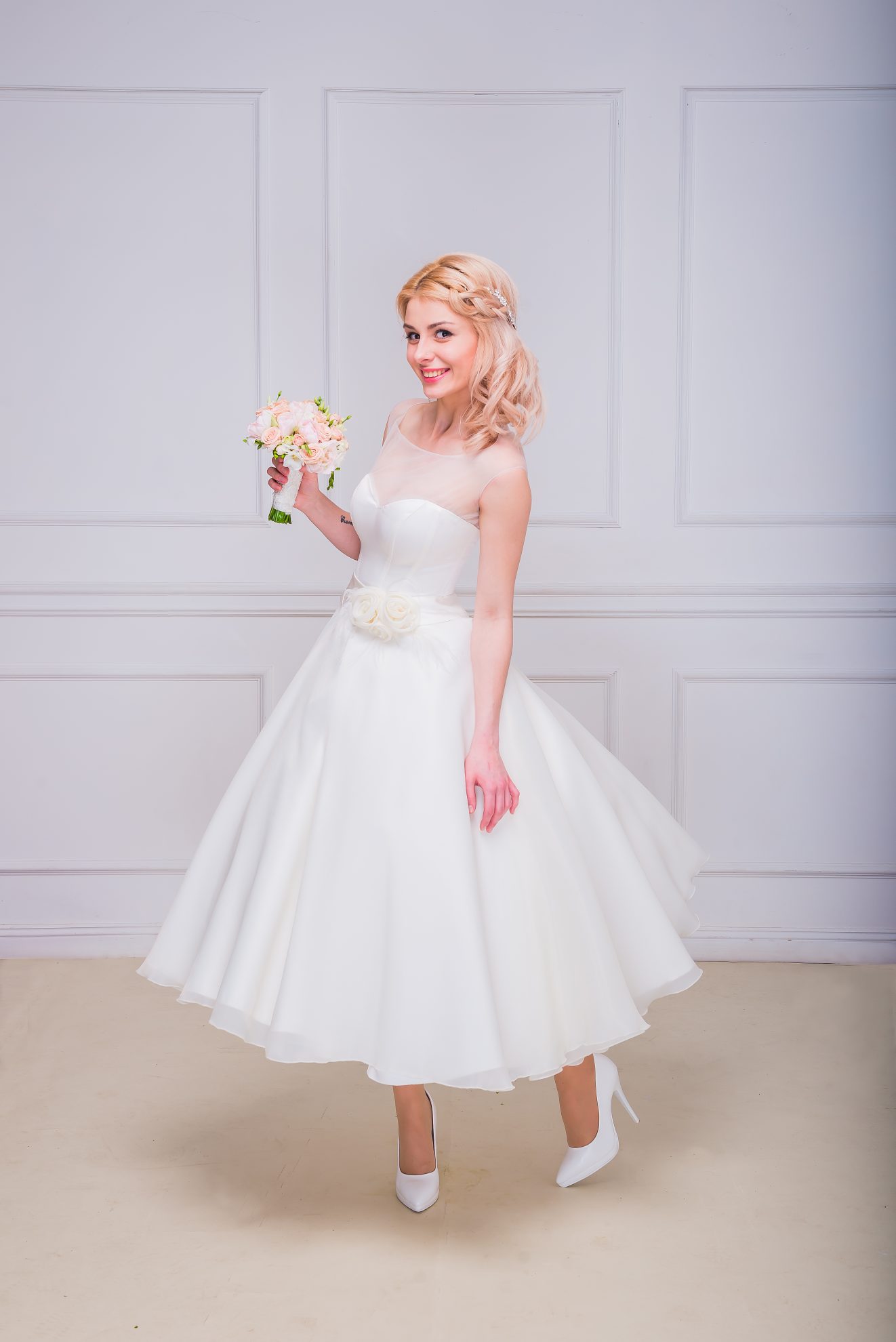 Choose your menu wisely – Think fancy finger sandwiches for an 1920s-inspired do, sweet pastries and buttermilk scones for the 1940s, and mini burgers and hot dogs for the 1950s.
Make the dress code retro – if you really want to go all out vintage, then ask your guests to get on board with their outfits. They can opt for vintage hair and makeup too!
Add birdcage centrepieces – They look incredibly whimsical and they're especially vintage if painted in cool, creamy tones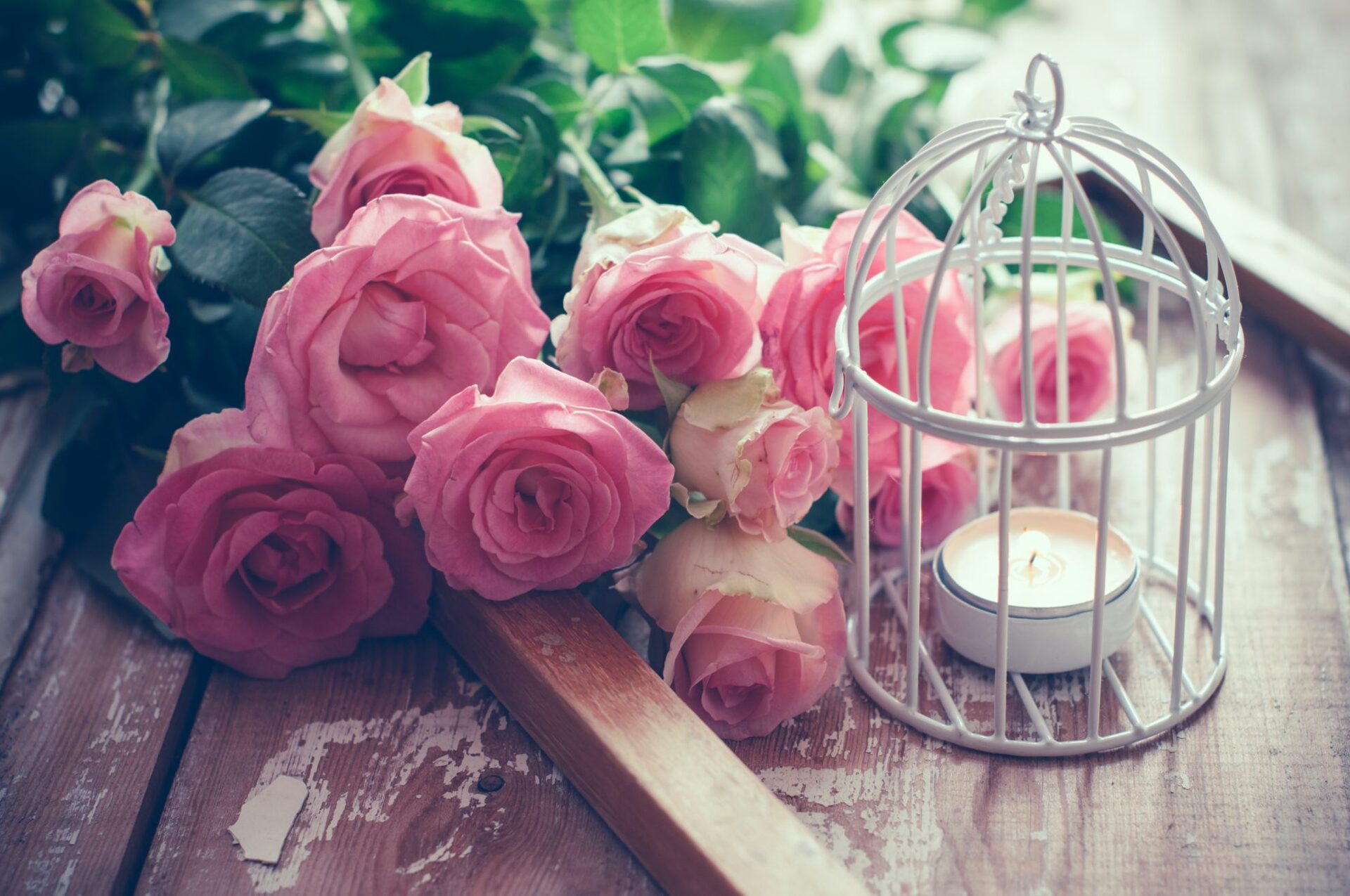 Add a record player – or any other cool vintage prop, think typewriters or old-school travel trunks.
Hunt out cute crockery – Vintage tea party, anyone? The more mismatched your crockery, the better.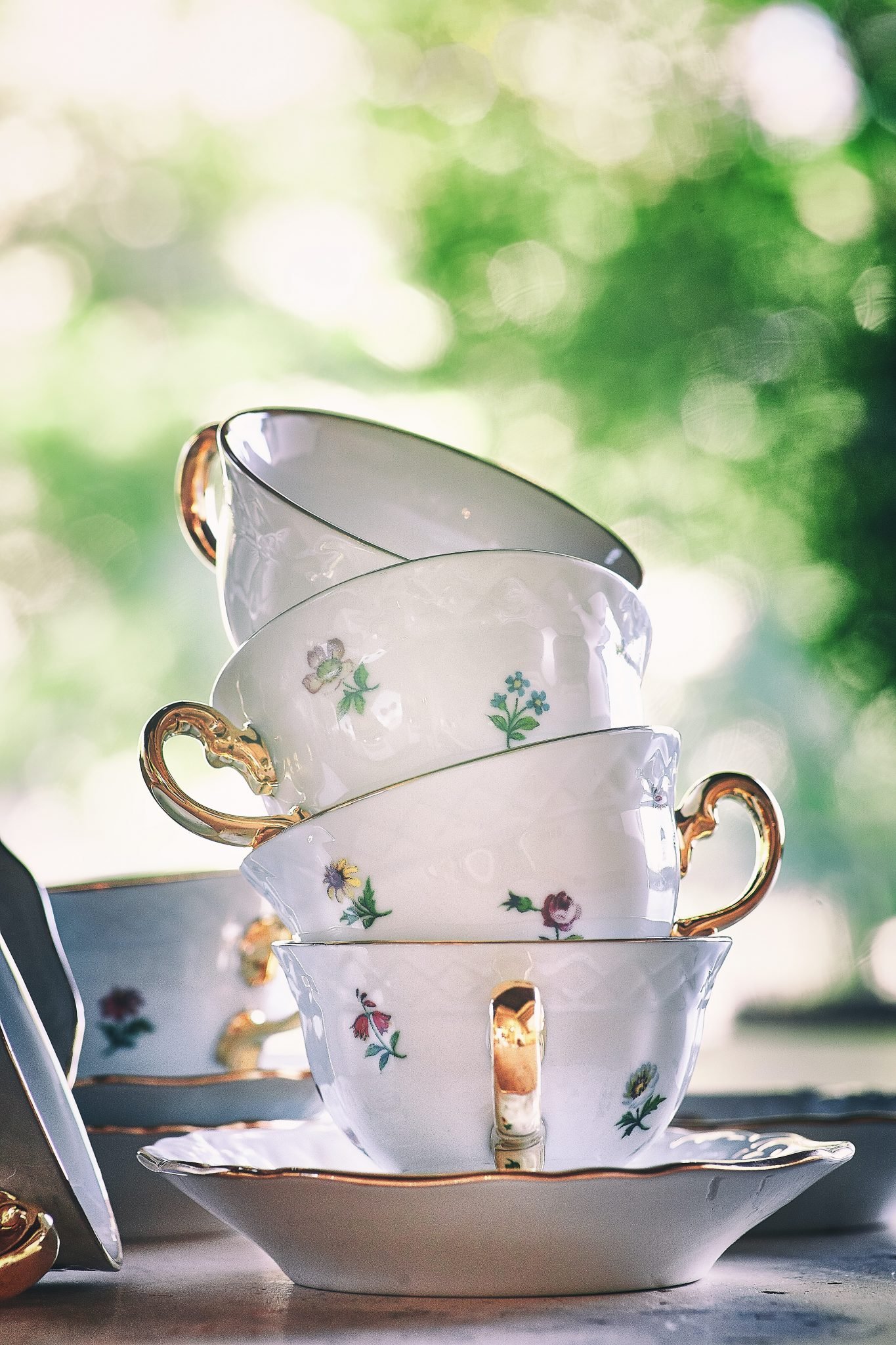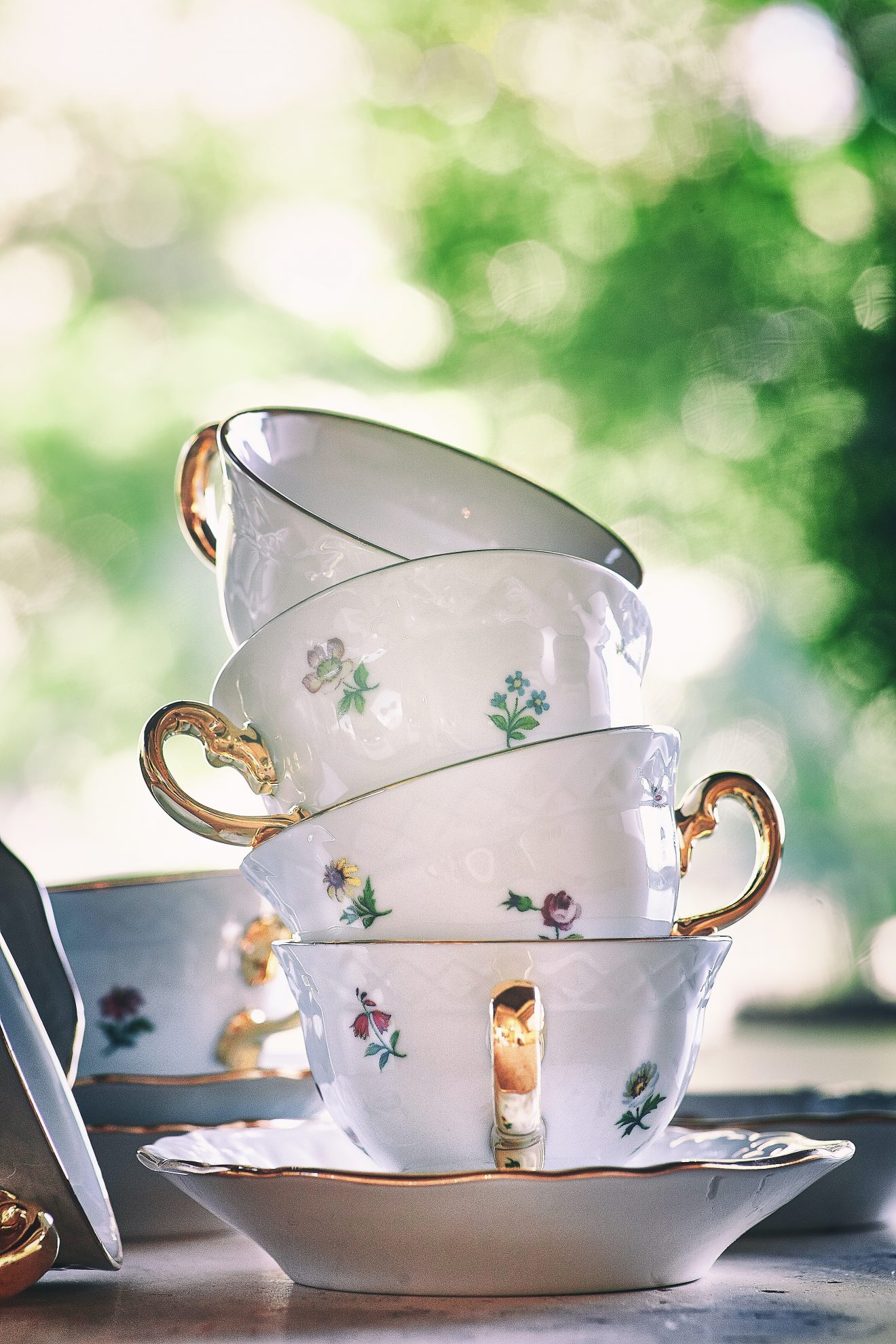 Hire an ice cream van – because what says 'nostalgia' better than Mr Whippy?
Have a vintage photo booth – after all, who doesn't love to play dress up and take snaps? Supply your guests with a trunk full of vintage clothes and accessories and let them have some fun.
Add some bunting – Seriously cute, and perfect for an outdoor wedding too.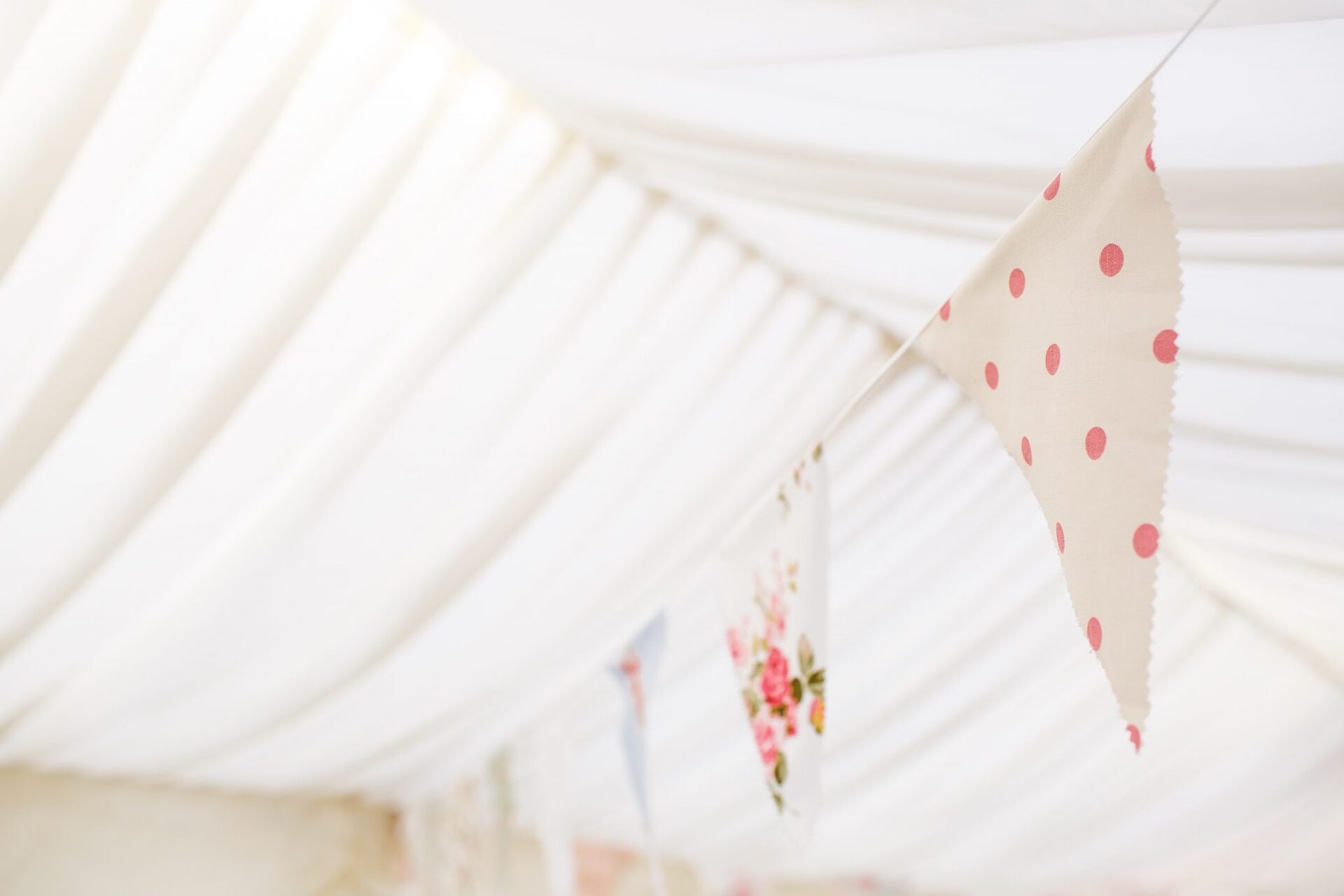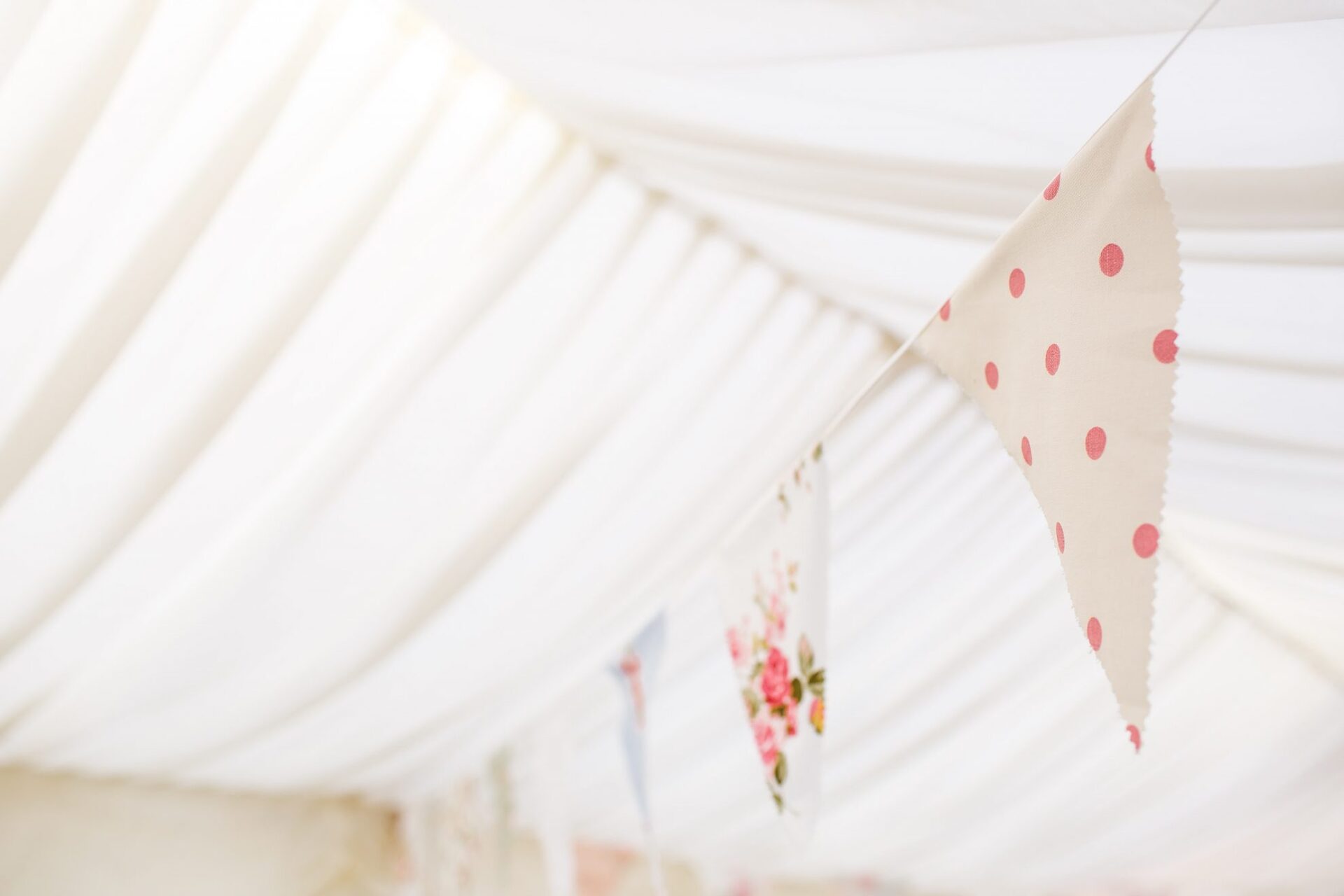 .
Include black and white photos – For a personal touch, print out black and white photos of your guests and have them dotted around the venue.
Use jars – whether it's for your wedding favours or to display on your sweet cart, they give an instant vintage vibe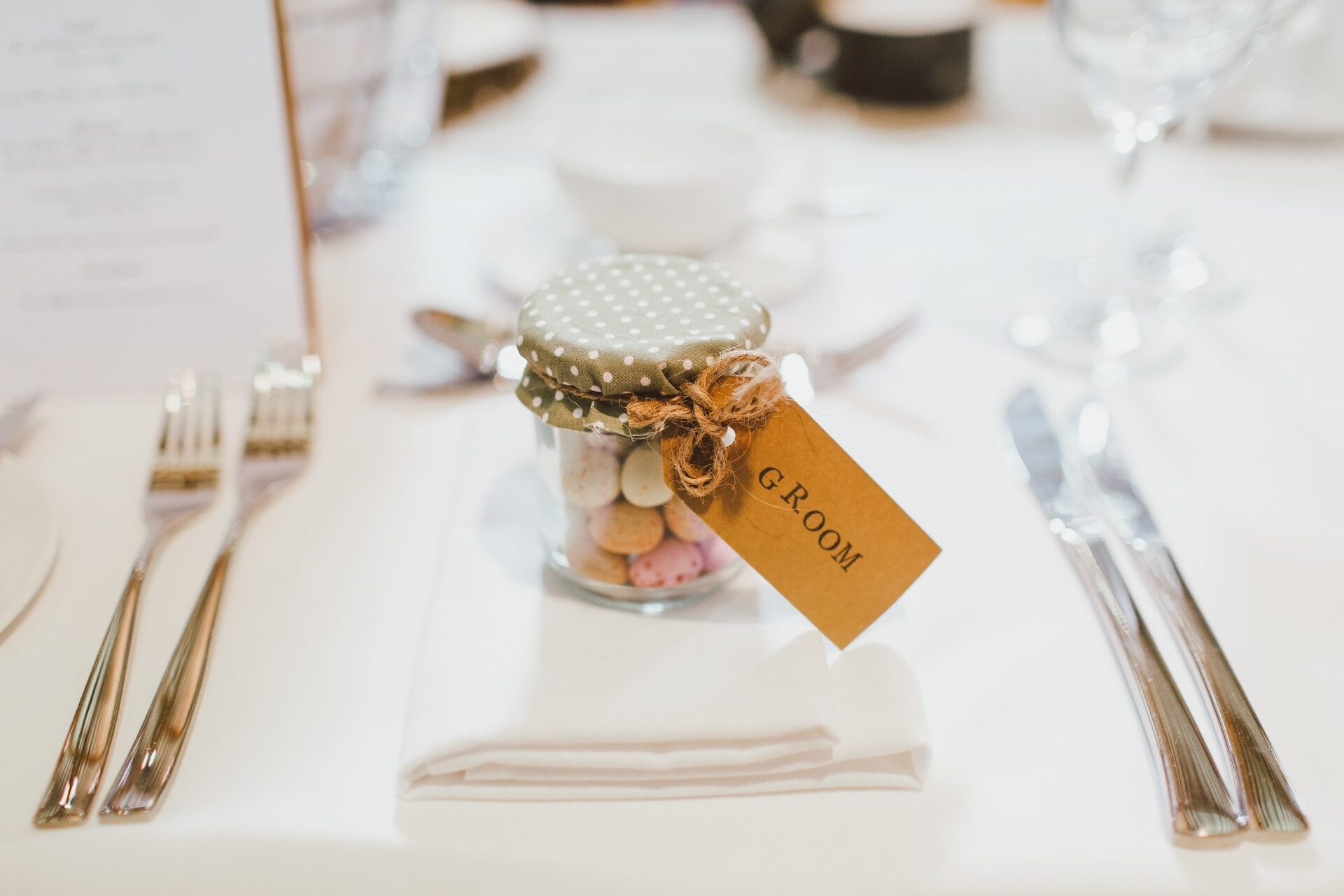 Figure out your fonts – Every decade has a signature font that synonymous with the era. Do your research and once you have yours susssed, use it on things like invitations and table numbers.
Consider your cake topper – you don't have to go for the traditional bride and groom statuettes. Choose a word and have it in the same font as you chose above.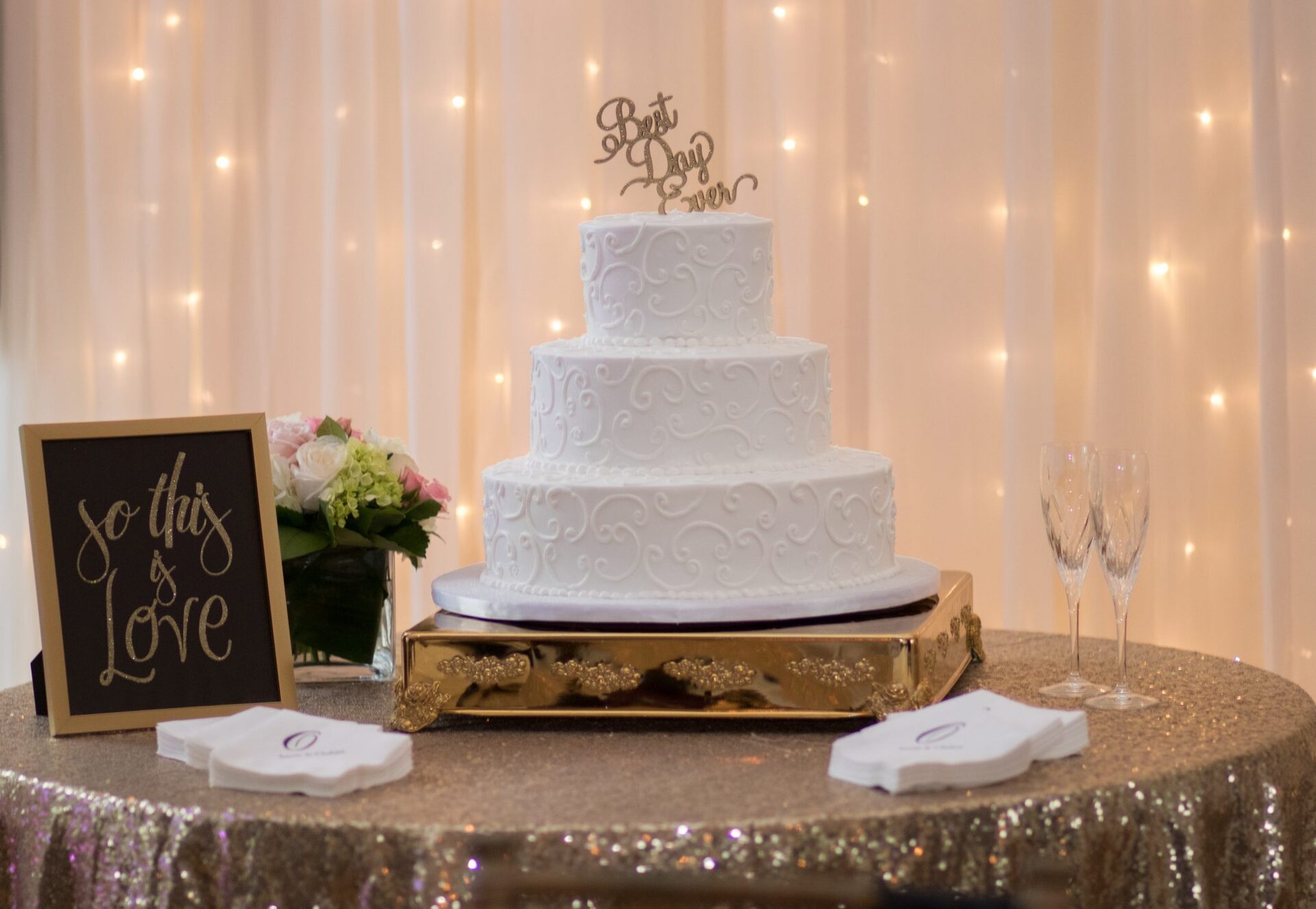 When in doubt, choose pastels – Whether it's your bridesmaid dresses, the chair backs, or your table decor, touches of pastel will give your wedding an instant soft vintage vibe.