Your first dance as a married couple is a classic and much-loved wedding tradition.
Finding that unique song that talks to you as a couple can be a tough task. If you or your partner do not already have 'your song,' then don't worry as Ireland's Wedding Journal is here to help!

Whether you are after an upbeat tune or something a little more romantic, we are revealing 33 of the best first dance wedding songs to celebrate your union to your new husband or wife!
33 Of The Best First Dance Wedding Songs
1. At Last by Etta James
Lyrics we love: "At last, my love has come along / My lonely days are over / And life is like a song."
2. Unchained Melody by The Righteous Brothers
Lyrics we love: "My love, my darling / I've hungered for your touch / A long, lonely time."
3. All Of Me by John Legend
Lyrics we love: "You're my end and my beginning / Even when I lose I'm winning."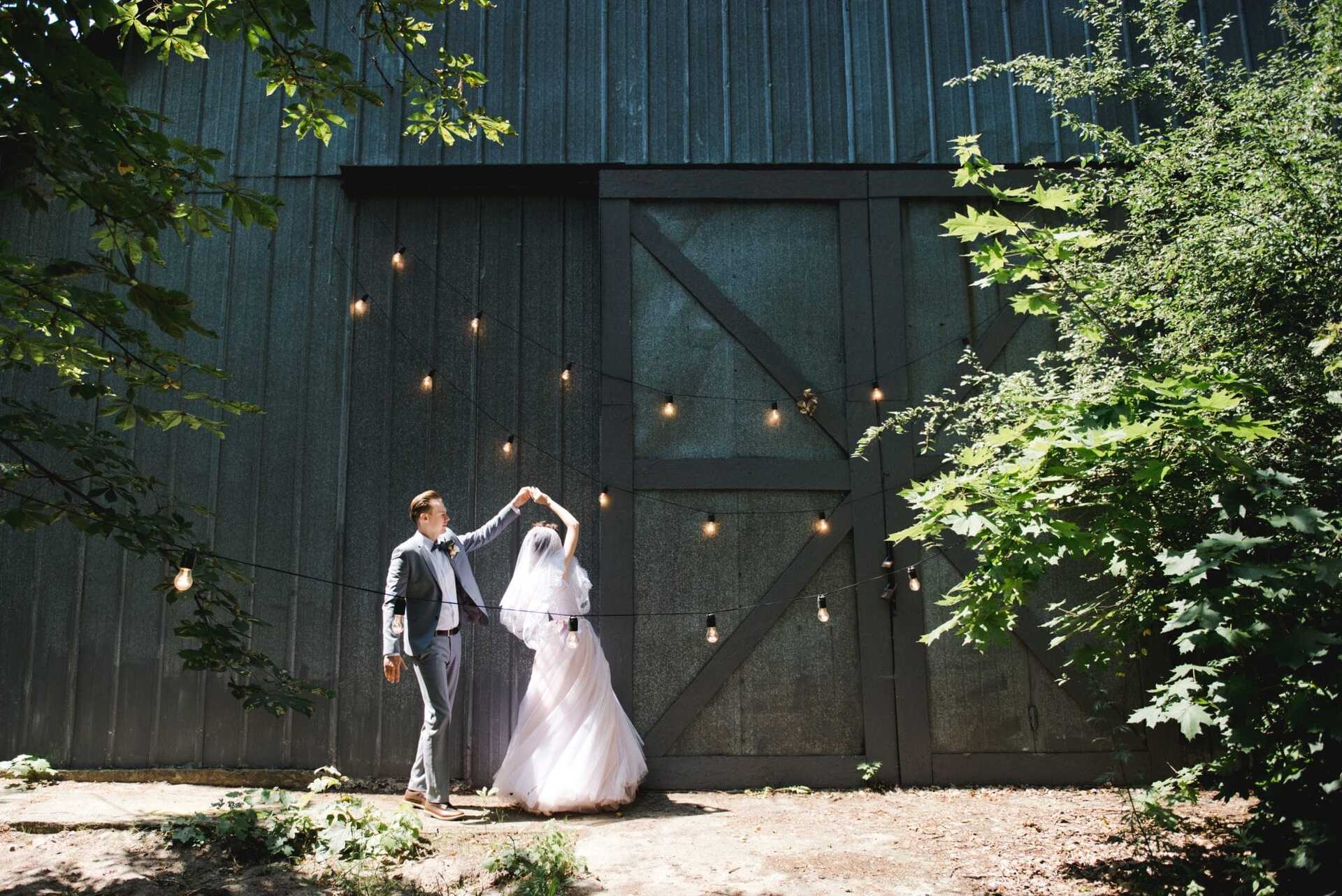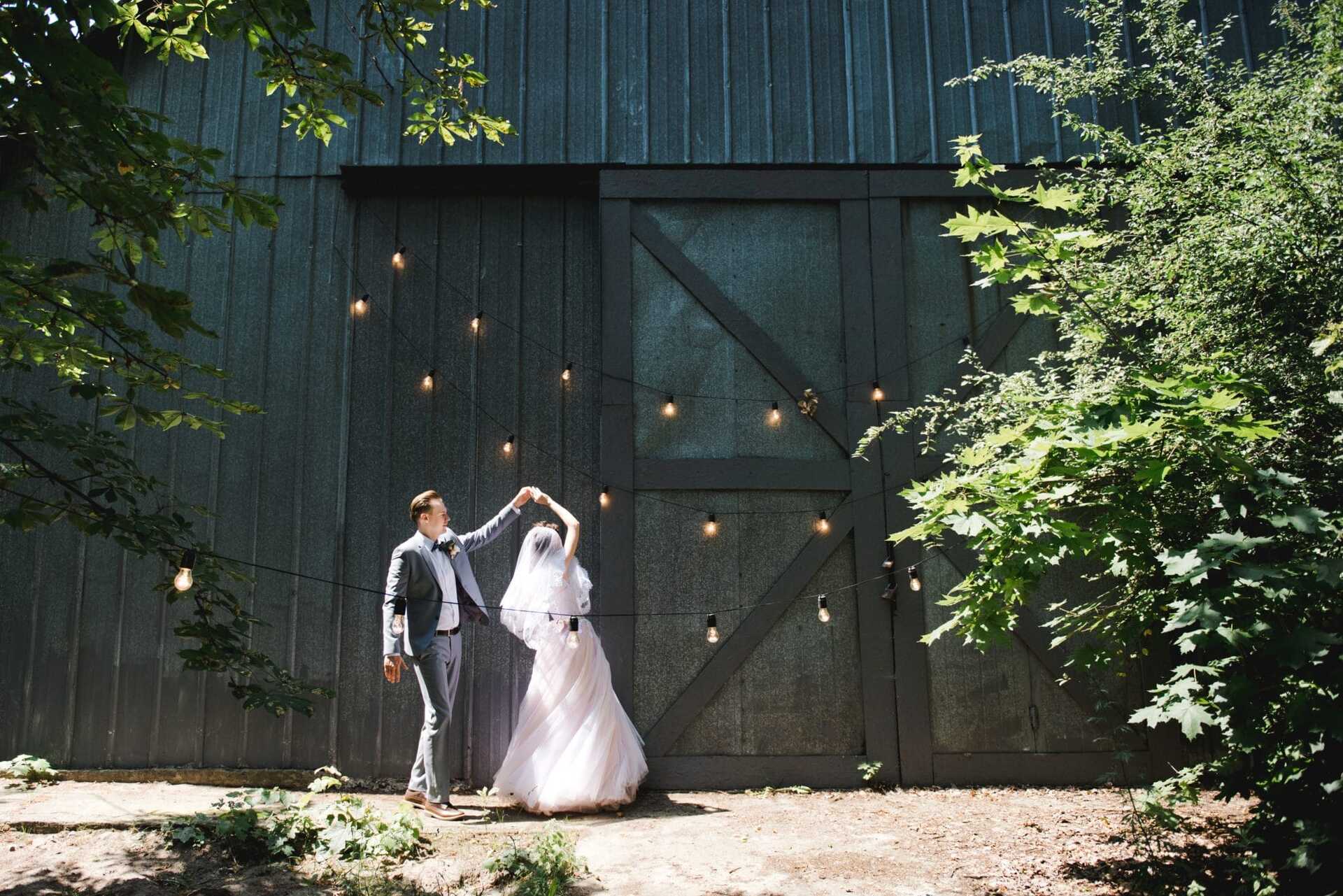 4. I Don't Wanna Miss A Thing by Aerosmith
Lyrics we love: "'Cause even when I dream of you / The sweetest dream will never do / I'd still miss you baby / And I don't want to miss a thing."
5. Perfect by Ed Sheeran
Lyrics we love: "When I saw you in that dress, looking so beautiful / I don't deserve this, darling, you look perfect tonight."
6. The Way You Look Tonight by Frank Sinatra
Lyrics we love: "Yes, you're lovely, with your smile so warm / And your cheeks so soft / There is nothing for me but to love you / And the way you look tonight."
7. A Thousand Years by Christina Perri
Lyrics we love: "I have loved you for a thousand years / I'll love you for a thousand more."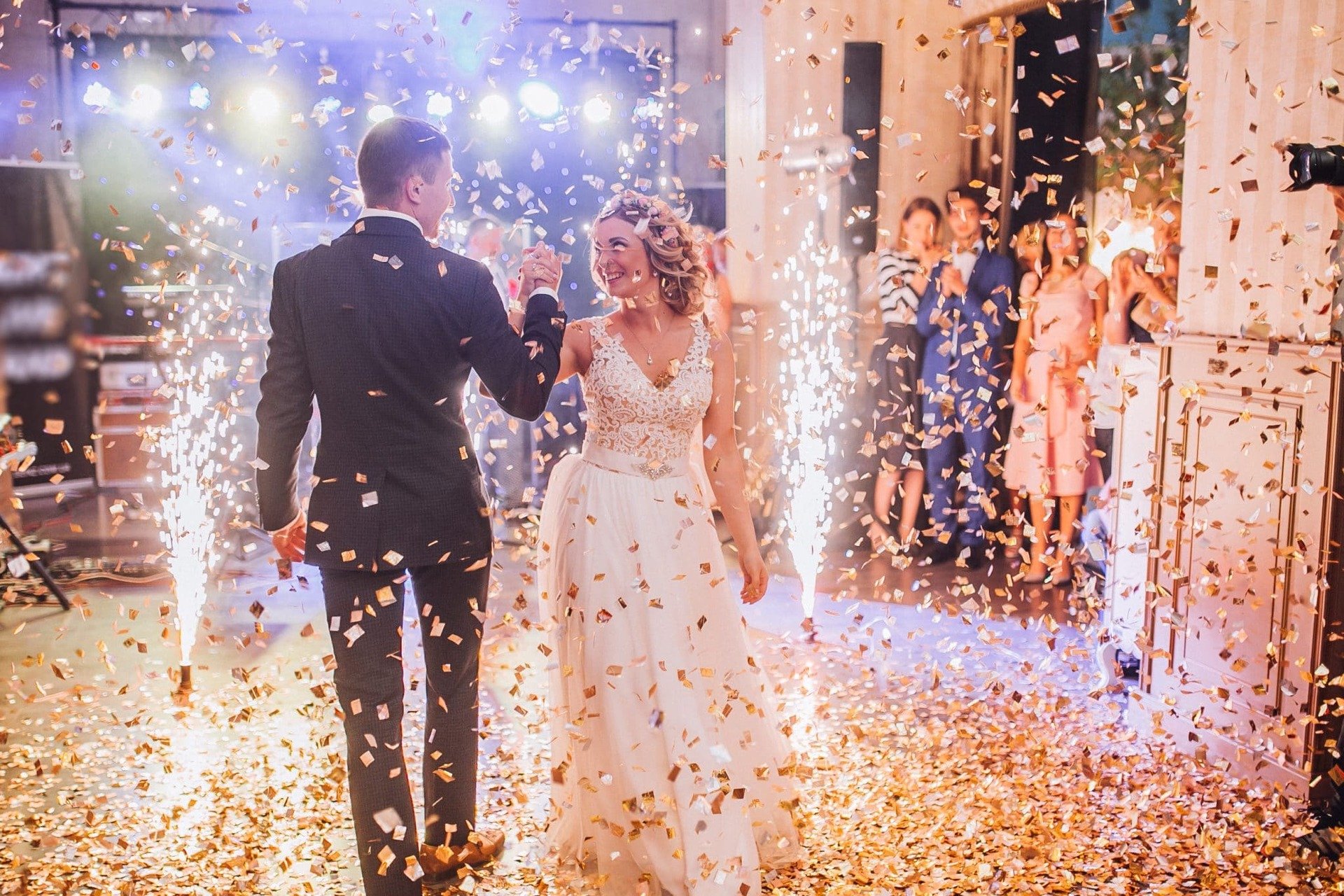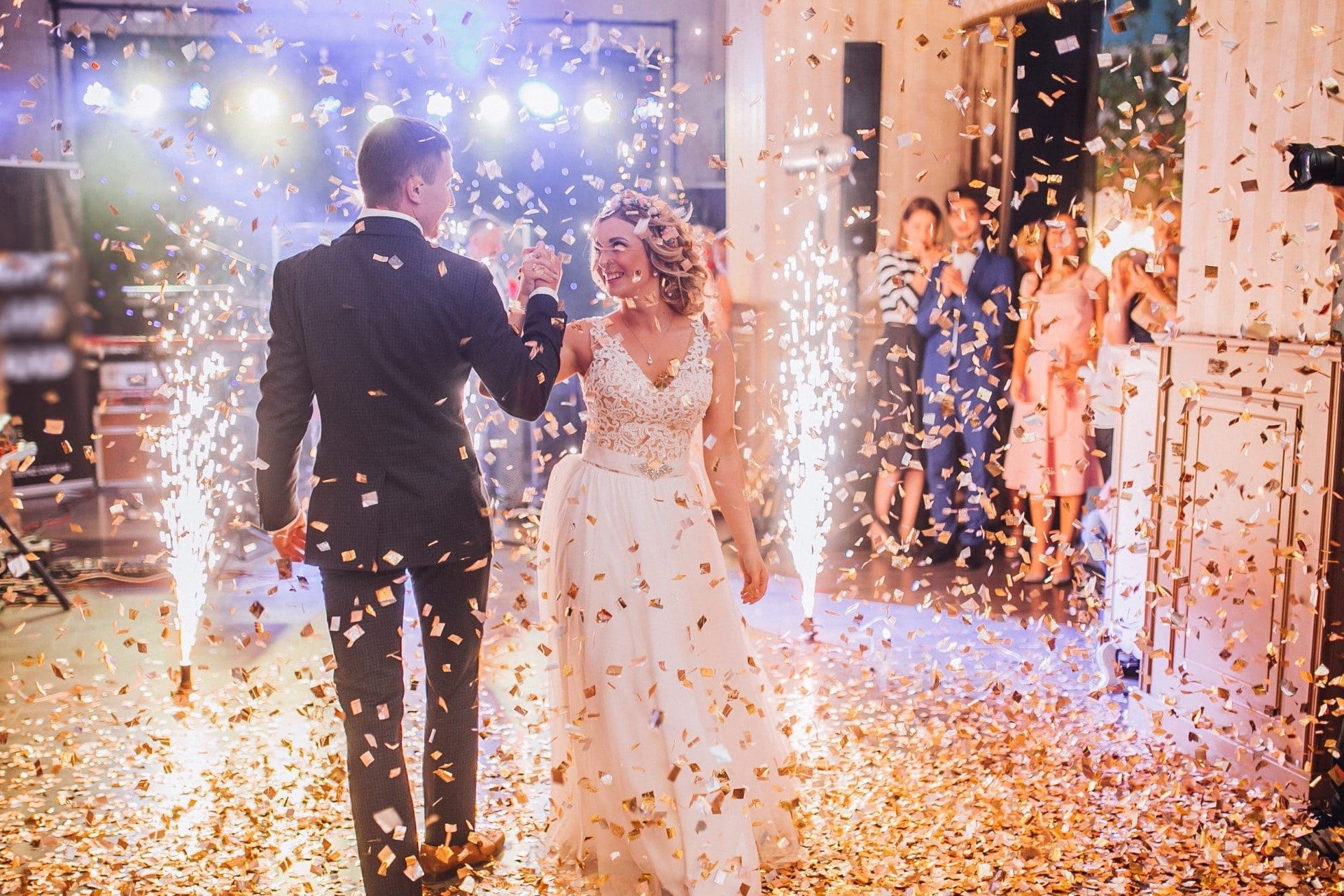 8. Can't Help Falling in Love by Elvis Presley
Lyrics we love: "Take my hand / Take my whole life too / For I can't help falling in love with you."
9. The Way You Are by Bruno Mars
Lyrics we love: "And when you smile / The whole world stops and stares for a while / 'Cause girl, you're amazing / Just the way you are."
10. Make You Feel My Love by Adele
Lyrics we love: "I could make you happy, make your dreams come true / Nothing that I wouldn't do / Go to the ends of the Earth for you / To make you feel my love."
11. Wonderwall by Oasis
Lyrics we love: "Because maybe / You're gonna be the one that saves me / And after all / You're my Wonderwall."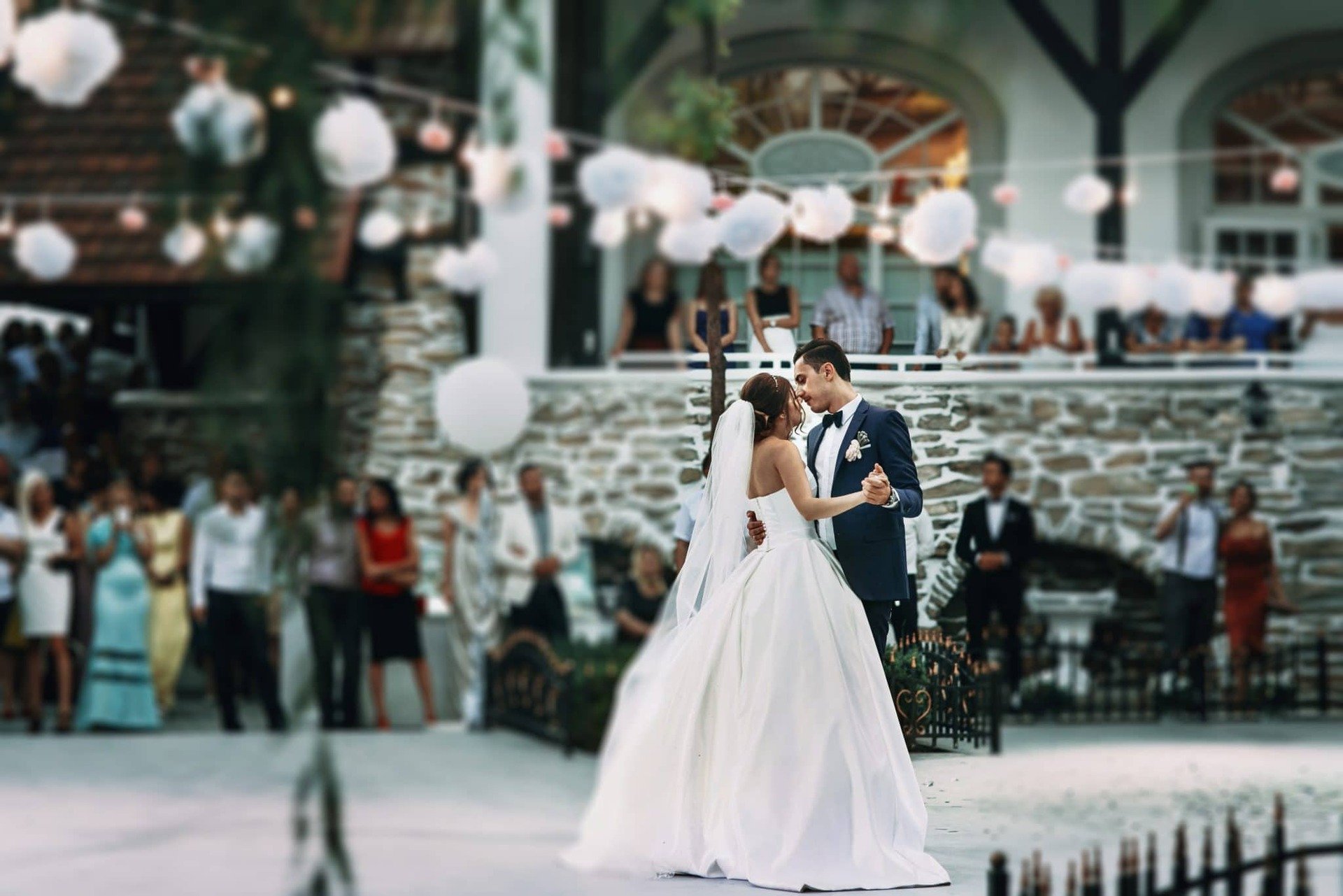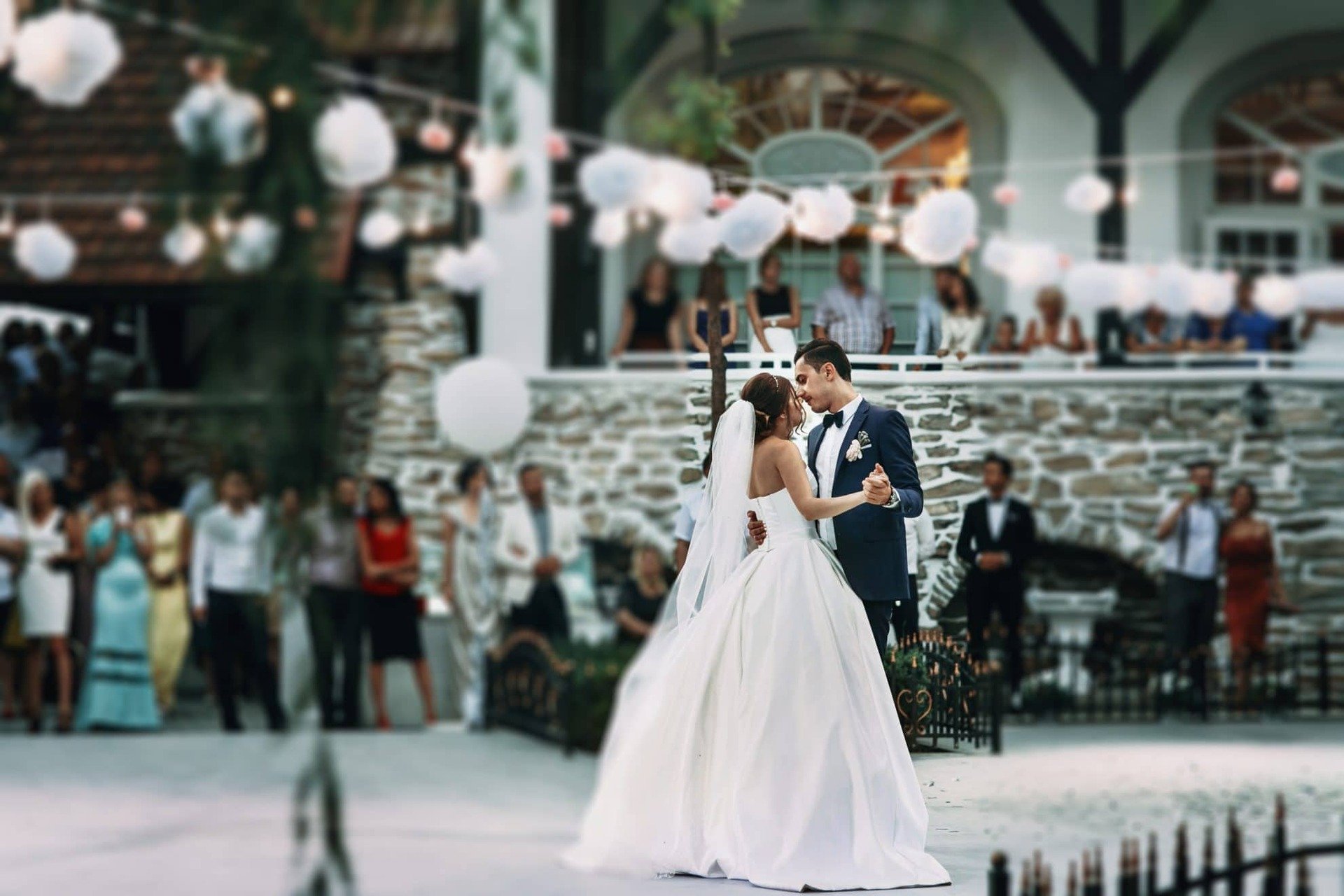 12. You're My Best Friend by Queen
Lyrics we love: "Oh, you're the best friend that I ever had / I've been with you such a long time / You're my sunshine and I want you to know / That my feelings are true / I really love you."
13. Stand By Me by Ben E King
Lyrics we love: "When the night has come / And the land is dark / And the moon is the only light we'll see / No, I won't be afraid / Oh, I won't be afraid / Just as long as you stand / Stand by me."
14. Love Song by The Cure
Lyrics we love: "However far away / I will always love you / However long I stay / I will always love you / Whatever words I say / I will always love you."
15. Chasing Cars by Snow Patrol
Lyrics we love: "If I lay here / If I just lay here / Would you lie with me and just forget the world?"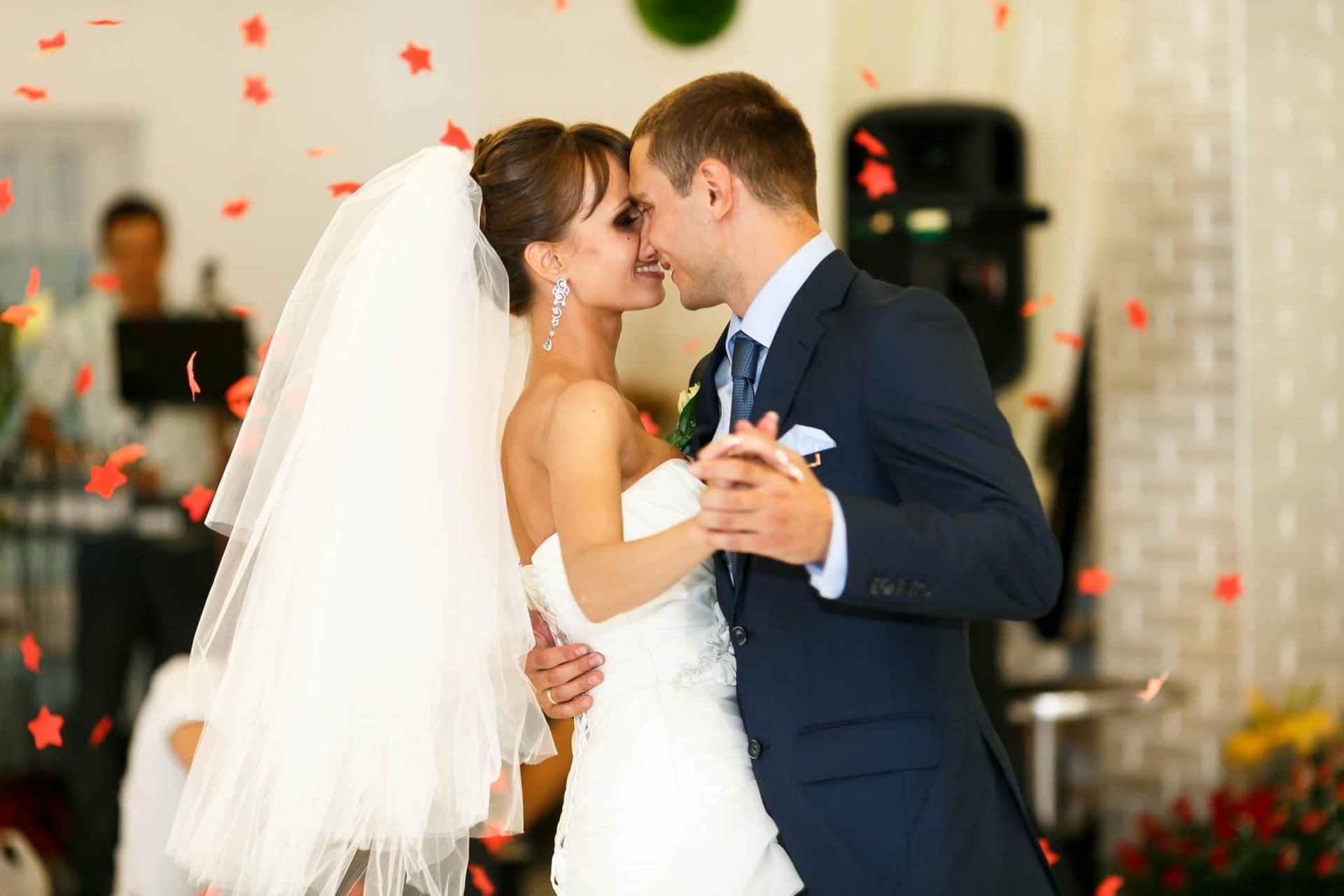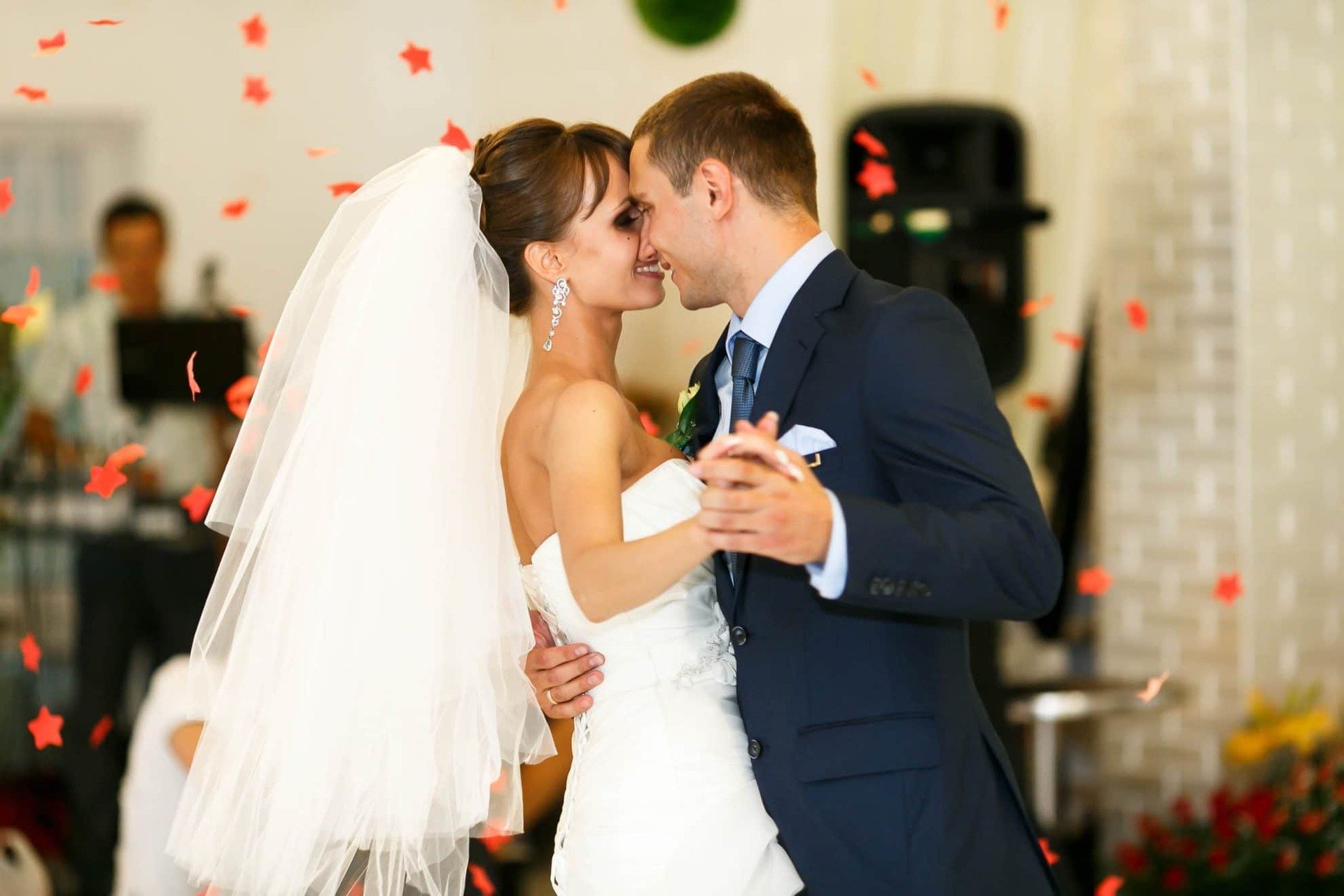 16. The Power Of Love by Celine Dion
Lyrics we love: "'Cause I'm your lady / And you are my man / Whenever you reach for me / I'll do all that I can."
17. You're Still The One by Shania Twain
Lyrics we love: "You're still the one that I love / The only one I dream of / You're still the one I kiss goodnight."
18. Flying Without Wings by Westlife
Lyrics we love: "Well, for me it's waking up beside you / To watch the sunrise on your face / To know that I can say, "I love you" / In any given time or place."
19. The Sweetest Thing by U2
Lyrics we love: "You know I got black eyes / But they burn so brightly for her / Mine is a blind kind of love."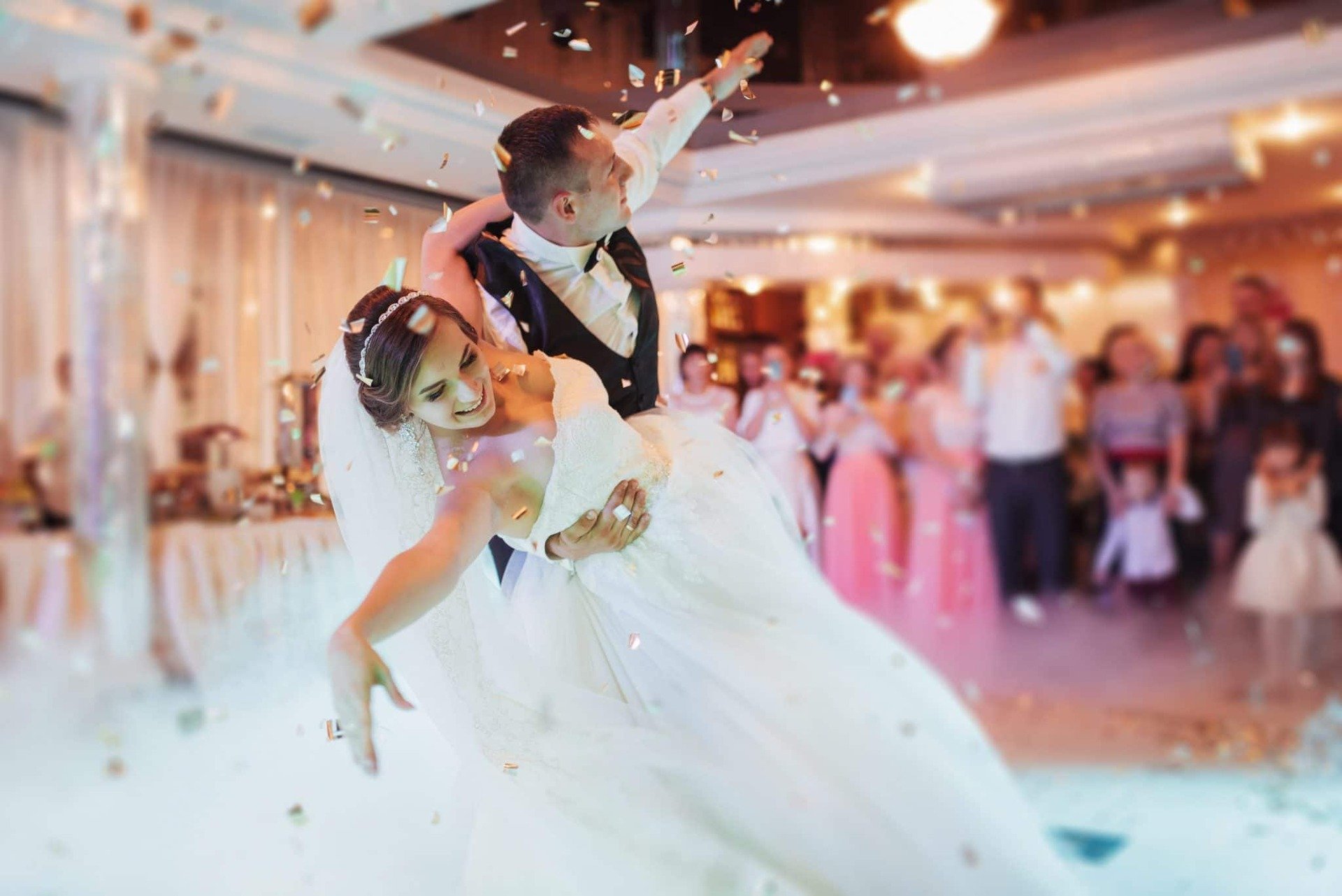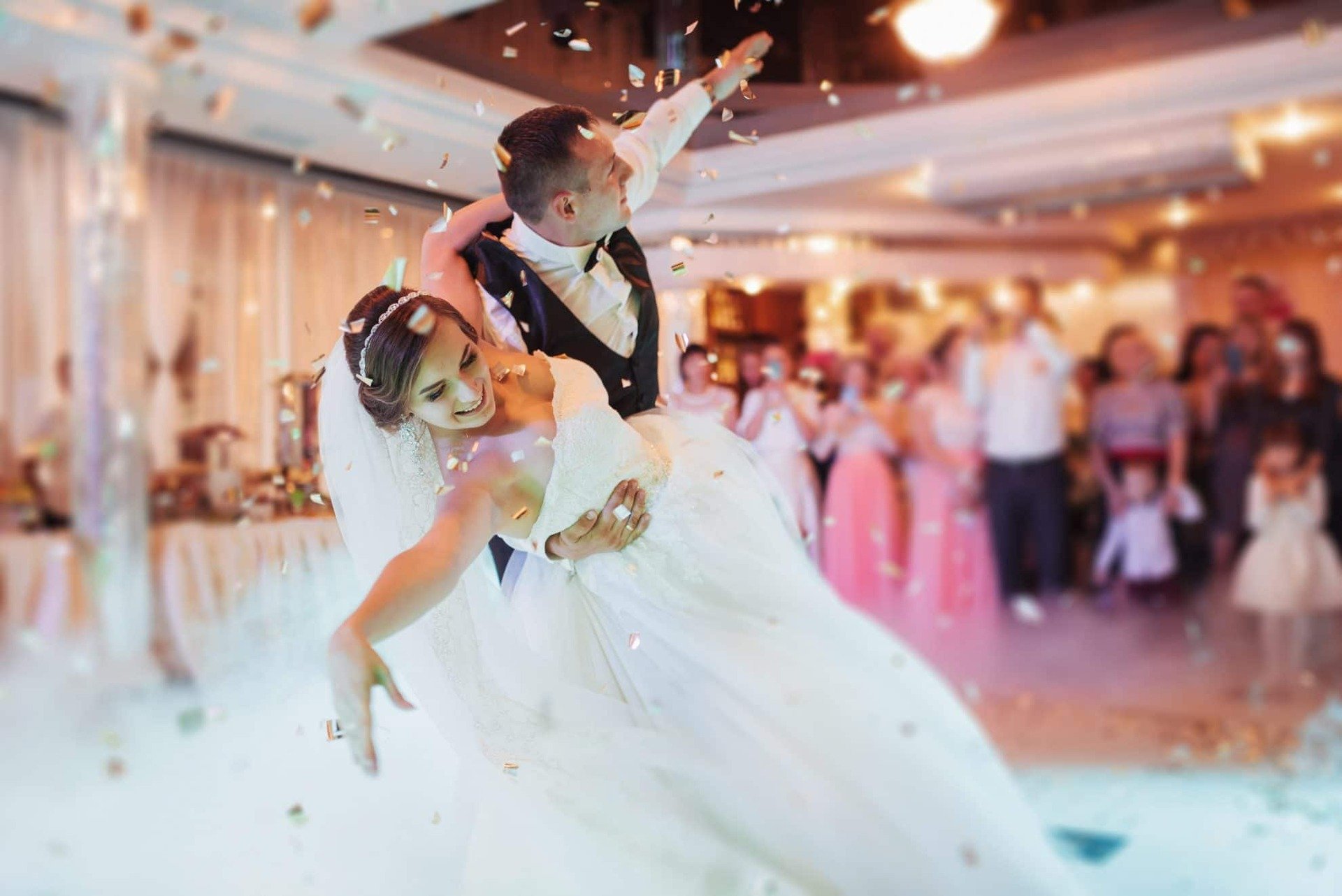 20. Thinking Out Loud by Ed Sheeran
Lyrics we love: "So honey now / Take me into your loving arms / Kiss me under the light of a thousand stars / Place your head on my beating heart / I'm thinking out loud / Maybe we found love right where we are."
21. Nothing Else Matters by Metallica
Lyrics we love: "So close, no matter how far / Couldn't be much more from the heart / Forever trusting who we are / No, nothing else matters."
22. Iris by Goo Goo Dolls
Lyrics we love: "You're the closest to heaven that I'll ever be / And I don't want to go home right now."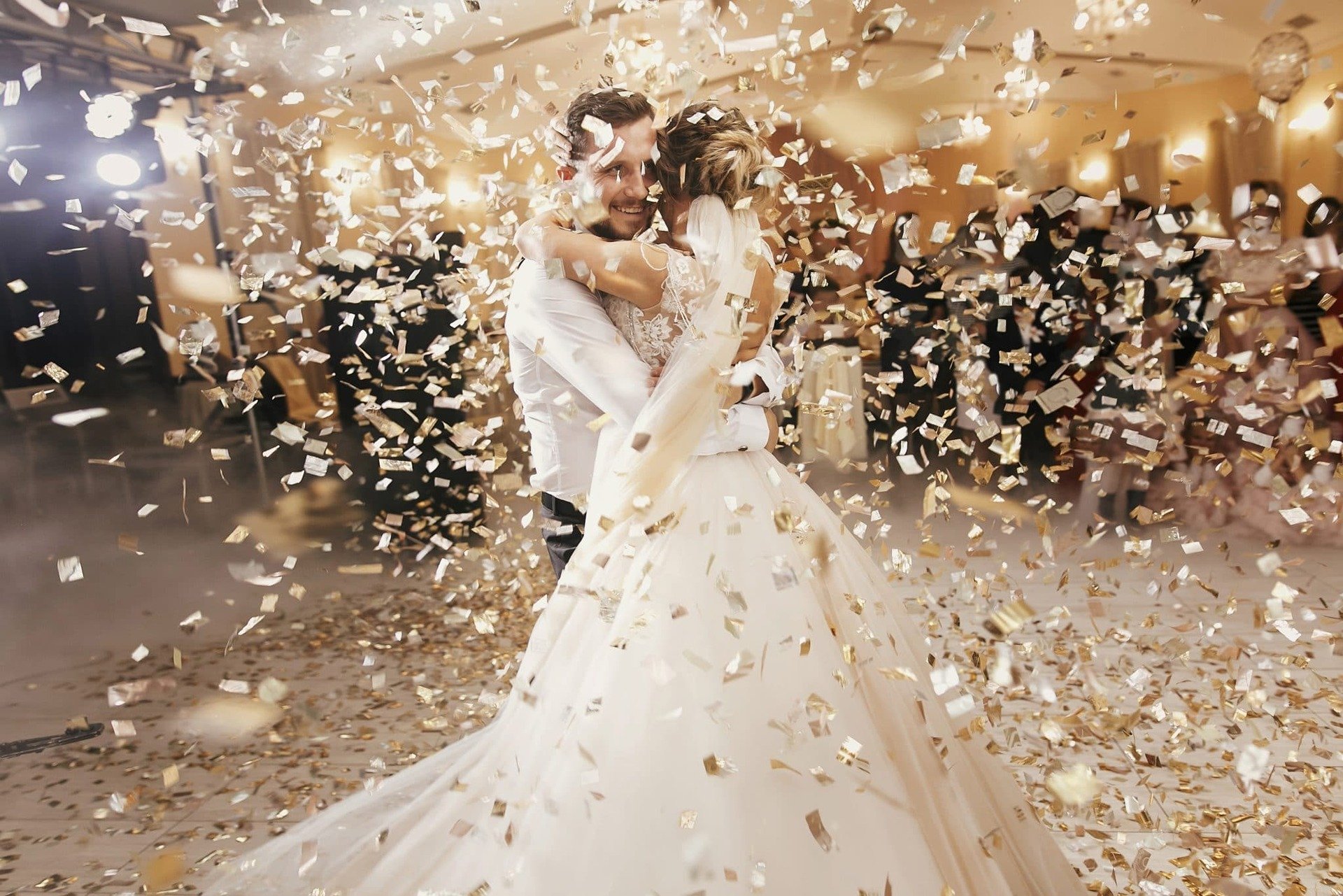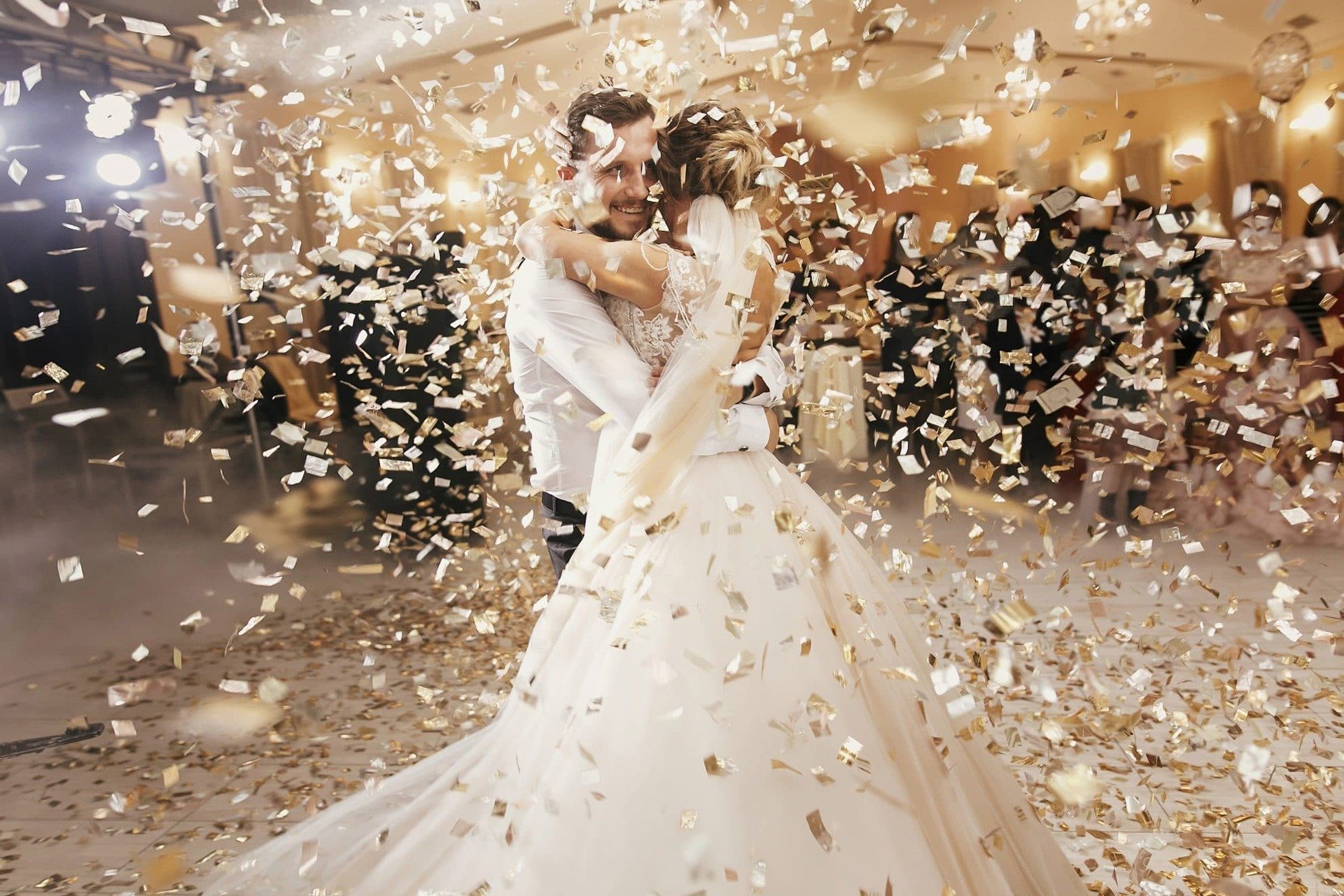 23. You Are So Beautiful by Joe Cocker
Lyrics we love: "Can't you see / You're everything I hoped for / Everything I need / You are so beautiful."
24. Can't Take My Eyes Off You by Andy Williams
Lyrics we love: "Pardon the way that I stare / There's nothing else to compare / The sight of you leaves me weak / There are no words left to speak."
25. How Long Will I Love You by Ellie Goulding
Lyrics we love: "How long will I love you? / As long as stars are above you / And longer if I can."
26. Your Song by Elton John
Lyrics we love: "I hope you don't mind / That I put down in the words / How wonderful life is while you're in the world."
27. Perfect Day by Lou Reed
Lyrics we love: "Oh, it's such a perfect day / I'm glad I spent it with you."
28. She's Electric by Oasis
Lyrics we love: "She is electric, can I be electric too?"
29. Grow Old With Me by Tom Odell
Lyrics we love: "I'll pull the sheets / When it's cold on your feet / Cause you'll fall back to sleep / Every time."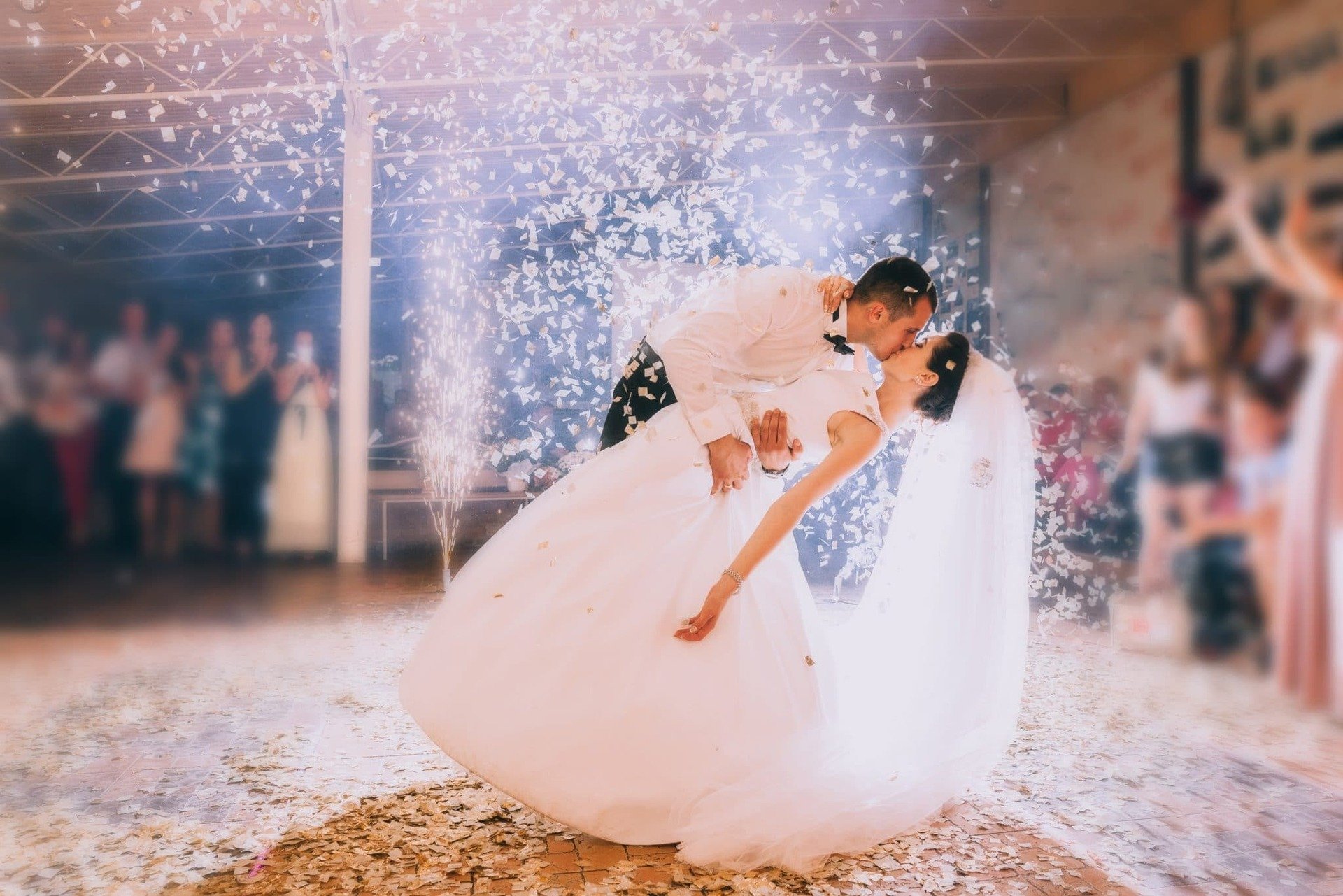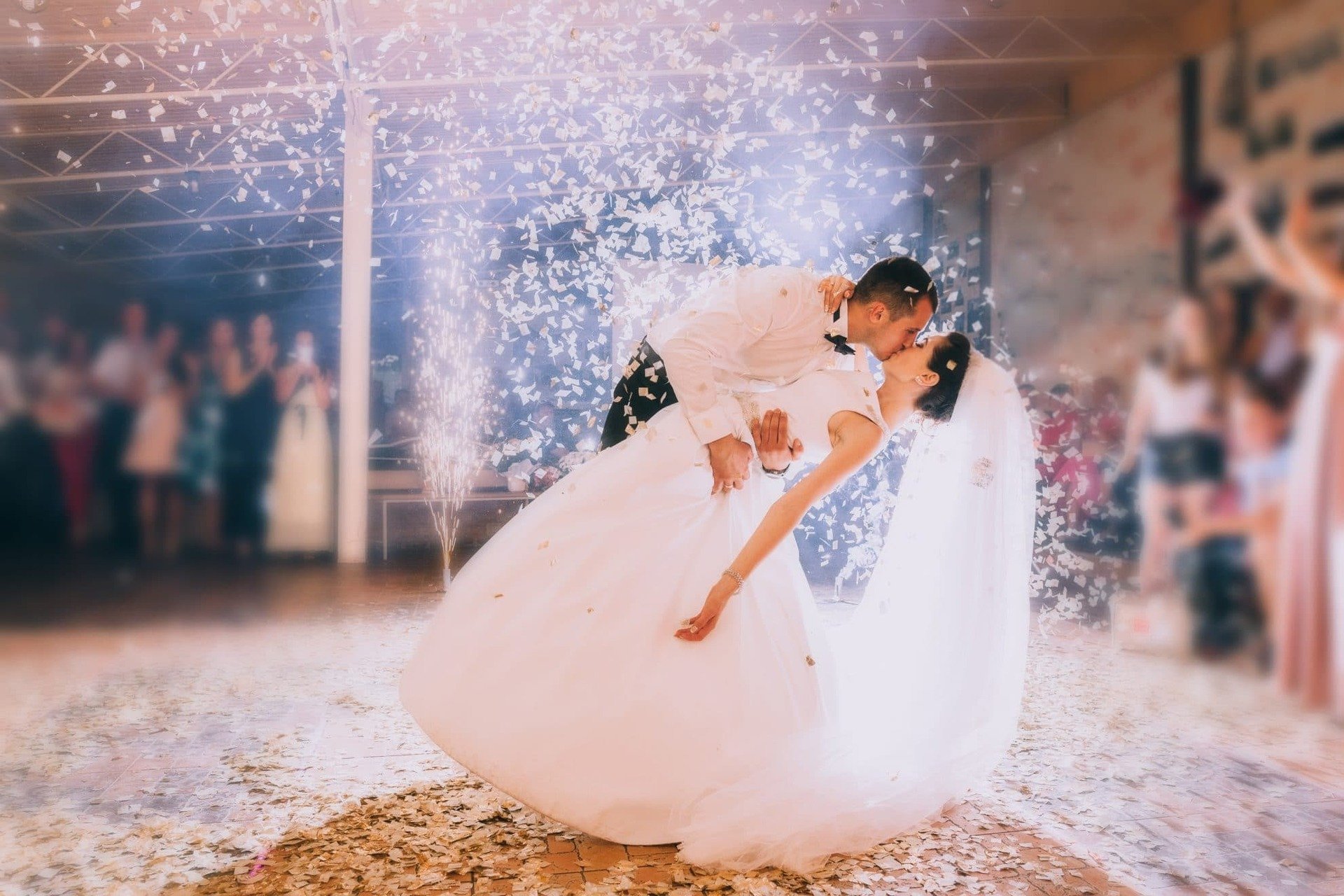 30. Say You Won't Let Go by James Arthur
Lyrics we love: "I'll wake you up with some breakfast in bed / I'll bring you coffee with a kiss on your head / And I'll take the kids to school / Wave them goodbye / And I'll thank my lucky stars for that night."
31. I Won't Give Up by Jason Mraz
Lyrics we love: "When I look into your eyes / It's like watching the night sky / Or a beautiful sunrise / Well there's so much they hold."
32. November Rain by Guns'N'Roses
Lyrics we love: "If we could take the time to lay it on the line / I could rest my head just knowing that you were mine / All mine / So if you want to love me then darling don't refrain / Or I'll just end up walking in the cold November rain."
33. All You Need Is Love by The Beatles
Lyrics we love: "All you need is love / Love is all you need."