Getting married next year? These 6 wedding cake trends for 2022 are sure to inspire your big day.
Weddings are back and so are the delicious cakes. Often the centerpiece of the reception, the cutting of the wedding cake is a symbolic moment that is captured to look back on in years to come. Keep reading to discover the trends we think will be making it big next year.
1. Semi-Naked Cakes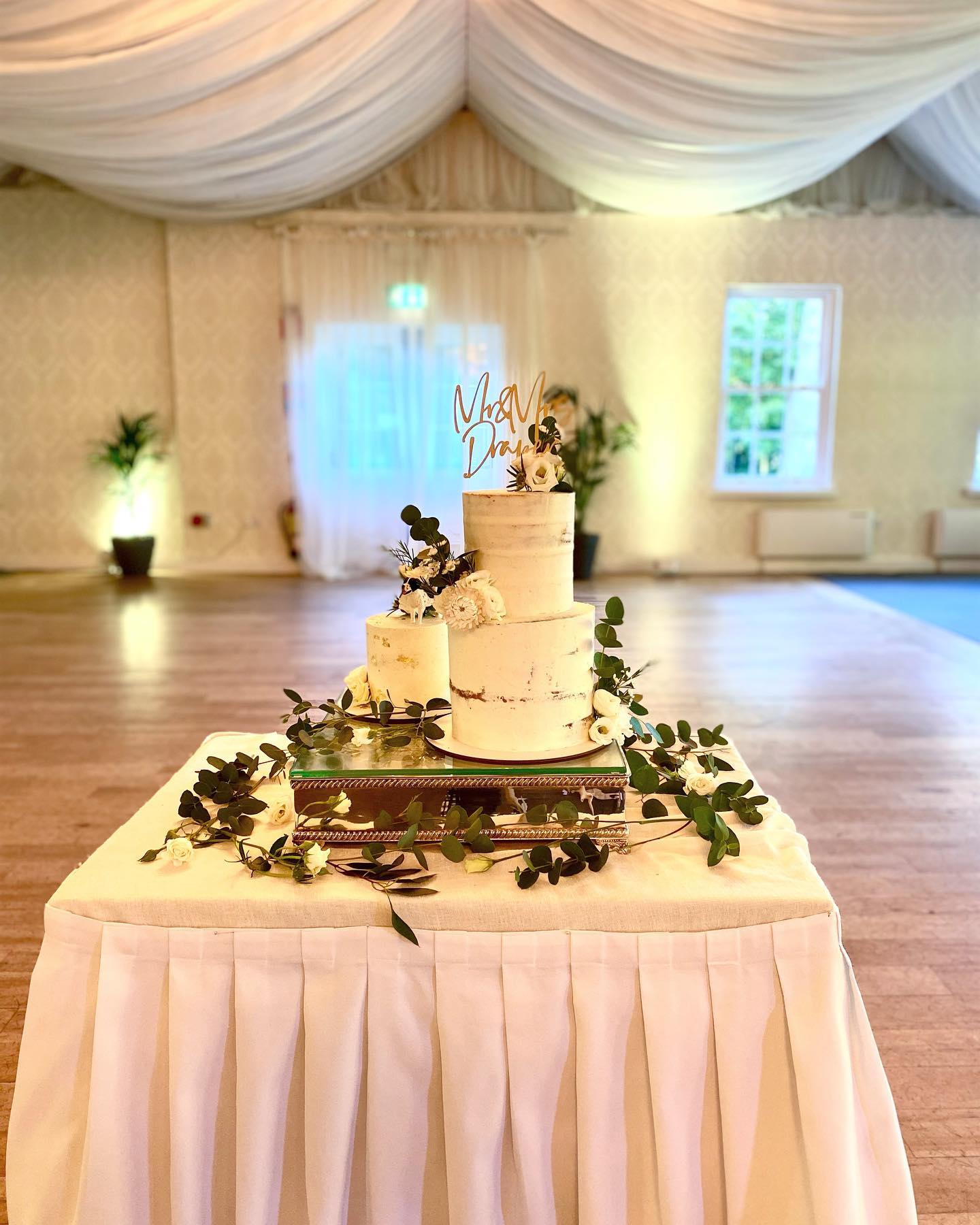 Semi-Naked cakes have taken the wedding world by storm in 2021 and, by the looks of it, this trend is not slowing down. With the sponge layers peeping through the fine frosting, many brides opt for this style of cake to match their rustic and minimalist wedding vibe. Much like their full frosted counterparts, these semi-naked desserts can be dressed up or down with the addition of flowers, berries and greenery to showcase the couple's personality and style.
2. Single Tier Cakes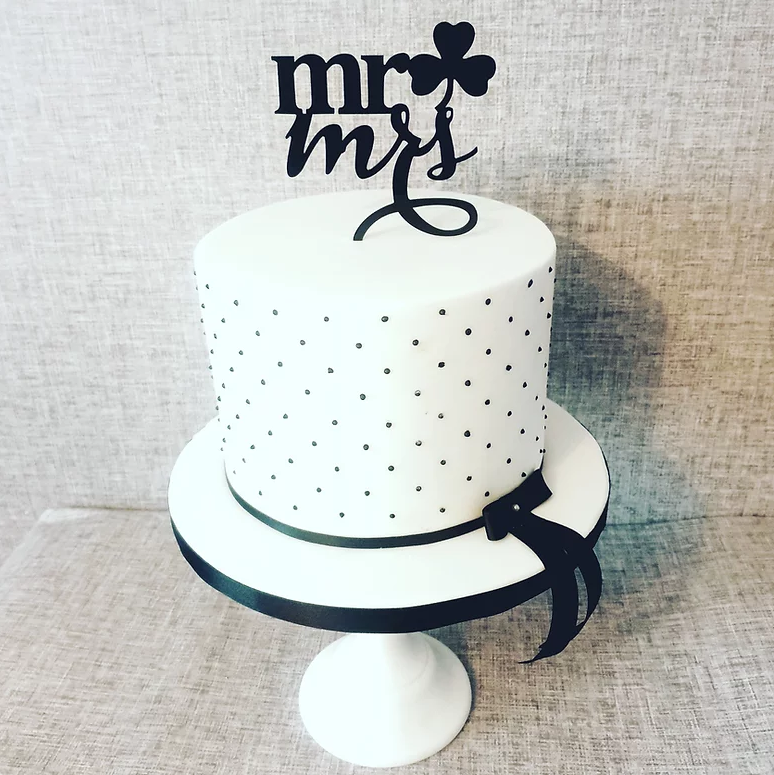 If 2021 taught us anything, it's that wedding cakes don't need to be three-tiers tall to be fabulous. Over the last 12 months, we have seen a rise in more intimate ceremonies. With a smaller guest list may come a smaller cake but as the saying goes 'good things come in small packages.' A single tier can still pack a punch without breaking the bank!
3. A Pop of Colour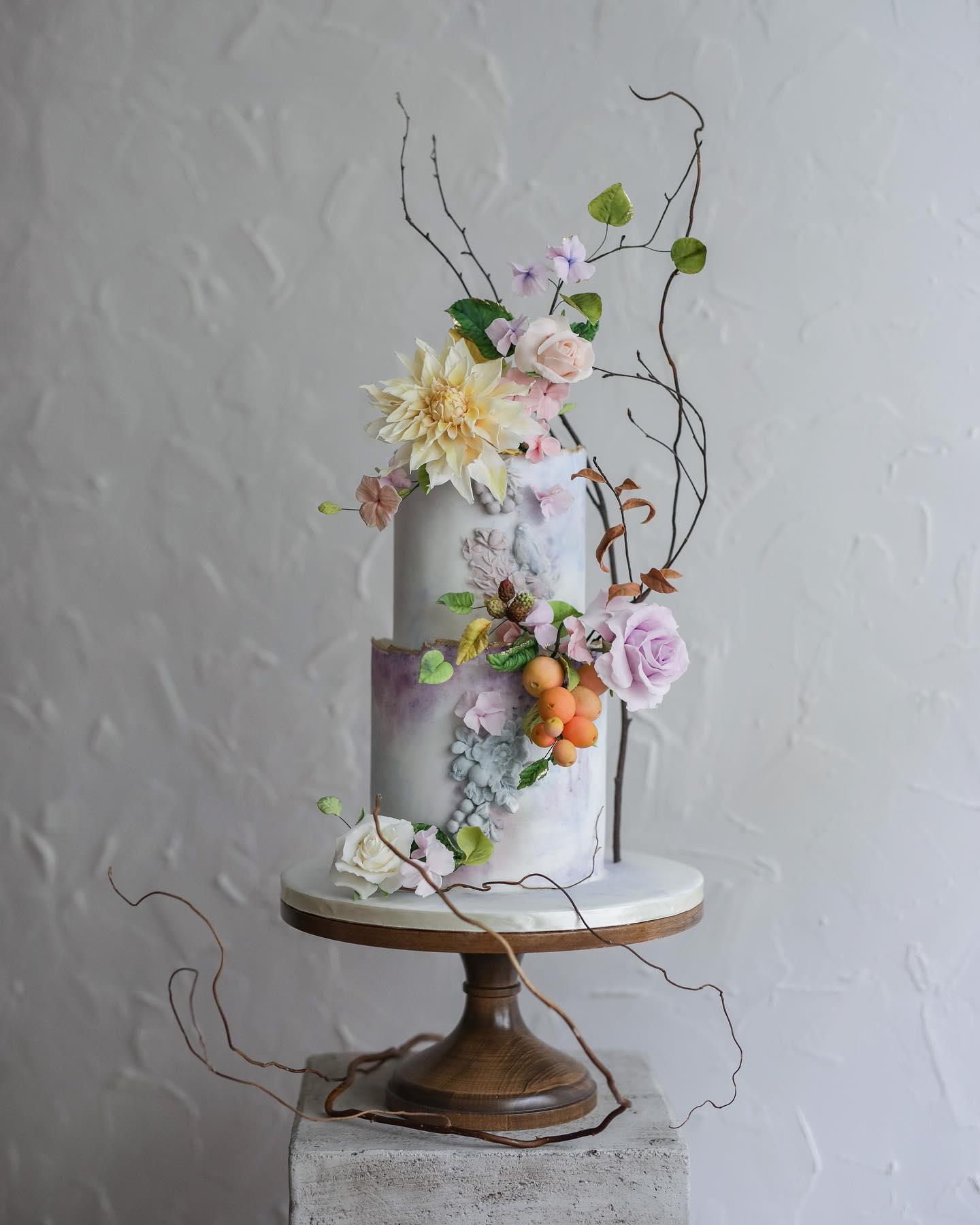 Couples are finding more ways to make their wedding day more personal and the wedding cake is a great canvas to showcase your style. Inject some colour into the tiers and make that cake pop. From bold and daring (Gothic wedding cake, anyone?) to a more minimal marble effect, the different hues are sure to capture the eyes and hearts of your guests.
4. Macarons Tower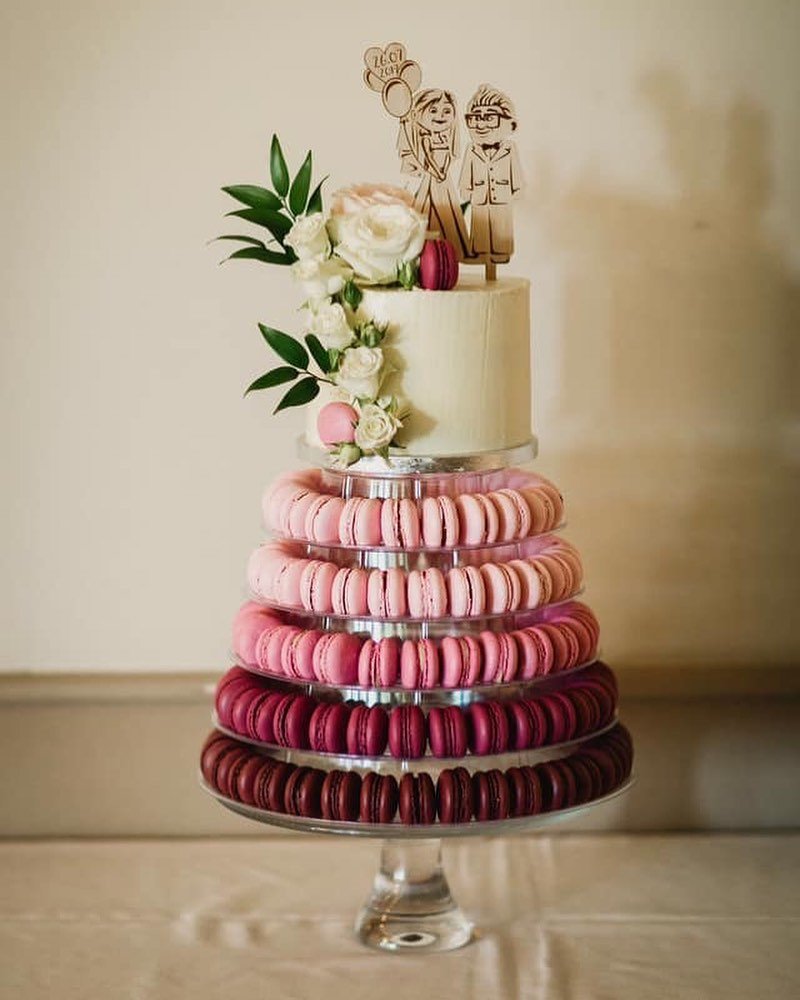 Two desserts in one? Yes please! For those couples with a sweet tooth, a macaron tower is the perfect addition to the big day. These structures vary in height, colour and flavours so can be easily adapted to suit your theme and taste. We are obsessed!
5. Florals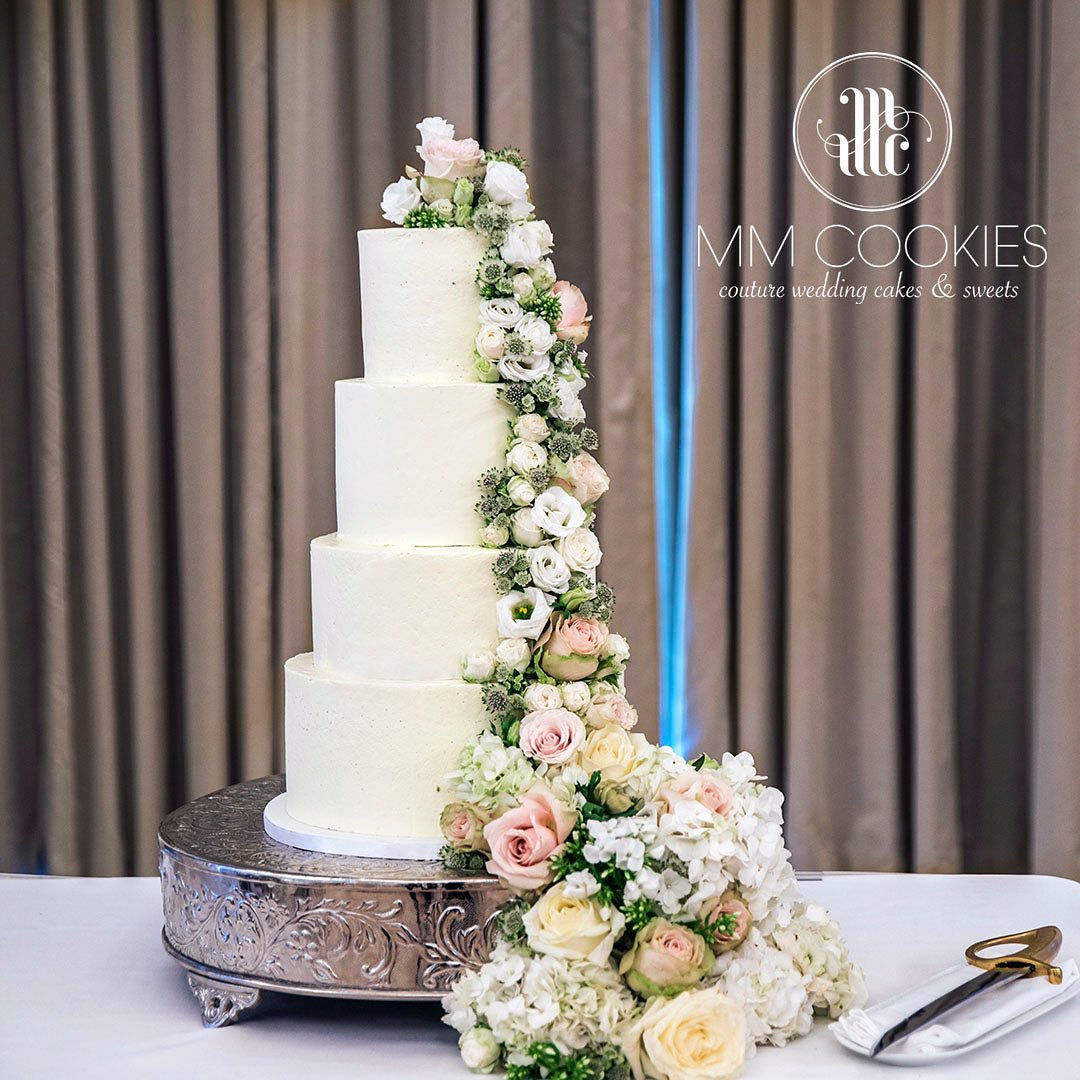 Florals are always on trend when it comes to weddings. Whether it is roses cascading down the tiers or the delicate baby breath flower perched on top, there are so many different ways to dress your cake. Extra points when the flowers are edible!
RELATED TO: Simple & Stylish: Catherine & Gregory's Magical Ballyscullion Park Wedding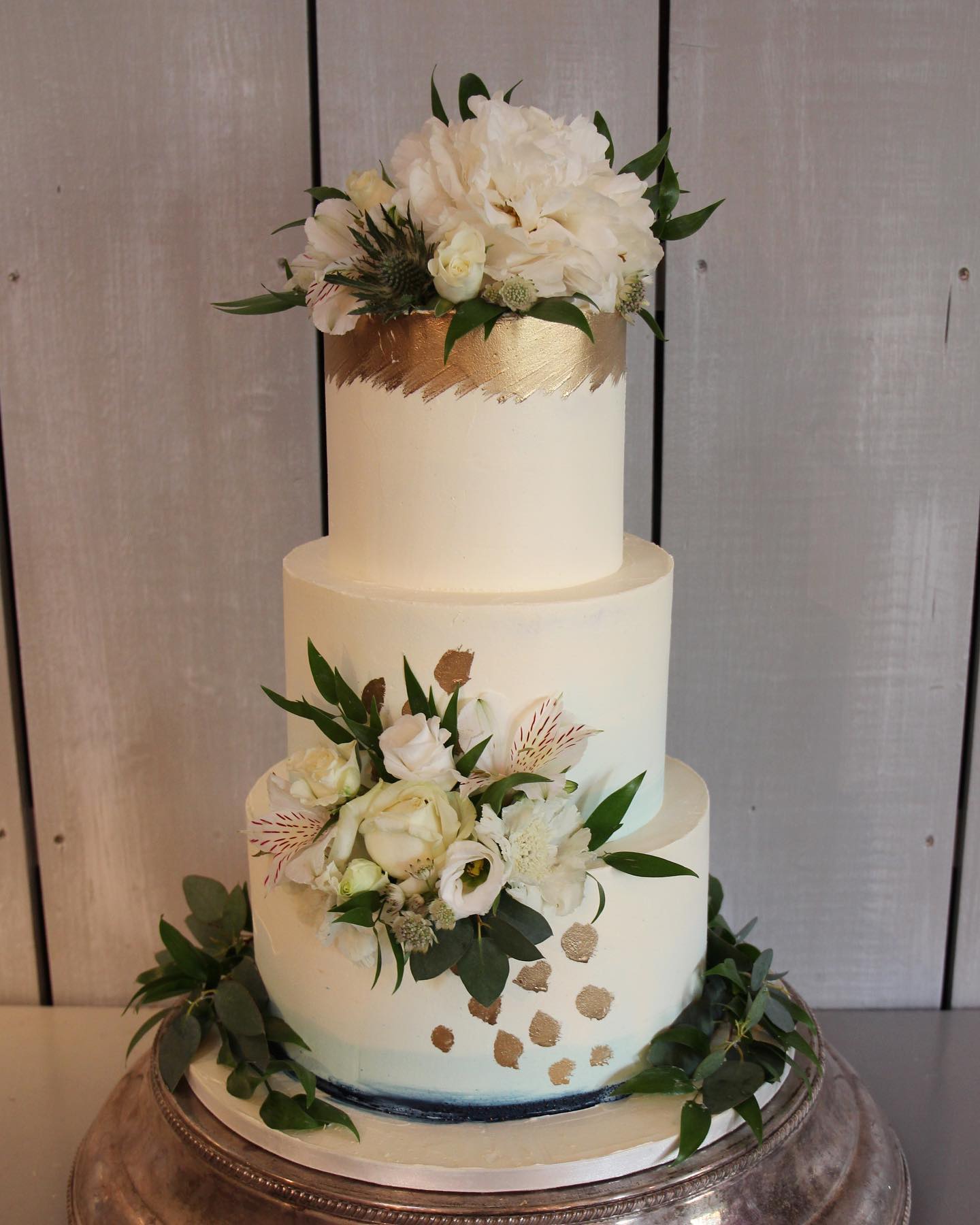 6. Single Serve Cakes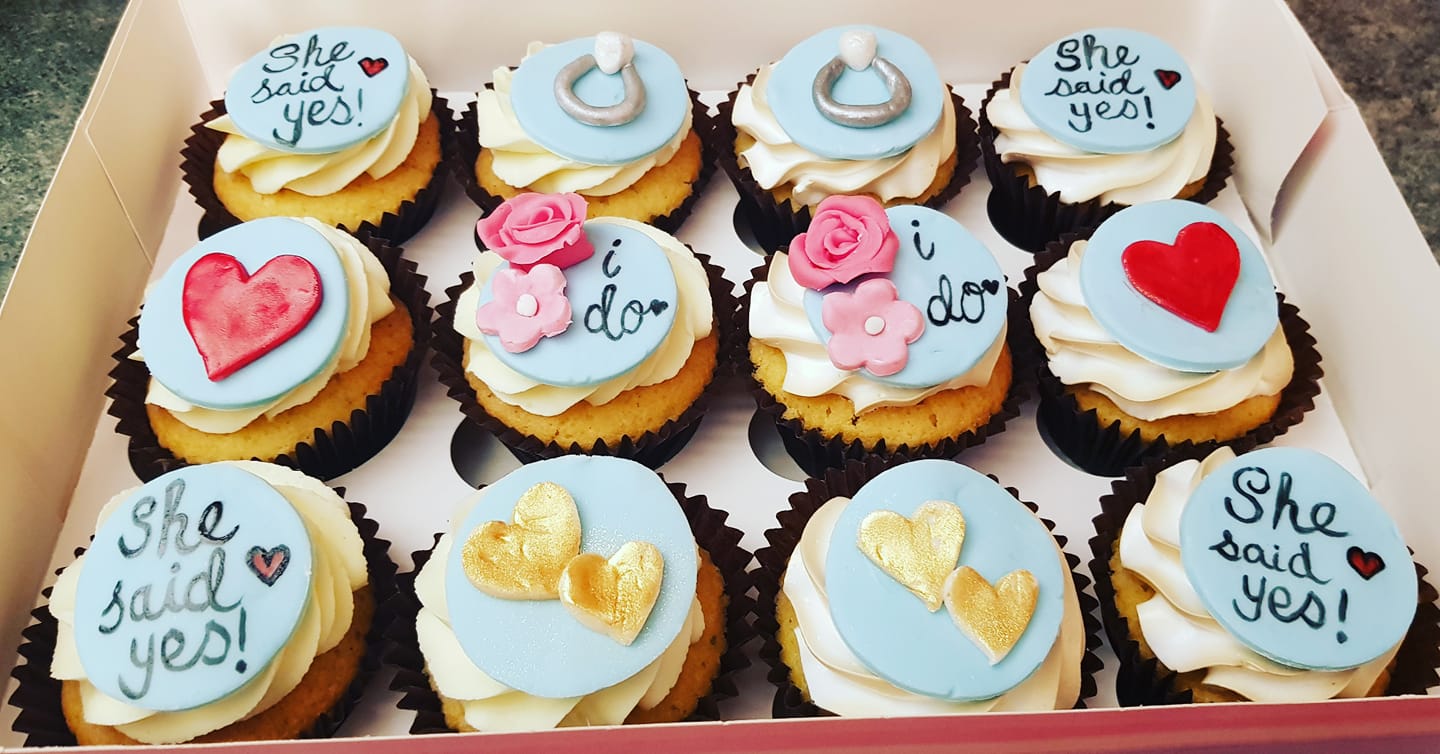 A new kind of cake – the wedding cupcake! Since the lifting of Coronavirus restrictions, we have witnessed a rise in micro-weddings! These cupcakes are ideal for a small and private wedding ceremony with the nearest and dearest and can be just as striking as a full-sized wedding cake. Almost too cute to eat!
RELATED TO: 7 Wedding Dress Trends For The Modern & Non-Traditional Bride
Searching for your dream wedding cake? Check out our cakes and sweet treats suppliers HERE!

Sign up to our newsletter to get all the latest from The Wedding Journal! Join Here>>>>http://eepurl.com/ck9vLb