Are you writing your own wedding vows? These vows are some of the most sacred and meaningful words that you will ever write!
Before sitting down and putting pen to paper, you should know what is off-limits. From calling your bride the wrong name to sharing a little too much information, here are some of the major things NOT to say in your wedding vows.
1. Whatever you do, don't call your bride your ex's name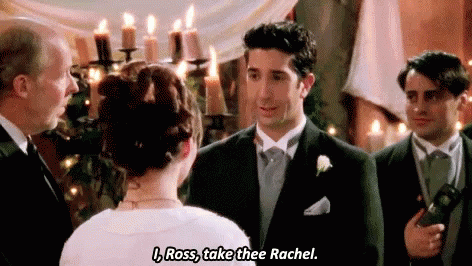 The number 1 rule when writing your vows – do NOT call your bride by your ex's name. If Ross from Friends taught us anything, it's that calling your bride the wrong name will only end badly!
2. Too much information!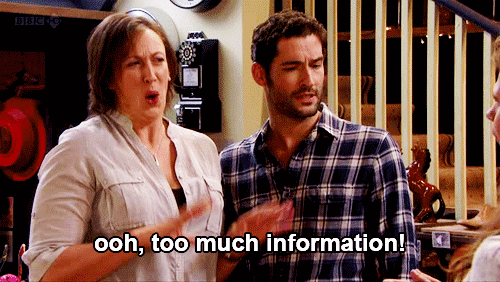 One of the best things you can do before sitting down to write your vows is deciding with your bride what is off-limits. Your guests don't need to know what goes on behind closed doors or in the bedroom. Remember, your grandparents could be there and we can guarantee this is something they do not want to hear.
RELATED TO: 13 Romantic Ceremony Rooms To Say 'I Do' In
3. Rule out inappropriate jokes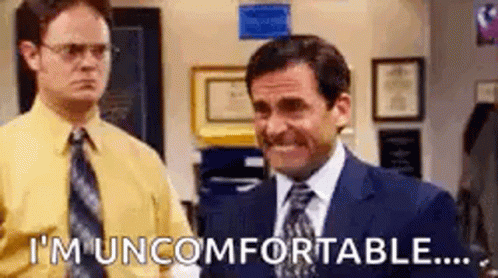 Before your wedding day, discuss with the bride the theme of the vows. Will you be keeping it cute? Funny? Serious? If you both agree to sprinkle some jokes into the vows, keep it PG. Remember, little ears will be listening in.
4. Don't try and sound too clever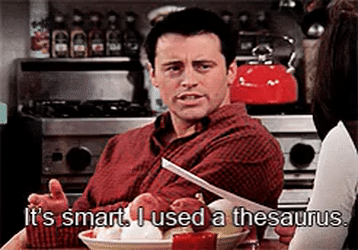 A vow should be personal to the couple. Don't try and sound too clever and definitely do not use any words that will confuse your bride and guests. Best to leave the thesaurus at home and write from the heart.
RELATED TO: The Most Romantic Places To Say 'I Do' In Ireland
5. Don't say anything that could insult your in-laws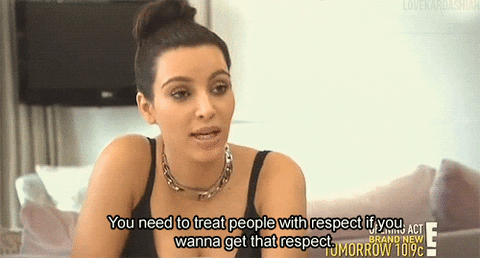 A family oriented bride might like to have her nearest and dearest involved in the wedding. Including her loved ones in your vows might be a nice touch. However, be respectful! Don't start married life on the wrong side of your future mother-in-law!
6. Best to leave out the divorce word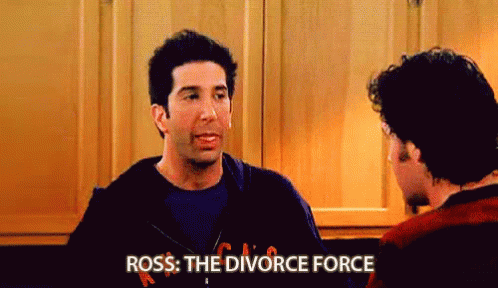 Past relationships can deliver silver linings. However, there is no need to explicitly mention your previous marriage. Instead, you could say, "I've never experienced a love this like and a partner like you."
RELATED TO: Our Fav Celebrity Couples Spill Their Secrets To A Successful Marriage
7. Have someone who is close to the bride read over your final vows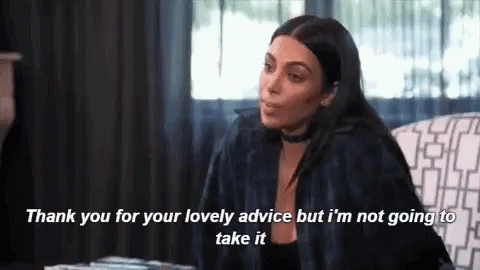 If someone close to the bride offers advice – take it! Have a close family member or friend read over your vows before the big day. They will be able to spot anything that might be a little risque or likely to cause offence.

Sign up to our newsletter to get all the latest from The Wedding Journal! Join Here>>>>http://eepurl.com/ck9vLb