Catch up on all the latest wedding news with pages of inspo for your big day! Plus hottest trends of 2022 for FREE!
Our Aug/Sept issue is filled with Ireland's most chic and must-have wedding spaces – plus modern wedding dress styles from Rosa Clara!
WJ chats with Lauren from The Bridal Company Templepatrick on 'Finding your Bridal Style' for your perfect big day. From puff sleeves to soft lines and embellished lace – we give you our go-to guide for all brides.
Fashion Trends for 2023 Brides and beyond…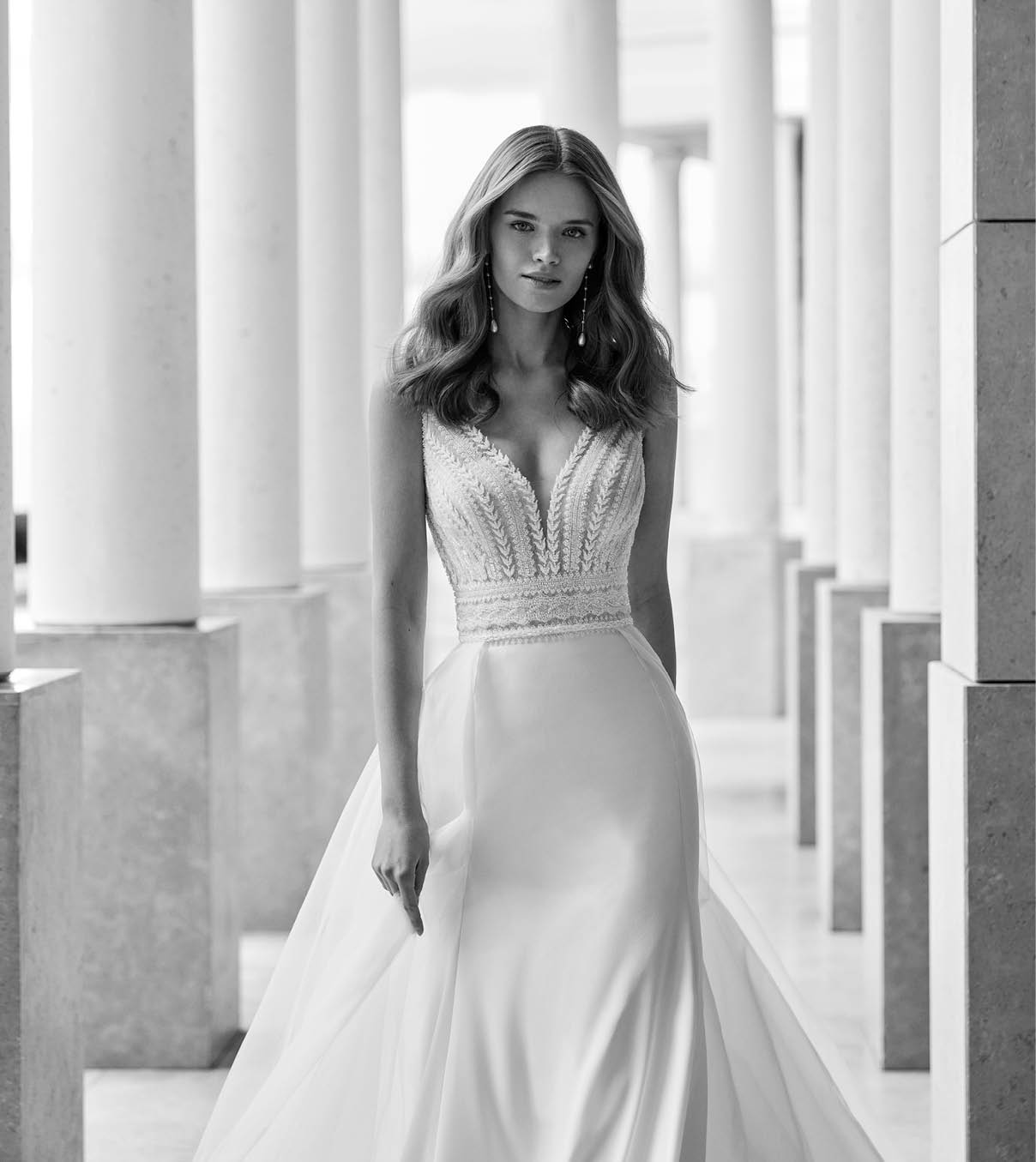 Goodbye Summer, Hello Autumn!
The most popular month for Irish brides to get hitched is August, but that doesn't mean you can't find the perfect dress for an Autumn/Winter wedding. And for brides getting married this season, WJ gives some cover-up inspo to keep you warm but stylist!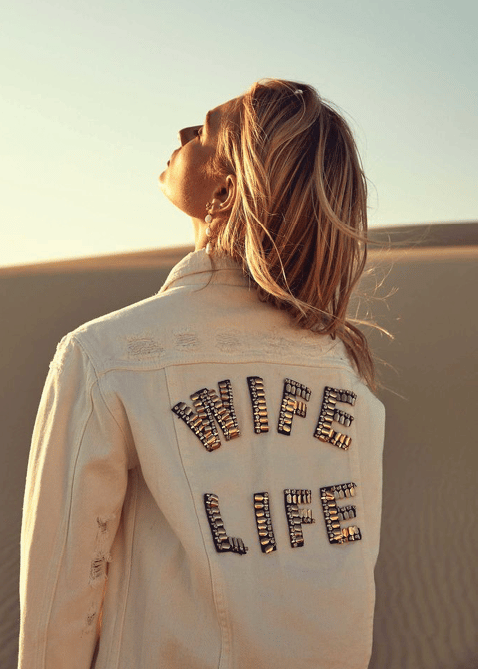 Ireland's Insta-Worthy City Venues
WJ features 'Love in the City', a selection Ireland's most chic city venues to have your wedding!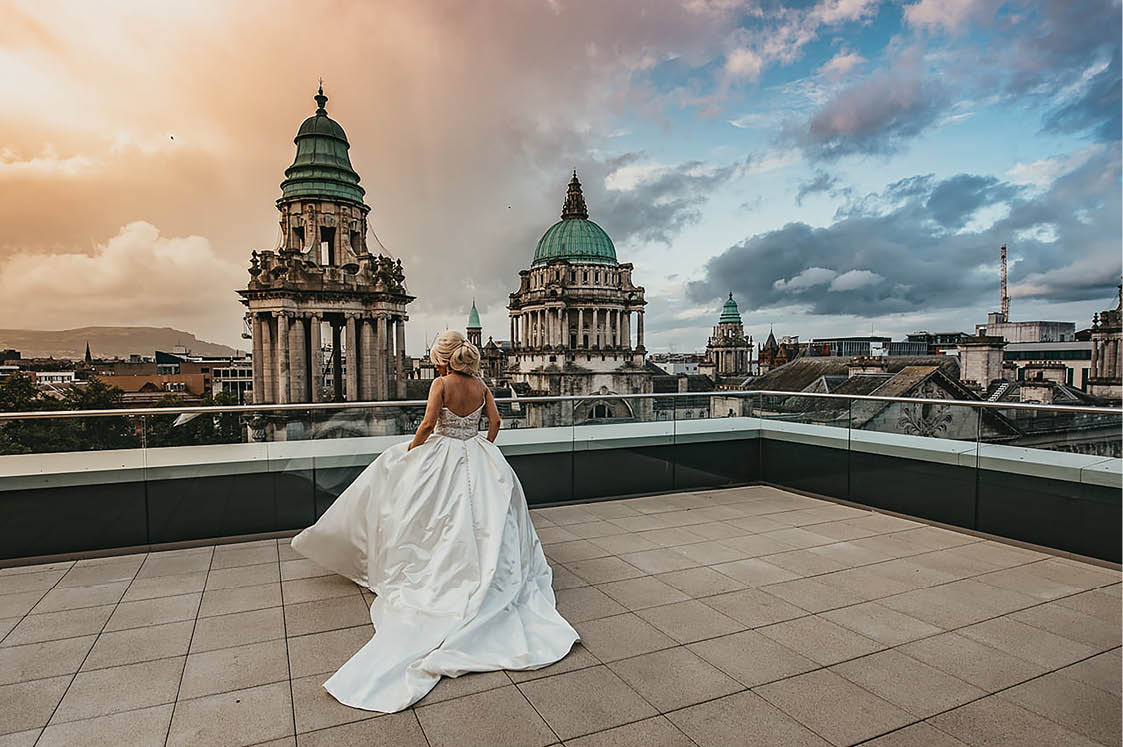 Choosing the perfect Celebrant to officiate your big day!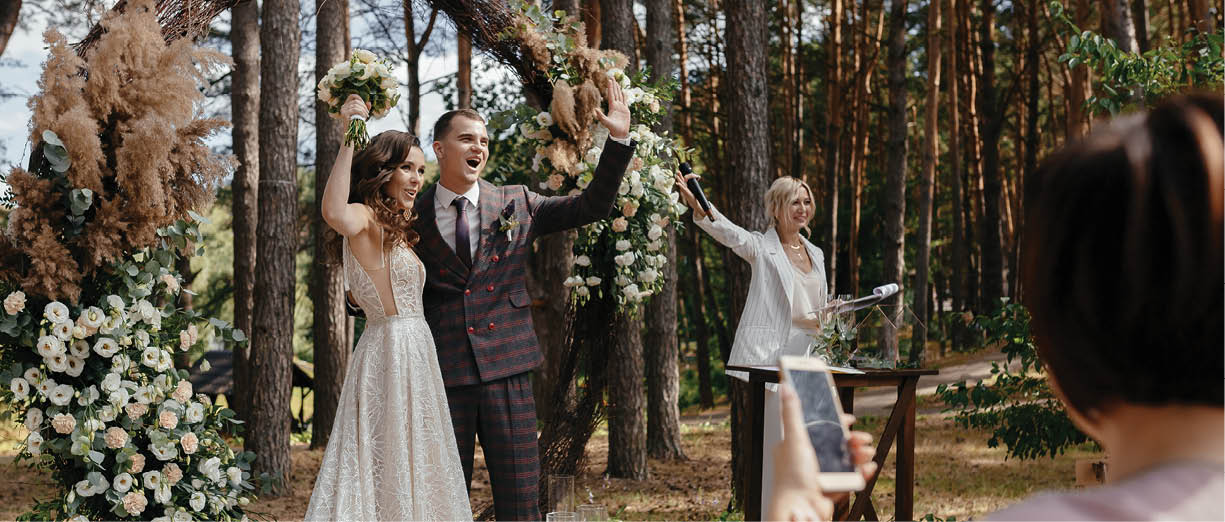 The right celebrant equipped with all the knowledge of officiating a wedding ceremony can make your day run smooth. WJ give you tips on all the important questions to ask a Celebrant ahead of your wedding day.
Inspirational Real-Life Weddings & Steal Their Style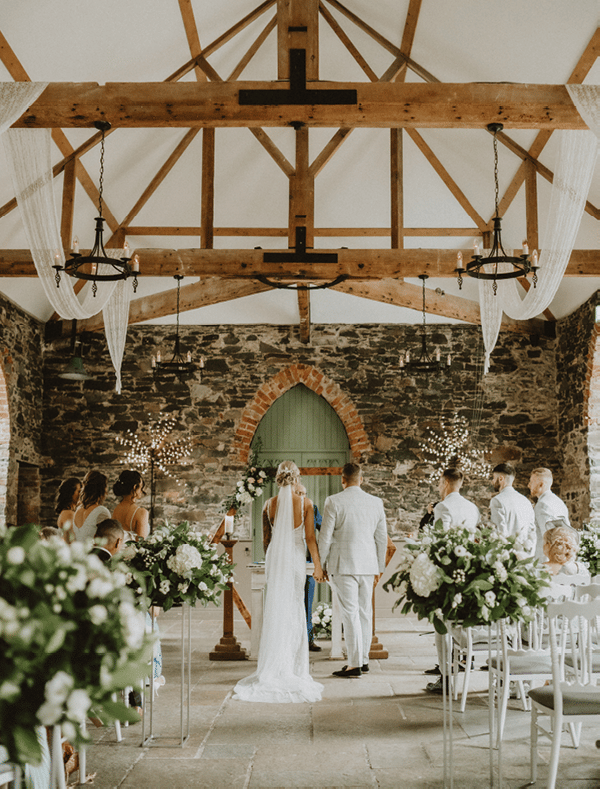 We feature the best in Real Irish Weddings to give you inspiration for your wedding day. From your ceremony to your cake, check out what other brides chose down to the fine details. Want to steal their style? We handpicked the best alternative so you don't have to!
Mother of the Bling!

For the MOB who wants something a little different, the Mother of the Bling Edit is the ultimate guide to adding sparkle to the day – whether you choose a dress or a jumpsuit!
Orange is the New Black!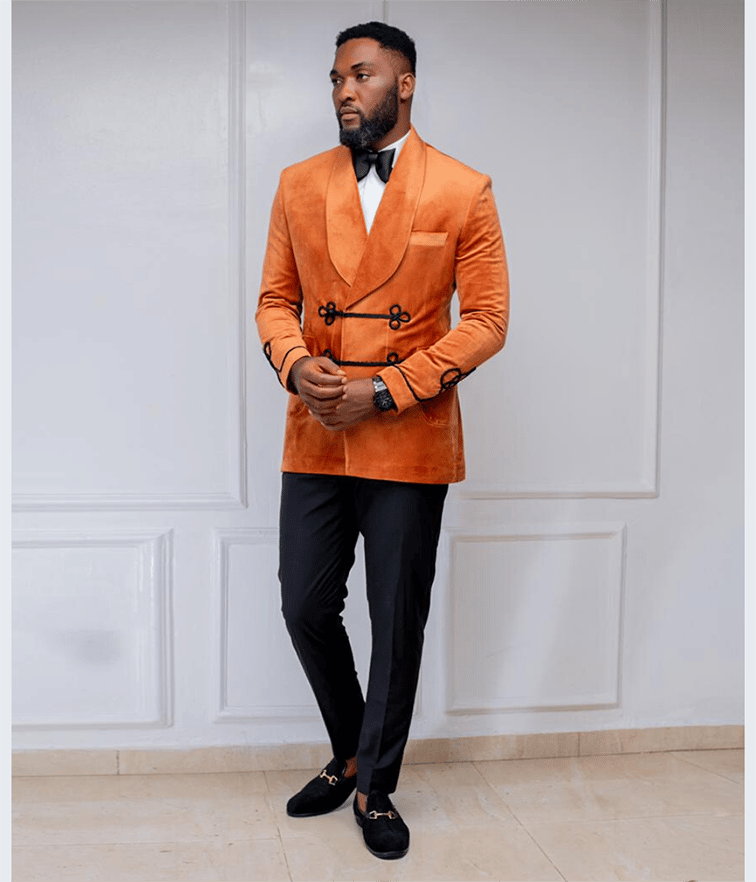 Orange and it's many shades have become a fashion statement in recent years and grooms fashion is not exception from the craze! Check out these bold pieces for a fresh modern approach to a grooms look.
Four Corners of the Globe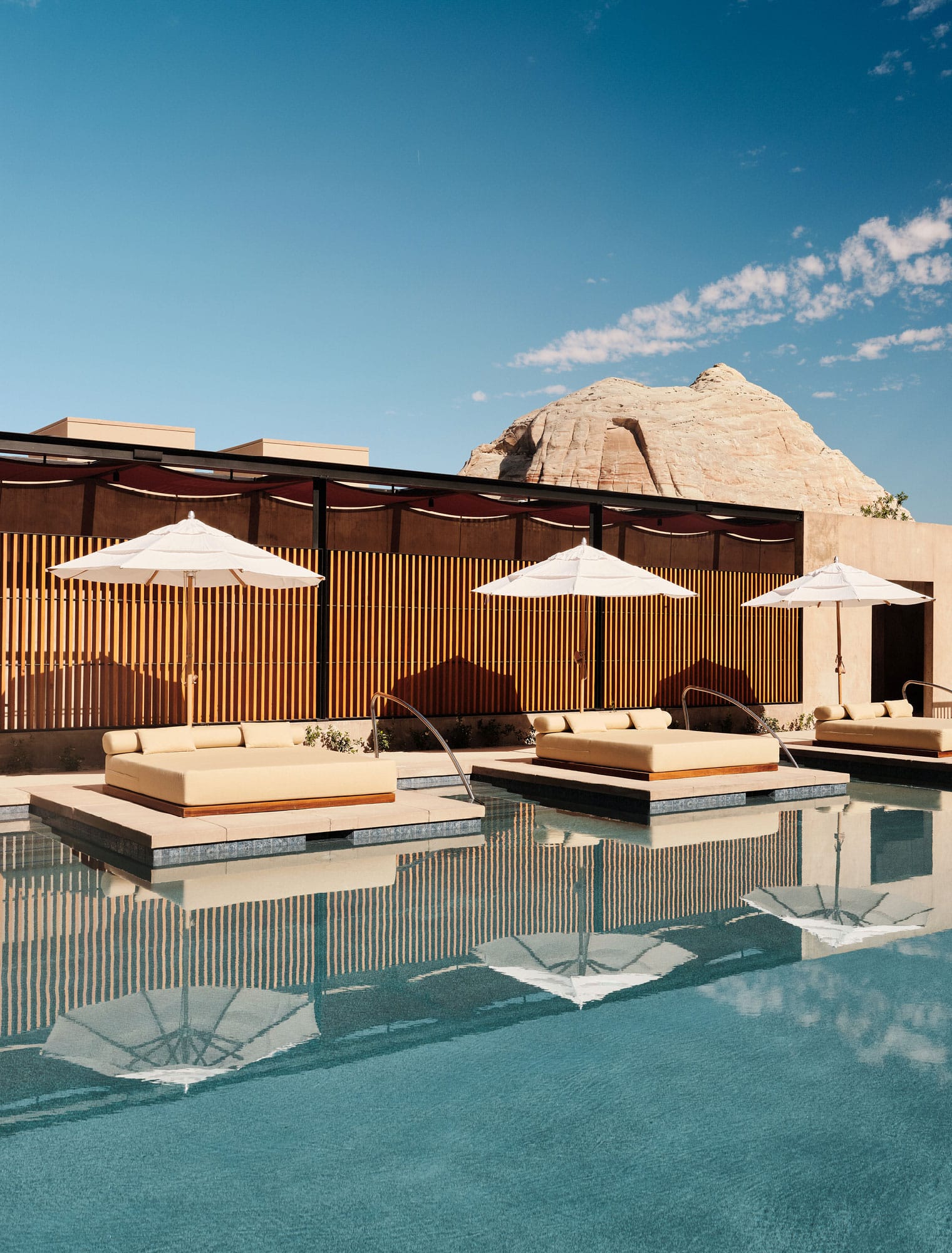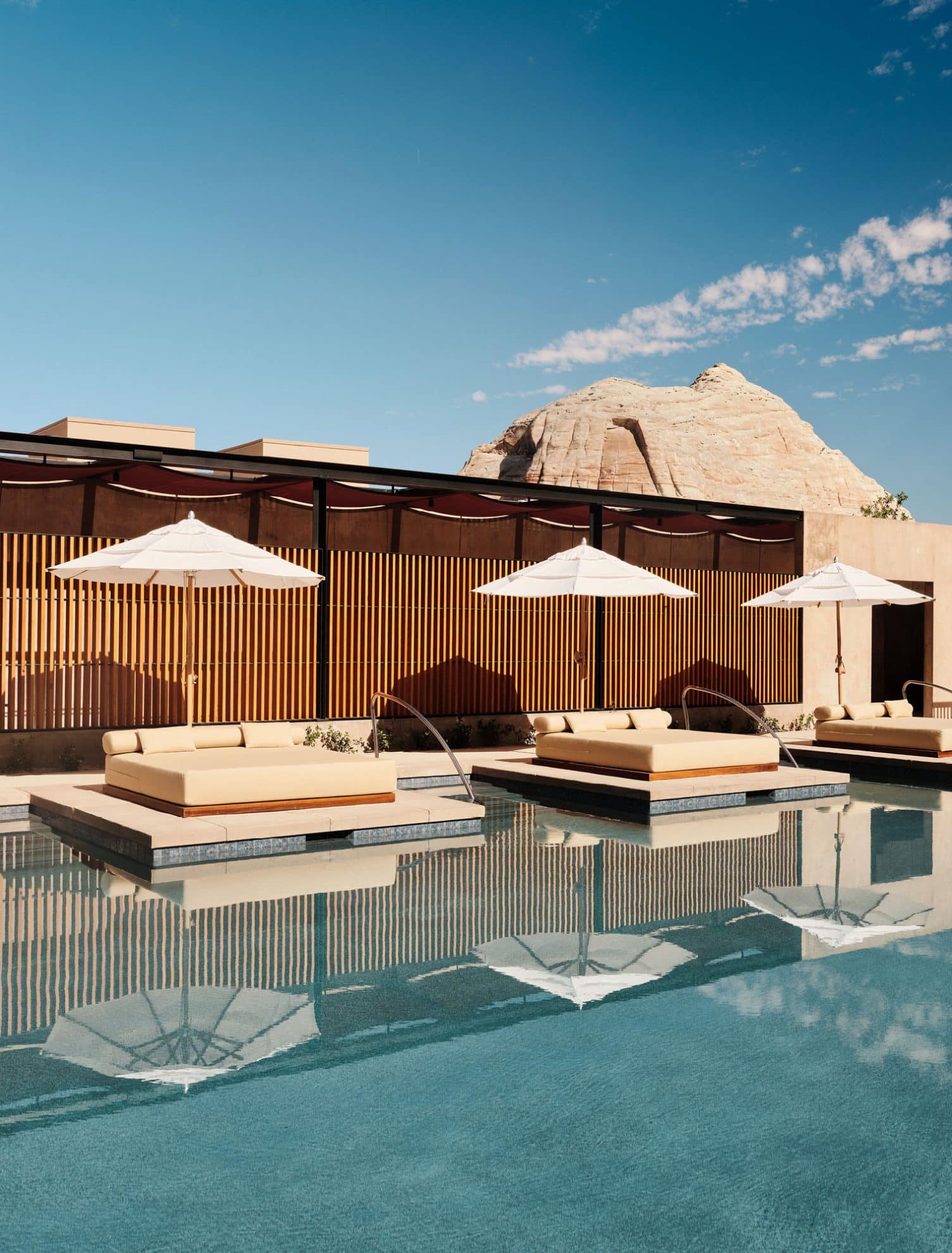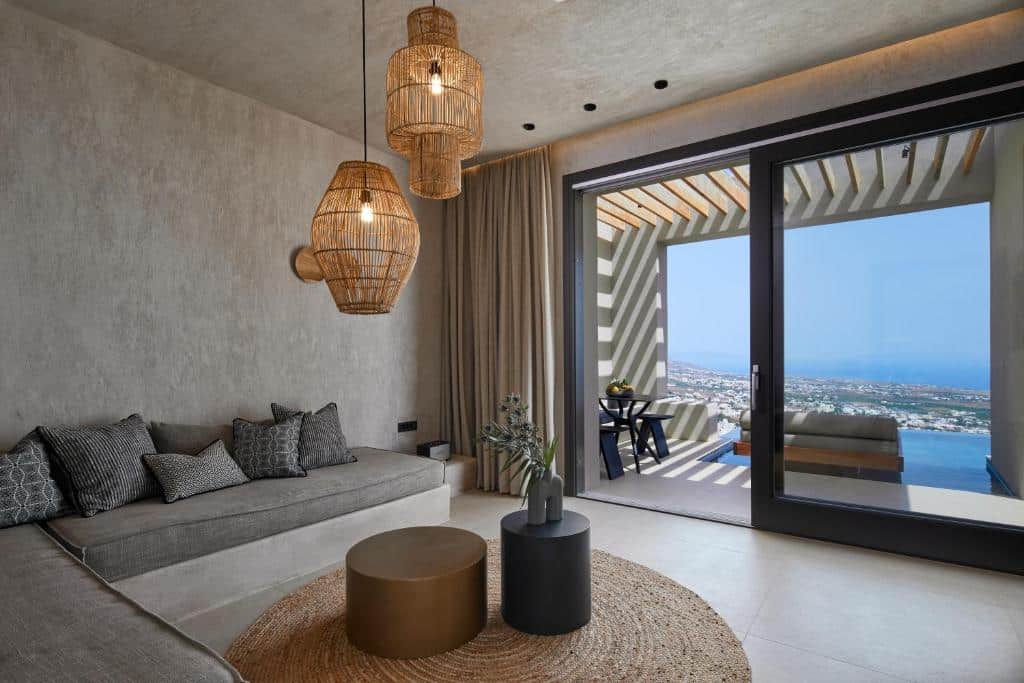 Featuring four luxury resorts from four corners of the globe, WJ give you a hit-list of honeymoon escapes to set off your happily ever after!
and so much more!! Start reading your FREE digital issue today…
Sign up to our newsletter to get all the latest from The Wedding Journal! Join Here>>>>http://eepurl.com/ck9vLb