Regular date nights can help your relationship in more ways than one.
Whether you're in a long-term relationship or a everything is still new, there's no denying the importance of setting aside time for date nights. Life can be chaotic, between work, kids and life in general. Don't underestimate the importance of spending alone time together, this time together is precious, it can make or break a relationship.
Cook dinner together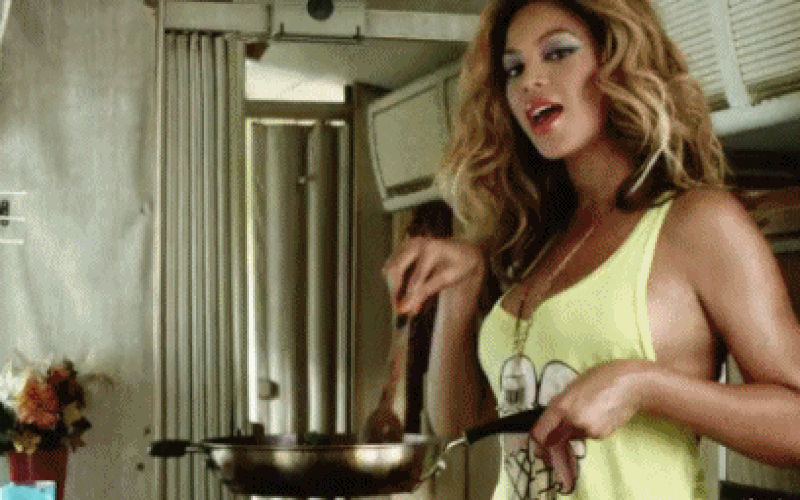 There's no need to break the bank with an expensive fancy meal, you don't even need to get out of your PJs. Cooking together not only leads to some delicious food, but the act itself can be super-romantic. Pop open a bottle of wine, stick an Ed Sheeran playlist on shuffle, and simply enjoy each others company.
Play a sexy game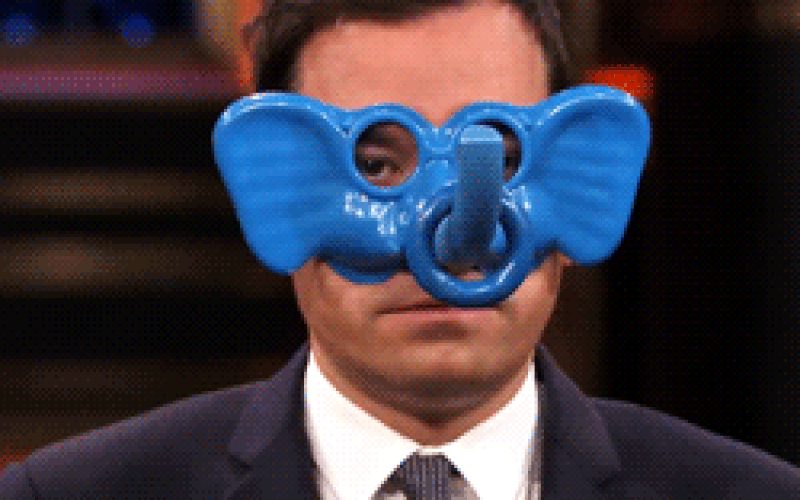 Don't knock it till you try it. Tucking in to a few board games with your partner isn't boring, especially if you spice things up. Why not make it a little more x-rated – the possibilities are endless.
Strip Trivial Pursuit
Strip Cards Against Humanity – loser strips
Naked Twister
Strip Guitar Hero/Rock Band – loser strips
Fantasy Roulette
Share a bath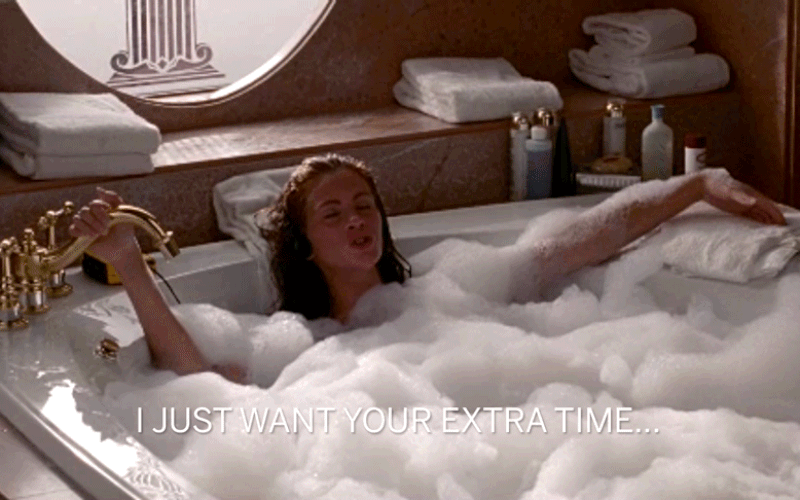 Light some candles, grab a bottle of bubbly and go wild with rose petals, candles and bath salts for a sensual experience. Who doesn't love a relaxing hot bath with their naked, sudsy partner?
Netflix and chill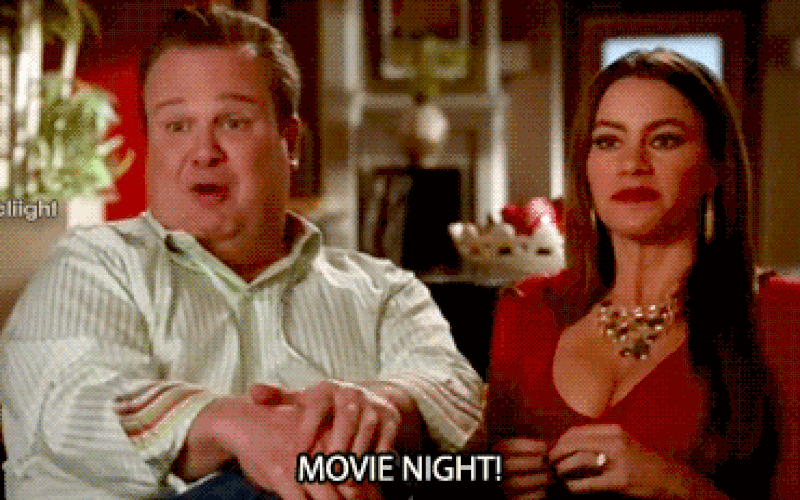 A little visual accompaniment to help set the tone, or to get those intimate times started, is never a bad thing. In fact, checking out a movie that has a little romance in it, can be the quickest way to heat things up.
Kink things up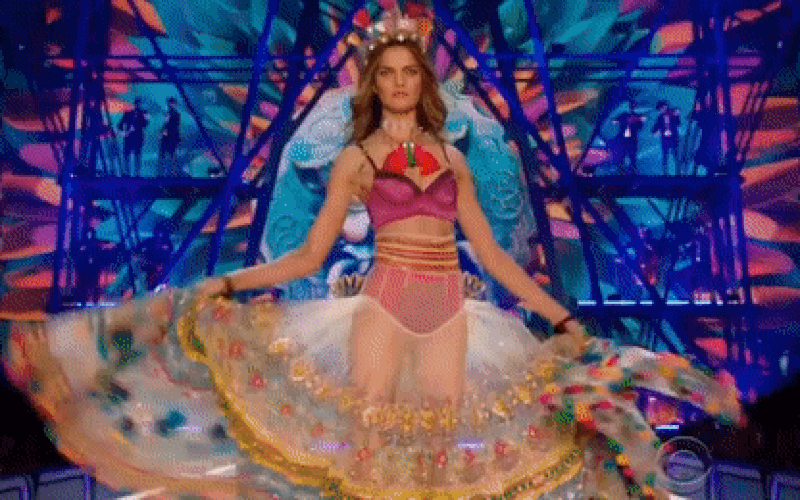 Ladies, why not clear out your knicker drawer by trying on your underwear as part of a mini Victoria Secret style fashion show. This gives you the perfect opportunity to get an honest opinion on your lacy smalls and see what gets him going. He can do the same with his, although it may be a little less sexy. There's always the option of  buying something new for the evening too, although it might not stay on very long.
For One Night Only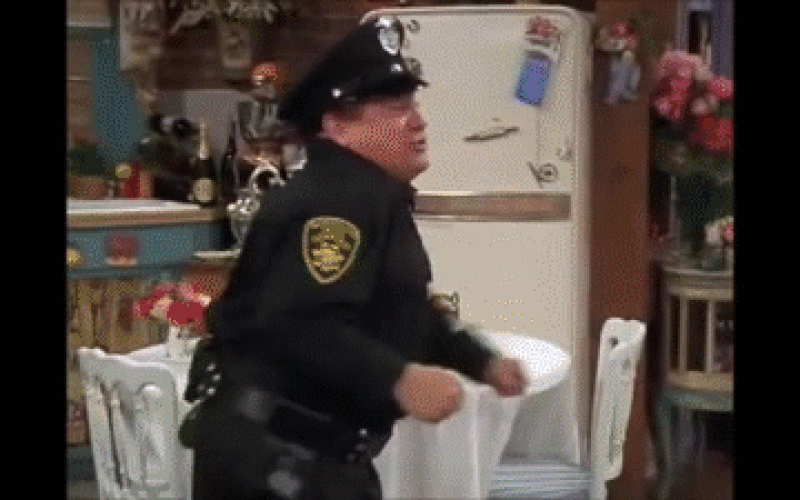 Role play basically the grown-up version of playing dress up, except orgasms are involved. You can enjoy experimenting sexually without cheating on your partner or leaving the security of your current relationship. To fully immerse yourself, abandon all inhibitions, get into character, and act out your most secret sexual fantasies.
Experience a 'first'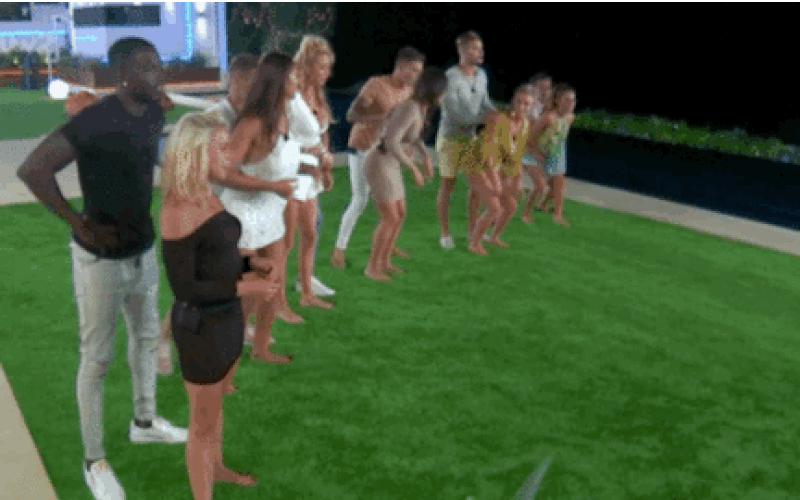 Another great way to make date night more interesting is to experience something new together. You'll be surprised at the number of things couples have never done together. Why not download a kama sutra app, close your eyes, scroll and pick a random position, you'll thank us later!
Fondue by the fire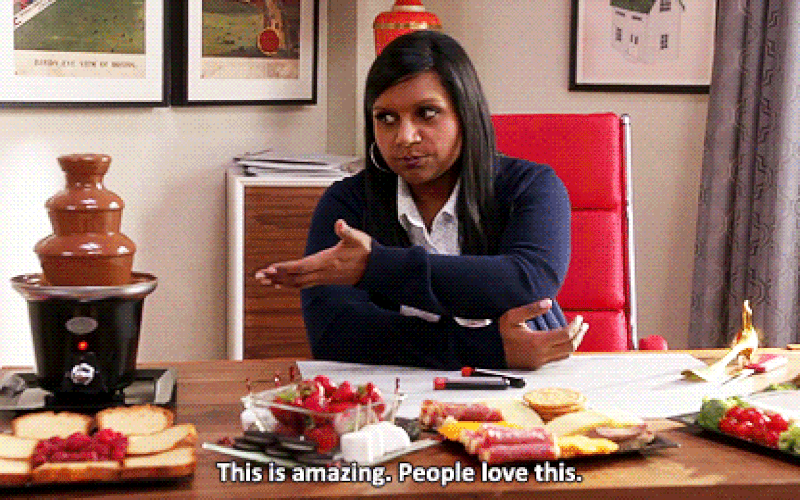 This doesn't have to be cheese, it can be chocolate to — an aphrodisiac and a girl's best friend — will get her in the mood, especially when you're sharing it. Fondue is easy to prepare, and is very sexy especially when you're sharing.
Stay in & get drunk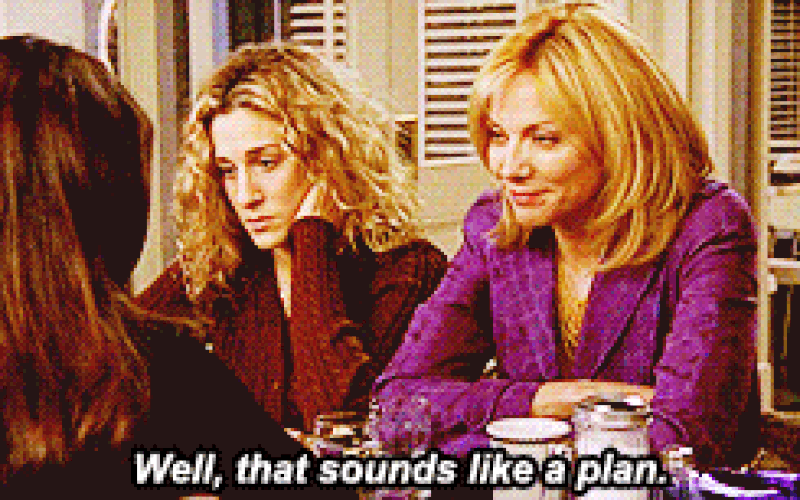 There's something special about chilling at home, enjoying a bottle (or two) of your favourite drinks and just getting drunk. You can try experimenting with cocktails and even design your own signature drink. Nights like this can lead to amazing sex, so why not give this one a go!
Have you got your tickets for the Wedding Journal Show yet?
HURRY! Buy your discounted tickets now!
12th & 13th January  2019 – Citywest Convention Centre, Dublin 11am-5pm Daily
 2nd & 3rd February 2019 – Titanic Exhibition Centre, Belfast 11am-5pm Daily