Catch up on all the latest wedding news with pages of inspo for your big day! Plus hottest trends of 2023 for FREE!
Our March/April issue is filled with Ireland's most inspirational and must-have wedding spaces – with fairytale whimsical trends!
PLUS, the latest French Rivera romance inspo shoot! An absolute dream!
WJ chats with Donna O'Hare on her wealth of experience on how to ensure you get the perfect fit for your wedding day. From final fittings to footwear – we give you our go-to guide for your big day.
Some Trending Teasers in this Edition…
Celebrating Sustainable Bridal Style!
If you plan to prioritise sustainability on your wedding day, but don't want to go to vintage or second hand, we've a few tips to help you be more eco-conscious.
If you're a bride who wants to make a difference to the environment, we've gathered plenty of dresses and tips that will help you shine on your big day…
The Ultimate Skincare Countdown!
With a date to work towards, it's time to get to grips with your skincare regime in order to look and feel like the best version of yourself when you walk down the aisle.
We cover everything from luxurious skin moisturisers to supplements to ensure you are glowing on your big day!
Who Does What?
Make your day run smoothly by wedding assigning tasks to your bridal party. Here we've highlighted tasks they originally do in order so you can start planning with their help!
WJ gives the top tips to ensure that you will have everything ticked off before the big day.
Custom Made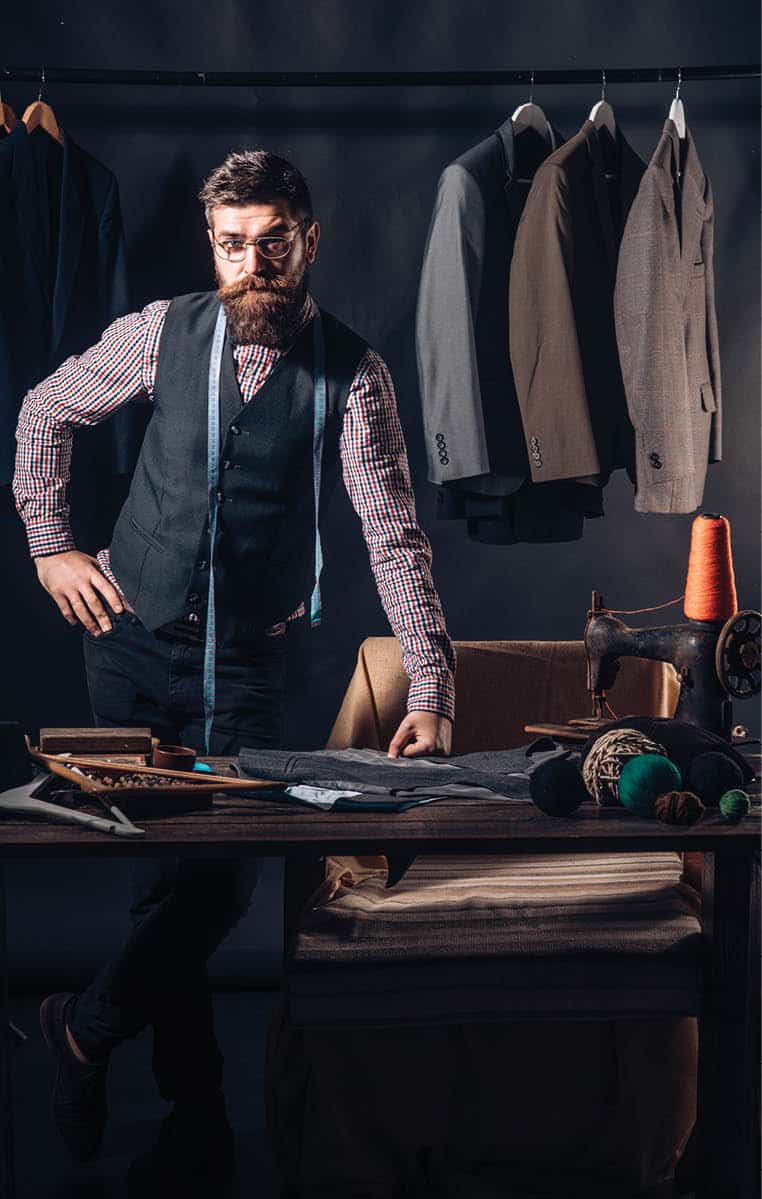 These days everyone is looking a bit of uniqueness and individuality. Custom tailorings is becoming more popular as grooms want a suit that is truly one-of-a-kind.
WJ gives some top tips on ensuring you wear the dream suit made for you.
Love In Paradise
The Seychelles offer the perfect backdrop for your dream wedding and honeymoon.
From breathtaking backdrops to magical experiences, we bring you all the latest info on what to expect!
Steal Advice from Recently Wed Victoria and Marc!
Romance blossomed from the first time Victoria and Marc met and culminated in this magical wedding day celebrated alongside their family and friends!
The Wedding Journal Live will be returning in September / October 2023 in Belfast!
The 30th September and 1st October 2023 is your perfect opportunity to get your wedding planning off to the best start! Find out more in our magazine on what to expect this year!

and so much more!! Start reading your FREE digital issue today…
Sign up to our newsletter to get all the latest from The Wedding Journal! Join Here>>>>http://eepurl.com/ck9vLb