In the newest issue of the Wedding Journal, we bring you everything you need to make sure your wedding planning goes as smoothly as possible!
From our Ultimate Wedding Countdown Planner to keep you on track with every aspect of your wedding, from engagement right through to honeymoon, to our gallery of the coolest new plus size wedding dresses, we've got you covered in our Winter 2021 magazine!
If you're in the market for a wedding dress, our fabulous four-page sneak peek at the very newest 2022 collections is an absolute must-read!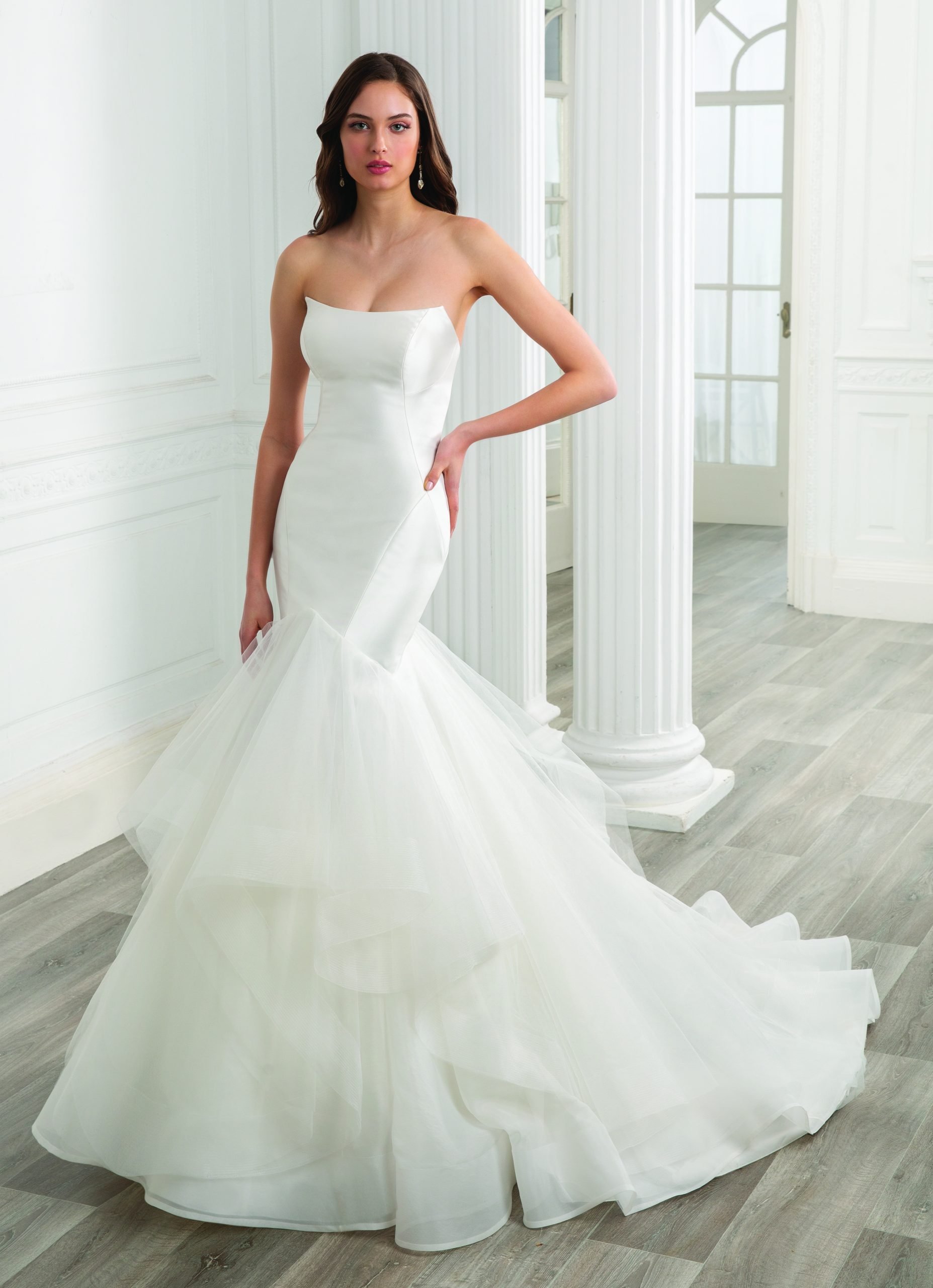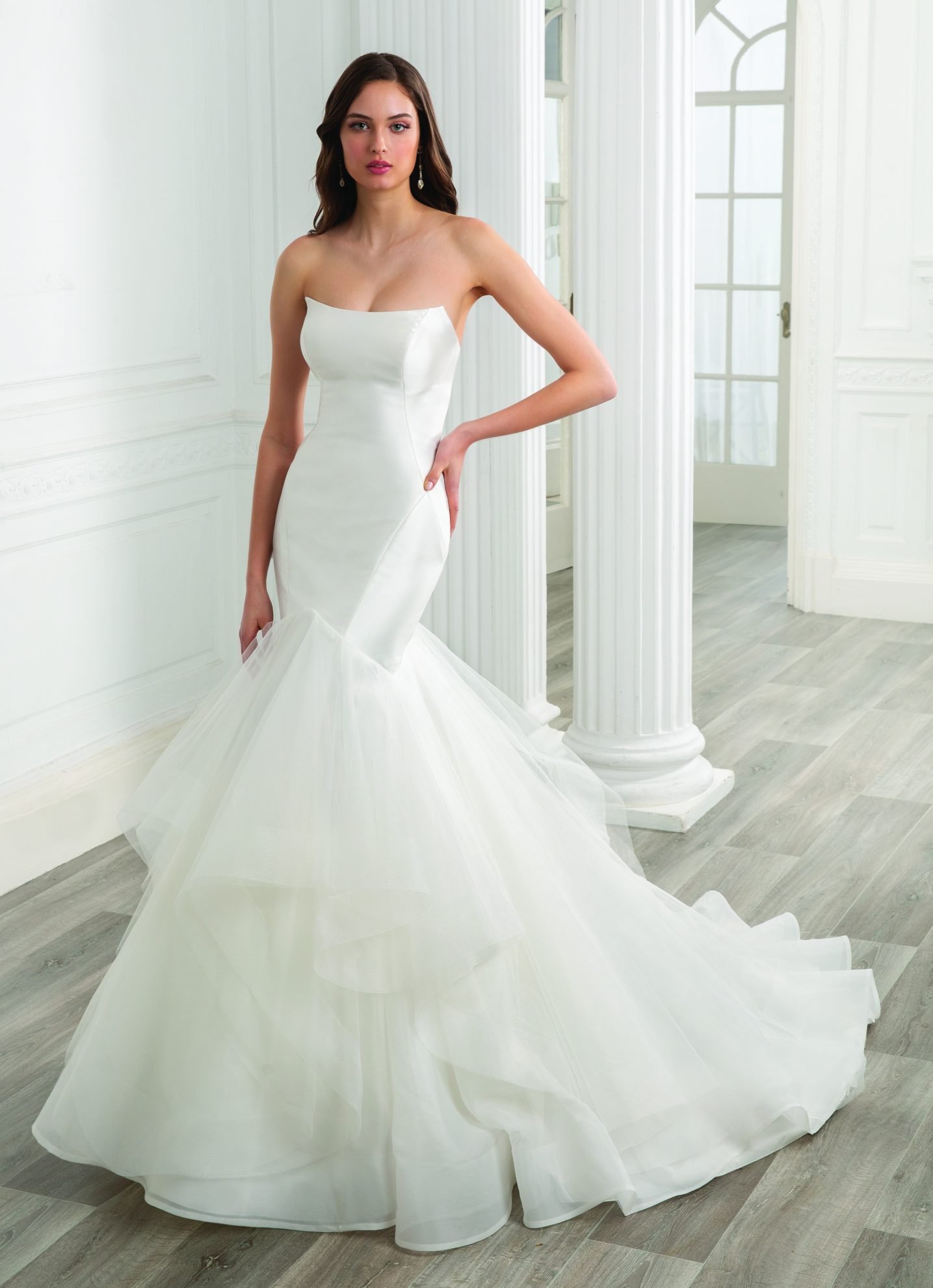 Inspired by the Bridgerton girls and their Regency style? We have galleries of gorgeous Bridgerton style wedding dresses, A-list inspired looks for grooms and daring gowns that show off your very best assets.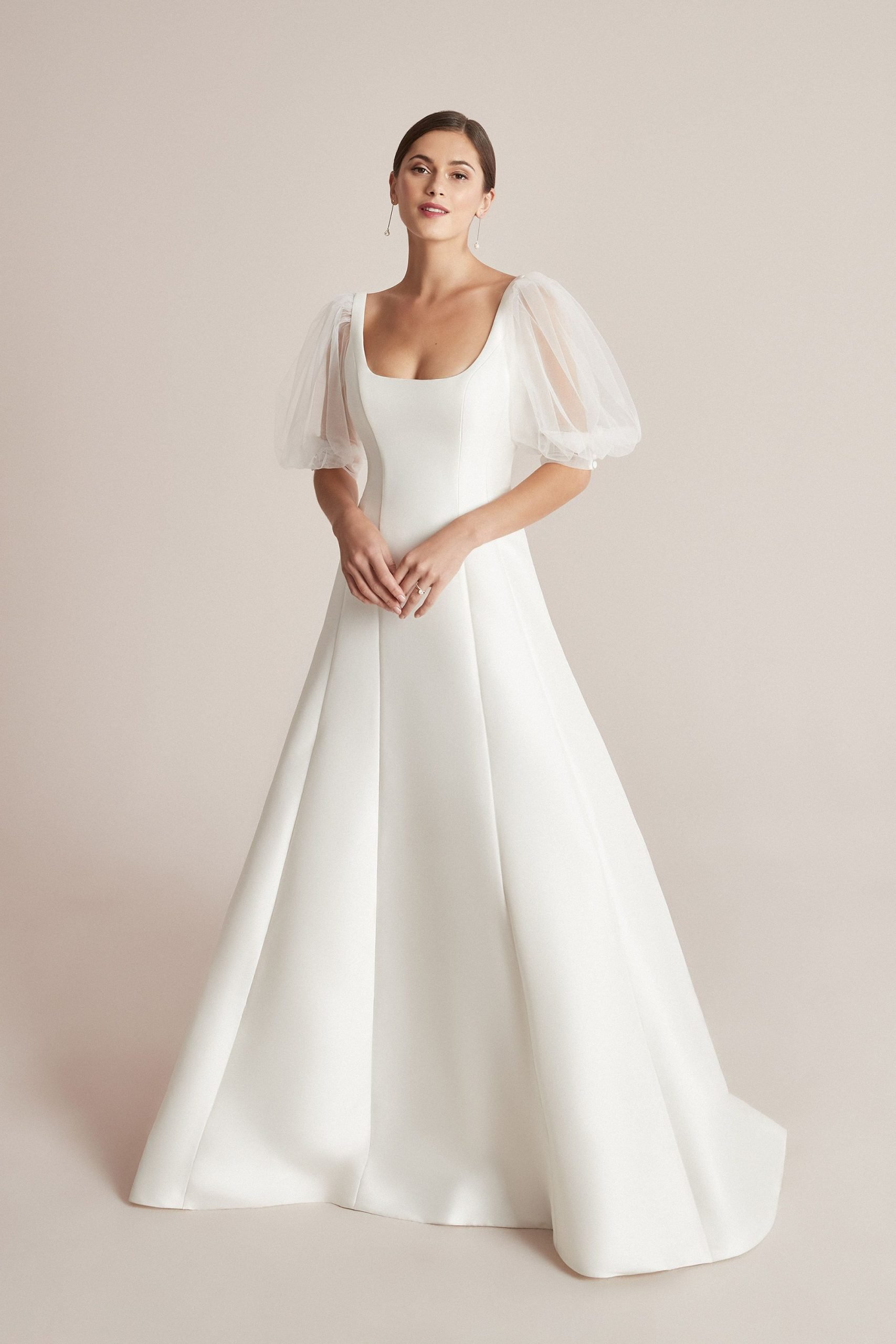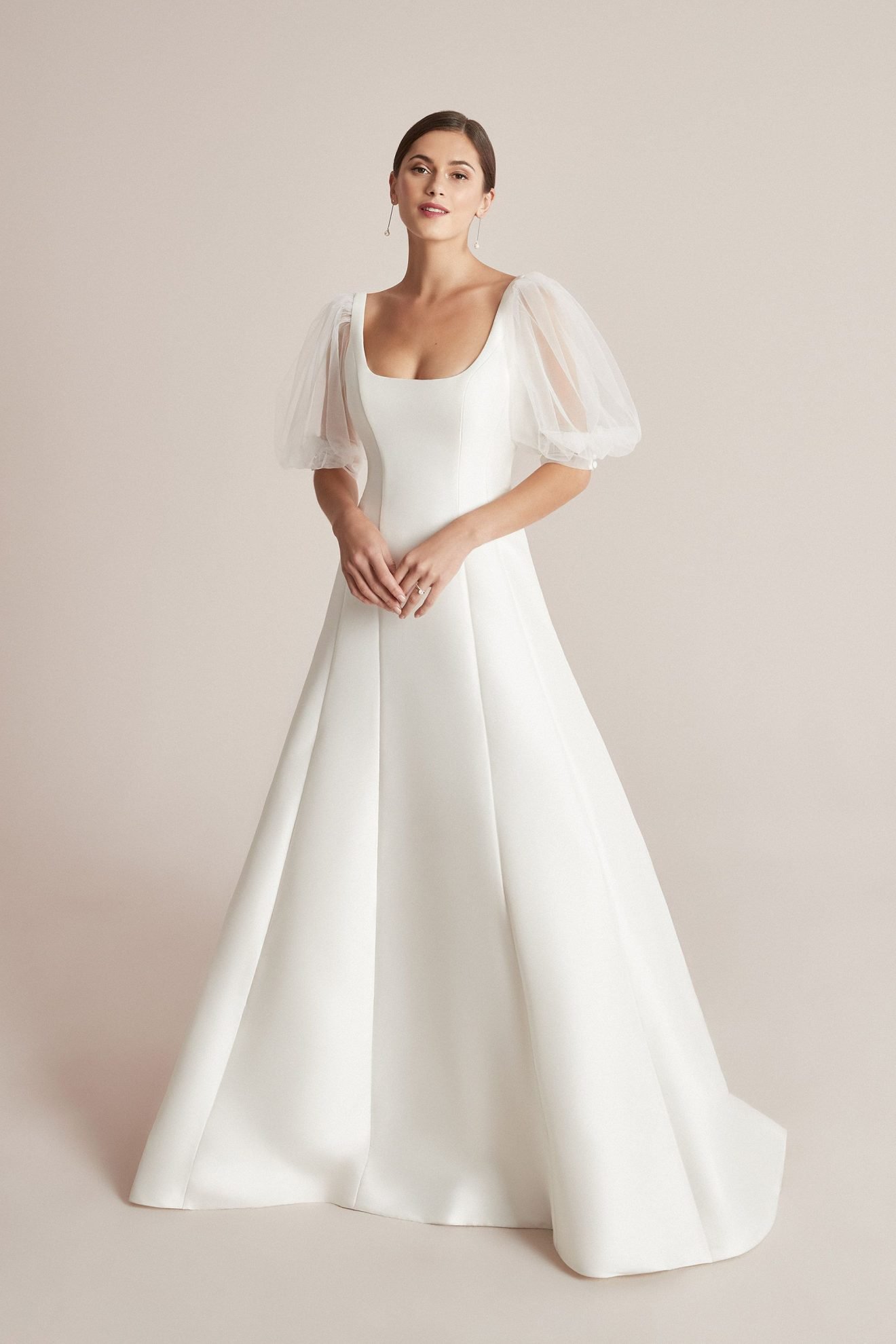 Whether you're planning a perfectly chic micro-wedding surrounded by your nearest and dearest or a magnificent party of the century that all your friends will remember for years to come, you have to consult our guide to your wedding budgeting journey so you don't miss a thing!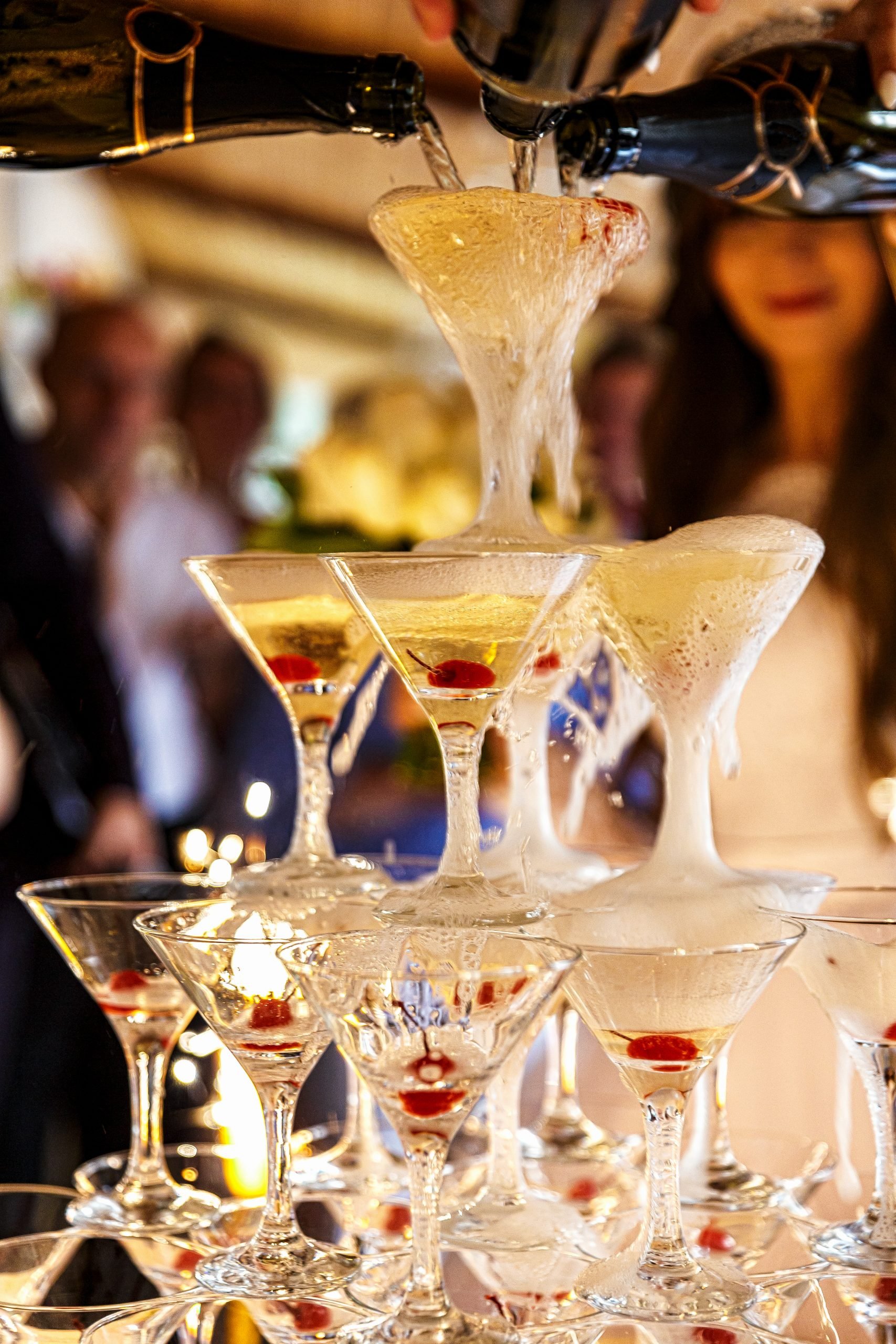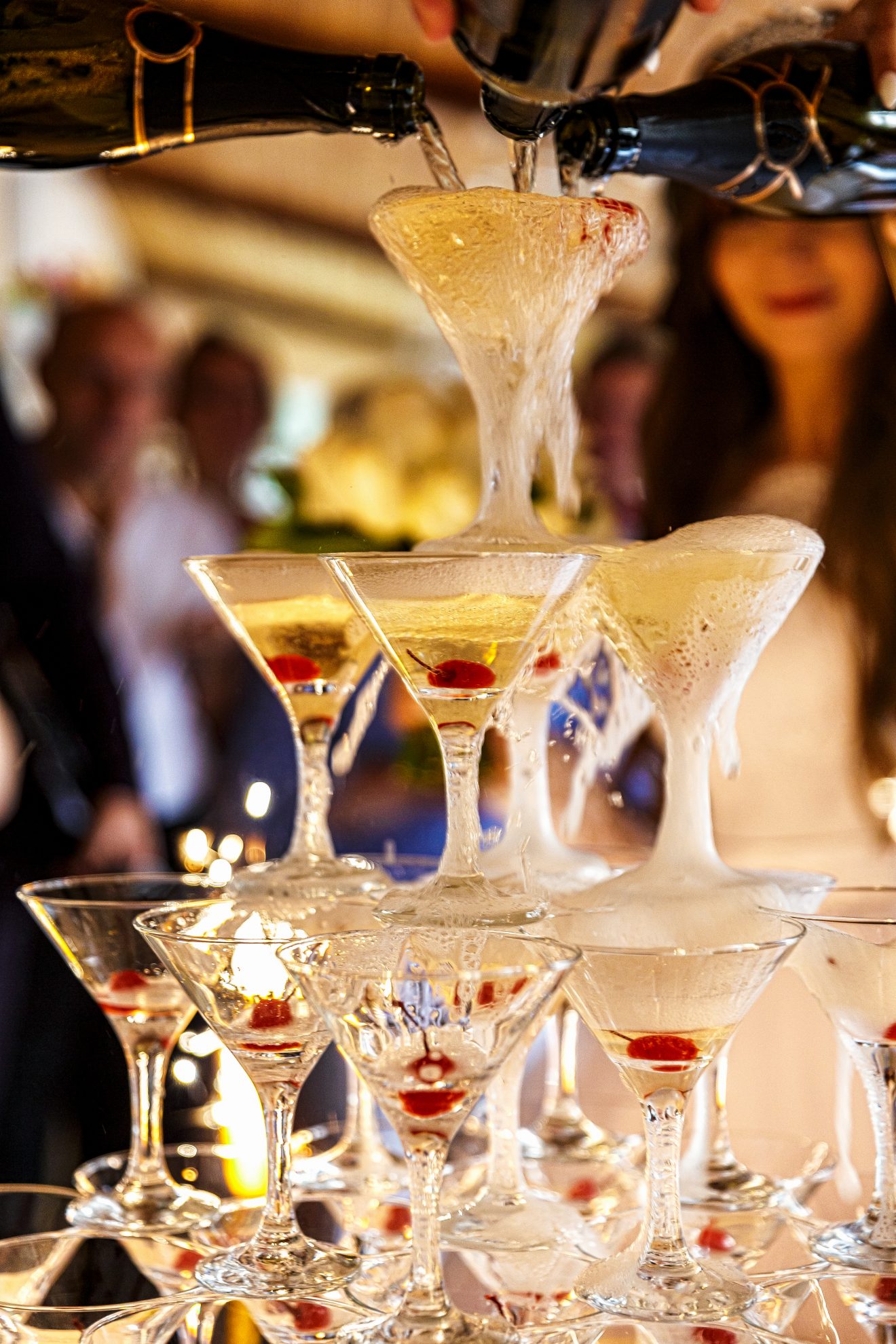 Get inspired by our newest brides who share their unique journeys to the altar in our Real Life Weddings pages – and we'll show you how to get the look yourself! We talk to Melissa and Barry who chose an ancient church in Co Laois for their gorgeously boho wedding, followed by a sweet back garden reception.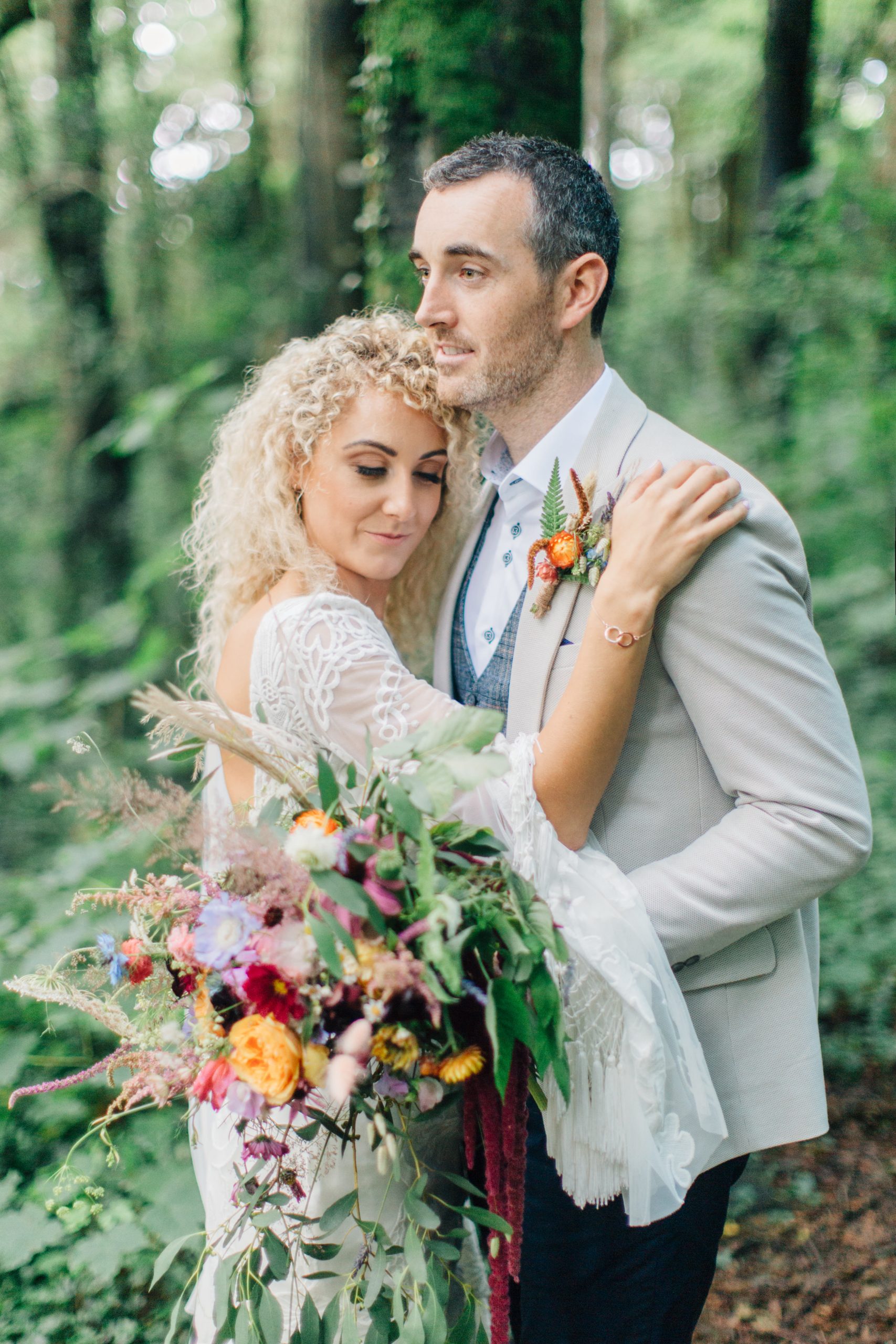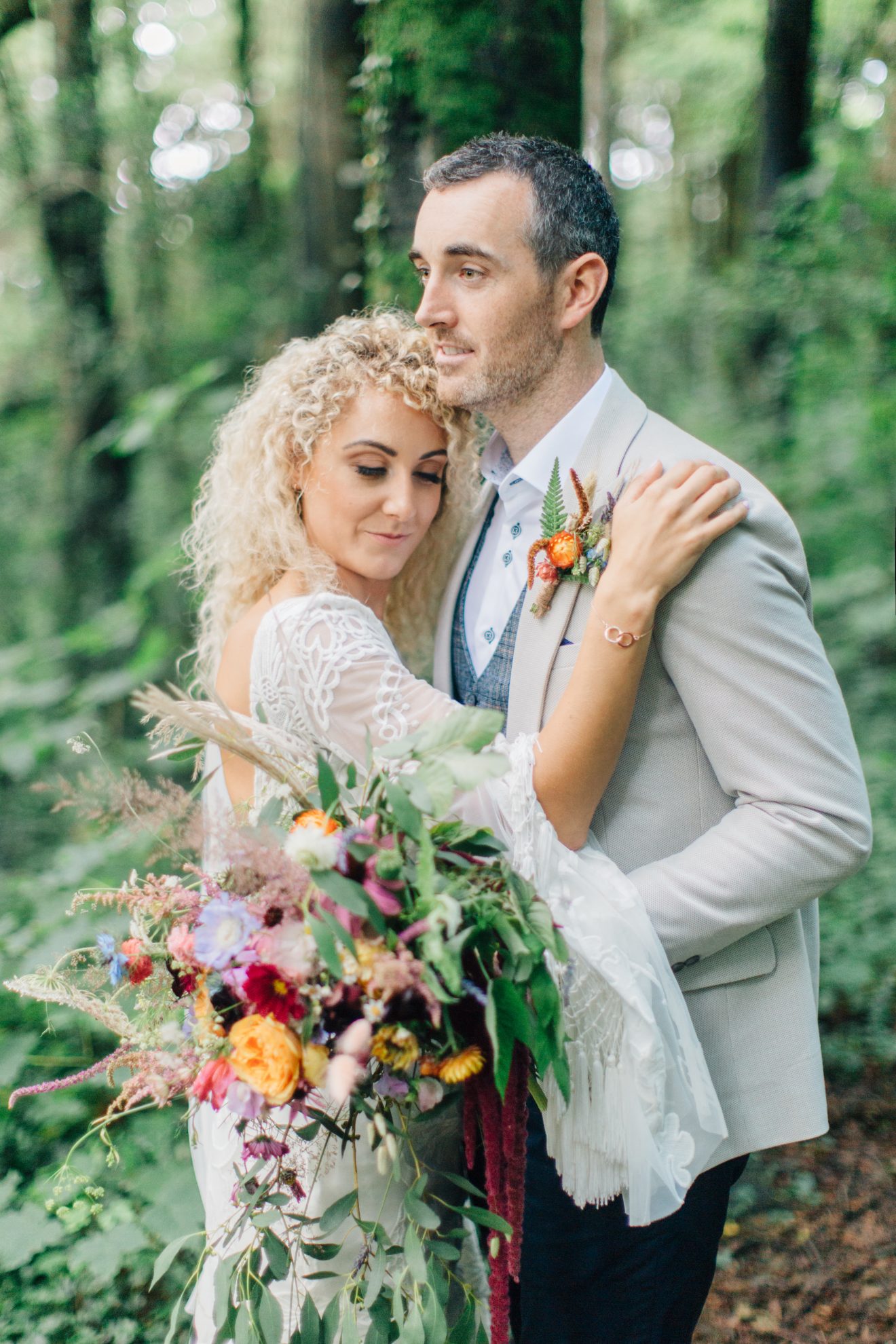 We meet Jade and Dean who didn't hold back with a stylish and elegant humanist wedding at Galgorm on the very first day out of lockdown.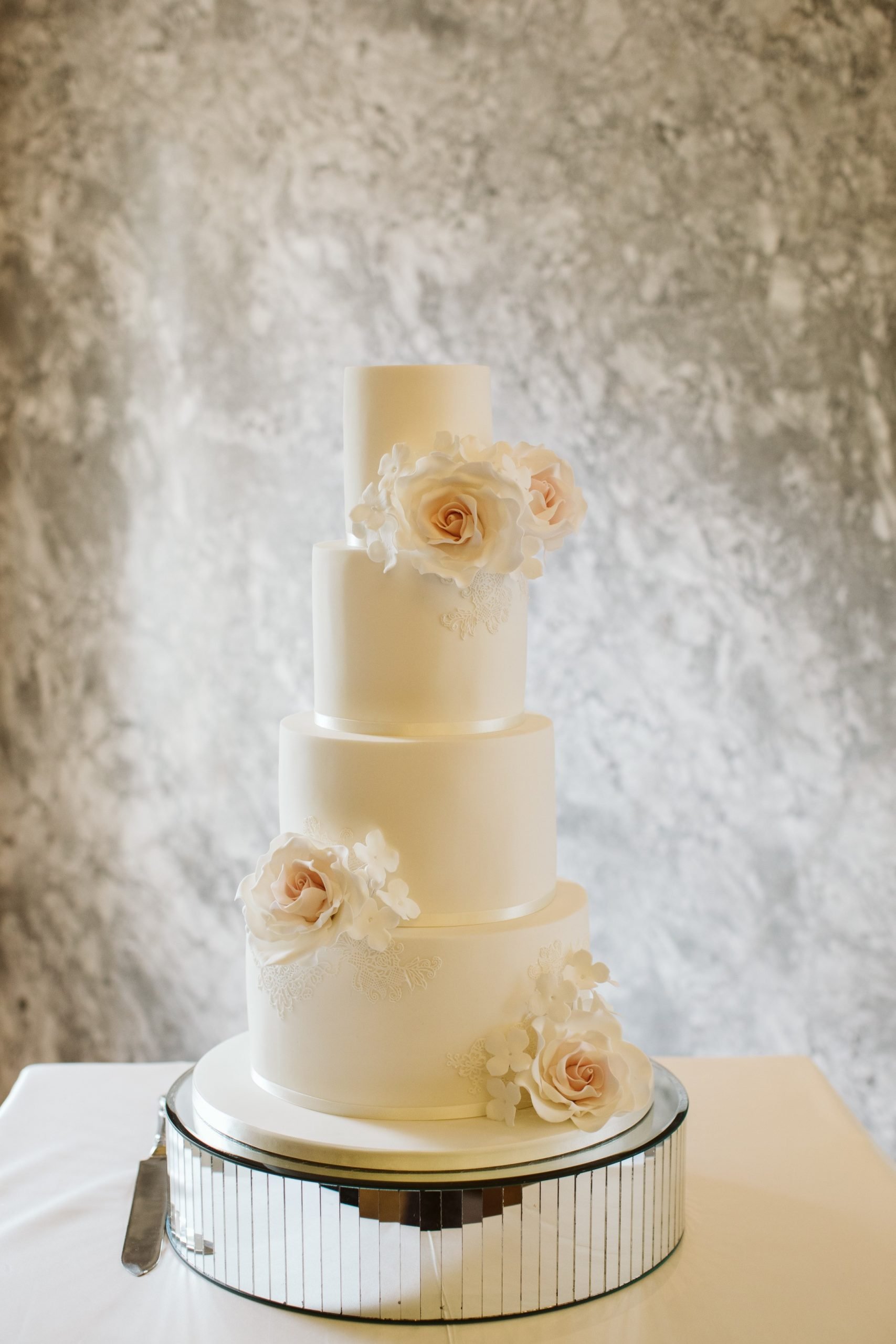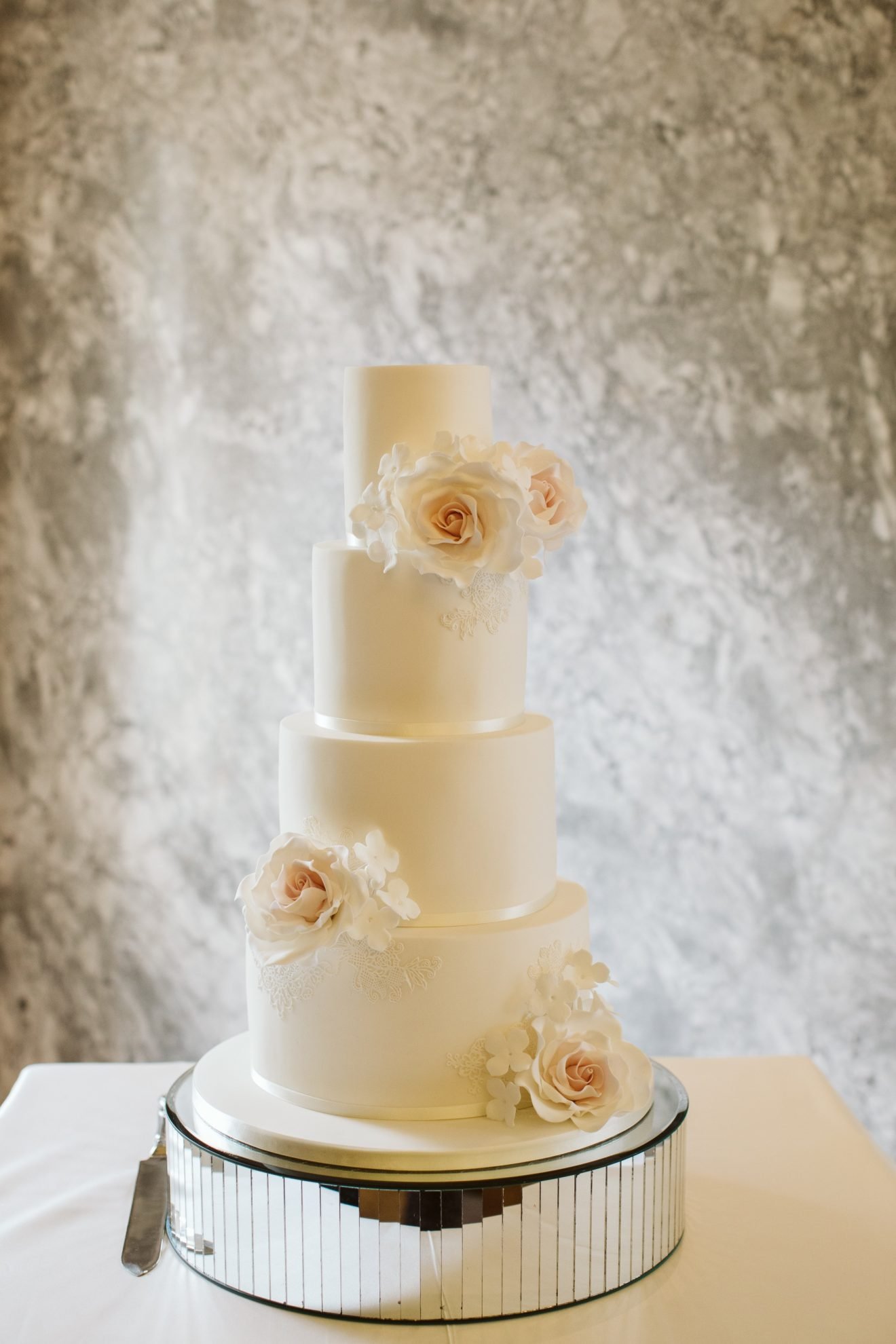 Meanwhile, Melissa and Stephen didn't let Covid stand in the way of their perfect day and rounded off their cool and classic Dublin city wedding with a good old fashioned singsong.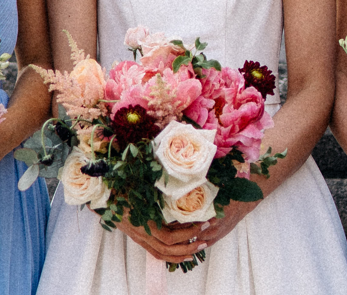 Will you be one of our lucky winners this issue? We've got some amazing competitions for all our wonderful brides and grooms to be!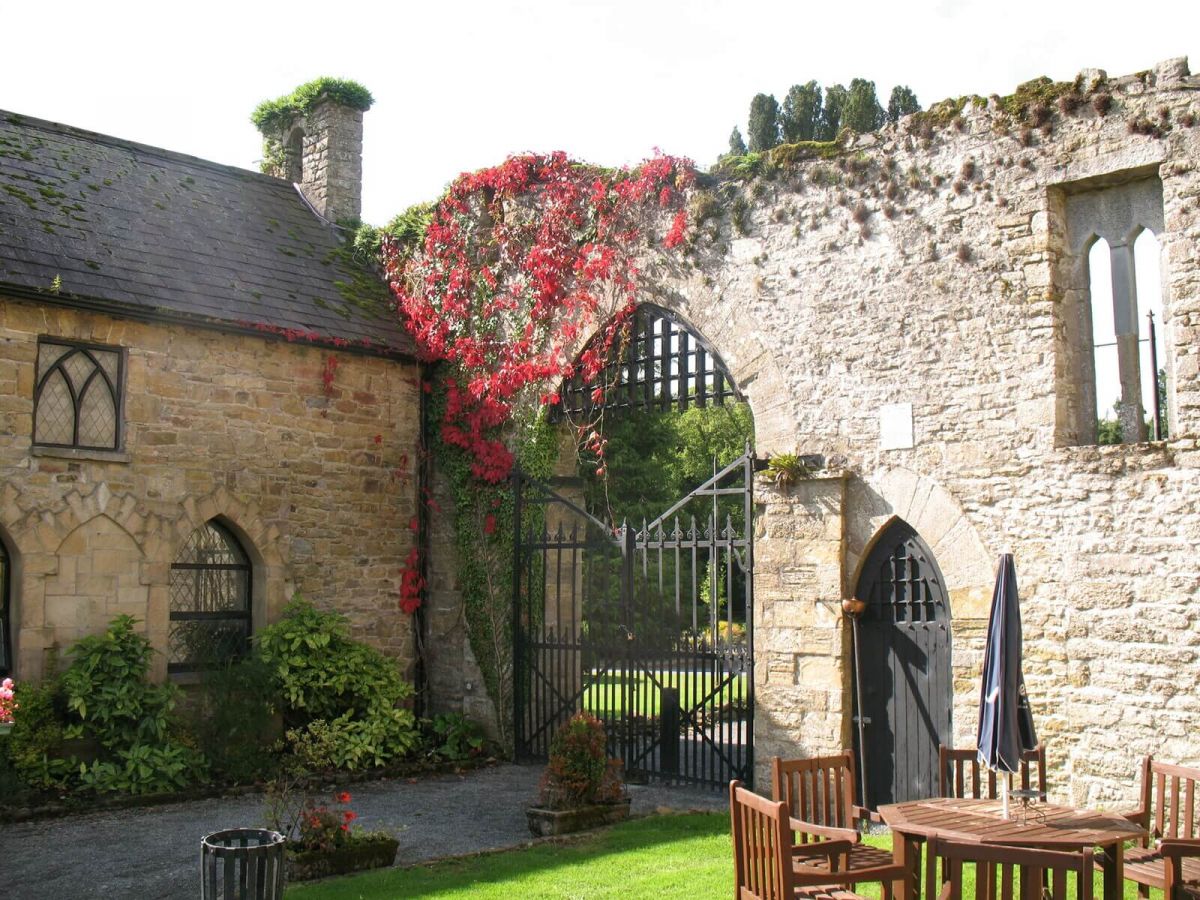 We join our resident beauty blogger and MUA Caitlyn Lendrum as she teases us with the dreamy details of her journey from 'Yes!' to 'I do' in our Bride Diaries.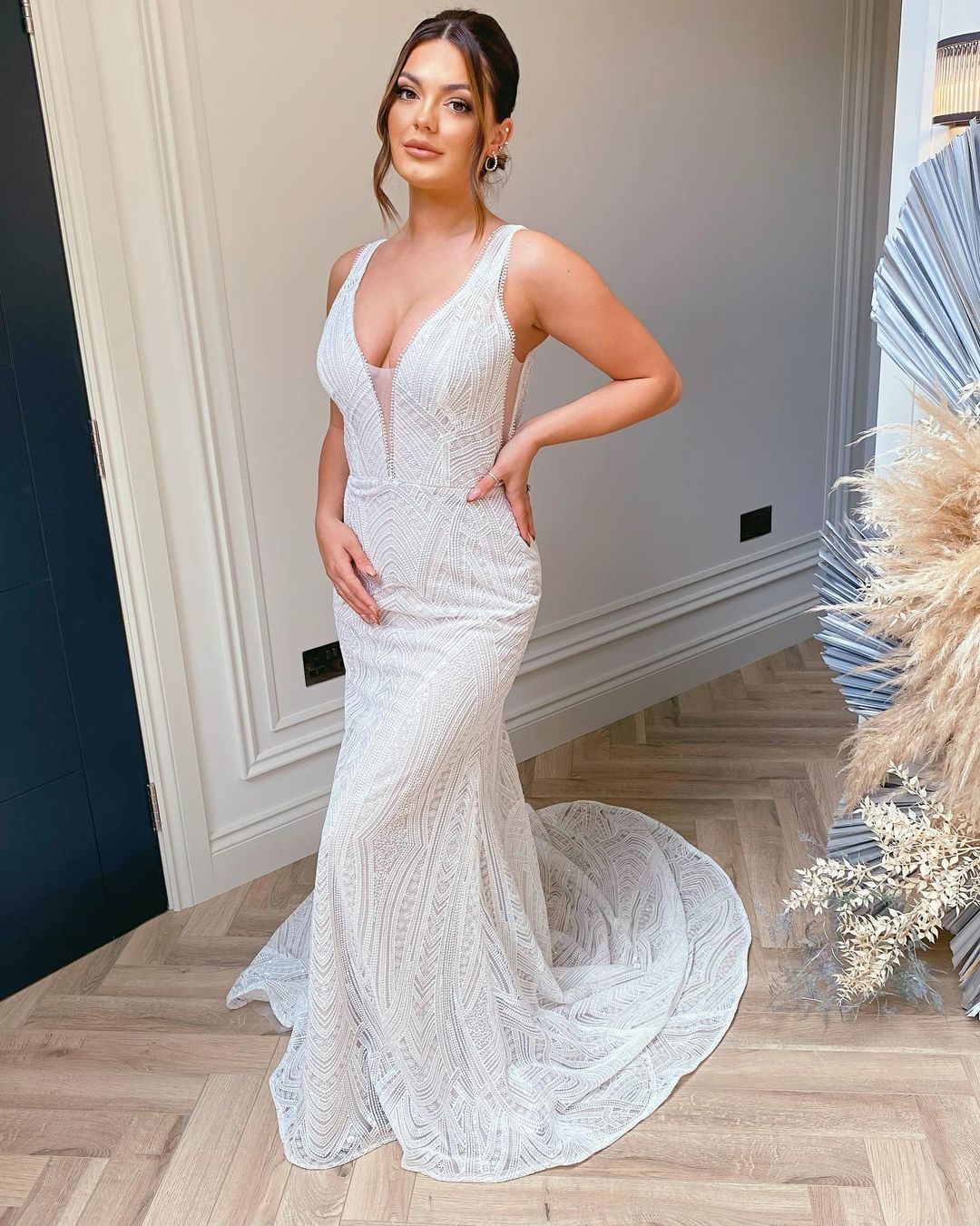 We show you how to honeymoon like a movie star with inspirational journeys to some of the most exclusive and heavenly resorts across the globe.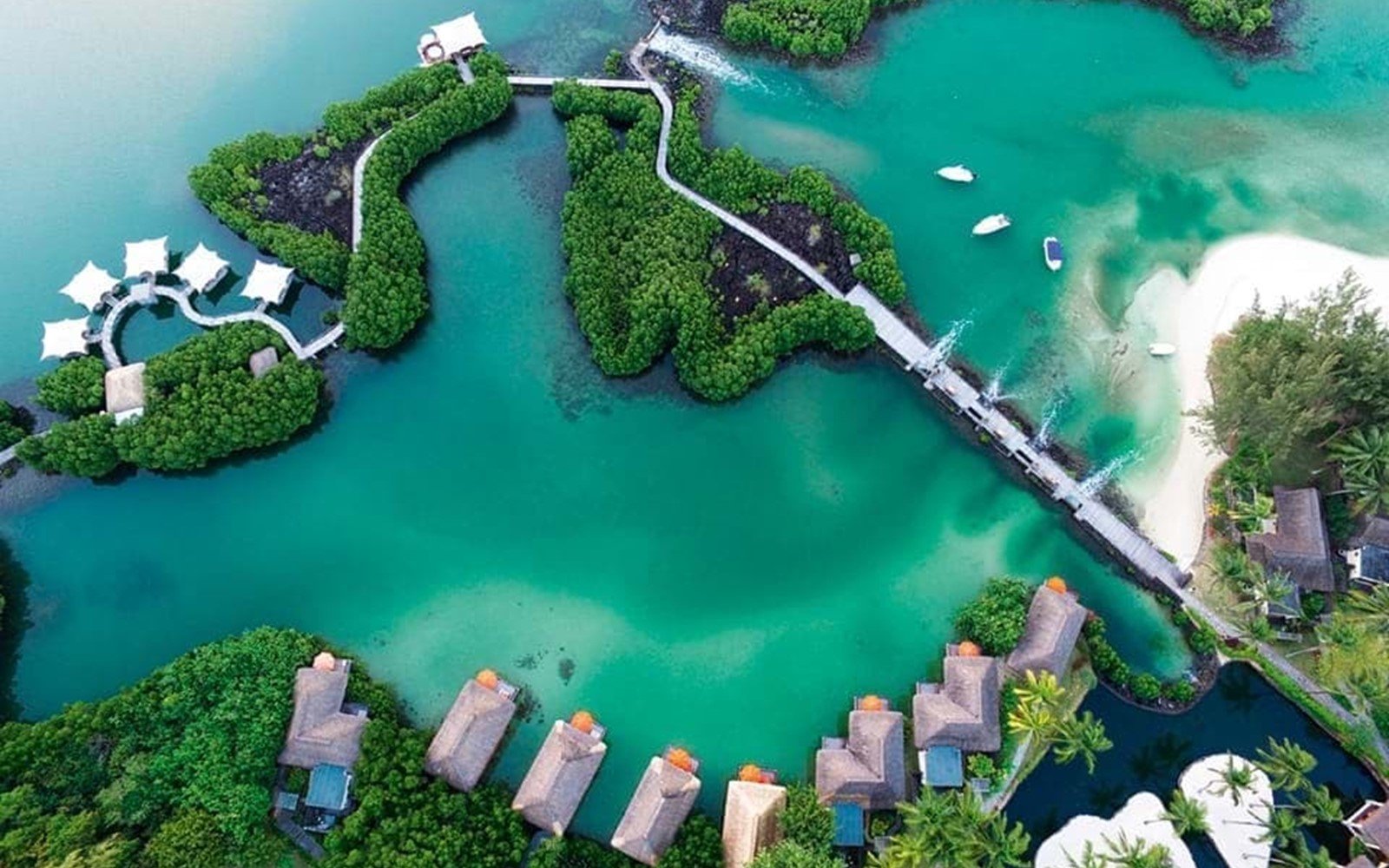 Feeling frazzled with all the fuss? Don't forget to tune into our NEW Emma's Dilemmas feature as our undercover wedding expert solves all your wedding day worries!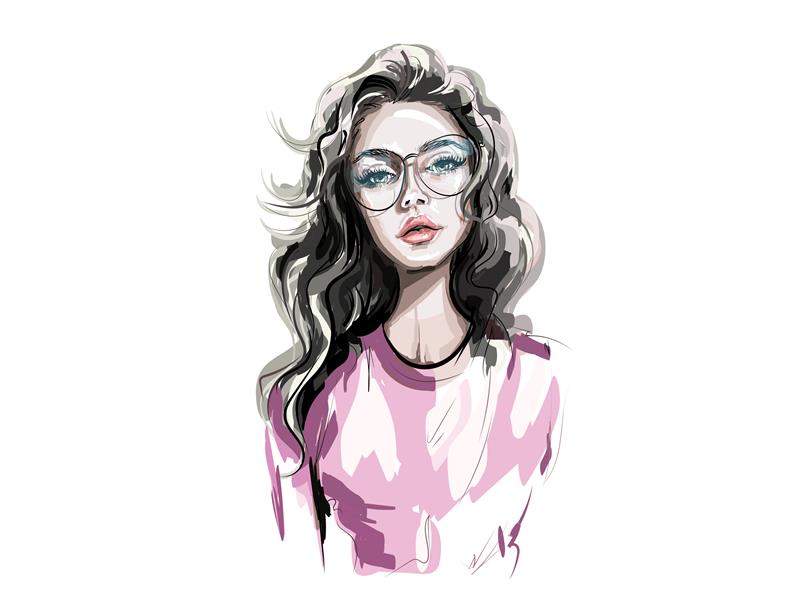 Stay up to date with all the latest beauty and grooming must-haves,the perfect accessories to complement your dress shape, and pages upon pages of bridal fashion and wedding inspo.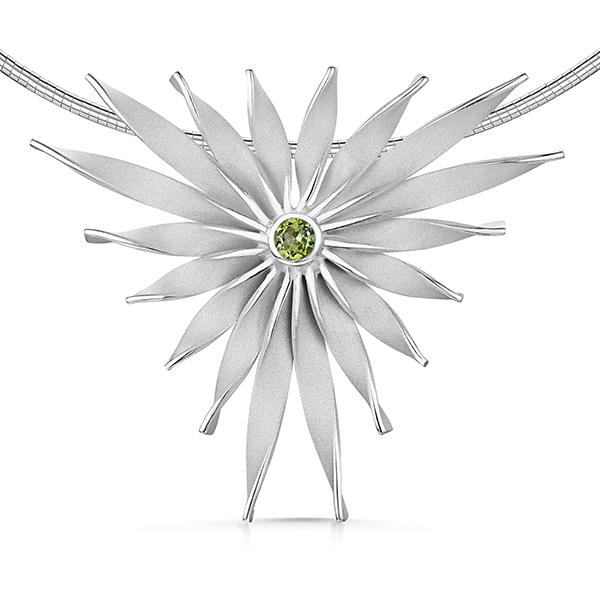 So what are you waiting for? Click HERE to read our FREE digital winter issue!
Front cover image: Orchid by Kate Fearnley
Looking for the latest wedding inspo and ideas? Tickets for the upcoming Wedding Journal Shows are on sale NOW.