Catch up on all the latest wedding news with pages of inspo for your big day! Plus hottest trends of 2023 for FREE!
Our August/September issue is filled with Ireland's most inspirational and must-have wedding spaces and the most upcoming 2023 bridal trends!
PLUS, check out the latest 'modern love' inspo shoot! From the streets of Lyon, we take inspiration from this contemporary monochromatic couple's shoot.
Some Trending Teasers in this Edition…
Real-life Weddings from Ireland's Content Creators!
Fashion forward brides will love all the inspiration from the real-life weddings of content creators Amy O'Brien, Chloe Sheehan and Melissa Elliot.
Amy O'Brien (@amy_o_brien_) and Leon Deere who headed to Portugal for their once in a lifetime celebration.
Known for raising awareness of alopecia areata while sharing her own journey with the condition, bride Chloe Sheehan (@chloeshairaffair) and groom Declan Dinneen from Cork (our cover stars!) celebrated a milestone moment with Chloe making it down the aisle with her own hair styled for her special day.
Lifestyle and beauty influencer Roisin Doherty (@roisindohertyblog) and Nick Irvine (@nickyirvine99) share their picture perfect celebrations and after 10 years together, model, stylist and content creator
Melissa Elliot (@melissaelliott) and David Kenny share their super stylish wedding day at Tankardstown House.
How to Plan a Timeless Wedding
Stay authentic to your own personal style as a bride and as a couple, and your day will have that timelessness that will last for generations.
If you want to style your wedding so it still doesn't look out of place in 25 years time, make sure to read this feature!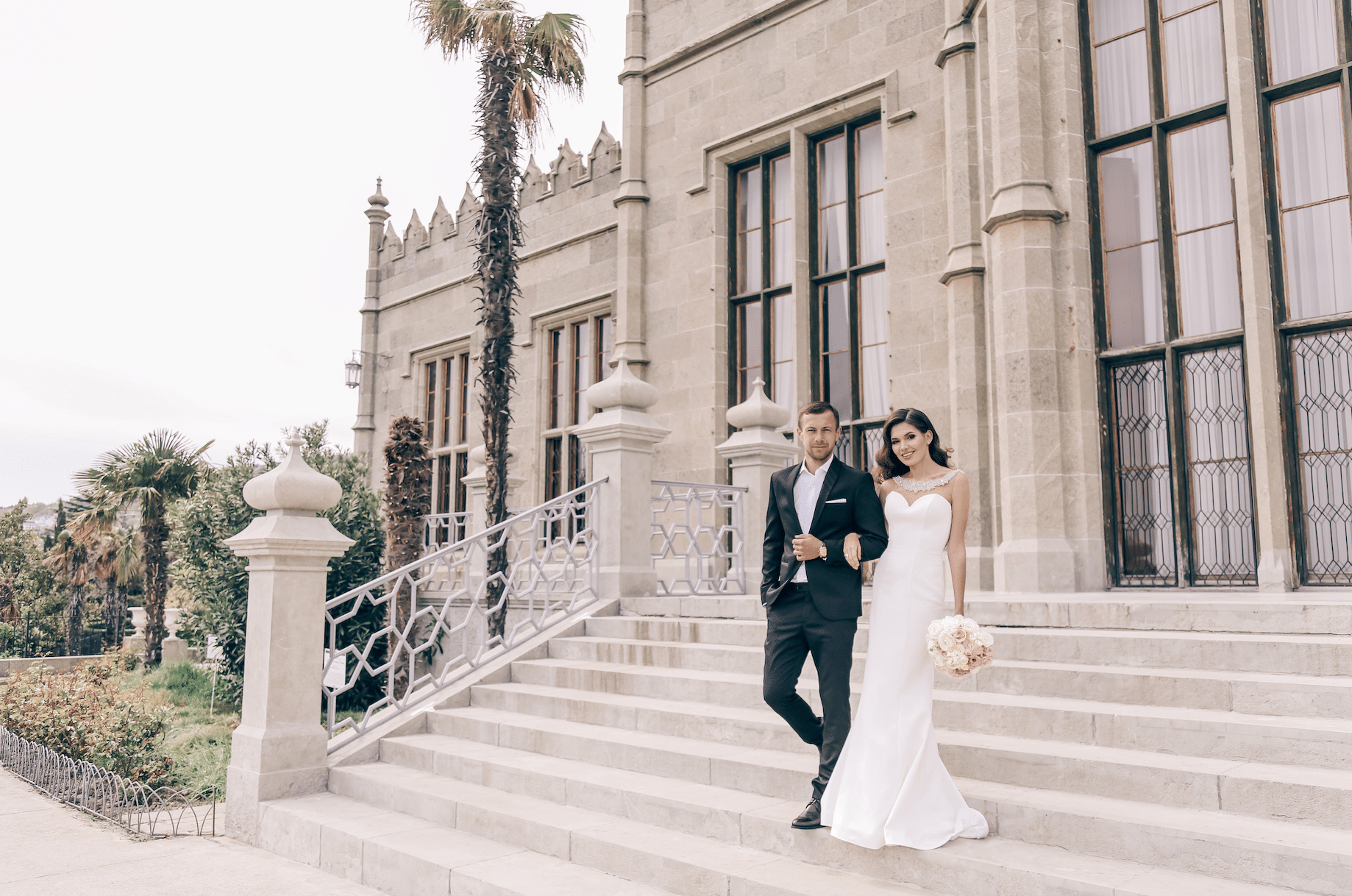 How to Plan a Smaller Wedding
Just because you prefer a small guest list, doesn't mean you can't go big on other details! Check out our guide to planning your small wedding.
With a more intimate guest list, you can focus on creating a personal and unforgettable experience for you and your guests.
Destination Weddings In Cyprus: All You Need To Know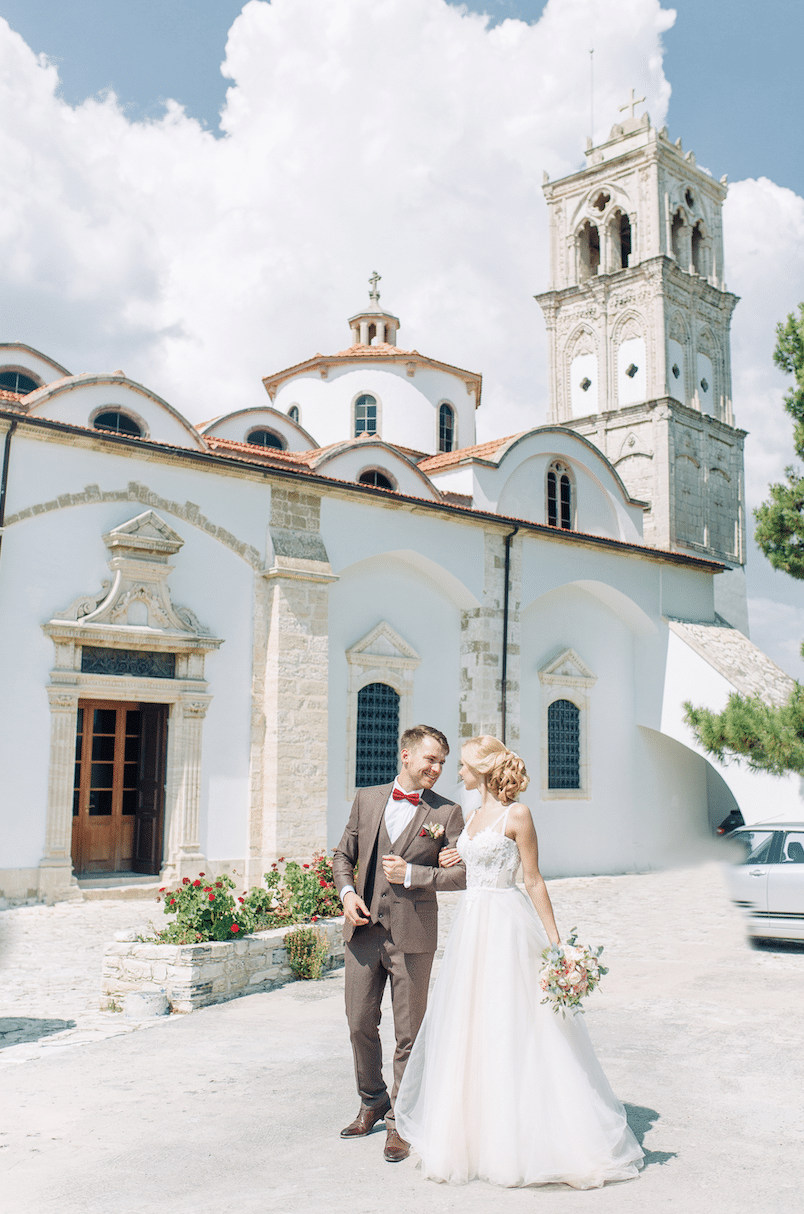 Fancy saying 'I Do' against the gorgeous backdrop of the glistening Mediterranean sea and golden sandy beach? While getting married in Cyprus is not difficult, you do need to make it your priority to fully understand the legal requirement.
If you considering a destination wedding in sunny Cyprus, here's all you need to know.
Truth Behind The Treatments
With the increasing popularity in bridal treatments, a lot of brides are now choosing to take their first big step in beauty aesthetics.
In this feature we focus on a range of facial treatments to boost your confidence and having you looking your best on your big day.
It's Time To Switch Things Up
A convertible wedding dress generally has detachable elements that allow it to seamlessly transform from one look into another. The detachable pieces can range from a simple overskirt to a dramatic train or a statement sleeve.
Have you been looking for a perfect dress that has several looks in one? If so, keep on reading!
Stag Celebrations!
One of the best things about the run up to the big day is the stag party. It's a great way for the groom to enjoy some bonding time with family and friends before the big day.
WJ dives into some ideas to get the stag do started!
WIN A Pair of Tickets to the Wedding Journal Show this September/ October!
The 30th September and 1st October 2023 is your perfect opportunity to get your wedding planning off to the best start! Find out how to enter this competition in our latest digital magazine!

and so much more!! Start reading your FREE digital issue today…
Sign up to our newsletter to get all the latest from The Wedding Journal! Join Here>>>>http://eepurl.com/ck9vLb