Our NEW May / June issue is out now!
We are giving you a sneak peek of what is inside our new issue. From the latest wedding dress collections, expert tips, planning advice, real-life weddings and much much more, our May/June issue is your one-stop shop for planning the wedding of your dreams!
Plus, it is completely FREE to read! What are you waiting for?
1. Introducing our NEW venue for The Wedding Journal Show in Dublin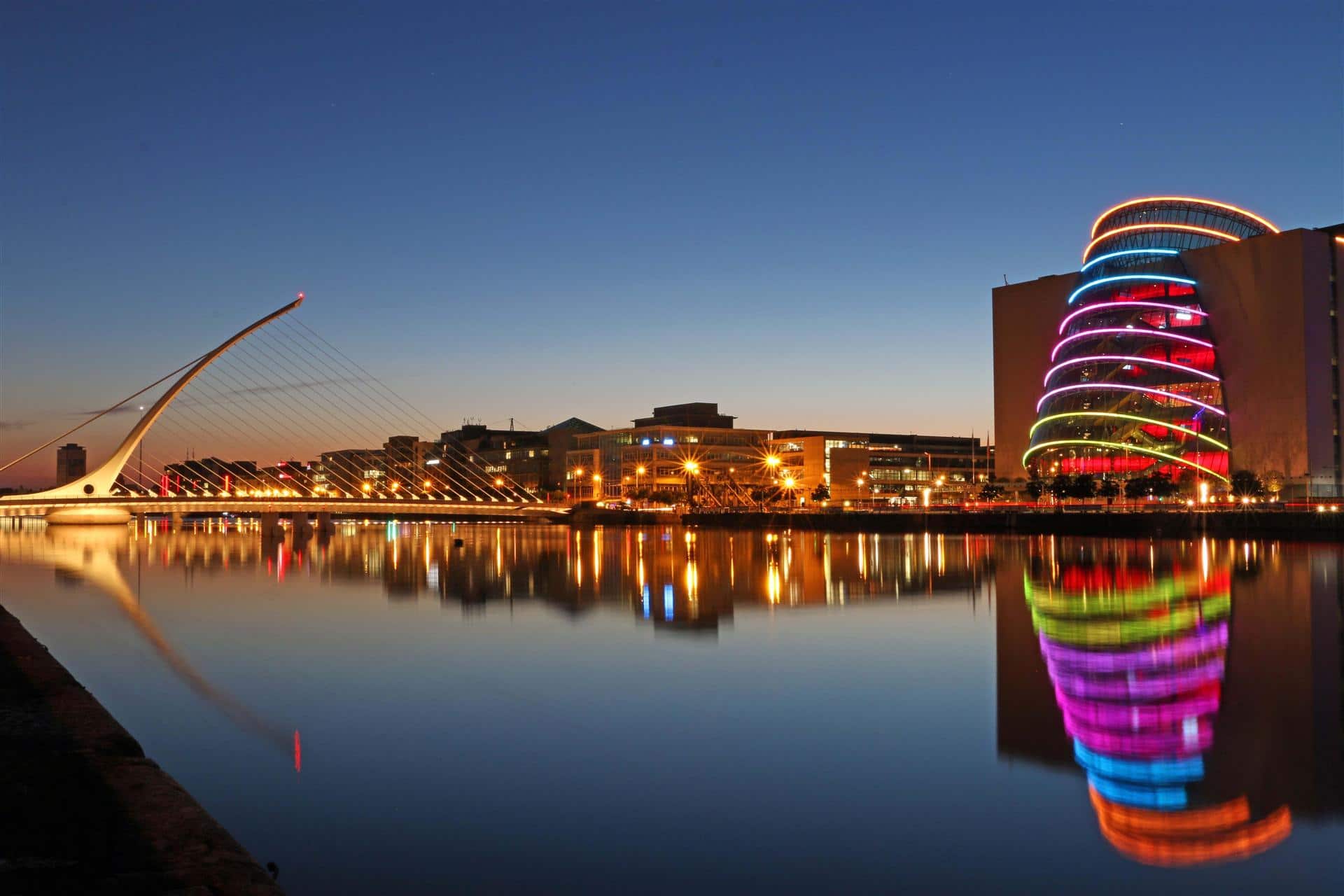 We are so excited to reveal our NEW location for The Wedding Journal Show in Dublin!
Clue… take a look at the above picture…
Make sure to flick to page 20 to be the first to know our new venue!
2. Be the first to see the new collections from the biggest wedding dress designers.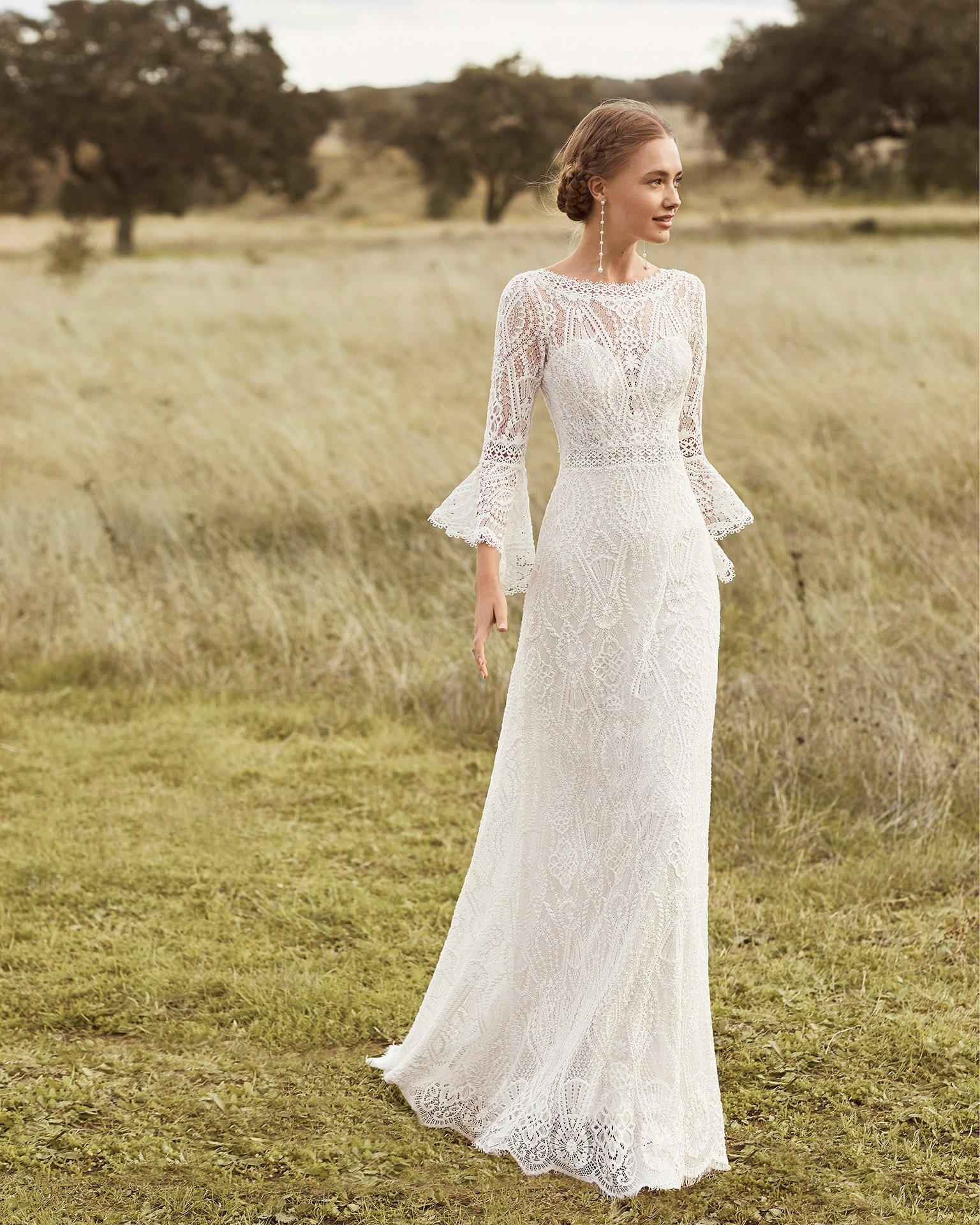 Summer is here and we have this season's latest wedding dress collections from the biggest designers in the bridal industry. From the indie style to jumpsuits and minis, you are sure to find something that catches your eye in our new May / June edition.
Plus, we also break down each bridal event and showcase some stunning styles to rock at your wedding drinks, after-party and day 2 lunch. Need some inspo, flick to page 26.
3. Discover the top 5 wedding dress trends from the 2022 Met Gala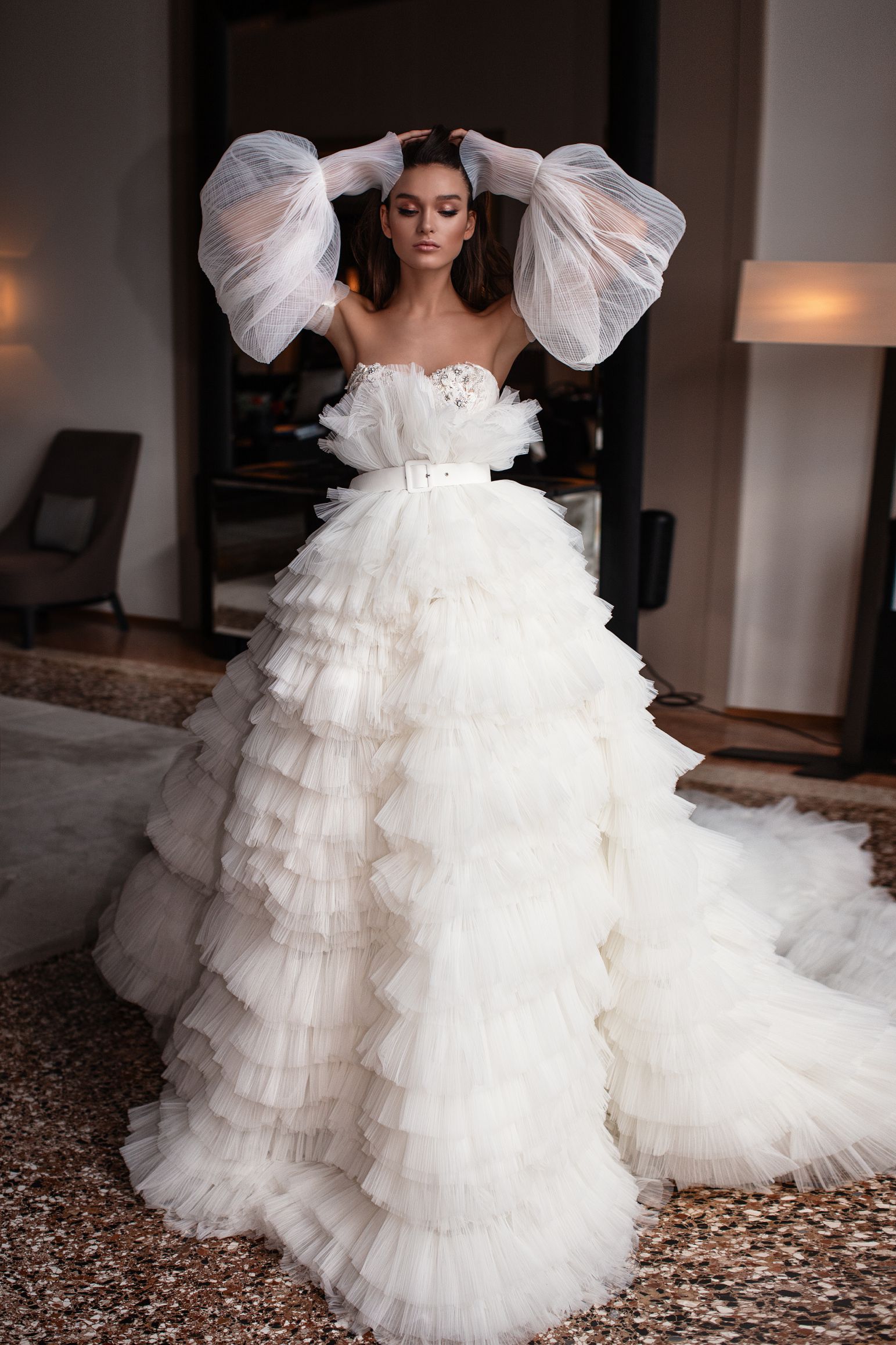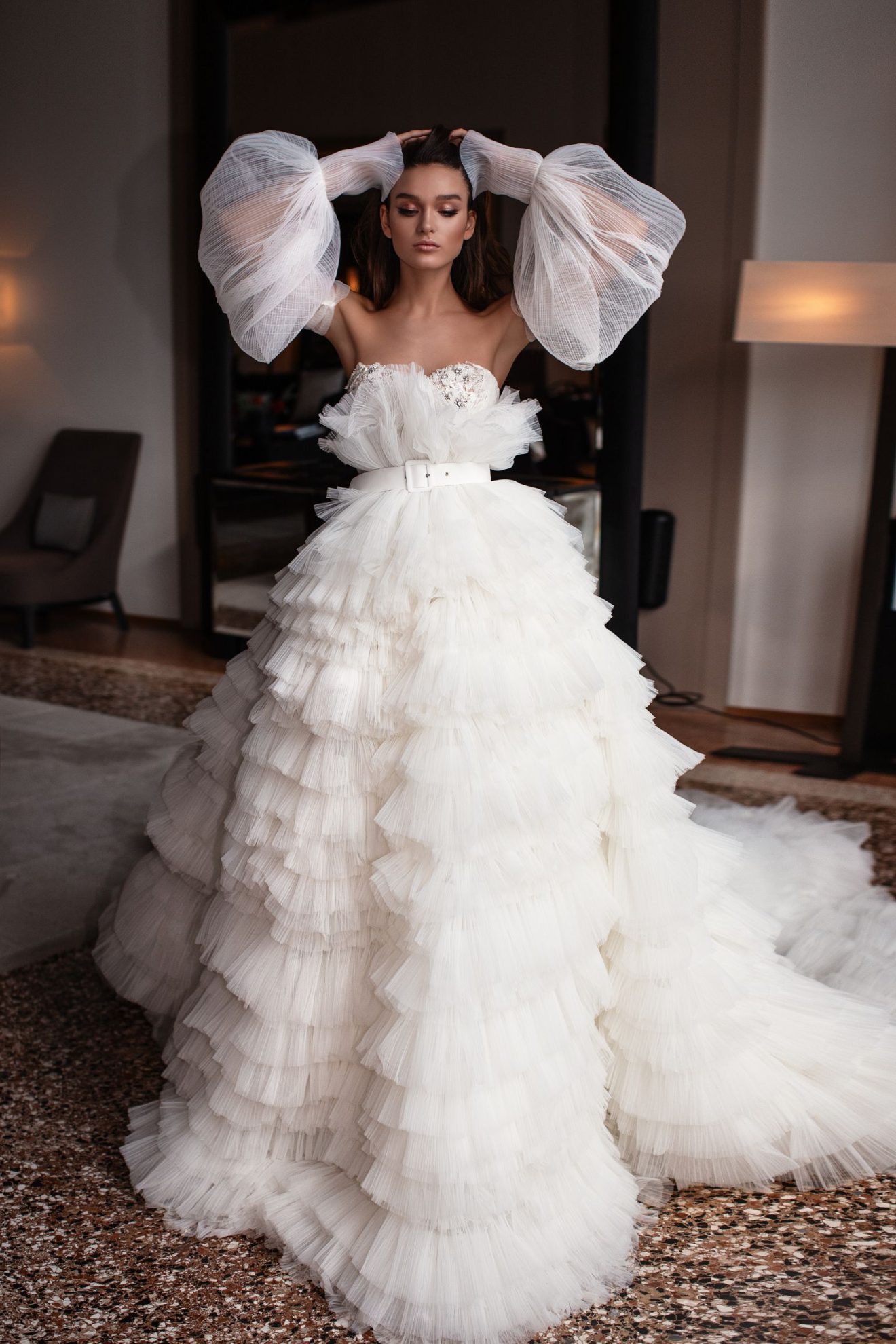 We delved head-first into this year's Met Gala to see what trends were emerging in the world of fashion. From dramatic ruffles to sexy corset bodices, these are the trends we expect many brides to be rocking over the coming months.
4. Trending bridesmaid dress colours for the summer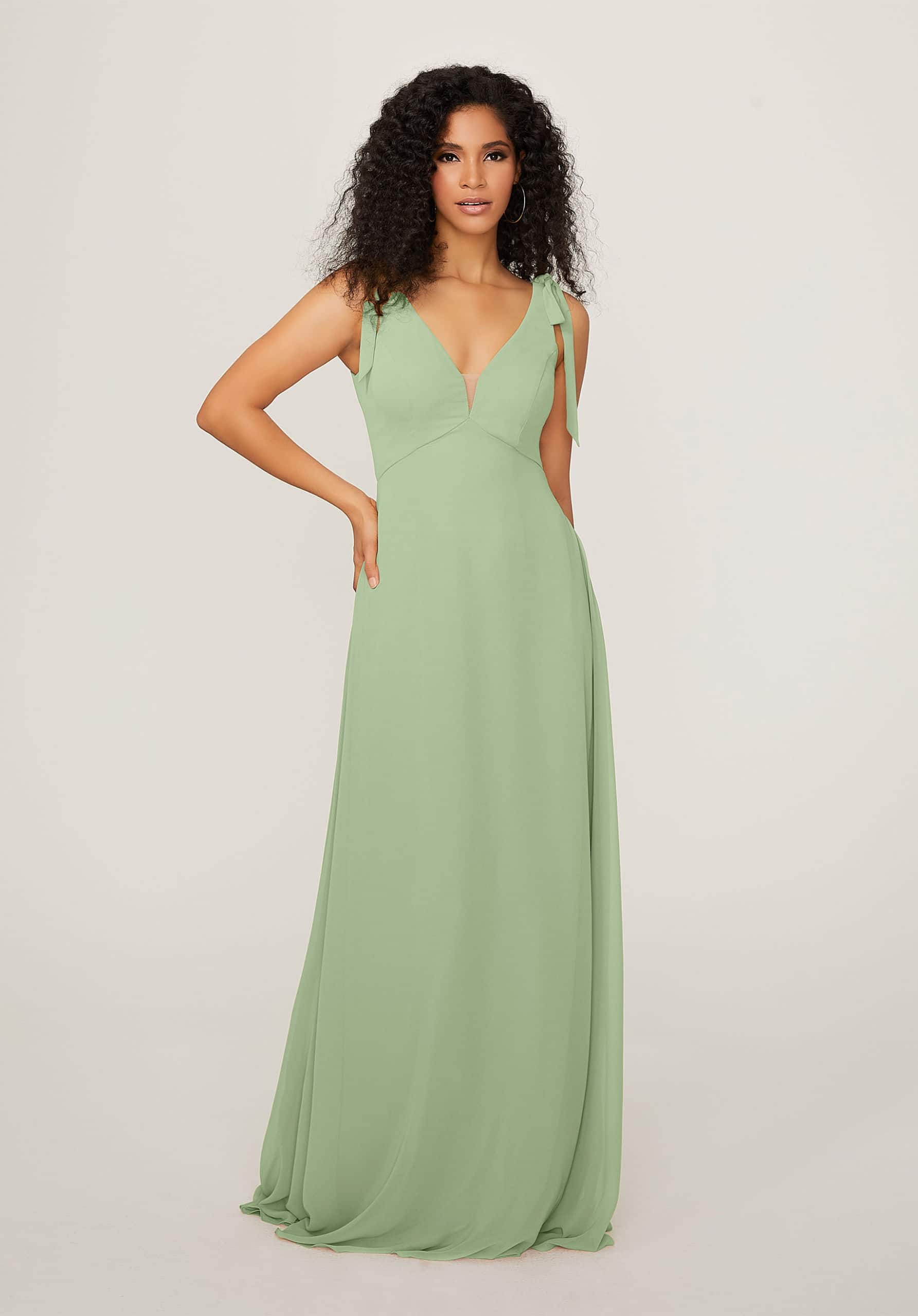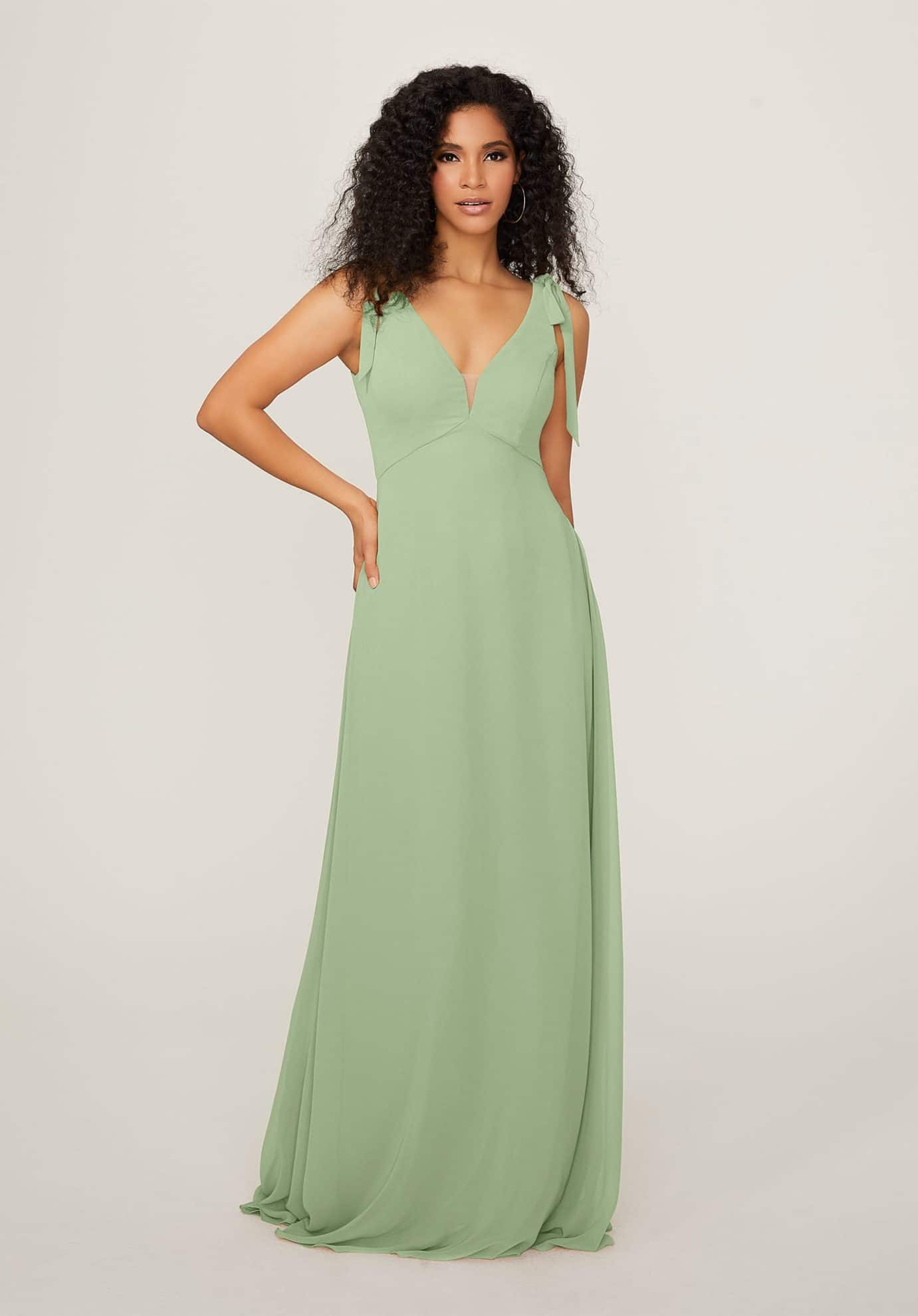 Have your bridesmaids looking bright and beautiful with these trending vivid hues for the summer months. Expect blues, purples and greens to be a major maid feature. We are showcasing some beautiful styles and hues on pages 32 & 33!
5. We help you find the perfect engagement ring with our engagement ring guide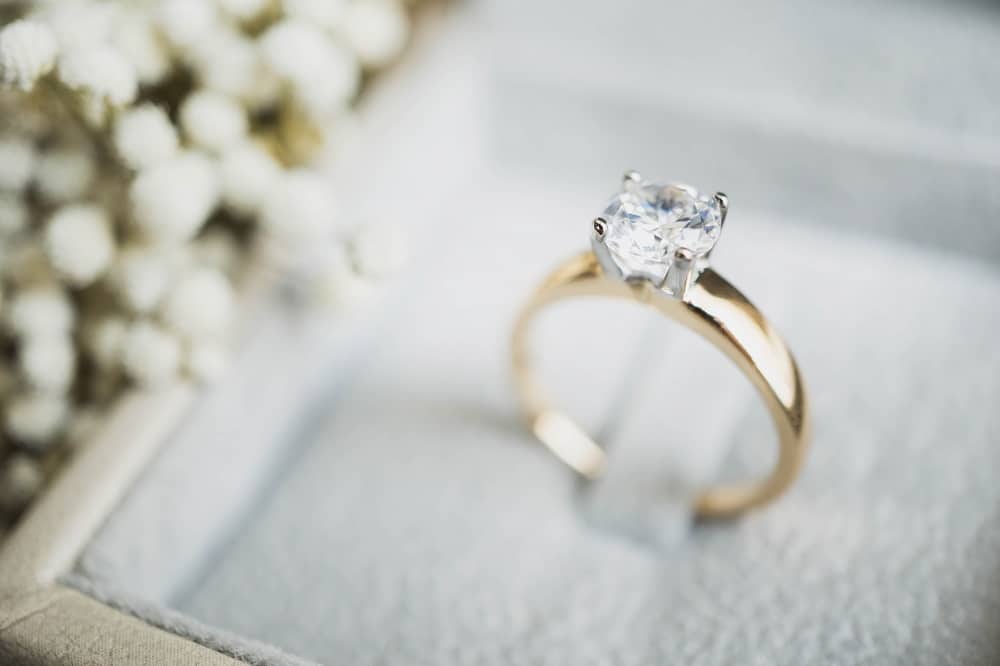 A gold or sterling silver band? Princess or round cut diamond? With so many choices, it can be a little overwhelming to choose an engagement ring for your other half. Don't worry, as on pages 43 and 44, we help you find the perfect ring for that special moment.
6. Two fabulous real life weddings and how you can steal their style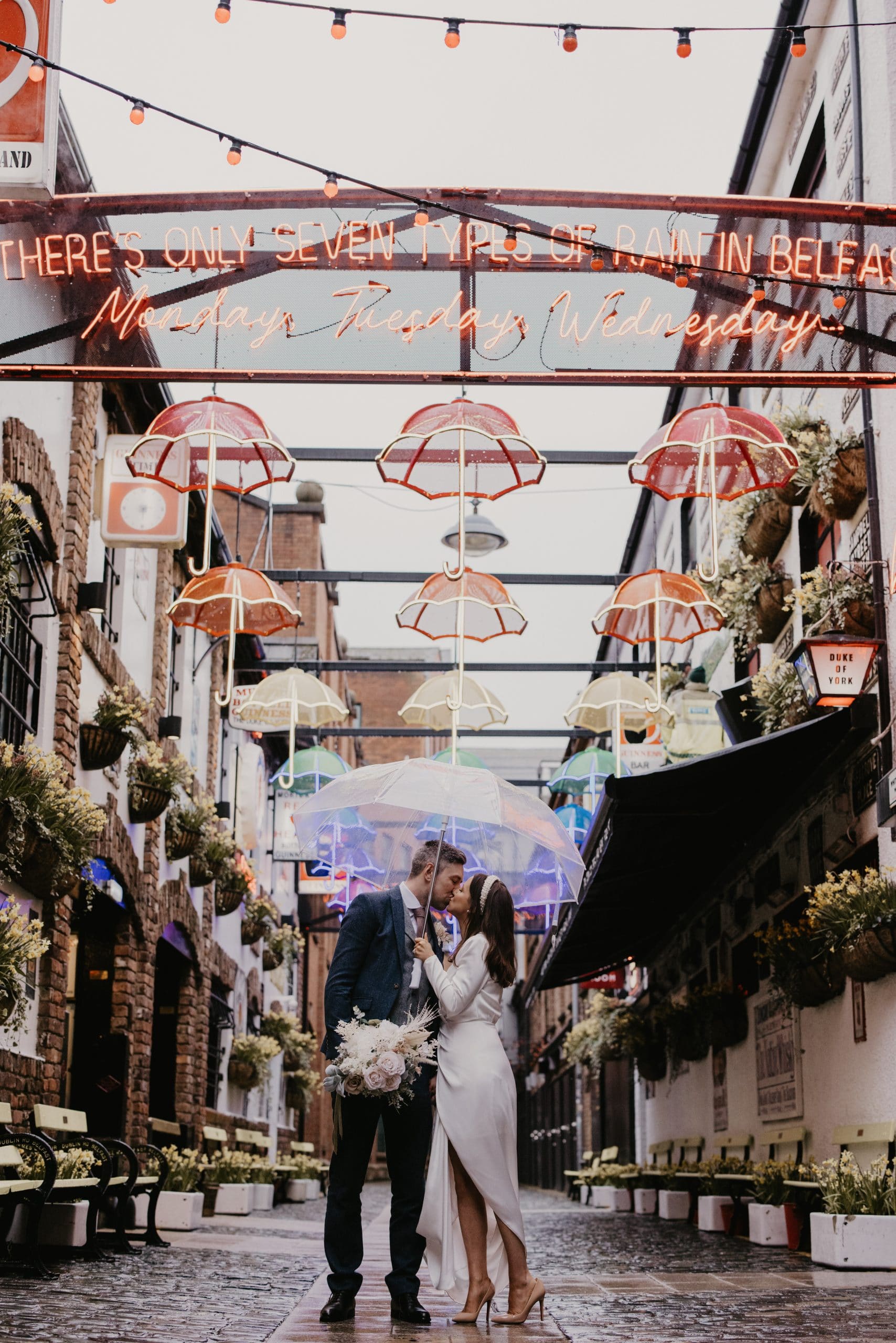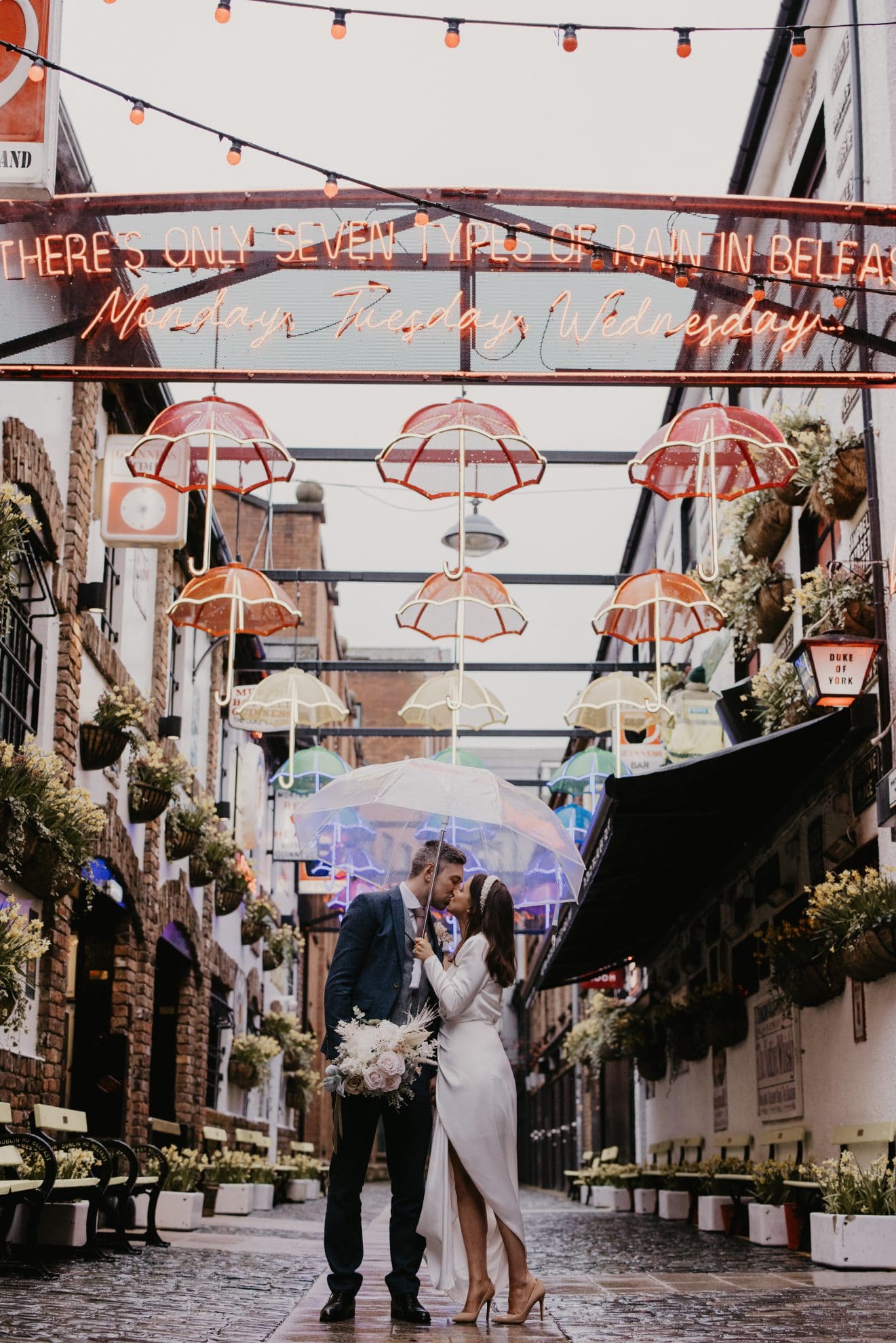 Meet our beautiful real-life couples: Brittany & Sean and Kirsty & Neil – who share with us their special day.
Our beautiful brides share their tips and advice for planning the perfect day. We even help you out with some similar styles and items for your own day in our 'Steal Their Style' pages.
7. Top tips and advice to help you plan your fairytale wedding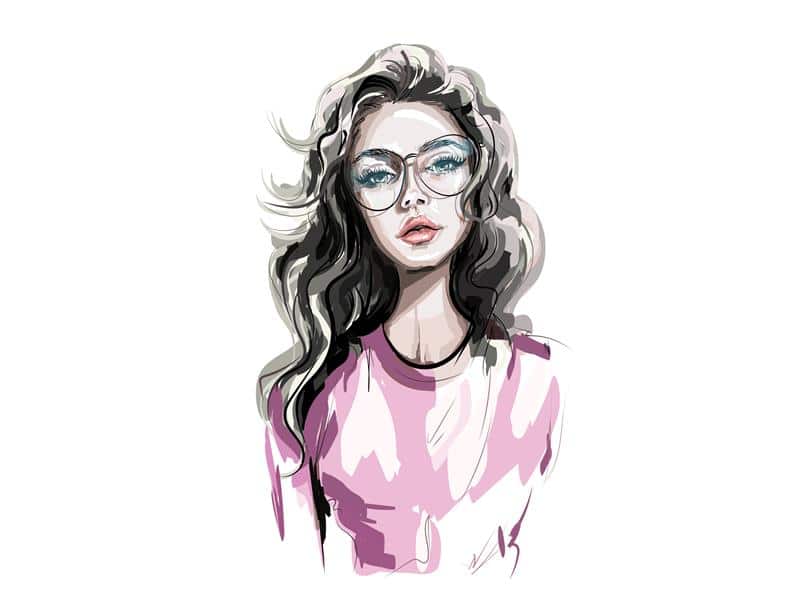 In our NEW May / June issue, we have picked it full of tips and advice to help bring your wedding dreams to life!
Discover everything you need to include in your wedding invitation suite on page 46, we help to solve your seating plan stresses on page 54 and our in-house wedding expert answers all your wedding worries in our Emma's Dilemmas feature on page 105.
8. Find your dream wedding venue for summer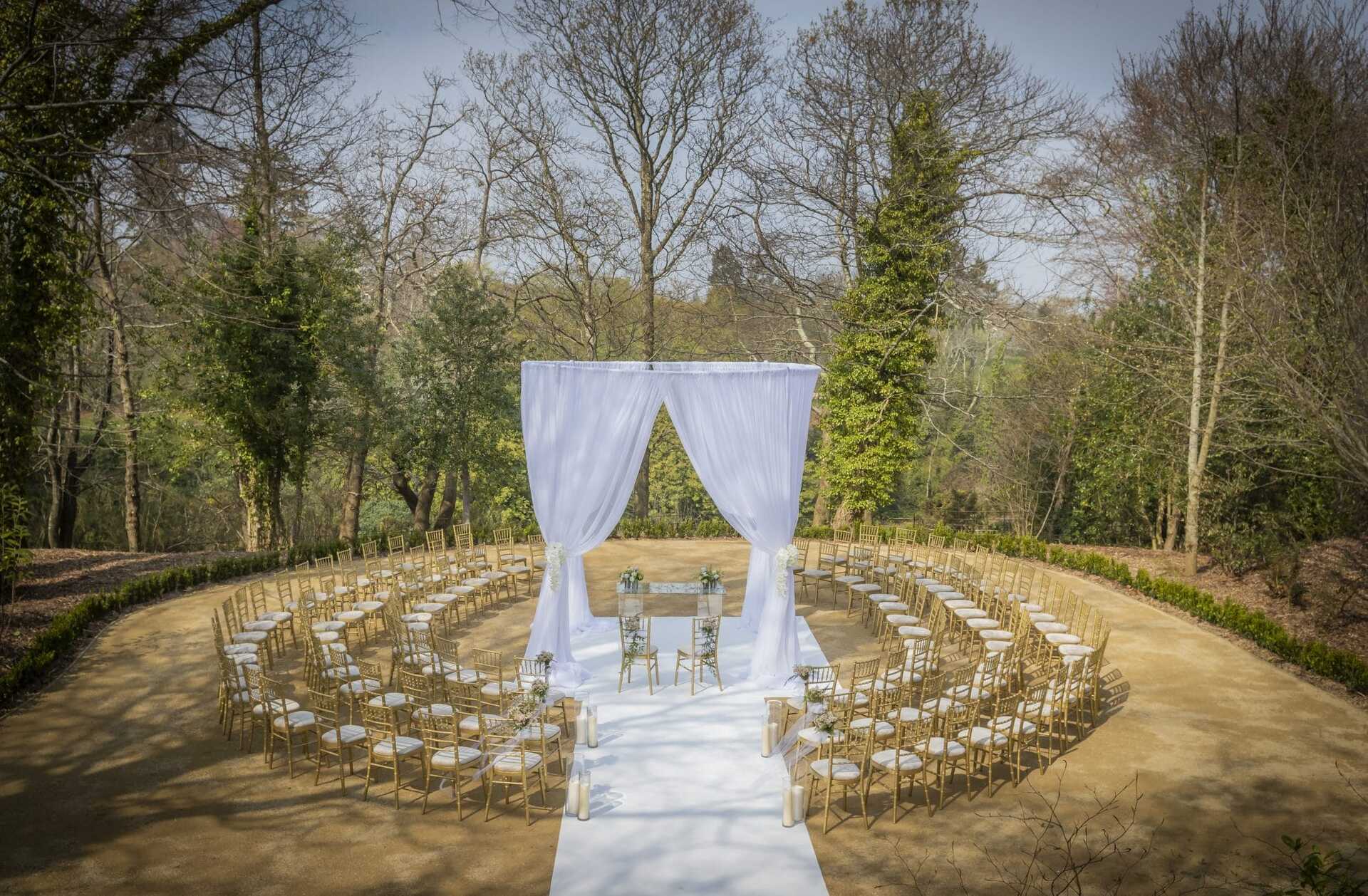 Temperatures are rising and evening are getting longer. Summer is here! If you're dreaming of an outdoor wedding, then you don't want to miss these beautiful venues where you can get married outside. We can't guarantee the weather but we can guarantee a good time!
9. The latest fashion for the groom and Mothers of the Bride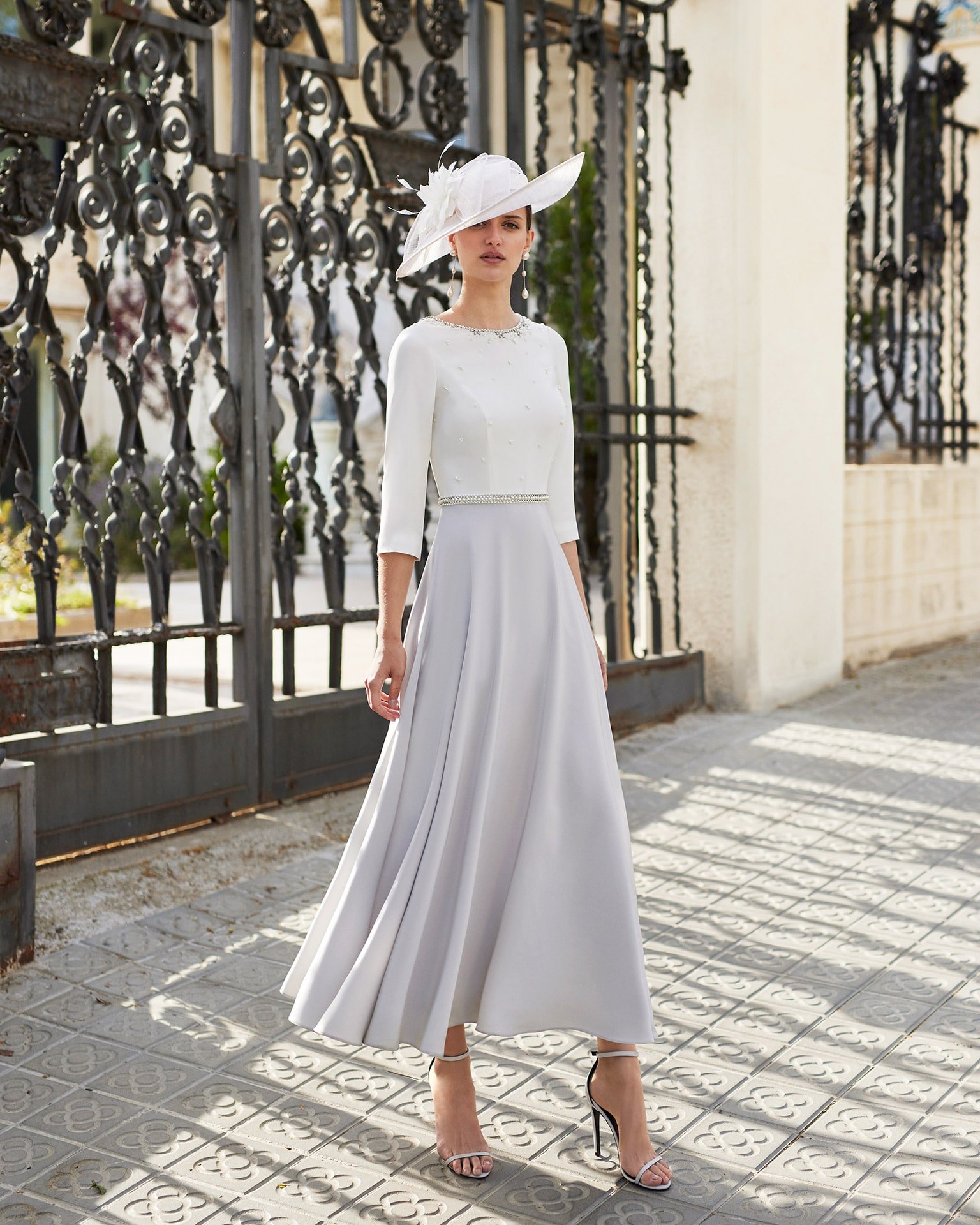 From the latest suit styles for the groom to beautiful occassionwear for the Mother of the Bride, we are showcasing all the latest collections, trending colours and hottest accessories for all the bridal party!
And so much more!
Sign up to our newsletter to get all the latest from The Wedding Journal! Join Here>>>>http://eepurl.com/ck9vLb