Experience an intimate wedding venue like no other at Powerscourt Distillery!
Given the 'new normal' COVID-19 has left us with, we all know planning a wedding in 2021 might look a little different than what we originally thought. The good news is this has opened a brand new world of wedding venues we never knew we needed!  
Nestled in the beautiful Powerscourt Estate in Enniskerry, Powerscourt Distillery offers a unique intimate wedding venue that caters up to 60 guests for a full day celebration. It also comes with stunning views of Sugarloaf Mountain and is only a short distance from Ireland's highest waterfall, so you can get as many scenic shots as your heart desires!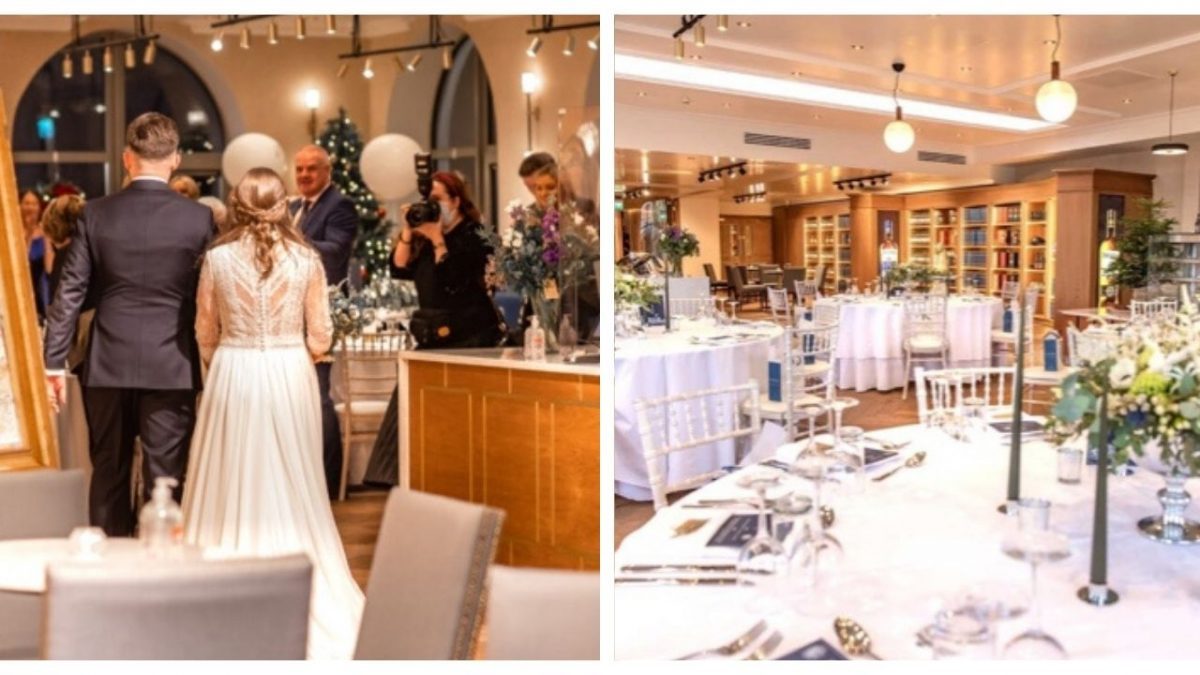 The new venue became a hit last year with many couples tying the knot and creating magical memories that truly stood out from all the rest. From intimate and cosy evenings to relaxed and informal events, Powerscourt Distillery provides everything you need for a memorable day full of quirks and character.  
Speaking to the co-founder and CEO of Powerscourt Distillery, Gerry Ginty, he told us: "A wedding in 2021 is different without question, but what we are seeing are couples enjoying a smaller close-knit gathering with their family and friends. 
"Being able to really enjoy your day and spend quality time with guests is definitely here to stay and our Powerscourt Distillery team are ready and waiting to help couples make sure they have a day to remember forever."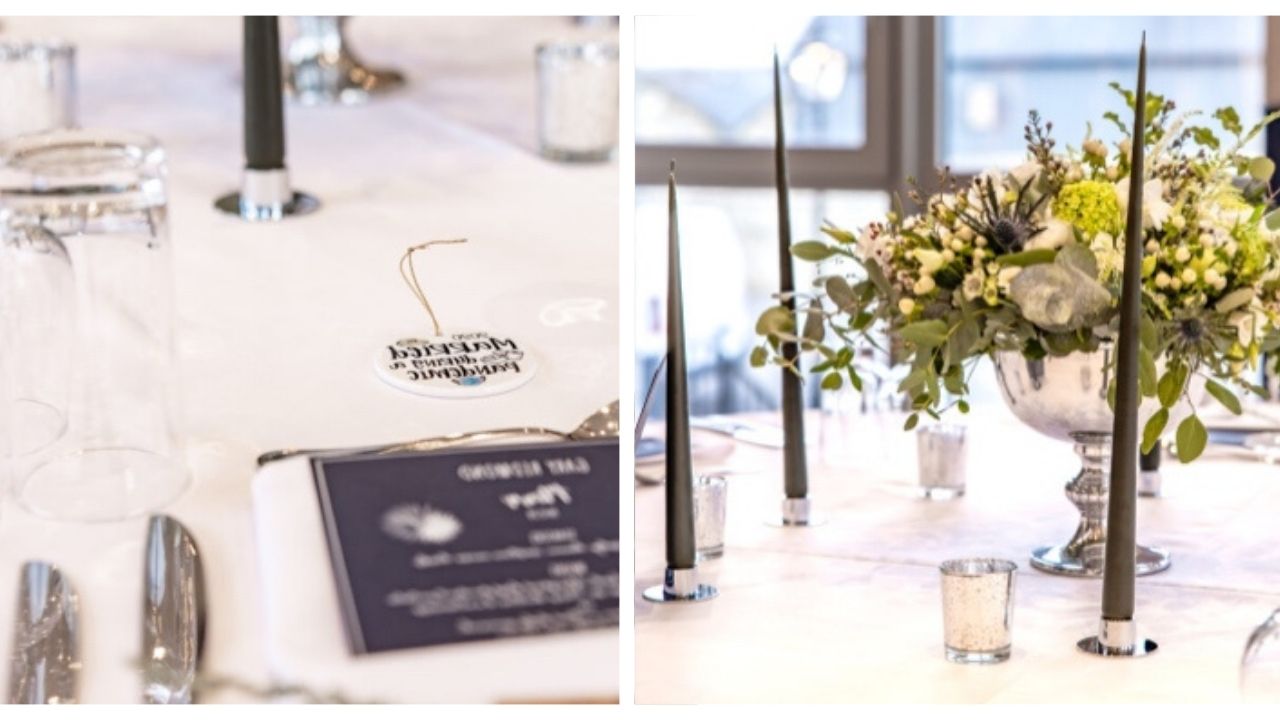 So why not go for some period charm with an elegant reception in the 18th century Mill House, enjoying drinks in the Waterfall bar and Sugarloaf room, while also taking full advantage of everything the whiskey distillery has to offer… including a wee dram? 
For wedding bookings and enquiries, contact: events@powerscourtdistillery.com