As our Bridal Fashion Week draws to a close, we look back at some of the memorable moments and standout dresses.
Over the week, we have delved into the world of wedding dresses, bringing you standout gowns from the latest 2022 collections, we have helped brides-to-be find their bridal style with our brand new quiz, What's Your Wedding Dress Style, and we have teamed up with luxury designer GAIA who are giving one of our lucky readers a wedding dress of their choice from their new Spring / Summer collection!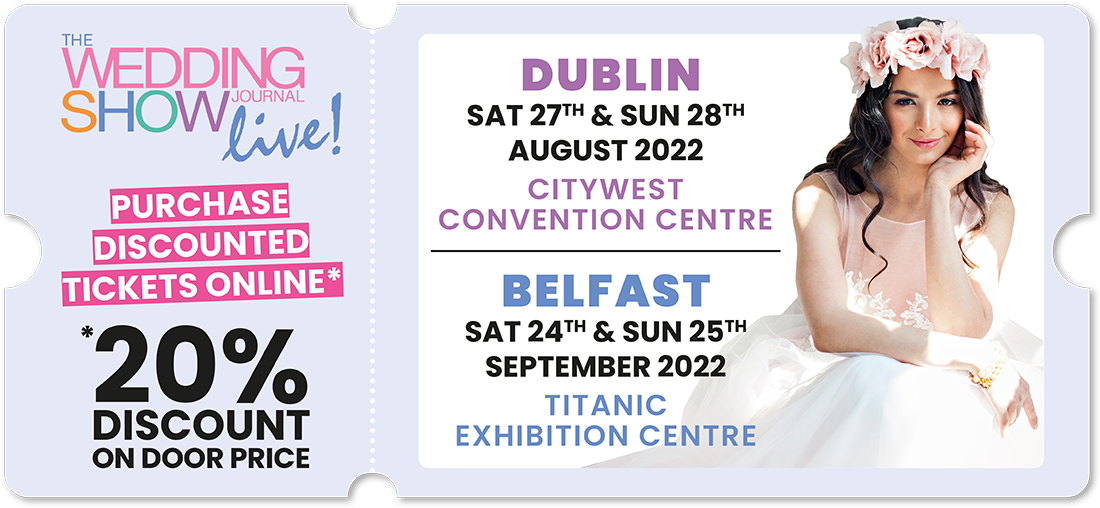 If you missed any of these, don't fret as we are rounding up the fabulous Bridal Fashion Week below and giving you one last chance to win your dream wedding dress!
Win Your Wedding Dress With GAIA
We are giving one of our lucky readers the chance to win their wedding dress from luxury wedding dress designer – GAIA! One winner will be able to choose their wedding dress from GAIA's new Spring / Summer 2022 collection. From sumptuously layered ballgowns to figure-skimming fit-and-flair, there is a style for every bride.
Take a look at some of the dresses you could win here.
Discover Your Wedding Dress Style With Our New Quiz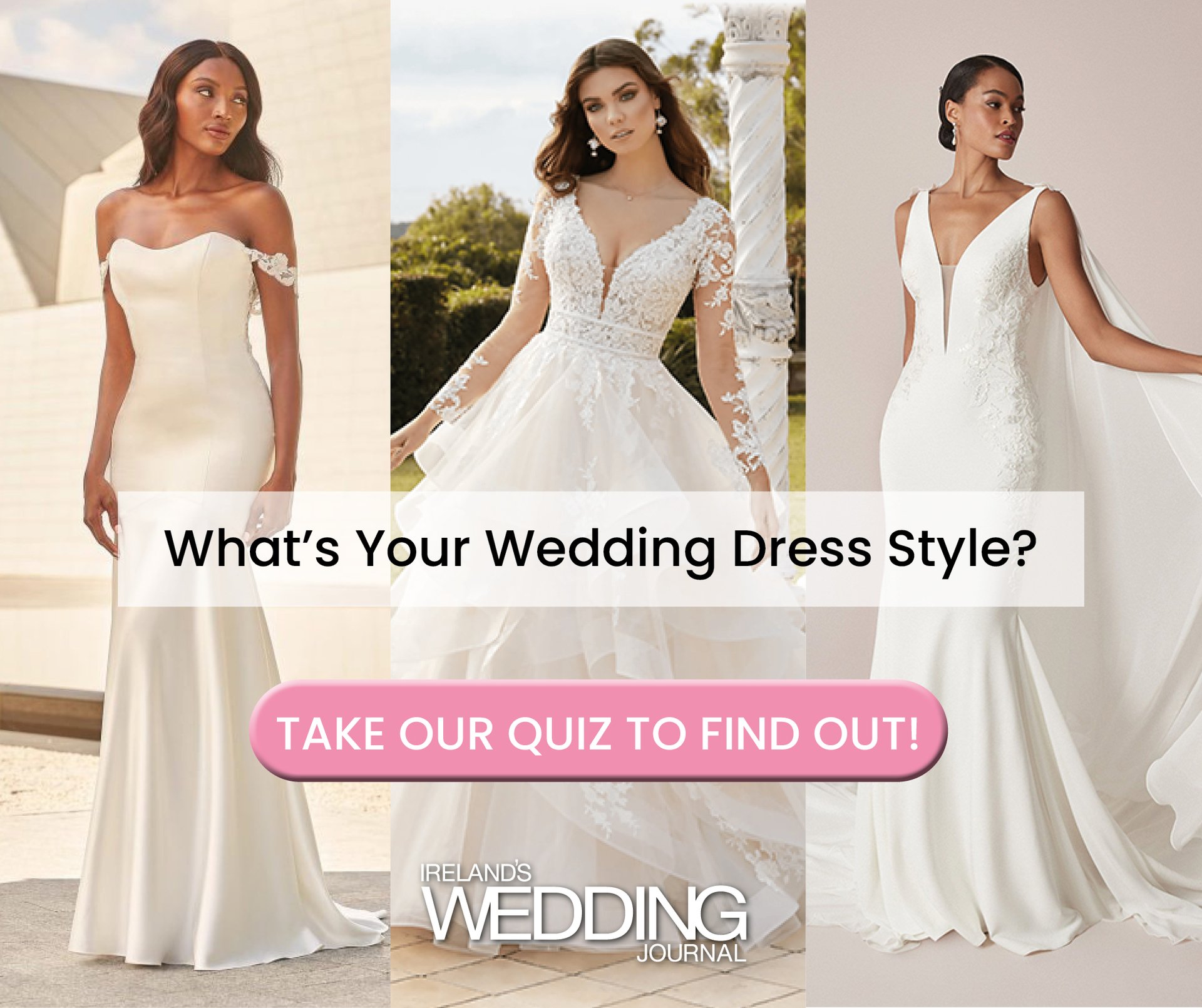 To help you find your dream wedding dress, we have created this expert style quiz to help determine your wedding dress style. We have even handpicked some dreamy gowns to give you a head start on finding your perfect wedding dress.
Social Media Takeover
Did you know Ireland's Wedding Journal is on Instagram and Tiktok?
Make sure to check out our social media channels (and give us a follow while you're there!) to see these designer wedding dresses in action.
Designer Wedding Dresses
Are you still searching for 'The One.' Bridal Fashion Week was the perfect opportunity to find your dream wedding dress. Did you miss out on any of our articles? Well, don't fret as we have linked all our Bridal Week Articles below. From Boho to Classic style, Fishtail to A-Line silhouettes and Justin Alexander gowns to Modeca dresses, there is something for every bride here!
Top Boutiques From Across Ireland
Take a look at the wedding boutiques across Ireland that were involved in Bridal Fashion Week:
Amsha Bridal | Angel Star | Bridal Elegance Boutique | Divinity Bridal | Fiona Todhunter | Ivy & White | Jenny Lindop Bridal Wear | L A Bridal House | Loralea Bridal | McElhinneys of Ballybofey | Naomi's of Ballynahinch | Orchid Bridal | Perfect Day | Bridal by Tamem Michael | Tomorrows Bridal | White Gold Bridal