We're expecting an extravagant star-studded wedding this April!
The big day is almost here for Brooklyn Beckham and Nicola Peltz who got engaged during the Covid pandemic in July 2020. The two are now opening up about wedding plans which involves a three-day celebration with appearances from Snoop Dogg and The Spice Girls!
RELATED TO: Celebrity Weddings To Watch Out For in 2022
Reports say the wedding will take place at Nicola's $103m family estate in Florida and will be a Jewish ceremony. Rumour has it this will be the first time Posh, Scary, Ginger, Sporty and Baby from the Spice Gils will be reunited in years… will they perform alongside Snoop Dogg? We hope so!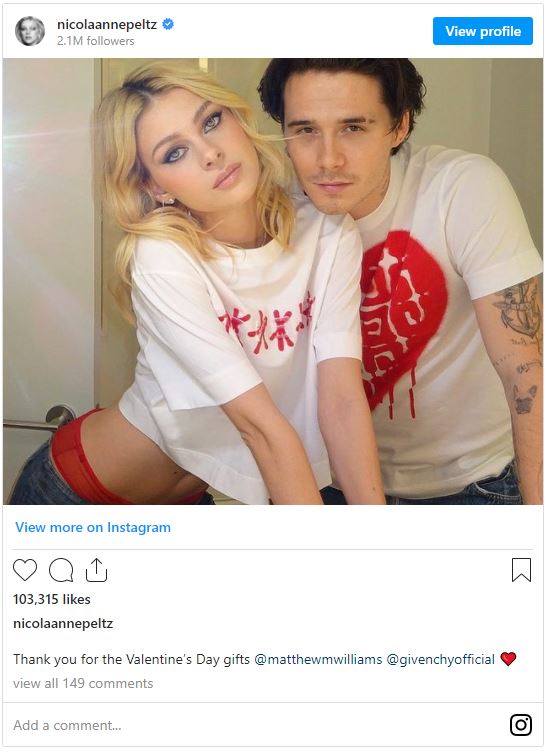 The date is said to be the weekend of April 9th and we've heard so many juicy details on what is expected to be one of the most glamourous celebrity weddings of 2022! Let's take a look and what's coming up…
The Venue
Nicola's family estate at Palm Beach in Florida is said to be the place where the two will tie the knot which is 44,000-square feet and features a swimming pool and scenic sea views that will make a beautiful backdrop for an outdoor ceremony or reception.
RELATED TO: All The Wedding-Worthy Looks From The 2022 Oscars
The Wedding Dress
It has been reported that the actress will wear not one, but two Valentino dresses for the wedding and has visited Rome twice to refine the finishing details, while Brooklyn is said to don a Yarmulke number. It has also been said that Victoria's former bandmates from the Spice Girls – Mel C, Mel B, Emma and Gerri will be wearing dresses from the VB label.
RELATED TO: 11 Most Iconic Celebrity Wedding Dresses Of All Time
A-list Appearances
We've heard that Snoop Dogg will be DJing at the wedding and we can't wait to see the Spice Girls reunited and what they will wear! There are also rumoured to be some other big celebrity names in attendance such as Gordan Ramsay, Eva Longoria and Gigi Hadid to name a few.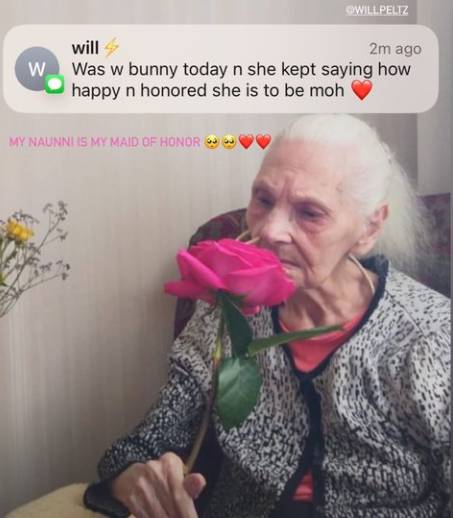 The Bridal Party
There are claims that Brooklyn's brothers Romeo and Cruz will be Best Men at the ceremony while Nicola's ice hockey-playing Brother Brad will be titled 'Man of Honour' AKA chief bridesmaid. David Beckham is said to have taken on the role of Master of Ceremonies while Nicola has confirmed her grandmother will be her maid of honor and shared the adorable news on her Instagram story.
RELATED TO: 11 Celeb Bridal Beauty Looks To Inspire You
The Cake
23-year-old Brooklyn gave us a sneak peak of some sweet treats that may be on offer during the wedding celebrations. The buddy chef shared photos from their cake testing session which showed a red velvet cake with decadent butter frosting and a selection of tartlets with berries.
Stay tuned for more updates and celebrity news to come!! Sign up to our newsletter so you don't miss a thing…