Intimate weddings have never been more in demand. Recently we wrote about how micro-weddings, involving 20 guests or less are set to be a big trend in the coming months with COVID-19 curtailing many couples' plans.
But there's also another big wedding trend en route and it's the backyard wedding. Before you write it off, hear us out.
Lockdown restrictions are due to be relaxed in the coming months, but it still leaves weddings – particularly those to be held in a traditional venue, like a hotel – somewhat up in the air. Numbers will likely be limited and booze may be prohibited.
And so a workable – and really cool – alternative is to have a backyard wedding. You can invite a small gathering of your nearest and dearest, depending on what social distancing rules allow at the time of your wedding, the booze can flow freely and it can feel particularly special and intimate to celebrate the happiest day of your life at your family home.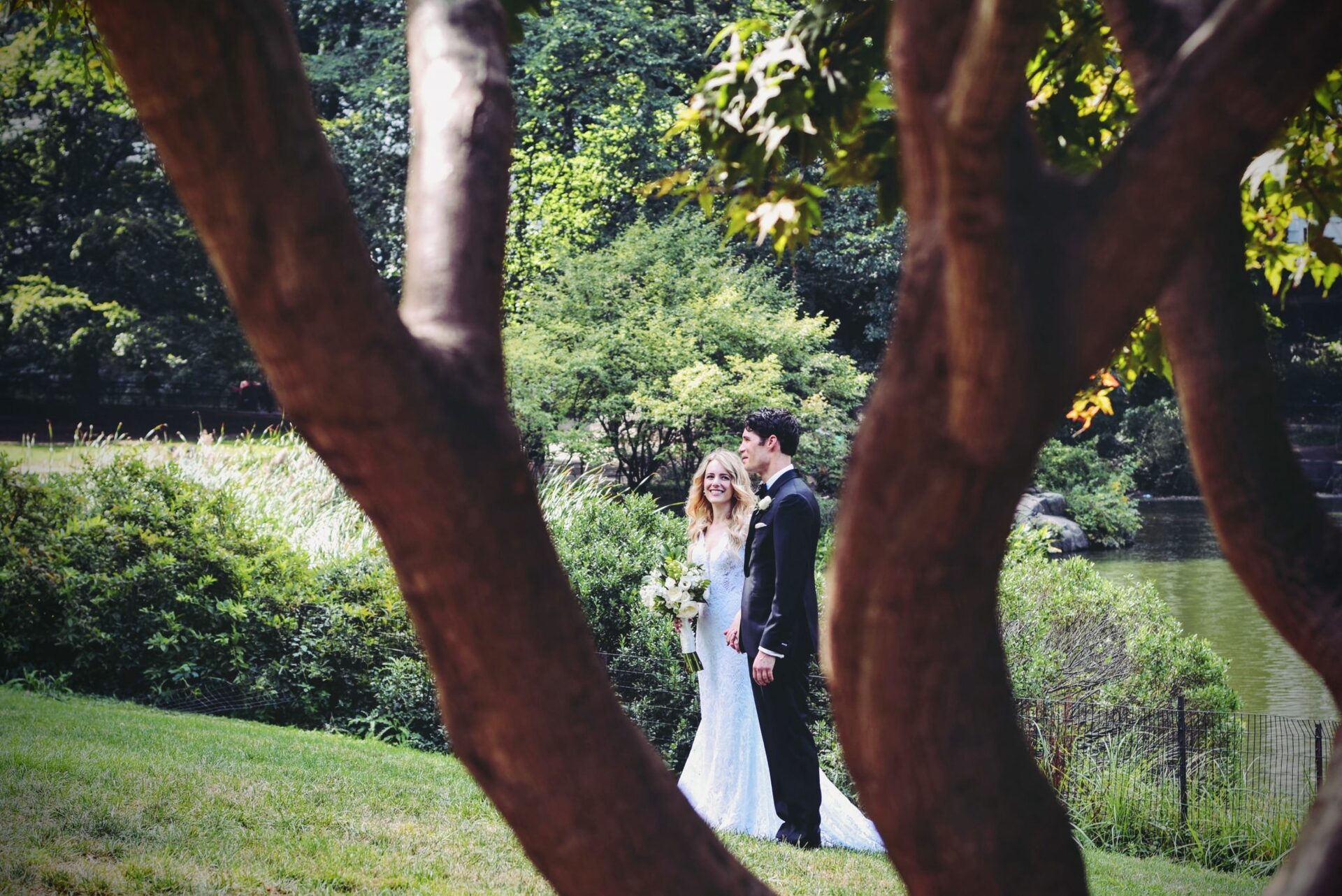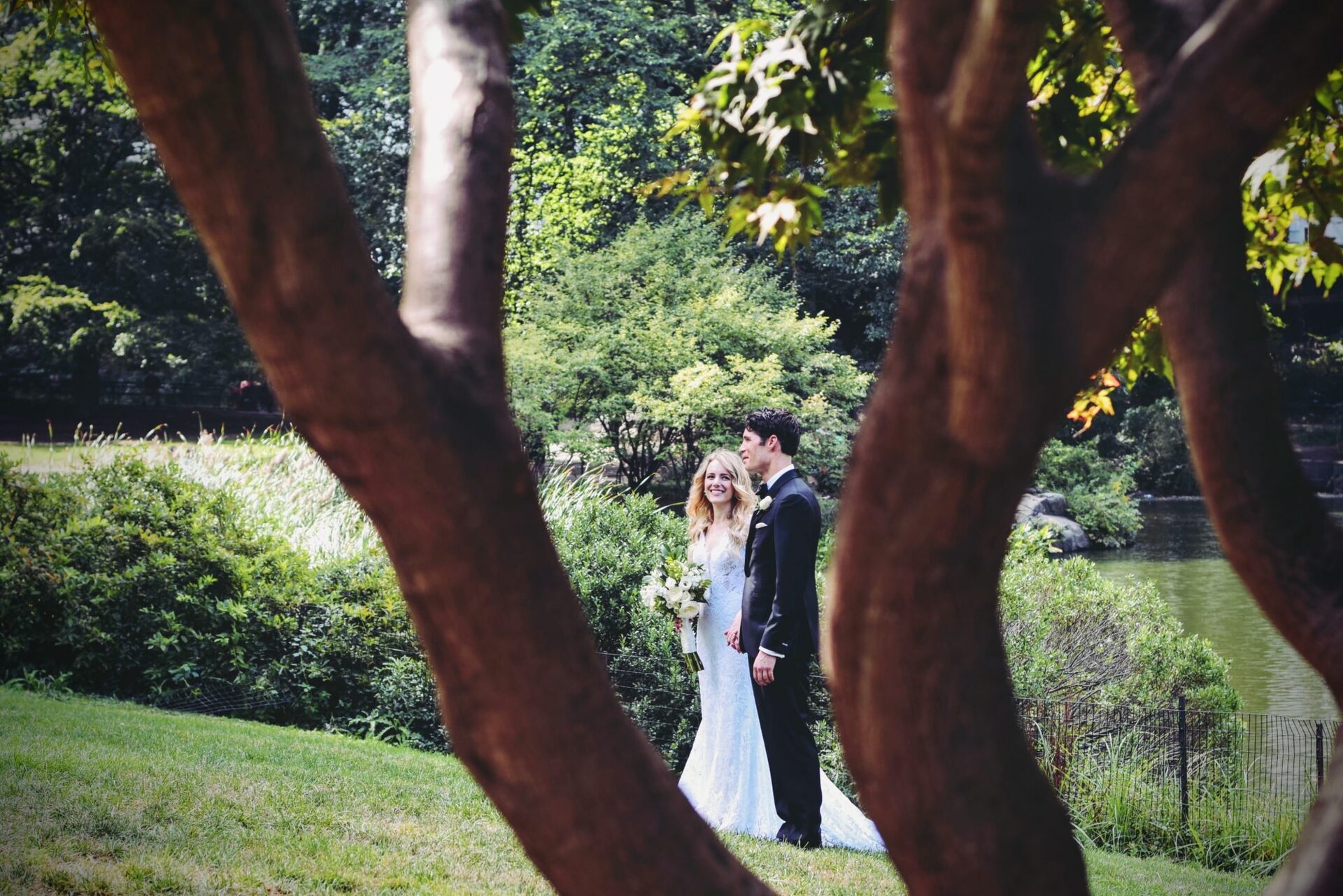 Plus, you really have free reign to do what you want when it comes to things like styling, entertainment and catering, and provided you have your own backyard space, or someone close to you who is willing to let you use theirs, your venue costs are pretty much null and avoid, so it's a major money-saver too.
Picture the scene: a dozen or so white chairs laid out on a lush green lawn, the sun beating down on your guests and a stunning floral archway at the top of the aisle for you to say your vows under.
Or picture this: the sun going down on a rustically-styled long table, laid out on your lawn, while your guests eat, drink and be merry, before darkness falls and your backyard is lit up in twinkling fairy lights.
If that sounds gorge to you and you're considering it as a viable option, we have some pointers on how to do it:
Find the right space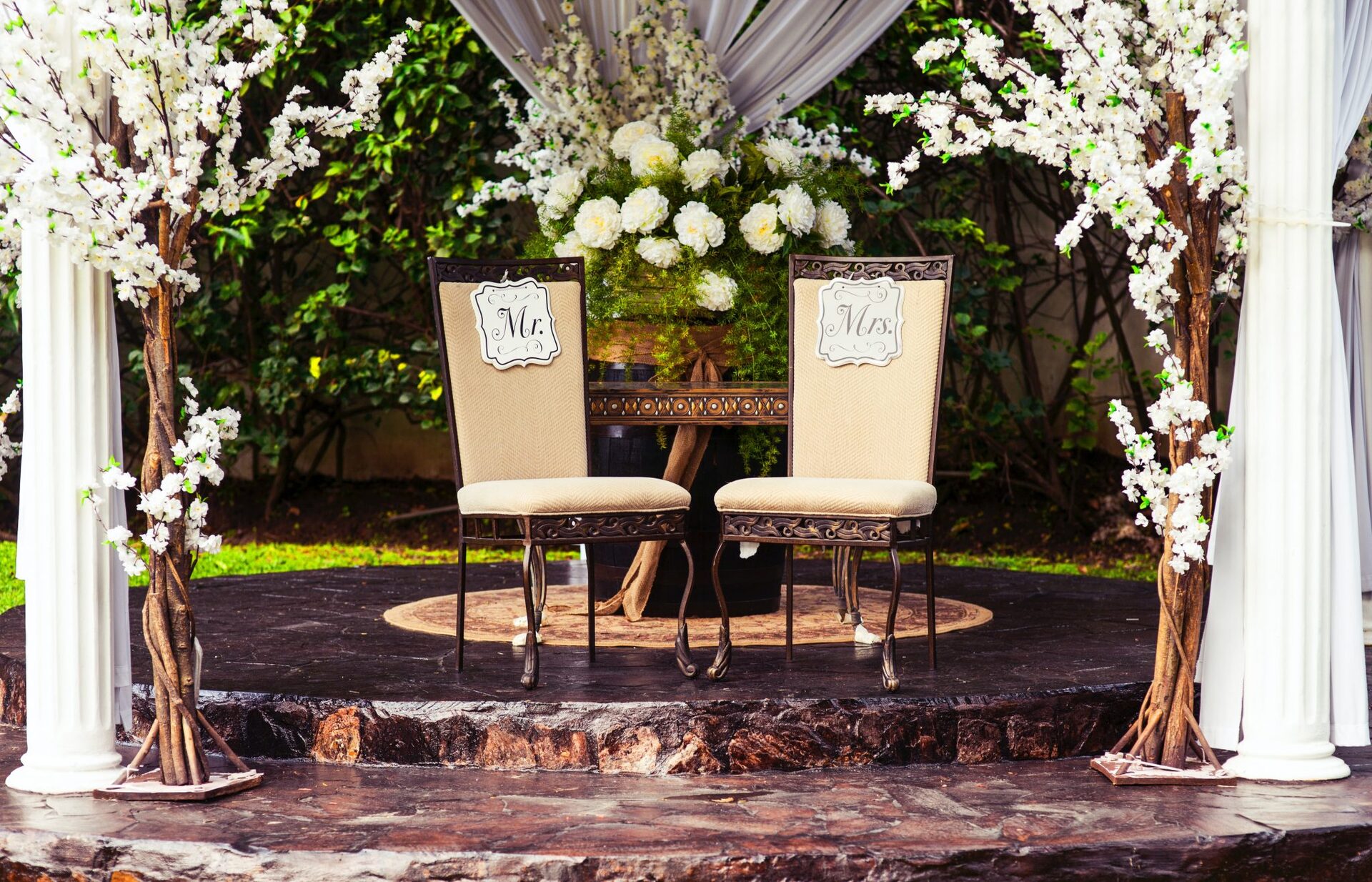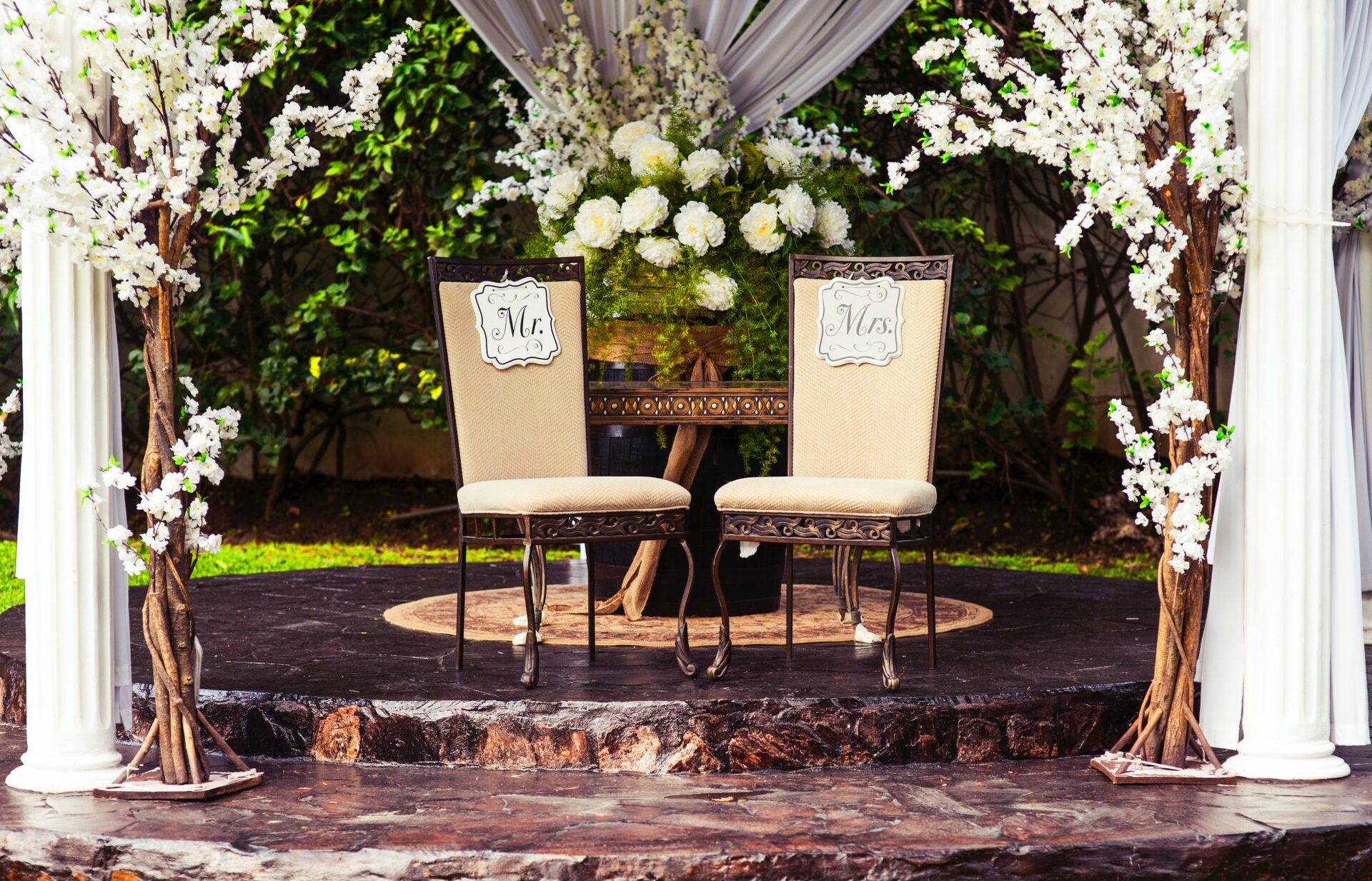 Maybe you have a lawn out the back or know someone close to you that has a big garden that could work as a venue. Whatever setting you choose, make sure it's big enough to hold the number of guests you plan on inviting, and flat enough for tables, chairs and whatever else you plan on setting up there. Also consider the state the garden is in. If it could do with a little TLC, you'll need to allow around eight weeks to tend to it and let plants grow in the way you want them.The important thing to remember is that the space itself doesn't have to be spectacular. That's where step two comes in…
Go wild with styling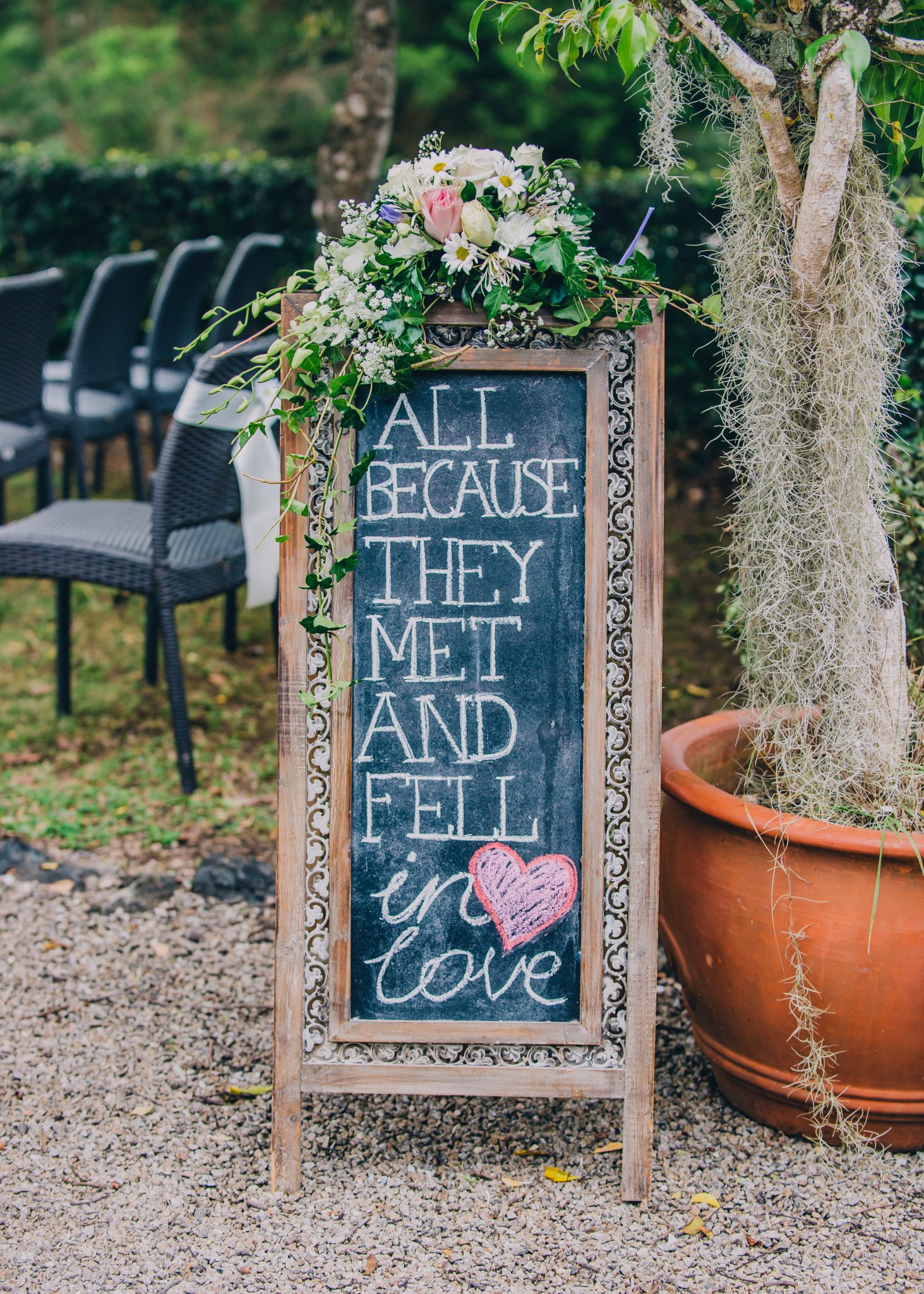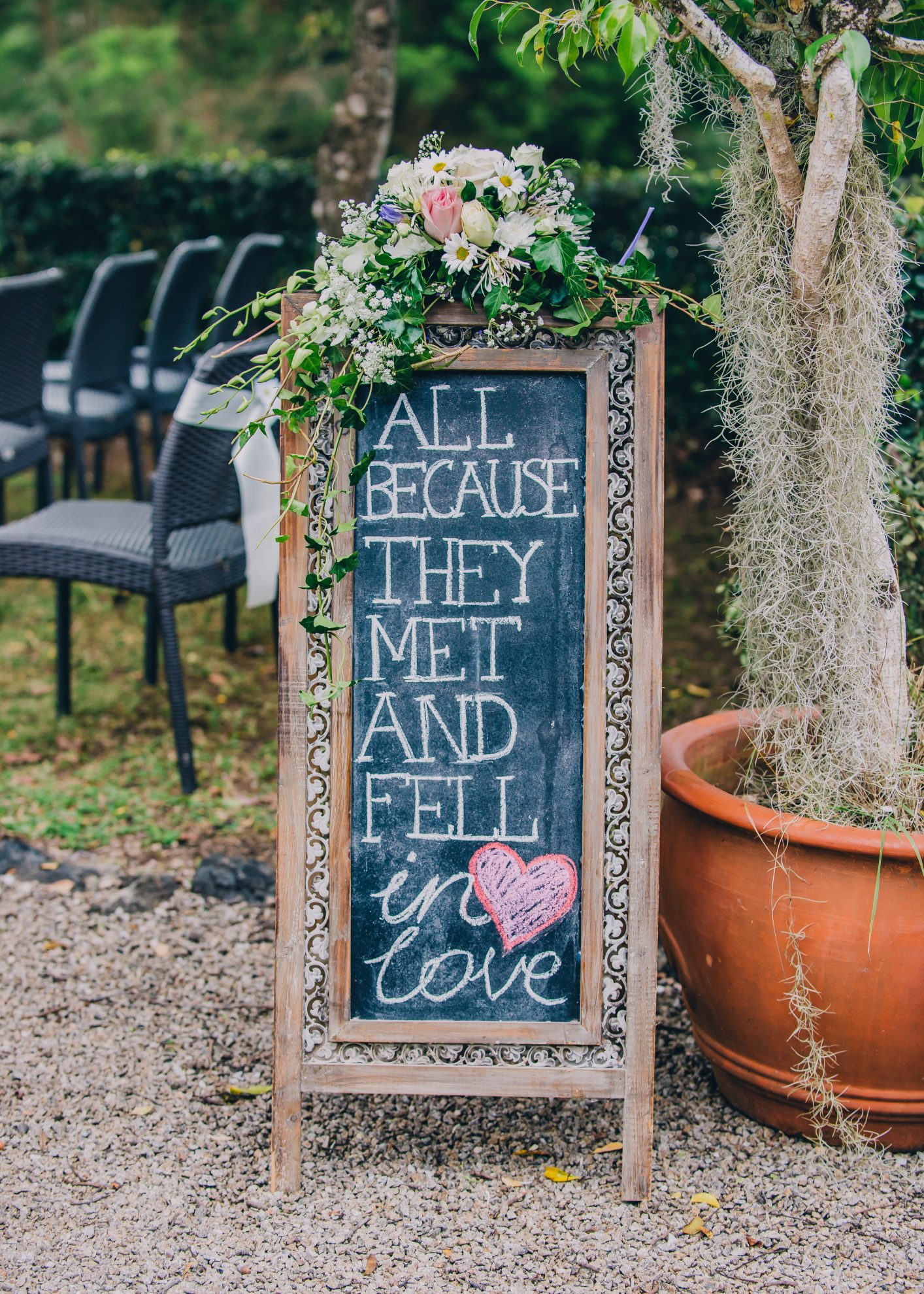 Now for the fun part: there is so much you can do with decor to transform an average outdoor setting into a breathtaking one. If it's possible to do so, we recommend getting in a wedding stylist for this one and consulting on what exactly you want. But if that's not possible, there's plenty you can still do. Flowers are a must-have so talk it through with a florist and adorn things like archways, chair backs and tables. A flower wall may also make a stunning backdrop for photos if you're able to hire one. An outdoor wedding is the perfect opportunity to get your DIY hat on too, whether you want to make rustic signs, deck out a tree or craft some centrepieces. Fortunately, you should be able to hire just about everything for your backyard big day. Head online to find things like white chairs and long tables available for rent.
Have a contingency plan
If there's one thing you can't rely on in Ireland, it's the weather. And the rain will almost certainly scupper your backyard plans if you don't have a plan B. Is there somewhere you can take the party indoors if worse comes to worse? Your best bet is to hire a tent to cover all bases. Not only will it keep you covered if it rains, it'll also protect your guests from too much sun and prevent any centrepieces getting blown over if there's a gust. Consider hiring a dance floor too – grass is not the best surface for dancing!
Consider the catering
An outdoor wedding is the perfect opportunity to get creative with catering. You could opt for a picnic-themed reception or go for a BBQ. A pot-luck style dinner where everyone brings their own dish is an excellent way to cut costs too and a lovely way to get your guests involved. If that's not to your tastes, more and more restaurants are offering delivery options, so you could consider some of these.
Call in favours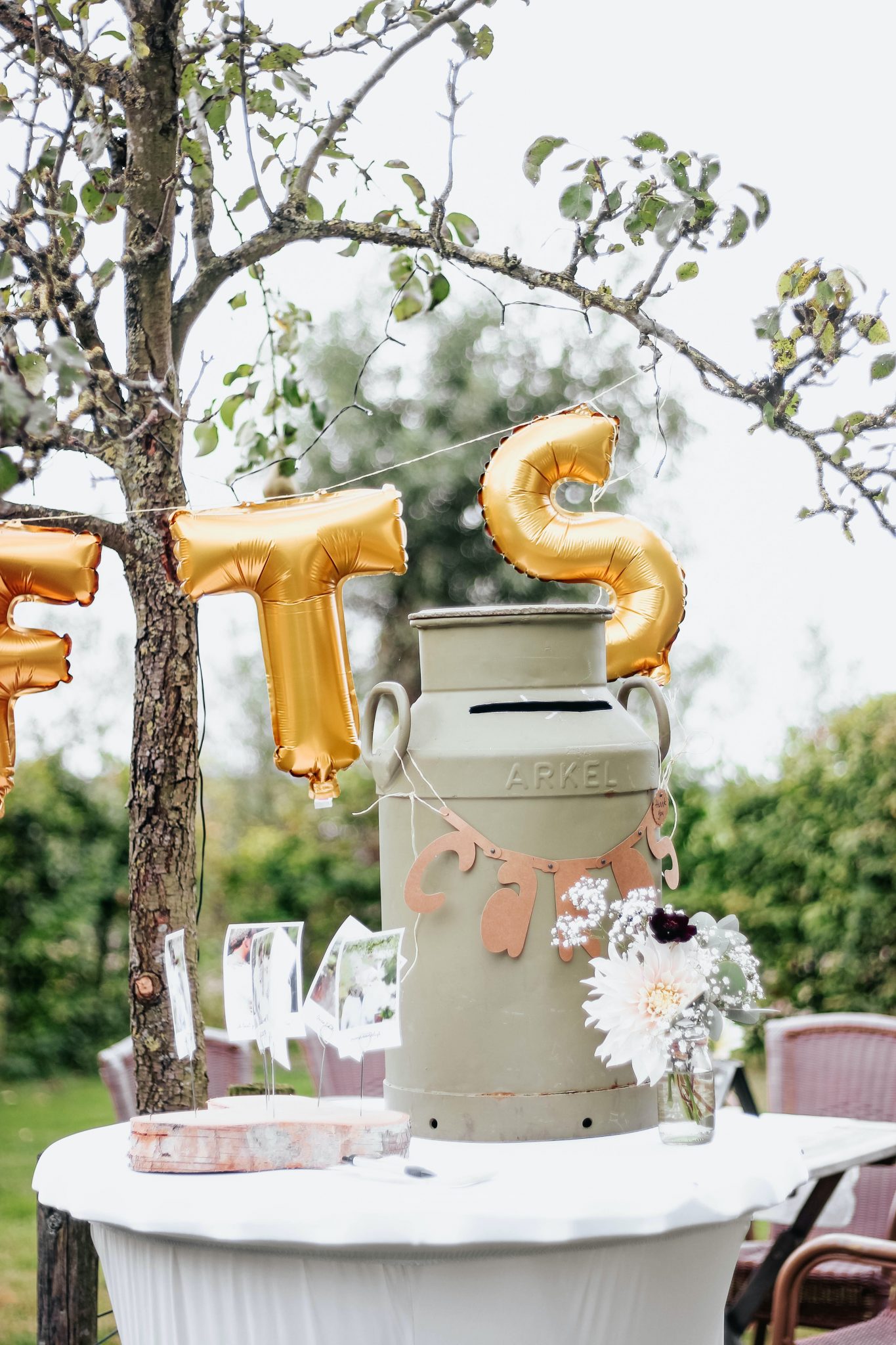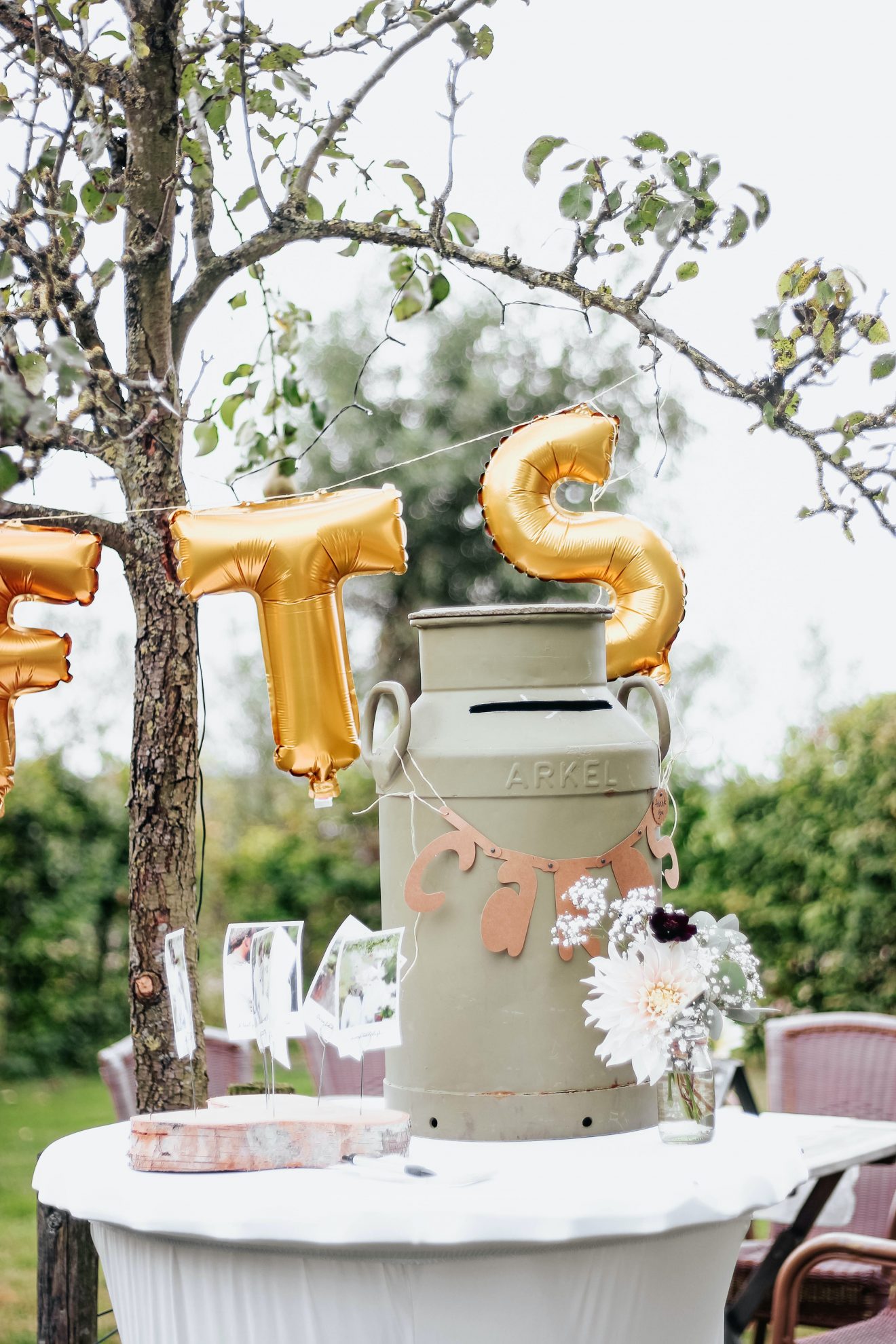 If you're planning to have a backyard wedding while lockdown restrictions are still in place it may not be possible to hire the likes of a photographer, a band or someone to bake the cake. That's where your friends and family come in. Know someone who's handy with a camera? Ask them can they help out by taking a few snaps. Got a sister who could give GBBO's star bakers a run for their money? Ask if she'd whip up a cake. There's something very special about having your friends and family contribute.