Are you looking for something a little different? Something that is truly bespoke to you?
The Wedding Shop have partnered with hundreds of brands we all know and love, plus travel, monthly subscriptions, personalised cash funds, charitable donations and even interior design packages to set you up for your married life together. They also have some brands who can create beautiful personalised gifts to celebrate your special day.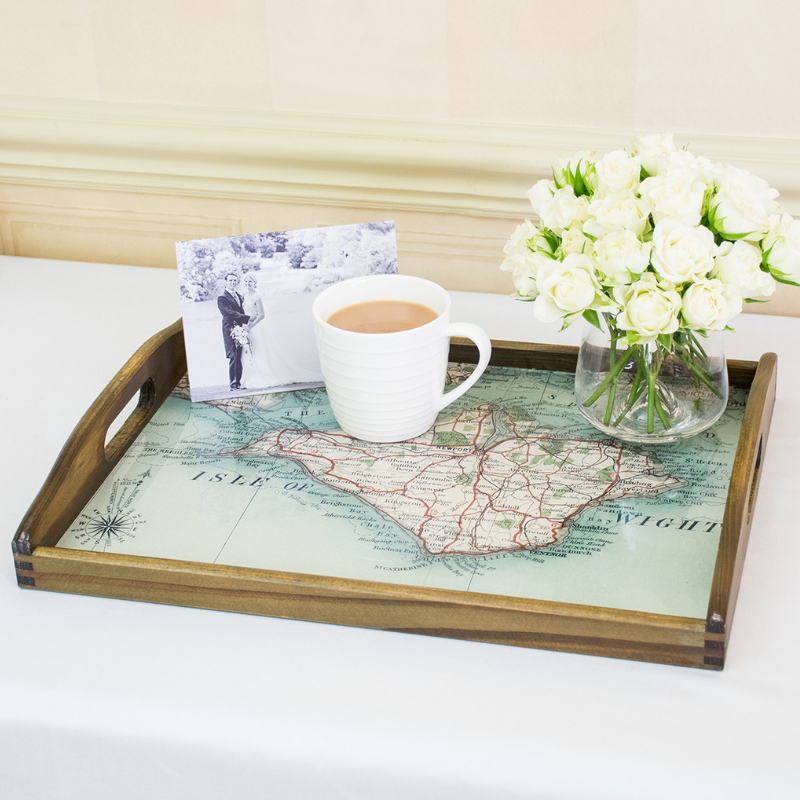 A bespoke wooden tray with a personalised vintage map base is a beautiful gift that has a sentimental value that will last for years. It is covered with a protective layer of heatproof glass so you can use as you wish.  Choose your Honeymoon location, where you first met or even your home town, it's completely unique to you. Bring on the breakfast in bed!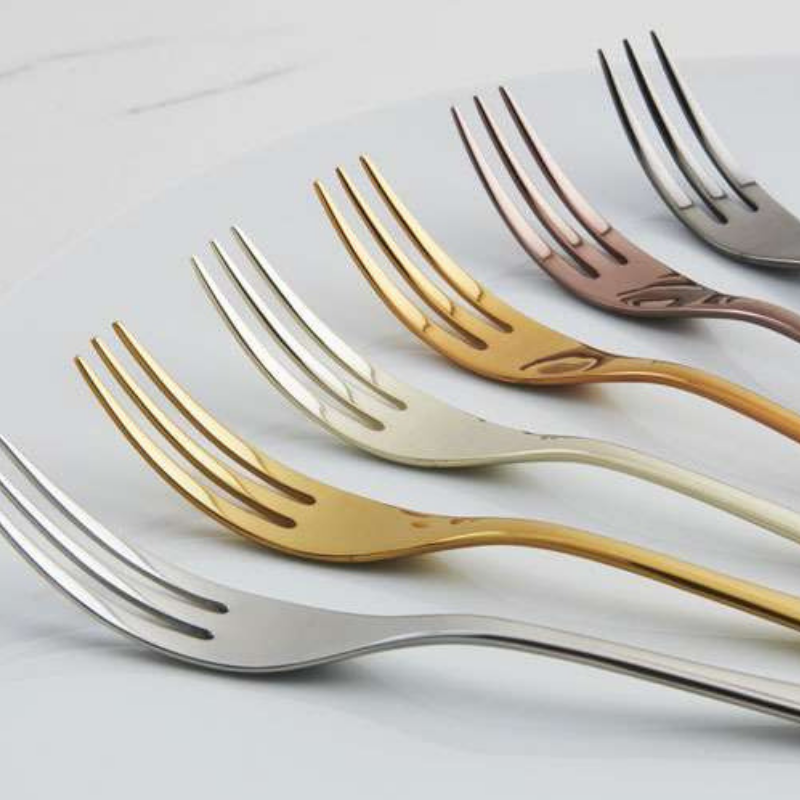 Bespoke engraved cutlery is a beautiful way to celebrate special memories through objects we use every day. Choose from a wide range of cutlery models and engrave with your special date, initials, or logo. What's more, this amazing engraving service only costs €19.99 per cutlery set!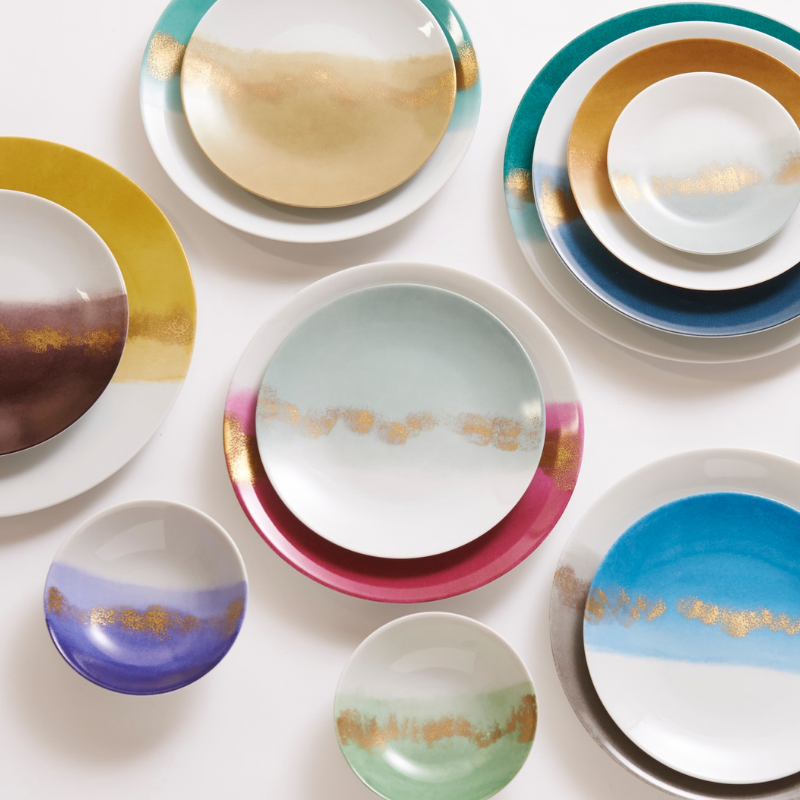 If you thought hand-painted fine porcelain wasn't really your thing, you obviously haven't seen the amazing tableware from Marie Daage. The French Daage family have created tableware for many generations. You can customise your dinnerware to your own personal taste, mix and match your plates and even add in some beautiful floral and fruit motifs. You also have the choice to add in 24-carat gold detailing!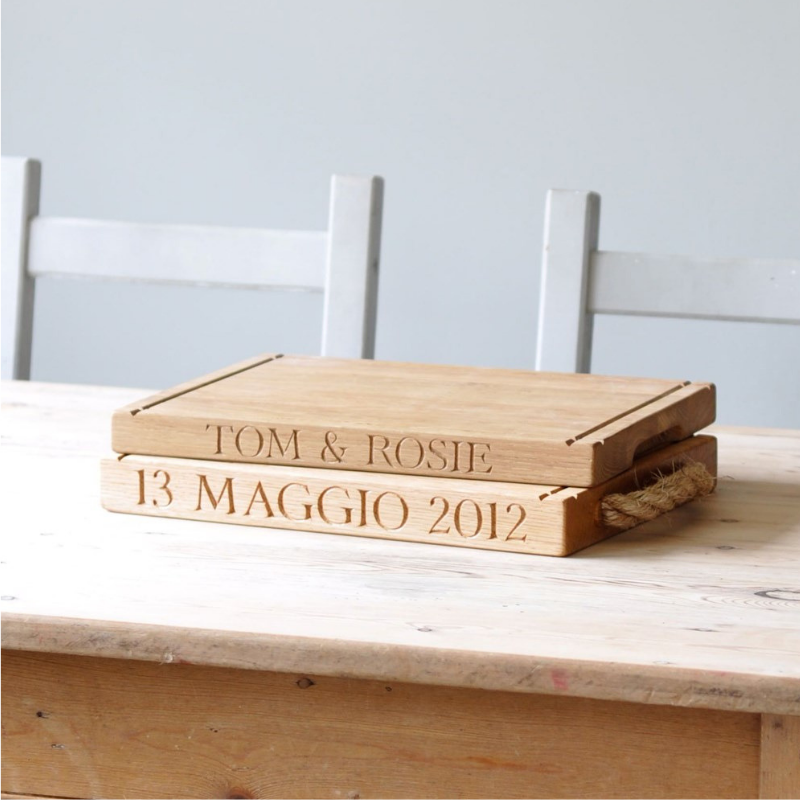 Good quality chopping and serving boards with your own personalised engraving is a classic but timeless gift. You can chop, serve and even display with The Oak and Rope Company's stylish wooden boards. Handmade and hand carved in the UK, they are a must-have addition to your gift list! 
Bag & Bones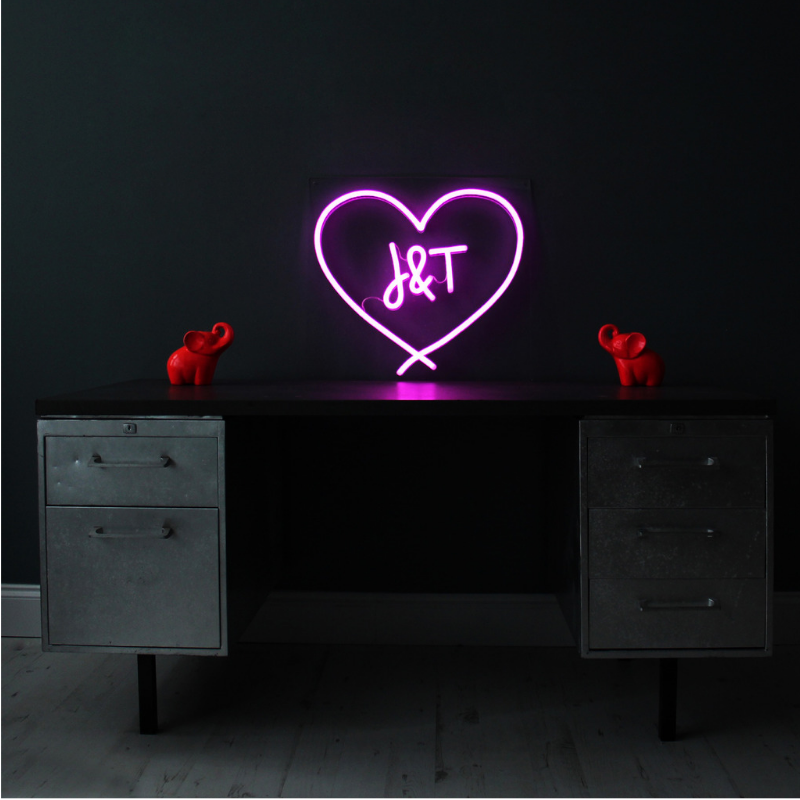 Fancy having your name in lights? Bag & Bones specialise in neon lighting that's sure to brighten up your home. We adore their love heart with initials, a quirky alternative to showcase your personality.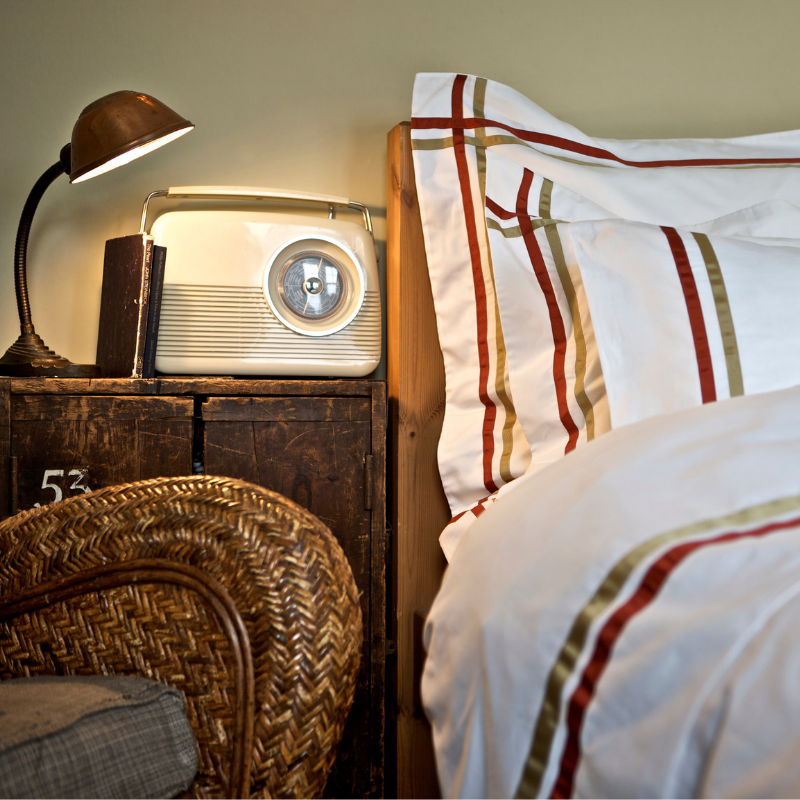 With Gilly Nicolson, you can customise your bed linen to exactly how you like it. Their Luxurious Egyptian cotton sateen bed linen is finished off with a lovely grosgrain ribbon which is available in a array of sizes and colours. You can mix and match ribbon styles and colours to your own tastes. The Wedding Shop Gift Gurus are on hand to guide you through the process and help you create bed linen of your dreams!
__________________________________________
To book your appointment at The Wedding Shop email dublinteam@weddingshop.ie or call on 016619045. If you're looking for more inspiration follow our Instagram channel for daily gift ideas @theweddingshopuk!