Hey everyone, it's Lauren here, I'm part of the editorial team at WJ…and I'm getting married!
Some of you might recognise me from my last piece, when I discussed how I found the wedding dress of my dreams! If you missed it, don't worry, you can read all about it HERE!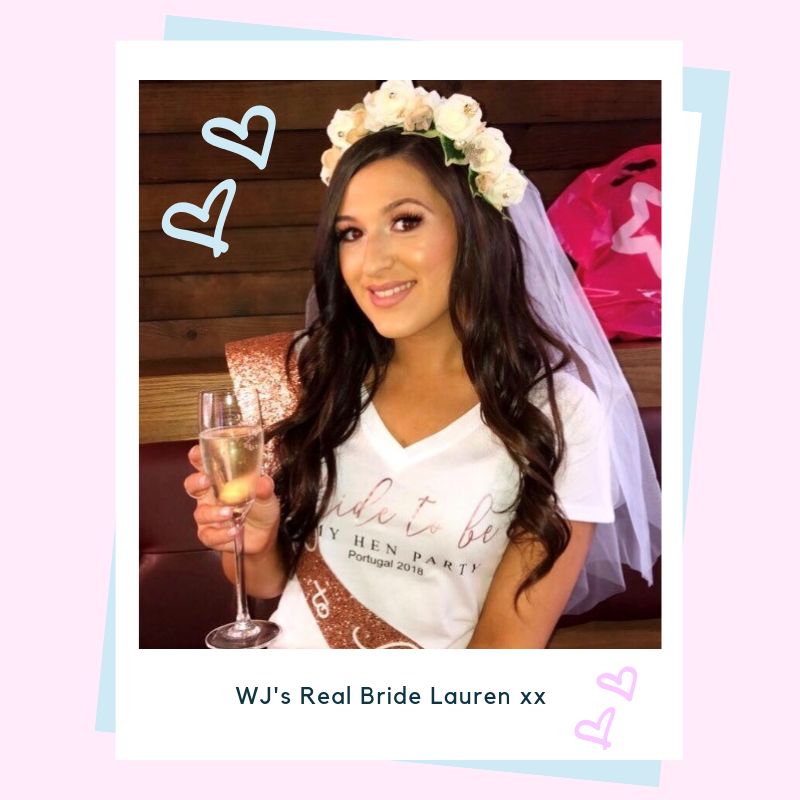 In this, my second instalment of my Bride Diaries and with just seven months to go until I say 'I Do' to my best friend Mark, I want to share with you how we discovered our perfect wedding venue. I'll also share some inside tips and advice for all you newly engaged couples.
So Dear Diary…
Finding your ideal wedding venue is likely to be at the top of most couples lists, with it playing a vital role in the success of your big day, it's the decision you really need to get right. And today, we've got lots to choose from, so be prepared!
Around two months after our New York City engagement, my fiancé and I began looking at venues and potential options for the big day – and being lovers of travel, we quickly jumped on the idea of a wedding abroad. Ditching the idea of a formal wedding, we envisioned a low-key destination wedding with alfresco dining, a rustic-glam theme with our nearest and dearest by our sides. We did our research, and decided that Italy would be our ideal destination, best suiting our personalities and unique style.
Taking a page from John Legend and Chrissy Teigen's book (newlywed goals), we had our sights set on Villa Pizzo in Lake Como. We fell in love with the picturesque surroundings – I could just see us reciting our vows on a spectacular lakeside terrace which perfectly framed the tranquil waters and dramatic mountain scenery.
View this post on Instagram
However, as we looked more into hosting a wedding abroad and the associated costs that come with it (travelling and accommodation) we started to realise this wouldn't work for us. This is definitely something worth considering if you have a large family who love to party!
"Take your time to create a clear
After much discussion we decided that an intimate and romantic wedding in Northern Ireland would work best for us, and after all – we could ring a taste of Italy to NI. Being from Derry-Londonderry, we knew that we would want a venue that was close enough to home whilst still having that WOW factor. After researching our options, two venues made the cut; one in Northern Ireland, and another in Donegal.
First, we viewed the beautiful 5* Lough Eske Castle online after falling in love with images from WJ's directory. I immediately scheduled an appointment with their team. On a crisp and foggy winter morning, we drove along the tree-lined entrance to be greeted by a grand castle and breathtaking grounds. After being shown around by the friendly and hospitable wedding co-ordinator, we knew we had found the one, it just felt right!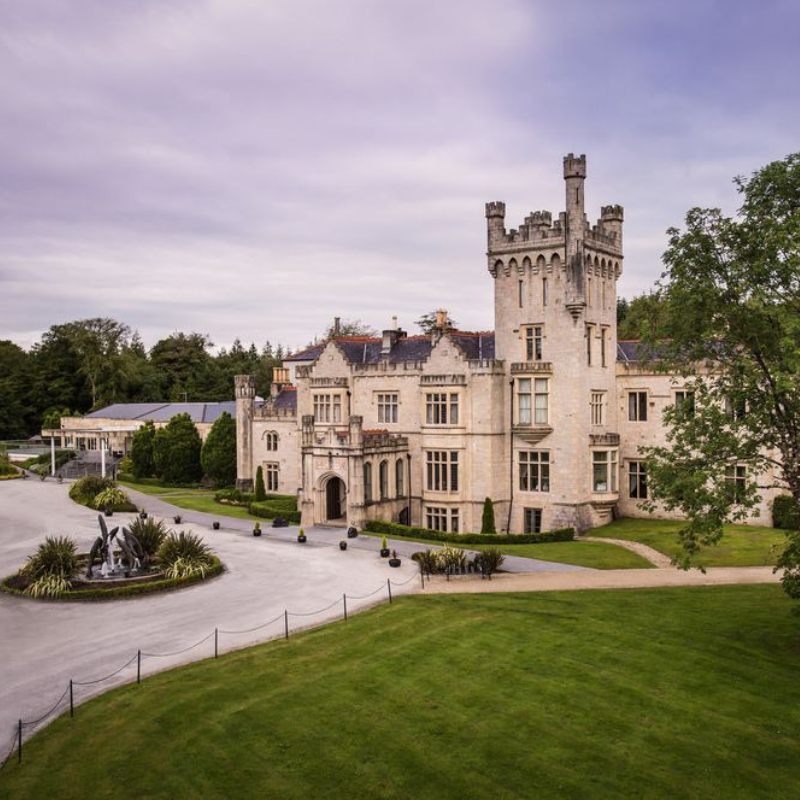 As a self-confessed girly-girl, I knew if I was going to get married at home, a castle would be the most fitting venue.Th feeling we both had at Lough Eske meant we could confidently put down our deposit and start to plan!
"Much like finding your wedding dress, when it comes to choosing your venue, when you know the one, you know"
Although our plans deviated from what we had originally planned, it couldn't have worked out better and we can't wait to celebrate our big day at the beautiful Solis Lough Eske Castle.
It's important to note, that along your wedding journey, a lot of your preferences will change. So my advice is to take your time and research – discover exactly what you both like and dislike.
Now we get to enjoy all the benefits of getting married at home whilst bringing an Italian touch to our wedding décor and style; the best of both worlds!
Good luck & happy wedding planning!
Lauren x
Facebook Comments