Whether you envision a glorious celebration of feasting and dancing, an elegant affair, or an intimate family gathering, let the dedicated wedding team at Clayton Hotel Sligo bring your wedding dreams to life.
Located in the heart of Sligo, Clayton Hotel is the perfect spot for an elegant and romantic celebration with its spectacular exterior, dating back to the 19th century, the venue combines both, history and glamour.
Get a glimpse of your fairy-tale wedding with the Clayton Hotel in Sligo on Saturday, 19th June, as they host their Wedding Showcase. Explore the hotel's grounds, their beautiful Pegasus ballroom and meet the expert wedding team to discuss all the details of your dream day.
During the Wedding Showcase, Clayton Hotel's wedding team will provide one-on-one on-site and virtual show arounds with the bridal couples, allowing time to discuss individual requirements and wedding packages.
Let Clayton Hotel Sligo's wedding team take care of your arrangements and guide you from the first stage of wedding planning while taking care of the smallest of details, so you can relax knowing to your special day is in good hands.
With the hotel's flexible wedding packages, you can create a unique wedding specifically tailored to meet your needs, while the idyllic landscape of Sligo, distinct quality, and excellent service are guaranteed!
On your special day, take advantage of the beautiful garden grounds and gorgeous scenic surroundings in the shadow of the magnificent Benbulben Mountain – perfect for those all-important wedding photos!
Clayton Hotel Sligo wedding team is currently appointments for their Wedding Showcase, for which you can register by contacting the hotel directly.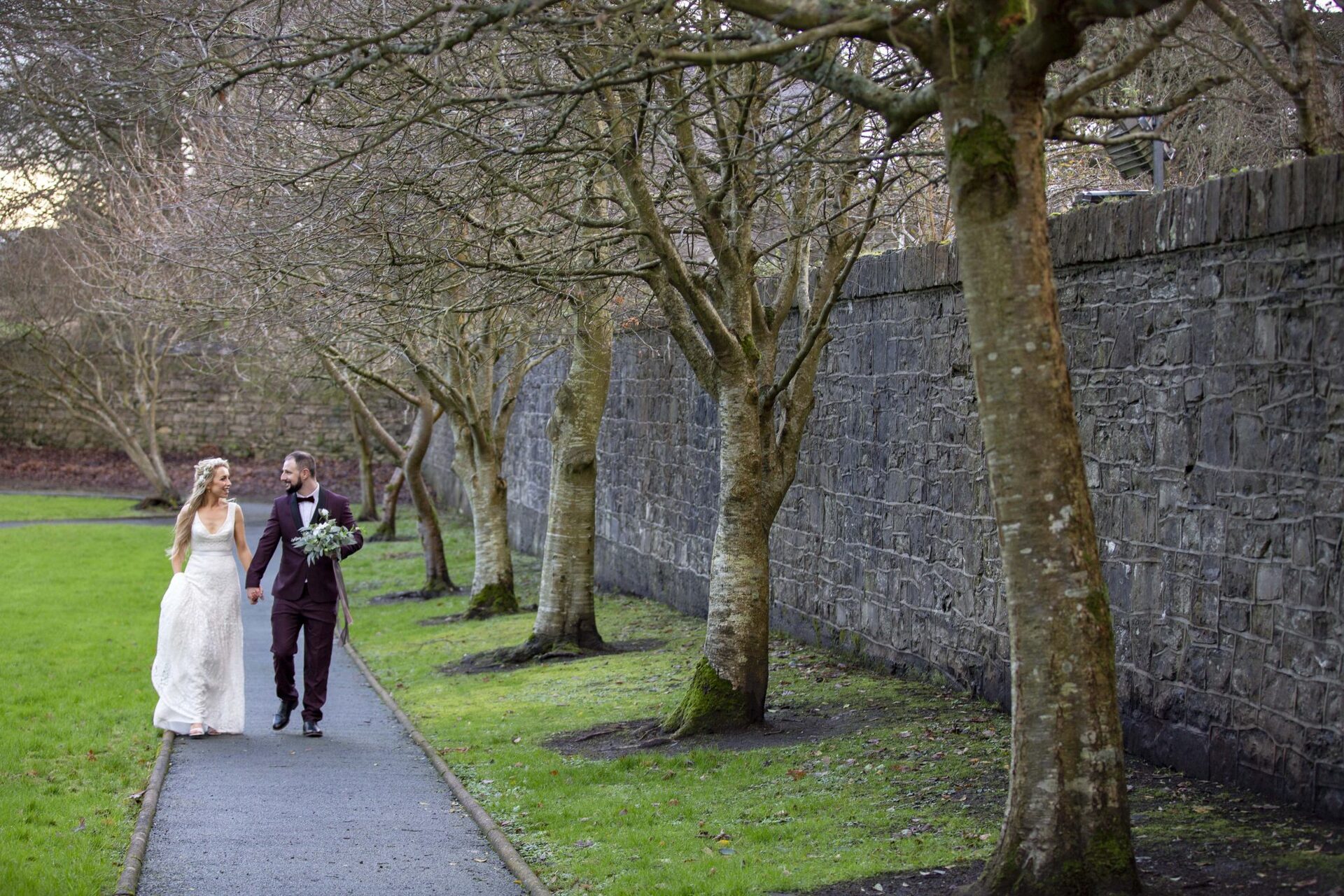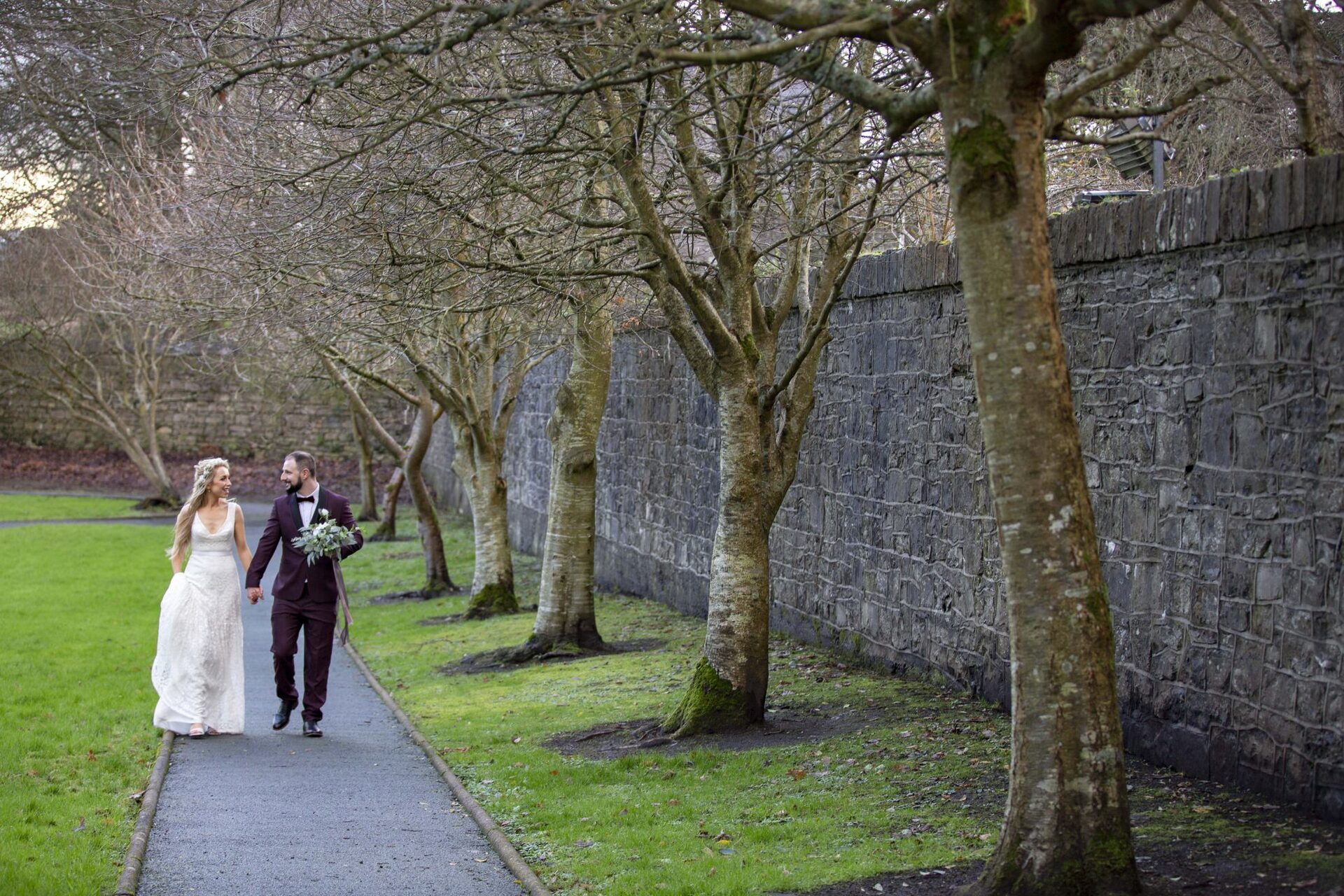 To find out more about the Clayton Hotel in Sligo, visit: www.claytonhotelsligo.com/weddings/
If you haven't already, sign up to our newsletter HERE to stay up-to-date on all things news, style and wedding inspo