If you're looking for something a little different for your big day, then you need to visit our Quirky Wedding Zone at The Wedding Journal Show!
We're back in Belfast on Sat 24th & 25th September at Titanic Exhibition Centre with our NEW Quirky Wedding Zone where you can chat to industry experts, find unique wedding inspiration and suppliers to bring your dream day to life.
Here at The Wedding Journal Show we know couples are looking for something different to personalise their big day – so what better way than visiting our new designated area filled with unique wedding inspiration including décor, fashion, cakes and everything in between!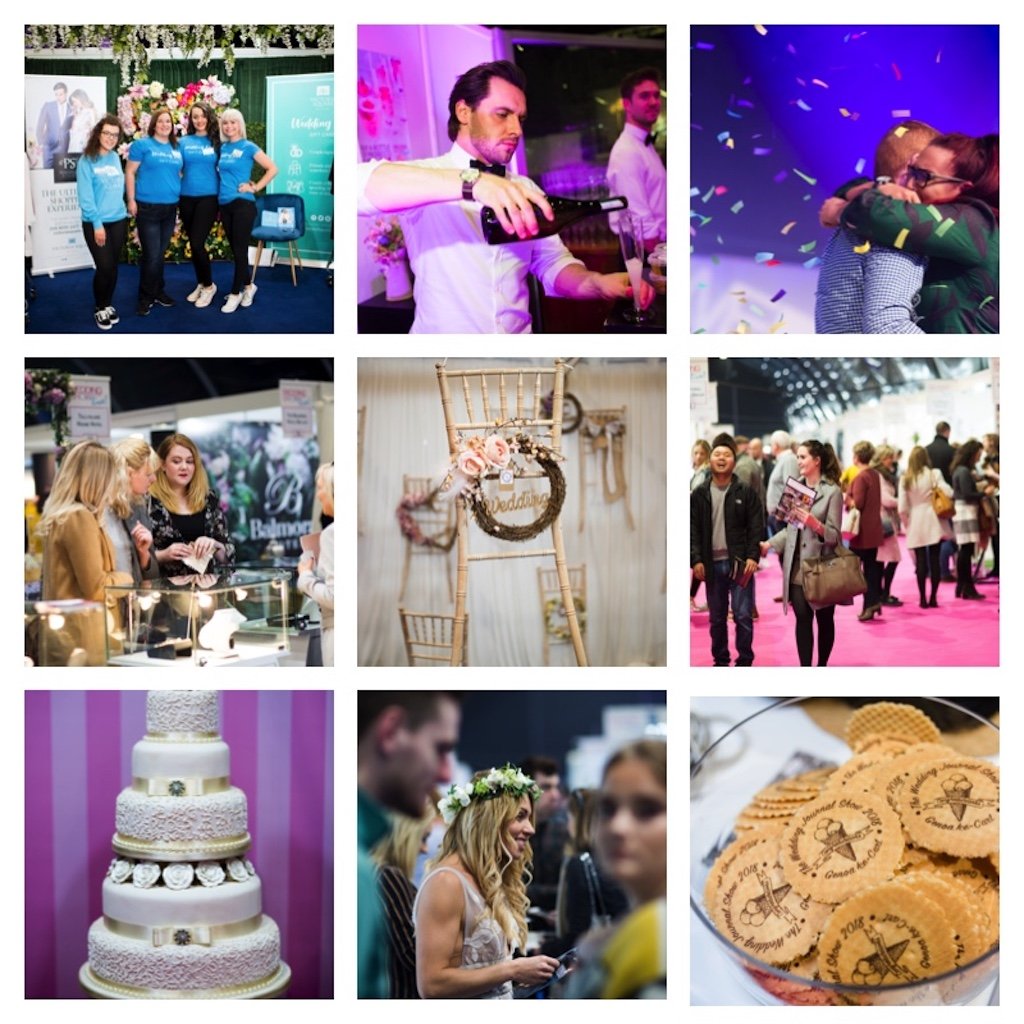 Introducing… The Quirky Wedding Zone
We can't wait to welcome you to our Quirky Wedding Zone featuring all the unique wedding services and products from a selection of handpicked suppliers. The area is a huge hit with couples who are looking for something unique to stand out from the crowd, so come prepared with all your burning questions!
Every bride and groom deserves a day that stands out from all the rest! Whether you have specific ideas in mind or just curious to see what's on offer, you sure to find endless wedding inspo from our hundreds of experts and thousands of ideas!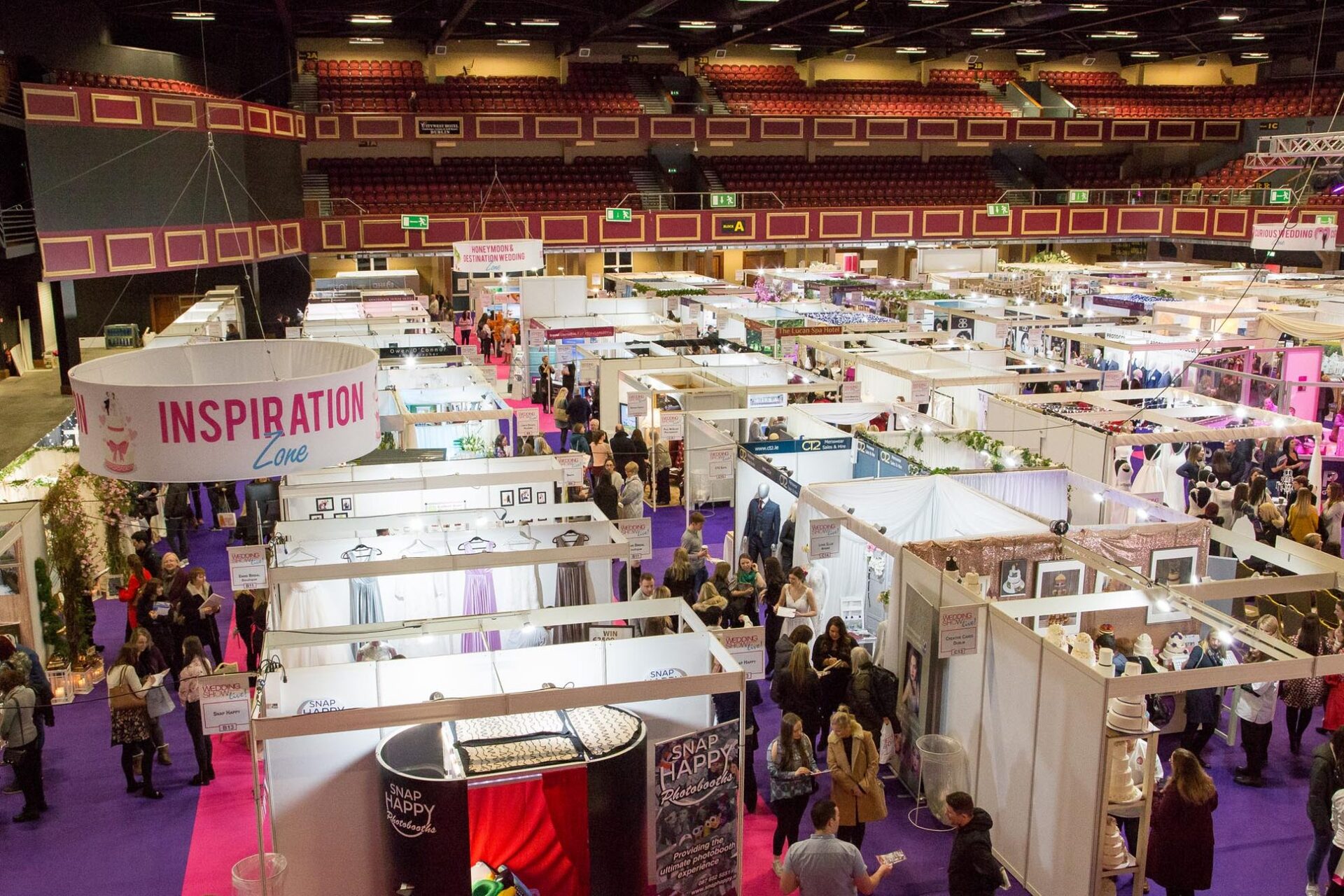 Meet our Quirky Wedding Suppliers…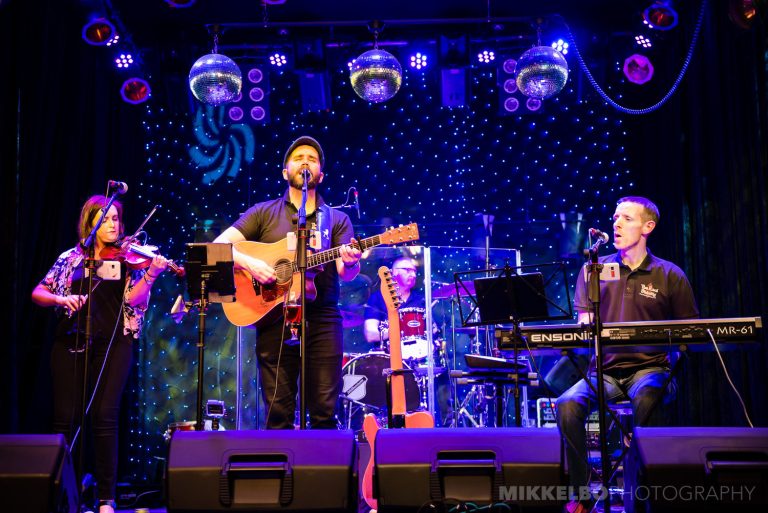 If you're looking for a wedding band that will have you dancing all night long, then meet The Real Shindig who can play anything from traditional Irish to modern contemporary music. With a range of vocals and instruments such as guitar, electric guitar, drums, flute and fiddle, the options are endless! Their wedding package also provide a DJ service, plus music for your wedding ceremony and drinks reception.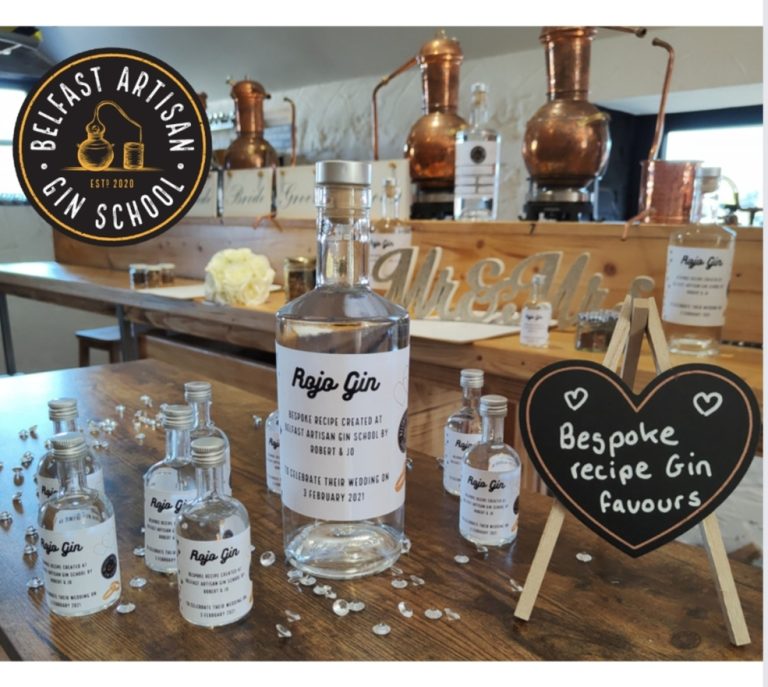 Personalise your big day and give your guests a memorable wedding favour with Belfast Artisan Gin School! They offer hen packages were you and your bridesmaids can enjoy a day out making your own custom gin recipe which include personalised labels and bottles. Couples can also enjoy making a unique gin recipe which can be replicated in larger bottles for their wedding or miniature bottles for cute wedding favours.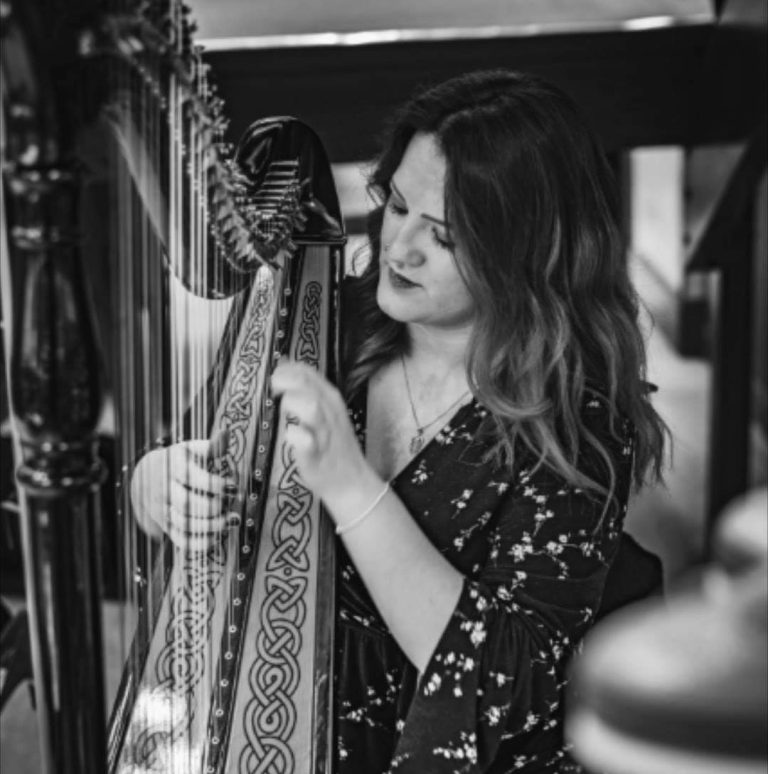 Start your fairytale day with the angelic sounds of Rebecca Hall Harp & Voice who can cater for weddings all over Ireland. Rebecca specialises in singing with harp accompaniment, covering all genres and can play instrumental versions of songs – anything is possible!
Capture your special day in a relaxed and fun way with JGC Videography! Meet James at our Quirky Wedding Zone who can create your own personal film that you will love looking back on. He can work with your photographer to capture candid shots as you enjoy yourself on the day and make a video as unique as you.
Pink Elephant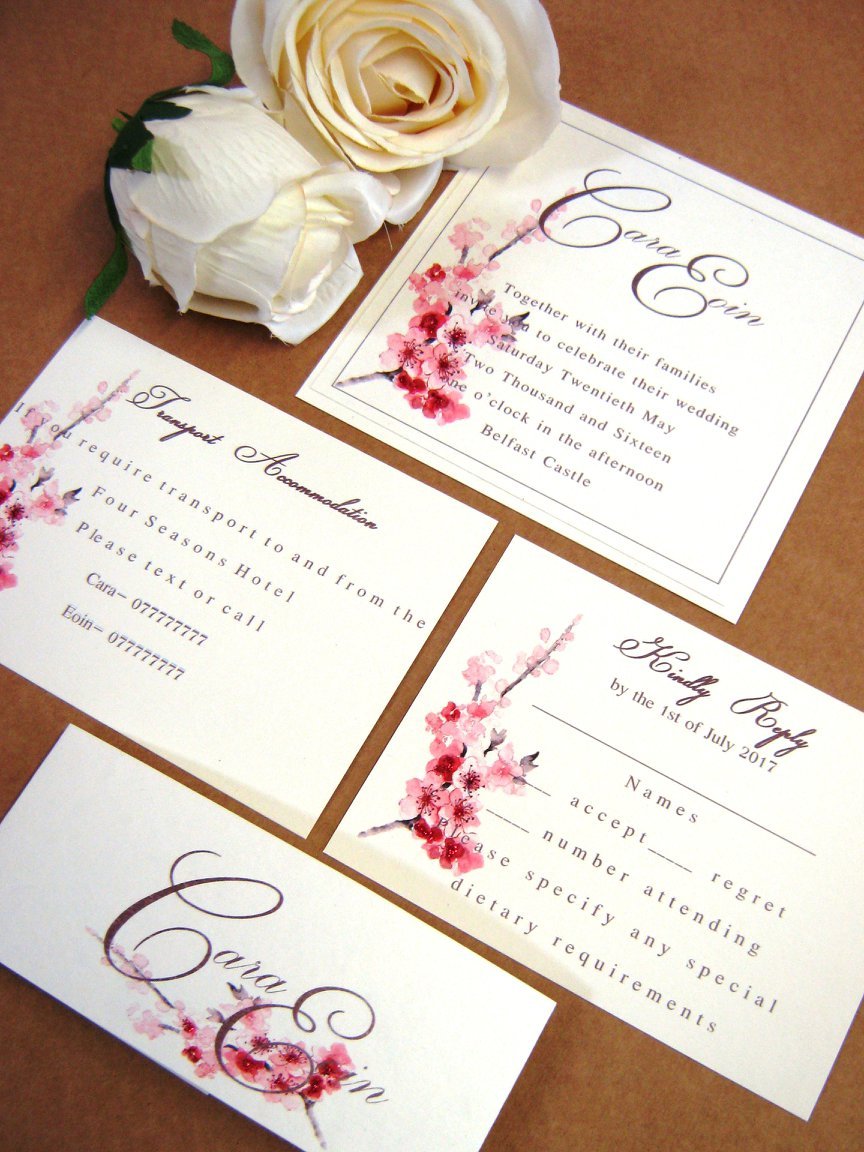 Offering personalised wedding stationery that makes a difference, Pink Elephant Cards is a non-profit organisation that can create custom, unique stationery whilst also helping adults with learning disabilities learn new skills and pursue job opportunities! The designers work with each individual to find suitable design, which is then passed on to adults with learning disabilities who create each card by hand.
House of Hawthorne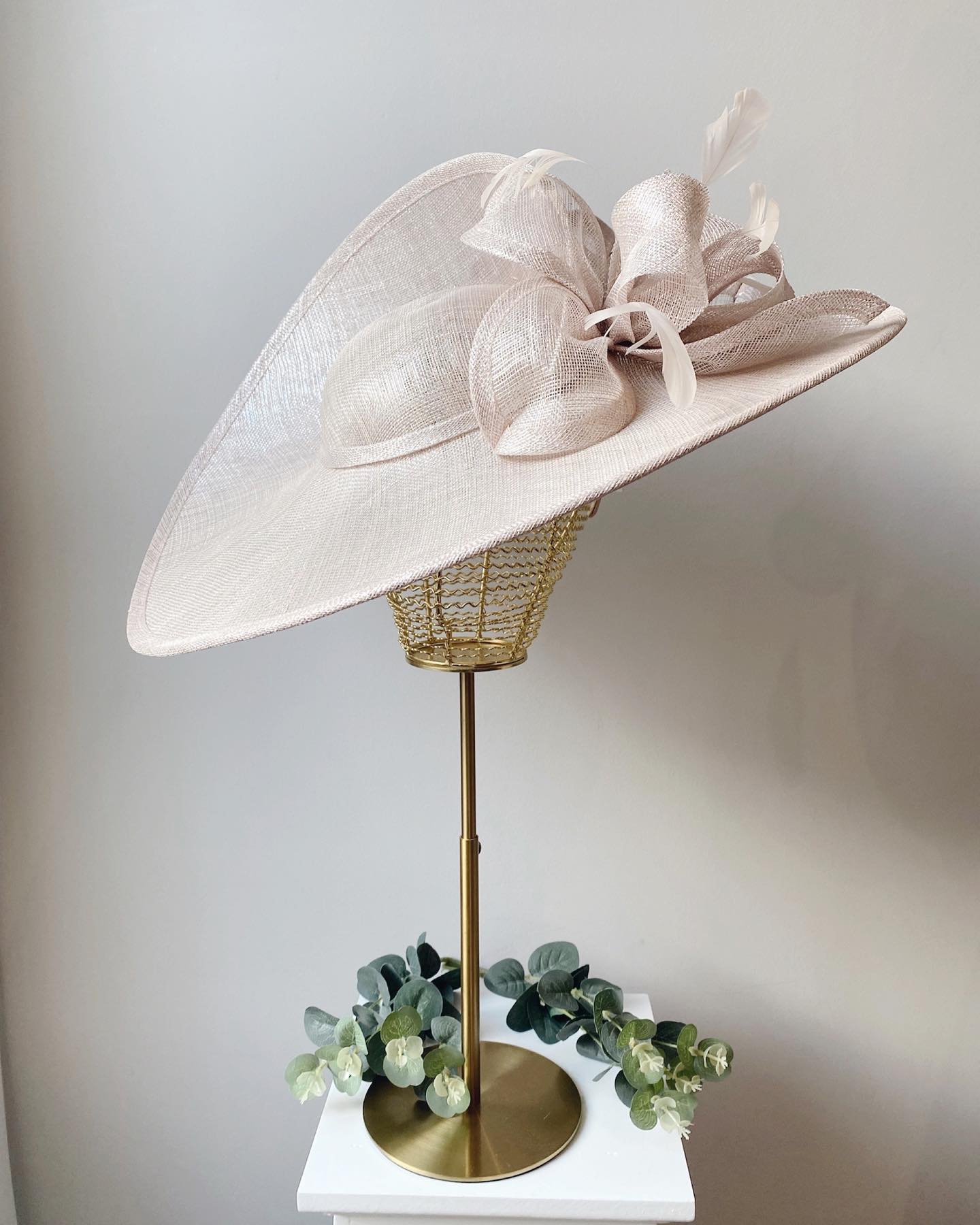 Mother of the Brides and guests can look the part and find that finishing piece with House of Hawthorne who specialise in millinery and will be showcasing a range of amazing designs. They have one of the largest collections of hats and fascinators in a range of styles and sizes for every taste. They also offer a bespoke service where you can get a design personal to you.
Little Party Vans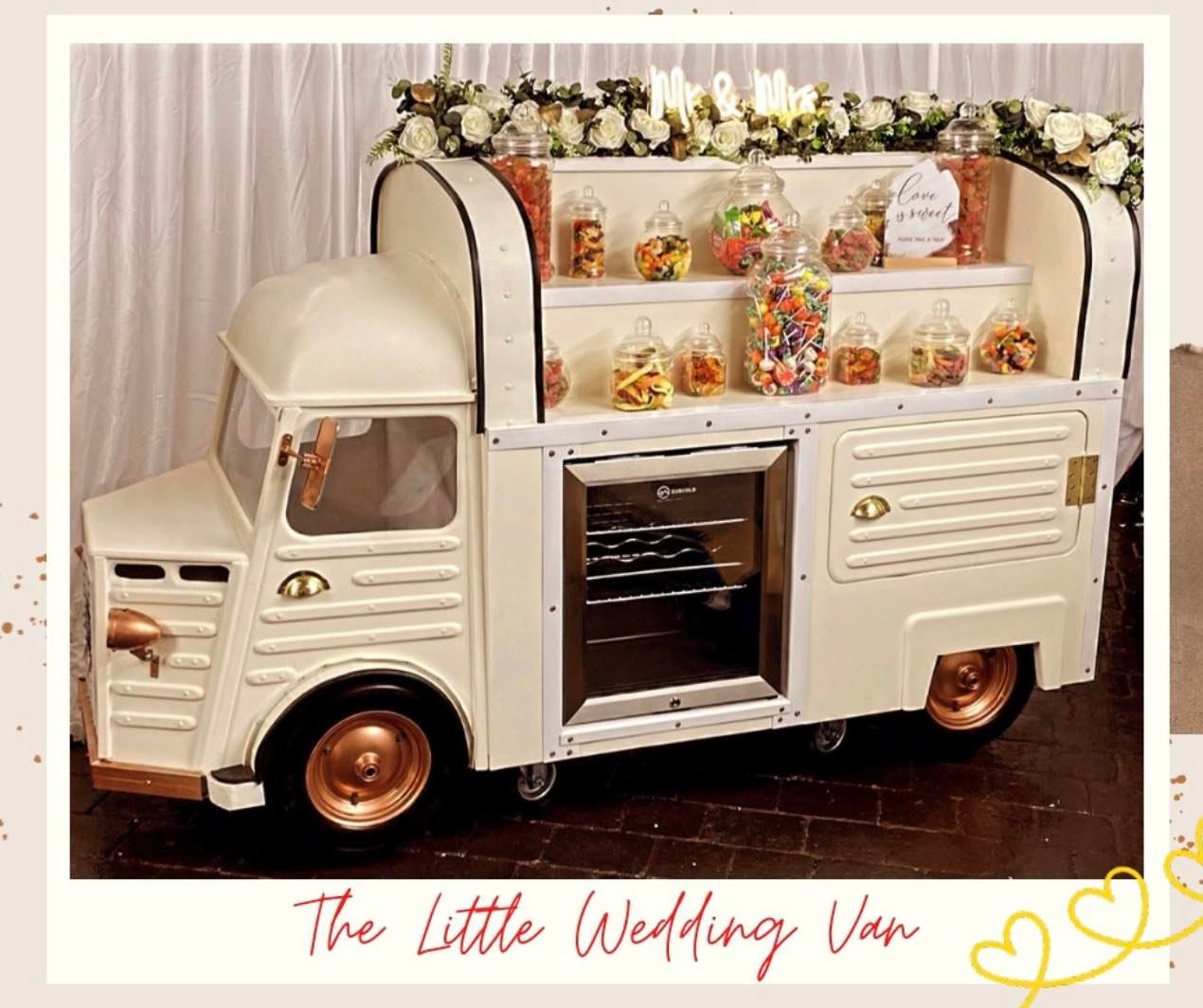 Add a touch of fun to your day with Little Party Vans who can display stylish sweet treats in a fun and quirky way! They have everything from a sweet vans to pastry vans so you can personalise snacks for your guests and display them in a creative fashion.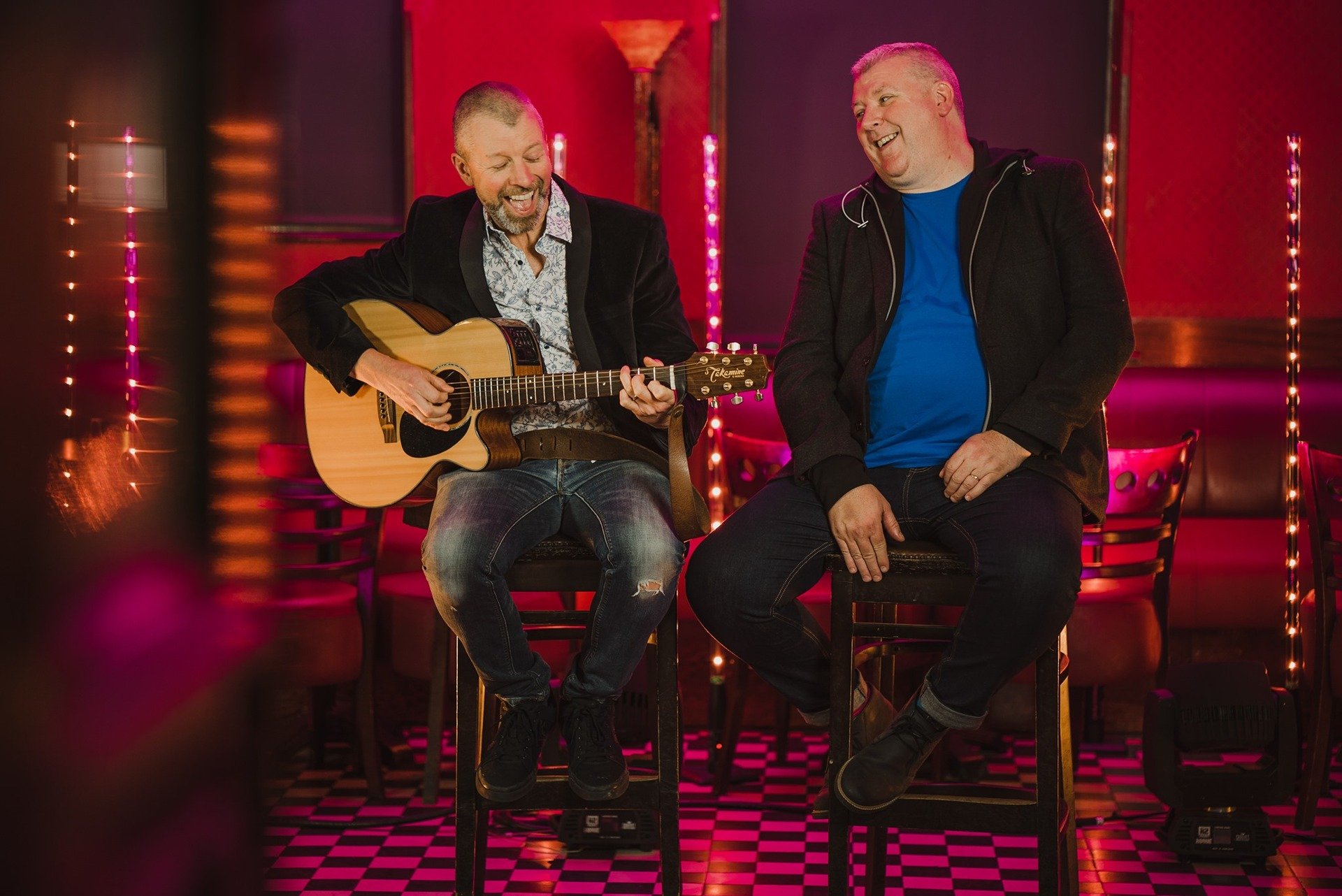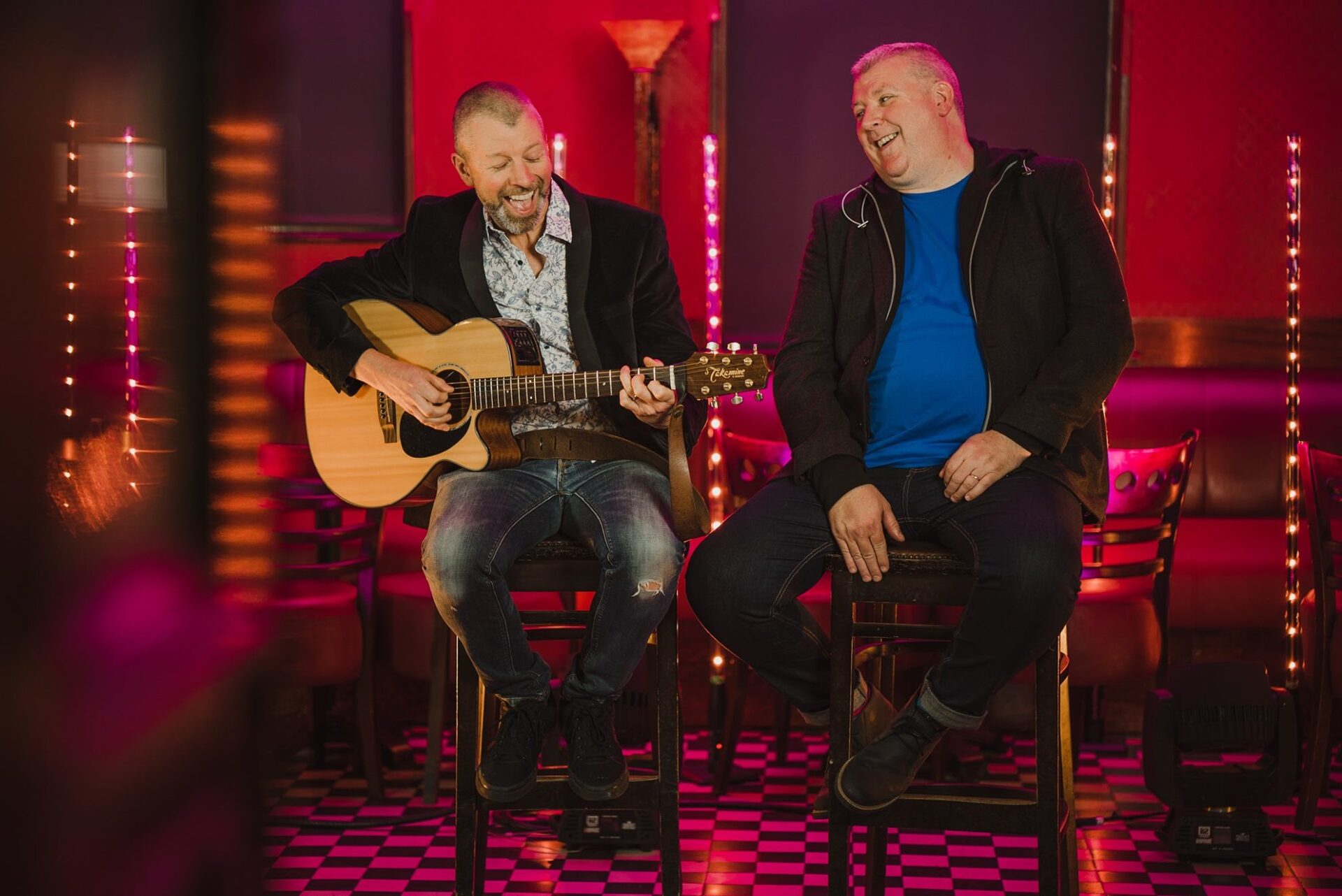 Get your guests in the party mood and set the scene with Three's A Crowd. The talented brother duo band of Paul and Mick Brady love nothing better than to spend the day creating a fun and lively atmosphere.
Farmgirl Florals
Create the bouquet and wedding flowers of your dreams with Farmgirl Florals at our Quirky Wedding Zone. Louise specialises in floral arrangements and floral installations that make your special day come to life with locally grown heritage blooms.
Claire Fatooros Singing – Weddings and Events
Enjoy your special day with beautiful vocals from Claire Fatooros Singing – Weddings and Events. Claire is a professional and unique vocalist who can cover a range of music and covers for your big day. The options are endless!
The Quirky Kitten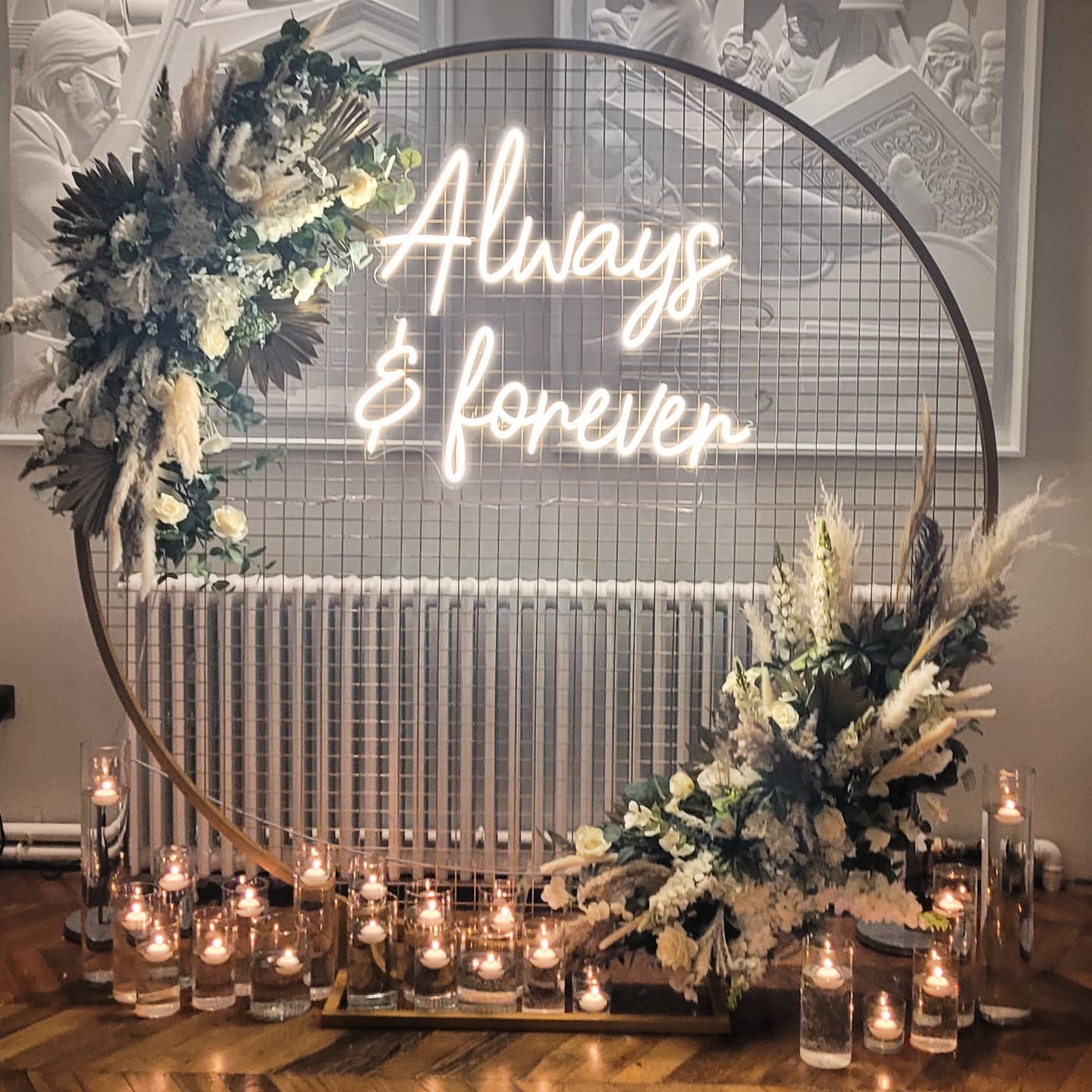 Make a statement on your day with unique and creative décor from the Quirky Kitten who will be showcasing all their amazing designs and products at the Quirky Wedding Zone. Valerie specialises in wedding styling and faux floral design that is different, modern and unique.
Meet some of our other Wedding Journal Show Exhibitors HERE!