The Fashion House is a family owned business with a wealth of experience in both retailing and manufacturing, spanning over 60 years.
They specialise in Mother-of-the–bride/groom, well- dressed guests and all types of occasion wear.  They pride themselves on their extensive range of stock with sizes 8 – 28, which their professional buying team source from all over the world to ensure that they offer clients the most unique, contemporary and exclusive collections.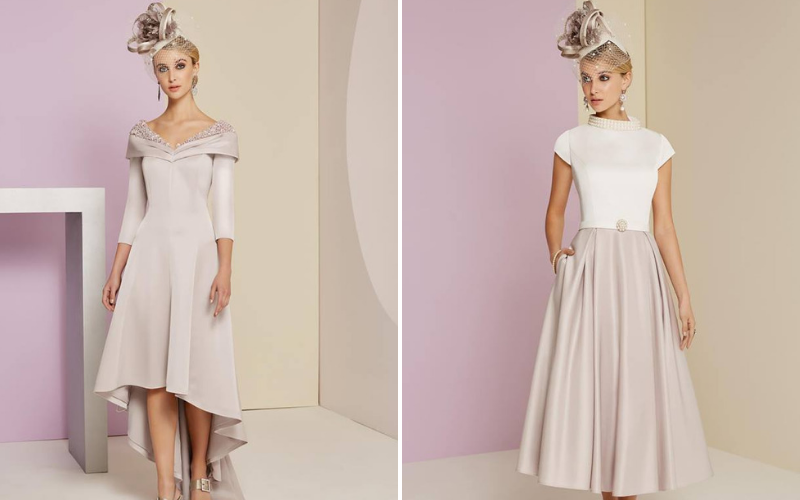 They endeavor to cater for everyone, from the young Mother of the bride to the grandmother, the step-mother, the sister. From the size 8´s to the 28´s, the budget to the luxurious, they truly believe they have something for everyone. Renowned as one of Ireland's most inclusive boutiques.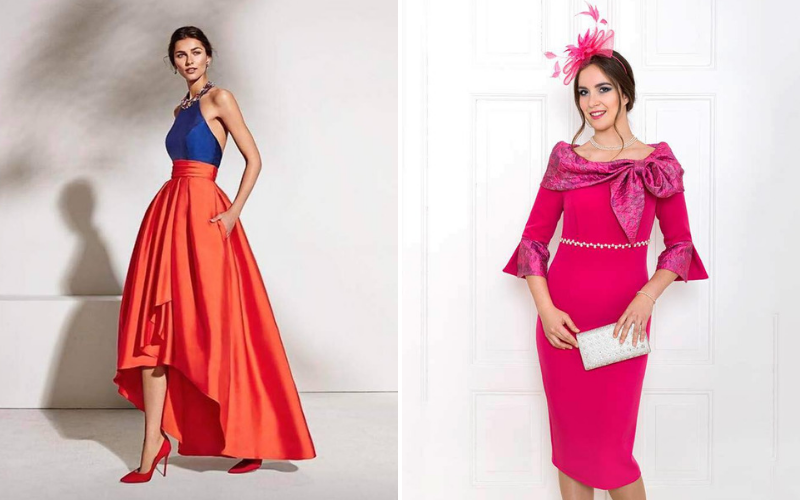 With a wealth of experience and long history of manufacturing comes a much greater knowledge and appreciation of fabrics, cuts, styling and fits. It is this expertise that differentiates them from other retailers.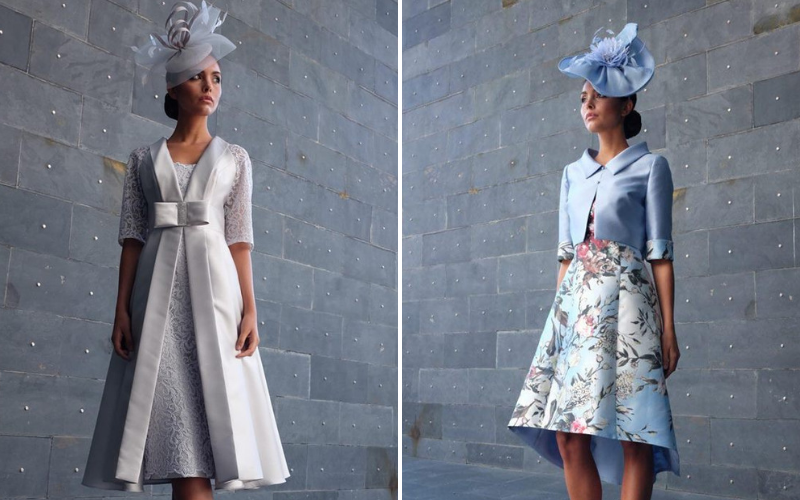 'We passionately believe that clothes are an extension of one's personality and as such understand the importance of choosing the perfect outfit.  So often our customers tell us that they don´t want a typical Mother of Bride outfit and that they come to us for something different.'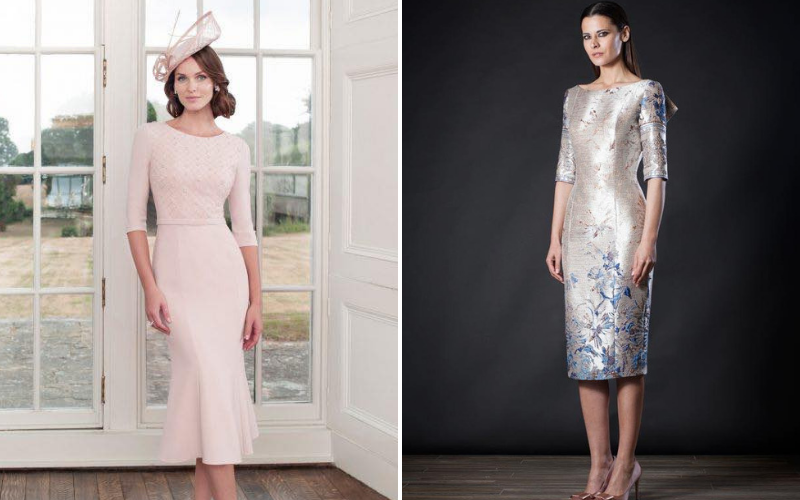 This has become The Fashion House's niche, not only the diversity of their collections but their ability to provide customers with 'one off´designs, giving them the luxury of knowing no one will have an outfit quite like theirs.
Their team  look forward to welcoming you to The Fashion House and hope you enjoy your shopping experience with them!