Valentine's Day is just around the corner and if you're thinking of proposing, it's the perfect time to do it!
This holiday is all about corny acts of love and these fourteen different Valentine's traditions can be used to ask that all-important question.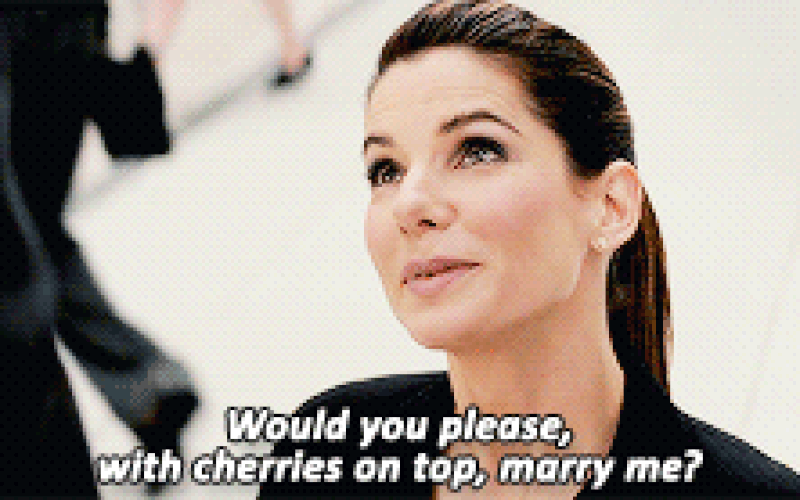 1. Say It With flowers
Very soon the shops will be bombarded with flowers that will be bought and passed on to loved ones. Florists will also benefit from the holiday with many choosing to personally pick the flowers to put together. This is a great opportunity to leave a hint amongst the bunch, i.e. a ring box!
2. Chocoholics
What is Valentine's Day without chocolate? Spell out your love with a personalised bar of chocolate. Or hand your other half a box of chocolates and see if they'll notice the rock you have strategically placed there.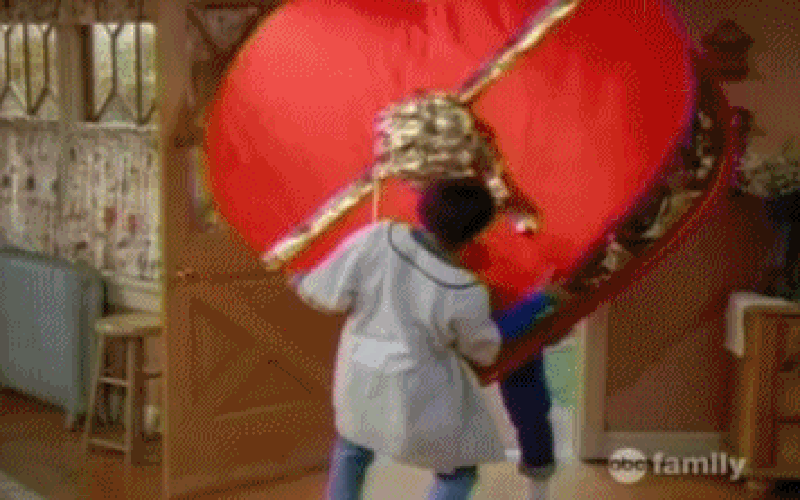 3. Candy Time
Valentine's Day isn't just about chocolate, confectionary also plays a big role too. Again, you could personalise it by ordering candy that has the words 'marry me?' written on it. Or, you could spell out the question with their favourite sweet treat.
4. Card Love
Of course, it wouldn't be Valentine's Day without a card from your admirer! A great idea is personalising one that reads 'To the future Mrs ___'!
5. Poem
Legend has it that St Valentine sent his love a love letter when he was imprisoned so it's only fitting that words of love are exchanged on his day! You could go for short and sweet like 'roses are red, violets are blue, you love me and I want to marry you' or write a lengthier, more detailed poem of what they mean to you, ending with a proposal.
6. Make Them Dinner
It's all about the thought on Valentine's Day. If a quiet night in is your ideal date; take over the kitchen, cook them their favourite meal, dim the lights and start the romance! Being comfortable at home will take away a lot of the nerves of proposing.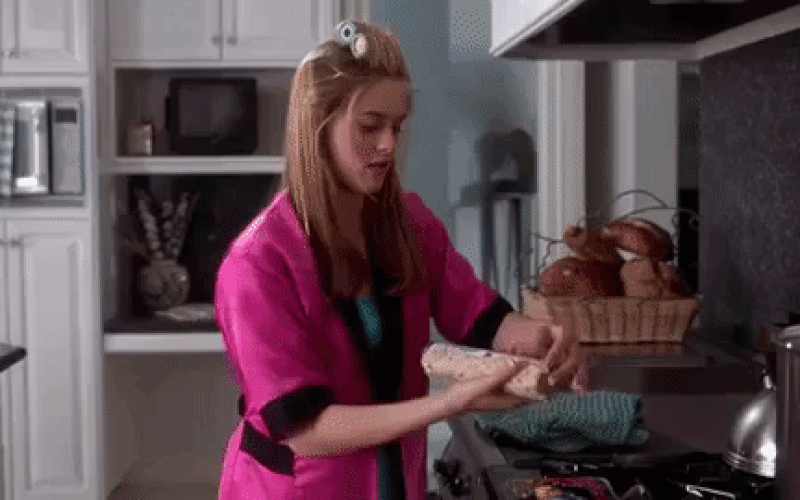 7. Take Them To Dinner
If the thought of cooking a meal stresses you out, take them to their favourite restaurant and there's many ways you can pop the question there! Have it written in sauce on their dessert plate or if you're feeling brave, hide the ring in the dessert!
8. Red Rose Petals
Lay out a path of red rose petals for your partner to follow that will lead all the way to you and a heart-shaped rose petal display complete with a ring box.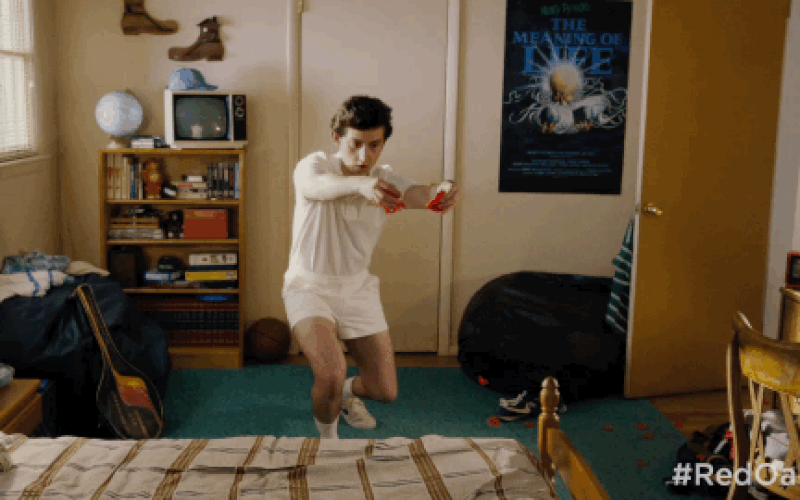 9. Paper Hearts
Hand them a bag of paper-shaped hearts and tell them it's filled with date ideas but really the only thing in there is a marriage proposal!
10. Scrapbook
After you've finished a yummy dinner, you could hand your other half a scrapbook filled with photos and private jokes that follows the course of your relationship that ends with a photo of you on one knee!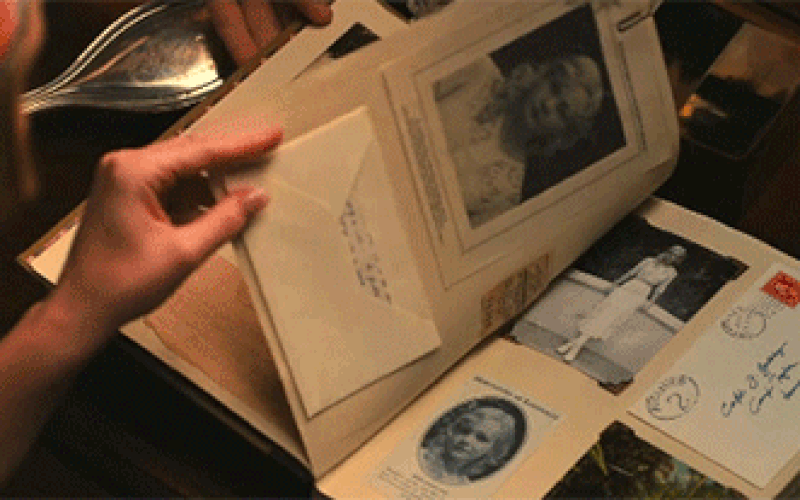 11. Pets
'Hey honey, check out the present I got the dog for Valentine's Day' you say as you attach a ring to his or her collar!'
12. Homemade Treats And Gifts
Whether or not you're a whiz in the kitchen, attempting to bake your partner their favourite treats will impress them, and they'll be more impressed once you pop that question! Also, making a present to propose with will add lots of sentimental value
13. My Last Rolo
Something about sharing your last rolo on Valentine's Day is super romantic. If you're a person of few words, you could simply hand your love a rolo and say, 'I want to give you my last rolo for the rest of my life.' How romantic!
14. Forever Roses
Fresh flowers are so beautiful, but have you heard of immortalising them? There are services that will take a real rose and make it last forever by dipping it in hardening oil and trim with gold or silver.