Have you entered to WIN with The Wedding Journal Show and the Cool FM Breakfast Show? This Friday 22nd September 2023 there's the chance to WIN a £1,200 voucher for Anna Diamond Jewellery.
The winner will get to enjoy spending a £1,200 voucher in the Anna Diamond Jewellery store in Holywood Co. Down.
With love and devotion to what she does, Anna, Director of Anna Diamond Jewellery, has been serving her customers with rare, luxury, high quality jewellery for 25 years.
'Like most women, I too am a lover of fine quality diamonds, precious stones and quality jewellery so I simply love the business that I'm in and I pride myself on having an eye for design and stylish pieces,' comments Anna.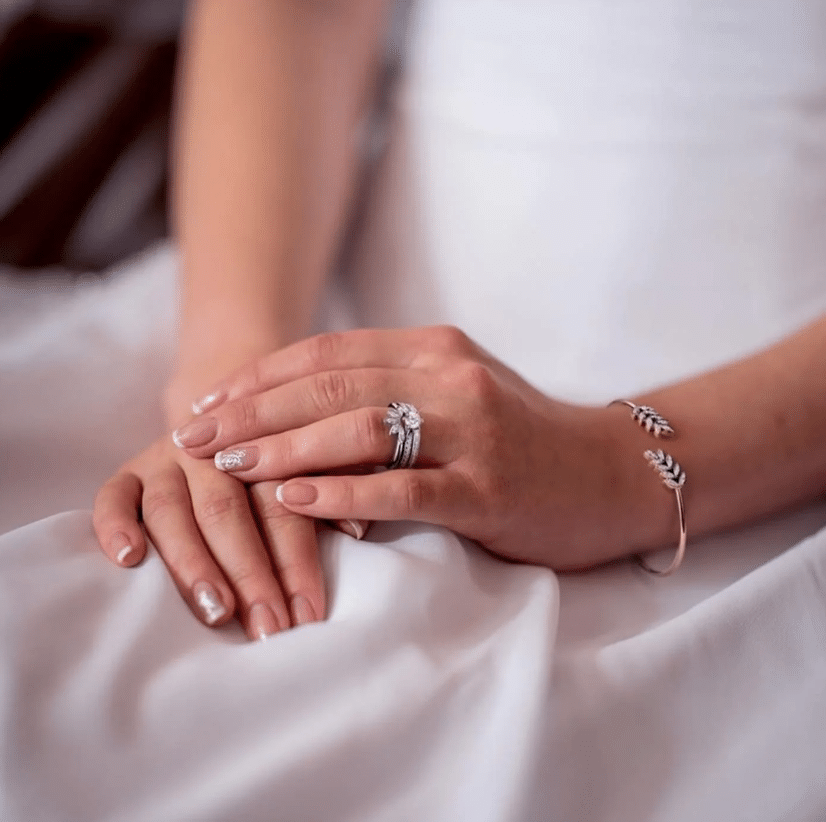 Anna continues, 'Having established Anna Diamond Jewellery Limited online in 2017, most recently, in December 2022, I was thrilled to open my first retail store at 99 High Street, Holywood, where I specialise in natural diamonds and stones and jewellery of fine quality from many parts of the world.
'What I love about the fact that I now have retail premises is that I can offer a unique experience to my customers, especially those that are choosing both engagement and wedding rings. Clients can book a private appointment, and visit the shop to take time together to choose, what is likely to be, one of their most treasured pieces of jewellery.'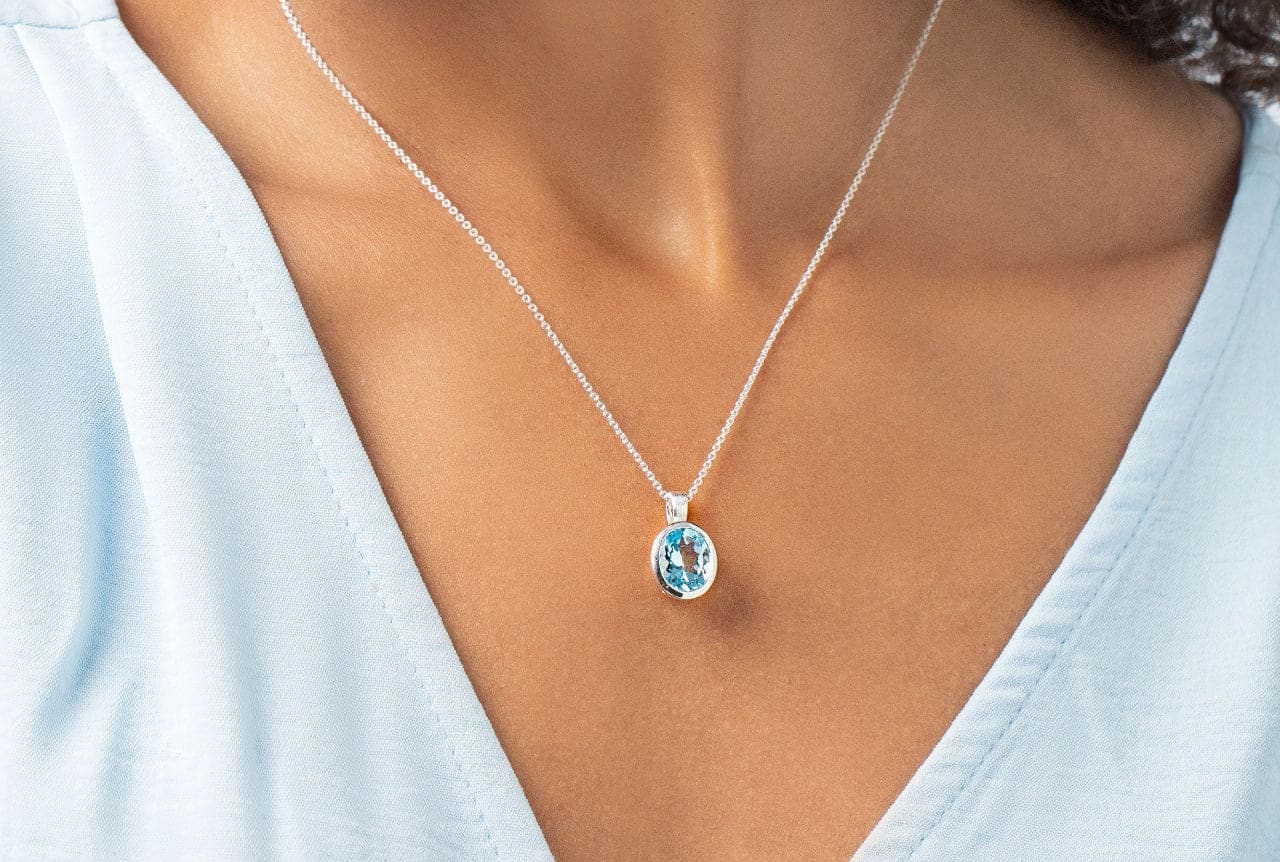 With a range of earrings and necklaces, bracelets and bangles, wedding and engagement rings in yellow and white gold, platinum and silver, Anna has chosen a range of pieces suited to any occasion, so whether you are planning the 'big day', buying a gift or celebrating a birthday or anniversary, be sure to pay a visit to Anna Diamond Jewellery.
All of the T&Cs for this prize worth £1,200 from Anna Diamond Jewellery can be read when you enter here