Discover this breathtaking destination wedding and honeymoon venue in the Algarve, Portugal!
Imagine marrying the love of your life in the sunny Algarve surrounded by family, friends and the sea breeze… With Hilton Vilamoura's Virtual Open Wedding Weekend on 24th – 26th March, you can start visualising your dream day!
View this stunning venue through a 360º virtual tour over the resort whilst chatting to their expert wedding coordinator who can answer all your questions and provide suggestions and advice.
Whether you are looking for personal and intimate ceremony or a more extended celebration with family and friends, Hilton Vilamoura is the perfect wedding venue in the Algarve, Portugal.
Choose from a variety of romantic outdoor and indoor locations such as the magnificent gardens, the cascading waterfalls leading down to the Patio, as well as Tejo Ballroom – a blank canvas that you can personalise at your desire or the Cilantro restaurant with its warm ambiance.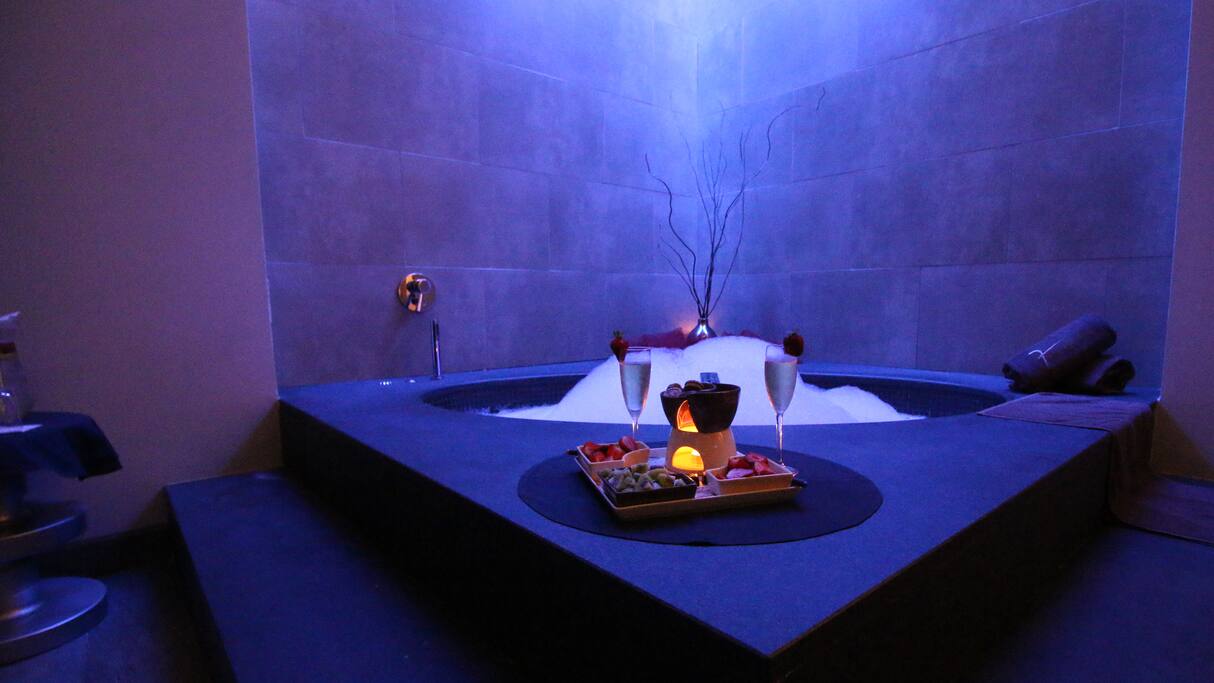 The dedicated wedding team can help you organise every detail for the big day, tailoring packages featuring a complimentary honeymoon suite, customised catering, and access to the spa.
Book your appointment for Thursday 24th, Friday 25th or Saturday 26th March between 10am – 10pm.
For more information, contact: vilamoura_events@hilton.com
Sign up to our newsletter to get all the latest from The Wedding Journal! Join Here>>>>http://eepurl.com/ck9vLb