Save the date cards are the first pieces of wedding stationery that detail the essentials, so, naturally, you want to get them right.
Just think of save-the-date's as pre-invitations that let your guests know a few details about your wedding. But when should you send them, and what actually needs to be included – don't panic, we've got you covered!
Ask The Expert
Working with a good designer can put your mind at ease. Brightlight Weddings offer a bespoke wedding service, with everything from stationery to videography. They will create a consistent visual impact across each platform, so you know your theme will flow through everything.
Research is so important! Put together a little mood board for your designer, with any fonts, styles or colours that jump out to you.
You could consider making your invitations personal, by potentially having your family members on it, your favourite sport, or another interest you both have.
The time of year also plays an important role, the flowers you choose, the colour of the bridesmaid dresses, you can carry this right through to the design of your stationery.
Trust the process – with Brightlight Weddings you can sit back, relax and watch your creative ideas come to life!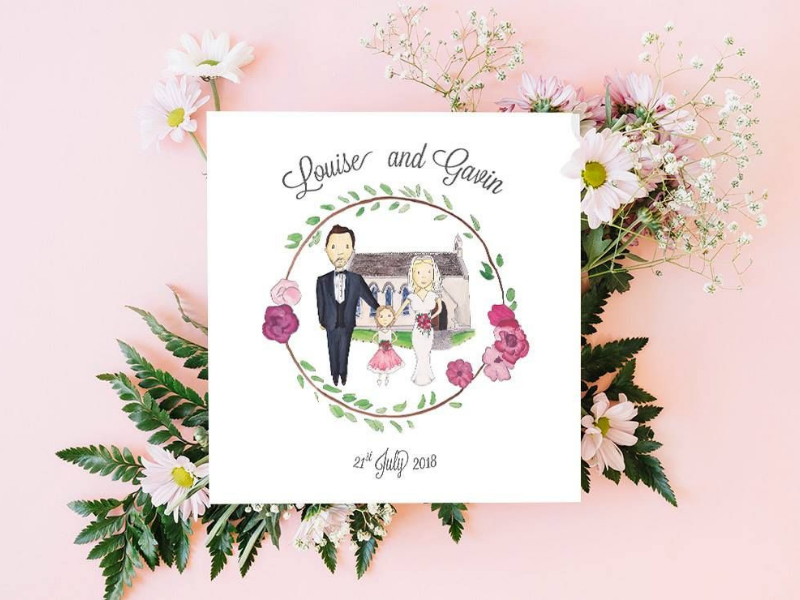 What information do we include?
Between travel arrangements and busy schedules, sending a save-the-date will increase guests' chances of attending your celebration. If you would prefer to keep your chosen venue a surprise or just under wraps for longer, simply name the town or city you've picked. Destination weddings should include airlines/flight info.
What should they look like?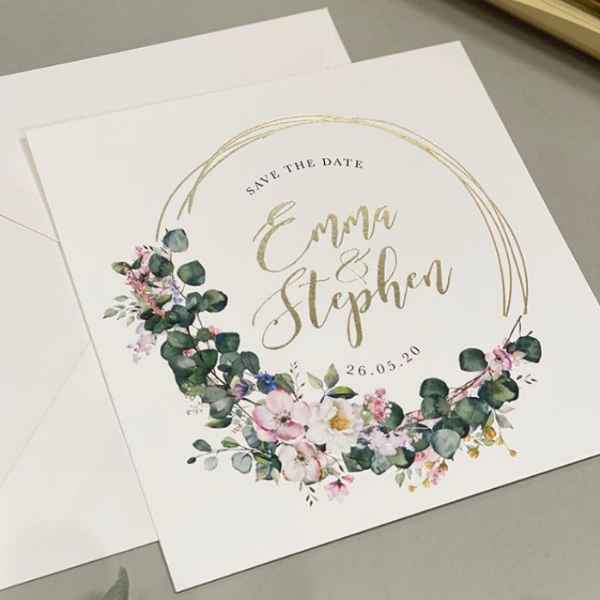 Your save the date cards don't have to match all of your wedding stationery, but they should fit with the general wedding theme you've chosen.
When should we send them?
As a general rule, it's best to start spreading the news around six months prior to the ceremony, or eight months for a destination/holiday weekend. This gives guests plenty of time to book their flights or necessary travel.
Who should I send them to?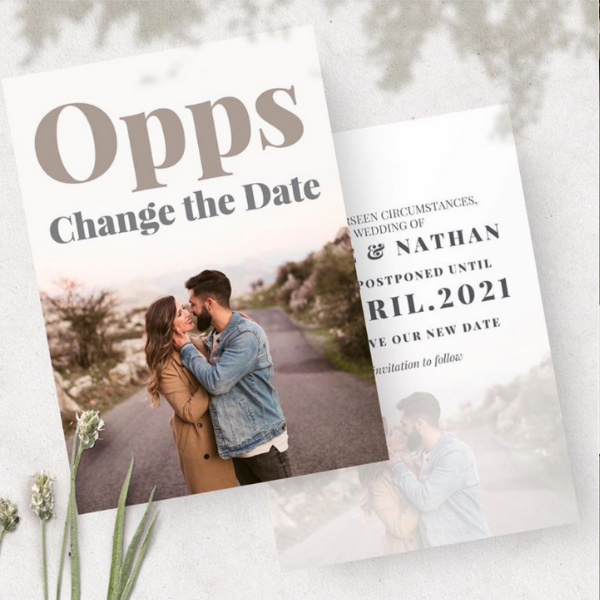 Save-the-date notifications should only be sent to those who you're planning on inviting to the wedding. It's best to compile and finalise your guest list before you send anything out.
What about plus-one's?
If you know that you want one of your guests to bring a plus one at this stage, add this to your save the date card.