We know that bright colours are back and trending again going into 2023, but how do we make them 'POP'? Start reading to hear our advice on colour clashing on your wedding day.
Wedding colour themes can be critical on the big day. We always advise to think long and hard about your colour palette as these photographs will probably continue to hang around your house for years to come. You do not want your wedding colour clashes with your home décor! Therefore, the colour theme of your wedding can be just as important as your wedding dress as you might have to live with these colours for the rest of your life. We have some advice around colour themes and how to get it right. Keep reading and start planning your colour theme today!
Start Researching, Don't Leave it Last Minute!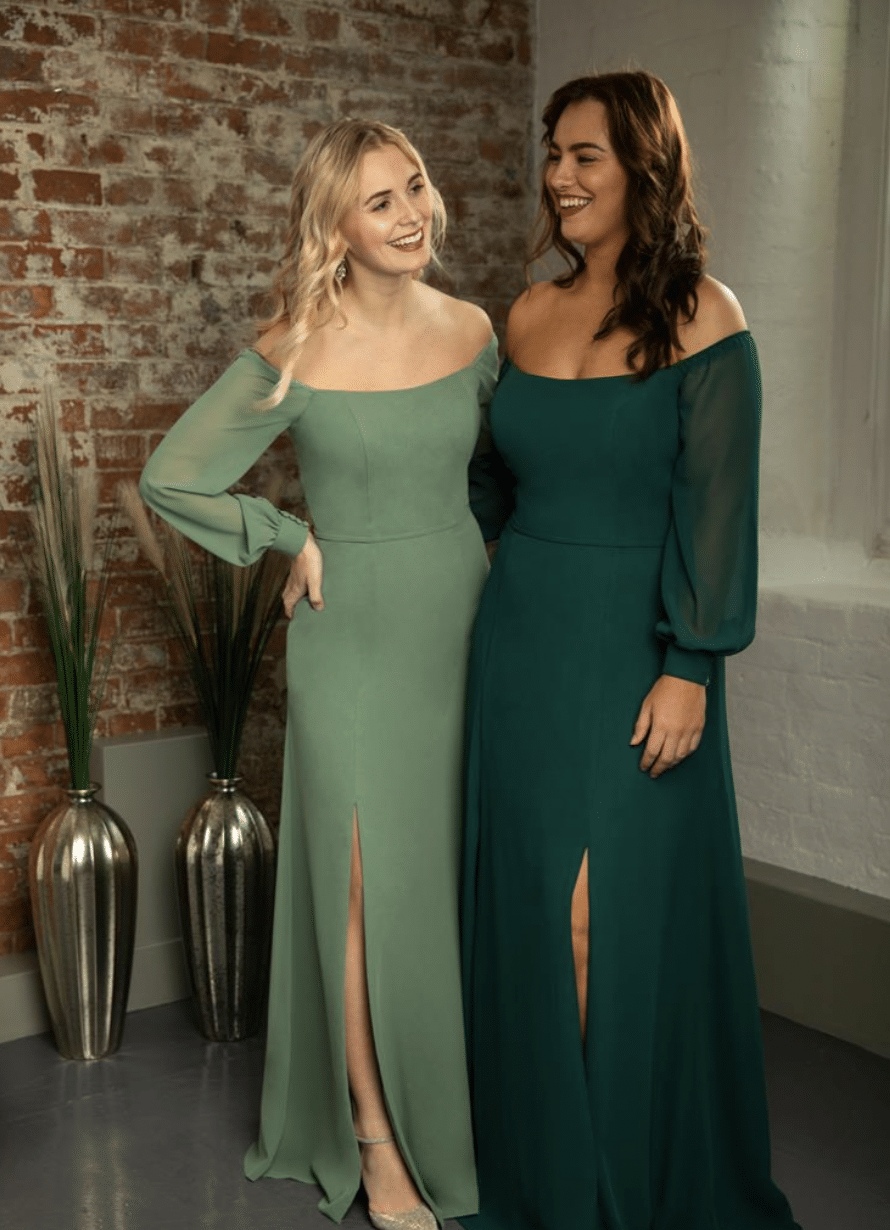 If you have an idea of the colours you'd like in your head, make sure to do some research to see if they actually work in real life.
Consider the dates you are getting married before picking a colour theme. For instance, a bright yellow would be perfect for a Summer garden wedding, but not so much for a winter wedding.
We also recommend picking one colour and using different shades of that colour to add dimension to your photographs and the overall aesthetic of the day. That way, if you are really struggling to choose, you can rely on one colour and pull out different shades! You can't go far wrong.
Also, don't worry if you suddenly surprise yourself in picking a colour combination that goes against what you have had in your head for years!
Visit your Venue First!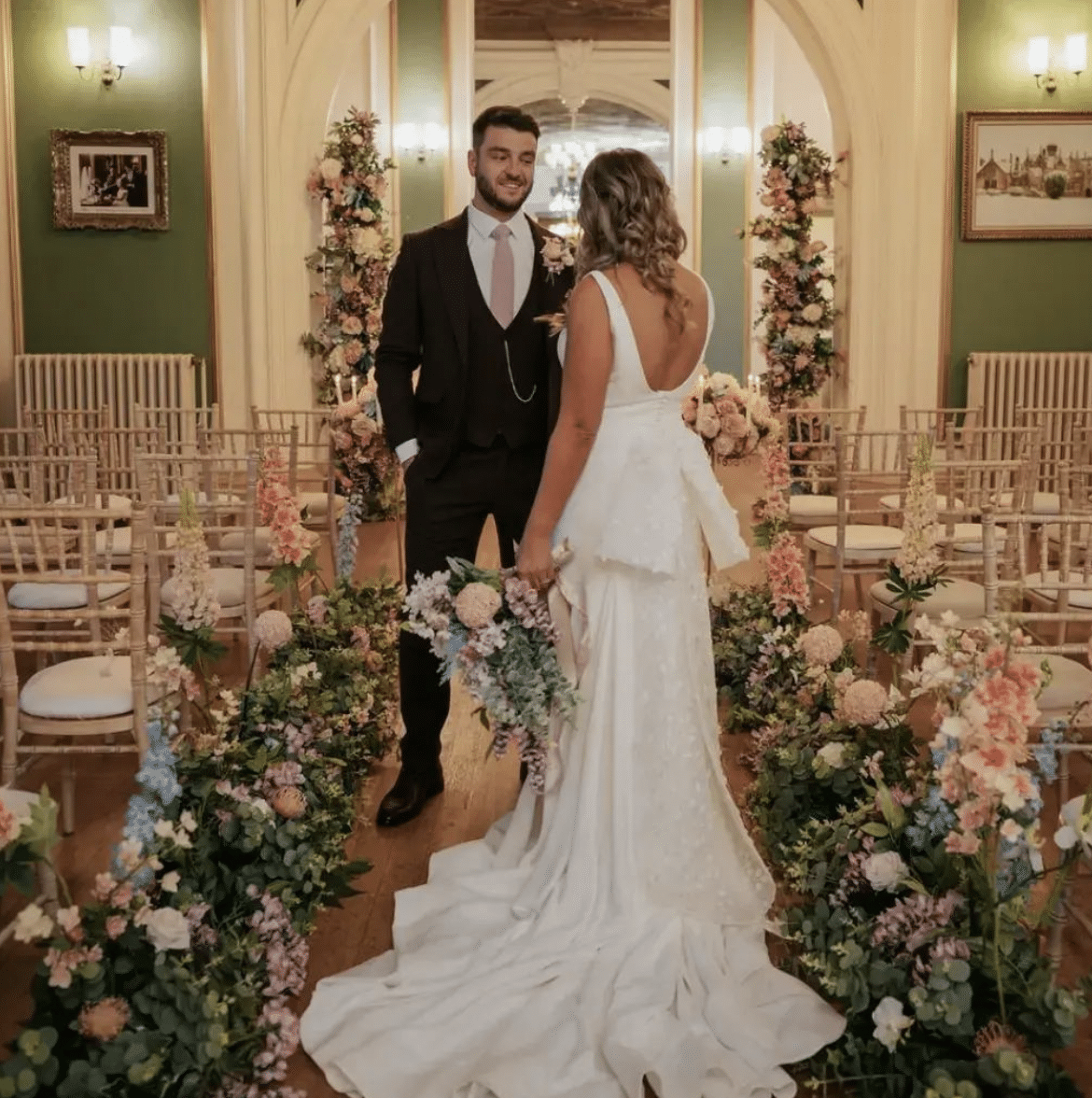 There is nothing worse than having a specific colour theme in your head and visiting your wedding venue to find out it already has contrasting colours everywhere! Colour clashes are the worst!
We greatly recommend having an open mind about your colour theme before visiting wedding venues. That way, when you go, you can fully embrace the complete colour aesthetic already there.
For instance, you might find that you want pastel colours for your wedding day, but visit your dream reception and find there are red curtains at the windows. It can look incredibly obvious sometimes when people cover up the venues decor, so try to avoid this. Instead, you could start thinking about how to incorporate the colours already there so that it looks quirky and original.
Remember, you are already paying a lot to have your wedding there! There is no need to add additional costs also when it already looks amazing!
Don't Pick 'Trending' Colours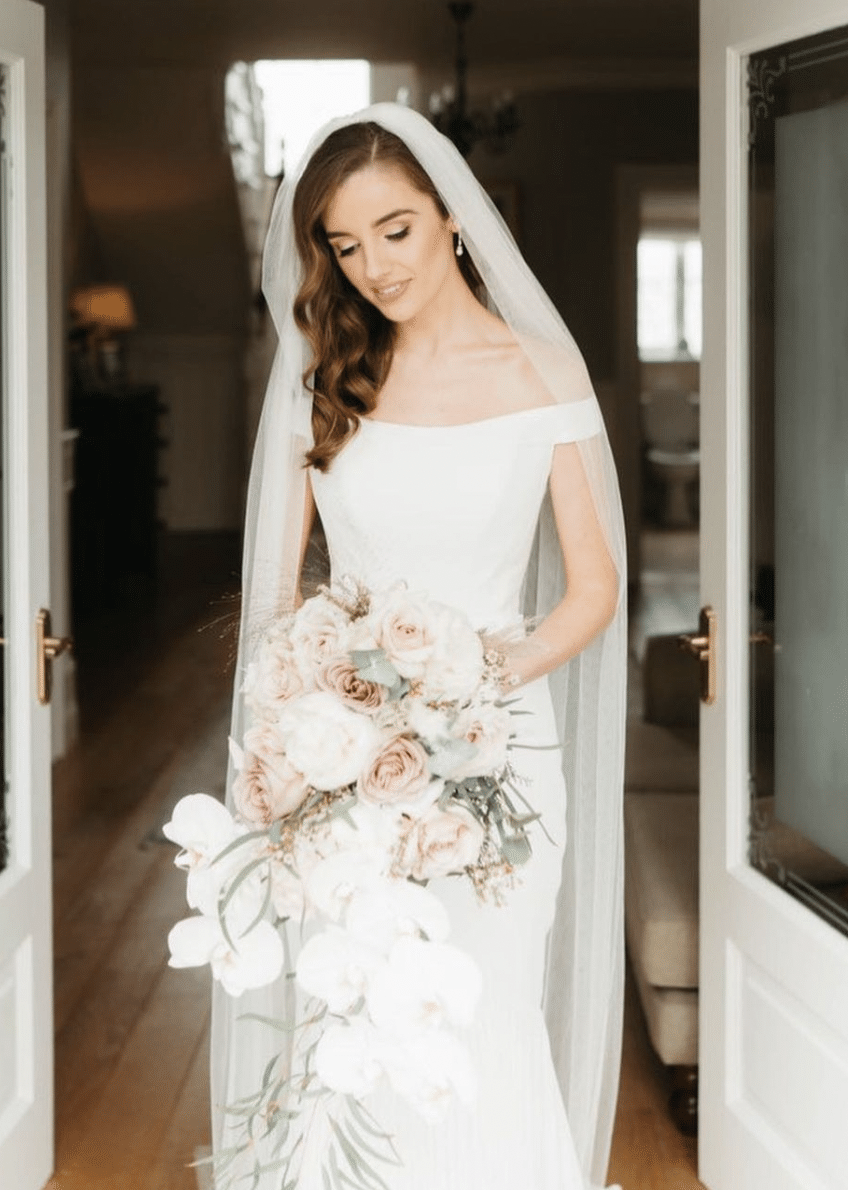 Sometimes it can be so tempting to pick the colours that you are seeing over and over again on social media. Whether it is TikTok, Instagram or Pinterest, make sure you are picking the colours that you have always loved. Trends come and go like the seasons, so try not to let it cloud your judgement!
Be true to yourself and you'll find your wedding will feel even more original and unique.
Some brides find it easier sticking to one colour, and finding another colour to compliment it. For example, if you go for yellow, a lovely navy would compliment the brightness and not drown it out. Find one colour that will 'pop' and hues that will let it shine through. That way you can avoid further colour clashes.
If it becomes too overwhelming, why not stick to whites and creams? You would be surprised how stunning this can look. Don't overcomplicate it!
Contact your Photographer and Ask for Some Wisdom and Avoid Colour Clashes!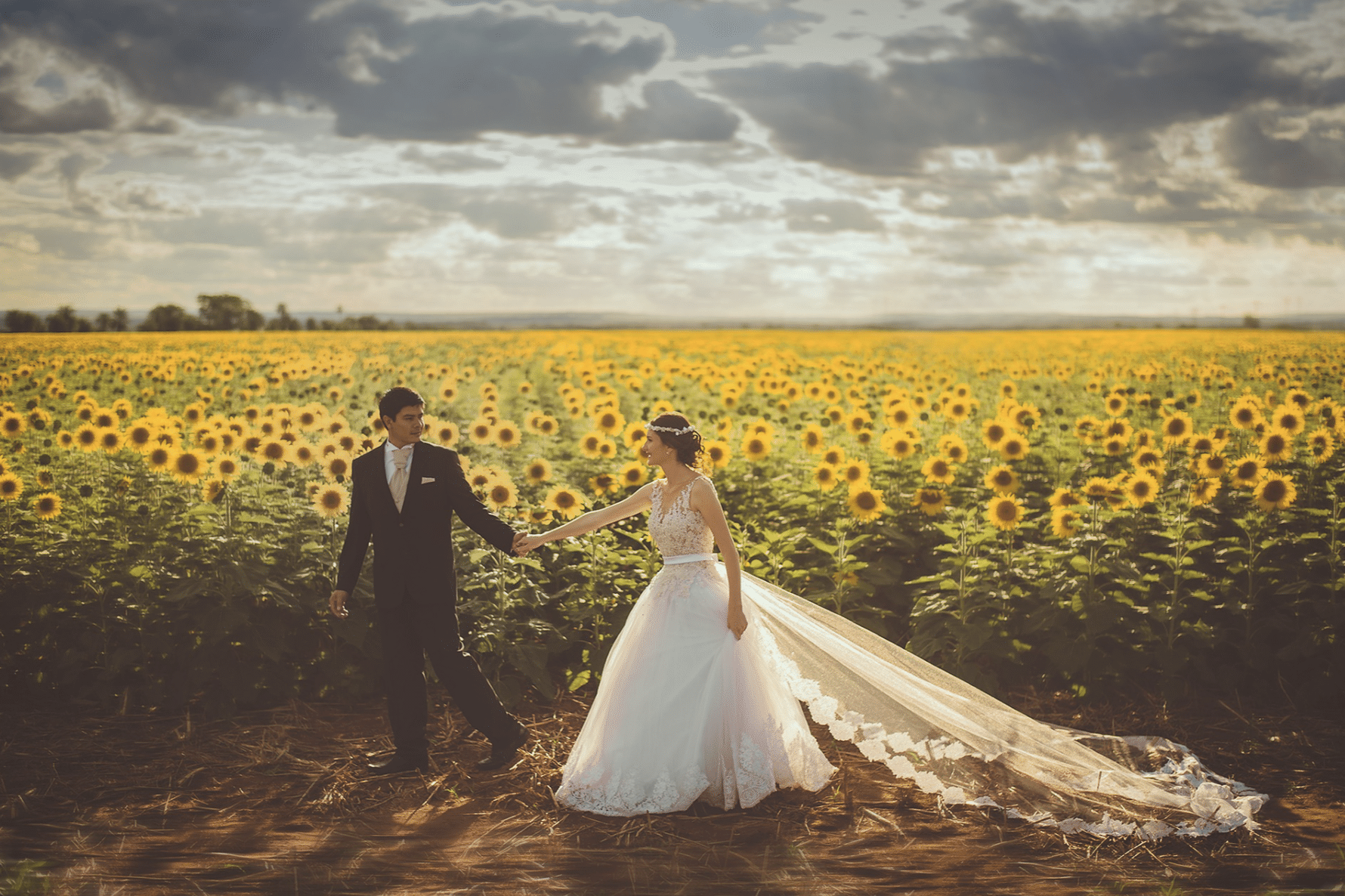 Still haven't decided what your colour palette will be on your wedding day?
We greatly recommend contacting your photographer first, as they will have seen all the colours out there!
They might not be the first person you would think of when it comes to personalising your day, but they will have the best knowledge on what works. Their understanding of lighting, contrast, composition are invaluable. You have picked that photographer for a reason, so therefore, work with that person on what way they feel your day will look best!
Other people you could consult would be venue suppliers, florists and bridal consultants. The choices are endless!
Pick a Colour that Means Something to the Pair of you!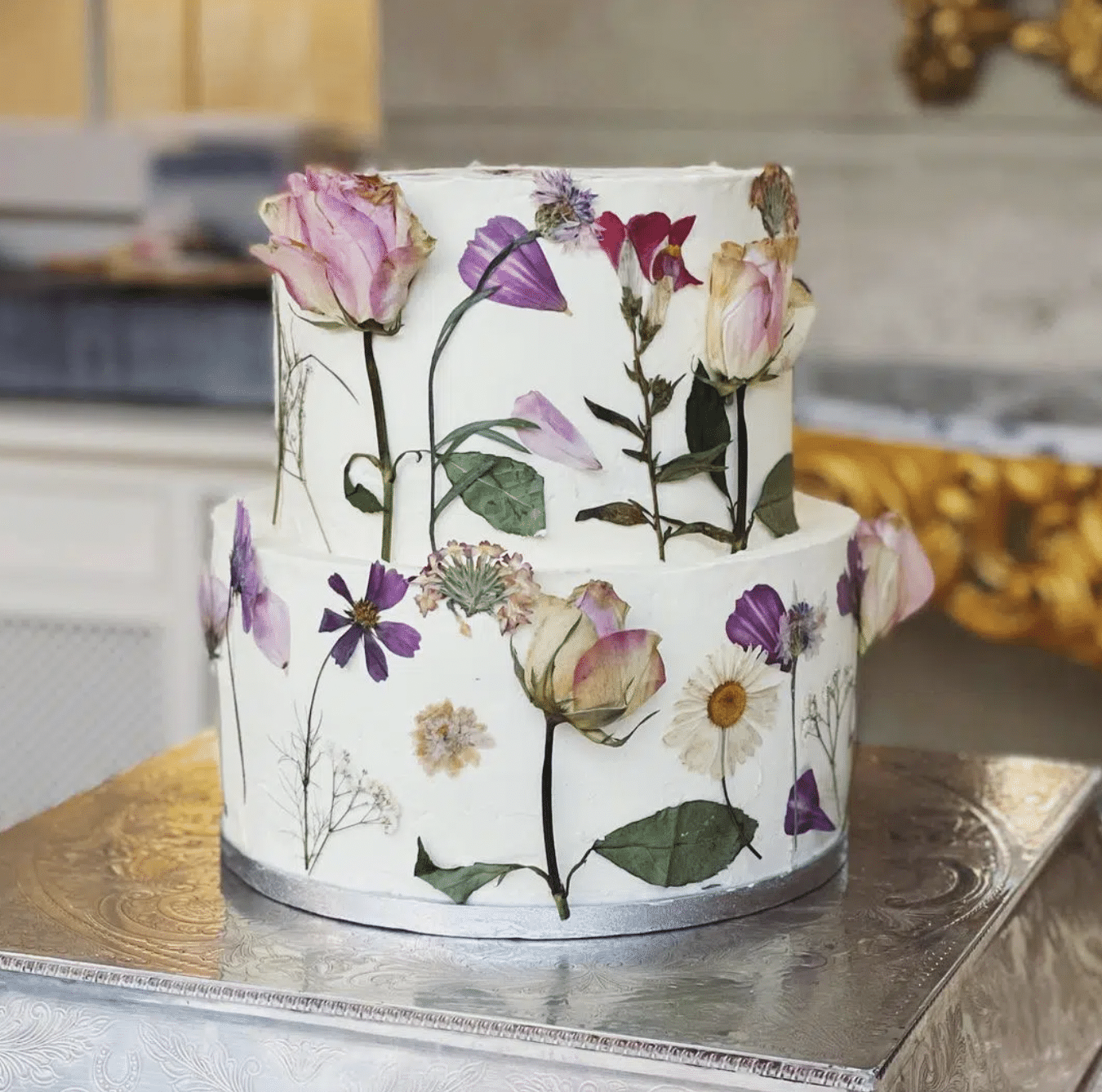 Consider colours that have a personal meaning to you or your partner.
Birthstones can be used to reflect the overall colours of the wedding. You could pick your birth stone and your partners and see if they match together!
Maybe there is also a colour that means something to you and your partner, like the colour of your dress you wore on your first date. You could also have a colour that people associate you and your partner with. Why not ask a few family members what they think your colours are?
You might also be wearing something on your wedding day as 'something old' that has a lot of symbolism. This could be your colour theme throughout! How cute?
Maybe your engagement ring also has a stone and you could use that colour also. Or maybe your parents had a colour that you want to steal? Let your imagination run wild! There is no wrong answer as it's going to be your dream day.
Check Out our Wedding Directory for the Top Wedding Suppliers in Ireland HERE!