Choosing a wedding perfume might seem like the last priority on your bridal to-do list, but it is worth putting some thought into. After all it may be just the thing to bring back all the happy memories of your special day.
With so many brands and scents out there, it can be difficult to narrow down the search for 'the one.' You want something that makes you feel confident, classy and captivating as you walk down the aisle, so we're offering our best advice on how to make the perfect decision.
So why does it matter so much?
You might be thinking your signature scent should be your go-to, but there's something magical about choosing a brand-new fragrance specifically for your wedding day. It's not just about picking a pretty perfume, there's actually some science behind it!
Our sense of smell is linked to the limbic area of the brain which basically means it creates a 'smell memory' that can last a lifetime, so when you take that perfume out again it'll be like travelling back in time to the day you said 'I do'.
How do you go about choosing?
Now that we know why it matters, we may want to choose one that stands out from the rest but still feels like you! Just because it's your new bridal perfume, doesn't mean you need to look for something completely different to what you normally go for.
You can start by taking some inspiration from your favourite scents, for example, if you love a floral moment you might want to stick to something in the same fragrance family, but maybe treat yourself to a designer perfume from a luxury brand (go on, you deserve it). Another tip is checking out the ingredients to see if there is another out there that compares with similar tones.
Here's some of our favourites…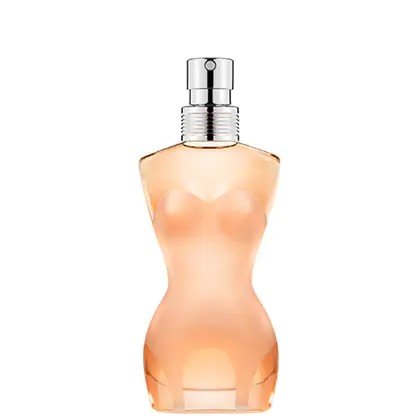 Jean Paul Gaultier Classique – 30ML £47
This floral scent is sweet and bold at the same time, with vibrant orange blossom mixed with a kick of ginger. It also isn't too overpowering as hints of rice powder and vanilla balance it out creating an overall soft scent. It's also a tribute to the beauty of women (just look at that bottle) and has a sensual aura to help you feel your best later in the night if you know what I mean…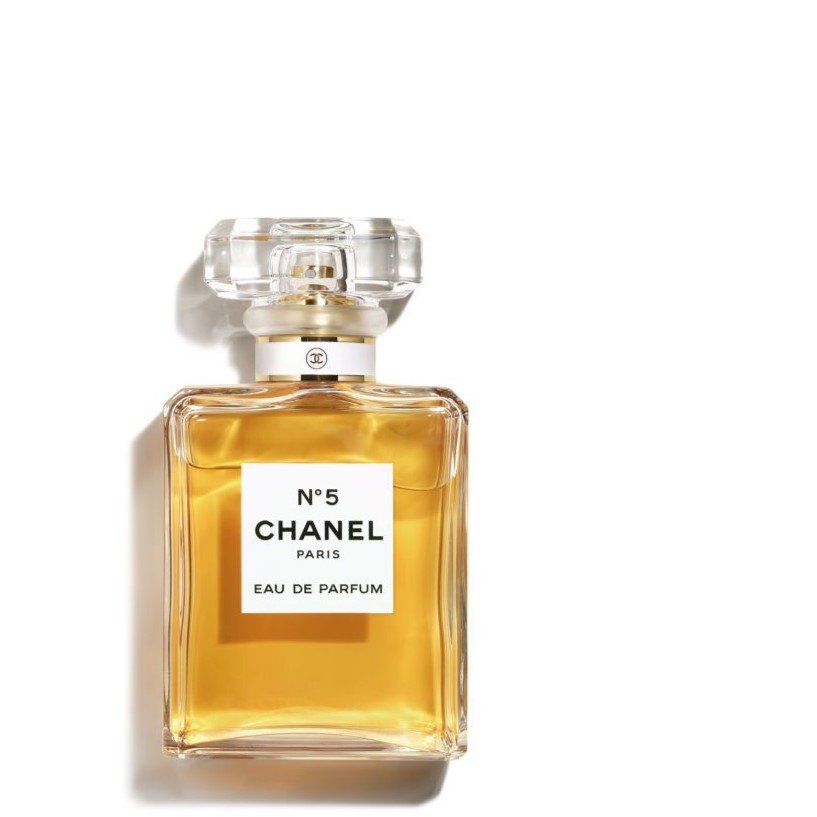 Chanel N°5 Eau De Parfum Spray – 35ml £62
There's a reason why Chanel No.5 has been an iconic choice for years on end. It was carefully crafted for Gabrielle Chanel back in 1921 and gives off a classic and timeless scent, making it a perfect choice for your wedding day. With soothing ylang ylang, bergamot and hints of sandalwood and vanilla, it will have you feeling feminine and fresh all day long.
Escentric Molecules Molecule 01 – 100ml £72
For the bride with a minimalistic style, Molecule 01 is a must try. This fragrance is more on the subtle side and claims to interact with your own natural smell to create a unique signature scent – sounds a little weird at first, but it will truly feel like you and stand out from all the rest.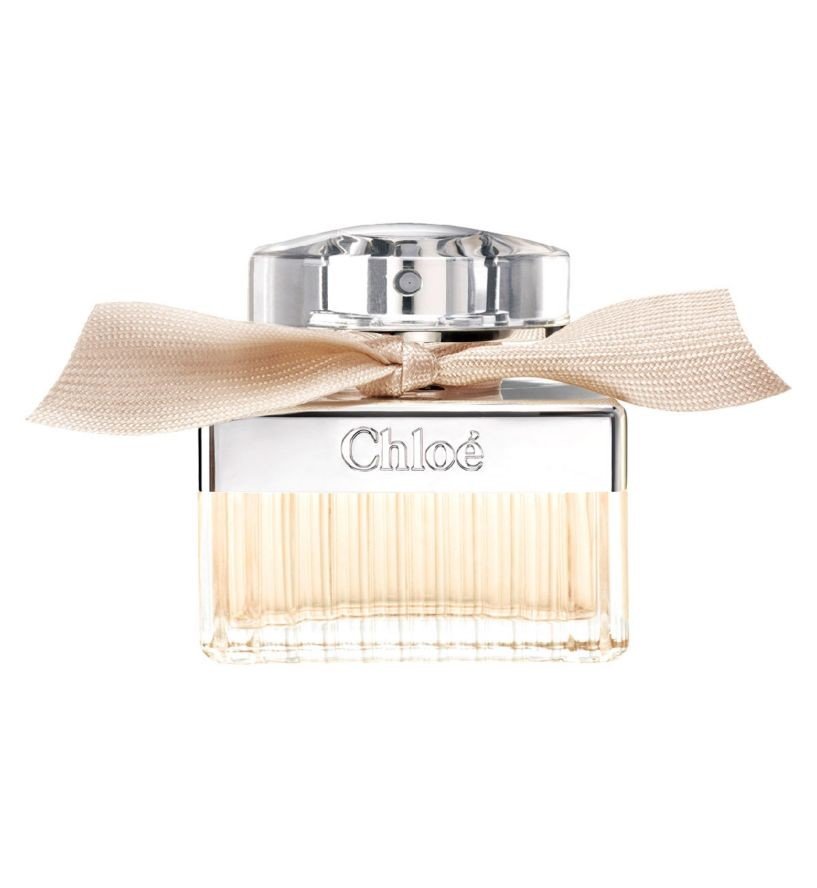 Chloé Eau de Parfum For Her – 30ml £52
All the way from Paris, Chloé brings you the essence of love and romance with its mix of floral and powdery scents including rose, peony, lychee and springtime freesia. It is also paired with hints of magnolia and lily as well as warm amber and elegant cedarwood which gives a chic and flirtatious feel.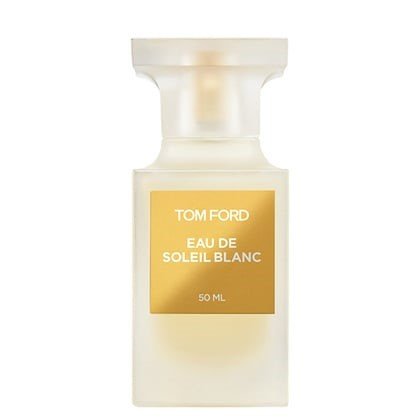 Tom Ford Eau de Soleil Blanc – 50ML £85
This luxurious Tom Ford scent would be best for the beach bride who wants a wave of warm tropical fruits and exotic florals that will have you feeling like you just stepped off the plane. With a blend of fresh citruses, a twist of floral amber and ylang ylang from the Comoros Islands, you will instantly feel sweet and vibrant for your big day!