These 4 subtle secrets from an expert ring specialist will help you find their dream diamond!
Christmas is just around the corner and as we all know, December is the peak month for getting engaged – with Christmas Eve being a particularly popular date! For those who are thinking about proposing during this festive period (or if you think this Christmas might be the one where you get a ring!) this guide is the perfect place to make sure you choose the right engagement ring style. 
Sam Mee is a Vintage Jewellery Enthusiast and Proprietor of Antique Ring Boutique who gives his top tips for ring shopping. He says: "Shopping for engagement rings can be a daunting experience for many. You've got the 4Cs to think about – colour, clarity, carat weight and cut. And that's just talking about diamonds. However, at Antique Ring Boutique we believe that the experience should be an unforgettable one, for all the right reasons. To make the journey one you'll never forget, it's a good idea to have an idea of the kind of ring your partner wants."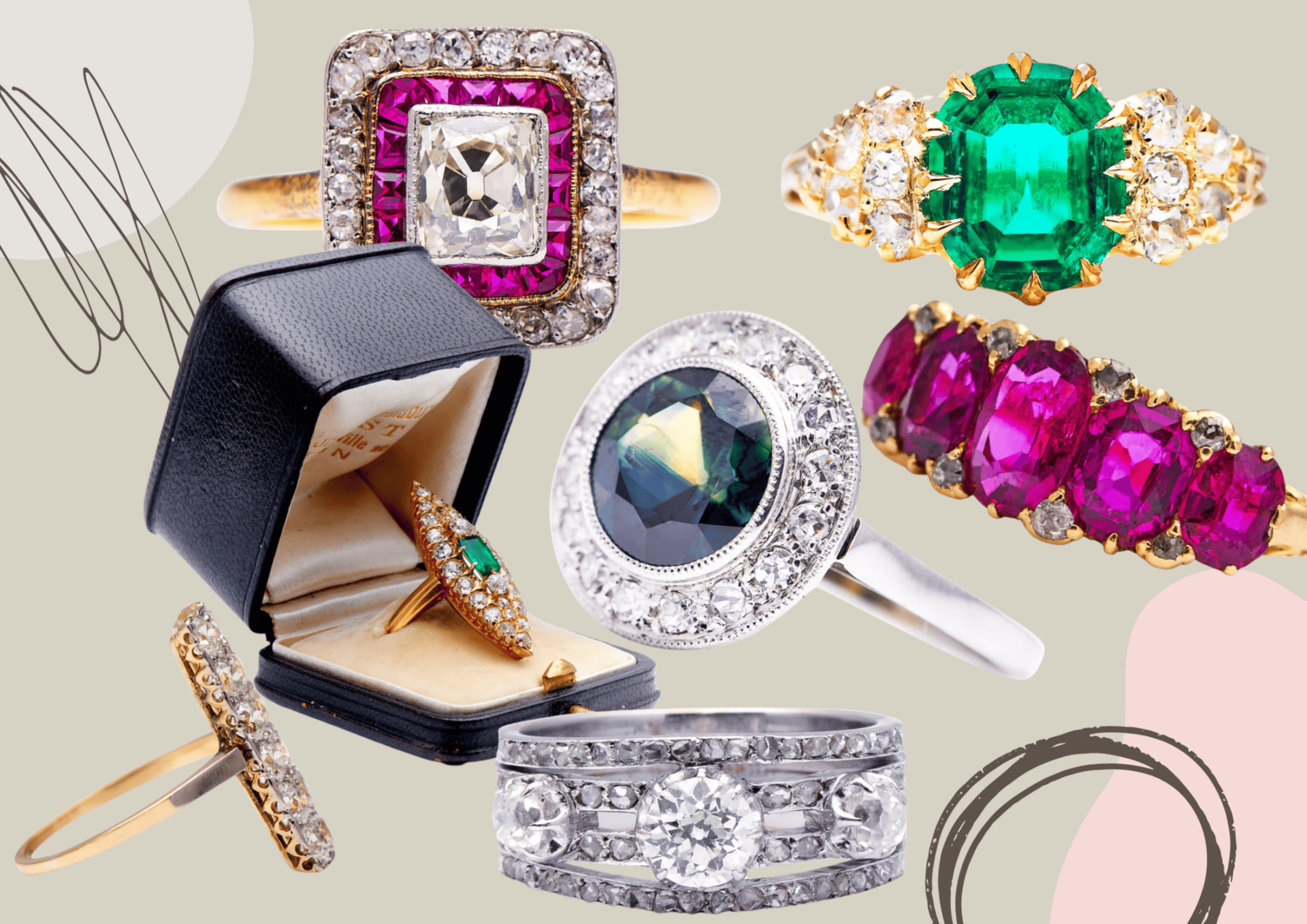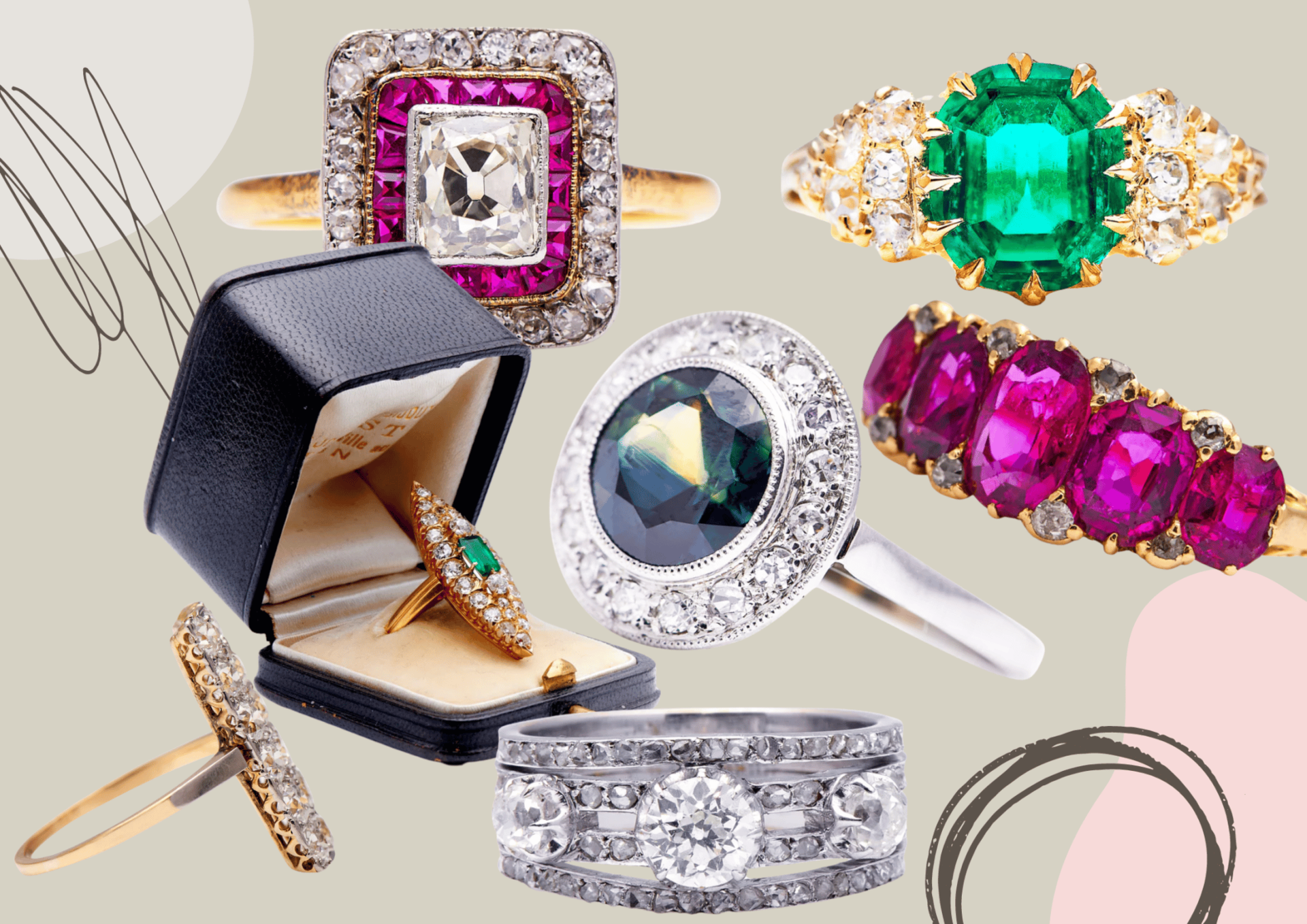 Step 1: Consider their style
You know your partner, and their style better than anyone. Think about the things they gravitate towards in other aspects of fashion and design. Is their personal style more bohemian, favouring personal taste above design principles, or are they more eclectic and tend to bend rather than break the principles of design?
Take a look at their wardrobe and consider what sort of style they lean more towards, If your partner has a collection of cool vintage finds then perhaps an antique-inspired engagement ring is exactly what they are looking for. Alternatively, if their style is more pared-back and minimalist, then perhaps they'd prefer something understated with a clean design.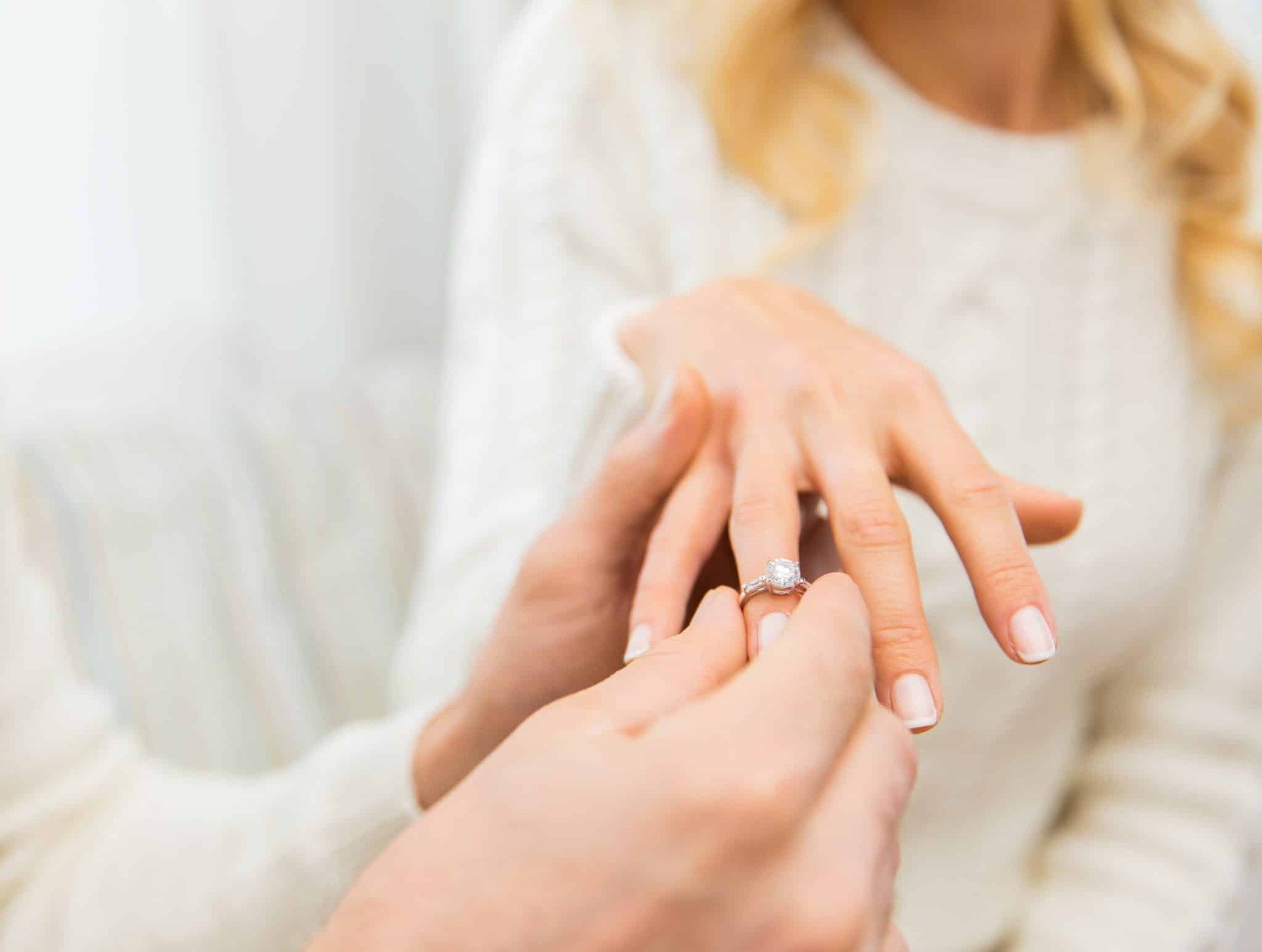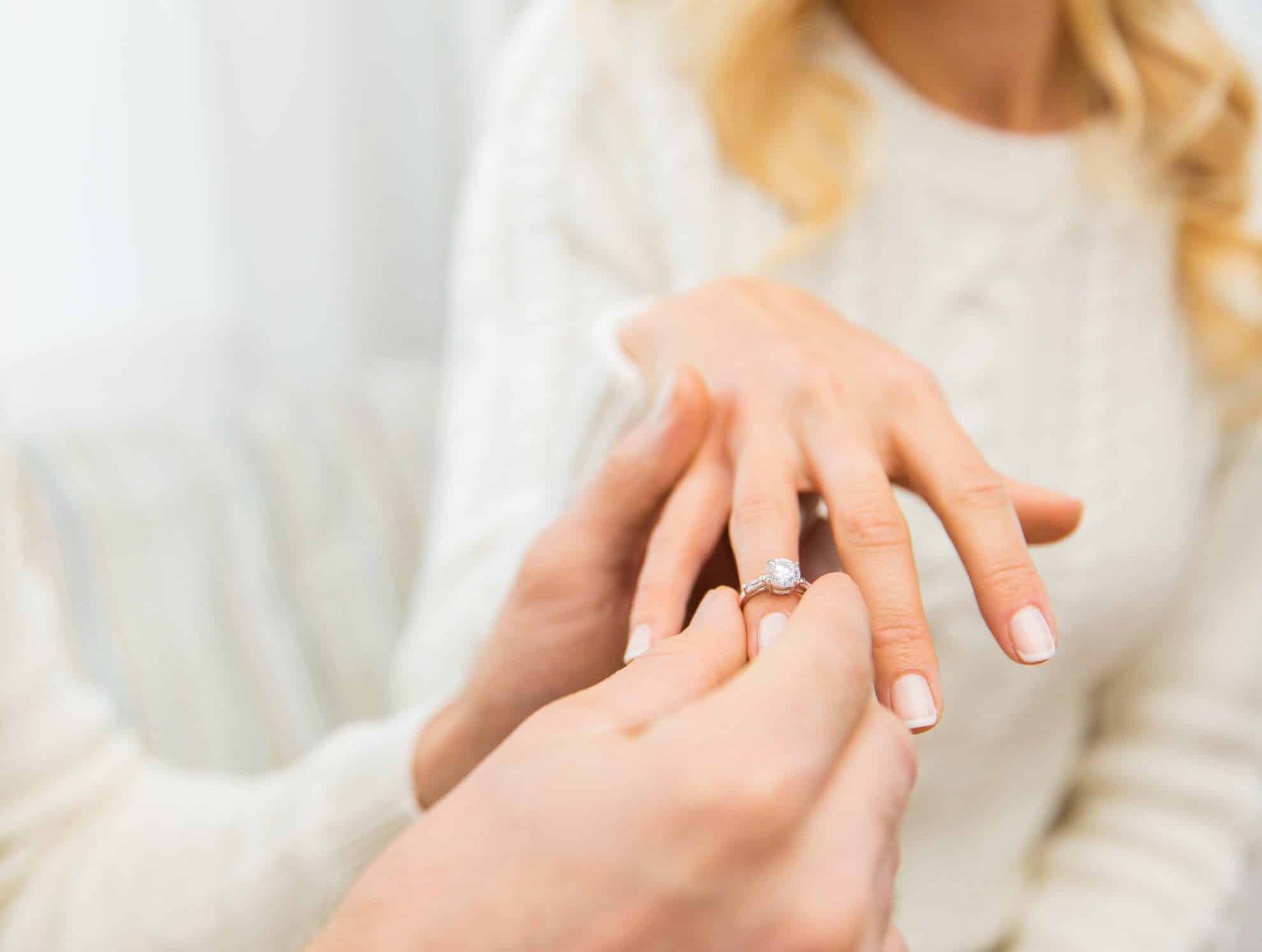 Step 2: Take inspiration from their other jewellery pieces
Start paying attention to the jewellery pieces they already own. Do they exclusively wear only gold or silver pieces, or do they like a selection of both? It's also worth paying attention to the style of their jewellery. Are their favourite pieces sleek and simple or do they prefer lots of detail and sparkles?
Step 3: Take a peek at their Pinterest boards
If your partner is on Pinterest, it's worth browsing her boards to see if they might have pinned photos of their dream ring. If you're lucky, they may have pinned multiple versions of the same ring, meaning you'll have plenty to go off. If they have more than one engagement ring style on their Pinterest board, note the common features that pop up again and again.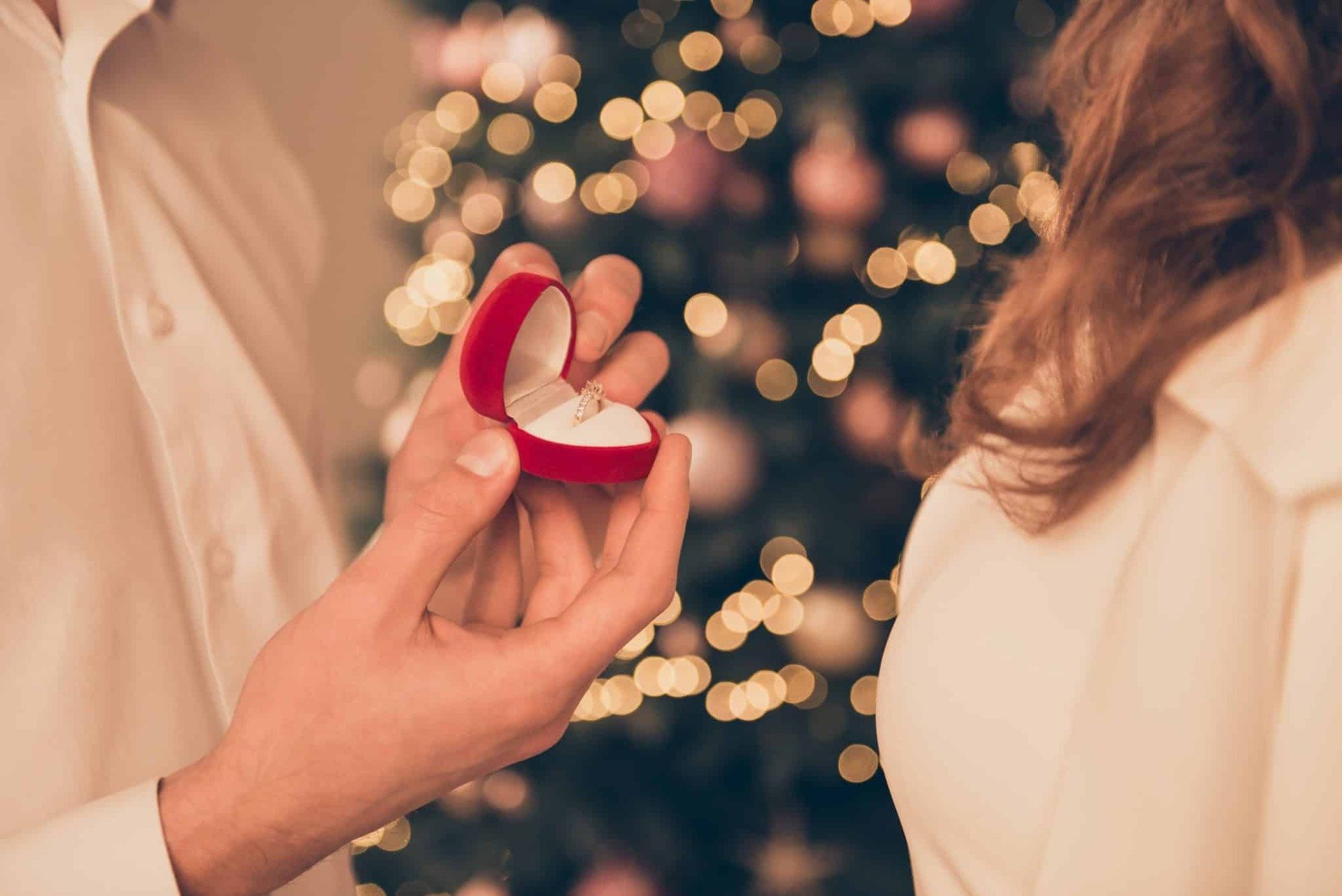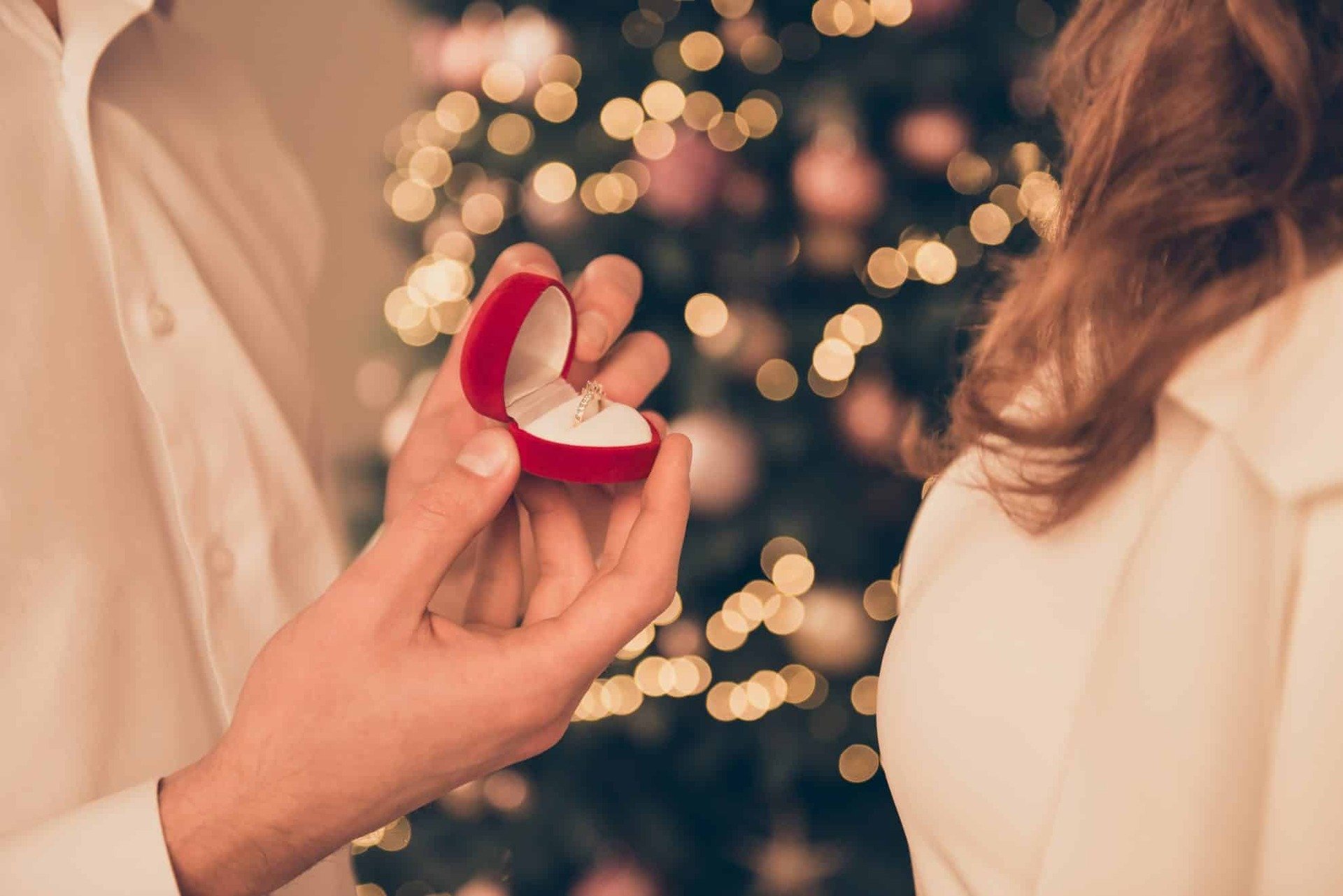 Step 4: Pay attention to subtle signs
If you've started talking about marriage, it's possible your partner has also started to hint about their engagement ring preferences. When the subject arises, listen carefully to what they have to say. Have they gushed over a friend's new engagement ring? It's also a good idea to pay attention to what their close friends and family say about the subject because chances are they've already confided in them about what engagement ring style they love the most.