It has become very popular for newly engaged couples to request for a honeymoon fund instead of gifts. How do you request it in a tasteful way without looking rude or tacky?
The right words can be very tough, especially when it comes to asking for money. The tradition has always been to ask for specific wedding gifts, and asking for a honeymoon fund was unthinkable. Thankfully, times they have changed, and it is much more common practise to ask for funds towards things like your honeymoon.
We have some top tips to get your honeymoon fund started! Keep reading to make sure you are asking for funds in the best possible way.
Let's dive into some do's and don'ts.
Do's & Don'ts on Asking for Honeymoon Funds: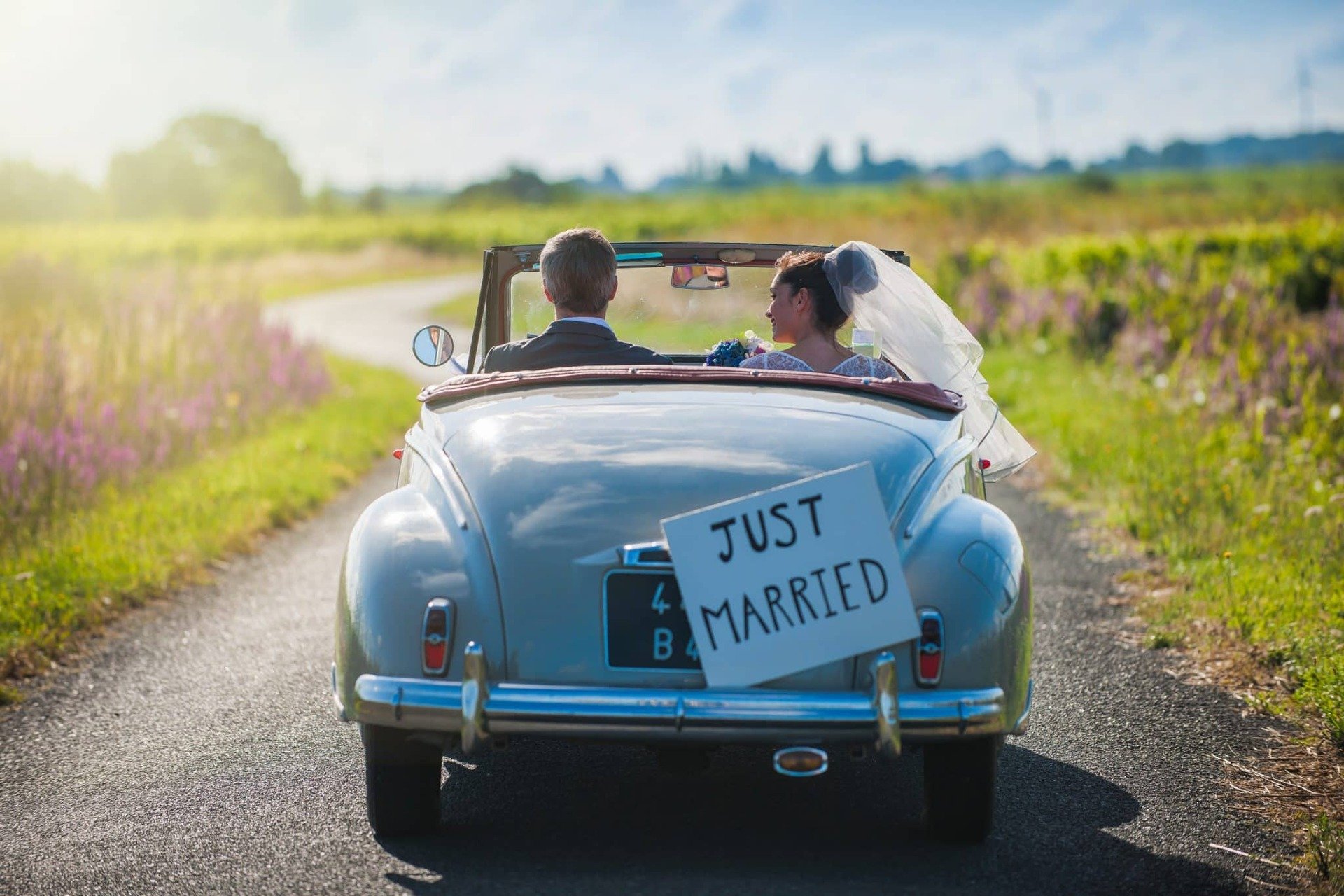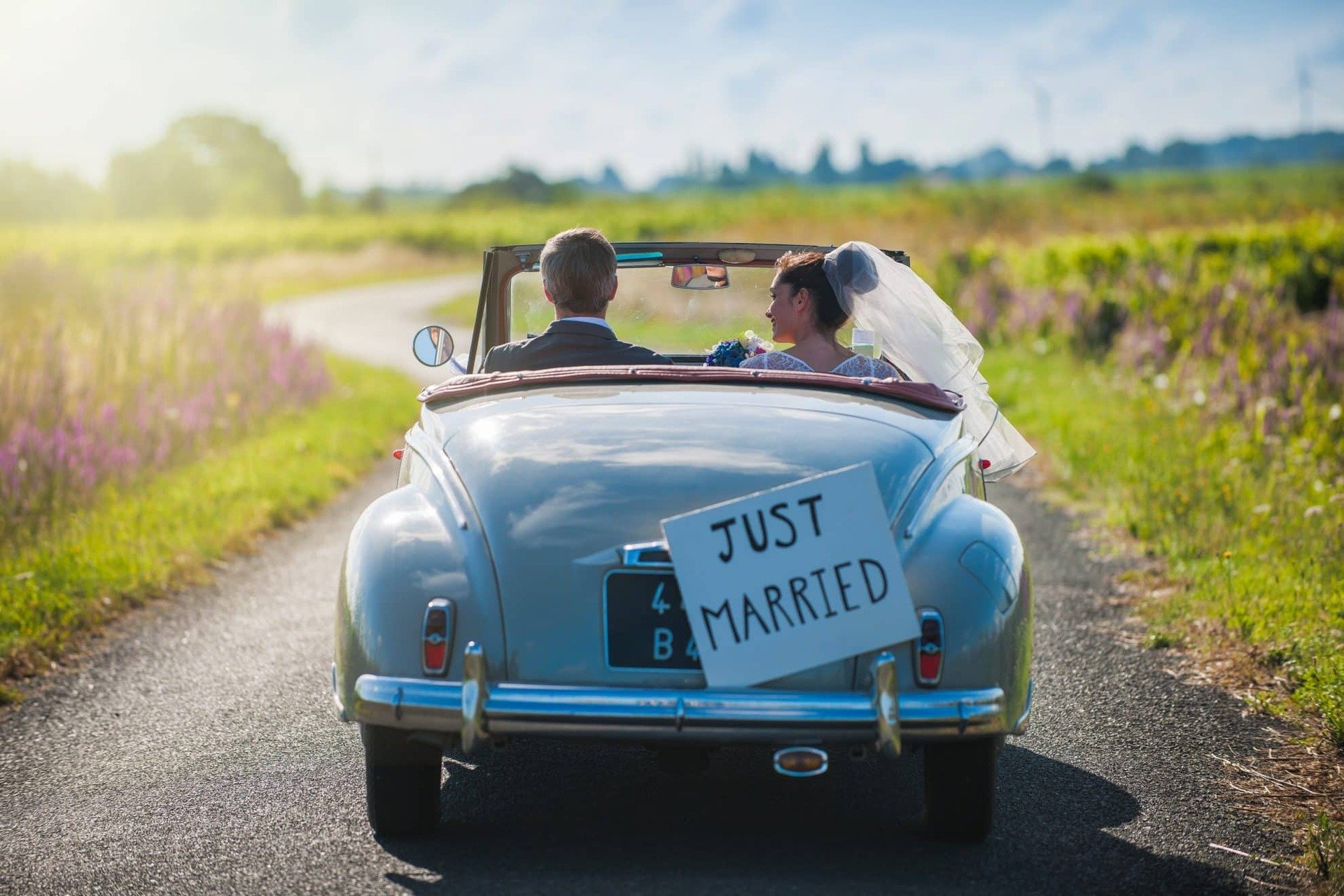 1. Don't: Request Money on your Wedding Invites.
It is greatly discouraged to request money in your wedding invites. We also do not recommend asking for any gifts on your invites what so ever. Make sure you are using your invites to enclose only your guests invitation to the wedding day.
Why not mention a registry on your social media or create your own website? That way, if people want to contribute they can, and they won't feel directly targeted to do so. You can also include venue details, lodging options and more information around the dress code on the day.
RELATED TO: Newly Engaged? 5 Reasons You Need To Visit The Wedding Journal Show
2. Do: Make your Honeymoon Fund Quirky and Fun!
Those who want to pay towards your funds will no doubt want to know where exactly it goes. Why not set up a money fund where people can contribute towards specific parts of your honeymoon. For example, a guided tour, your first dinner out, a hotel upgrade or a spa day. That way, they really feel like they made a difference to your break away. This might seem much more exciting than giving you both a couple of pots and pans or a duvet set!
Make sure to have different gifts options with different ranges in prices so there is no overwhelming pressure for all attending.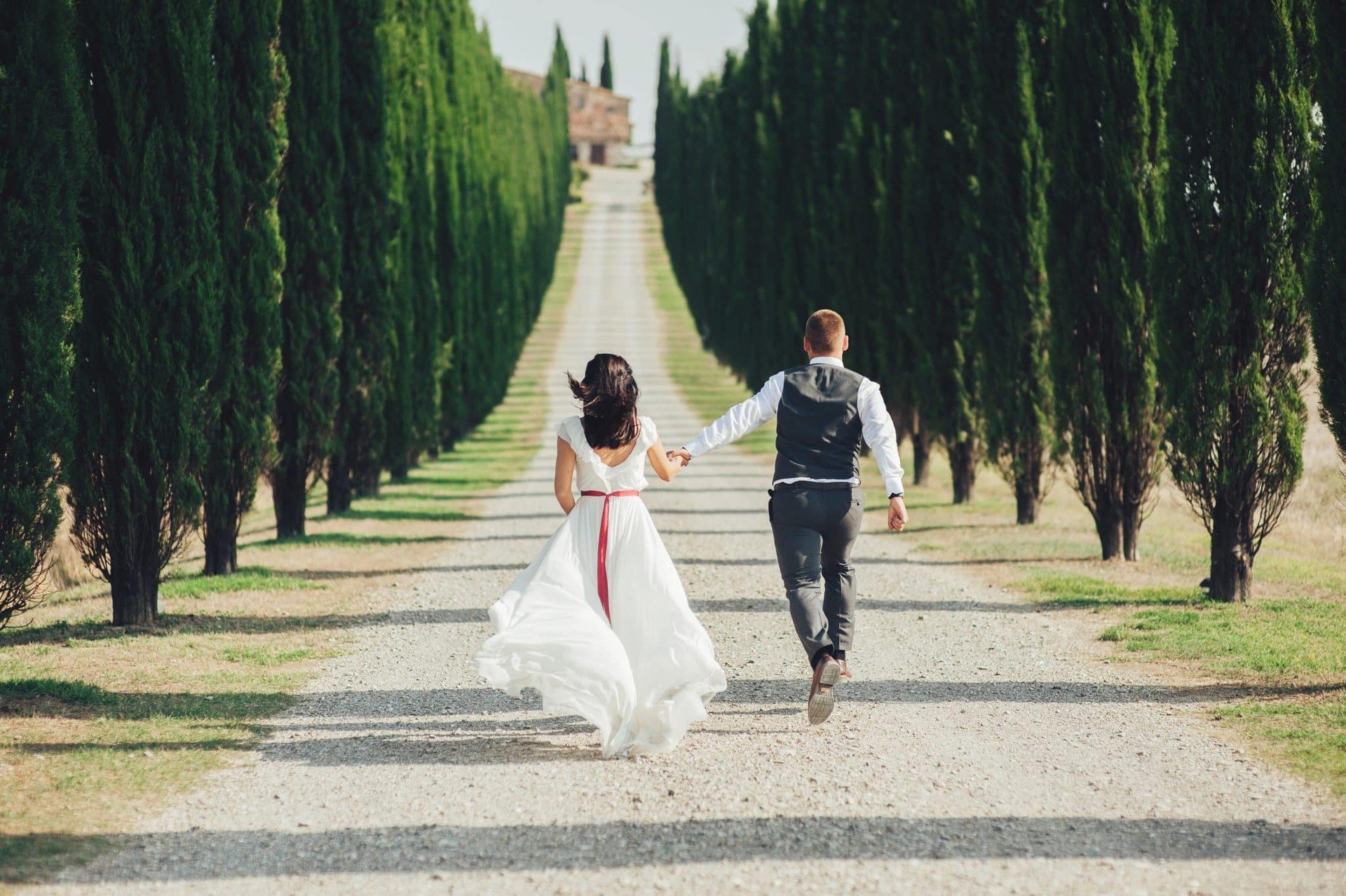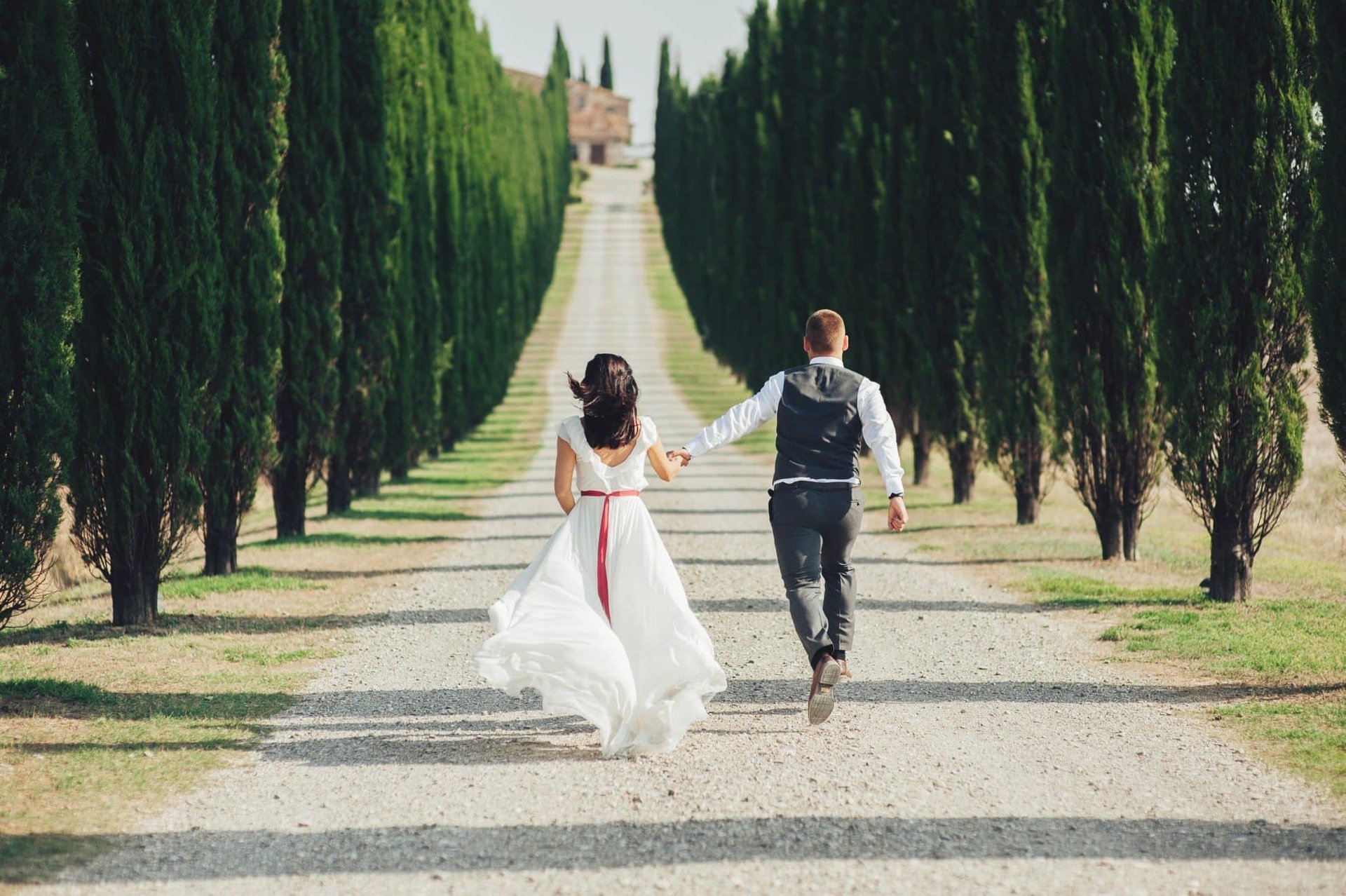 3. Don't Limit your Registry too much.
As much as you might not want the traditional gifts, a lot of those attending might want to give you a physical gift. Definitely set up a registry and keep the options simple, but not to the point where it's a completely limited selection.
Maybe you don't want new towels and linen, but a pair of sunglasses would make the ideal accessory a honeymoon in the sunshine. You could maybe list skiing equipment to take away with you skiing. This is a thoughtful way to blend traditional registry etiquette with practical gifts that complement your honeymoon.
RELATED TO: Honeymoon Bucketlist: Overwater Villas
4. Ask in a Fun, Casual and Informative Way.
Some people like poems. Others like to have the request as informative as possible to explain the situation. Others also like to keep it short and simple so the message comes clearly across. Whatever you do, just make sure your true characters show!
We would recommend making sure you mention that there are no expectations for gifts, but donations are greatly welcomed. That way, you and your guests will feel much more comfortable having the conversation again if it comes up.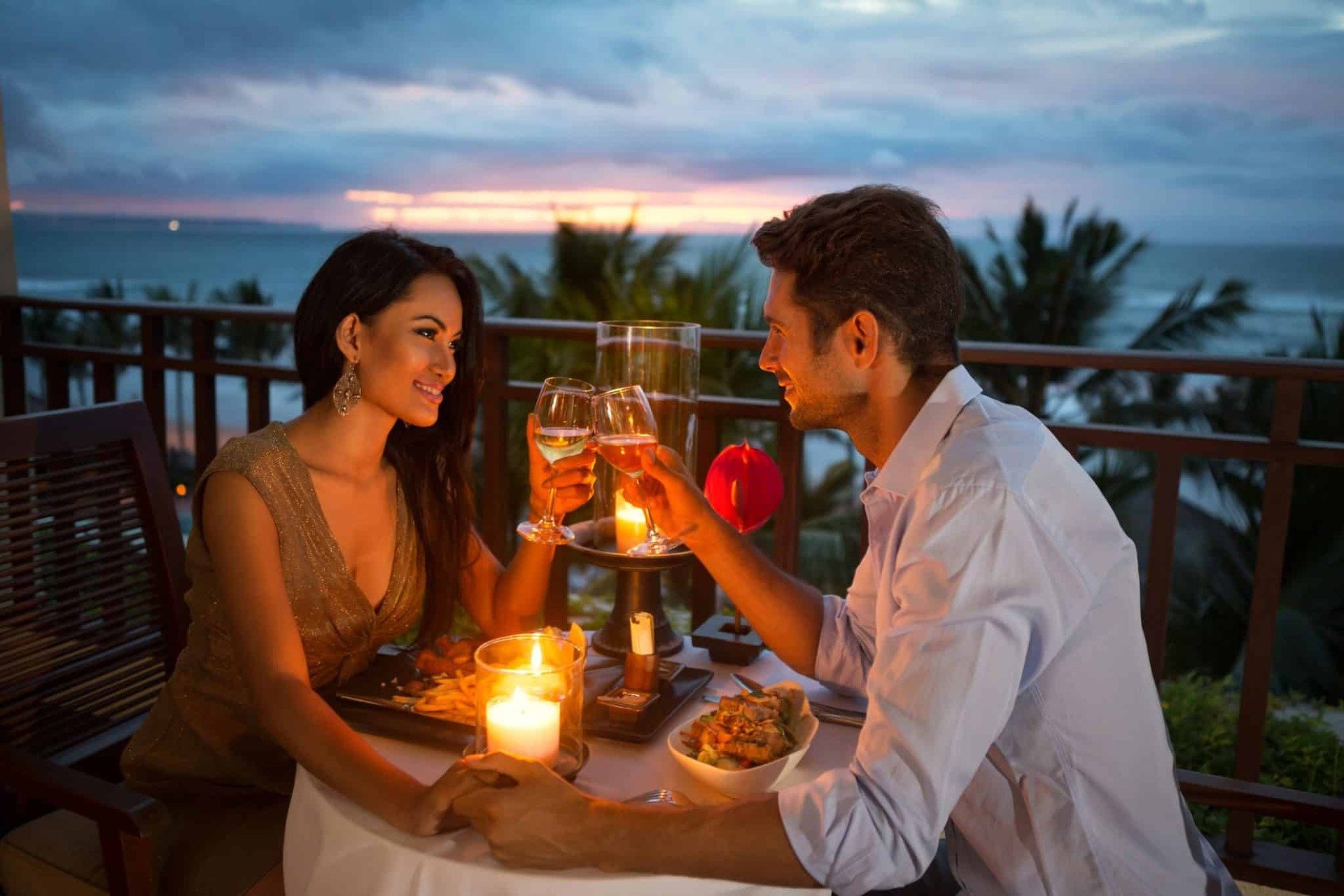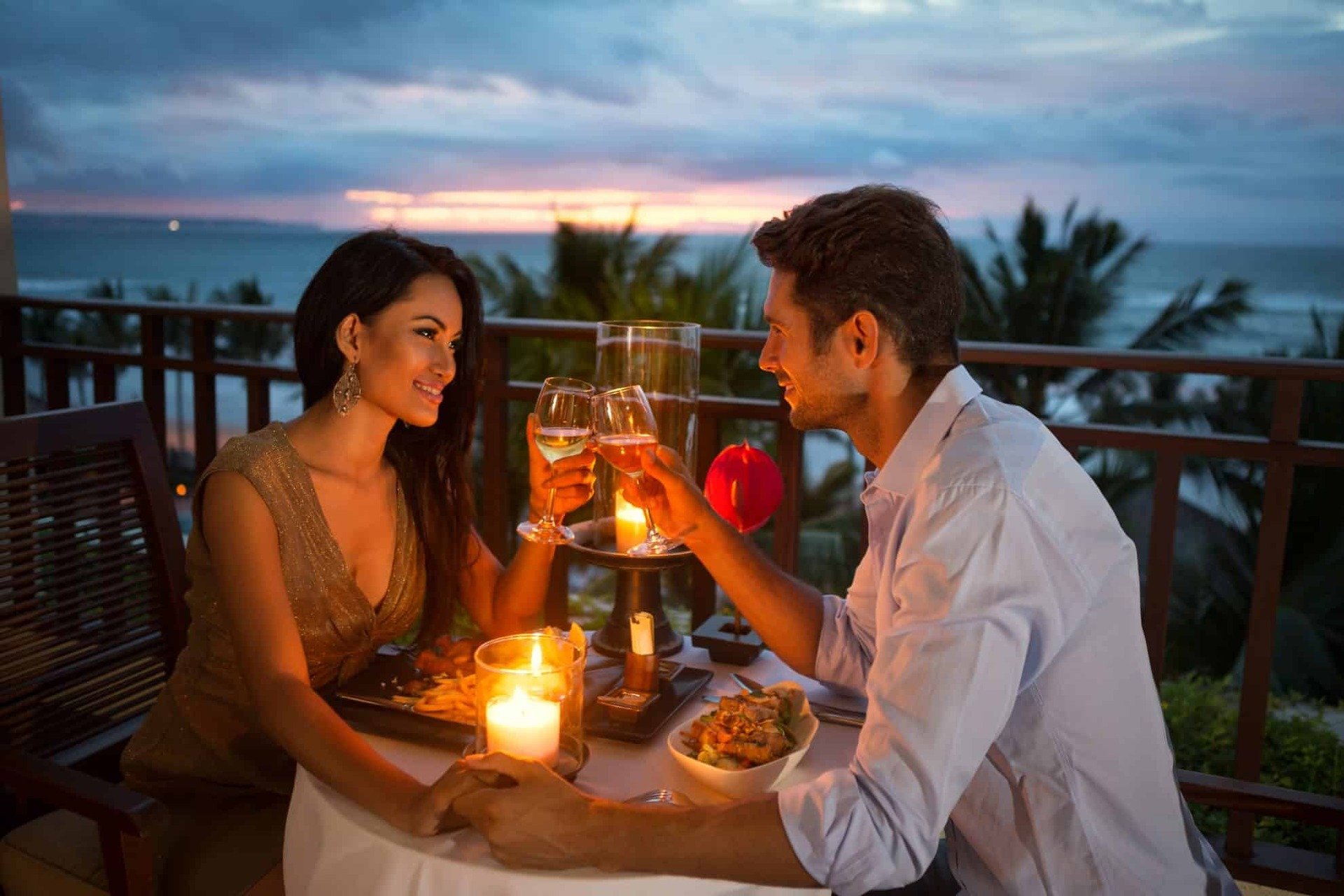 5. Create your Honeymoon Fund!
Nowadays, you do not have to stick to a traditional wedding registry, as more often than not the modern couple isn't doing that anymore. Instead, you could organise a honeymoon or cash registry instead. Like traditional registries, these typically consist of information about how your guests can contribute. You can also share details like what you plan to do with the money, alternative ways to contribute, or a message of appreciation.
There are lots of different honeymoon registry websites out there. Make sure to find one that works for the best of you two.
Most importantly, don't think about it too much! Create one today and let your guests know so you can start planning your dream honeymoon!
RELATED TO: 11 Sexy Secrets For A Hotter Honeymoon
Looking for your dream honeymoon destination? Check out our directory HERE!
Tickets to The Wedding Journal Show on Sale Now!
Sign up to our newsletter to get all the latest from The Wedding Journal! Join Here>>>>http://eepurl.com/ck9vLb