Wynn Penton from Wedding Journal Reviews Upcoming 30 Day Cinch Challenge! 
Join me for 15% off today!
The February Cinch Fast 30 Challenge starts today – and it's ideal for anyone who wants to try Intermittent Fasting to help them lose weight, and upscale their health in a new, easy, simple and fun way!
The Cinch Fast 30 has helped over 1,000 people world-wide to lose weight and improve their health & the Cinch team are committed to helping as many people as they can.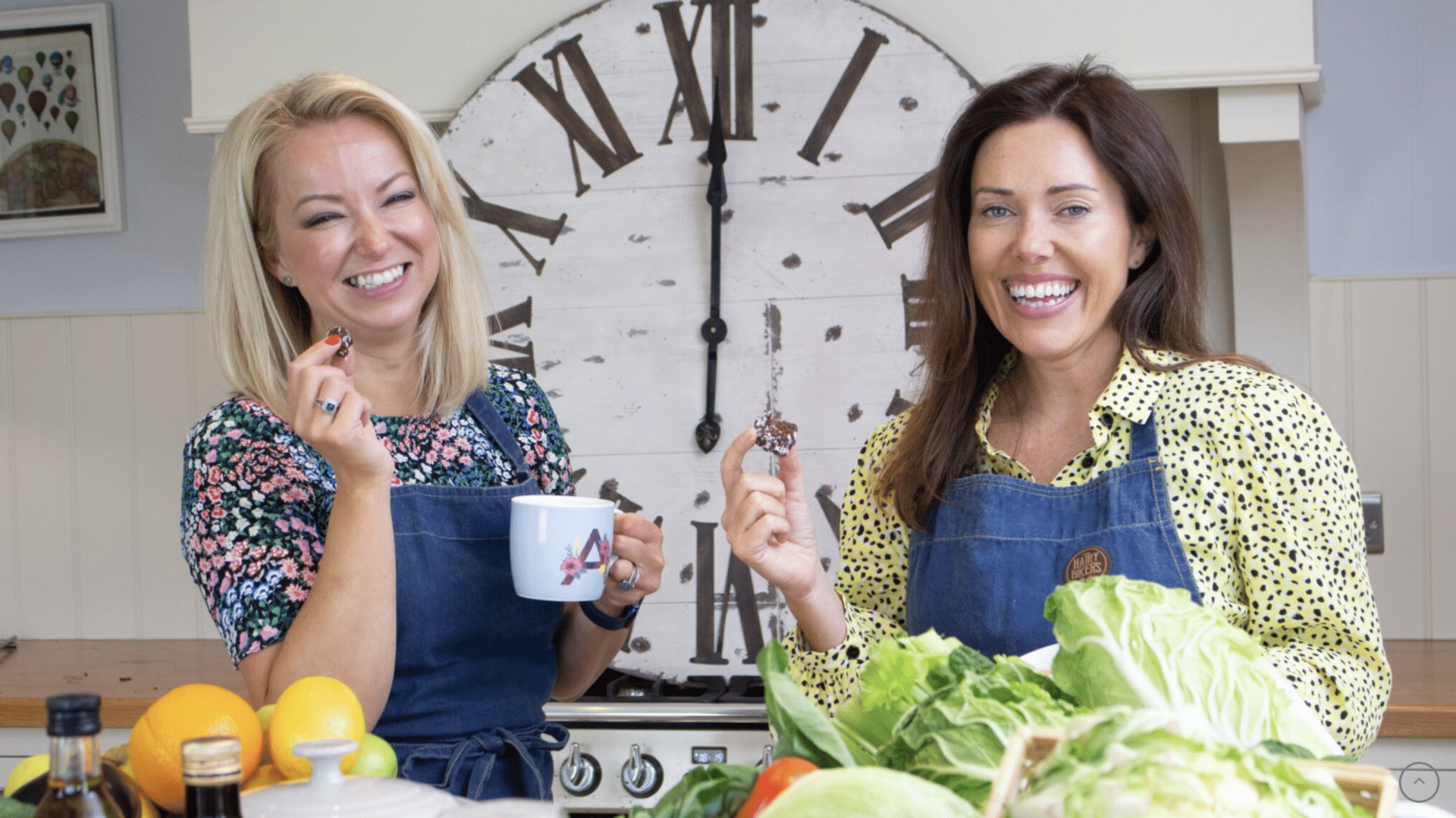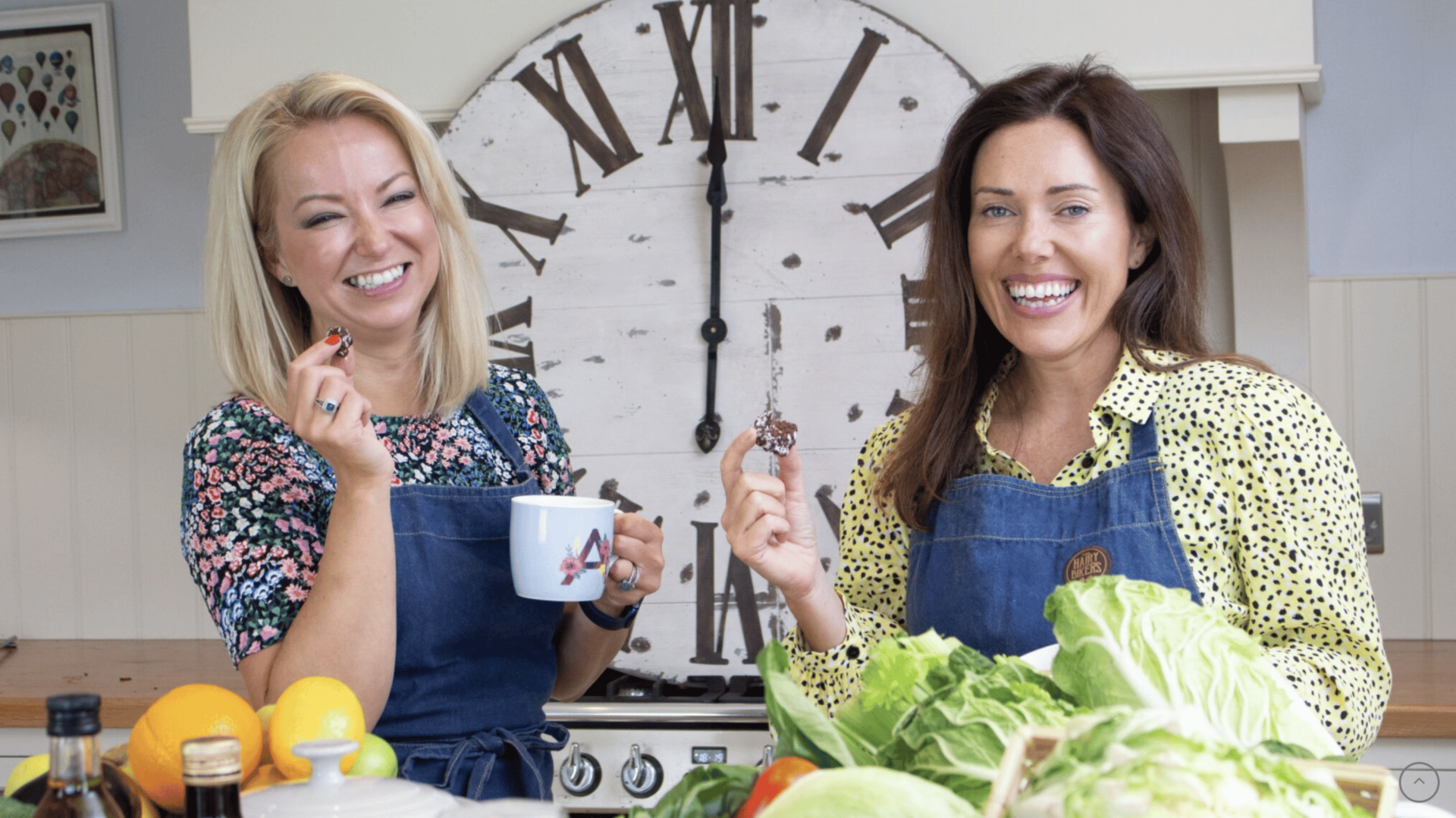 After many attempts to lose weight, I have been tempted to try the Intermittent fasting. I had always been trying to shed well more than a few pounds, however, after many failed attempts, I had ended up putting more weight on!
When I was approached by CINCH Fast 30 to do the 30 day challenge, I agreed. I want to provide the answer on whether this really works or not!

So on behalf of all those sceptics, I am taking one for the team and will be blogging my journey with a Wedding Journal Review!
On the website www.cinchfast30.com , there are amazing success stories available.
For example, Margaret, age 59, was one of the very first people to sign up to the Cinch Fast 30 programme in May 2021 and has lost 6 stone to date, completely transforming her life!
Margaret explains how her journey has went from strength to strength with the 30 day cinch.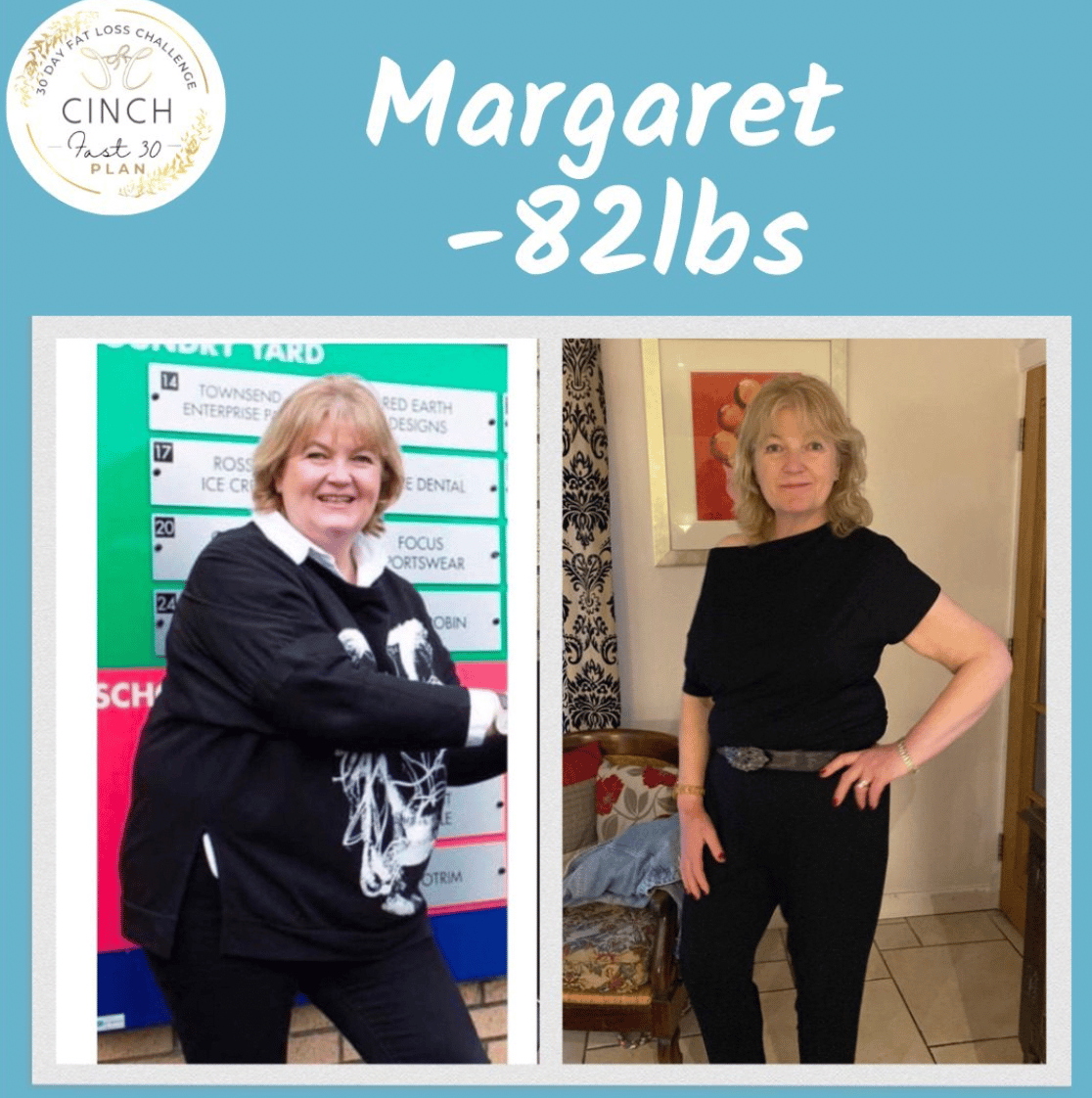 "From day one, I knew there was going to be something very special about this program.

"Angela and Nicola provided such a high level of support and guidance that I never once felt like giving up. I enjoyed the daily chats on WhatsApp, the delaying of my meals, the new recipes and the renewed feeling of control about my own health, weight and overall wellbeing.

"I feel like a different person, I now enjoy buying clothes and have so much more energy."
Margaret also explains that prior to joining she suffered from many aches and pains. Her pains have now disappeared and her flexibility has massively improved
"In fact, in the early days I was been able to get out walking and hiking for mile, which was fabulous as I was unable to exercise for the past 6 years due to a knee injury. But, once the weight started to shed, I slowly got back onto the running wagon and ran the Belfast Half Marathon in September 2022 – something I thought I would never ever do again.

"I can wholeheartedly recommend the Cinch Fast 30 with every fibre of my being."
There are various windows you can choose. You can fast for differing hours and eat in your own chosen window.
I have decided my window is 1pm until 7pm to start with. I am not a great Breakfast person anyway!
The Evening is my problem and the good old wine at the weekend!
There are also common myths of intermittent fasting, such as the idea that you can eat anything you wish in that window.
I should  be so lucky! That's a no!
I will be trying to eat good food in the window.
Things like low carbs and low sugar.
I have to be honest, I don't always eat because I am hungry, so I guess I need to remind myself on occasions why I need to do this!
You can find out all the science on the website www.cinchfast30.com and recipes to fill you up during your eating hours.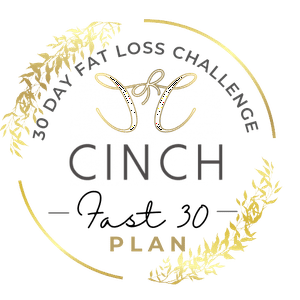 For the price of just £59.99 (Silver package) you will get (use Wedding Journal voucher code below to get an extra 15% off):
Full Guide to Intermittent Fasting
Over 75 delicious, easy recipes featuring REAL food in an E-Recipe book
Accountability E-Journal
Series of Work-Outs with Fitness Mama
Habit Hacker & Tracker E-document
Access to a closed Facebook Group
Access to a WhatApp Group
Invitation to events
Members area on website with videos, food demos and exercise and nutrition and facts!
Over 75 delicious, easy recipes featuring REAL food in an E-Recipe book
Use Code: 'WJ-Silver' 15% off this package:
Sign up here: www.cinchfast30.com