Catherine, owner of Word of Art welcomes you to their stand at the Wedding Journal Show in Belfast and hopes to provide you with a bespoke writing service for your wedding day!
We caught up with Catherine to find out more about the service and what to expect when meeting them at the Wedding Journal Show in Belfast on the 30th September and 1st October 2023.
Tell us a bit about yourselves?
From a young age I have been captivated by the power of words and their ability to convey love to our nearest and dearest. I have been writing poetry as far as I can remember, so I started to give poems as gifts/ art for the home and Word of Art was born! From there I developed a wedding service providing bespoke poems for speeches, vows and unique wedding favours.
I love taking a hidden role in your special day – I take away the stress of coming up with the right words and you reap all the reward!
Tell us about how you started getting involved with the Wedding Journal Show and how it's been so far?
Upon starting the wedding services I decided to exhibit at the Wedding Journal Show to get my business out there and meet lots of lovely couples. I am very excited to be part of such a large, well known show.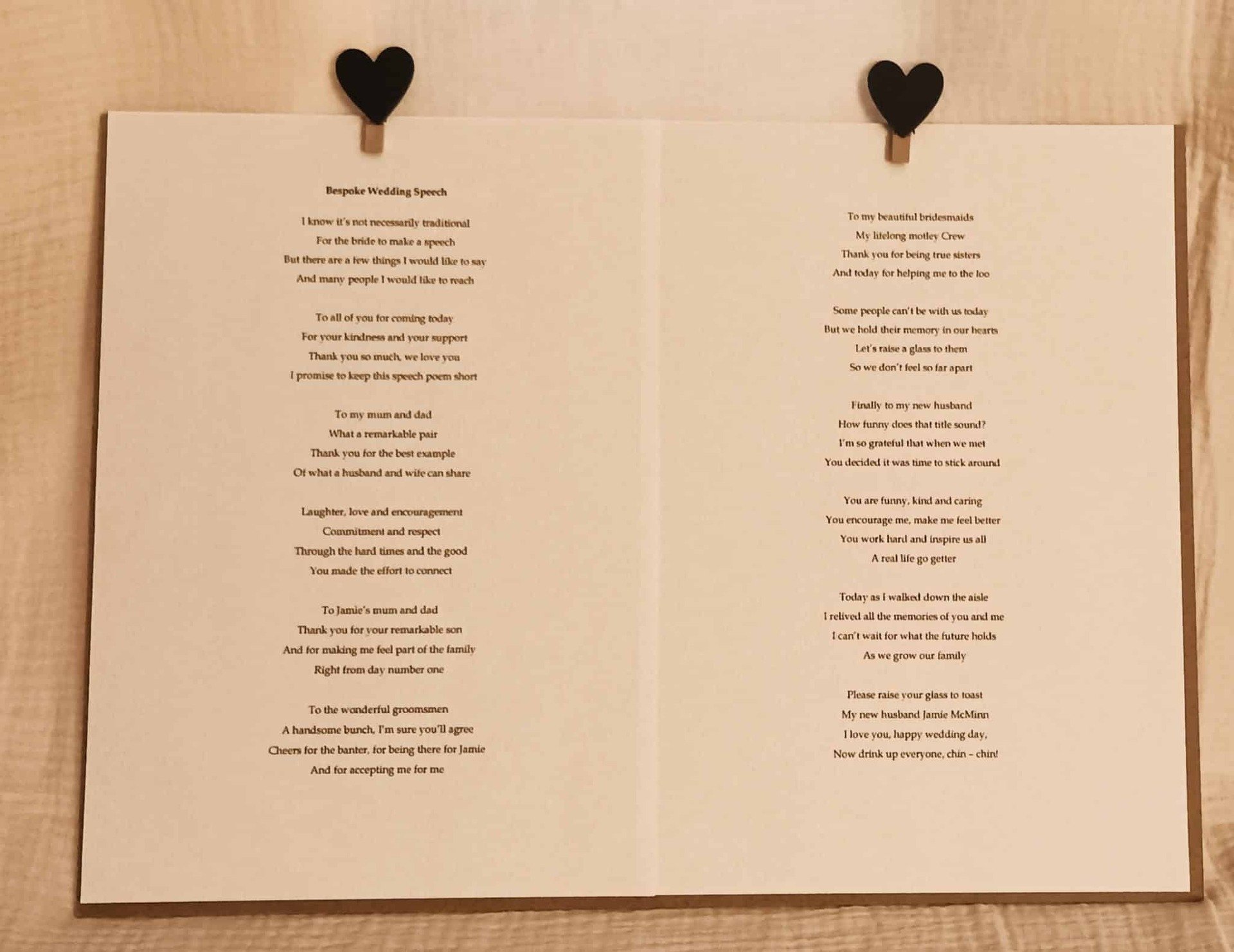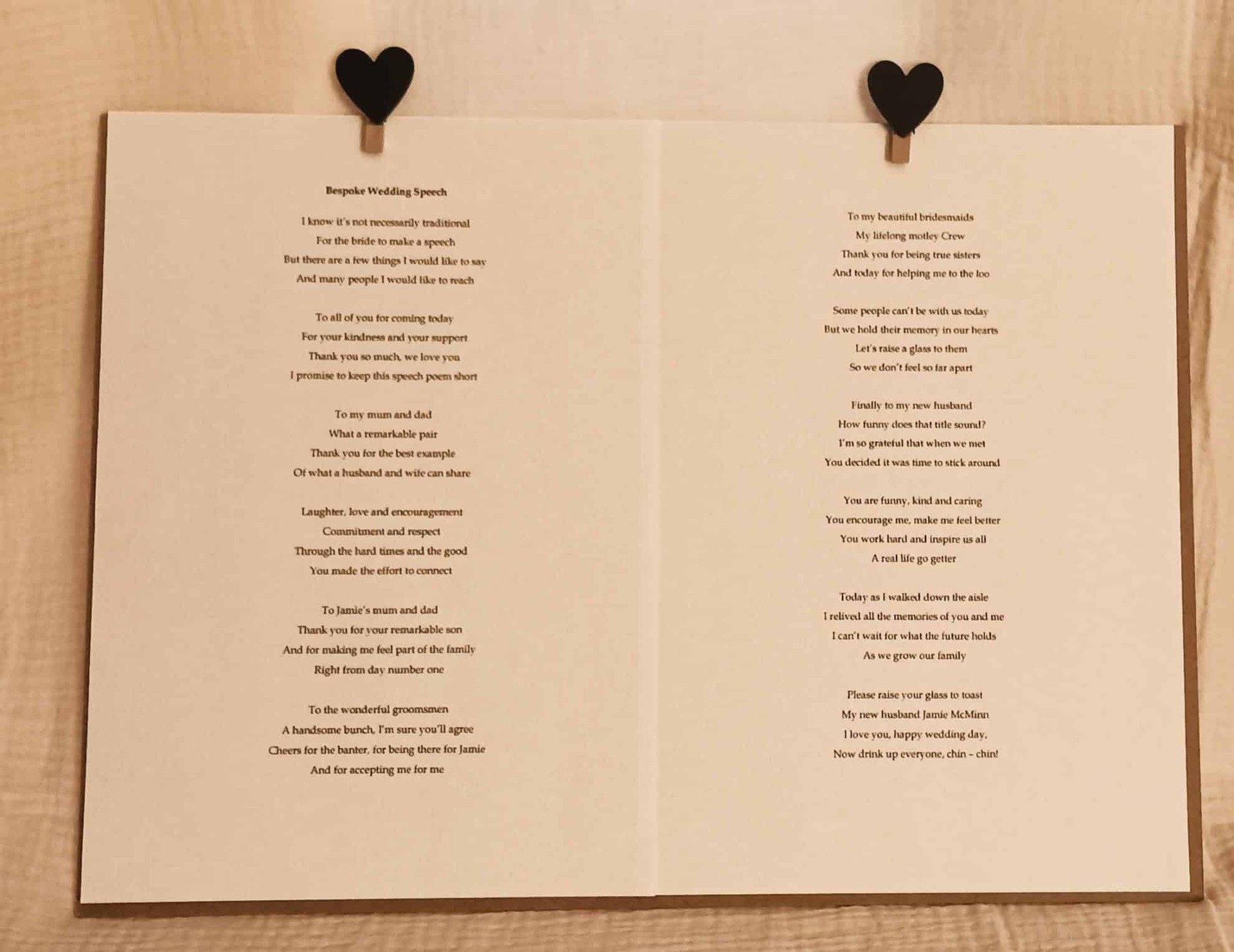 Could you explain a bit more about what you specialise in and what makes you different from others?
I specialise in writing speeches, vows and wedding favours in the form of personal poems. It can be hard to find the right words to say on your wedding day, and to personally thank everyone in a meaningful way.
My wedding speech poems and vows are heartfelt, funny and perfect for avoiding that speech/ vow that seems to go on forever! Speeches can be written for spouse to spouse (ladies there is nothing to stop you giving a speech!), for the best man, maid of honour, father of the bride etc.
My personalised wedding favour poems provide every guest with a bespoke mini poem about them to take home as a thoughtful reminder of your big day, and what they mean to you. These really go down a treat!
What are you most looking forward to this year?
I am looking forward to meeting the couples and other exhibitors, and to seeing everyone's reaction to what we have to offer. I am engaged myself, so I am also looking forward to getting some inspiration for the different parts of my own wedding!
How does the show help develop your company?
The show gives me a large platform in which to meet couples who are planning their wedding and also to connect with other exhibitors. I have lots of ideas for fun collaborations with other wedding service providers!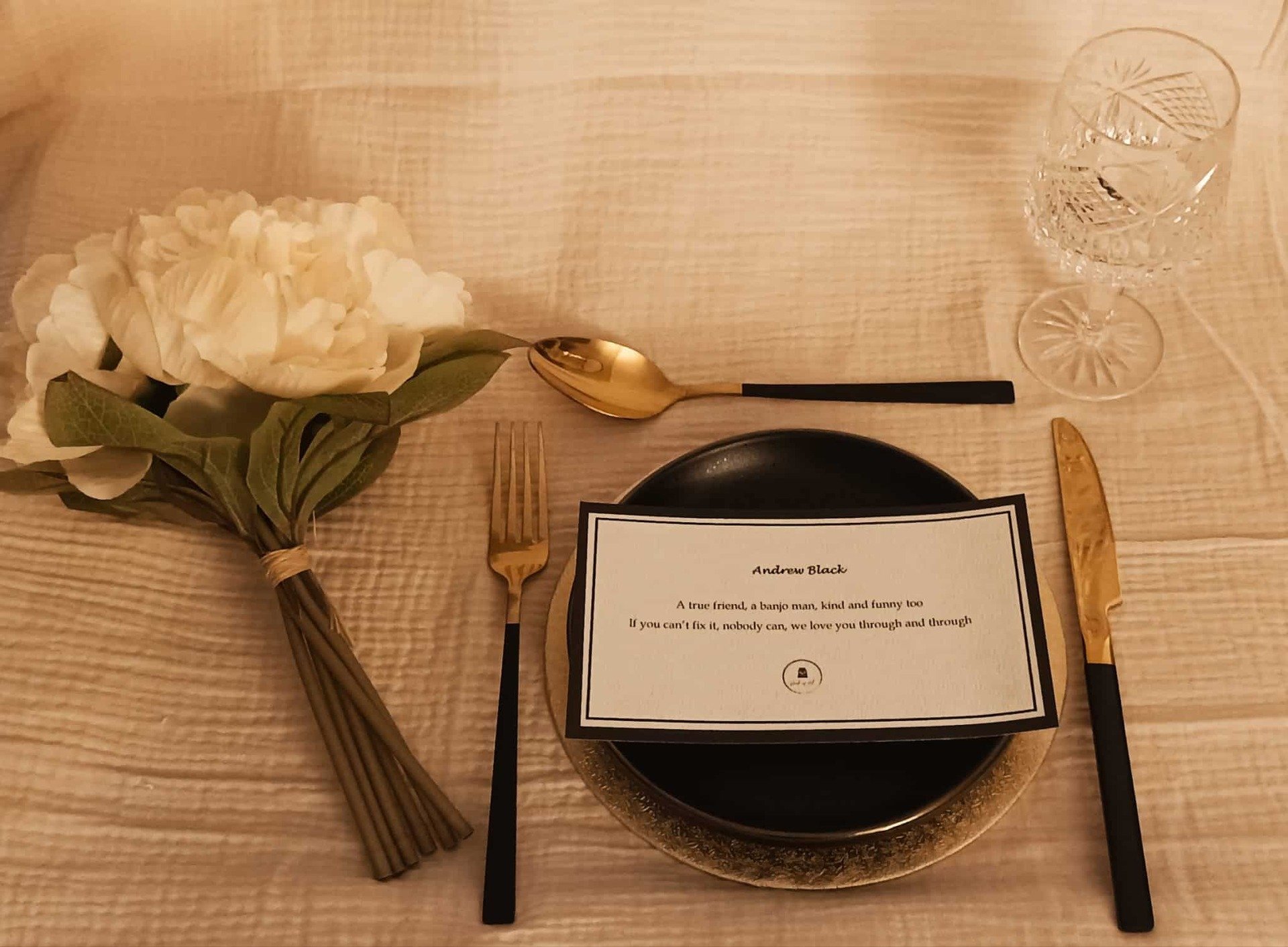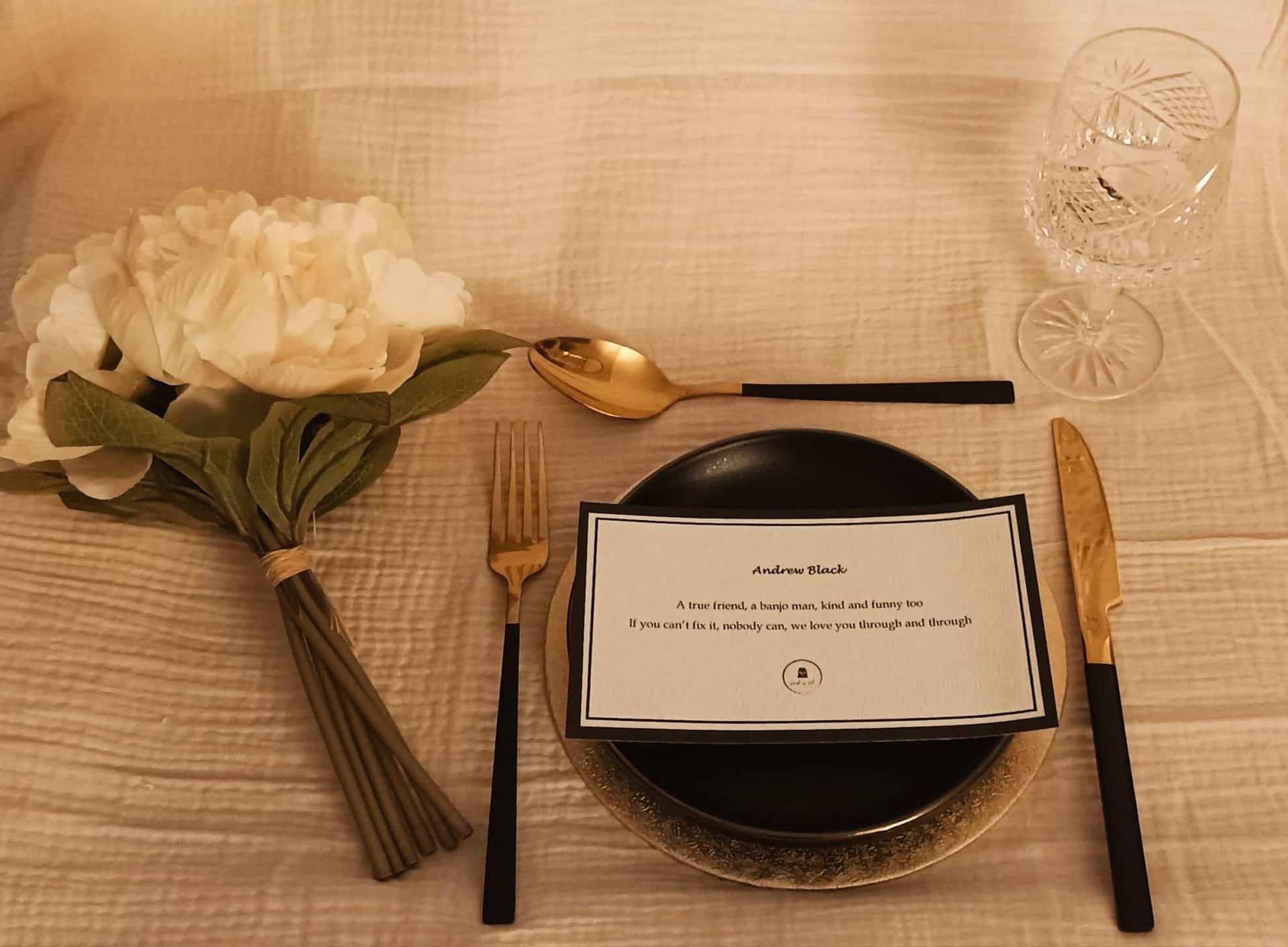 What can brides expect this year?
Brides can expect a very warm welcome to our stand, some amazing special offers and a variety of my work on show for them to look through.
My fiancé will be attending with me so he will be a good go to for the grooms also – in case any grooms would like to chat about help with a speech without their bride to be knowing!
How have you seen the bridal industry change over the past couple years?
I think that after Covid and what was a tough couple of years, brides priorities have changed. Quality time with those that they love is a big focus for their day and brides seem to be marking that in a special way with a more thought out guest experience.
Why should any couples go to your stand on the day?
Couples should come to the Word of Art stand (G12) to have a look at something new and unique. To consider changing up the standard wedding favour and offering something more personal and meaningful. If they are stressed about the prospect of vows or a speech, again come have a nosey through some examples and get a feel for how I could help. I will be running some fab discounts for the weekend also.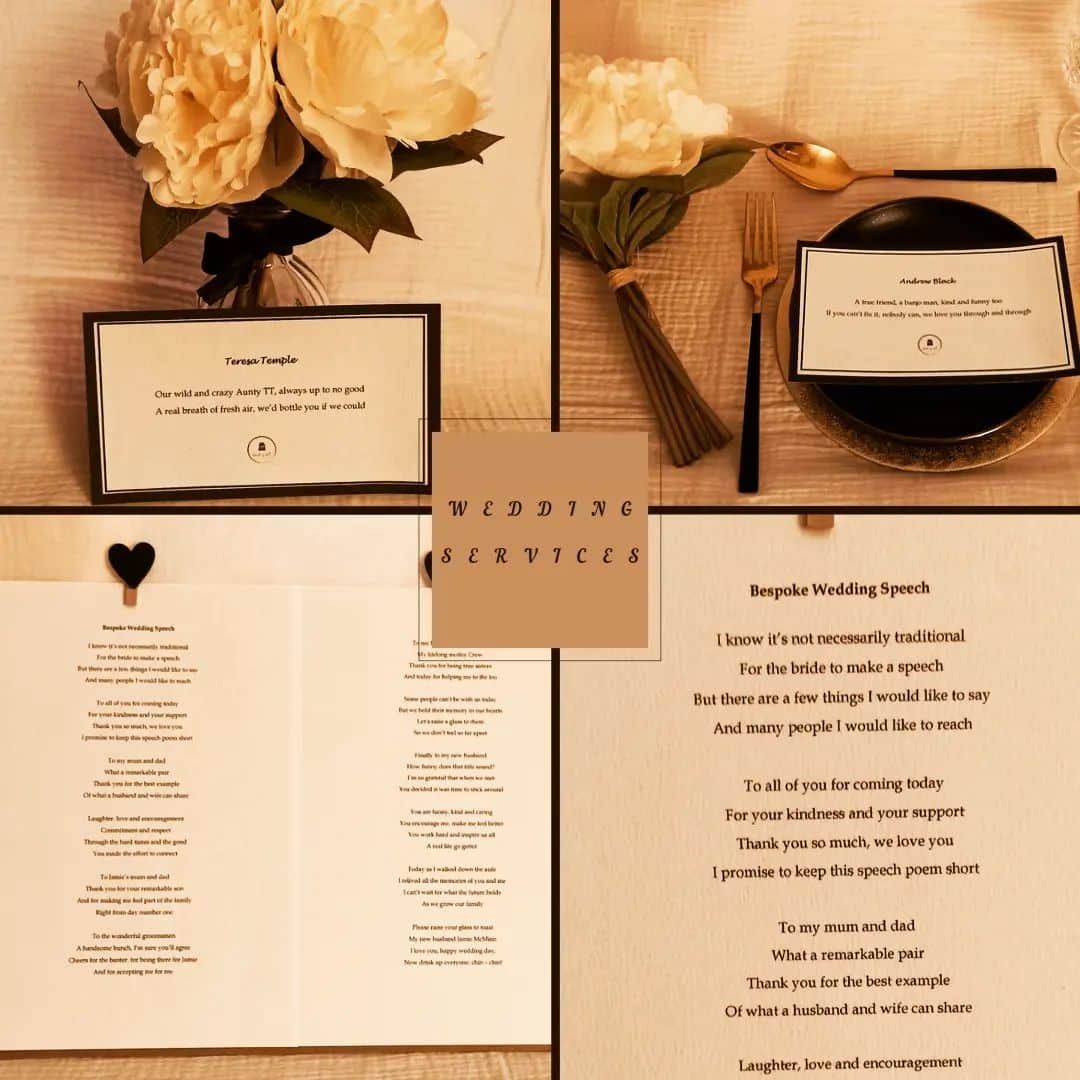 What will you be able to provide on the day?
A friendly, no pressure guide through the services I can provide. Amazing discounts and the opportunity to see examples of my work.
If you could sum up your store in three words, what would it be?
Bespoke, heartfelt and memorable!
Looking for the latest inspo and ideas? Tickets for the upcoming Wedding Journal Shows are on sale!