Dutch bridal house Modeca Bridal is 'Bringing Magic to your World' whilst placing the actual Jazz by Modeca separates line into an innovative and fresh new spotlight.
After receiving rave reviews for the actual Jazz by Modeca collection which allows brides to create their own unique bridal look for their most important day in life, Modeca Bridal has now revamped the appearance of this fashionable mix and match collection.
'Bringing Magic to your World' has been the leading guideline when giving this fashion forward separates collection a new splash of colour and 'jazzing it up' to the next level of fashion appearance. 'Bringing Magic to your World' has been brought to life with a fashionable shoot which
mirrors the feeling and spirit of magic from a bride's personality, embracing the bride's unique vision of her own bridal world.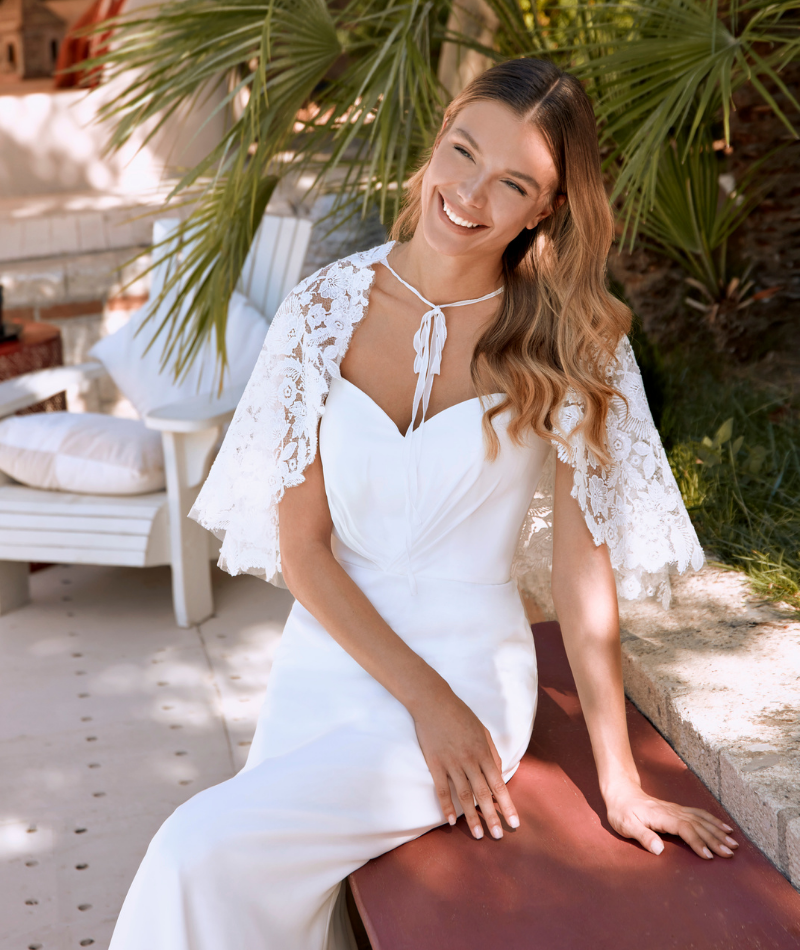 'Even though brides had to postpone their wedding due to the actual situation, many brides have opted in for a micro wedding as they didn't want to reschedule this very important day. In relation to this, we had many brides requesting something special, something unique, something which is truly 'their own dress', matching their plans for the micro wedding and therewith 'their own world'." says Helena Kischka, Marketing Director at Modeca Bridal. 'And since a bride's wish is vital for us, we have taken this bridalicious advice as our new guideline: 'Bringing Magic to your World' – a light and flawless set up was the perfect choice for us, creates a relaxed but exquisite atmosphere which is
just right for 'saying yes for a lifetime' in these strange times.'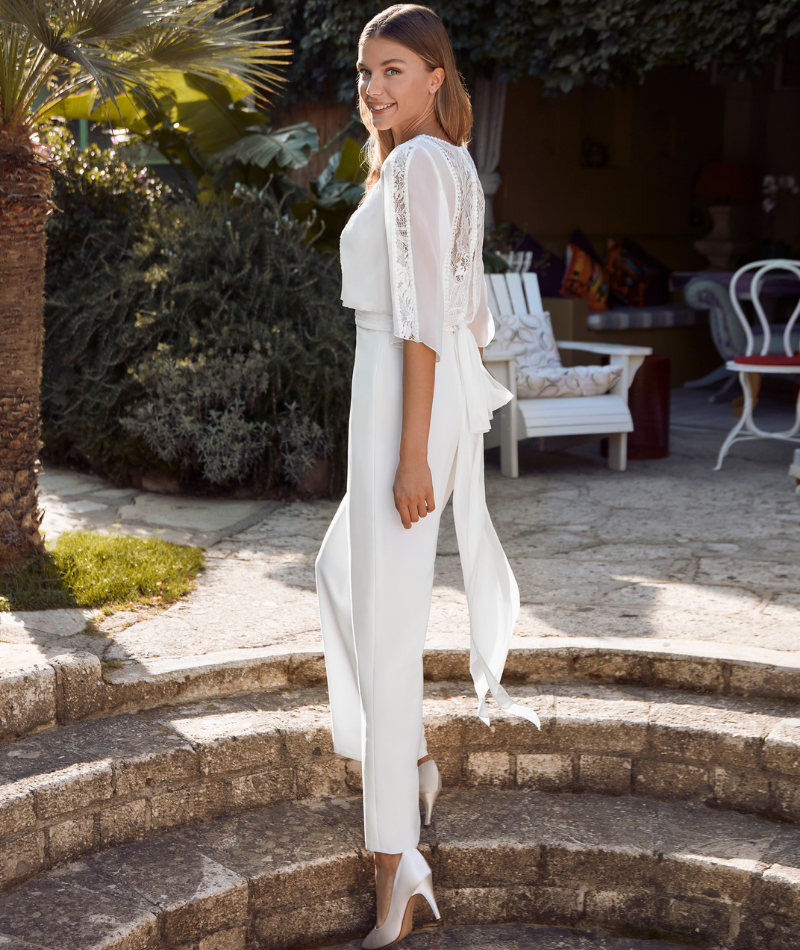 Whether a bride wishes to be romantic, classic, understated or glamorous on her wedding day, there's a wide range of styles and new silhouettes to choose from since this collection has been expanded for the actual season. The separates line has been enlarged and it shows even more smart looks and bridal designs than ever before.
A bride can create her personal style, whilst choosing between several plain dresses, skirts or pants in different fabrics in combination with different lace tops or jackets. Initiated as a concept collection, Jazz by Modeca is ideal for brides who want an individual bridal look they can create themselves – this is possible with Jazz by Modeca in many
different ways.
Set Featured Image Credit – Clea Gown and Christy Jacket, both from Jazz by Modeca