Just you, your partner and the open road.
These unforgettable honeymoon road trips will show you some of the world's most beautiful locations, with an abundance of spectacular views.
Keep scrolling to discover some of the most stunning drives on the planet!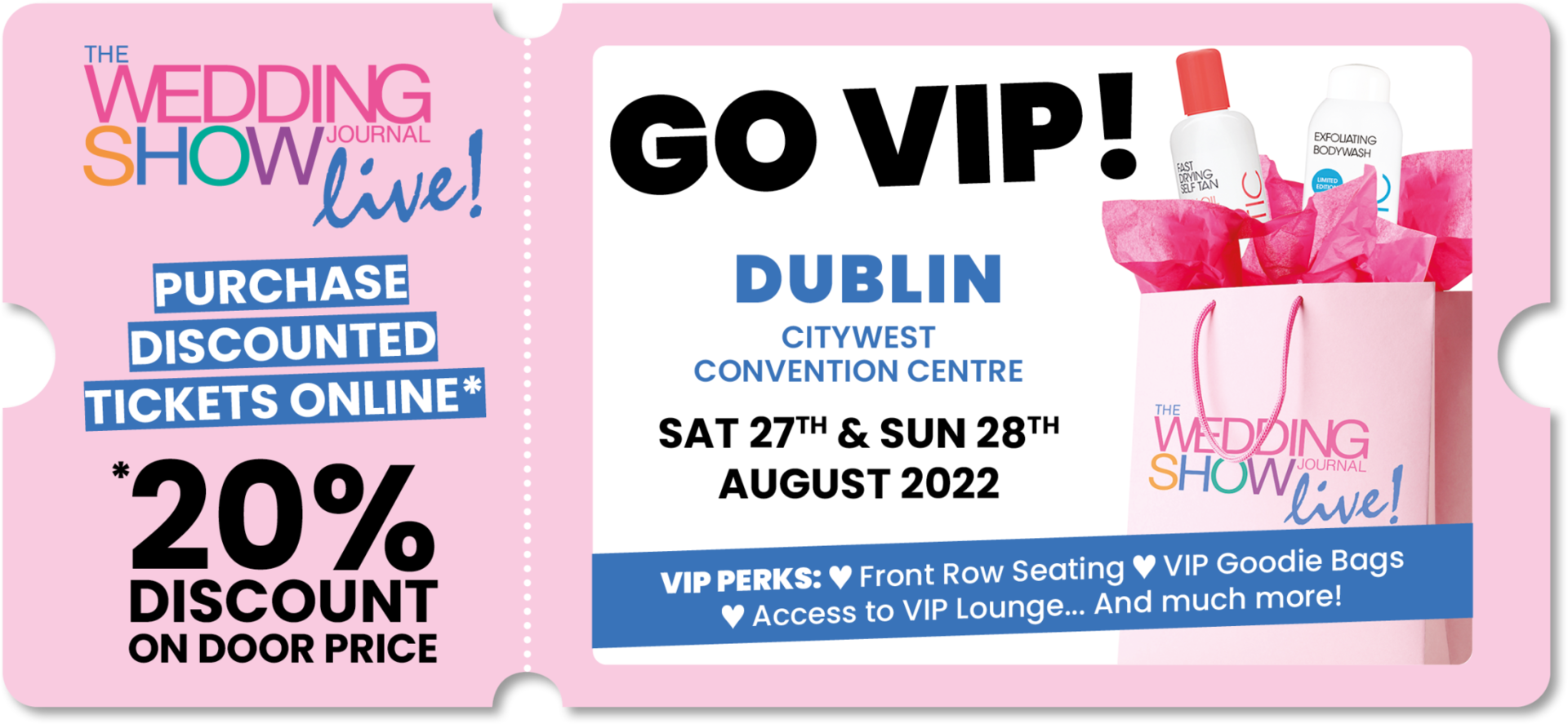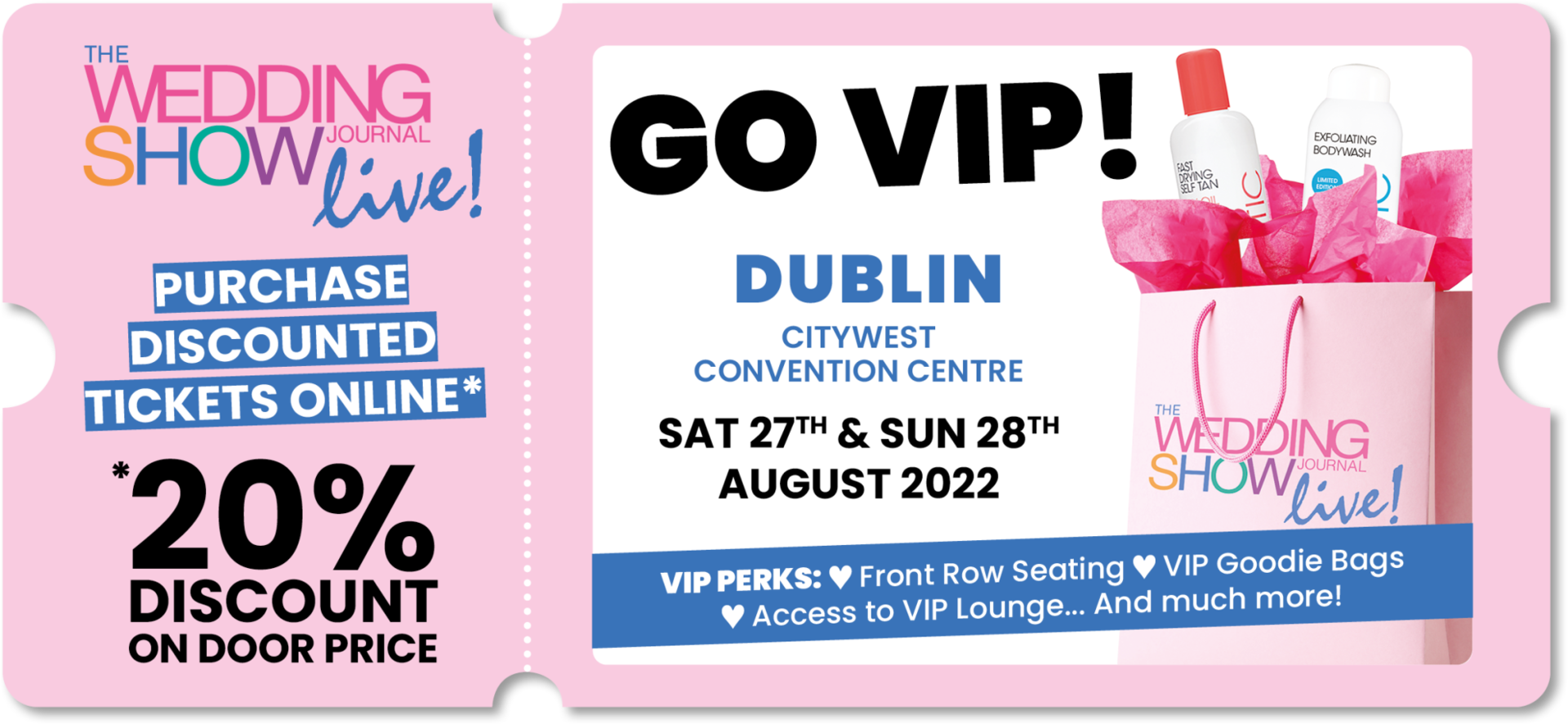 Breathtaking Honeymoon Road Trips
Wild Atlantic Way – Ireland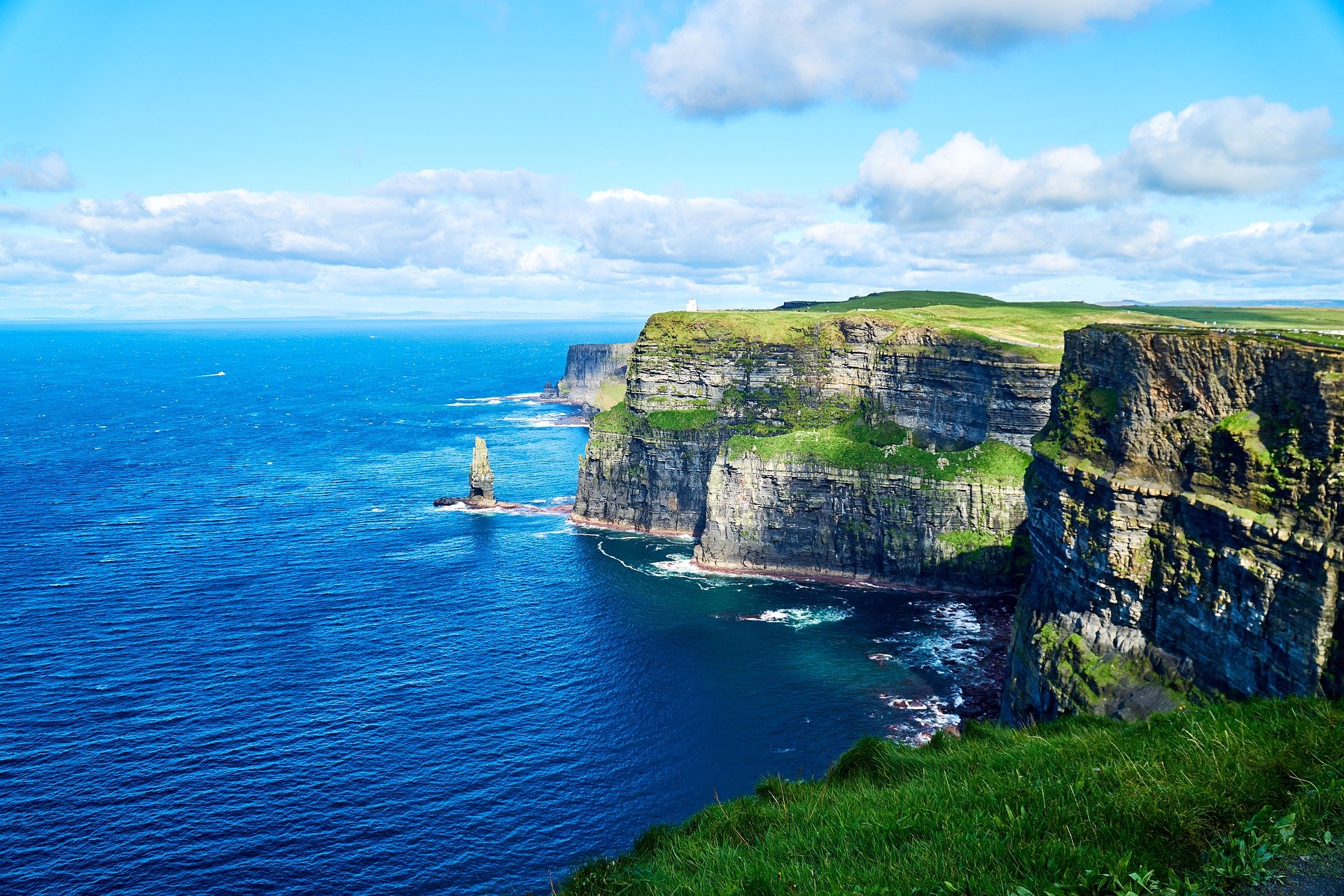 It's the longest coastal route in the world, running 1,600 miles, with plenty of exciting towns and places to explore. Every day offers spectacular views of enormous sea cliffs, incredible beaches, and traditional culture.
This is a road trip that packs a huge punch in a short distance. It's advised you take 2-4 weeks for your trip, ensuring you see everything this impressive island has to offer.
Highlights: Cliffs of Moher, Skellig Michael, Mizen Head, Poulnabrone Dolmen, Slea Head Drive, Aran Islands
Hana Highway – Hawaii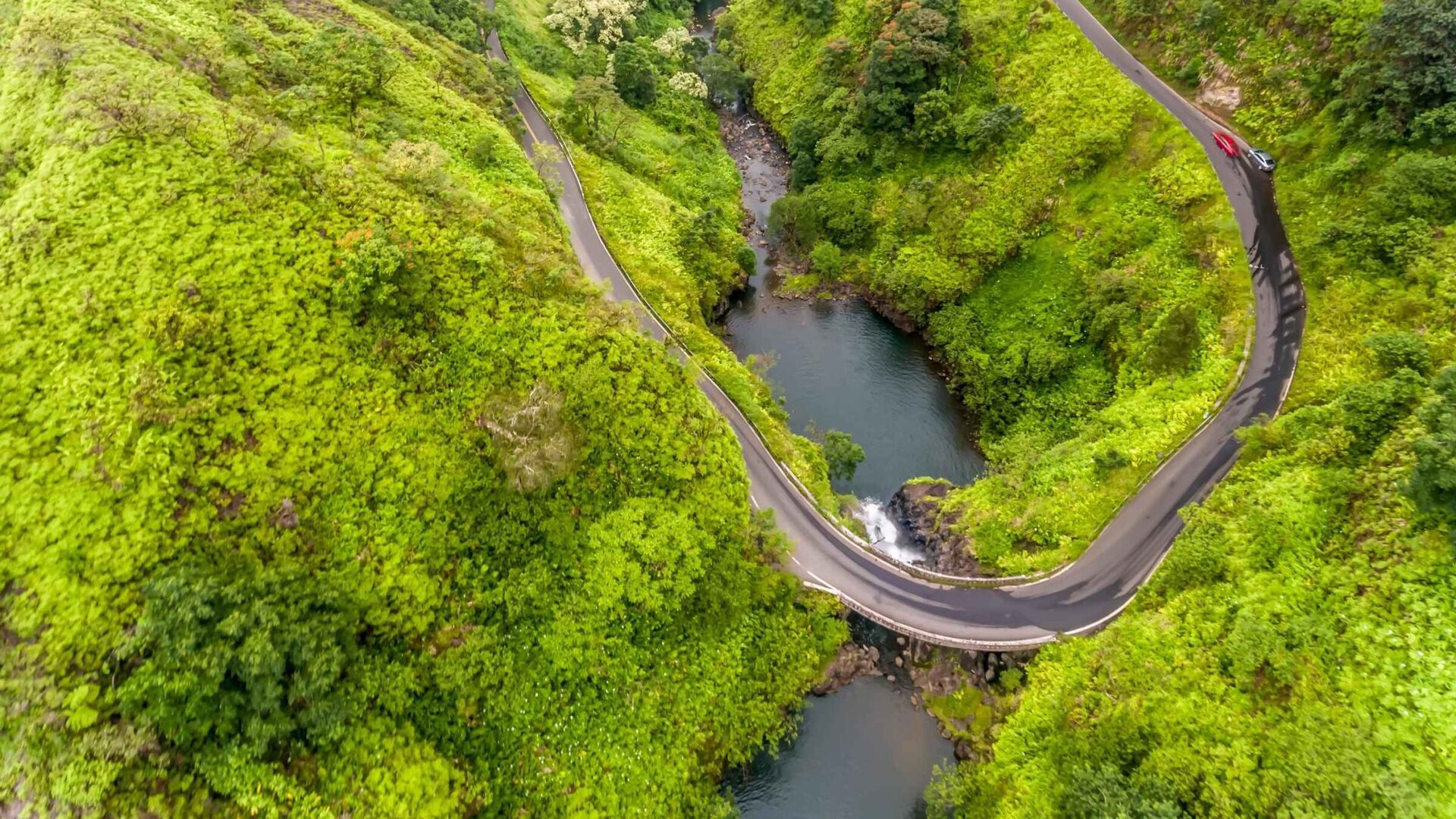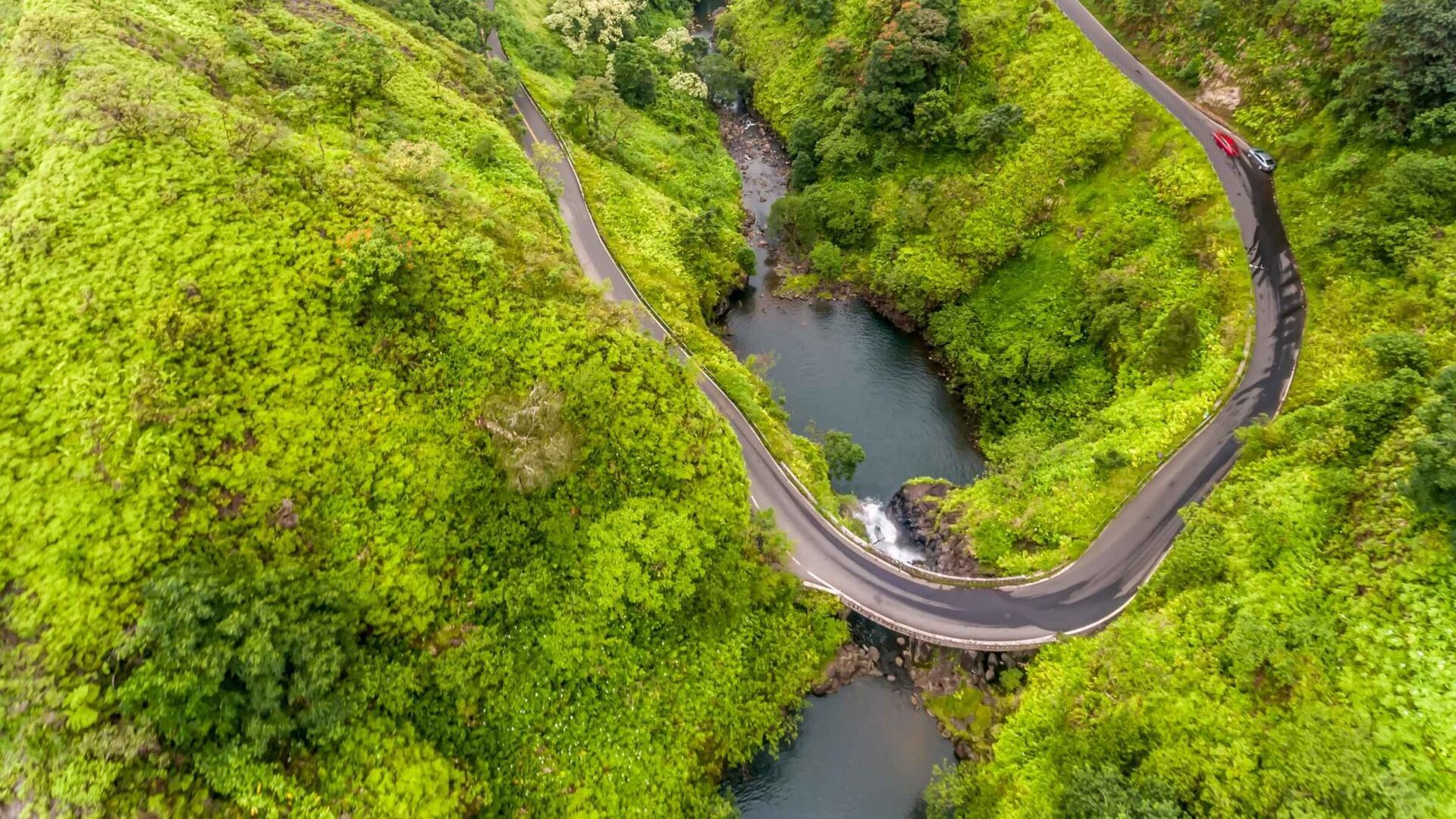 This twisting road is a day trip, filled with hairpin turns crossing 59 bridges on a narrow road that clings to the side of high sea cliffs, it is not to be missed. The Hana Highway takes you from the sleepy surf town of Paia to the isolated town of Hana.
There are many stops along the way with forest trails and quiet pools. Scramble across rocks in search of the perfect view of one of the many waterfalls.
Haleakala National Park is a 45-minute drive past Hana, and is a must stop.
Highlights: Bamboo Forest, Painted Eucalyptus Trees, 7 Sacred Pools, Waterfalls, Scenic Views
Route 66 – USA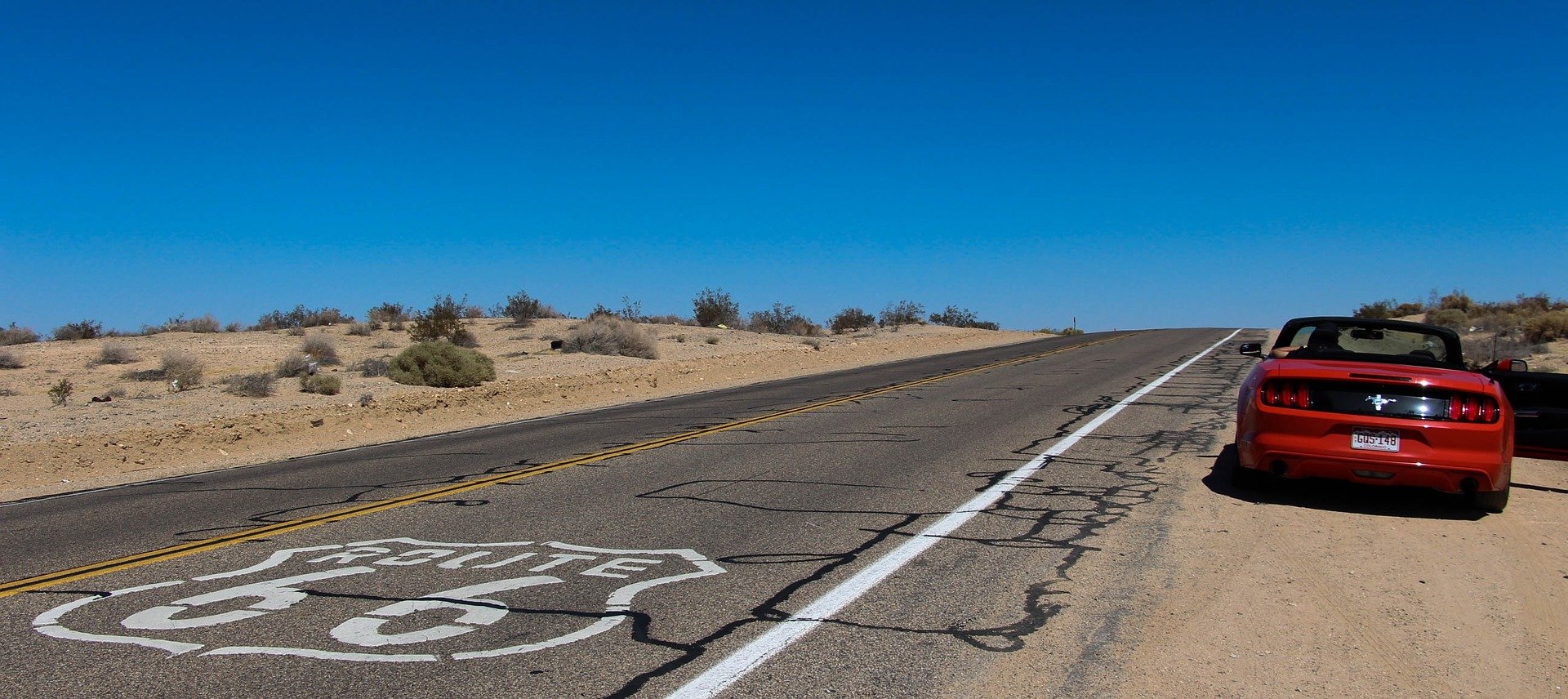 The romance of Route 66 continues to captivate people around the world. Running between Chicago and Los Angeles, over 2,000 miles, this legendary old road passes through the heart of the United States.
Those wanting to track the road are encouraged to take a purist's approach; ask for directions, test your map-reading skills and be prepared to get lost. There's no romance in finding it with GPS.
Highlights: St Louis' impressive Gateway Arch, Grand Canyon, Santa Monica Pier
Ring Road, Iceland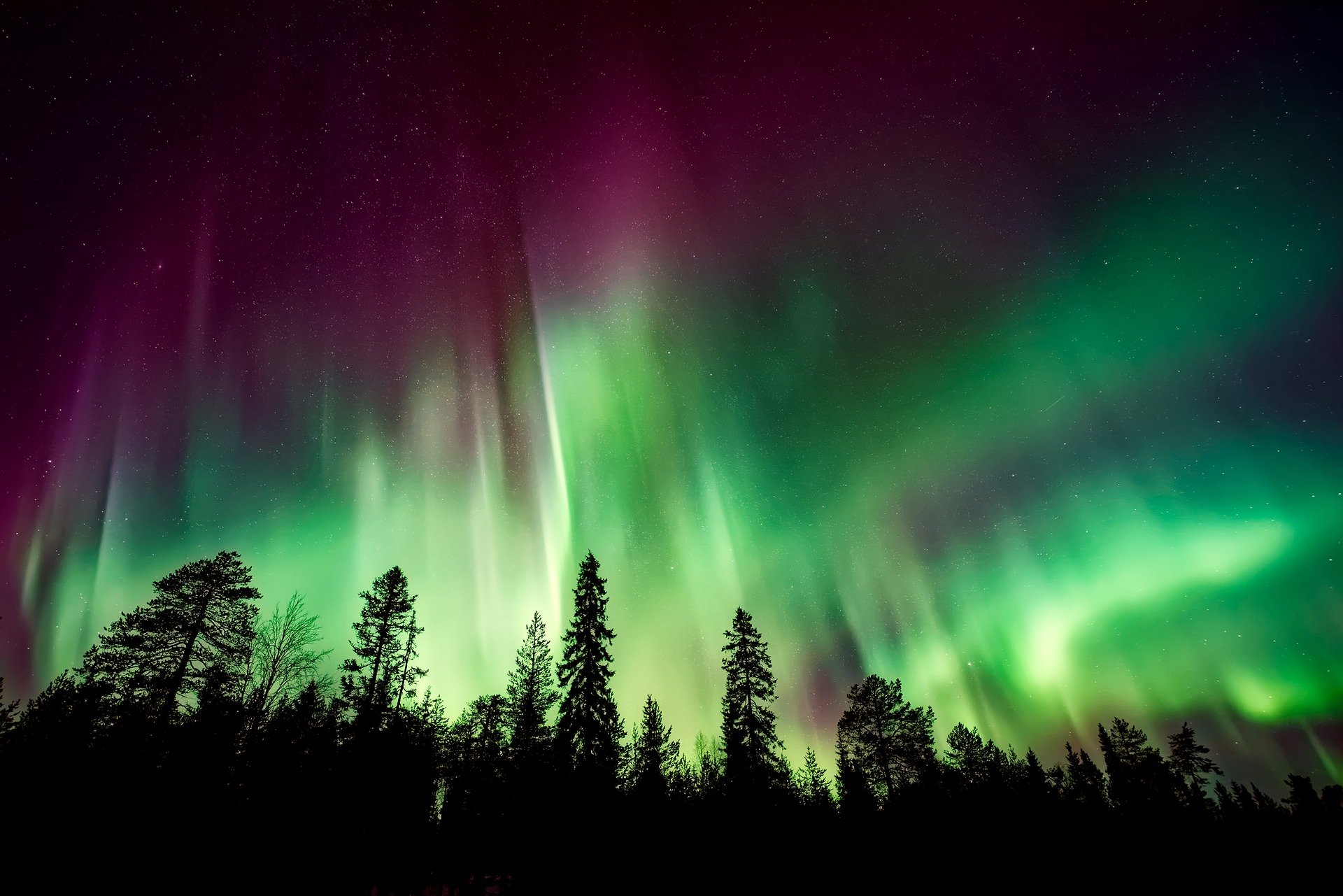 With magnificent glaciers, an untamed coastline and fascinating culture, The Iceland Ring Road is definitely one of the best road trips in the world. Lurking around every bend a stunning new landscape reveals itself.
Driving Iceland's Ring Road exposes you to bubbling geothermal springs, sparkling rainbows, spectacular waterfalls, and rugged mountains day after day.
If you start your journey between early September and late April, you may even catch the magic of the Northern Lights! Now throw in the occasional glacial ice cave or an erupting volcano, and you'll start to appreciate what travelling in Iceland is actually like.
Highlights: Jokulsarlon Glacier Lagoon, Skogafoss waterfall, Seljalandsfoss, Vik, Horseback Riding Skagafjörður Region, Myvatn Geothermal Area, Kirkjufellsfoss
Pacific Coast Highway, California, USA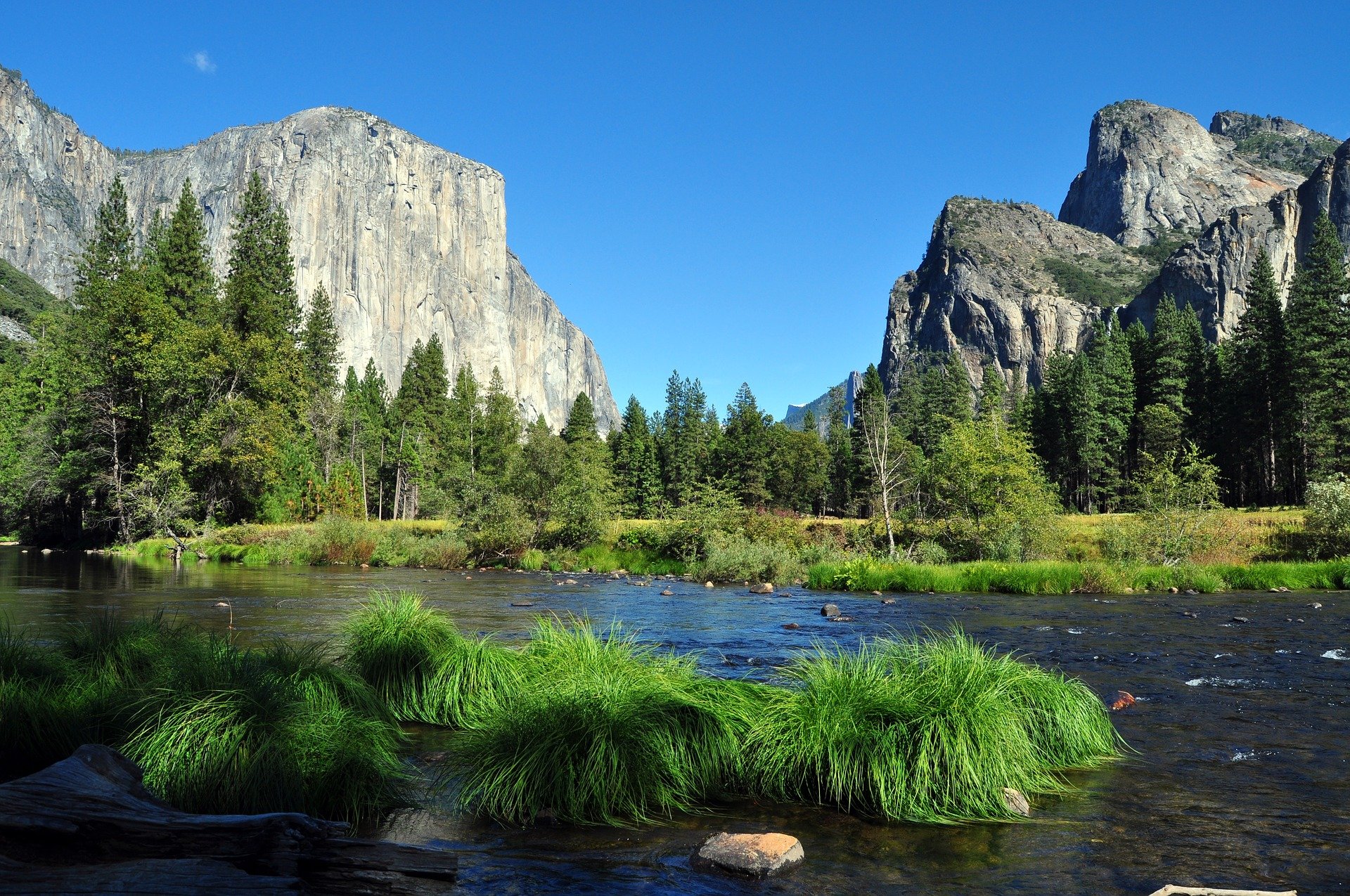 Vast beaches, towering mountains and uninterrupted views of the Pacific guide you down the California coast.
Stops, whether for an hour or a day, in sleepy beach towns and energetic cities are more than just a way to break up the drive. Don't just drive in a straight line from San Francisco to Los Angeles, go everywhere in between.
Highlights: Grand Canyon, Vegas, Antelope Canyon, Zion National Park, Yosemite National Park
Best of the Cape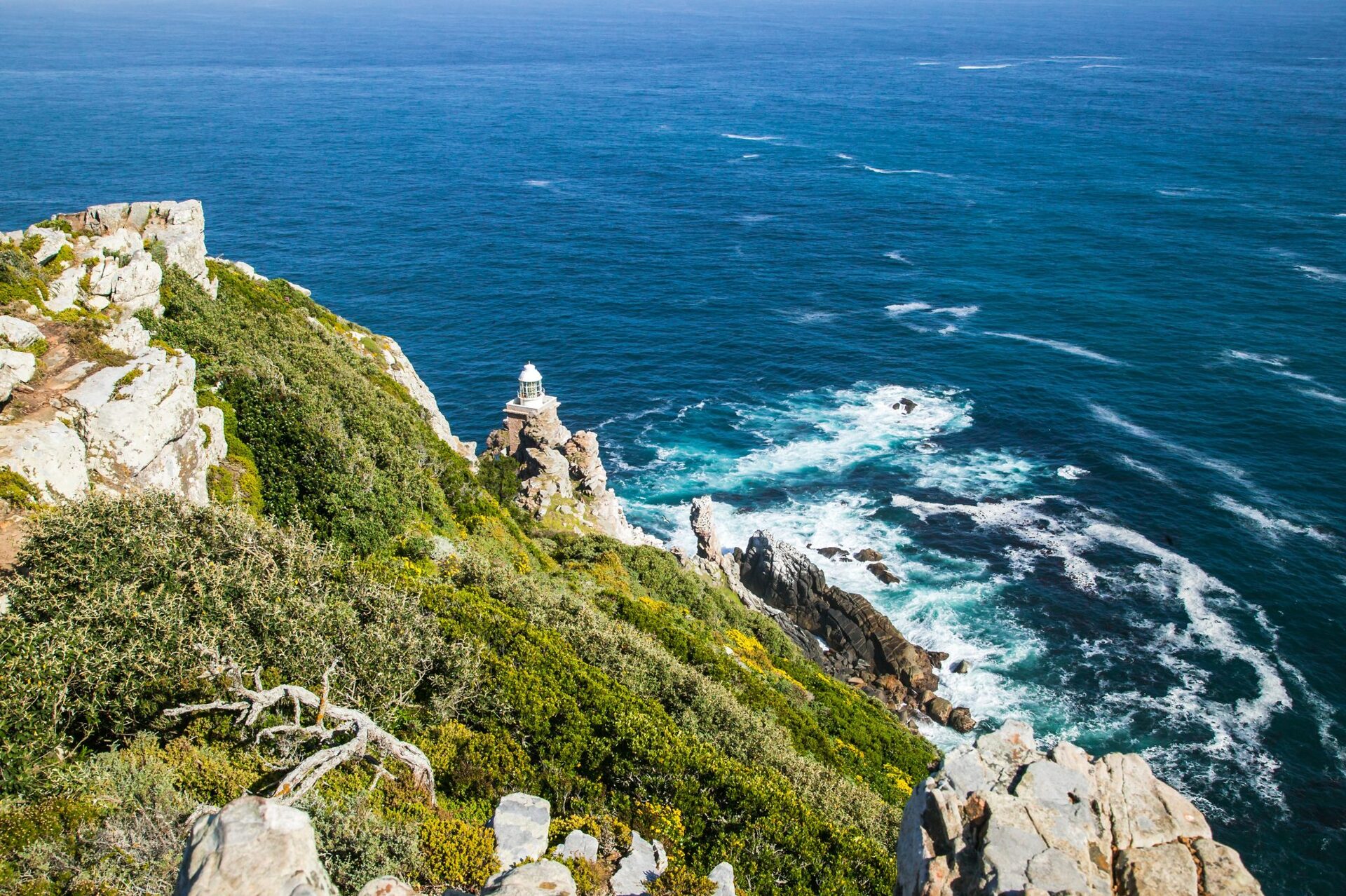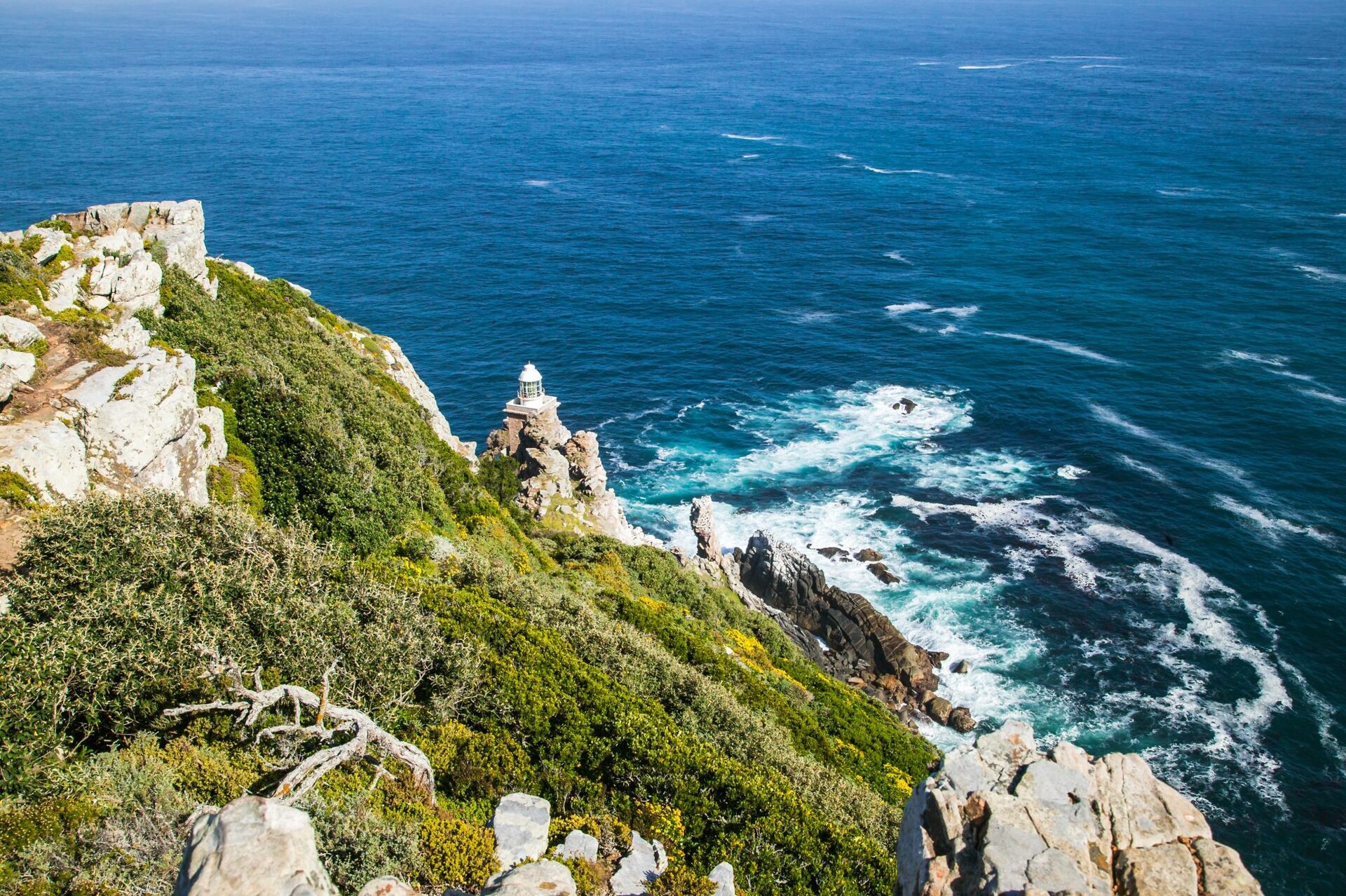 South Africa's ever-changing landscapes, pristine coastlines, quirky small towns and an abundance of wide open spaces have cemented the country's reputation as one of the world's best road trip destinations.
The route starts in the heart of Cape Town, in the central business district (CBD) and Waterfront area and beneath the watchful gaze of Table Mountain.
Adventurers should make their way along the False Bay coastline, passing through the towns of Muizenberg, Kalk Bay, Fish Hoek and Simons Town. The road hugs the coastline all the way. After rounding Cape Point the journey continues along the Atlantic Seaboard. This road includes the tolled road of Chapman's Peak Drive, described by many as the most beautiful stretch of road in the world.
Highlights: Table Mountain, Cape Point, Kirstenbosch Botanical Gardens, Robben Island