Soon to be one of Northern Ireland's most iconic wedding venues; The Loft, Templepatrick offers an alternative setting for your wedding day.
This exclusive-use, one wedding a day venue offers an environment of unabridged luxury.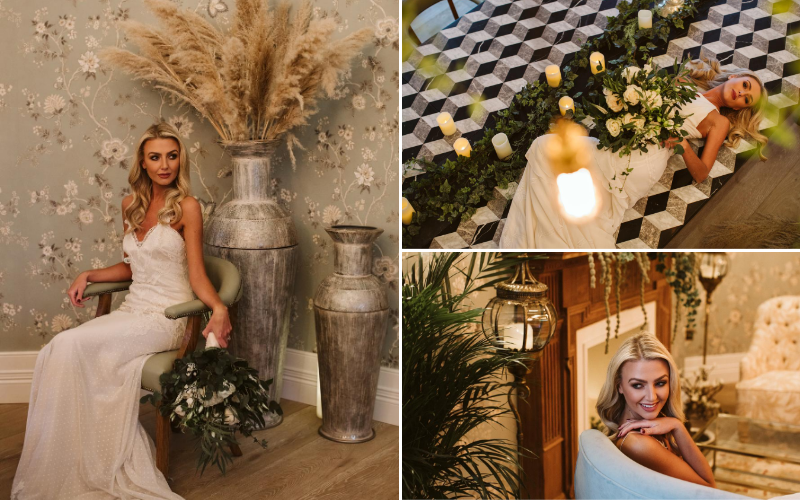 Picture high vaulted ceilings adorned with twinkling feature chandeliers, celebratory planting and marble dining tables. Upon ascending the staircase under a fairy lit tree canopy, statement touches feature at every turn.
The top table takes centre stage in front of an iconic fireplace. Tucked behind this is the spacious outdoor terrace exuding romance with views overlooking the lake. Festoon lighting and an outdoor fireplace frame your picture-perfect day.
Coming Winter 2020 – stay tuned!