Your Bridal Lingerie is one of the most special pieces of lingerie you will buy.
Orchid Lingerie and The Lingerie Room are Northern Ireland's leading lingerie stores, offering brides a unique experience when shopping for lingerie.
Their collections are sourced from UK and Europe and offers brides a fantastic fit, as well as a luxurious look and feel, with ranges for all budgets.
Their pieces aren't just practical shapes and styles, but are also romantic, leaving brides feeling special; with something they can treasure forever as a reminder of their special day.
Your Lingerie Forms The Basis Of Your Outerwear
If your silhouette and shape underneath your dress isn't quite right, then that transfers to how your dress fits and looks on the outside.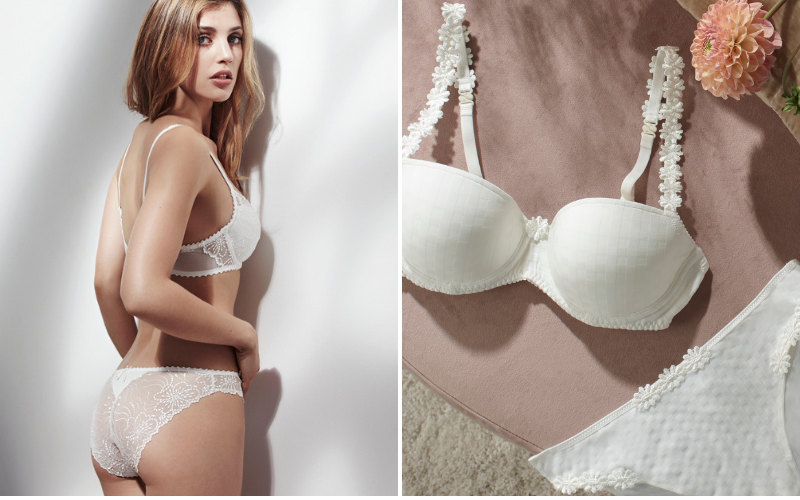 The Lingerie Room endeavors to find the right lingerie for you.  With so many strapless and backless dresses trending today, brides need to really think about their underwear. This is more than often left to the last minute, which can cause real difficulties, especially if brides need more support than originally expected.
It's a good idea to check if you can wear a bra with your dress before you order it, or, if not, then check you can get enough support from backless solutions. Many backless and strapless bras are only available up to certain cup sizes, so its important to be sure of all your options before you purchase.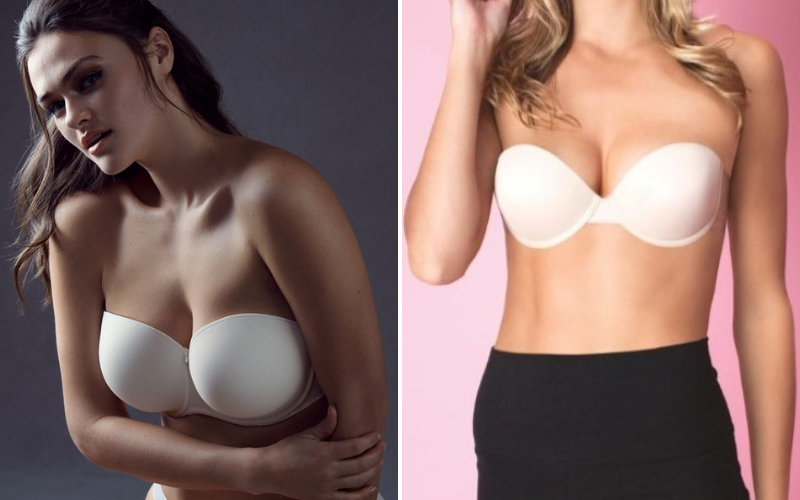 Of course, there's something you've got to get your entire bridal party looking fabulous as well!  Bridesmaids and mother of the brides will all want to look their best.  With extensive shape-wear collections, The Orchid Lingerie will make sure everyone is smooth streamlined under their outfits too!

Don't Forget About Your Honeymoon
Swimwear is also important, depending on where you are celebrating your honeymoon, your swimwear can become your outerwear.  Both Orchid Lingerie and The Lingerie Room carry a great range of swimsuits, bikinis and beachwear, as well as cup fitting swimwear helping brides kick start their holiday in style!
Your day is unique, and your lingerie should be too.
To get in touch with the Orchid Lingerie team and find out what how they can help you with your bridal look simply –
Call: (028) 9038 1313
Or email: enquiries@orchidlingerie.co.uk