Creating your own gift list full of items you truly love, means your guests can choose from a wide range of gifts that they know are meaningful to you, useful and something you really want or need.
A gift list helps take the stress and worry away from your guests trying to find that perfect gift for you, plus it's a perfect opportunity to upgrade your home essentials or indulge in something that you really love, but wouldn't necessarily buy for yourselves.
Where to start?
First thing- register with The Wedding Shop! Their award-winning service is designed for couples who want unrivalled choice, flexibility and amazing service all in one place. Book an appointment in their beautiful showroom at 19 Clare Street, Dublin 2 to meet your Gift Guru and enjoy a glass of a bubbly while you figure out the gift list of your dreams.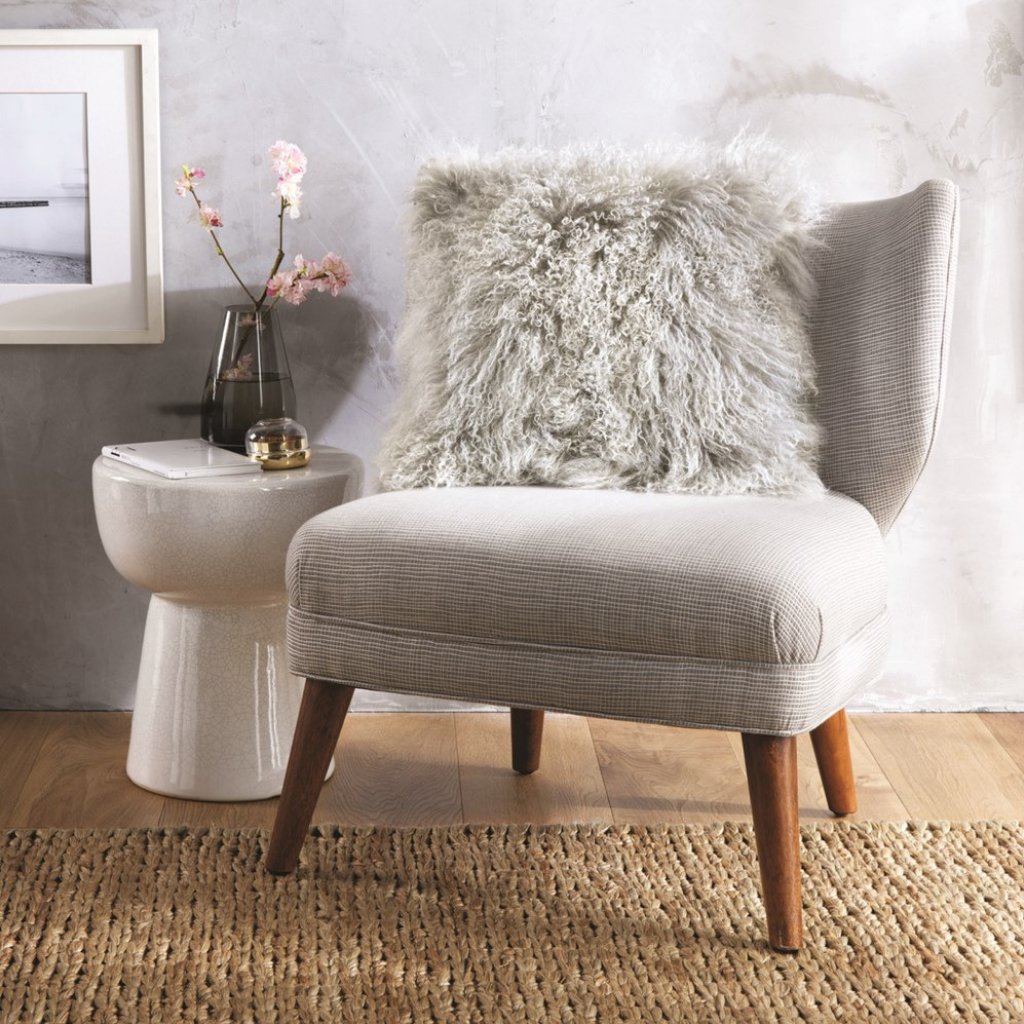 How many items should we include?
It's better to add more gifts than you think you need, just to give choice to all your guests. We would generally advise three or four gifts for each guest.
What price points should I cover?
Give your guests the opportunity to shop gifts at a variety of price points, so that everyone can buy you something you'll love, regardless of their budget. If there is a really special item that you want, but feel it may be that little bit too expensive, you can always use TWS's fabulous Group Gifting option which allows your guests to contribute as much as they wish towards a gift…perhaps that dreamy sofa? Or a one of a kind art piece?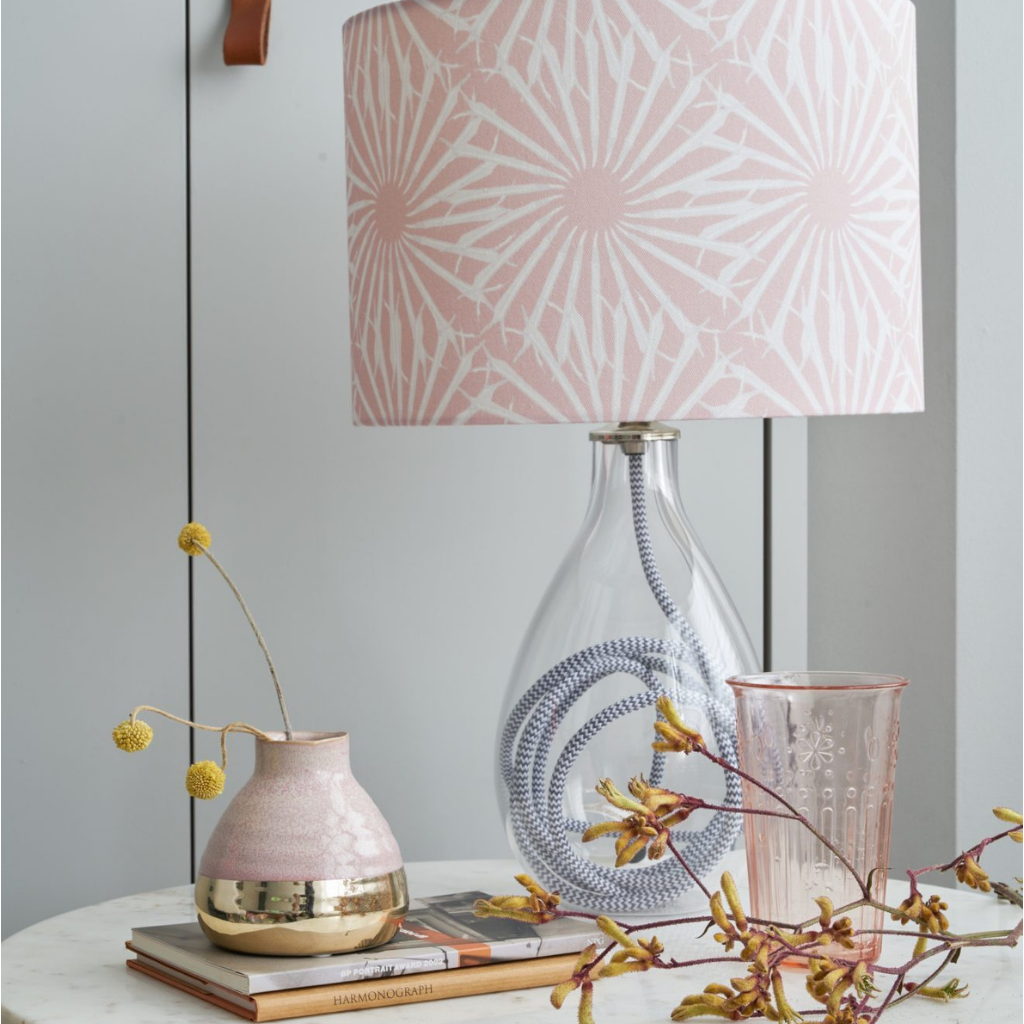 How do we keep track of all our gifts?
This is when it starts to feel real… you'll receive an email every time a guest purchases a gift from your list (you can, of course, turn this alert off if you want it to remain a surprise until the end). You then have a really useful ' Thank you Card Manager' which records your guest's name, the gift they purchased, their gift message and their address. It acts as an instant and handy check-list when writing up your thank you cards.
How much does the TWS service cost?
Their Service is 100% Free. This includes all honeymoon contributions and cash contributions, plus the personal advice from your expert Gift Advisor. No commission and no admin fees, and that's a promise.
For more information and to set up your wedding gift list, call: +353 1 6619045 or visit their website weddingshop.ie/weddingshop.com.