If you're looking for something a little different for your big day, then you need to visit The Wedding Journal Show!
We're back in Dublin on Sat 14th & 15th January 2023 at Dublin Convention Centre where you can chat to industry experts, find unique wedding inspiration and suppliers to bring your dream day to life.
Here at The Wedding Journal Show we know couples are looking for something different to personalise their big day – so what better way than browsing our unique exhibitors to find tons wedding inspiration including décor, fashion, cakes and everything in between!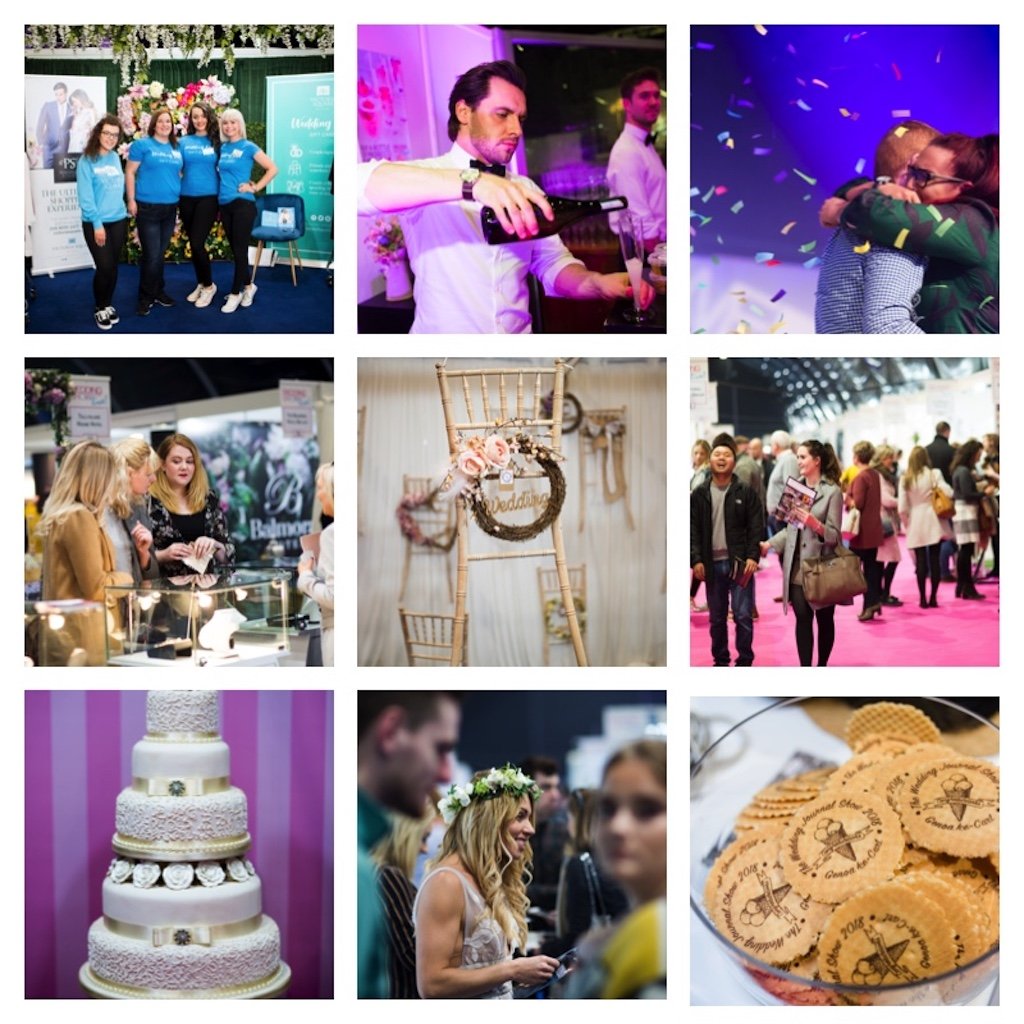 Meet our Quirky Wedding Suppliers in Dublin…
Fizz Bizz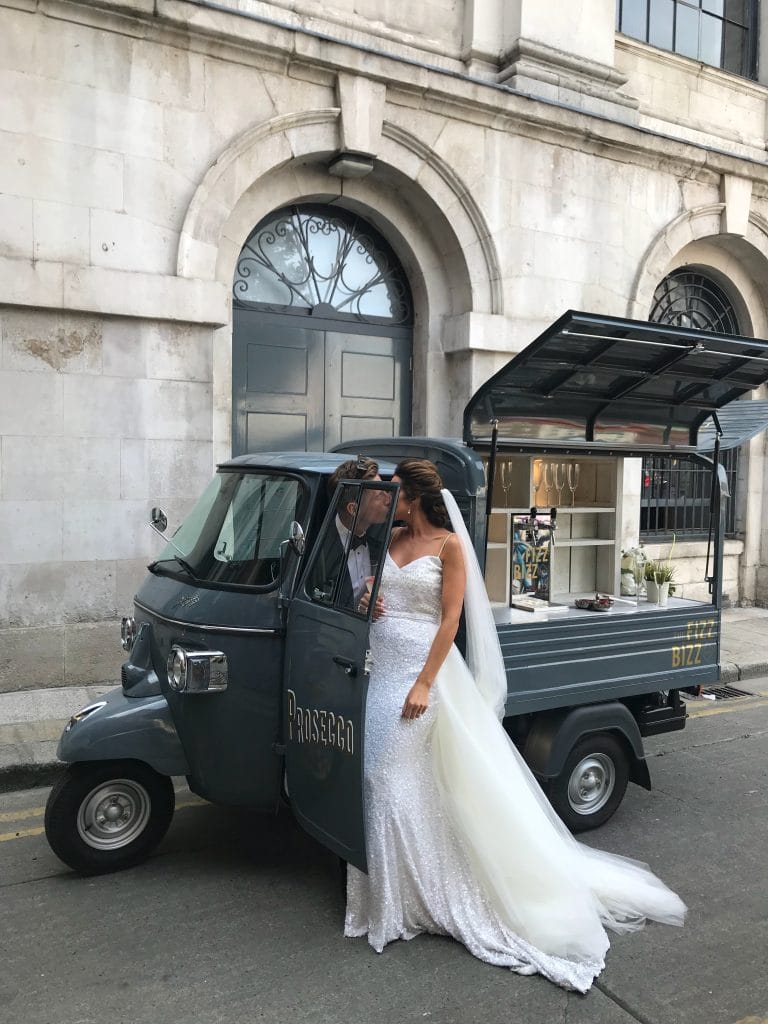 Fizz Bizz is bringing its much-loved mobile prosecco unit to the Wedding Journal Show to give couples a taste of a novel way to treat their wedding guests. The cute van, a restored and retro-fitted Piaggio Ape, will be decorated with flameless candles and flowers, just as it will be when it's hired to serve chilled prosecco on tap at a wedding celebration.
Alan Dunne Photography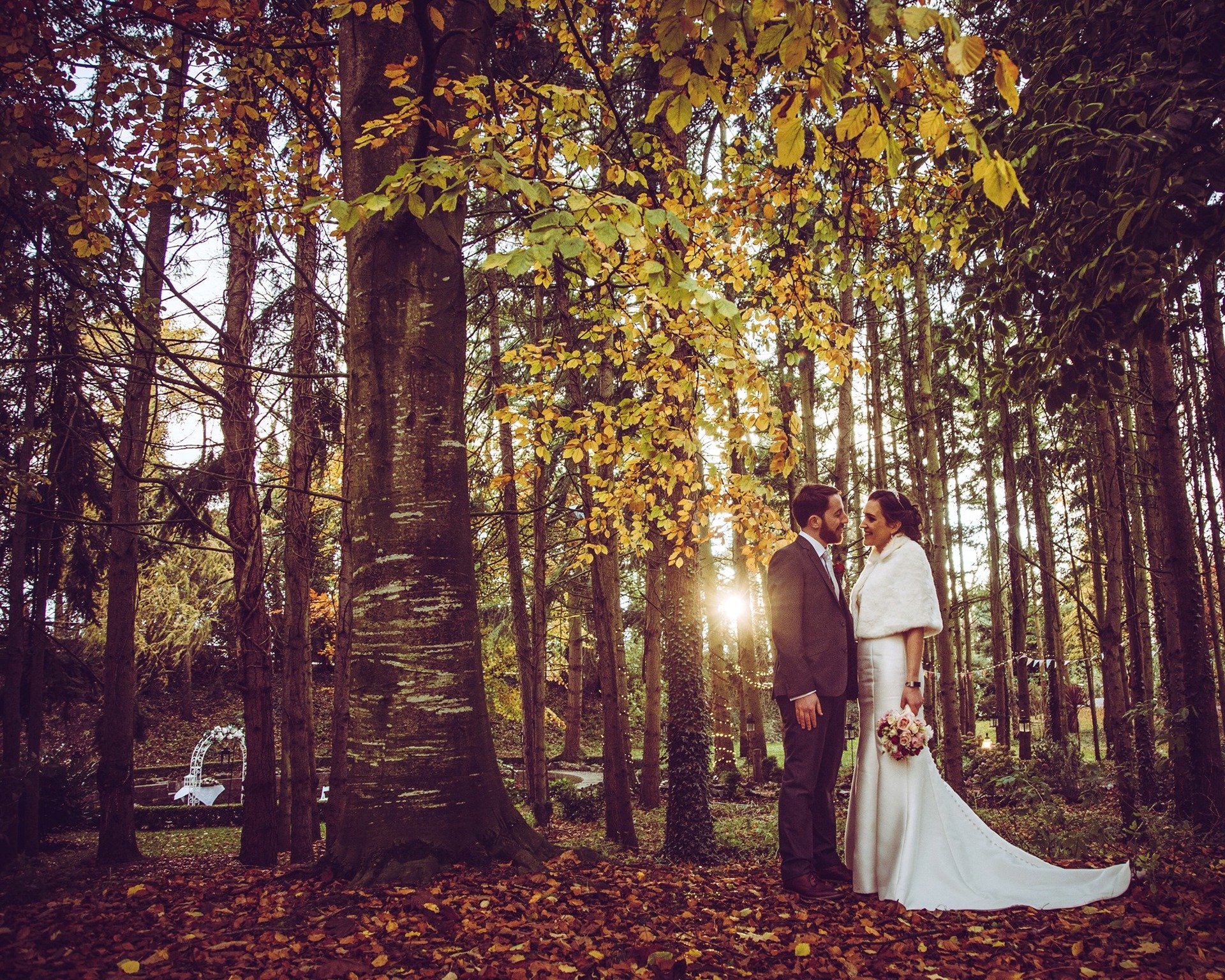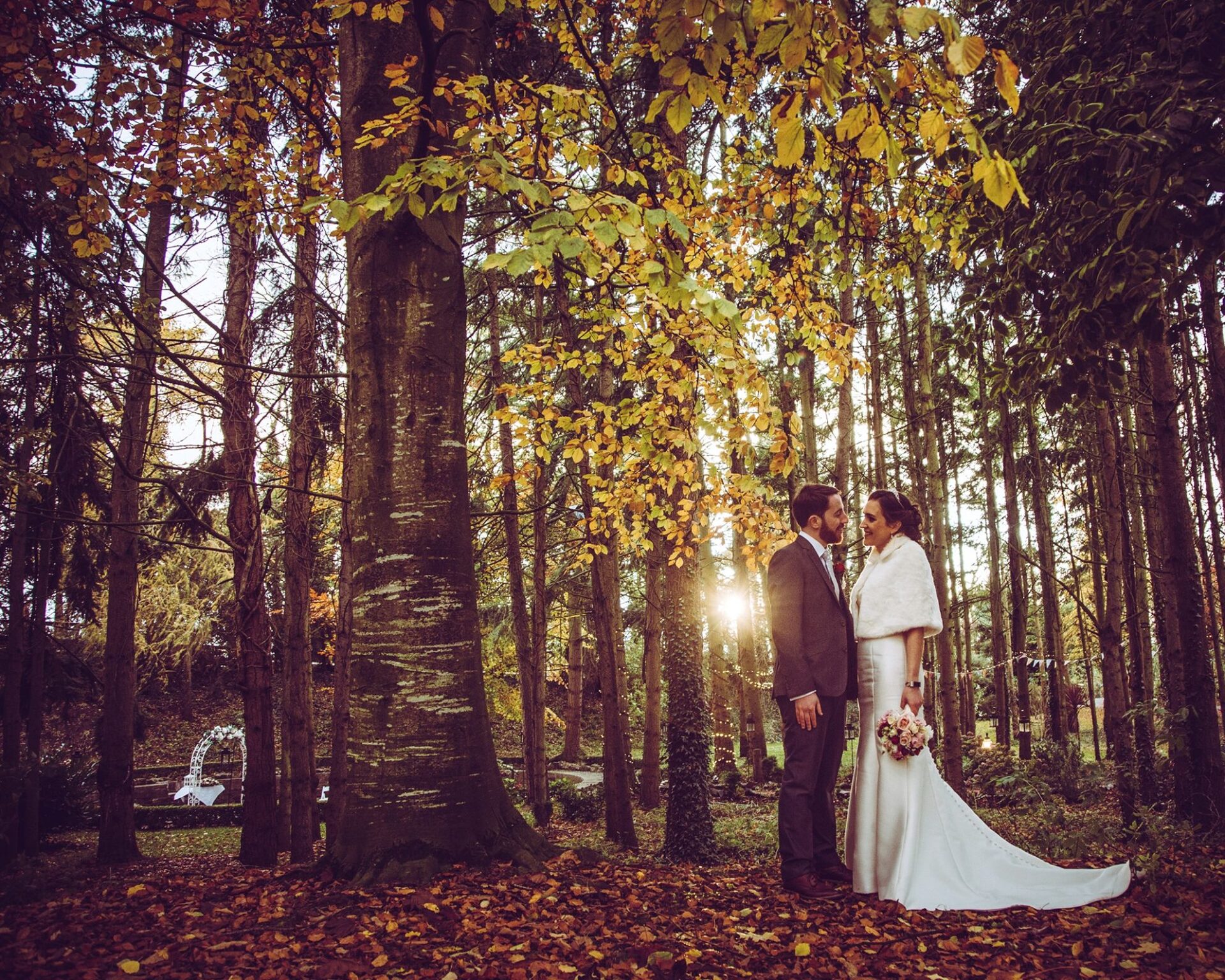 With over 15 years experience in photography, Alan Dunne is ready to capture moments of your big day that you will cherish for a lifetime. Having trained and worked in some of Ireland's most successful studios, Alan's eye for framing, attention to detail and professional manner ensures your experience is enjoyable and relaxed.
Janey Mac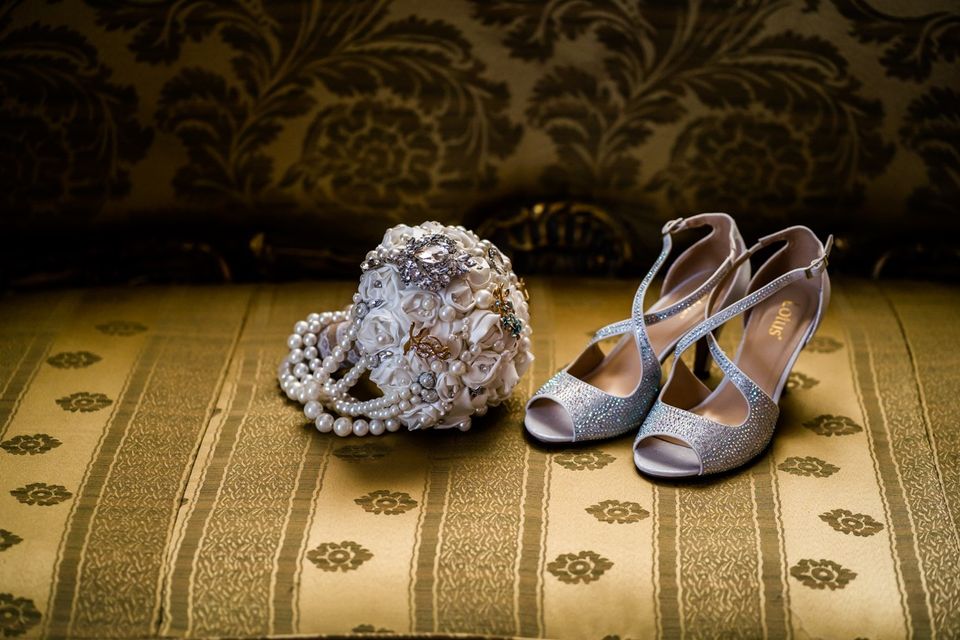 From planning tools to wedding stationery – Janey Mac is a one-stop shop for planning your wedding day! From their budget calculator to the guest list manager and accessories to invitations, Janey Mac has everything you need to stay on top of the planning and purchase accessories to really elevate your look!
The Cozy Candle Company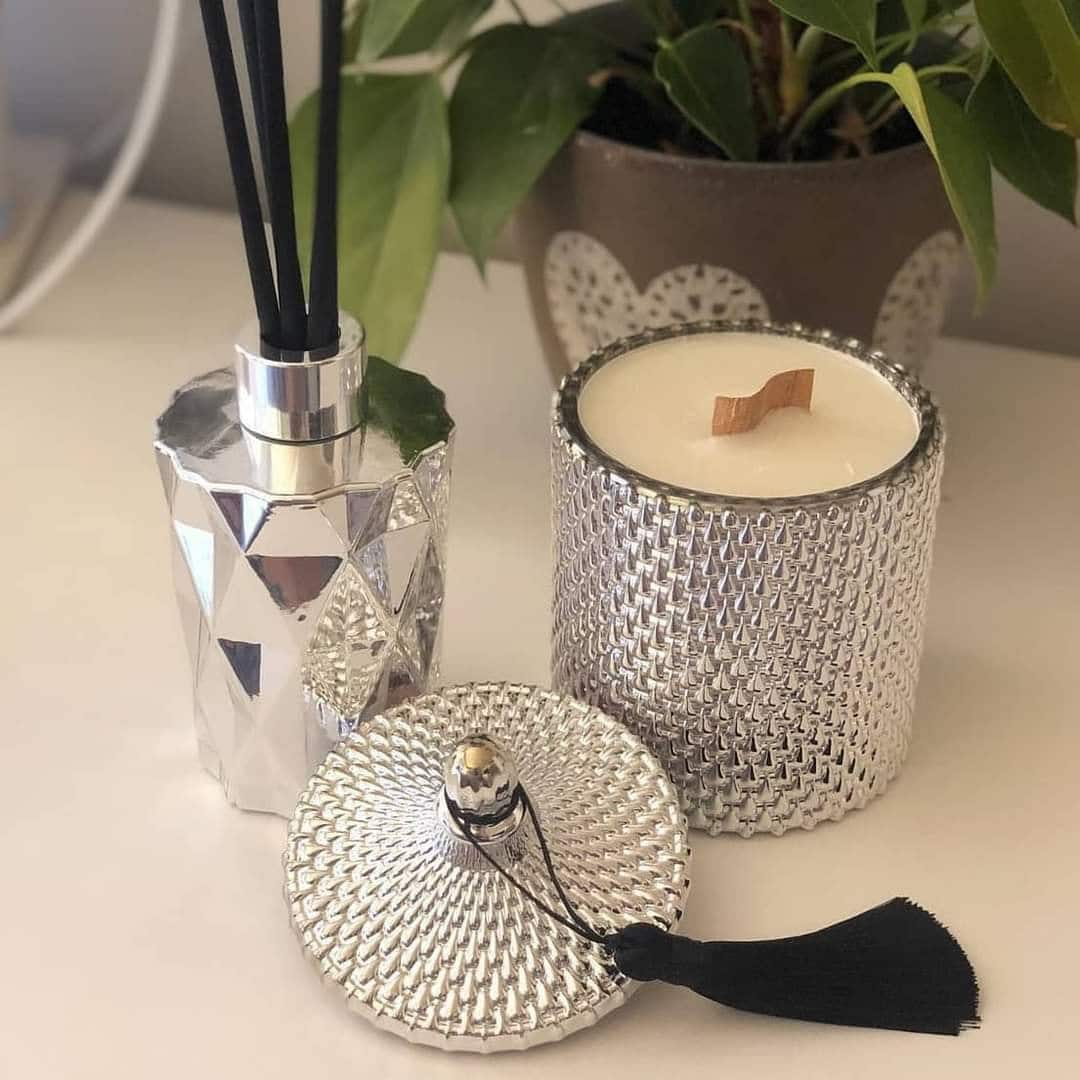 From fragranced candles, cosy wax melts and beautiful room sprays, The Cozy Candle Company has everything you need to create a relaxed atmosphere the morning of your wedding. Plus, these products would make a fabulous gift for your loved ones. Is there a better way of setting the mood on your wedding morning than lighting a candle? We don't think so!
Síoda Só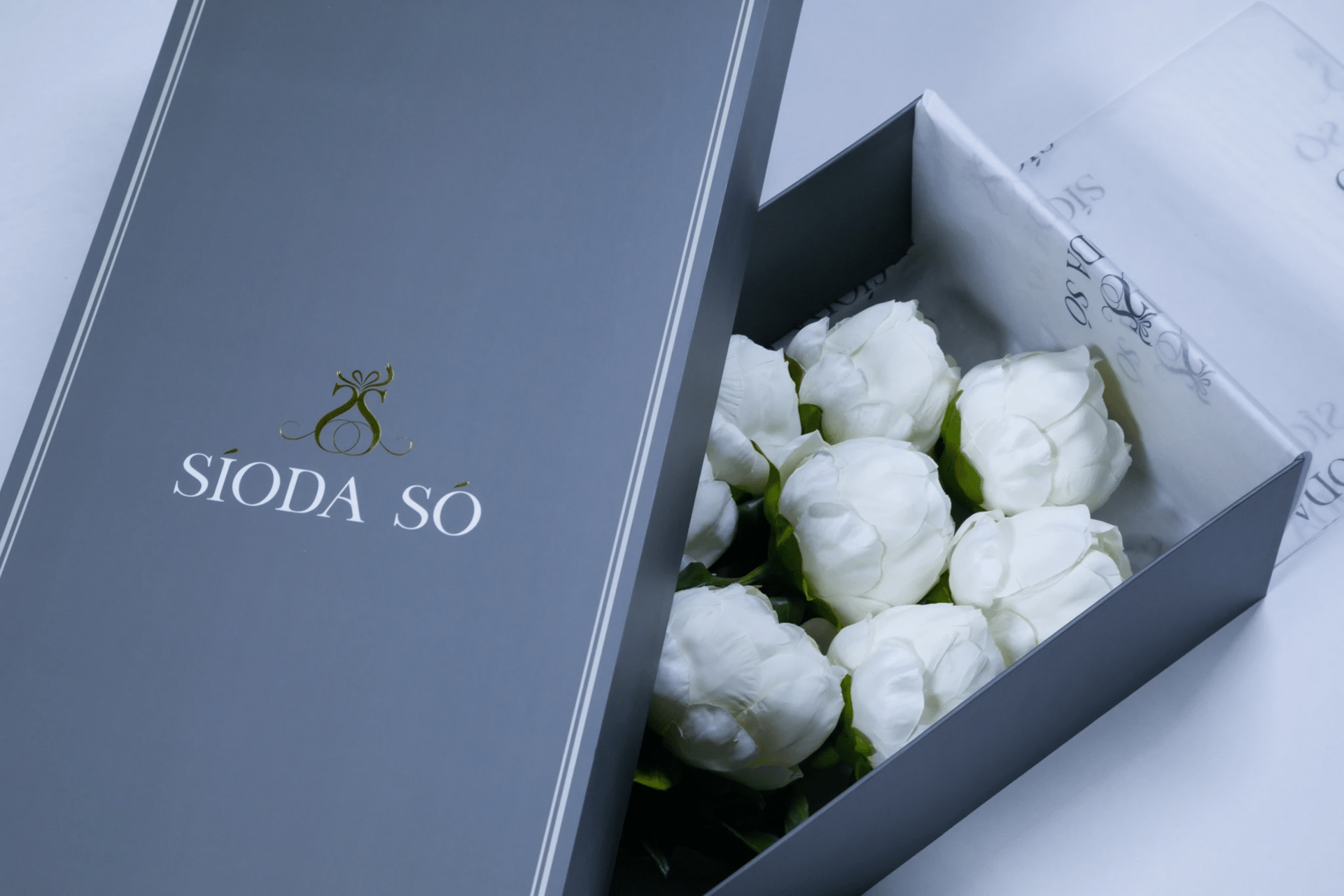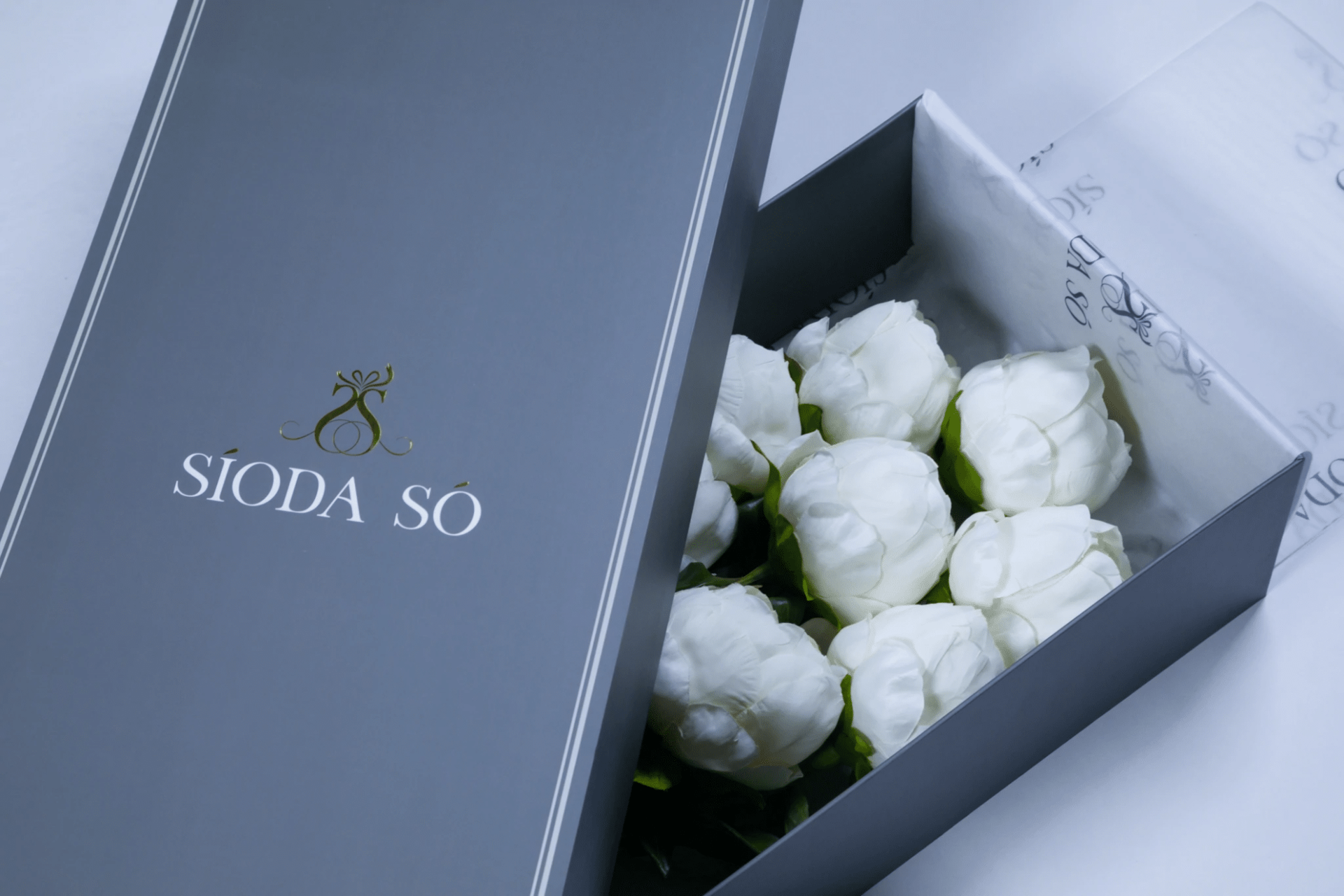 Add a touch of luxury to your big day with the silk offerings from Síoda Só. Their silk pajamas have been been created by the most experienced silk hand-crafters to ensure optimal quality and will have you looking, and feeling your best, on the morning of your wedding. Síoda Só also offer beautiful silk flowers that are created in the Netherlands by passionate and experienced florists!
Matt Ryan Wedding Films
Professionally trained with over 20 years experience, Matt Ryan creates your own personal wedding video that you can cherish for years to come. From filming on your day to the editing and final production, Matt tailors each of his creations to be as unique as you, reflecting the personality of the couple!
Ted The Vintage Caravan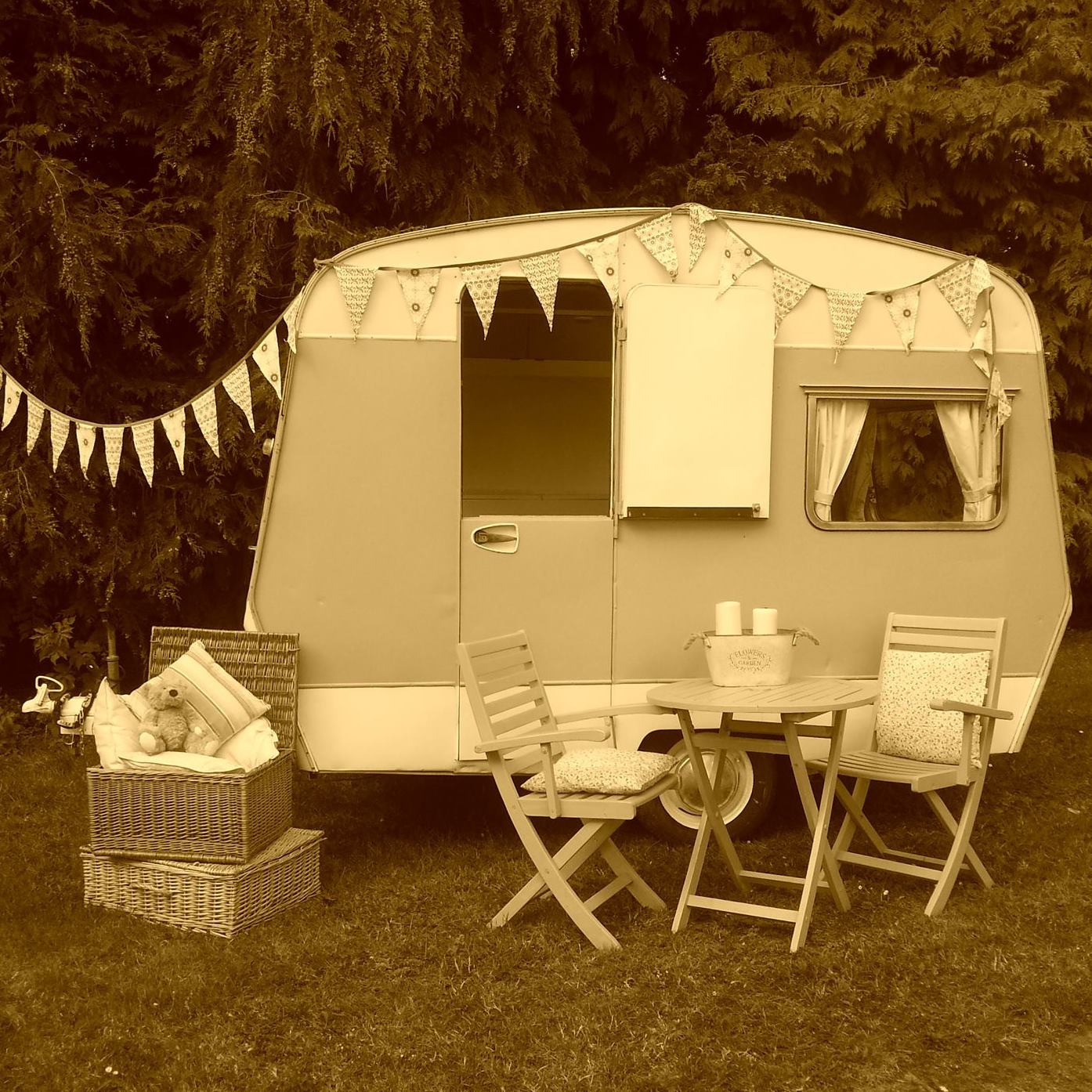 This cute and quirky caravan is filled with retro décor and afternoon treats so you can add a unique touch to your day. This is the perfect way to personalise your big day and surprise your guests and take fun photoshoots for memories that will last a lifetime.
Amerí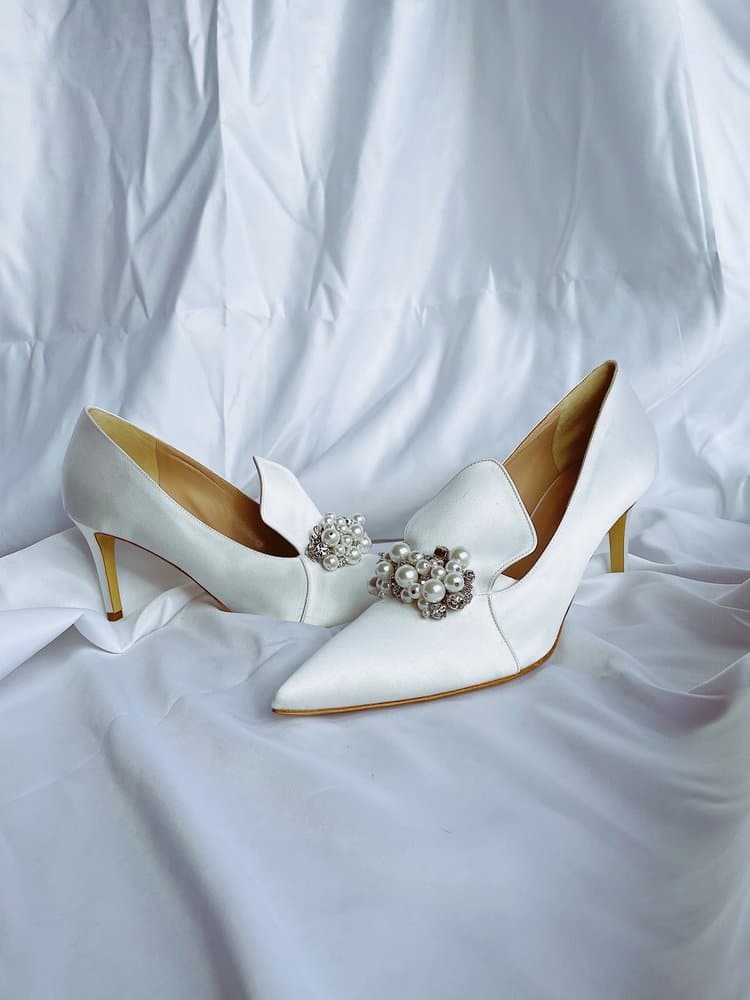 With unique and contemporary designs, you're sure to find your dream wedding shoes from this top Irish designer. Each shoe is a work of art and reflects the wild, beautiful and bold landscape that is Connemara. The inspiration comes from nature and all things mystical in Irish folklore. The dramatic shoreline of Connemara, the colours of the wildflowers and tones of the landscapes, the beaches, the skyline — all play a part to create something special in these designs.
Get Married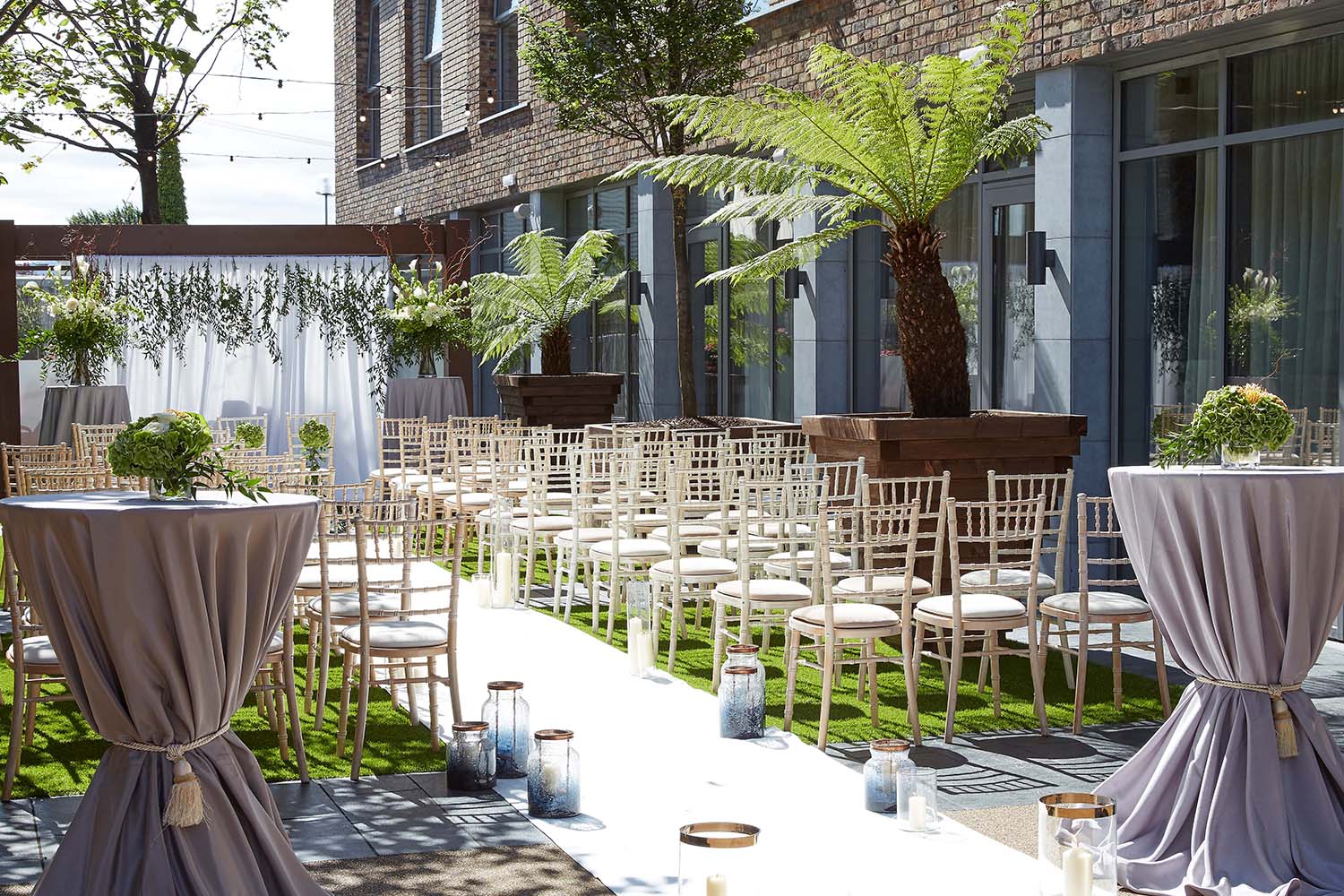 Meet the team from GetMarried.ie who provide a wedding blessing and civil celebrant service for couples getting married in Ireland. Come ready with your burning questions as they will provide their expert advice to help you find what works best for you!
Meet some of our other Wedding Journal Show Exhibitors HERE!