Good news – you can have gorgeous, personalised wedding favours no matter what your budget.
If money is tight, you might have thought gifting your guests with personalised wedding favours was out of the question, but we've hunted high and low and scoured the web for some super cute favours that importantly don't break the bank. You just pick the one that best suits your budget.
Wedding favours are a small token of gratitude to thank your guests for sharing your special day. They're traditionally a small gift and we reckon that adding personal details, whether it's your guests' names or your wedding date, makes them extra special. Here are 10 of our favourites:

This wedding favour might be gone before the reception finishes, or your guests might scoff it on the way home the day after. Either way, edible gifts are always appreciated, and you have to admit, these wedding favours are particularly cute.

This wedding favour really has the personal touch, and just imagine your guests could colour it in, frame it and pop it on their wall so they can forever remember your special day.

They're a retro classic and they fit with the romantic theme and better yet your guests will appreciate them when they need a sugar rush the morning after. It's a yes from us!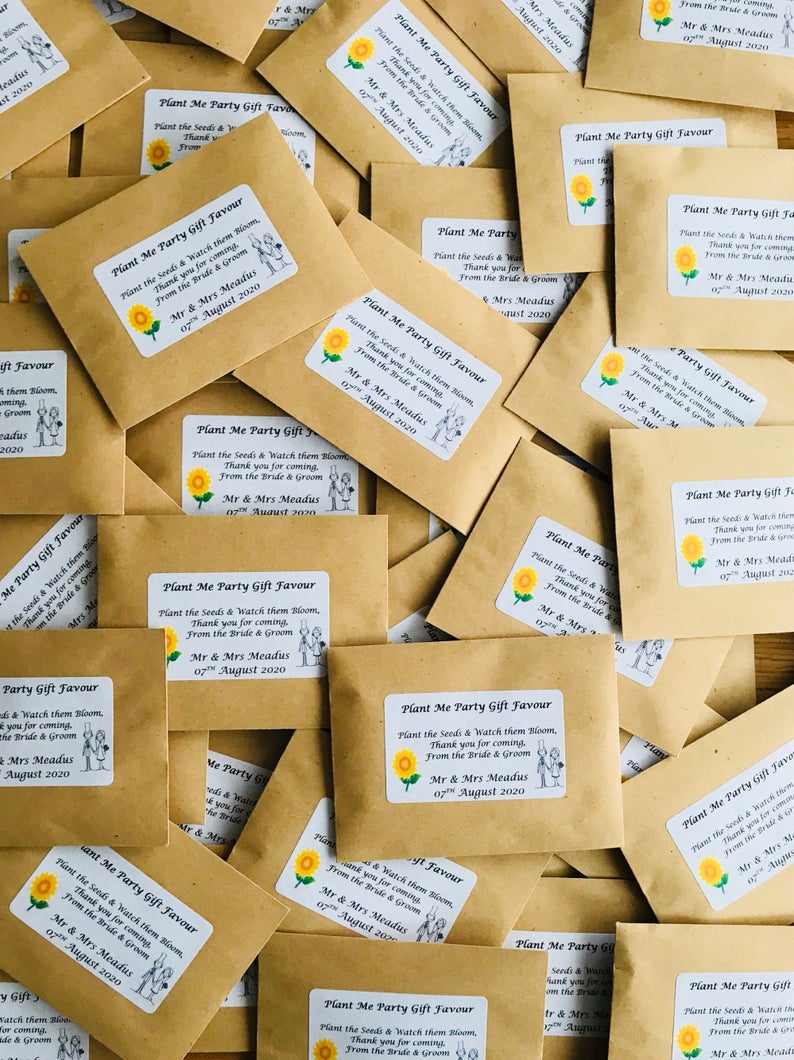 Give your guests a little sunshine with these gorgeous sunflower seed wedding favours. They can plant theirs, watch them grow and remember your big day with a smile.

If there's one thing you want to be at a wedding – other than a little merry from all the booze – it's minty fresh, which can be a tall order when you combine all  the food and drink. That's why these wedding favours aren't just incredibly sweet, they're also a smart move.

The best wedding favours are the ones your guests can display in their own home. They'll no doubt find somewhere special for this gorgeous glass one.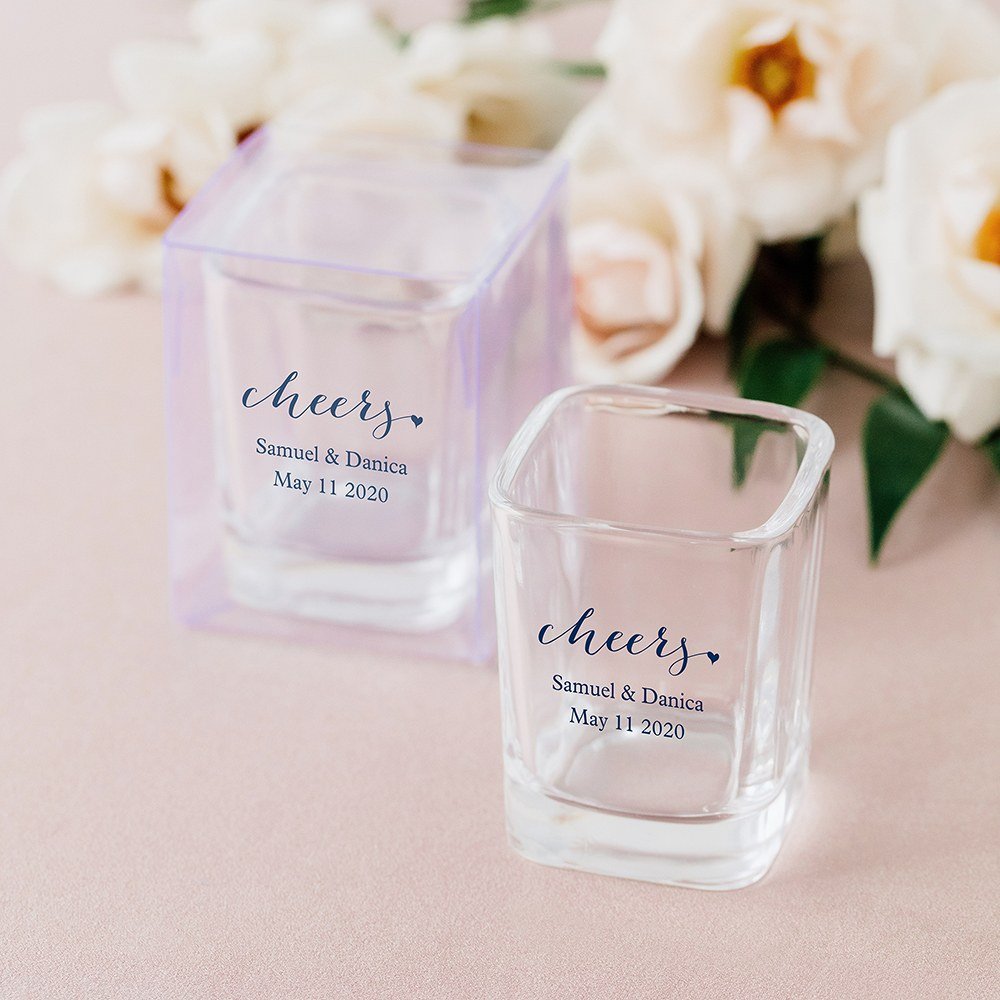 Some of the best wedding favours are the ones that will get reused and these personalised shot glasses will definitely come in handy down the line.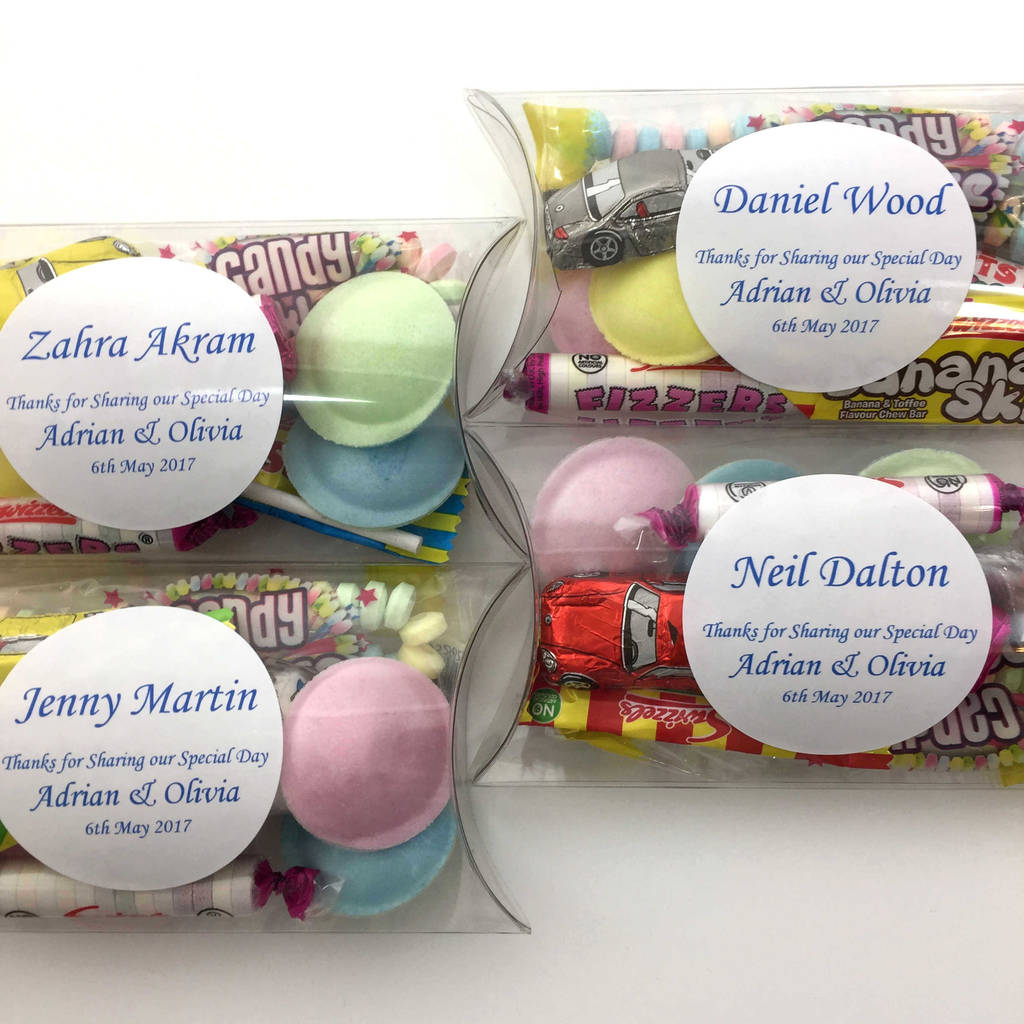 With these wedding favours, your guests can take a walk down memory lane with these sweet packs that are full of retro classics.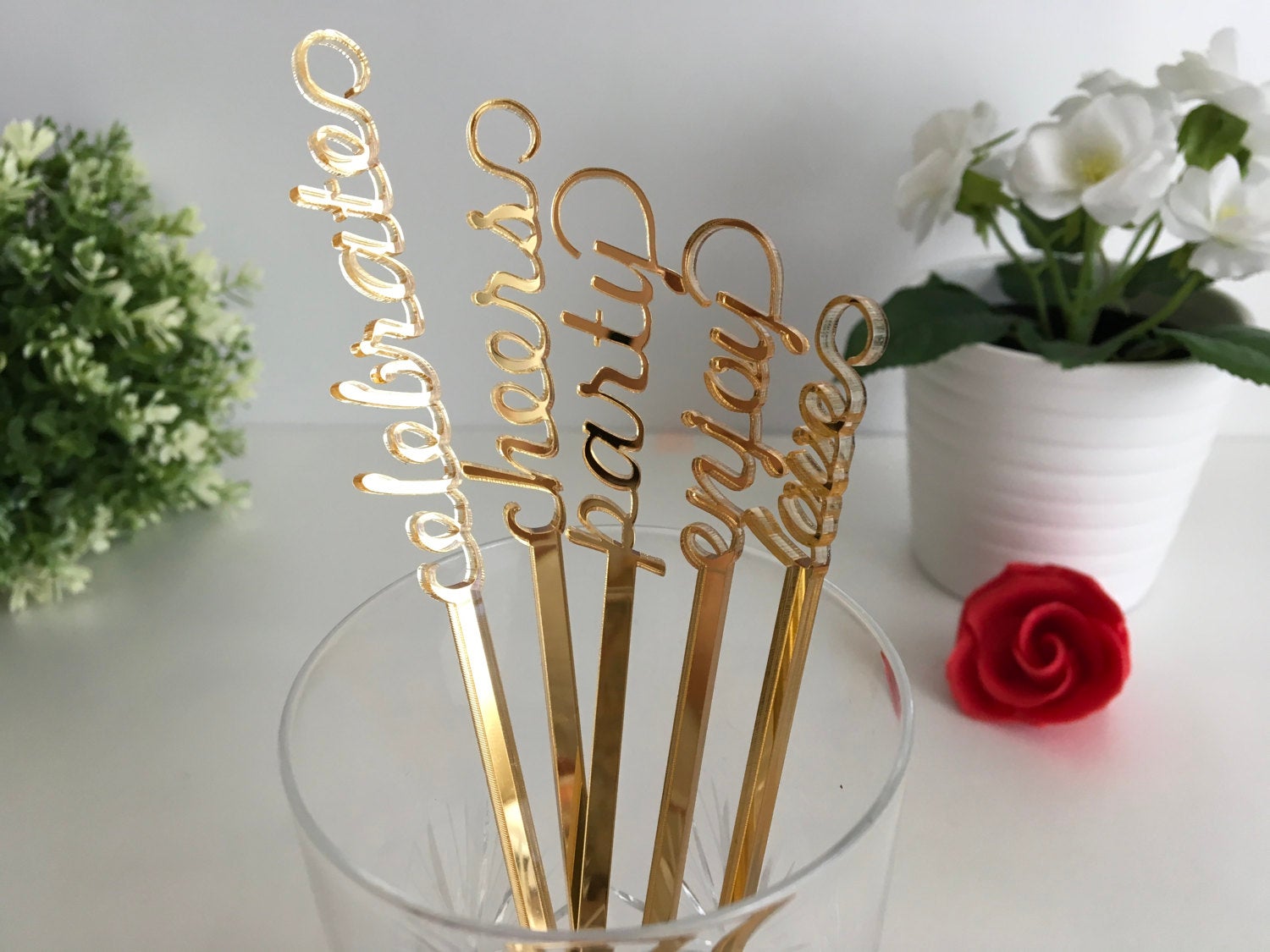 These jazzy drink stirrers can be personalised with each of your guests' names.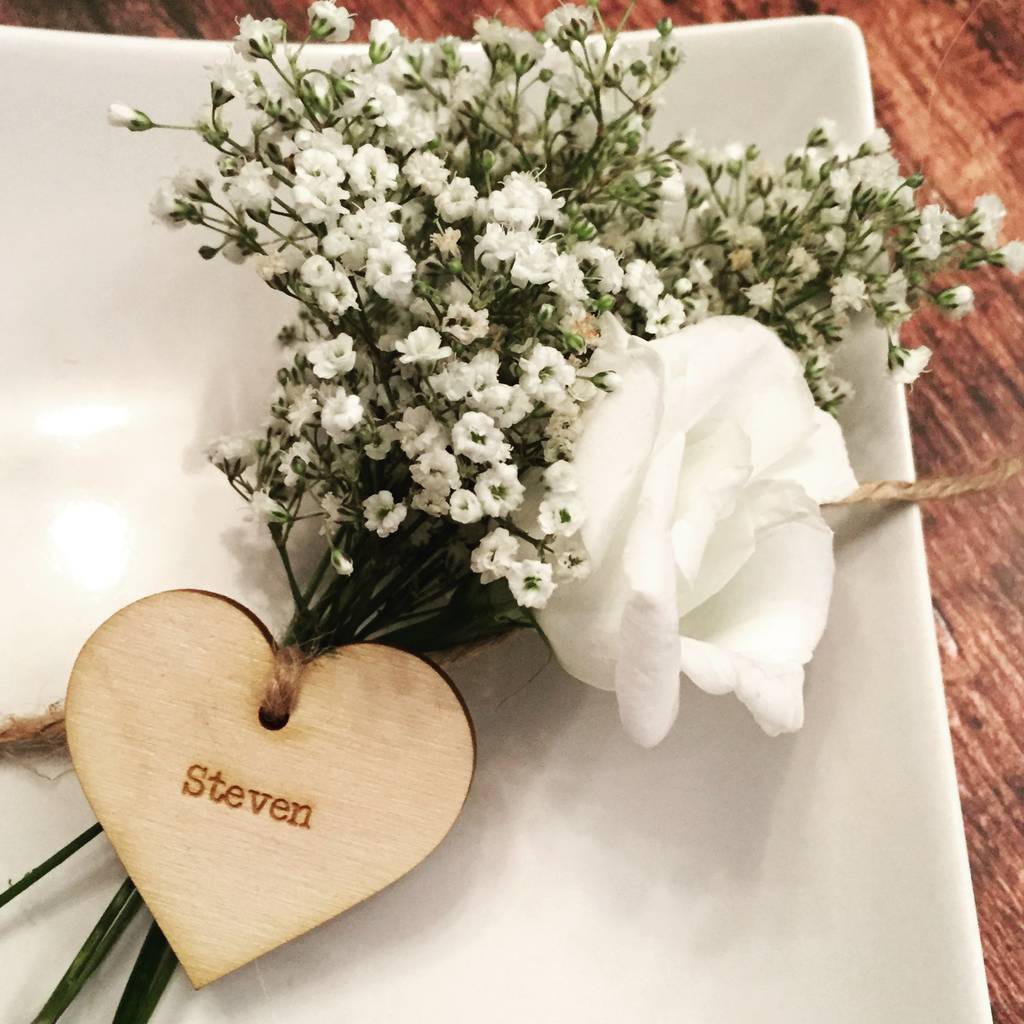 These beautiful wooden hearts do double time as they not only function place names, but as a lovely keepsake for your guests.