Visit the Honeymoon & Destination Wedding Zone to start planning the destination wedding or honeymoon of your dreams!
Planning a honeymoon isn't easy – after all, the world is full of romantic and luxurious destinations, but which one is right for you? Or if you're thinking about a destination wedding, where do you go and how do you even start?
At The Wedding Journal Show you'll find a selection of the country's leading honeymoon and destination wedding experts that can help you find your ideal location and suppliers so you can get excited about your new chapter!
BUY YOUR TICKETS ONLINE TODAY AND SAVE 20% ON DOOR PRICE…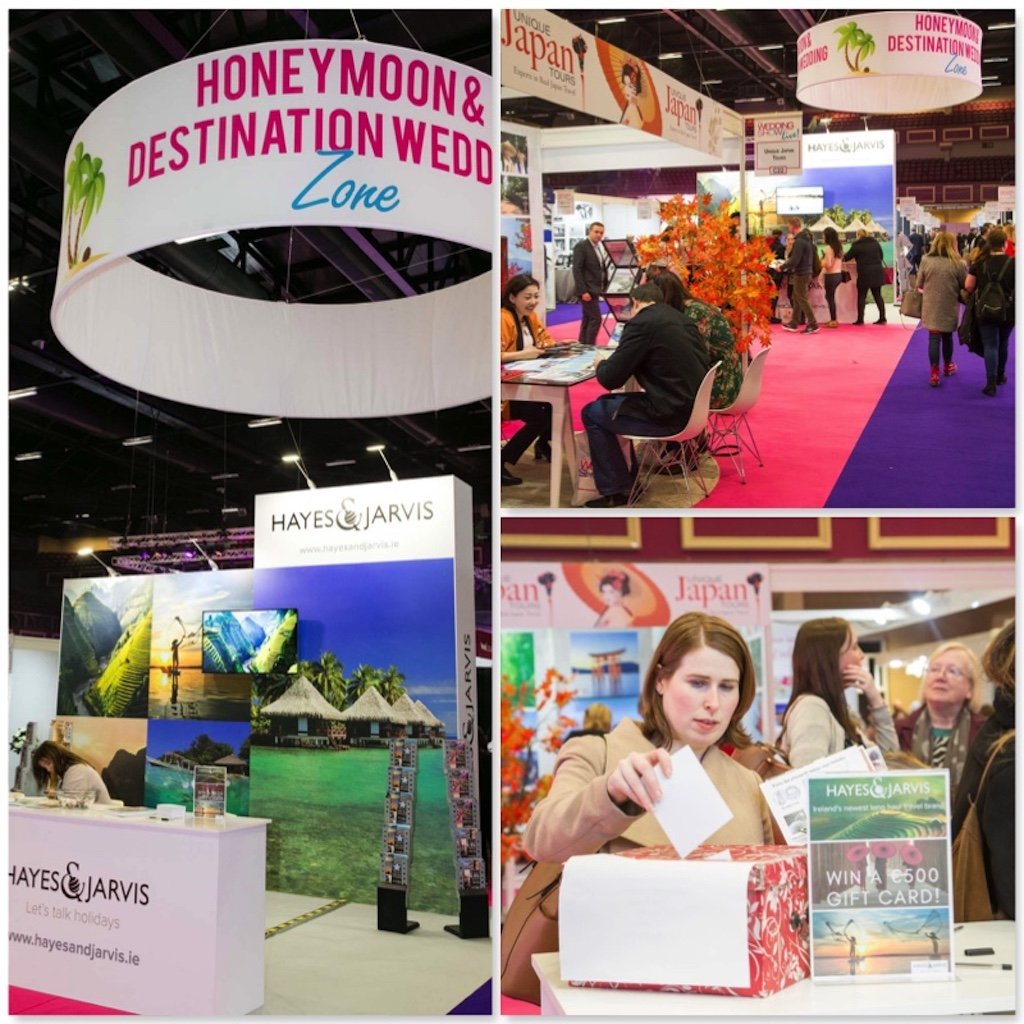 Visit the show and chat to our experts about your perfect wedding and honeymoon escape – whether that's an all-inclusive resort in the Caribbean, an adventurous safari, a cruise or even a laid-back mini-moon, they will help you get the best package at the best price!
RELATED TO: Newly Engaged? 5 Reasons You Need To Visit The Wedding Journal Show
Visit The Honeymoon & Destination Wedding Zone To Discover…
– Luxury venues to marry and honeymoon abroad.
– Top honeymoon spots and locations.
– Adventure honeymoon ideas; African safaris, etc.
– City and beach honeymoons.
– The best destination wedding & honeymoon deals