From permanent makeup to fillers and lasers, these bridal beauty 'tweakments' are more popular than ever!
There is absolutely no shame in wanting to look and feel your best on your wedding day. Many brides will look to professionals to help them achieve a more radiant and youthful complexion or fix a body or facial feature they've always been insecure about.
Although the idea of getting a cosmetic procedure can feel a little daunting for first timers. If you're considering the idea, here are some popular non-invasive beauty 'tweakments' that are popular for brides-to-be…
'Juicy Lips' Permanent Makeup Treatment by Olena Oliynyk Luxury Permanent Makeup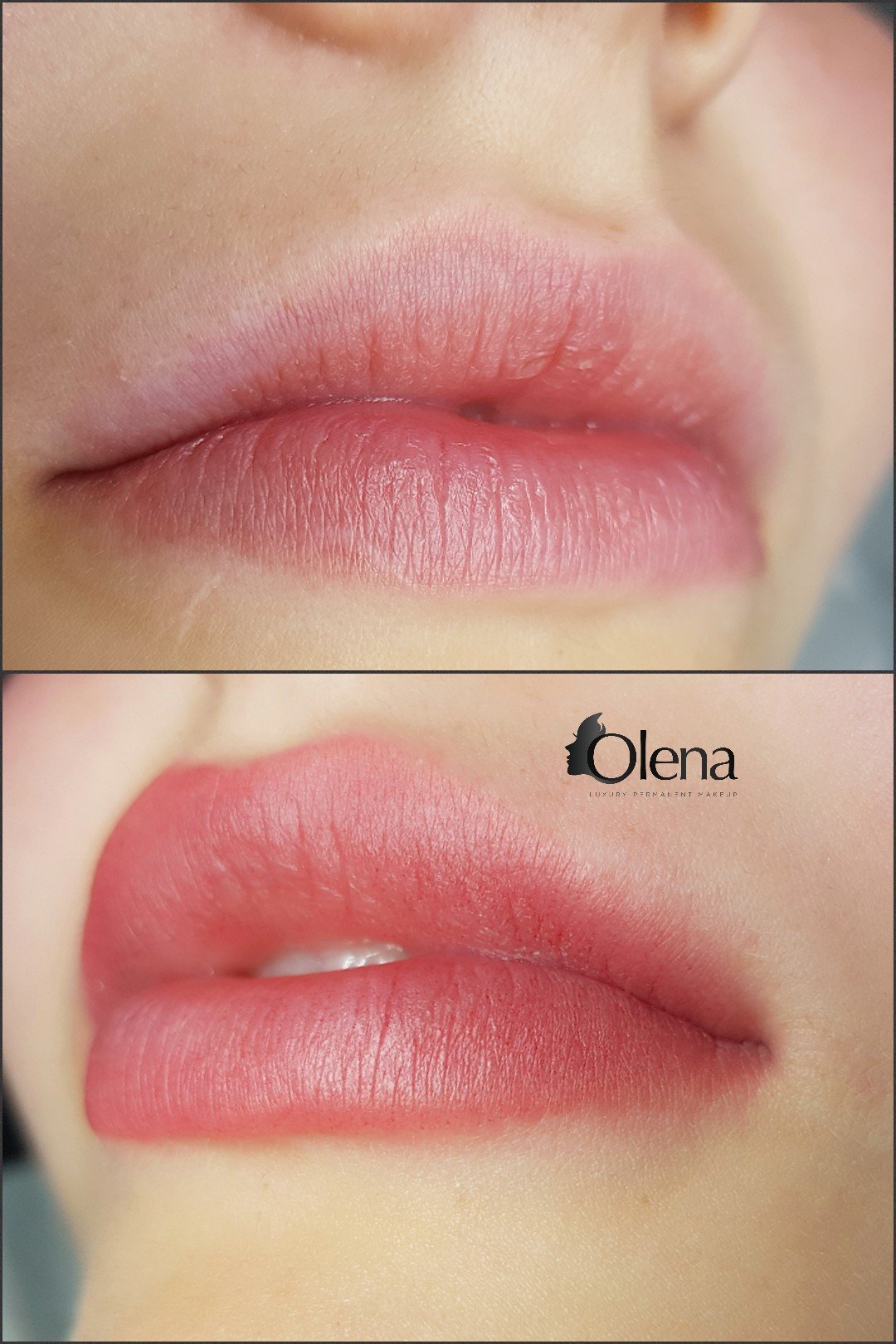 This is the perfect treatment for those wanting a fuller or more defined lip shape. It is the perfect alternative to lip fillers and gives a much more natural finish. If you want more volume, smoother lips, or a different lip shade this is the treatment for you! Perfect kissable lips all day long – no smudges in sight!! This achieves a natural look and can add a fresh look for mature lips.
HIFU-The World Leading Ultrasound Lift by Sculpture Clinic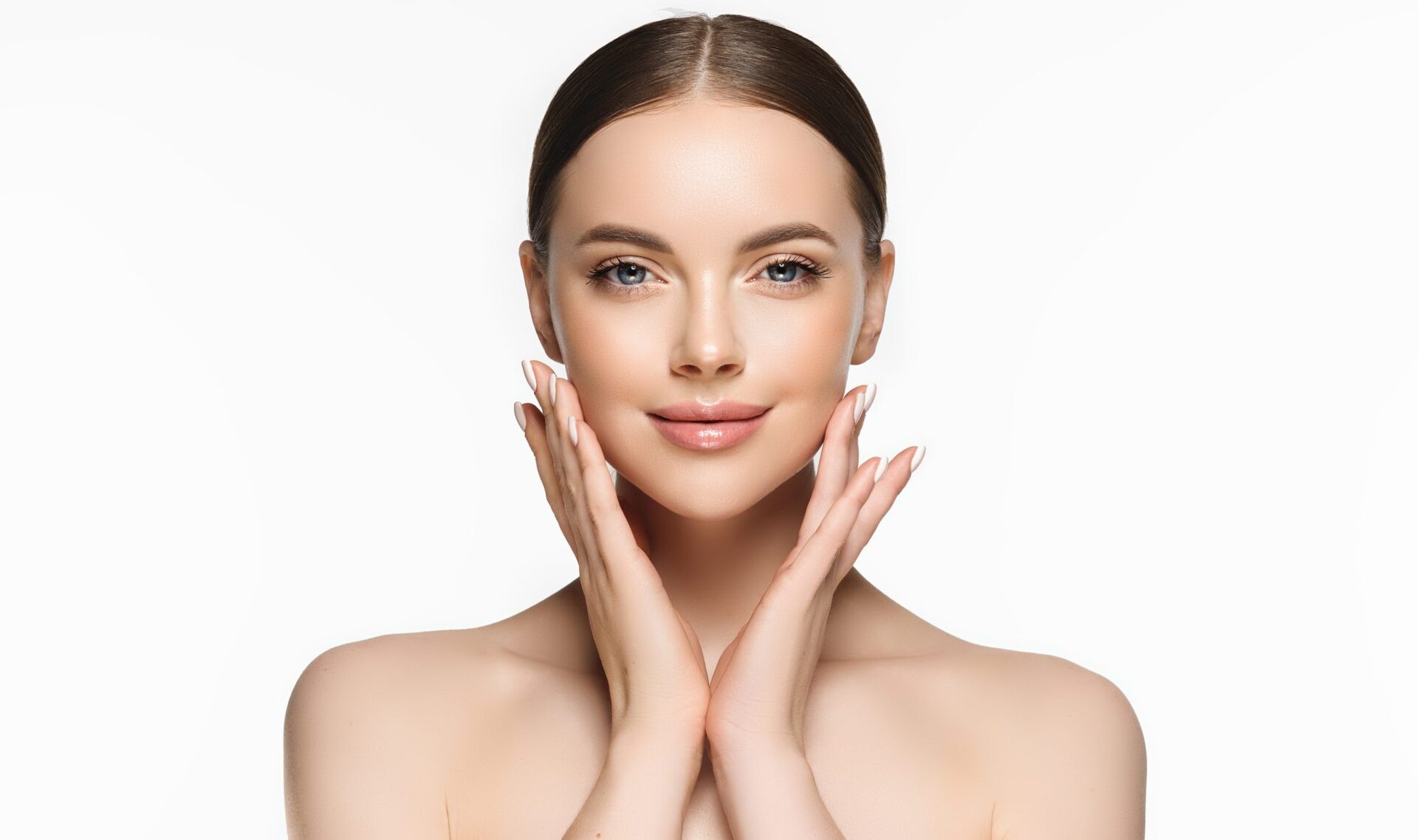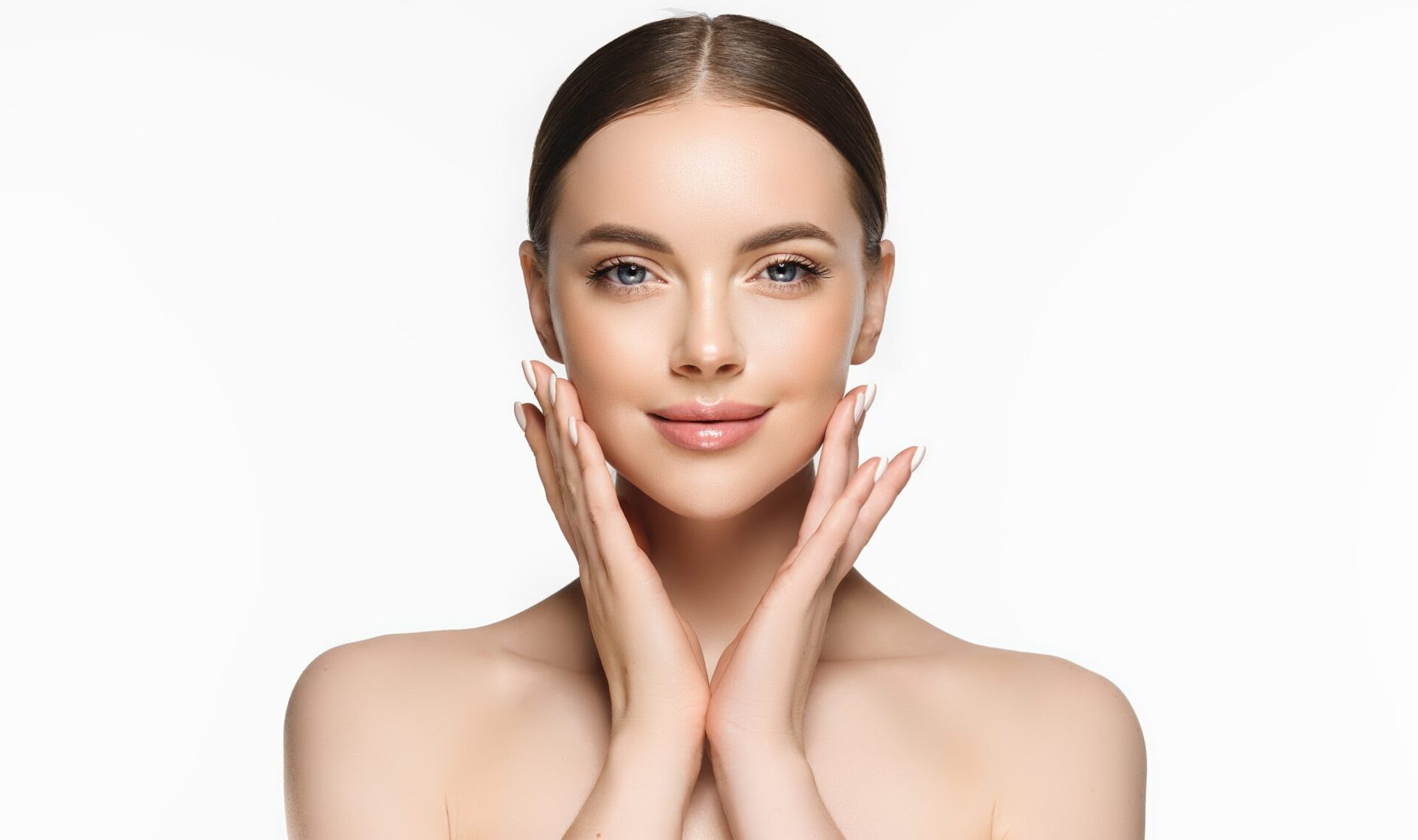 High Intensity Focused Ultrasound is a non-invasive, non-surgical device that lifts and tightens the face and body for a youthful complexion. HIFU treats all forms of ageing on the face including wrinkles, sagging skin on the neck, eyelids, chin, jawline and brows. Dr. Nema recommends this HIFU every 12 months, and perhaps twice in the first year if you have a lot of loose skin and wrinkles.
Medical Micro-needling Collagen Induction Treatment by Ailesbury Skin Clinic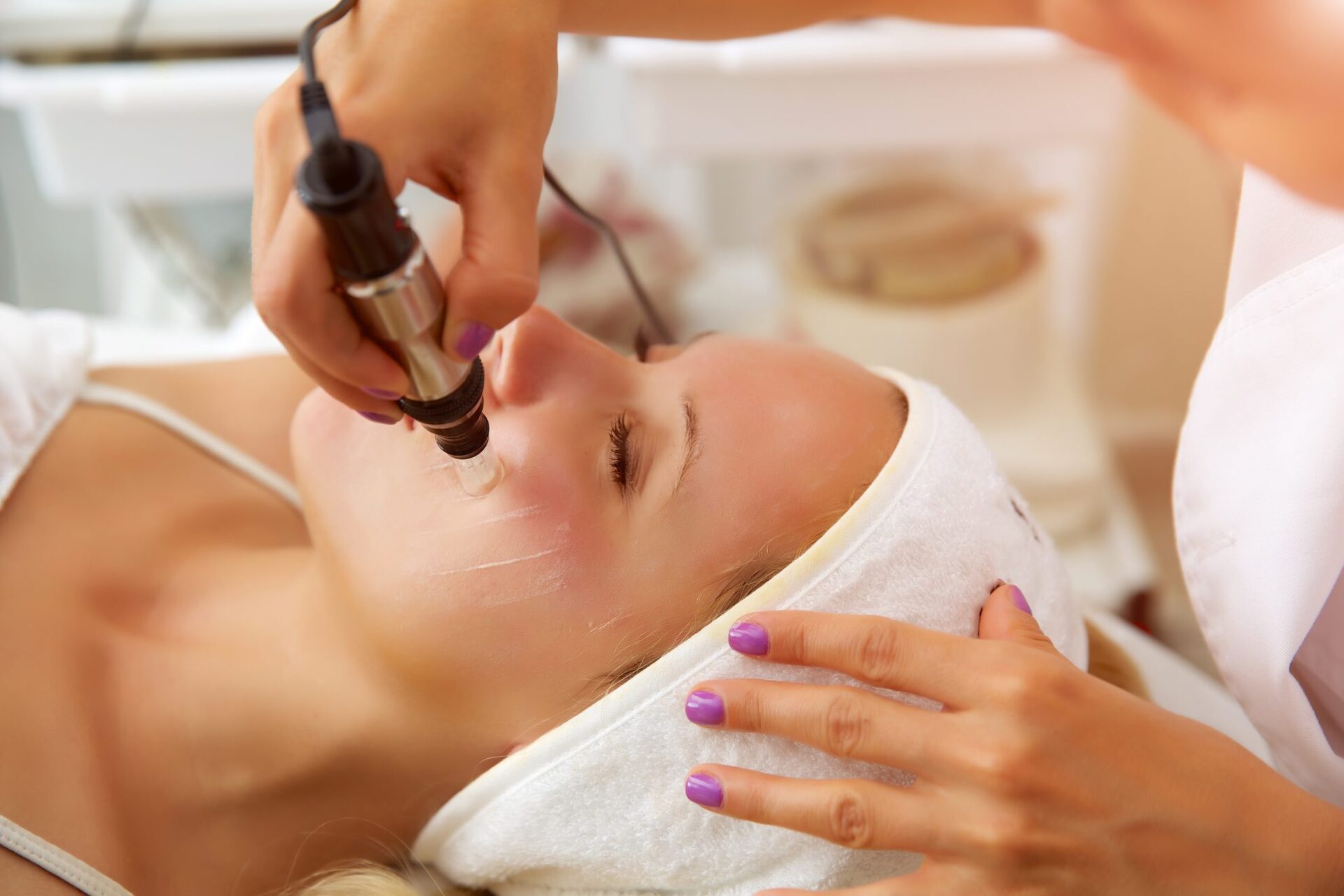 This treatment uses an innovative and unique trans-dermal technology to transport active ingredients such as Hyaluronic Acid, Vitamin C and Anti-Ageing products which stimulate collagen and elastin synthesis, achieving glowing, luminous skin.
'Liquid Nose Job' Treatment by Dr Emma Clinics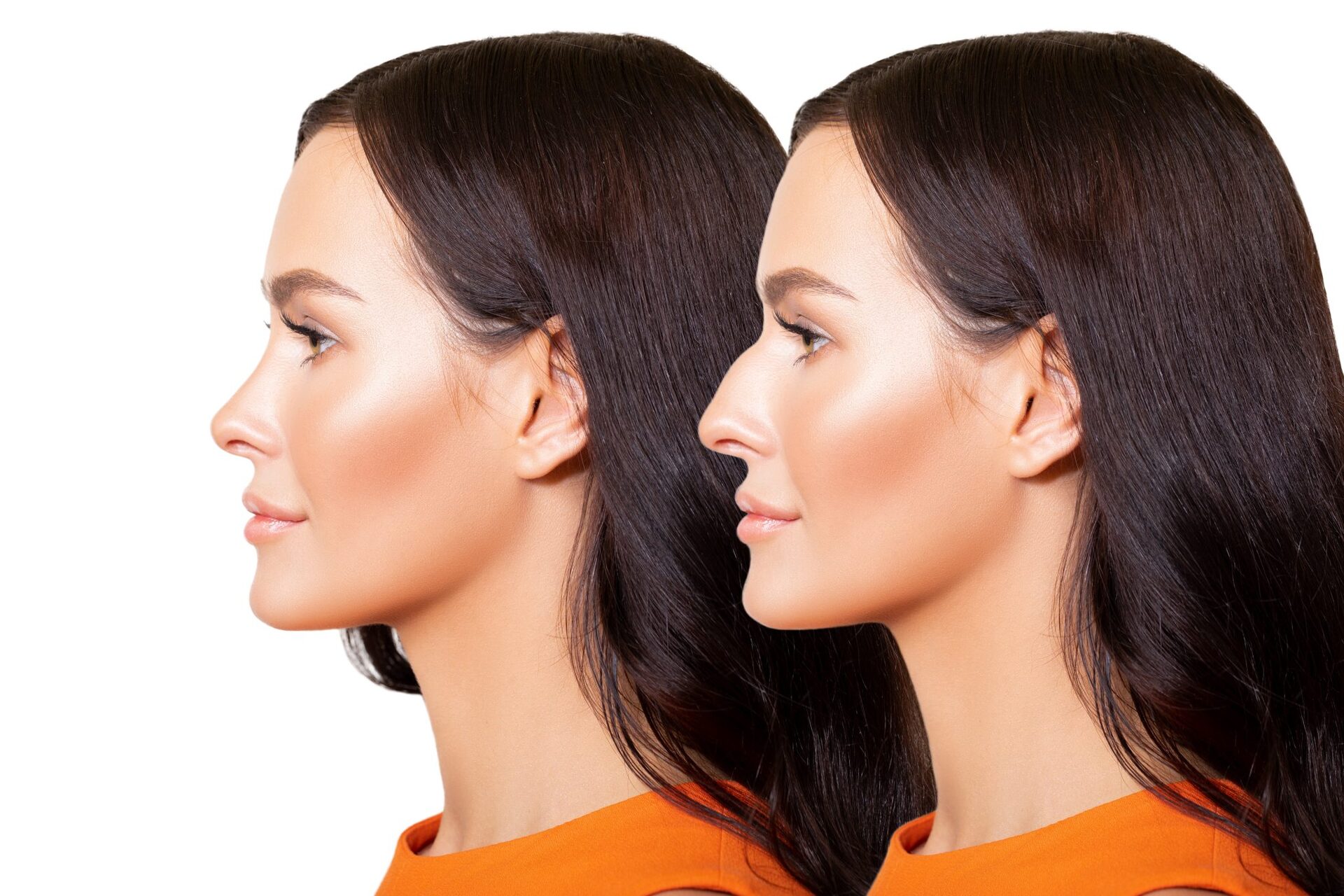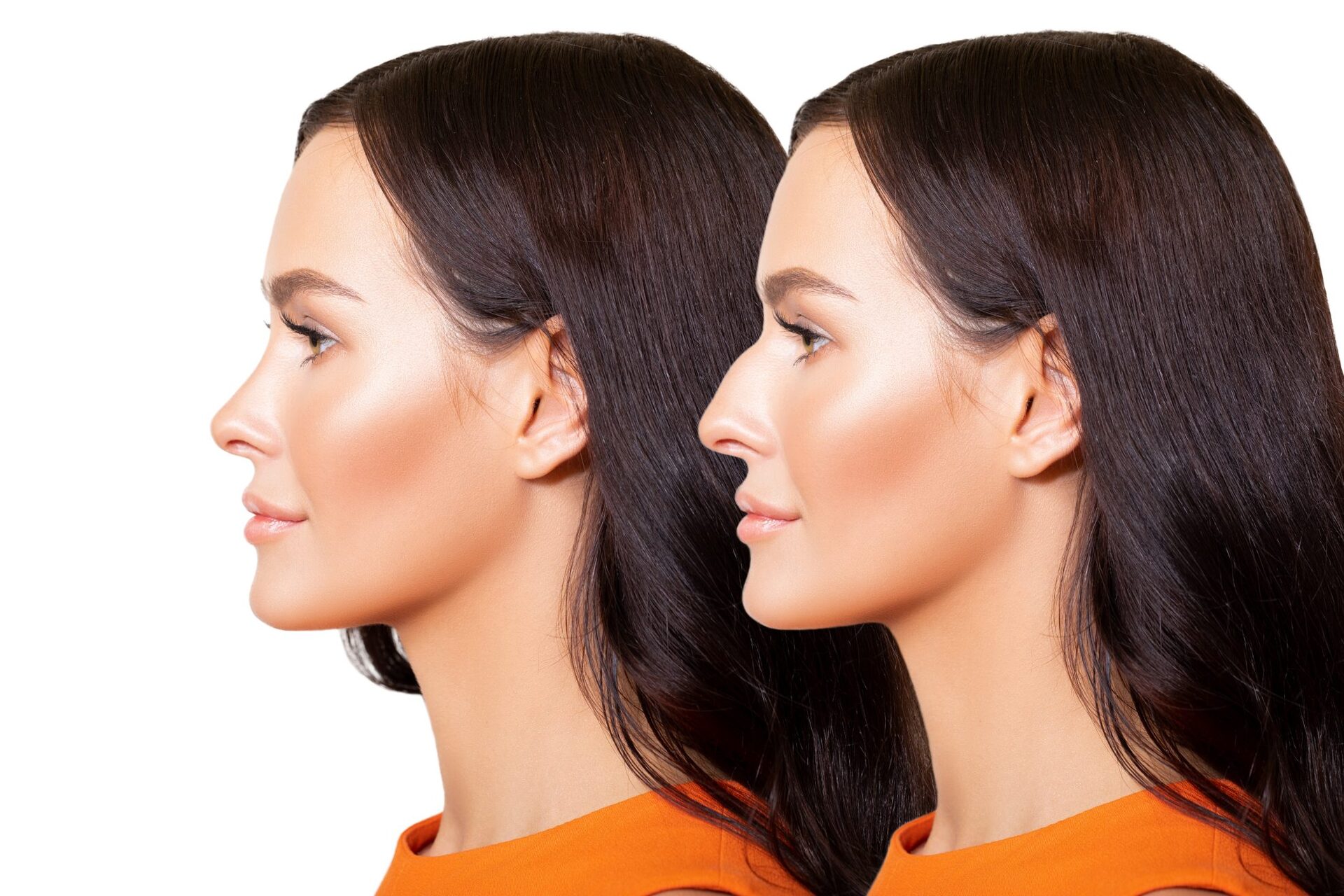 Dermal filler treatment delivers a safe and effective non-surgical alternative to rhinoplasty (more commonly known as a nose job). These fillers can correct the shape of the nose without the need for surgery. At Dr Emma Clinics the latest generation of dermal fillers are used to:
Smooth out minor defects, lumps and bumps
Disguise nasal deformities
Correct asymmetries, depressions and contour irregularities
Dermalux LED Facial by Belfast Skin Clinic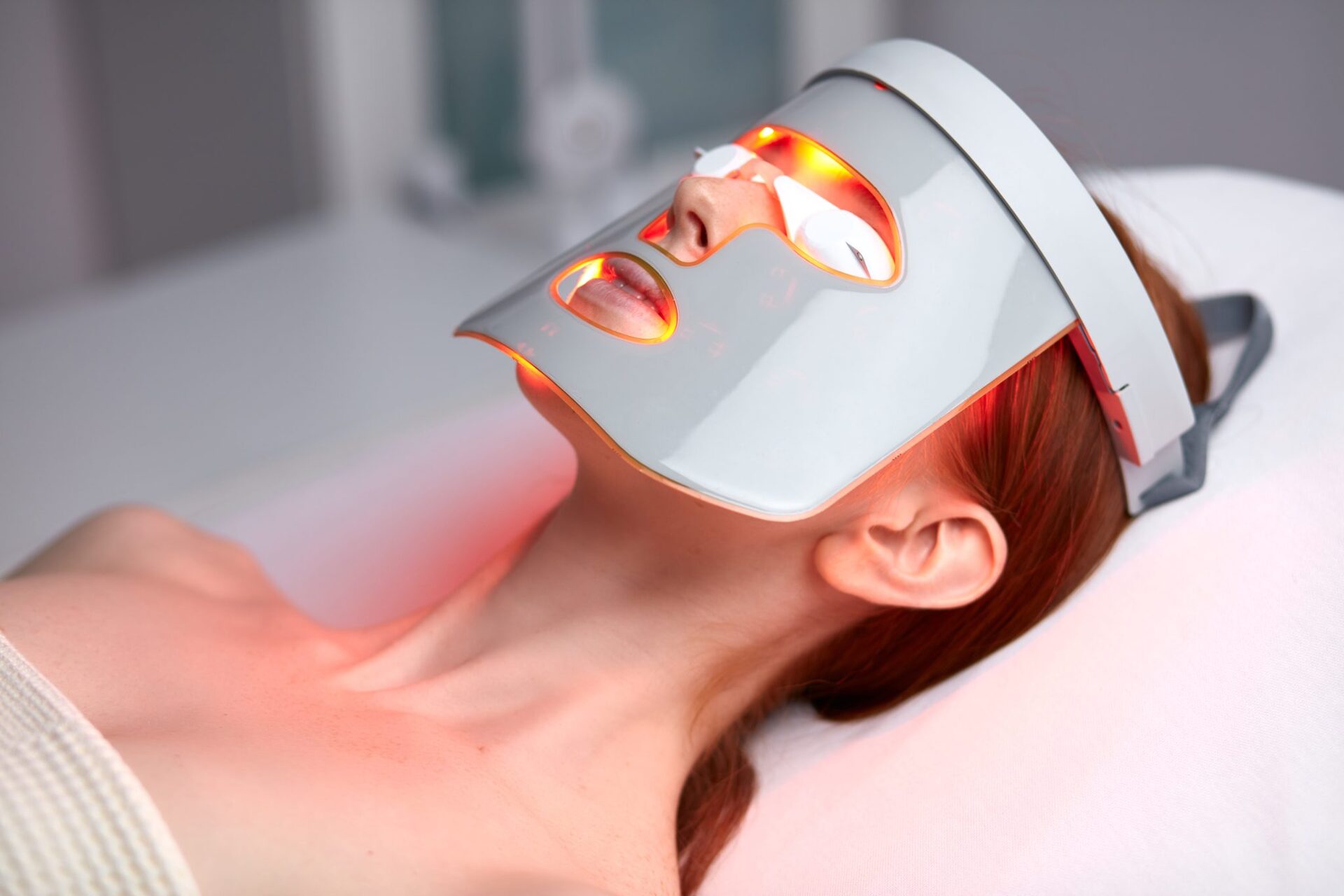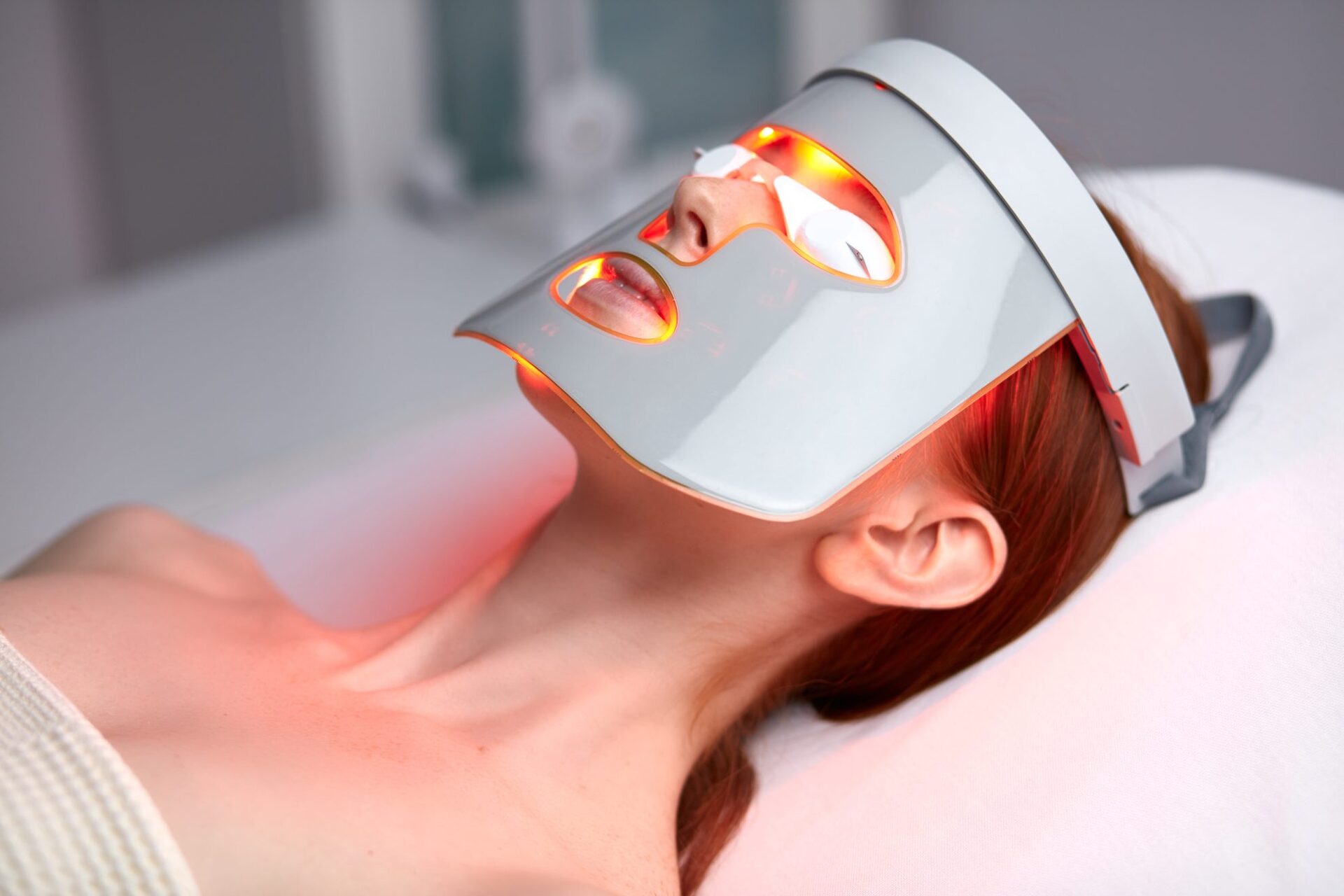 Dermalux has been voted the UK Treatment of The Year for five consecutive years at the Aesthetic Awards. It combines clinically proven wavelengths of light with the breakthrough proprietary LED technology to deliver safe and effective results for a wide range of skin concerns without discomfort or downtime.
The Red LED increases cell energy and collagen production to counteract ageing and skin damage, blue LED helps acne prone skin while the infra-Red promotes healing in the skin and reduces redness.
Combined light technologies will help poor complexion, signs of ageing (including lines and wrinkles on the face, hands or body) sunburn, skin damage, pigmentation and a variety of other common skin conditions such as acne, rosacea, psoriasis and eczema. Excellent post treatment after laser and peels and for treating reactive and sensitive skins and recent scarring or injuries.
Laser Hair Removal by The Laser Clinic NI
Laser hair removal is effective on almost all areas of the body. According to HealthLine.com Laser hair removal works by heating the hair follicles to stop new hairs from growing. This puts the hair follicles in a state of dormancy for a long period of time — much longer than with shaving and waxing. When the hairs do grow back, they'll be lighter, finer, and fewer in number.
Popular Treatment Areas:
Abdomen, chest and nipples
Lower back and buttocks
Full legs, bikini line and underarms
Full face, jawline and neck
Lower arms and hands
Microblading by Browhow Microblading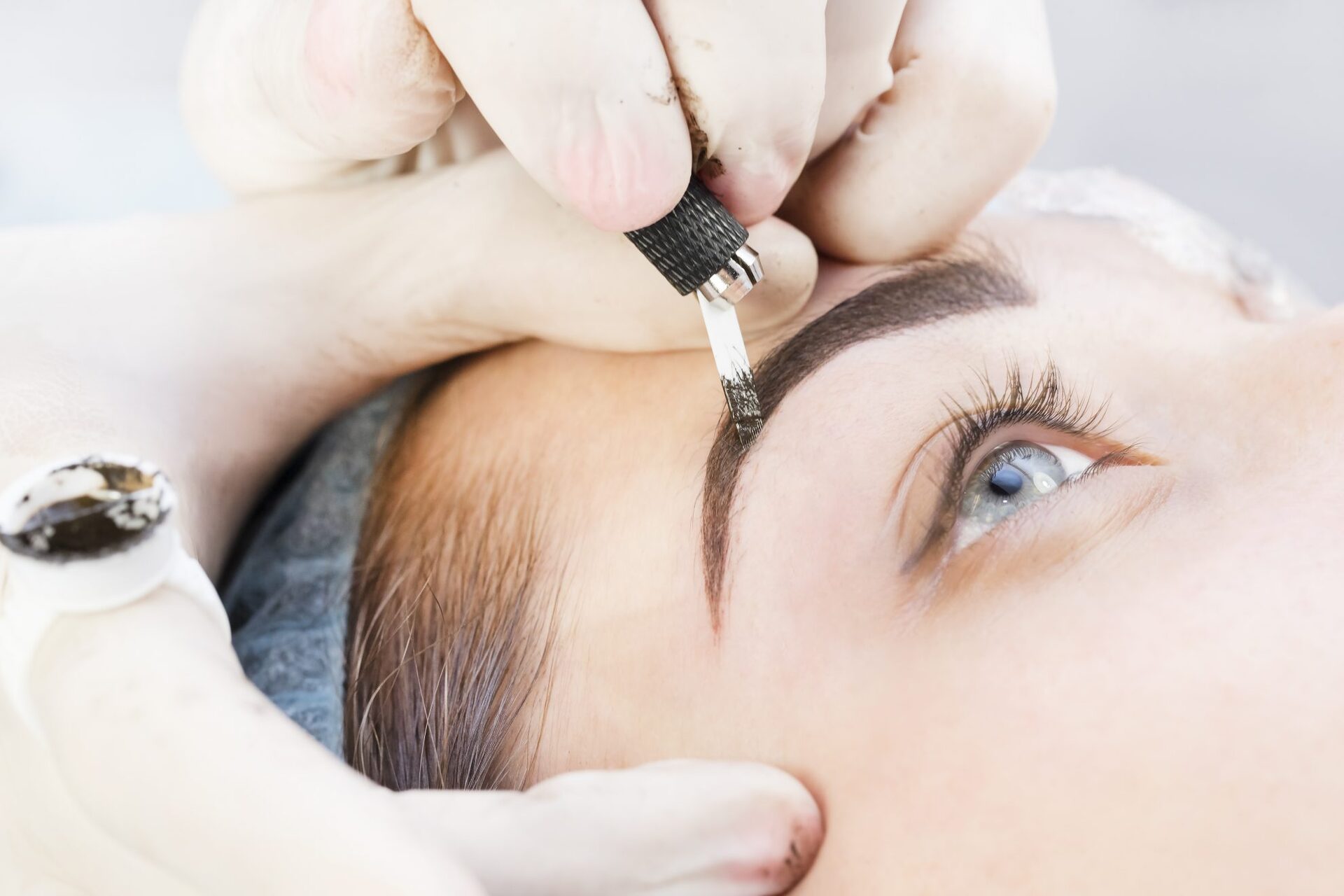 Microblading is a manual method of applying semi permanent make-up, whilst using a very fine blade to deposit pigment into the epidermis and because the colour is implanted closer to the outer layer of the skin, the strokes appear crisp and defined.
This treatment is ideal for anyone wanting to enhance their eyebrows with realistic looking hair strokes, regardless of how thick or sparse their eyebrows are naturally.
People suffering from alopecia or any other condition that causes hair loss will benefit greatly from microblading as well as people who simply are not happy with their eyebrows.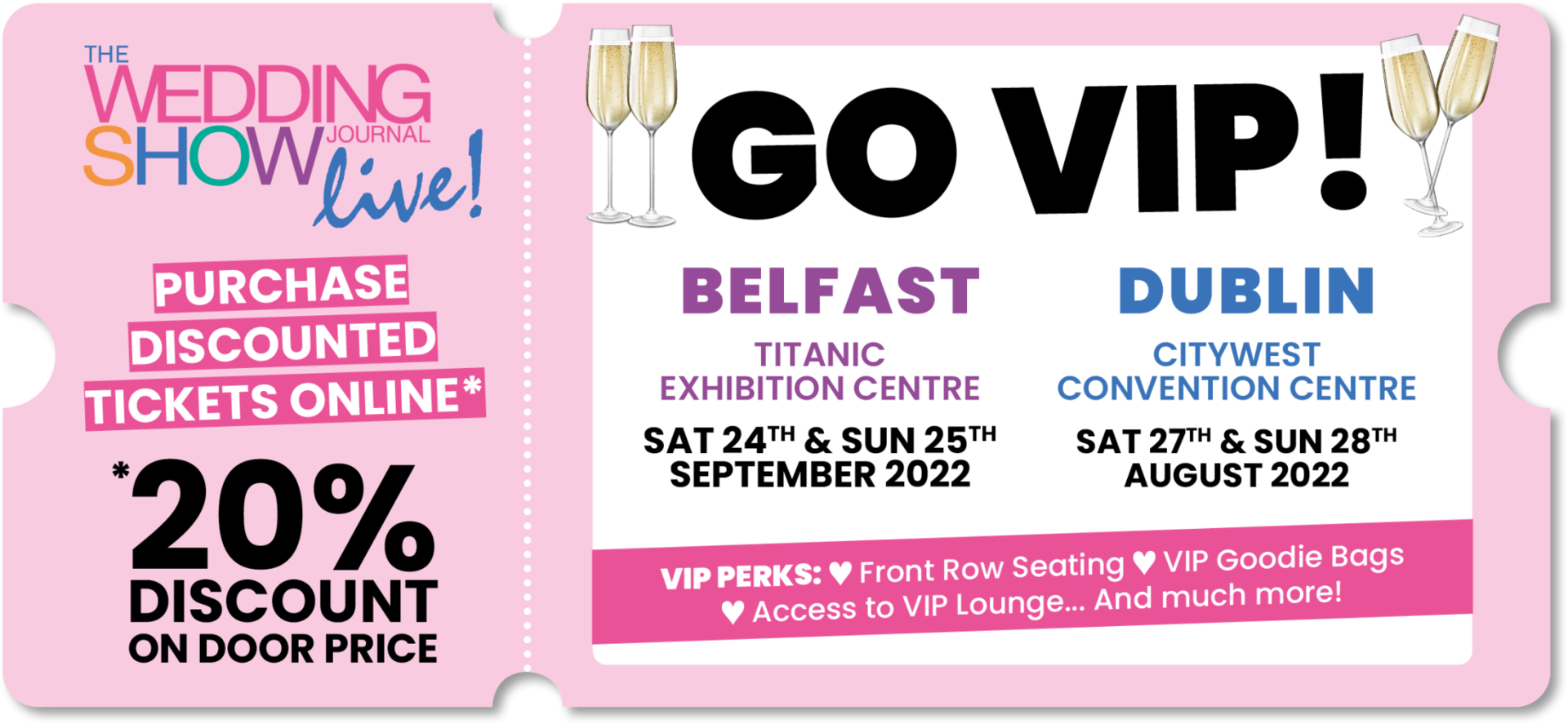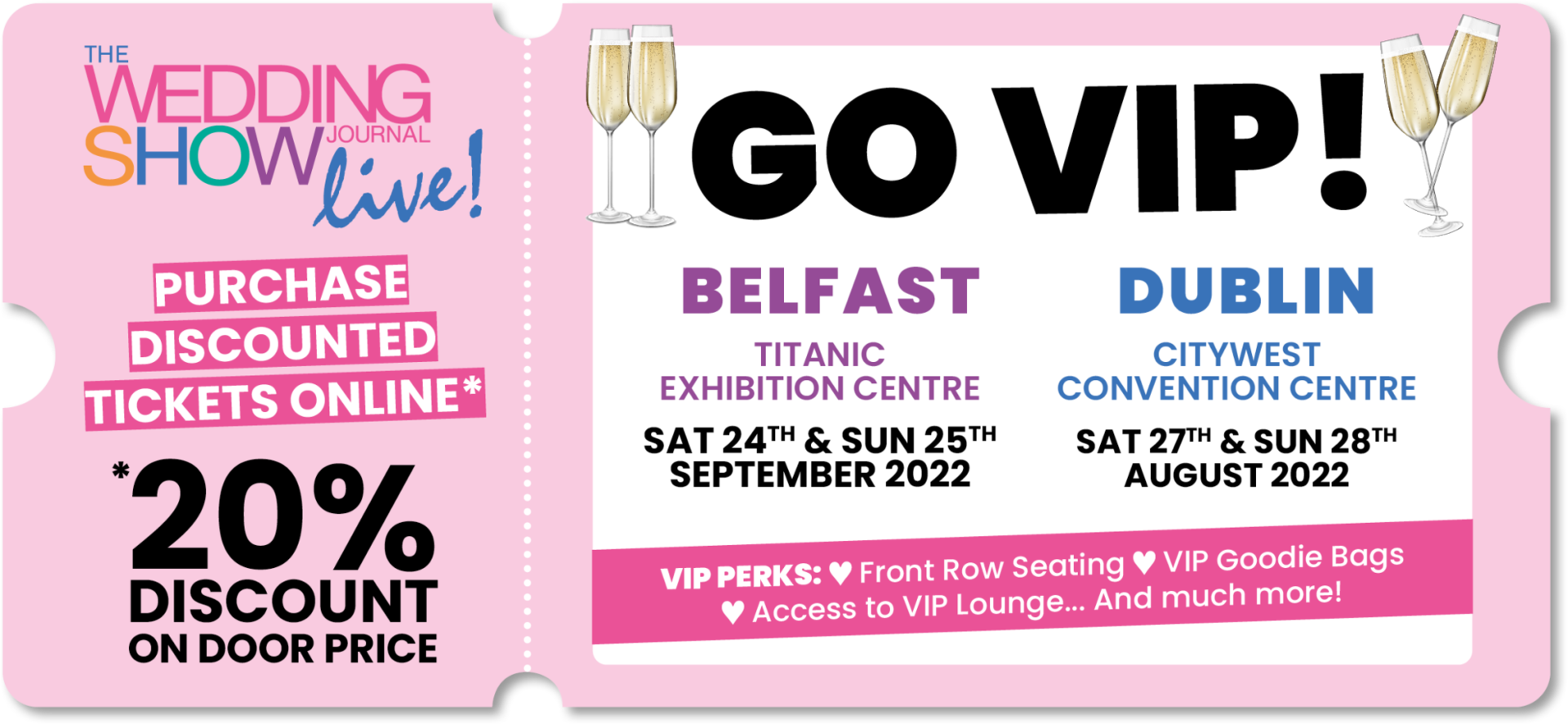 Still planning your beauty regime? Check out all of our beauty, health and wellbeing experts HERE
Sign up to our newsletter to get all the latest from The Wedding Journal Join Here>>>>http://eepurl.com/ck9vLb