Planning a wedding can be stressful, replanning a wedding is arguably even more so. Unfortunately that's the challenge many brides are now faced with. Weddings up and down the country have been cancelled or postponed which means so many of the plans you had put in place are now subject to change.
It's a stressful time and you may be wondering where to even begin. Well wonder no more. We take great pride in our directory and believe it's a one-stop-shop for brides who've had to change dates. The directory is an extensive list of every supplier you could ever need to know about across the island of Ireland, whether you're on the hunt for a new venue, need to book a new hair stylist, organise a different band or change your transportation.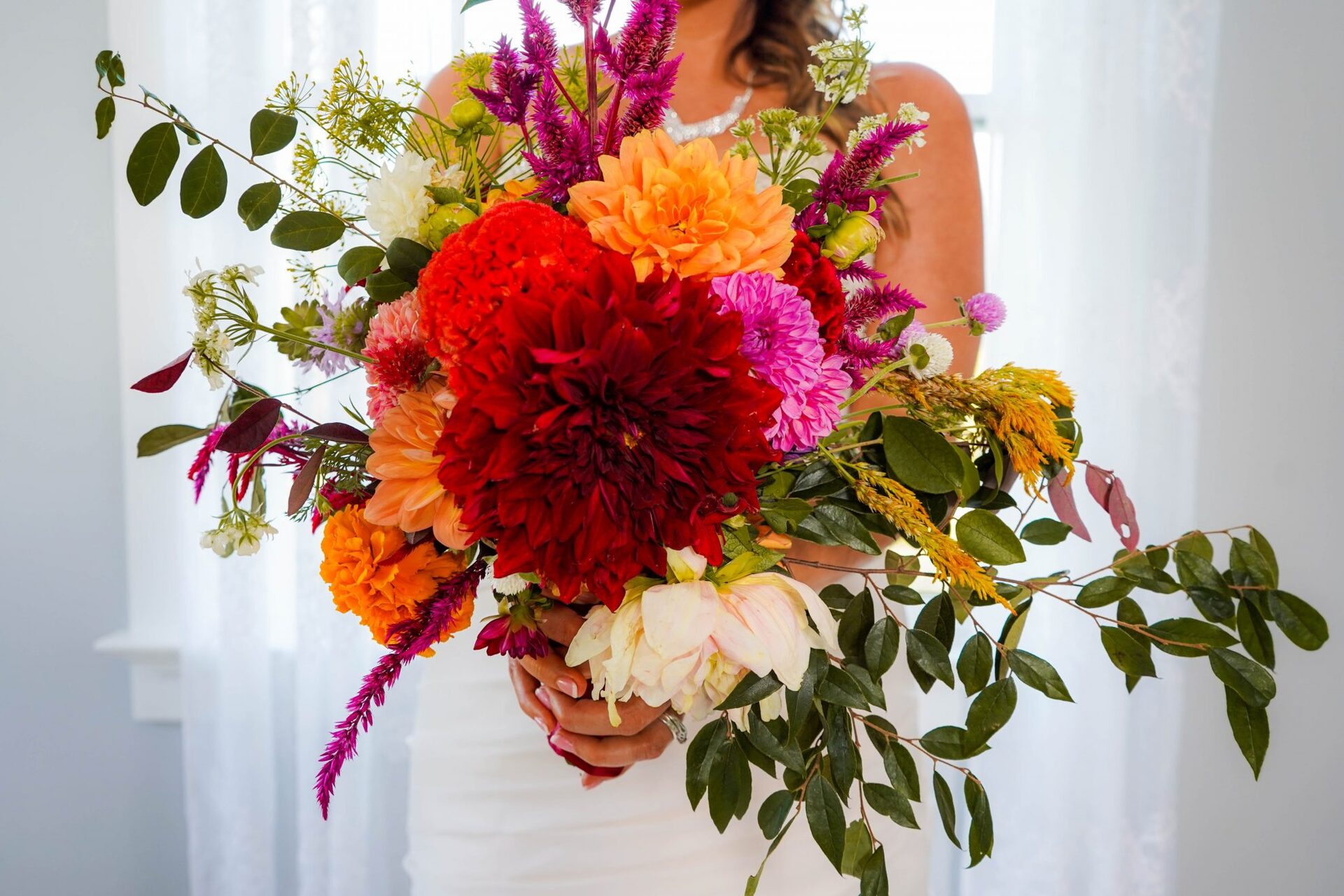 In our directory, you'll find everything neatly broken down into categories, making it so easy to search for the supplier you need. You'll be able to browse each vendor, view pictures of their previous work, get a feel for what they do and find their contact details all in the one place.
If that's not enough we also have loads of information on wedding insurance here, how to budget if you've fallen on hard times here and expert advice from a wedding co-ordinator on postponing your big day here.
Grab a notebook and pen. You've got this!