Whether you're eco-friendly or you're watching the pennies, there are lots of ways to reuse and recycle your wedding pieces.
The Venue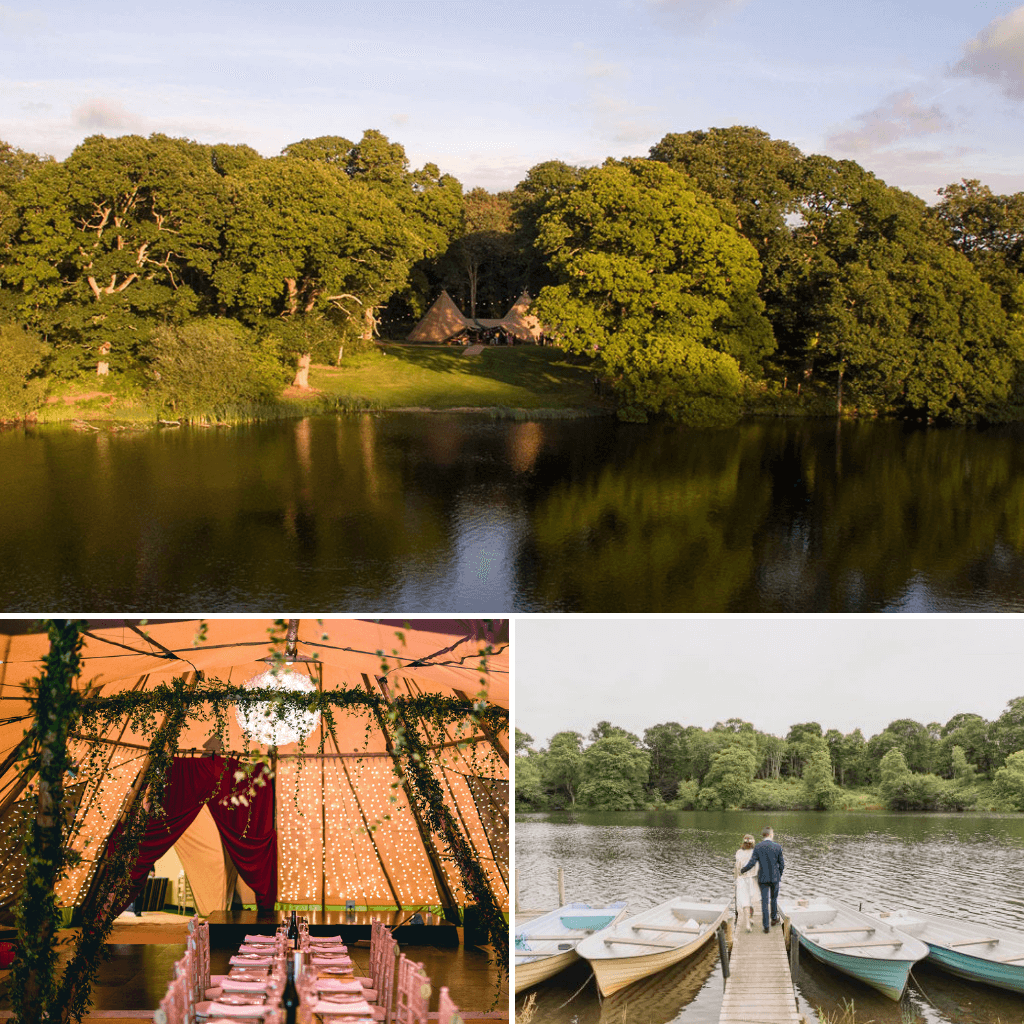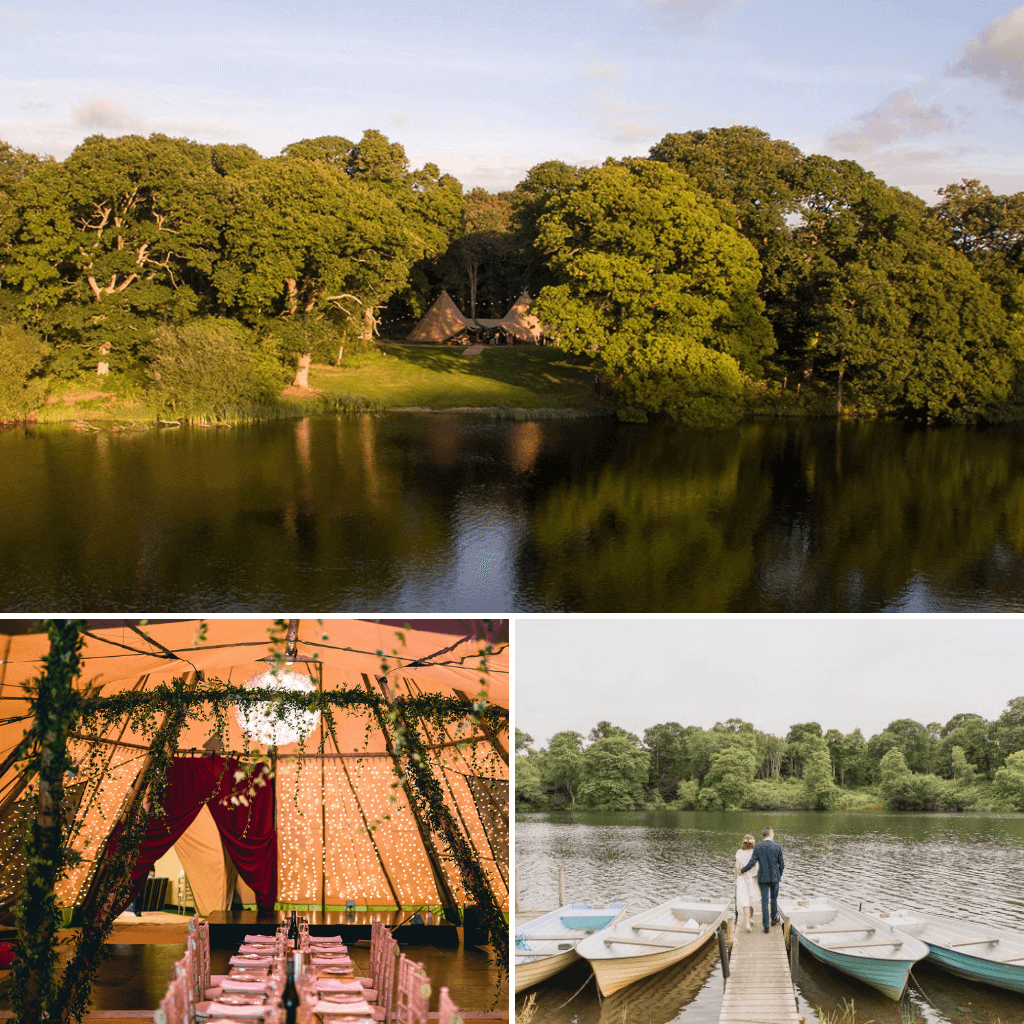 One of the biggest ways to cut down on energy is to get married outdoors, where the sun can provide all of your lighting. There are lots of beautiful botanical gardens, hilltops and refurbished barns in Ireland that offer modern conveniences, like sinks and toilets, so you don't have to sacrifice on the hygiene.
The Food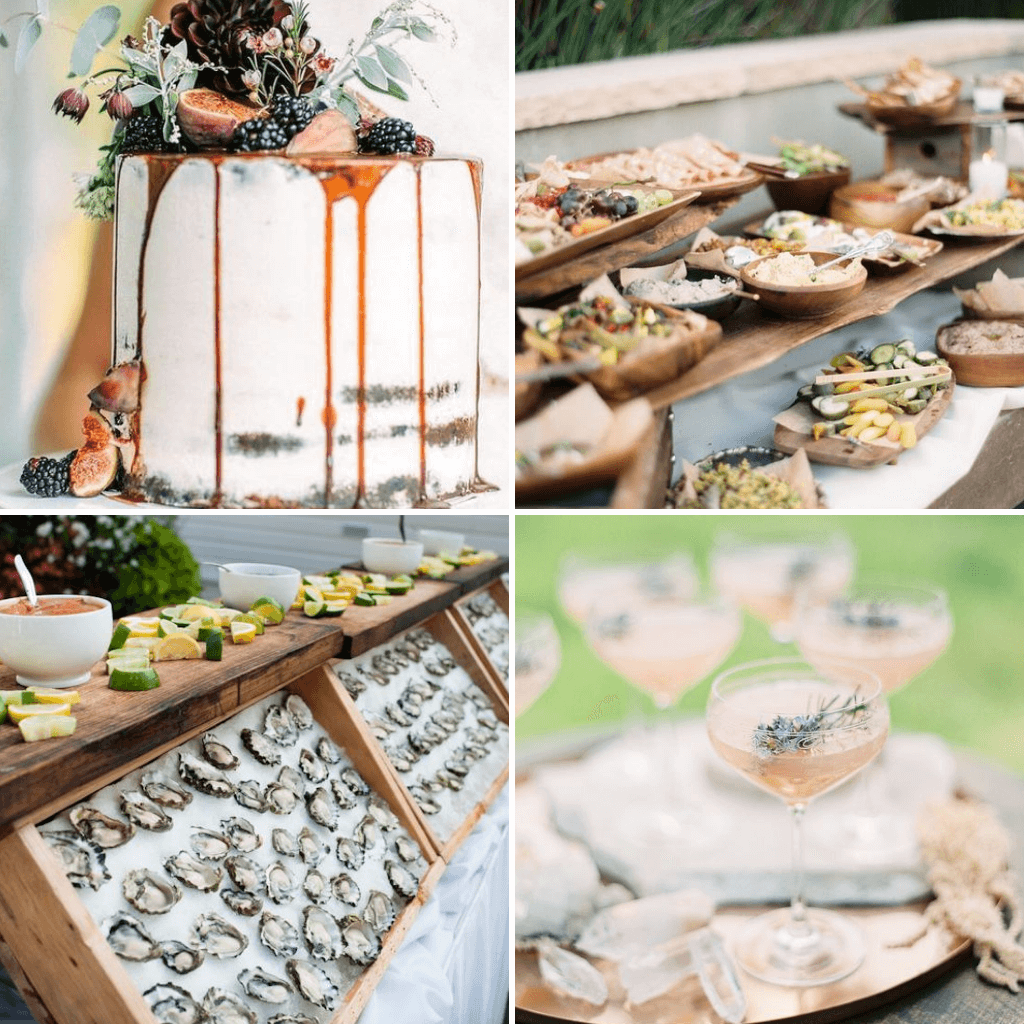 Food is the center of any celebration, and going green doesn't mean you have to sacrifice taste! The farm-to-table movement is in full swing, meaning it's more accessible than ever to source healthy, earth-friendly food.
The Favours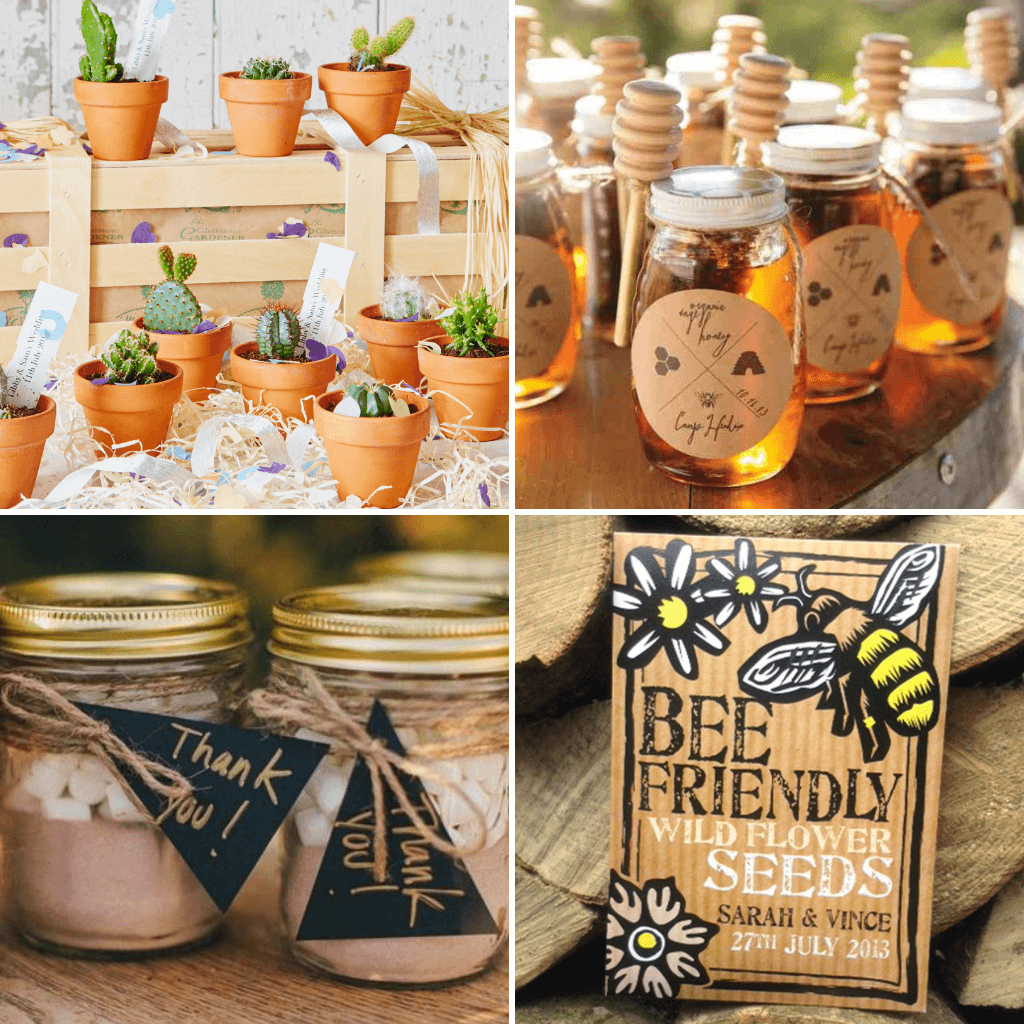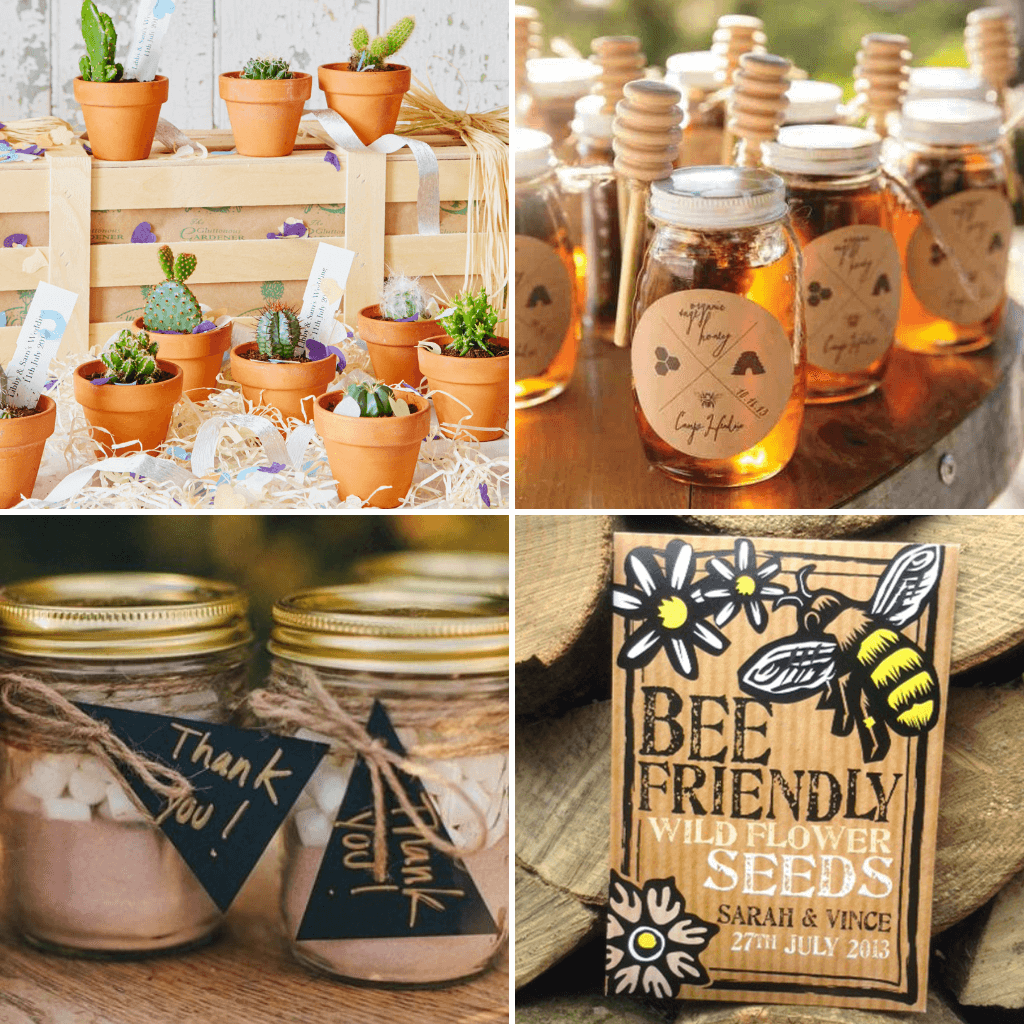 For an eco-friendly wedding, look for plantable favours like potted saplings, herbs or succulents. Or go edible, Look to local businesses for fair-trade coffee, chocolate or jams. For a totally different option, go for a charity donation, guests can donate money to a charity that's close to your heart.
Confetti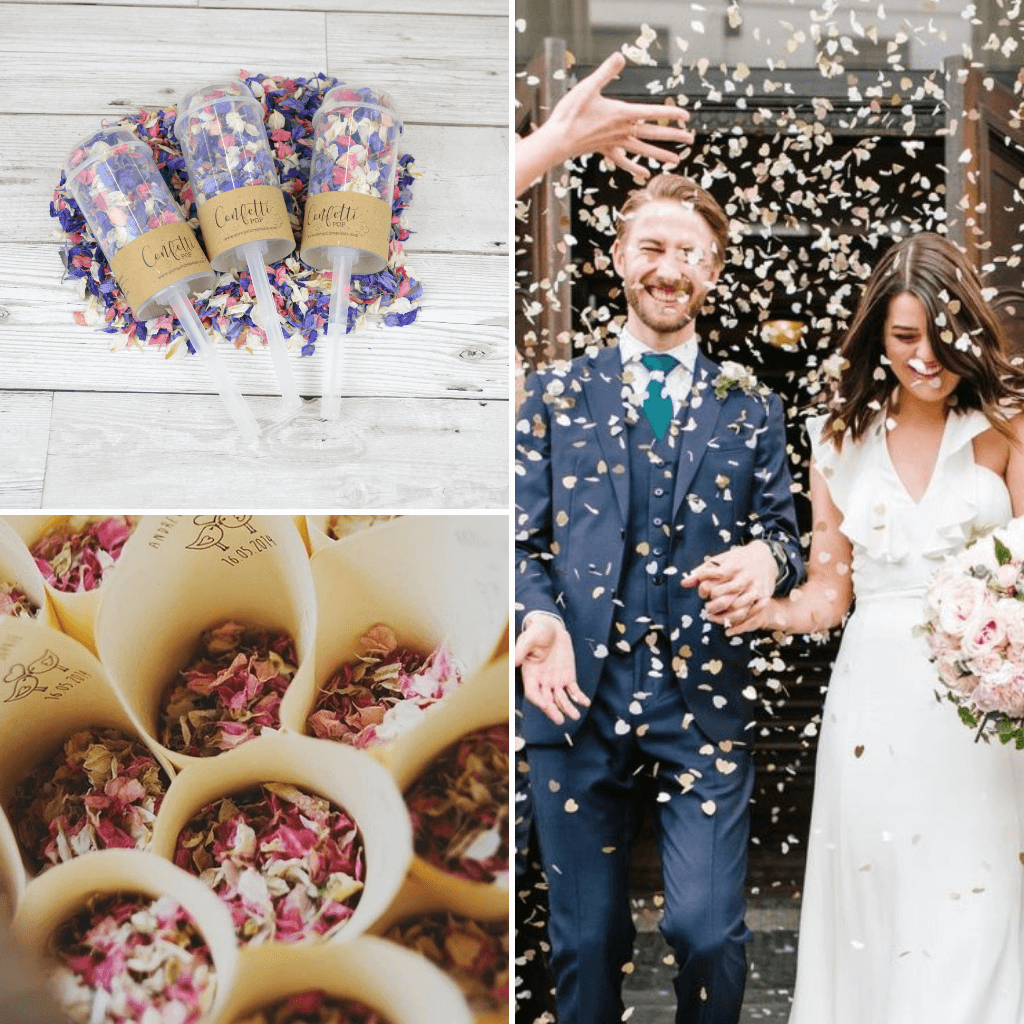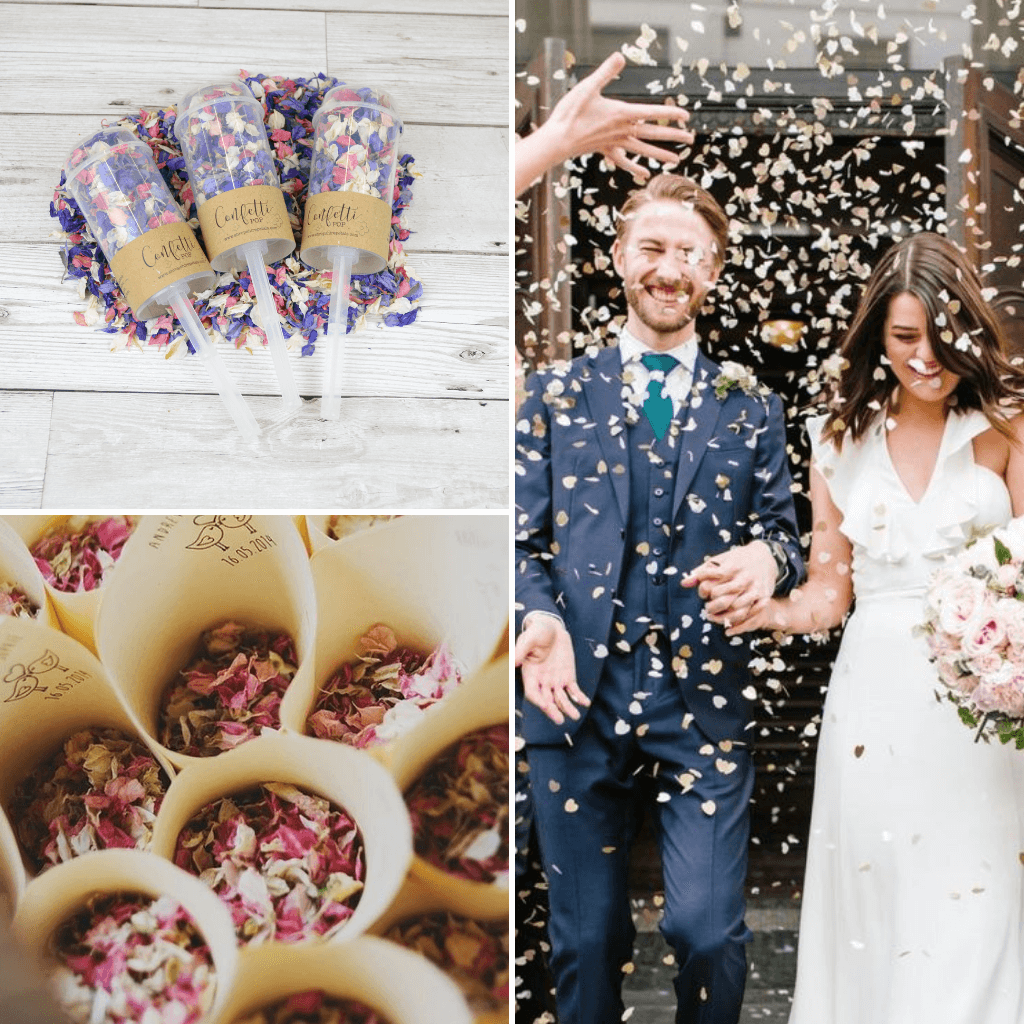 There a plenty of earth friendly options for confetti. You will feel guilt-free knowing birds and wild animals will be safe in case they ingest hem. Birdseed, rice and flower petals are all welcome alternatives.
Natural Materials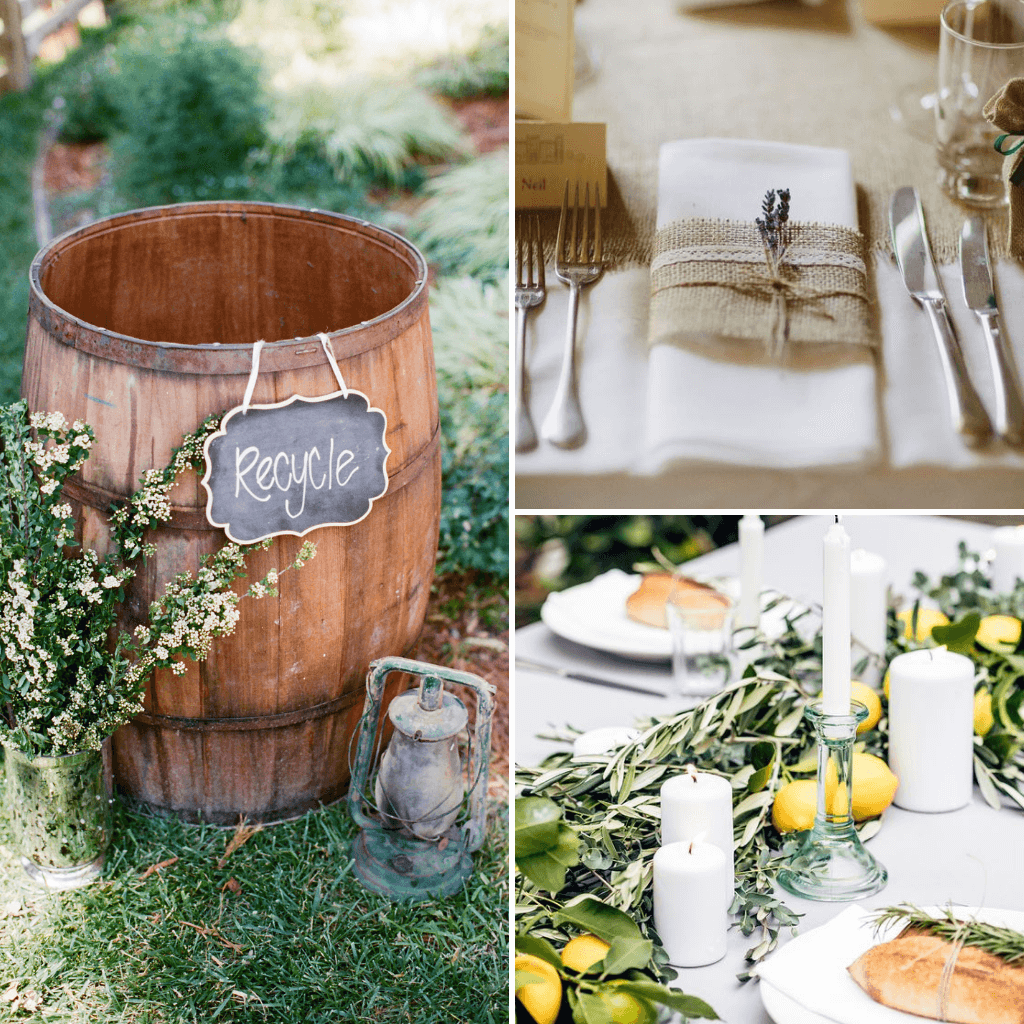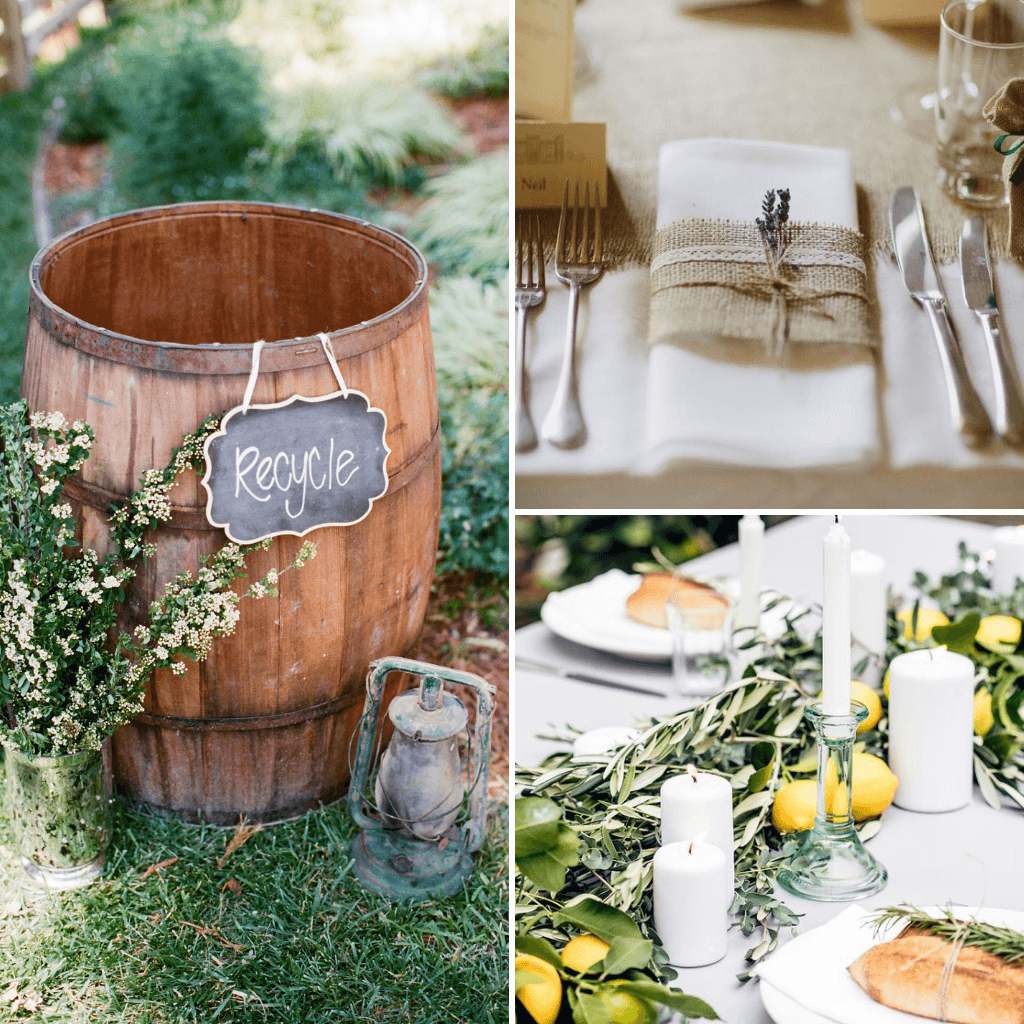 If you feel overwhelmed in the decor department, why not consider keeping things neutral. Table linens, runners and napkins made from hessian, hemp or pure linen are the perfect accompaniment to rustic natural wooden tables, with vintage tableware and candles. Add some seasonal flowers and green foliage for understated country chic.
Stationery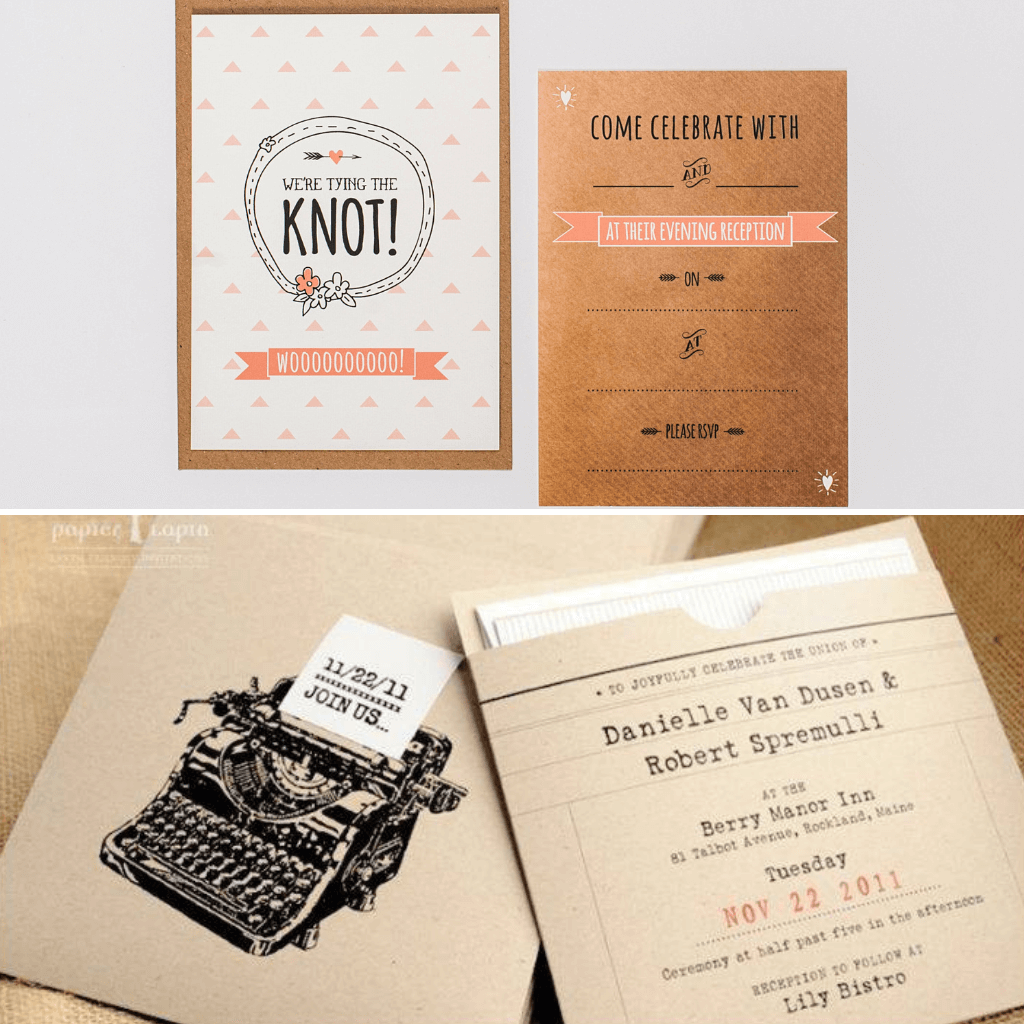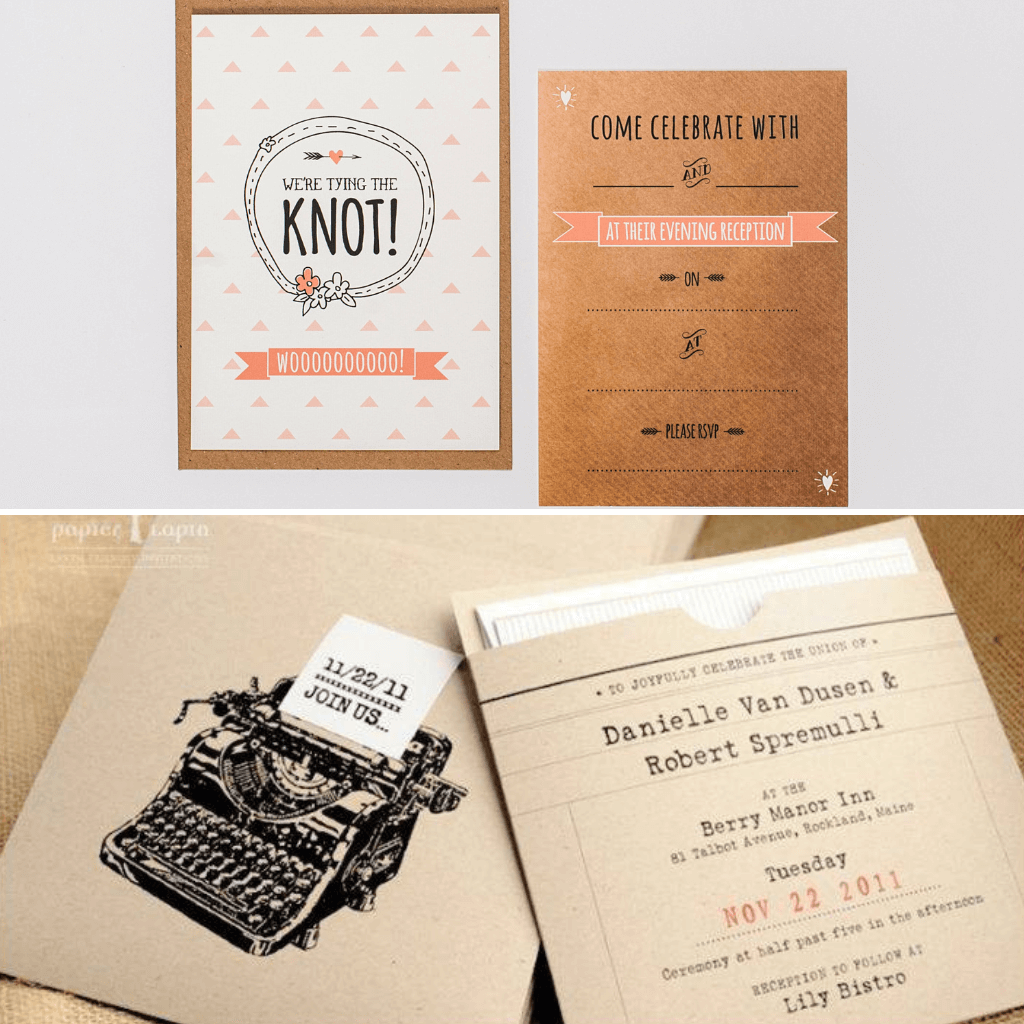 Why not use recycled paper for your wedding stationery, reception menus and any posters of signs throughout the day. Recycled paper has developed hugely over the years and now comes in all styles and finishes so you don't have to compromise on your dream letterpress monogrammed invitations.
If you're planning a wedding and struggling to find your suppliers, why not check out our trusted online directory HERE!