Rosspark Hotel has just unveiled its luxurious new garden lounge, adding to its impressive facilities for wedding guests.

The new area is the result of major renovation work that took place during lockdown to provide a welcoming place for wedding guests after their wedding ceremony, either in the Rosspark Hotel's own wedding pavilion or from your church ceremony.
The garden lounge commands leafy views of the outside gardens and, thanks to its huge new windows, is flooded with natural light, giving it a open and spacious feeling.
It is full of relaxing seats and sofas, ideal for sitting having your glass of wine or G&T while you wait to be announced into the impressive Ross Suite for the wedding meal.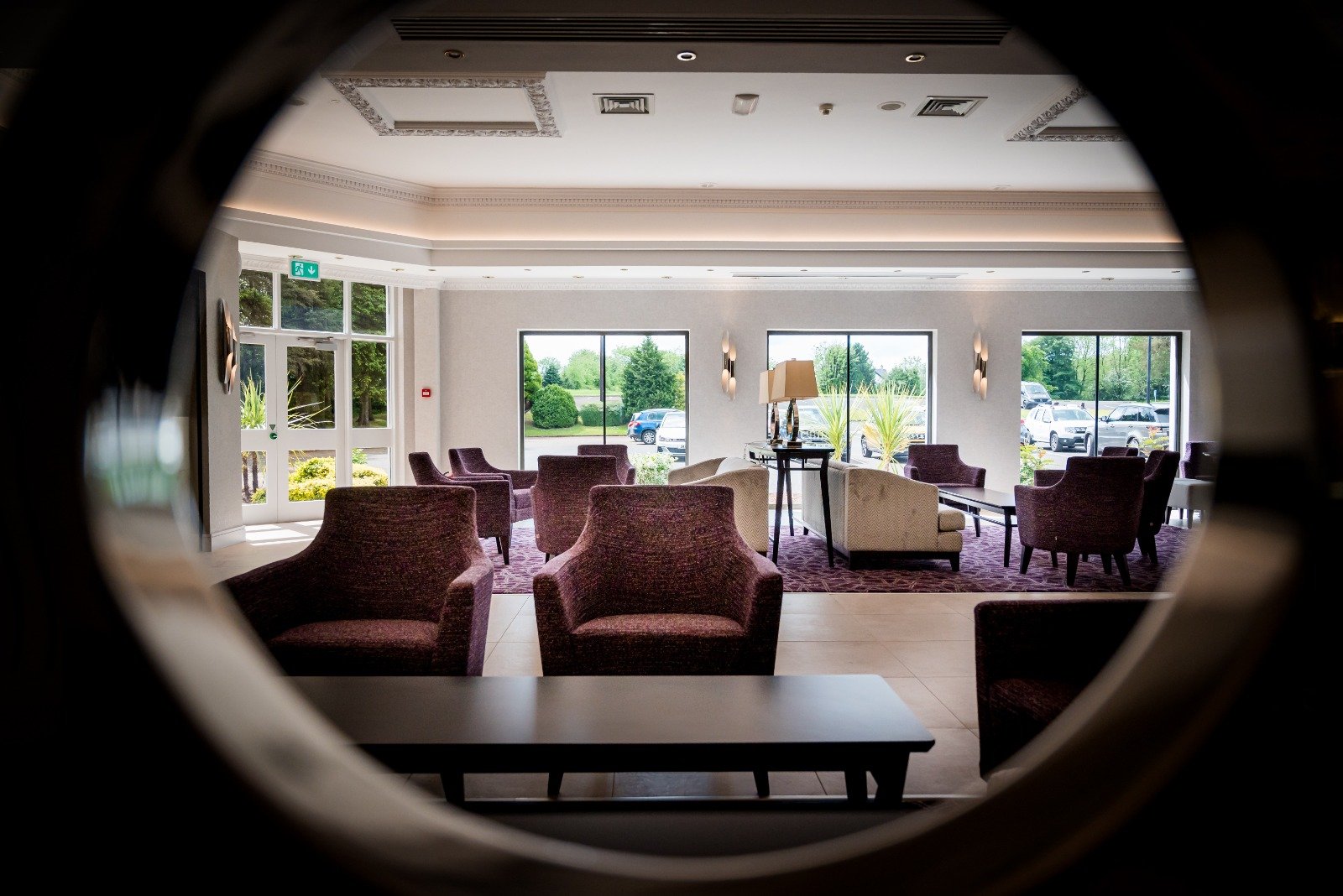 The Ross Suite caters for guests from 60 to 220 guests, while the hotel can cater for the smaller, more intimate wedding in its smaller suites, while maintaining its policy of just the one wedding per day.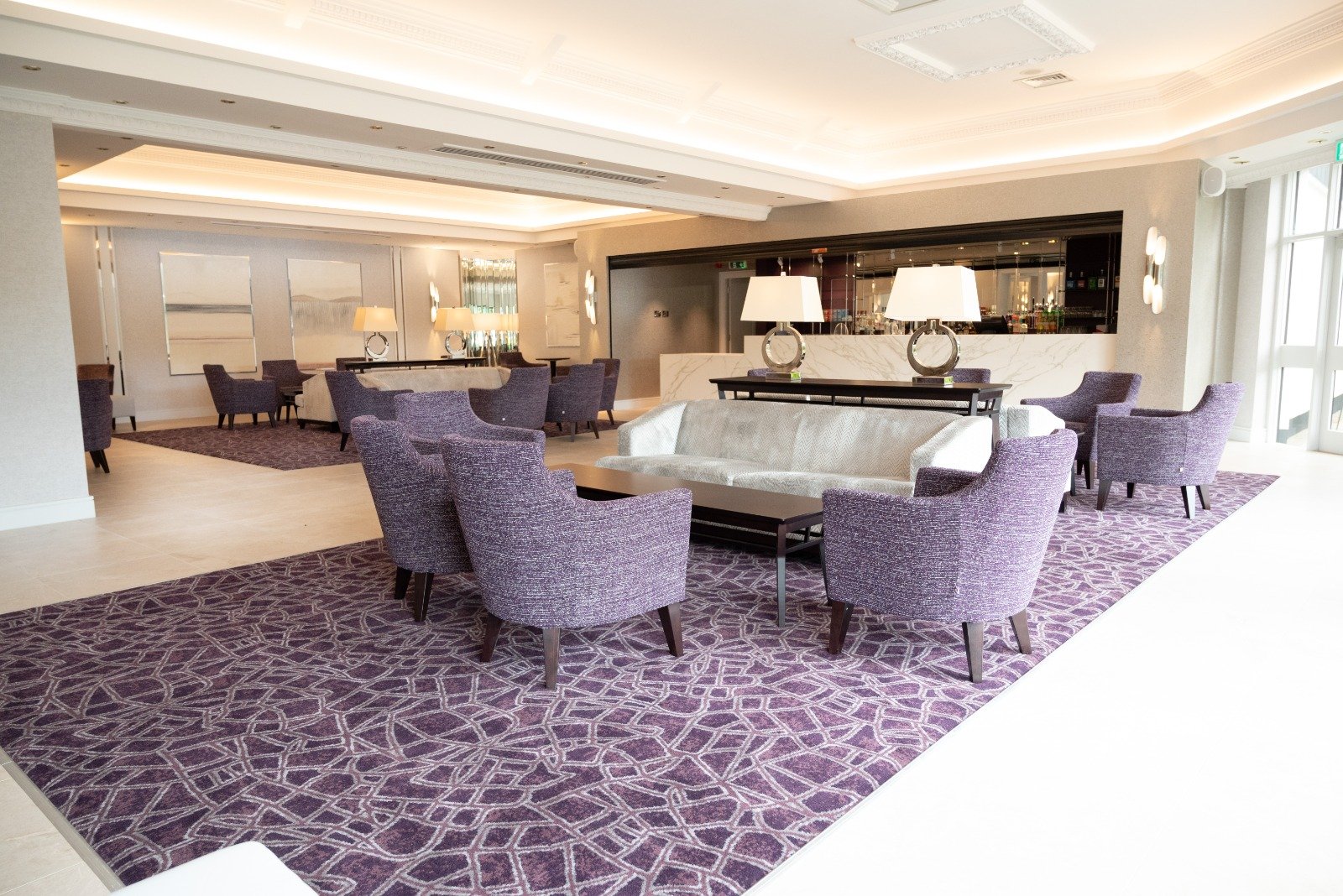 Conveniently situated just outside Ballymena in the heart of Co Antrim and ideal for both guests from Belfast or the north coast, the hotel boasts 40 bedrooms which are central to the hotel and provides its very own honeymoon suite which has been described by previous guests as "breathtaking".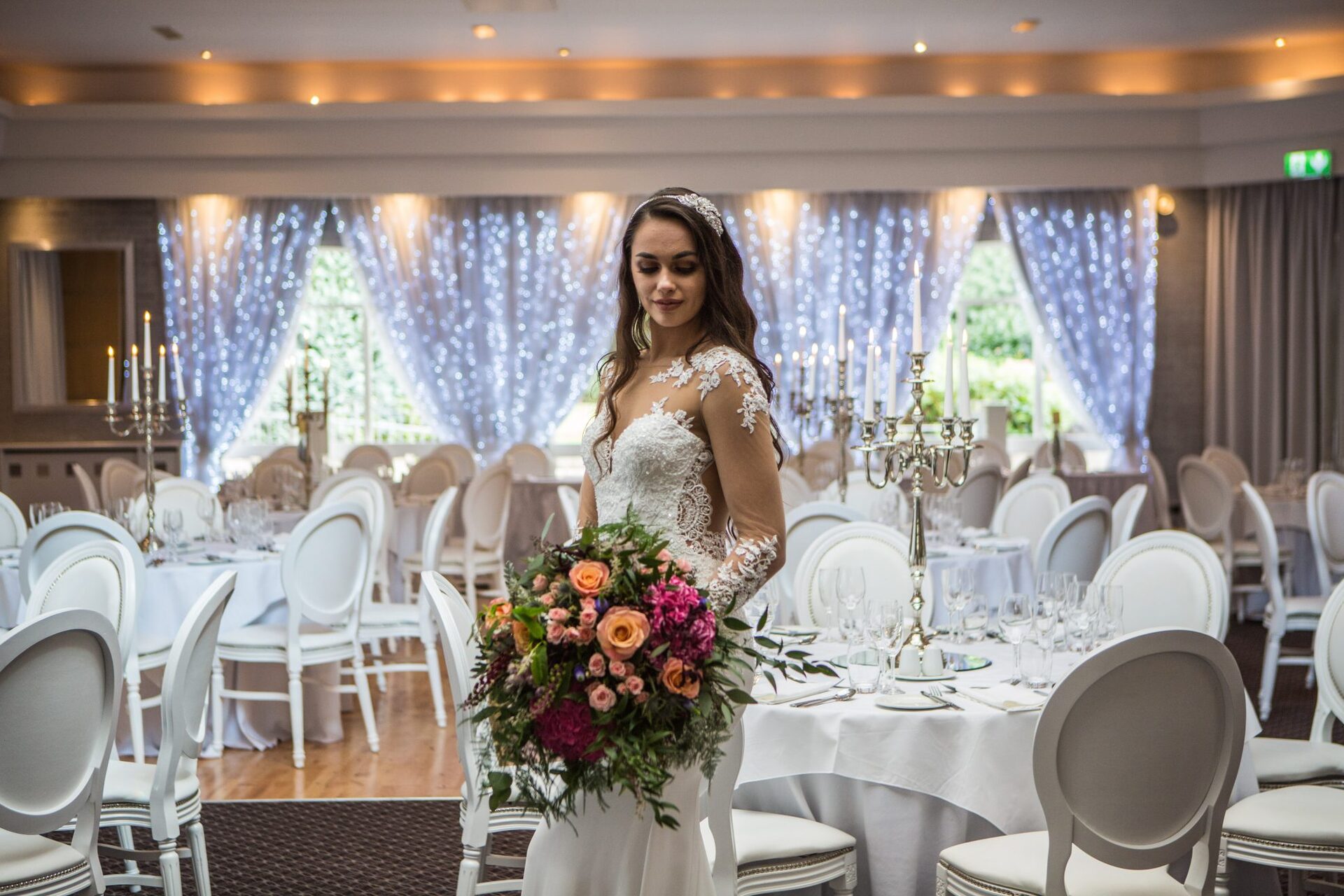 Thanks to the new garden lounge, the hotel feels that the facilities on offer, from the wedding pavilion to the garden lounge into the Ross Suite, and finally the honeymoon suite, are really luxurious and will give the bride and groom a very special day.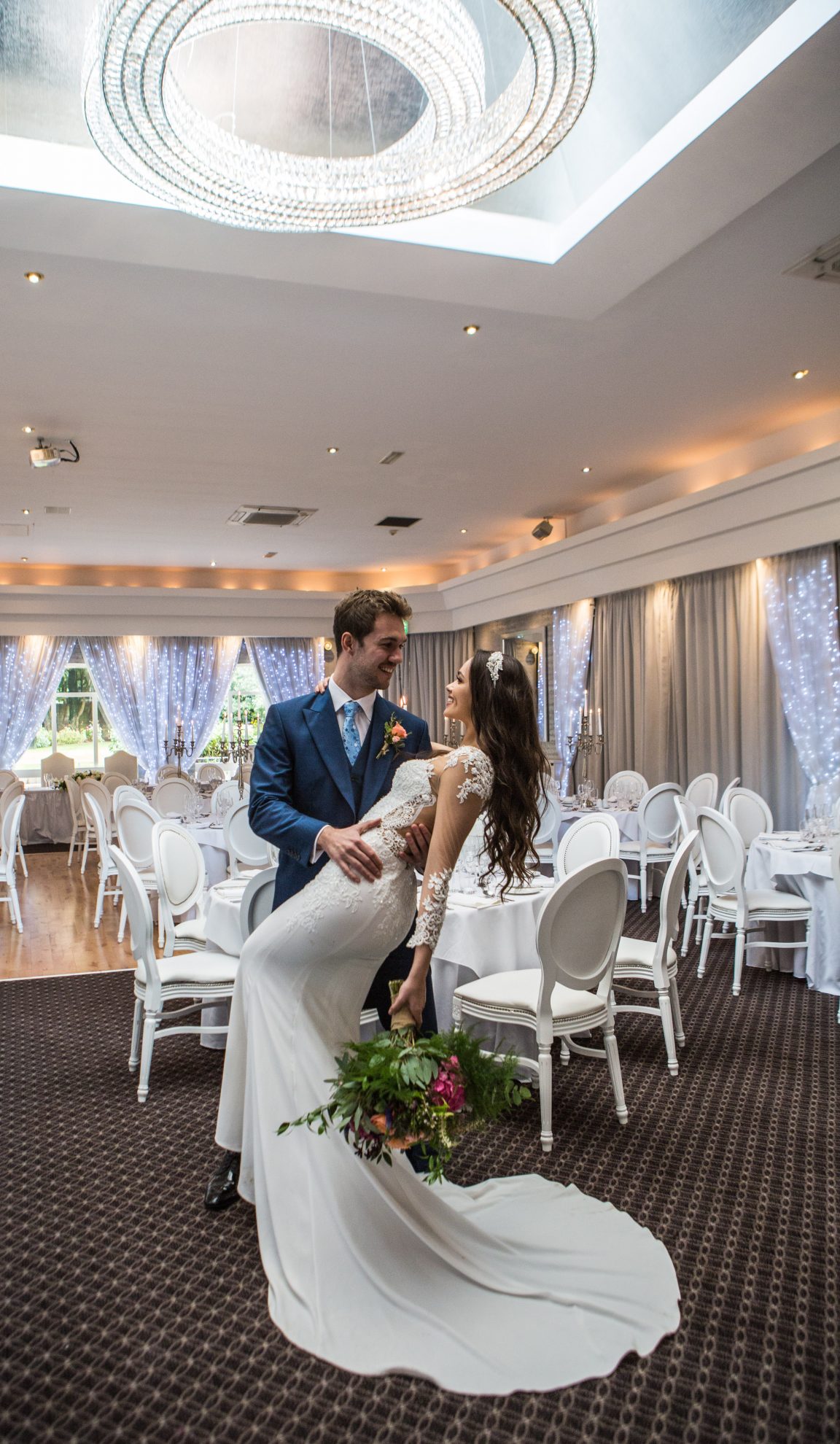 To view the facilities, please contact the hotel directly on 02825891663 or email weddings@rosspark.com to arrange an appointment with the management team who will be happy to discuss your requirements.
Sign up to our newsletter to get all the latest from The Wedding Journal! Join Here>>>>http://eepurl.com/ck9vLb