Let's address the 'Adele is engaged' speculation and take a closer look at the jaw-dropping diamond ring…

Adele looked as fine as ever as she accepted the 'Song of the Year' at the Brits last night wearing a beautiful Giogio Armani Privé gown – but one thing we couldn't help but notice was that blinding sparkler on her left ring finger!
RELATED TO: 11 Celeb Bridal Beauty Looks To Inspire You
This got fans thinking… could Adele the living legend be engaged? The statement Lorraine Schwartz pear shape diamond was anything but subtle.
We already know Adele is currently dating Rich Paul since at least July 2021 when they were spotted at a basketball game together, however Us Weekly has previously reported the two have been together months before that.
You've probably already guessed that social media went wild with fans getting exciting at the possibility of an Adele wedding (seriously, how amazing would that be?!).
RELATED TO: Celebrity Weddings To Watch Out For in 2022
One tweet read: 'Wait a damn minute. Is @adele engaged? If so congratulations,' while another posted, 'Ermm… Did Adele just casually let the world know she's engaged to Rich Paul by wearing this WHOPPER teardrop diamond ring at the #Brits !??'
Despite the low key relationship Adele and Rich share, Adele recently gushed to Vogue about Rich, saying he is "just so f*cking funny" and "I don't feel anxious or nervous or frazzled. It's quite the opposite. It's wild. … I'm a 33-year-old divorced mother of a son, who's actually in charge. The last thing I need is someone who doesn't know where they're at, or what they want. I know what I want. And I really know what I don't want."
RELATED TO: Our Fav Celebrity Wedding Dresses of 2021 & How You Can Get The Look
Adele and Rich are both yet to comment on the engagement rumours, but stay tuned for more updates to come!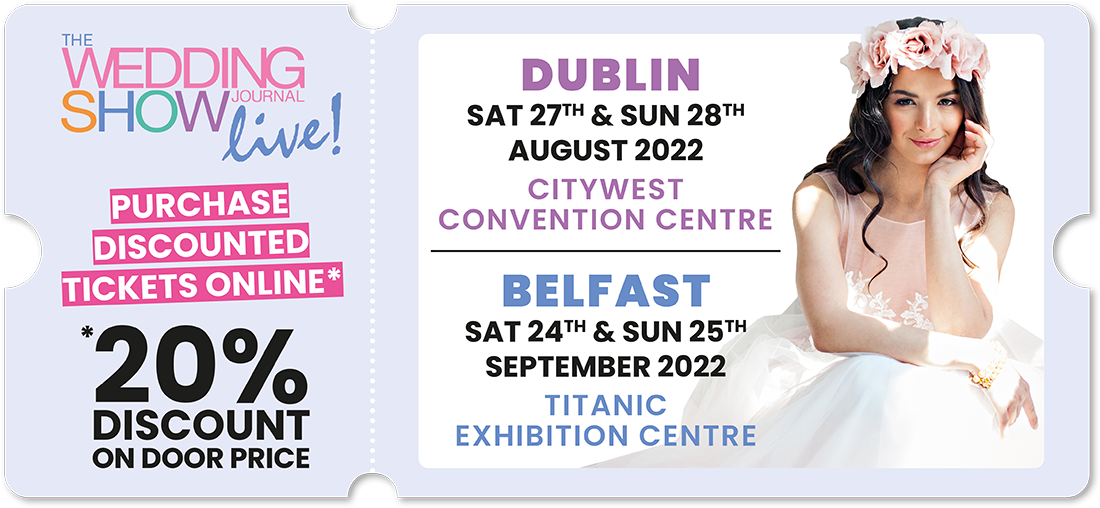 Sign up to our newsletter to get all the latest from The Wedding Journal! Join Here>>>>http://eepurl.com/ck9vLb