We love to treat all our fabulous readers and visitors to the Wedding Journal Show, so who would like a luxury bridal goodie bag?
The Wedding Journal Show returns to Belfast (TEC Belfast) on the 1st & 2nd Feb for Northern Ireland's biggest bridal expo! This really is the ultimate wedding planning day out, with over 300 exhibitors on hand to help you plan your perfect wedding!
Our official goodie bag sponsor at the show this year is the fantastic Beauty Belle! Beauty Belle offers innovative beauty and nail products, personally tested and selected from leading brands across the world. Allowing you access to the very best salon quality products at a much lower price…what more can you ask for!
Each lucky VIP ticket holder will receive a fabulous goodie bag filled with Beauty Belle's top-selling products! We have a limited amount of VIP tickets left, so be sure to purchase yours today – simply click HERE!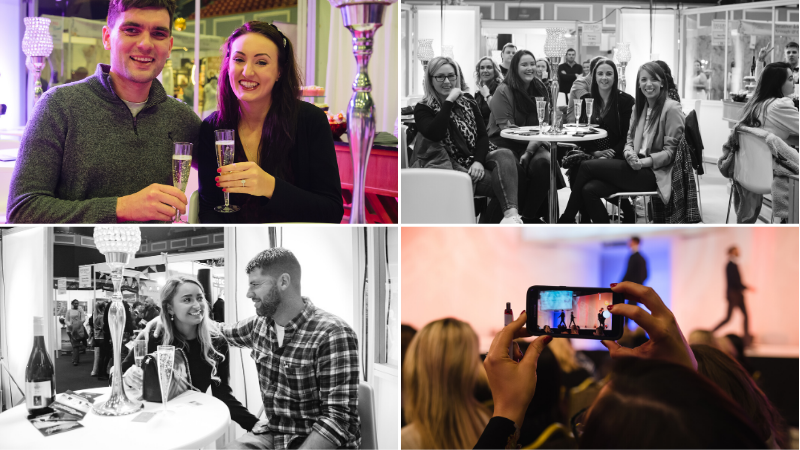 There's lot more perks for our VIPs too, you have fast track entry, exclusive access to our VIP lounge with complimentary bubbly and sweet treats, plus a front row seat for our famous bridal catwalk! We've got three catwalk shows each day, at 12pm, 2pm and 4pm, with looks for not just brides, but the grooms, bridesmaids and MOB's too!
So, when you purchase an online ticket to go VIP to the show you will receive this FREE luxury goodie bag which includes…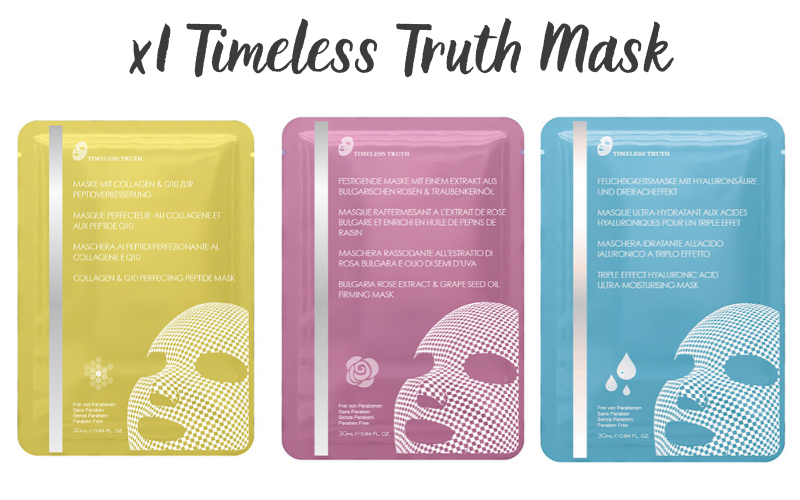 Beauty Belle have kindly gifted us with a selection of the award-winning Timeless Truth Face Masks! With three fabulous masks available, they couldn't be more perfect for brides today who are more than a little stressed planning their big days. They target anti-ageing, skin perfecting and hydrating…these are a personal fav in the WJ office!
Their Collagen & Q10 Perfecting Peptide Mask is a wonder. As skin matures, it can become thinner and start sagging. Fortunately our Timeless Truth Collagen & Q10 Perfecting Peptide Mask boosts the energy production in the cells, treats the appearance of fine lines and wrinkles, promotes smoother skin tone and texture and helps to restore or maintain the skin elasticity.
Bulgaria Rose Extract has excellent calming properties for moisturising dry skin; Grape Seed Oil has astringent qualities that help tighten open pores and the surrounding tissue. The combination of the two ingredients provides the perfect mask to improve flaking, dry skin and reduce the visible signs of ageing.
The Triple Effect Hyaluronic Acid Mask contains three different Hyaluronic Acids. Hyaluronic Acid plays an essential role in skin health with its unique ability to attract and retain moisture. It not only helps skin to retain moisture but it creates a cushion to help plump out fine lines and wrinkles in problem areas.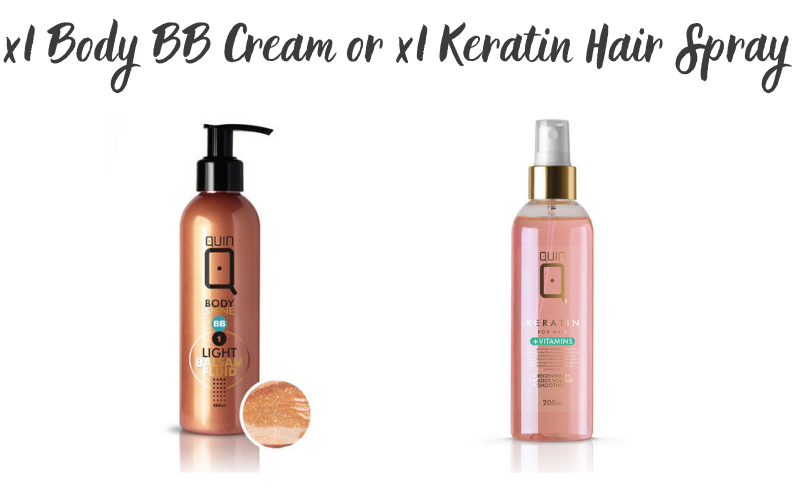 The Quin Body Shine BB Makeup Cream gives our skin a subtle effect of a natural tan with a subtle seductive glow. Pigments in the body balm reflect light and sparkle beautifully on the body, which illuminate its appearance. We all know brides want to glow on their big day, well this is a must for their beauty kit – it's both moisturising and leaves a seductive shimmer!
Quin Hair Keratin with Vitamins regenerates, smoothes and adds volume to hair. An effective hair conditioner with keratin and vitamins in form of a gentle mist with a scent of juicy southern fruits makes a perfect and helpful cosmetic for hair that needs regeneration and strengthening. When brides start to get stressed, their hair starts to dry out and can feel lifeless, with the help of this fabulous spray your hair will feel nourished and revived!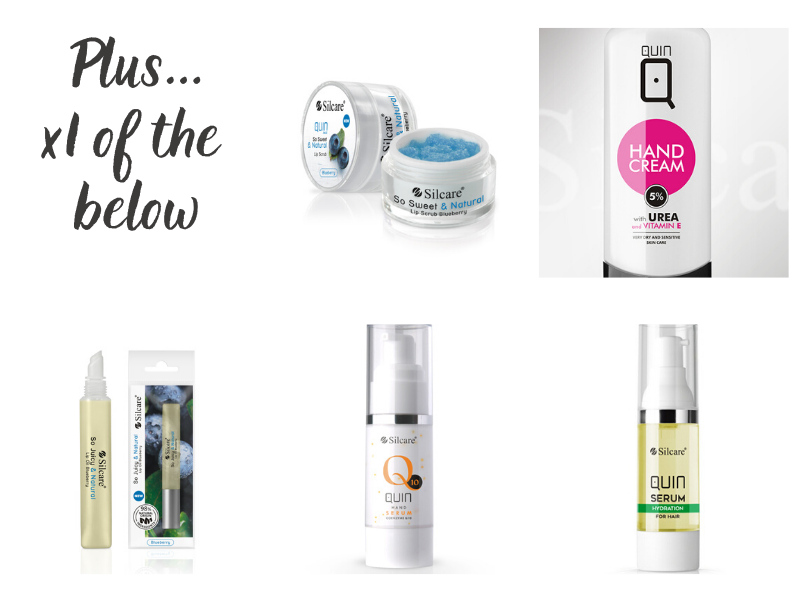 Quin Face So Juicy & Natural Lip Oil is the product you've been waiting for, it is a combination of care and delicate makeup, it has moisturising, softening and smoothing qualities, while at the same time provides your lips with a healthy look and gives a delicate glow like a lip gloss.
If you're a lover of matte lipsticks, but dread the flakey stains left behind then the Quinn face So Sweet & Natural Lip Peeling Scrub is the solution to your problems!
Quin Hydrating Hair Serum – ideal for moisturising the hair along its entire length, while helping accelerate growth. Made from green olives, grape seeds and almonds, this fabulous products helps protect from both chemical and heat damage too.
The  innovative formula of the Quin Hand Cream with 5% of urea, almond oil, vitamin E and glycerin guarantees ideal moisturising, regeneration and care of the very dry and irritated skin.
Another favourite in the WJ office is the Quin Q10 Anti-Ageing Hand Serum. This really helps hands maintain a youthful appearance and healthy skin tone, improves the condition and elasticity, provides increased skin hydration and elasticity.
For lots more information on Beauty Belle and their fantastic range of products, visit beautybelle.ie
______________________________________________________________________________________
There will also be snacks and a copy of our Wedding Journal Magazine in each VIP goodie bag, so to make sure you don't miss out – book your VIP tickets HERE!