Maggie Sottero is thrilled to unveil their Spring 2021 collections. This season is curated, personal, and crafted right from our hearts.
We've taken this time to transform the way we approach our collections. We've broken the status quo and we've created an innovative product offering that will further distinguish the value of Maggie Sottero Designs in retailer's boutiques. Our latest collections are a powerful addition to our brand…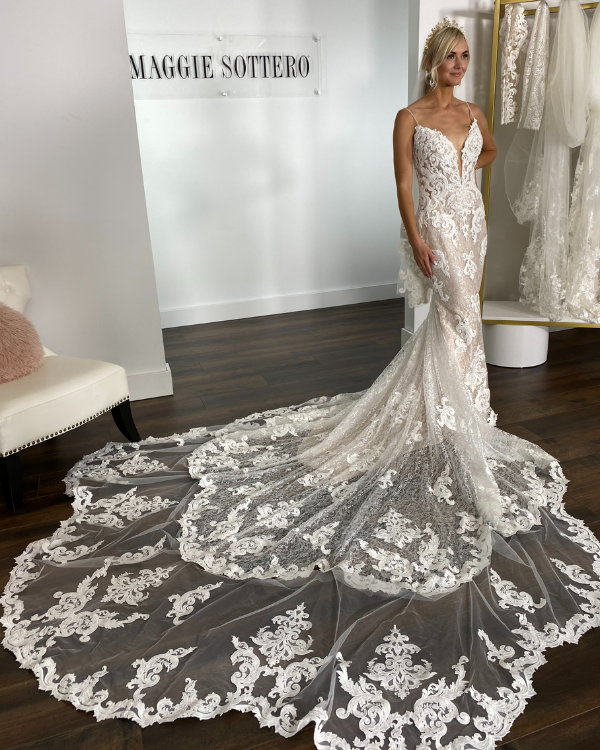 This collection is curated for every woman—distinct in its bridal personalities and styling options, yet universal in comfort, elegance, and tailoring. There's classy and captivating, chic and statuesque, soft and magical.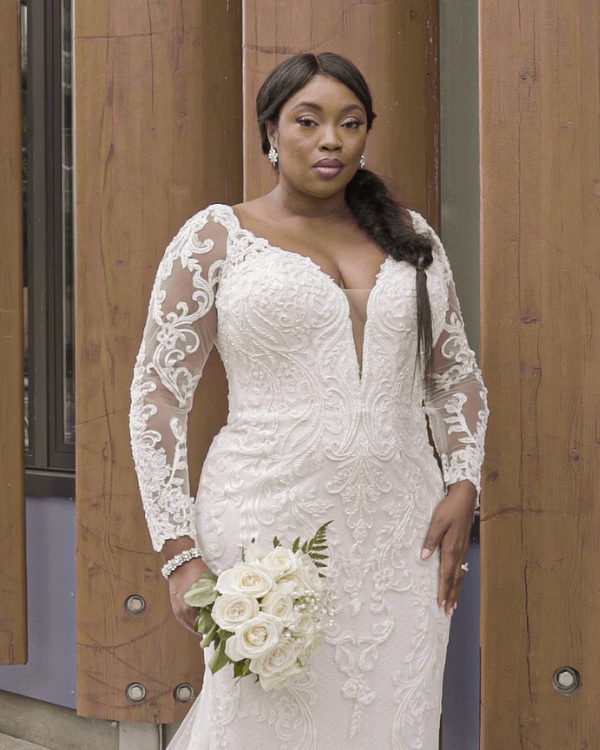 This season is shimmer sophisticated, minimalist in excess, personalized with perspective, elegant, and cool. There are princess styles to complement regal fancy, pearly motifs for vintage charm, serpentine layers and ornate bodices to encourage your showiest sensibilities.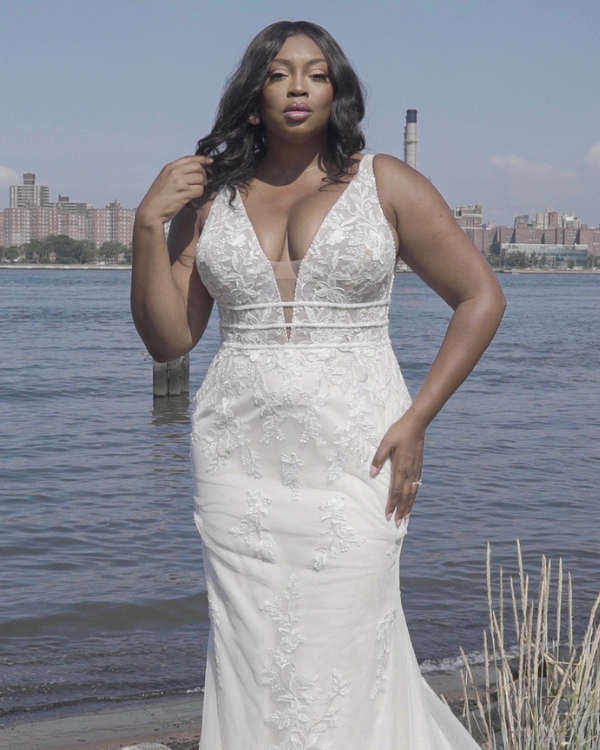 This season's calling card is fresh radiance. There are declarations, flowers, spirits, and of course, a palpable optimism for the seasons ahead.
We are also thrilled to launch a very special initiative. At Maggie, every style comes with a purpose: to bring a bride's love story to life. Now, we're taking that valuable "personal" element even further with new options to personalize a variety of gowns. Personalize It! For Your Love Story enables Maggie and Midgley brides to create a dream gown that is reflective of their unique love story.

Here's how it works… brides can select from design elements, change them to personalize, and create their very own dream gown! Does a bride want sparkle tulle? Sleeves? An extended train? Personalize it! For Your Love Story is the perfect answer for these requests and more. These options bring a bride's vision to life and help stylists to overcome objections and secure the sale.
Follow us on social media and watch for the unveiling of our Spring 2021 collections and Personalize It! For Your Love Story!
Visit our website: maggiesottero.com
Follow us on Instagram: @maggiesotterodesigns
Like us on Facebook: facebook.com/maggiesotterodesigns
Find us on Pinterest: pinterest.com/maggiesottero
Set Picture Image Credit – Esther from Maggie Sottero