Summer weddings are making a comeback, which means it's time for a different type of style for the bride and the mother!
As the mother of the bride, you hold a very important role in the wedding party. You've most likely been by the bride's side every step of the way helping organise everything for the big day!
So, you deserve to feel your best in a dress that celebrates you and ties in with the wedding theme – from florals, bold colours to pretty pastels, we've rounded up some of the most stylish and on trend looks for MOB's this summer so you can feel confident and classy this wedding season.
RELATED: Top 11 Mother of the Bride Boutiques
Fresh Florals
You can never go wrong with florals in Summertime! Add a modern twist to the floral trend by adding a bright colour scheme to your outfit. We've all been in lockdown for far too long, so it's time to set your inner fashionista free and wear something cool and classy like these gorgeous floral gowns…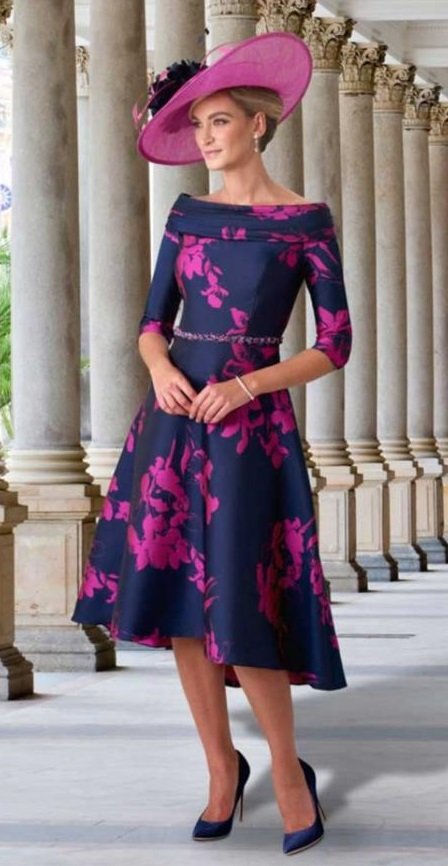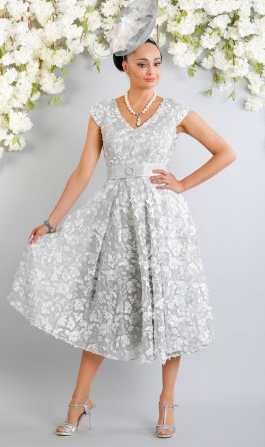 Bold Colours
Go bold or go home! Bold colours are back and here to stay this season, so make sure you're dressed to impress. These colourful looks just scream Summer and will have you feeling bright and fresh on your daughter's big day…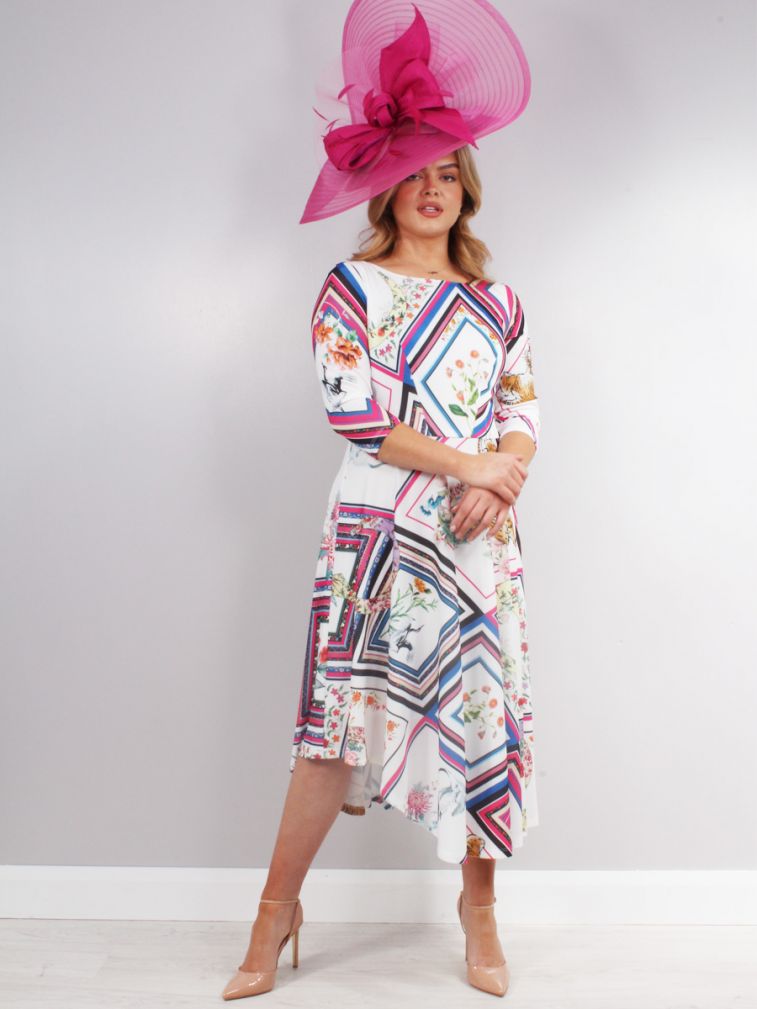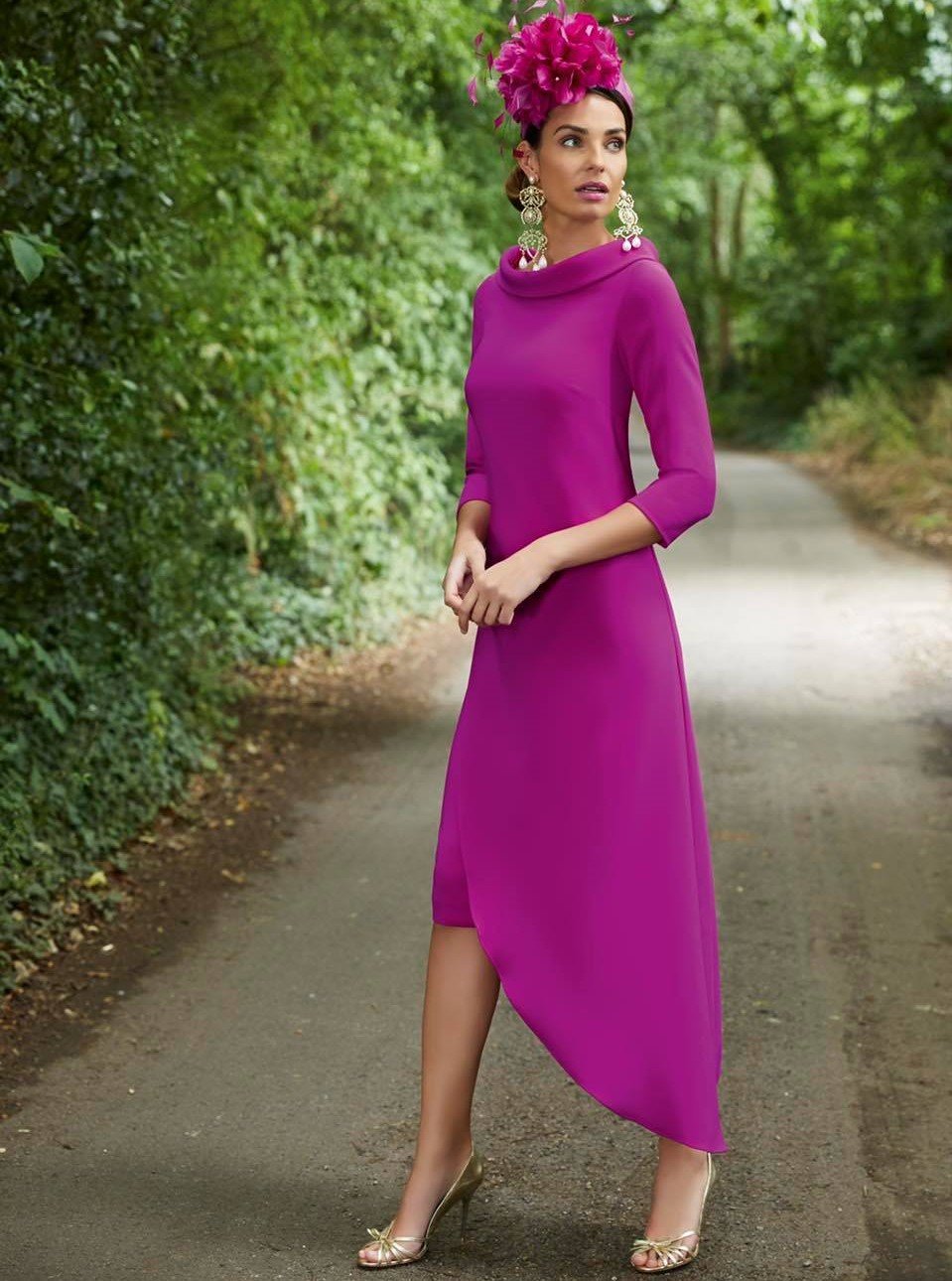 RELATED: Beauty Makeover tips for Mother of the Bride
Pretty pastels
Bring a little sunshine to your wedding wardrobe with some sweet pastel looks. Baby blue and powder pink are the way to go when it comes to stylish yet sophisticated MOB attire. Here's a couple of our favourite pastel looks…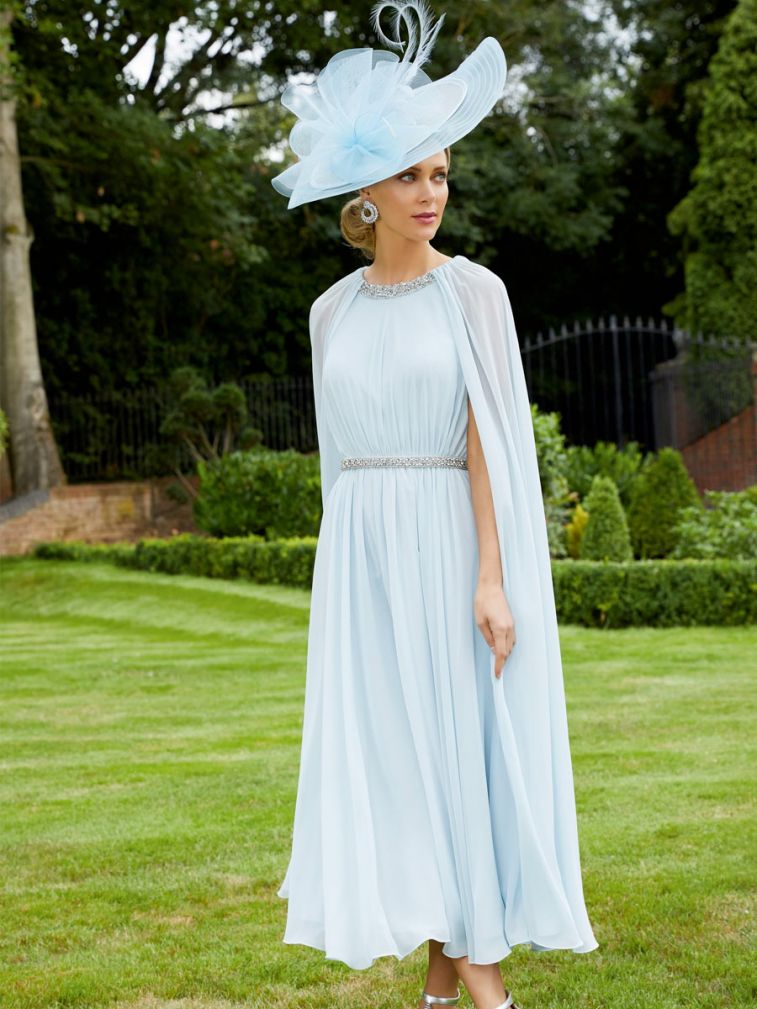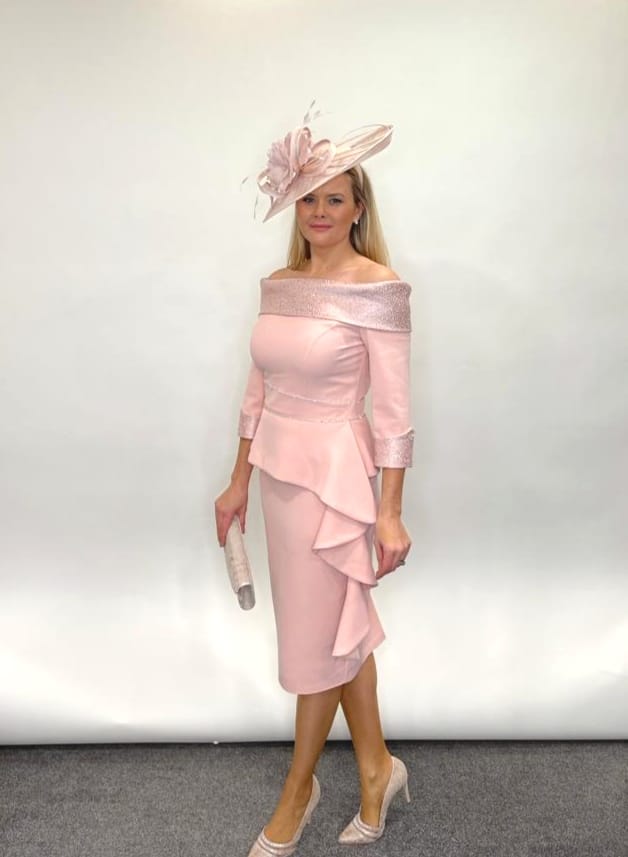 LEARN MORE: VIEW ALL OUR MOTHER OF THE BRIDE FASHION SUPPLIERS HERE