Here at Red Belfast, we have been taking the lead when it comes to groomswear for over a decade.
Being the first to try new things and in the process, we have gained the reputation for stocking some of the UK's most fashionable wedding suits.
It has become our mission to provide grooms with the same quality of cloth and tailoring that is normally associated with designer menswear brands.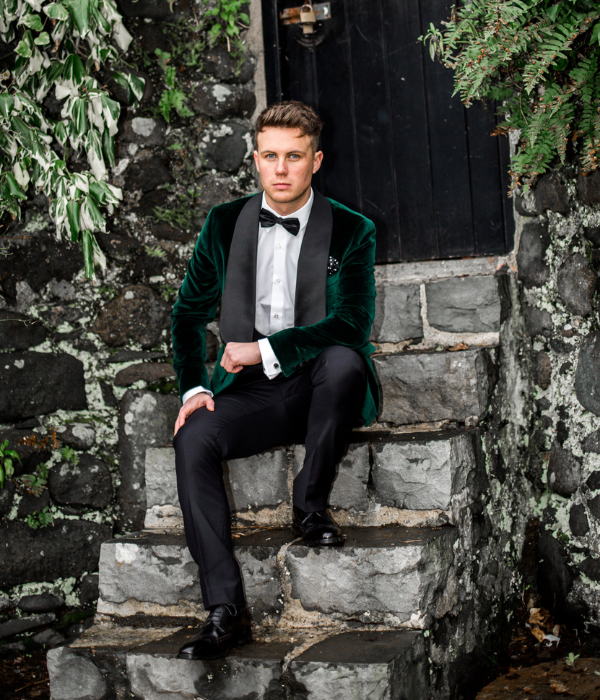 This search has seen us travel extensively throughout Europe to establish relationships with some of the finest wool mills and suit manufacturers to bring our customers not only the best quality but also the most exclusive range of suits throughout the country.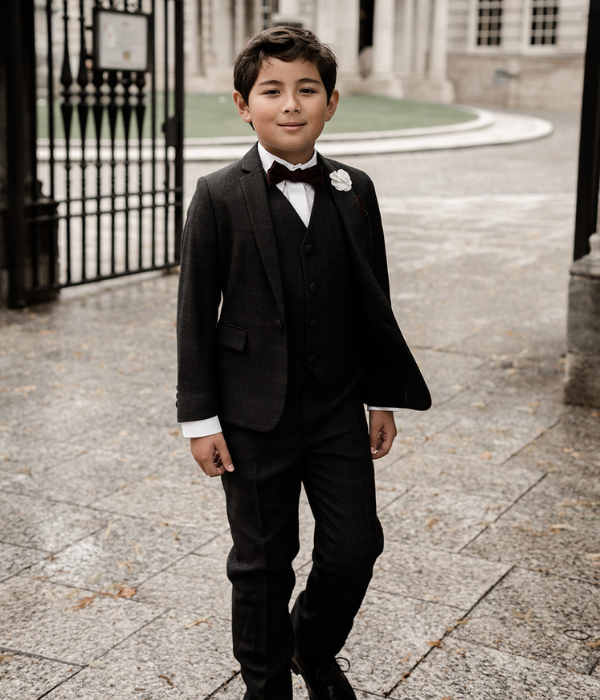 In-store we have a comprehensive collection of fabrics from all over the world. Our knowledge and expertise will help you pick the most suitable option for the occasion.
View this post on Instagram
Along with our vast experience in tailoring the perfect fit can be achieved to create a truly remarkable wedding outfit.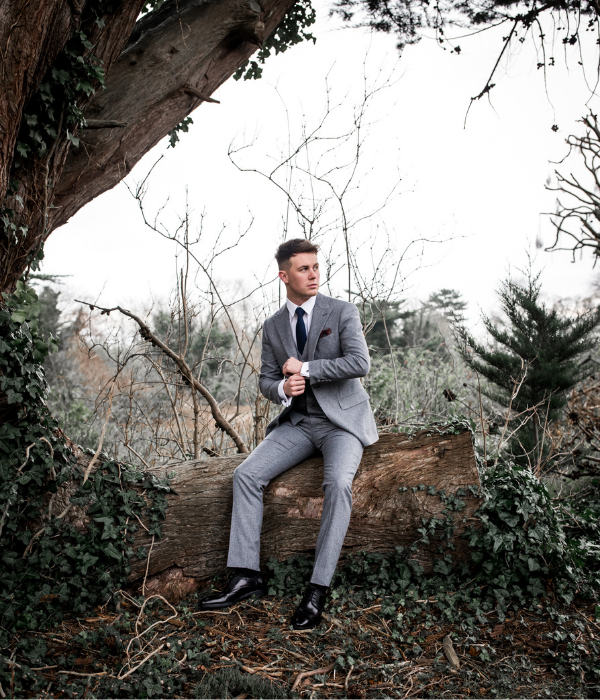 To book your appointment with the team here at Red Groomswear, call 028 9031 3313