Find quirky, glamourous and modern wedding venues in County Westmeath!

If you're looking for a luxurious spot to say 'I do' with lots of character and charm, these wedding venues in County Westmeath truly have it all!
Straddling the border of Ireland's Ancient East and Ireland's Hidden Heartlands, there are plenty of beautiful backdrops and scenic lakelands which makes this an ideal location to start your new chapter.
Keep on scrolling to find some of our favourite standout wedding venues in this amazing location…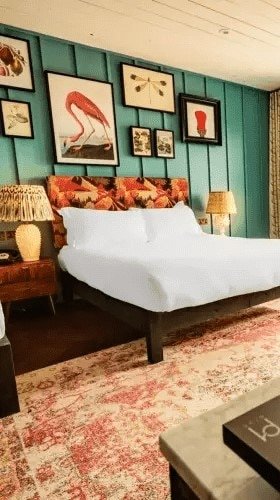 With stunning surroundings, panoramic views, delicious menu options and an incredible location, it's no wonder Glasson Lakehouse is one of the top wedding venues in the midlands. Whether it's a large and lavish affair or an intimate and cosy celebration with family and friends, Glasson Lakehouse can cater for both – their Books & Co. Spa and unique accommodation also make this the perfect escape for a wedding weekend!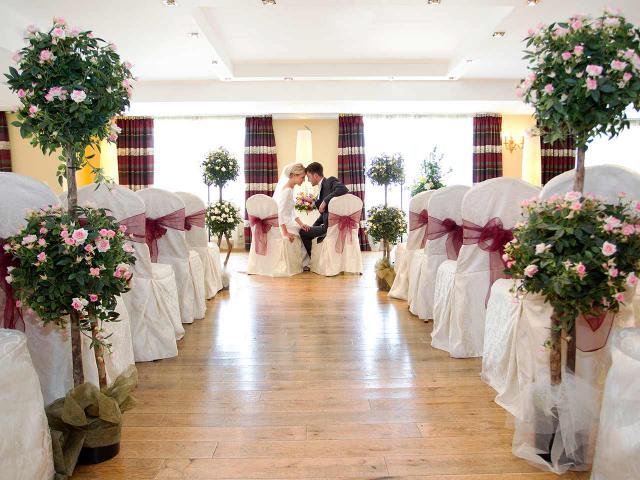 This award-winning wedding venue in the heart of Mullingar brings history, charm and stylish interiors. With a stunning backdrop of 10 acres of parkland where the Brosna River flows, you are sure to get your dream wedding photographs. The 17th Century heritage adds a sense of romance and you also get exclusive use of the Old House where you can enjoy a glass of fizz and savour a delectable assortment of canapes.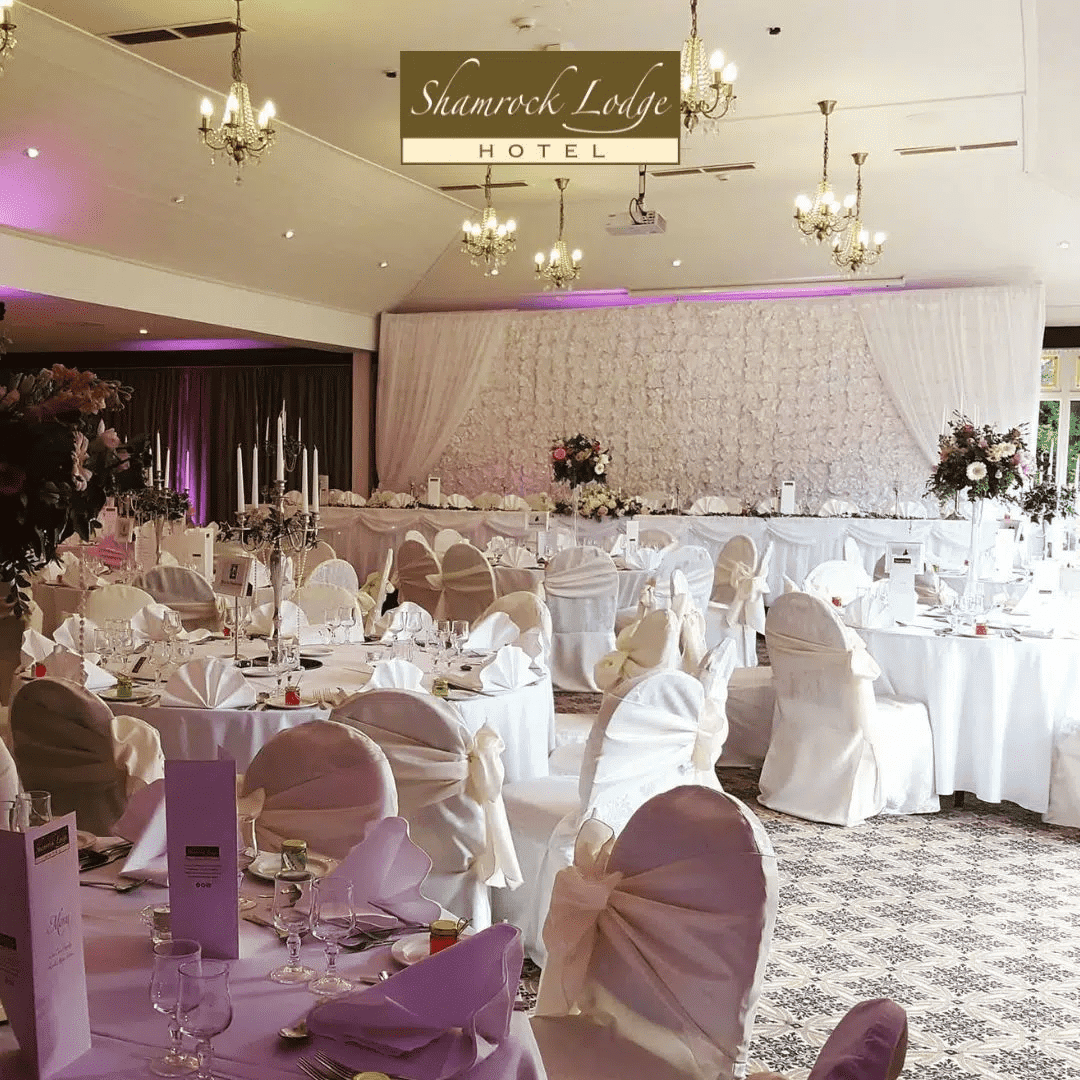 Tucked away at the end of a tree lined avenue is The Shamrock Lodge Hotel. With beautiful interiors and manicured lawns, you're sure to get your dream wedding photographs in this stunning setting. Whether it is a large celebration or an intimate wedding of your close family and friends, The Shamrock Lodge Hotel will create the day you've always imagined with a choice of indoor and outdoor ceremony spots to choose from.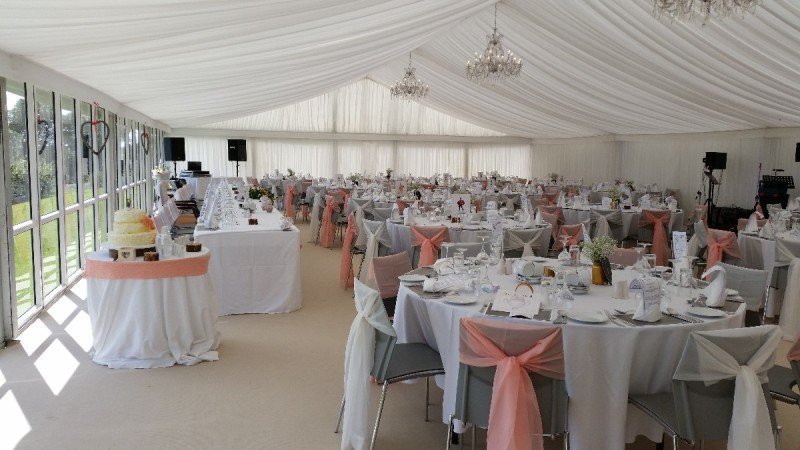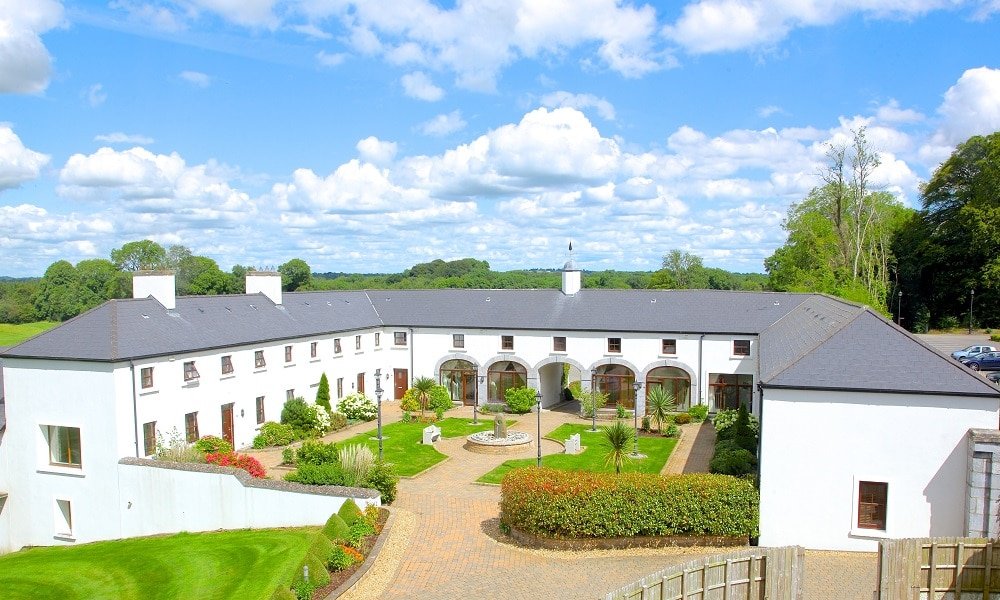 New Forest Estate is a wonderful wedding venue offering the history and character of New Forest House -a 300-year-old Irish Manor house in a private Irish country estate. This is the perfect setting for intimate weddings which can be held in New Forest House itself or choose to have a wonderful Pavilion Wedding for larger celebrations. The Luxurious Courtyard Lodges also make for great accommodation for family, friends and guests.
Mount Druid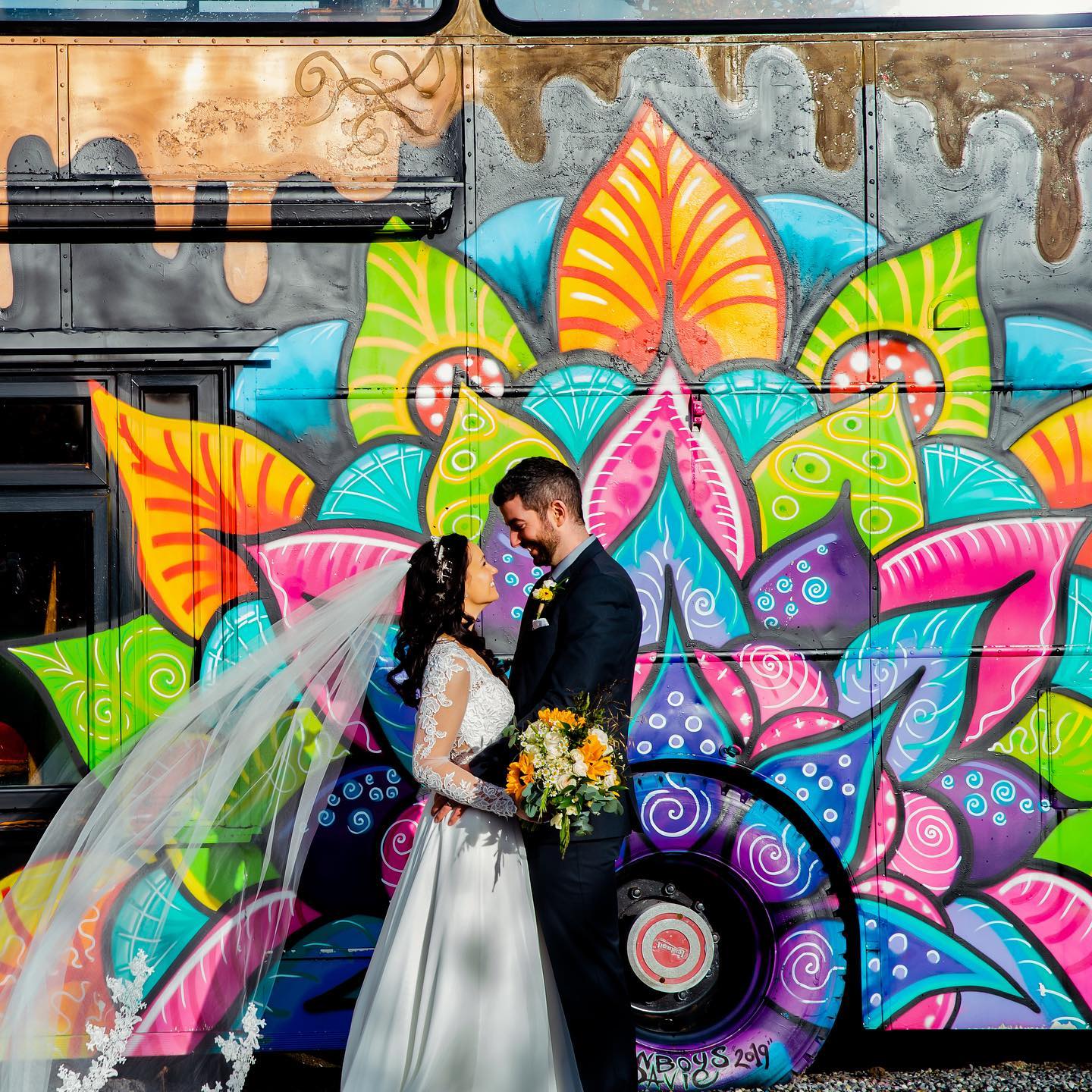 Situated in the picturesque village of Castletown Geoghegan, Mount Druid is an exquisite private wedding venue set in a parkland of 100 acres. The purpose built Tin Chapel, Boathouse, Barn and custom-made accommodation nestle into the landscape and offer the opportunity for a bespoke wedding to remember in one of Ireland's most beautiful and quirky countryside wedding venue.
Mullingar Park Hotel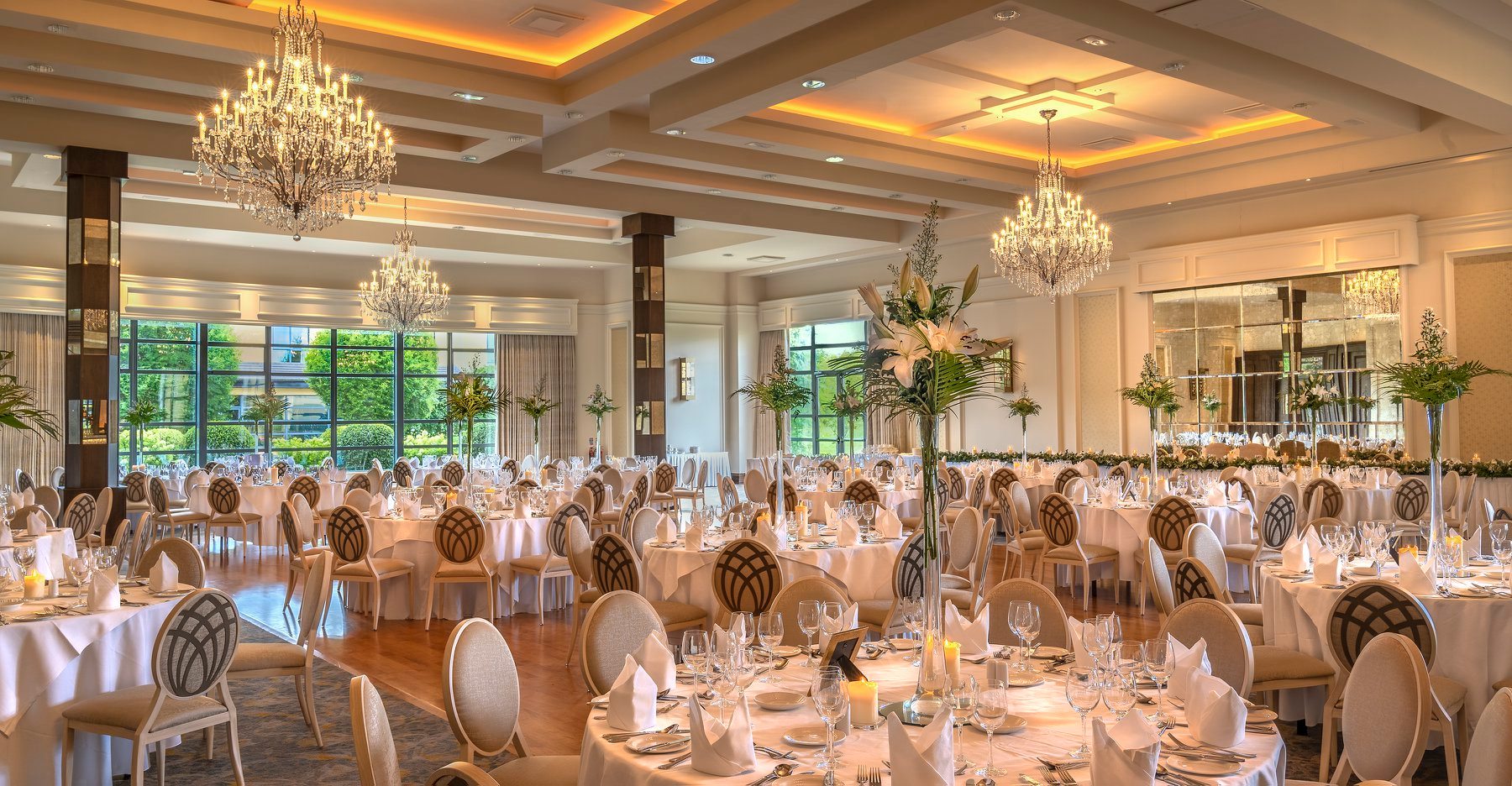 Set amidst beautiful private landscaped gardens, the Mullingar Park Hotel is the perfect setting for either large and lavish weddings or more intimate affairs. With elegant and stylish surroundings, luxurious banqueting suites and contemporary accommodation, you and your guests are sure to have a day to remember. Their recent renovation of the ballroom brings a modern flare with high ceilings and vintage chandeliers with elegant details at every turn.
Radisson Blu Athlone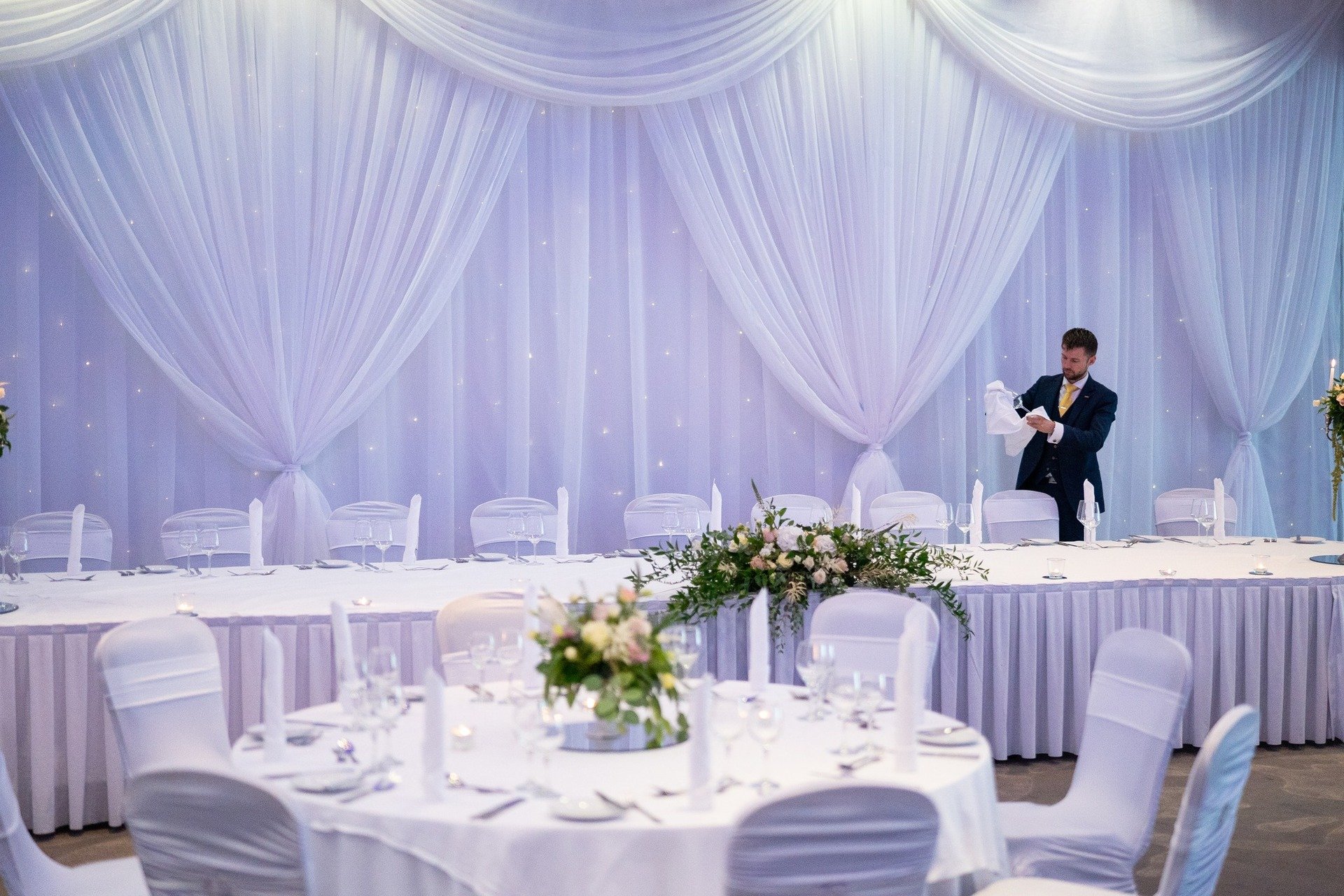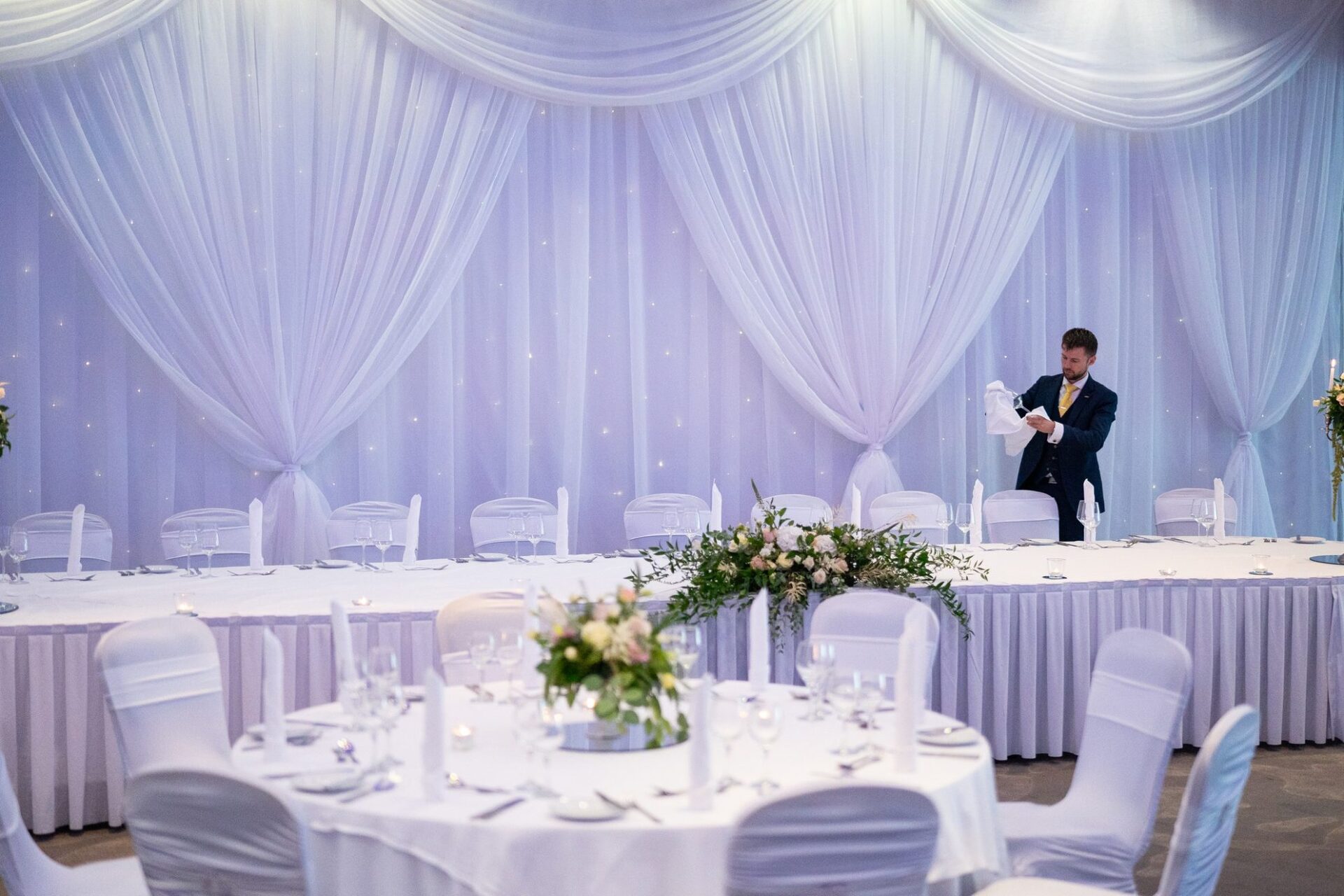 Situated in the heart of Athlone, the four-star Radisson Blu Hotel is one of the top wedding venues in Westmeath. The magnificent Marina Ballroom and arrival drinks spaces boast stunning views overlooking the River Shannon. Your guests will arrive to a wonderful reception where they can enjoy a glass of bubbly and savour a delectable assortment of canapes. Whether it's an intimate wedding of 10 or a grand affair of 380 guests, your dream day will be brought to life – there are also 128 beautiful bedrooms and suites where your nearest and dearest can stay the night.
Still searching for your dream wedding venue? Check out all our wedding venue suppliers HERE!