Imagine winning your entire wedding…well we sat down with our lucky WJS winners as this incredible prize started to sink in!
David (28) and Stephanie (23) first met through mutual friends. 'I was studying at Loughry College with one of David's friends and we met on a night out and really the rest is history as they say.'
After four years together, in February of this year, David surprised Stephanie with a night away at Castle Leslie where he got down on one knee and proposed. 'I had no idea that he would propose and when I turned around from looking at the bouquet of flowers he had got me he was down on one knee with the ring he had picked in his hand.'
As this is where David proposed, the couple decided to marry at Castle Leslie in August next year and came along to The Wedding Show in the TEC Belfast ,for some inspiration and a fun wedding planning day out as they put the finishing touches to their special day.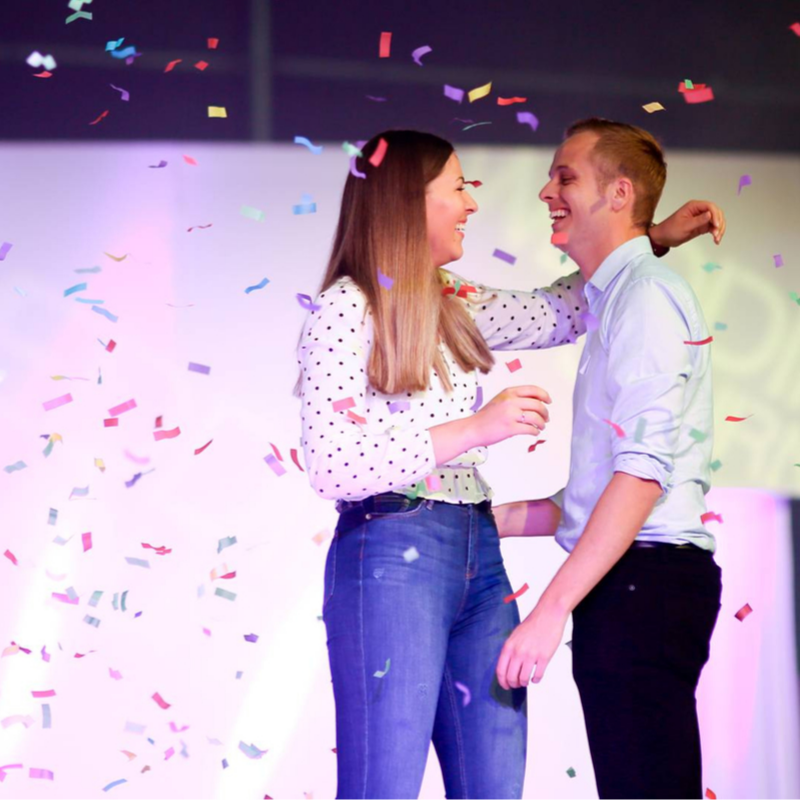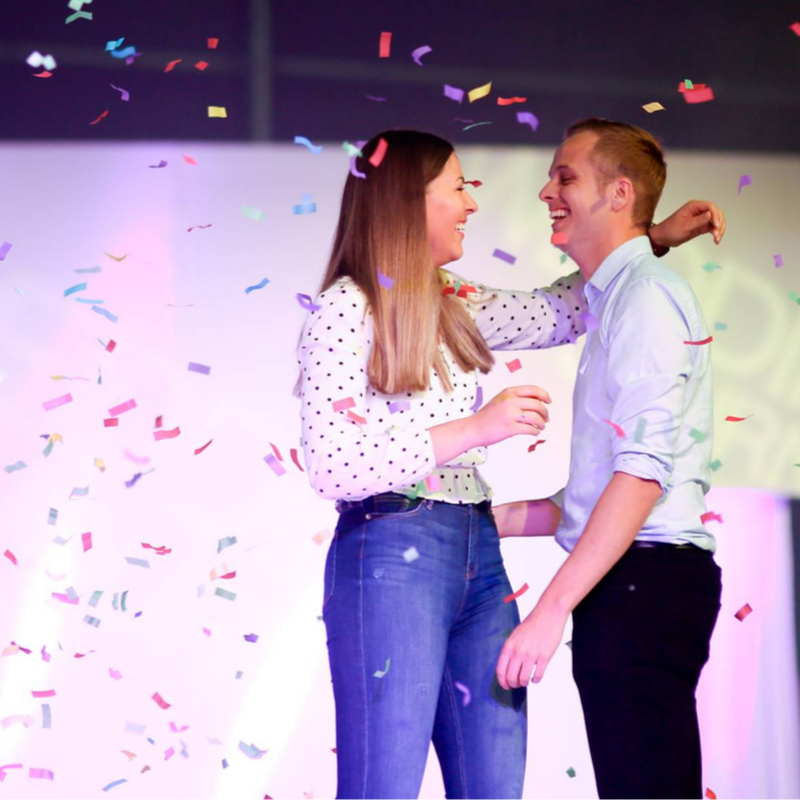 'When I was purchasing tickets for the Show I thought why not enter to Win the £35,000 Wedding and I couldn't believe it when I got a call to say we had made it to the final 12 and would we be free to come along to the Show for the live final on Sunday 6th October,' explains Stephanie.
'We had no idea what to expect on the day and certainly never imagined that we would walk away as the winning couple. In fact we were the last couple to be drawn from the bowl on stage so we didn't even have the chance to select our own envelope in the first round which dictated what we did in the other two rounds – so fate was obviously with us!'
Stephanie's mum was with the couple to help cheer them on and celebrate with them on the day. 'Our family kindly offered to contribute towards some of the wedding expenses but winning this had made it much easier and allows David and I the chance to save for our future,' adds Stephanie who is studying for her Masters in Human Nutrition at the University of Ulster while also organising her wedding.
David and Stephanie can now plan their dream wedding with the help of Ciara and Emma Jane from venue stylists Elegant Extras NI, who, along with Heather's floral skills from Blossoms & Bluebells will be able to get creative and add a unique twist to their amazing wedding venue.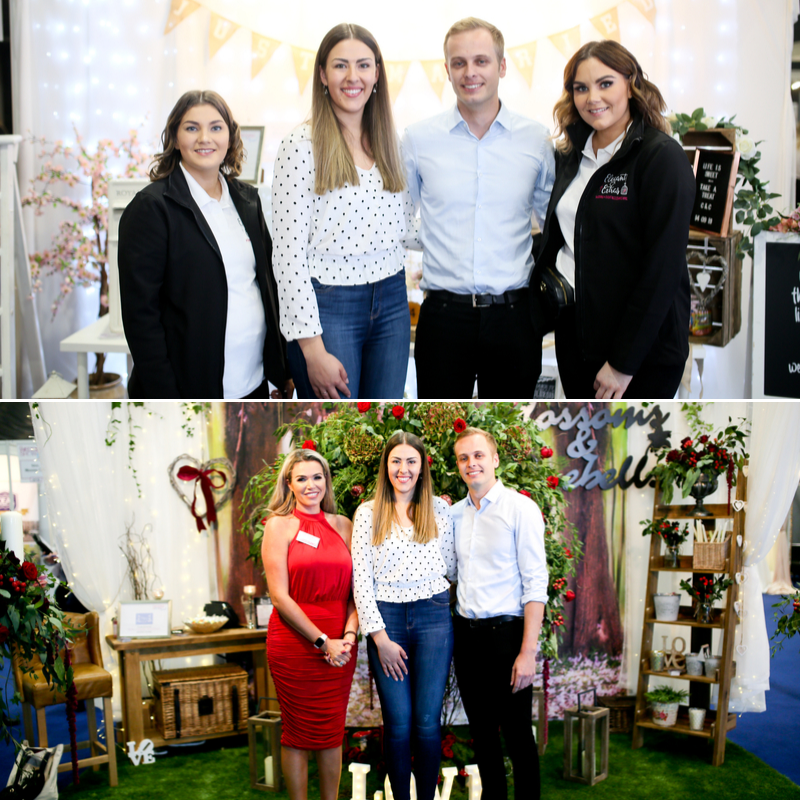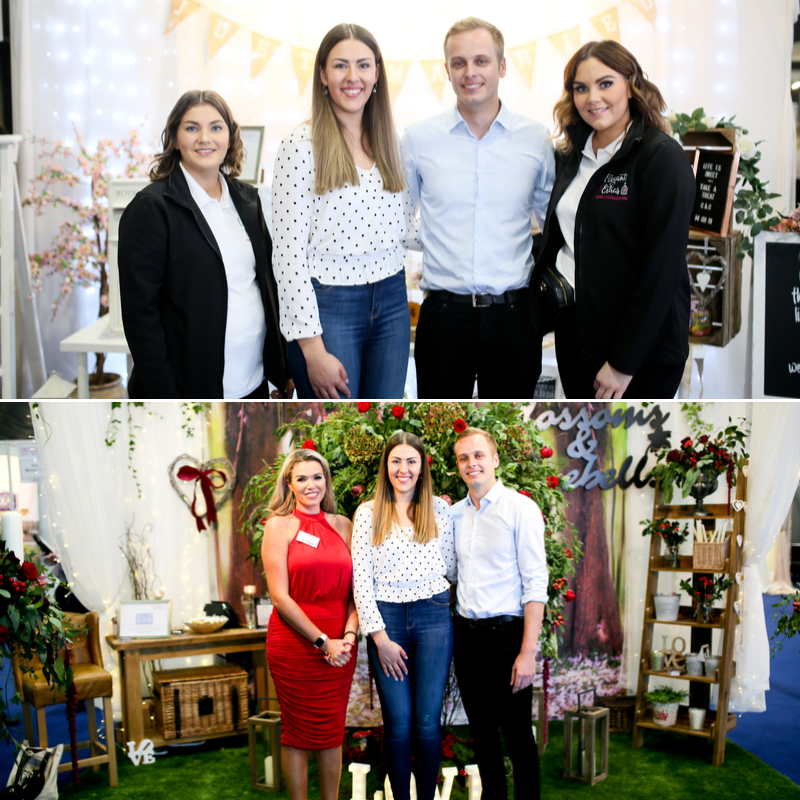 Lauren Gilmour and her expert team from The Bridal Company Northern Ireland will be dressing Stephanie and her bridesmaids and newly opened Freddie Hatchet Fine Tailoring will ensure that David and his groomsmen are well turned out for the occasion too!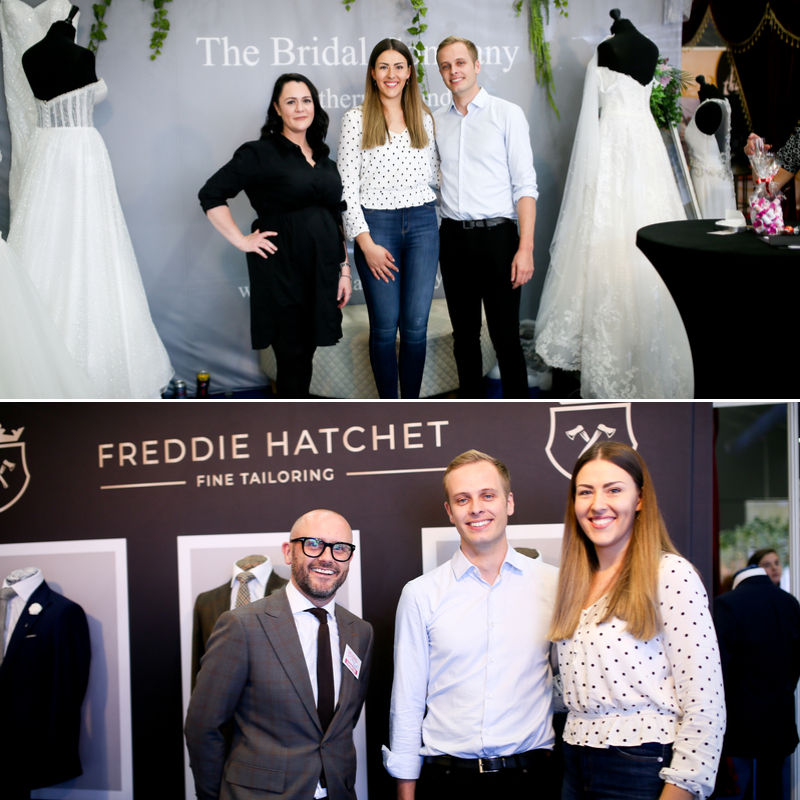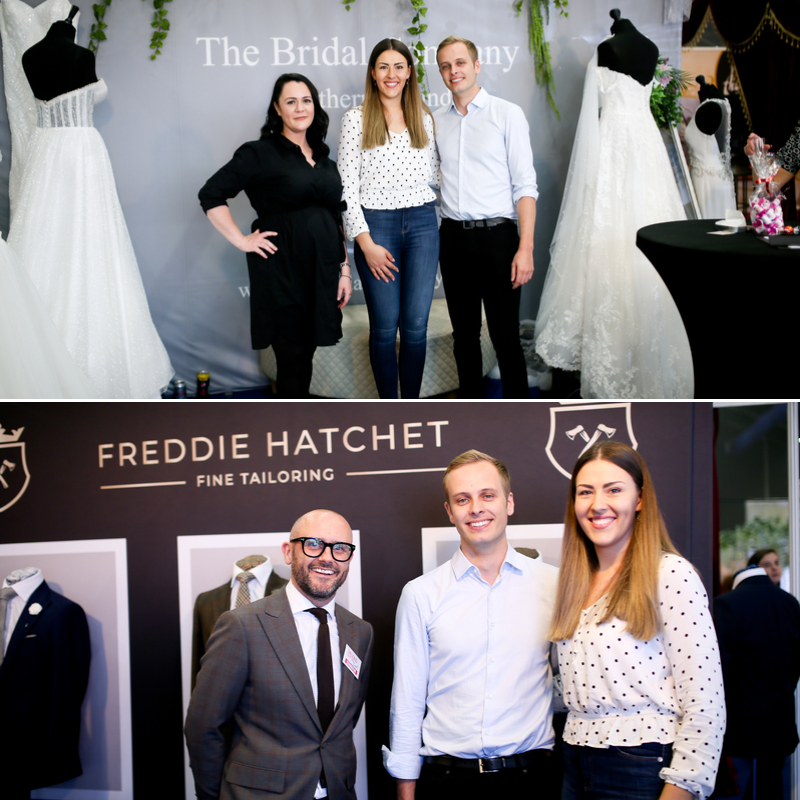 On hand to capture the entire day, award-winning wedding and portrait photographer Peter Thomas from Peter Thomas Photography will be creating lasting memories for the couple as they capture their day in his distinctive style.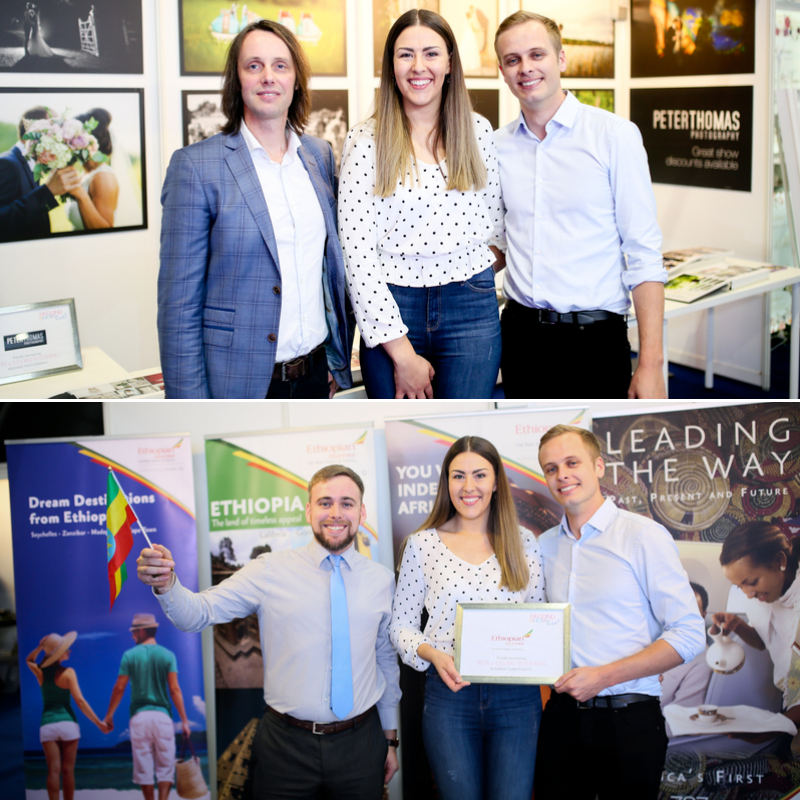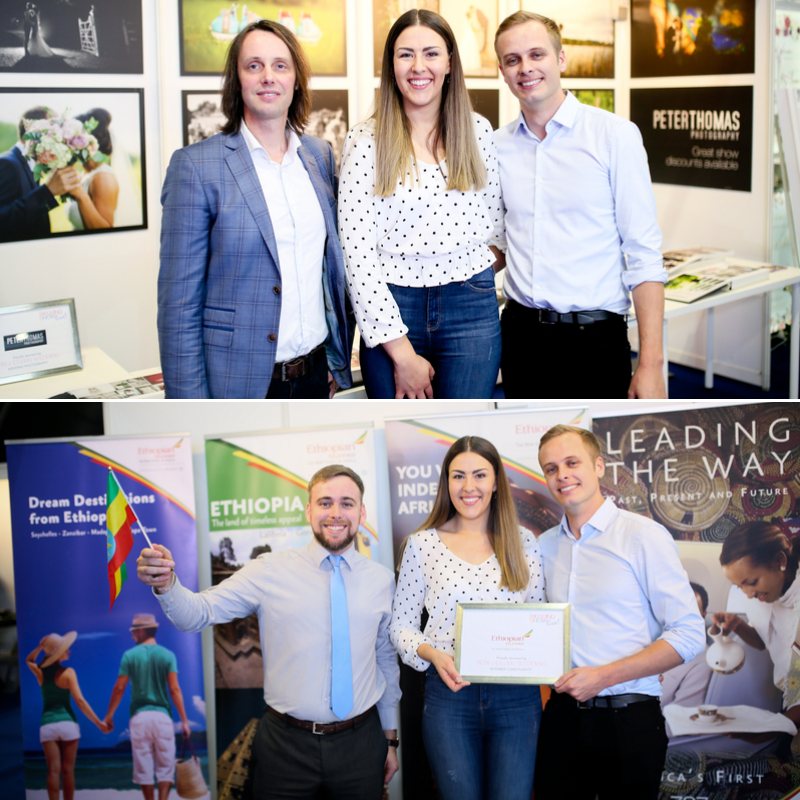 Finally to add that little bit of extra sparkle on their big day, Murray & Co. Jewellers are gifting this fabulous couple their wedding rings & jewellery.
Stephanie tells us that they were actually looking at a honeymoon in Africa, so once the wedding day is over, the lucky duo can look forward to a luxury honeymoon in Zanzibar, starting off as they mean to go on with business class flights from award-winning airline Ethiopian on their Cloud Nine Dreamliner from Dublin to Zanzibar where they will be staying at the Baraza Resort & Spa. This resort is part of the Zanzibar Collection, a family-owned collection of award-winning luxury boutique resorts and Baraza is the only hotel in Africa to be selected among the top 25 luxury hotels in the world! Amazing!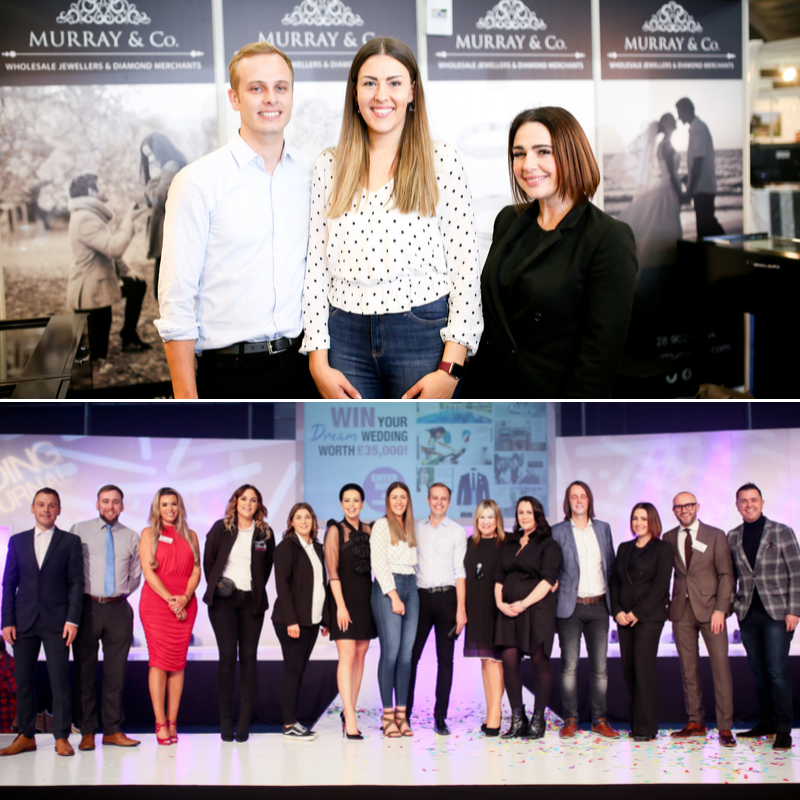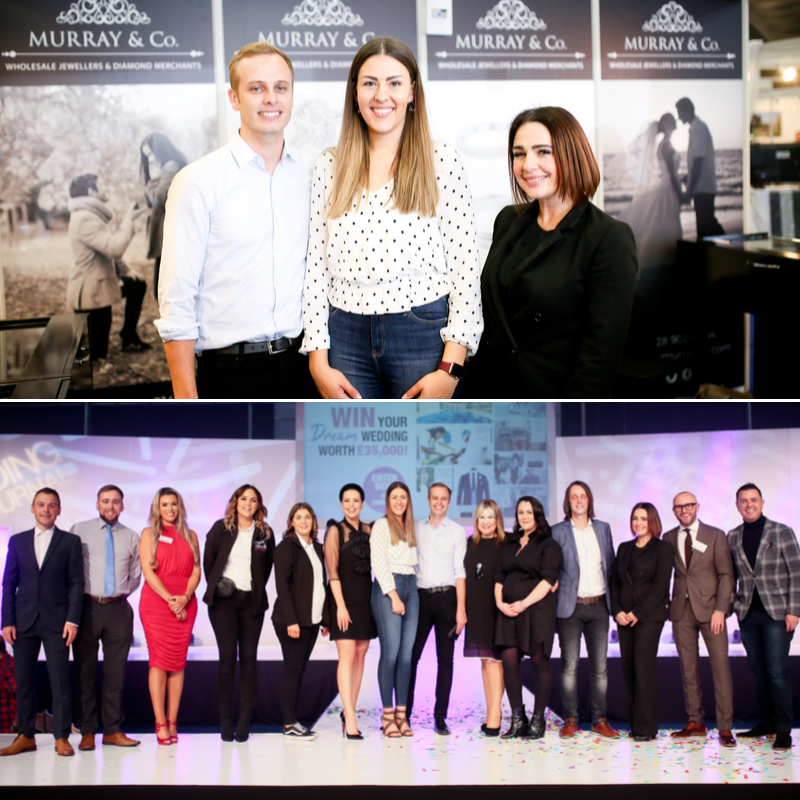 According to Stephanie, 'I would never usually enter any competitions but I thought there was nothing to lose by doing so when buying my tickets to the show. For us, the wow factor is definitely the honeymoon, but there is so much in this prize and we are looking forward to working with all of the suppliers as we plan our wedding.'
Everything Stephanie & David Have Won…
Business class flights with Ethiopian from Dublin to Zanzibar staying at Baraza Resort & Spa

Bridalwear from The Bridal Company Northern Ireland

Wedding rings & jewellery from Murray & Co. Jewellers

Groomswear from Freddie Hatchet

Venue styling from Elegant Extras NI
Wedding flowers by Blossoms & Bluebells
Photography by Peter Thomas Photography
_______________________________________________________________________________
If you wish to attend our Spring Wedding Journal Shows, you can purchase discounted tickets

HERE!
Citywest Convention Centre, Dublin / 11th & 12th Jan 2020
TEC Belfast / 1st & 2nd Feb 2020